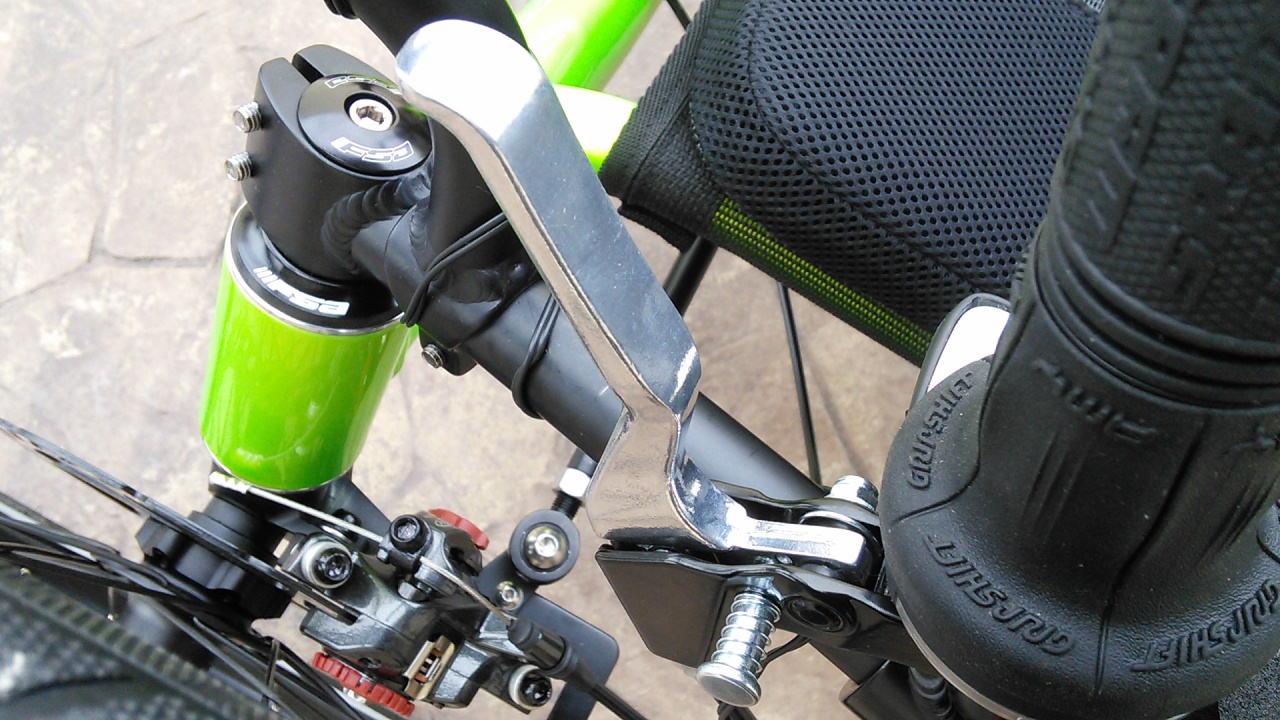 SunLite Locking Brake Lever Set
- These locks act as parking brakes and replace having to use parking straps. Forget worrying about your trike rolling away, especially with two locking brakes instead of just one.
---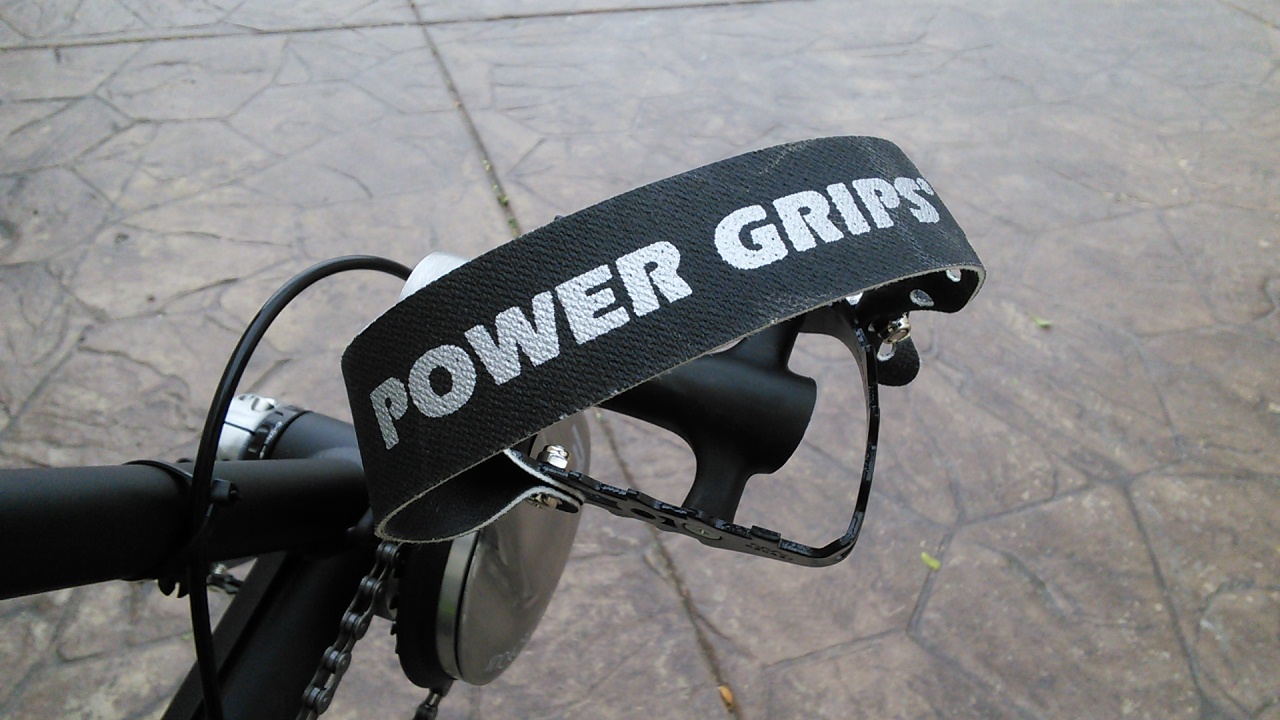 Power Grip Sport Pedal and Strap Set - Don't want to have your feet come off the pedals but don't want to wear special cycling shoes? Helping you avoid the hassle of special shoes, the Power Grip straps hold your feet securely on the pedals while wearing your favorite pair of sneakers. A favorite option on many recumbent bicycles and trikes. To use, just put your feet through the straps at an angle. When your foot straightens out the straps lock against your shoe. Simple and effective.

---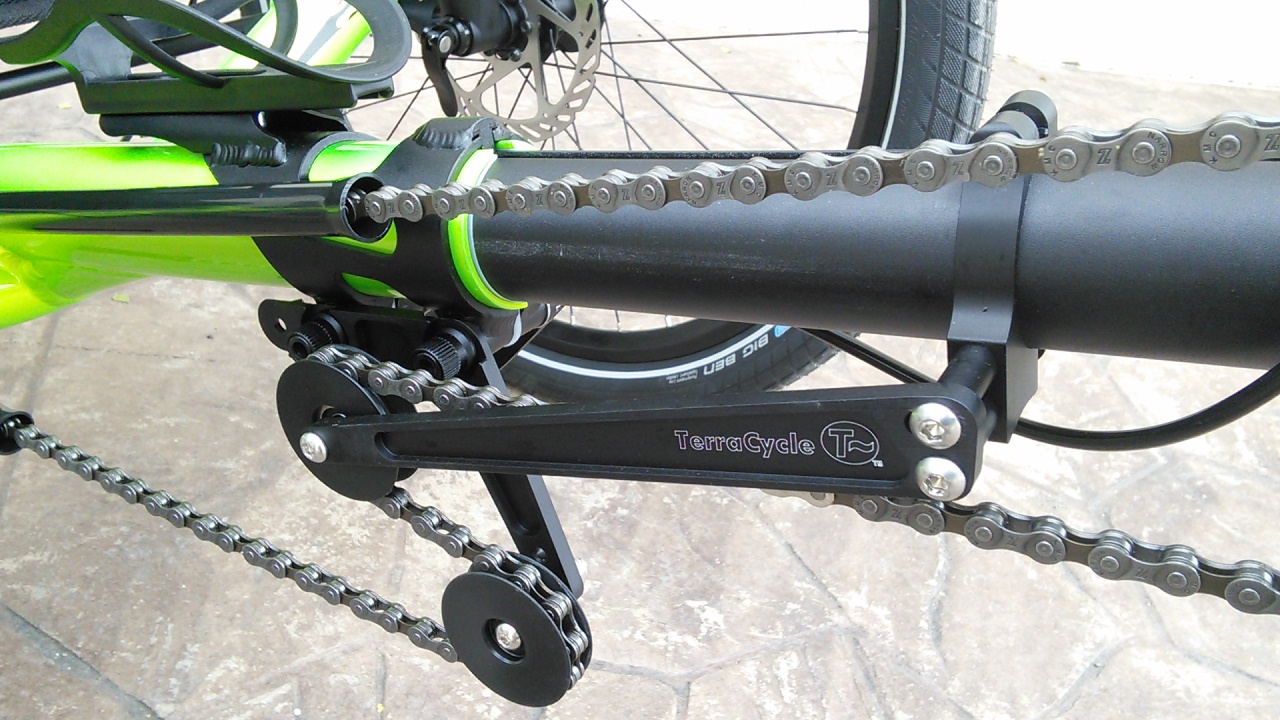 Catrike Chain Tensioner by TerraCycle - This Chain tensioner system made for all Catrike models by TerraCycle allows the rider to change the boom length without having to worry about adjusting the chain. It's easy to set up, hassle-free, and makes it easier for different friends to check out your cool new trike.

---
---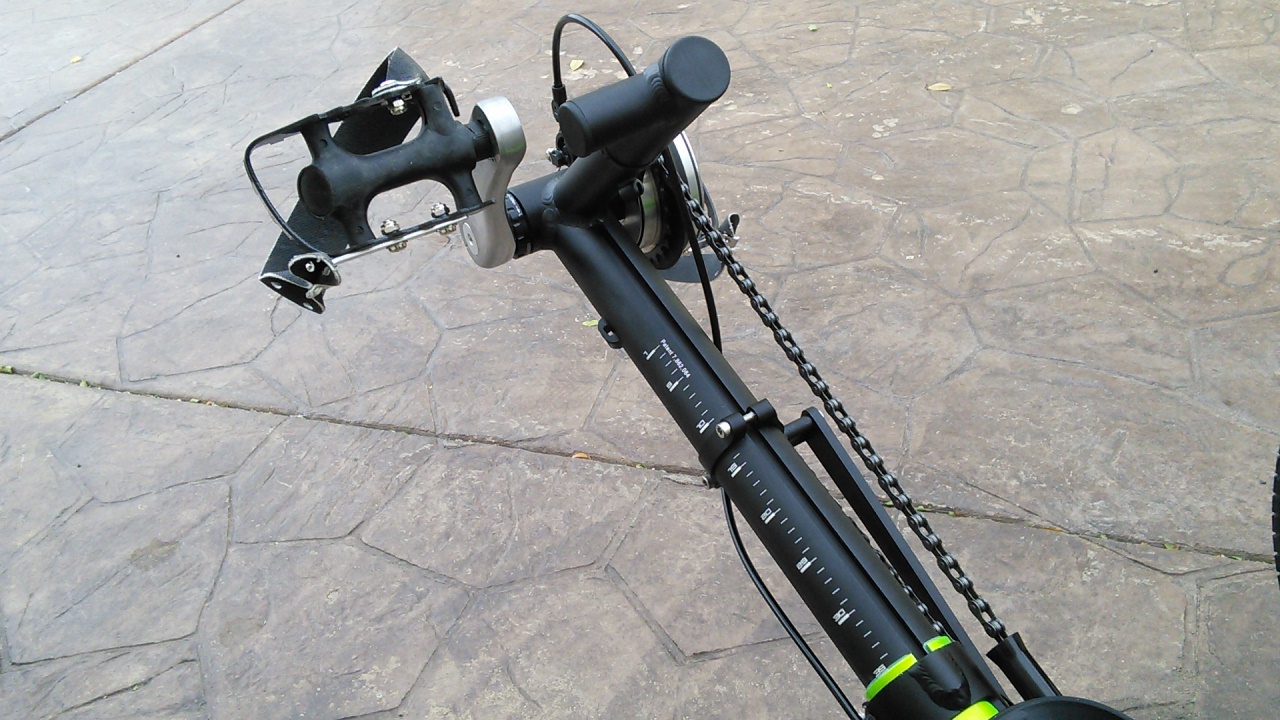 Catrike XL Boom 24in Long - Anodized Black - We get it. Some of you are just really tall! This Extra Long Boom from Catrike will let you adjust your reach so you can ride comfortably.

---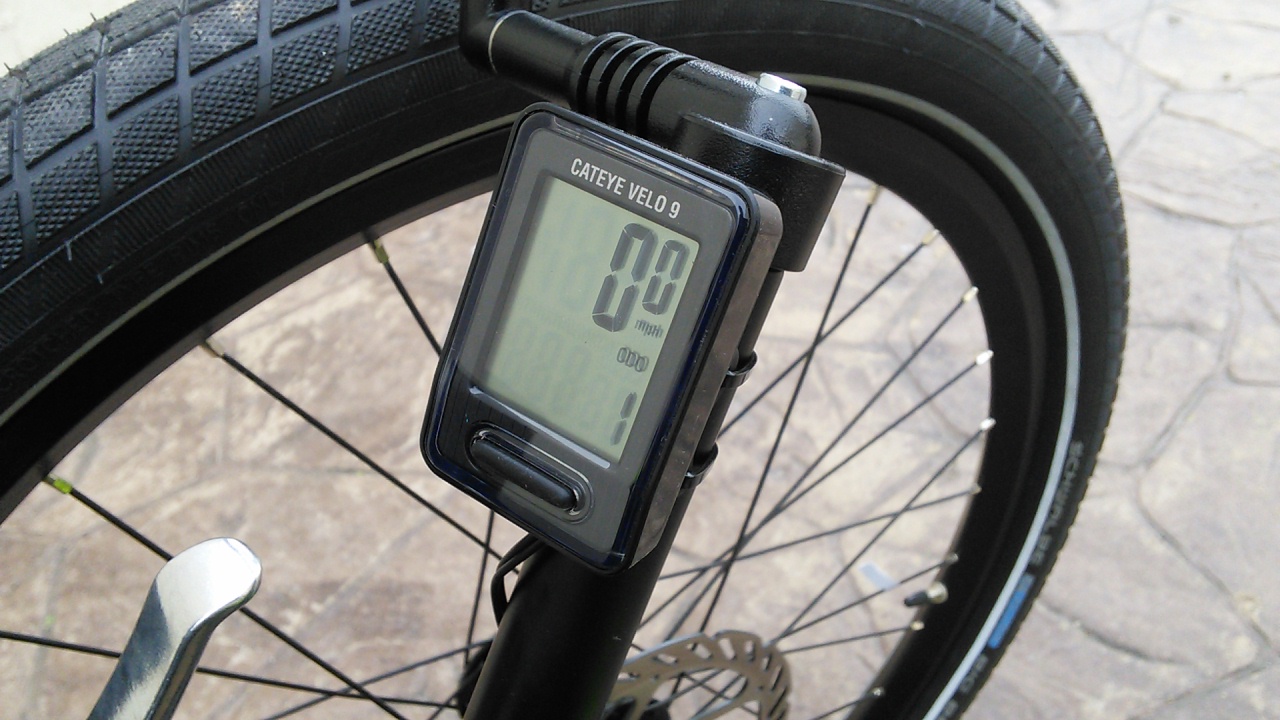 CatEye Velo 9 Wired Computer - The newly designed Velo 9 is CatEye's entry level 9 function computer. The new, larger screen is even easier to read and set up is made simple with pre-programmed tires sizes. Features: Wired. Calorie Consumption. Carbon Offset. Current/Max/Average Speed. Distance. Clock. Pace Arrow. Auto Power Saving. Auto Stop/Start. Battery CR2032.

---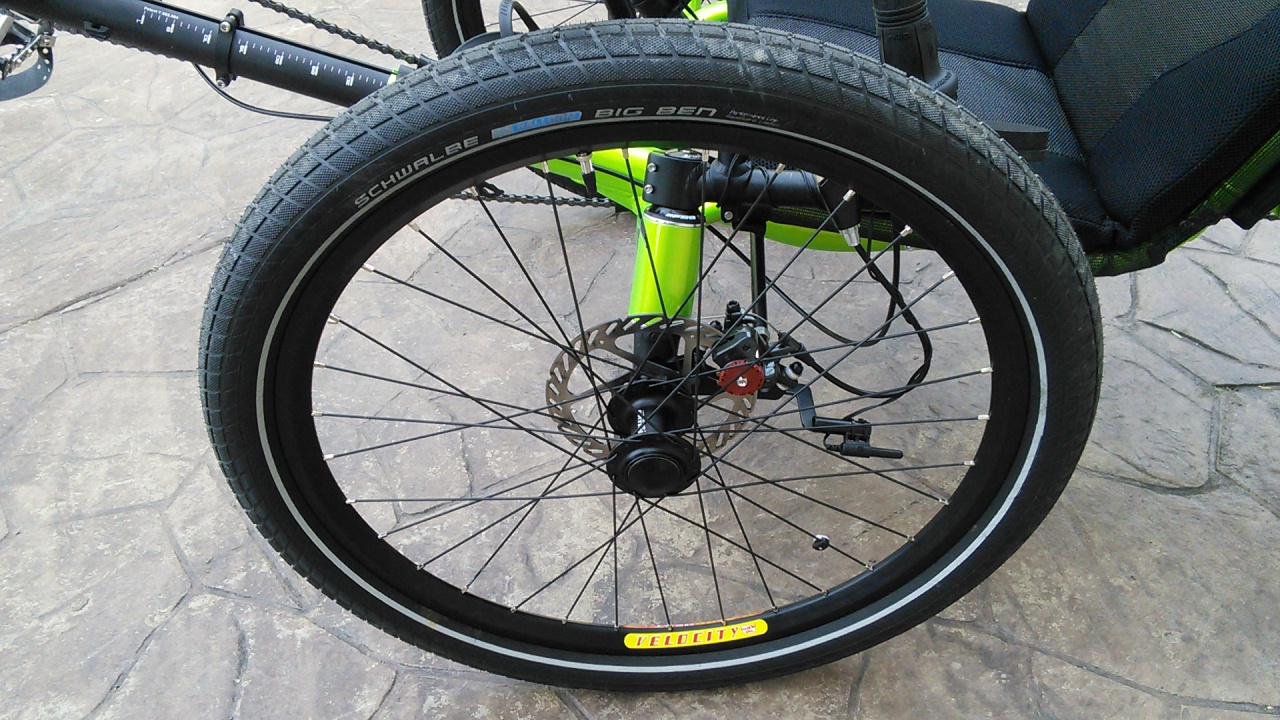 Schwalbe Big Ben 24x2.15 (55-507) HS439 Black Tire - Big Apple got a brother. The comfort is the same, but the tread profile is slightly taller, giving better grip in mixed off-road conditions. -PSI: 30-55

---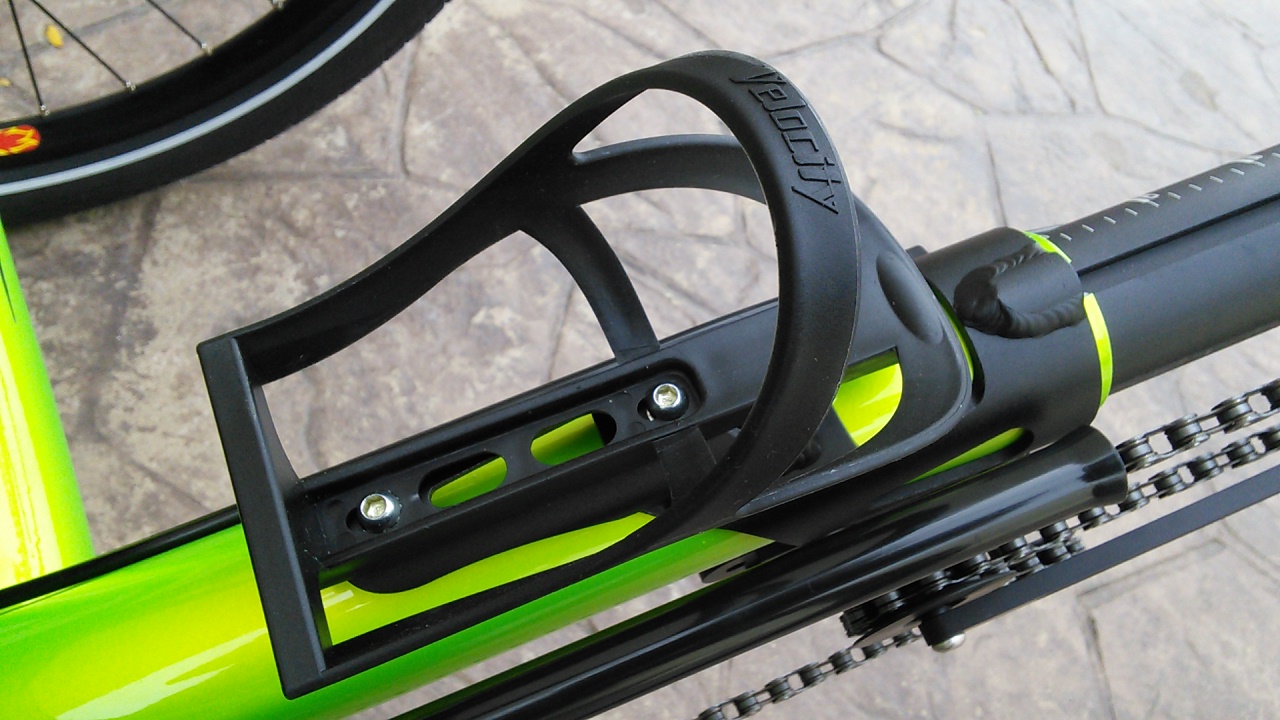 Velocity Bottle Trap Water Bottle Cage - Black - The Velocity water bottle cage is lighter than your average metal cage, and it's more effective in keeping your bottle with you. Featuring a more enclosed design, this cage is great for Recumbents that have a bad habit of throwing bottles out of standard cages.

---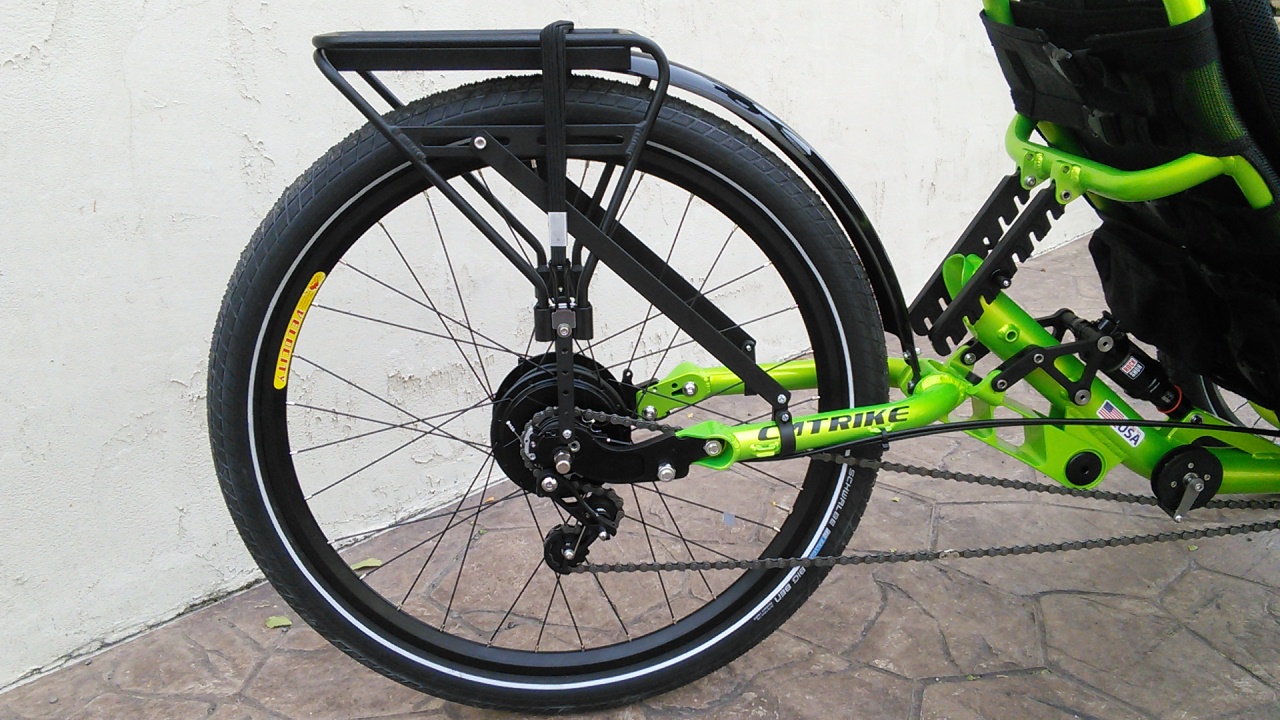 Utah Trikes Rack with Integrated Fender for Annihilator - Our adjustable rack fits the Annihilator perfectly. With this option we mount the fender directly to the rack to eliminate the traditional wire stays. This makes the fender much more rigid and secure and keeps the rack height as low as possible.

---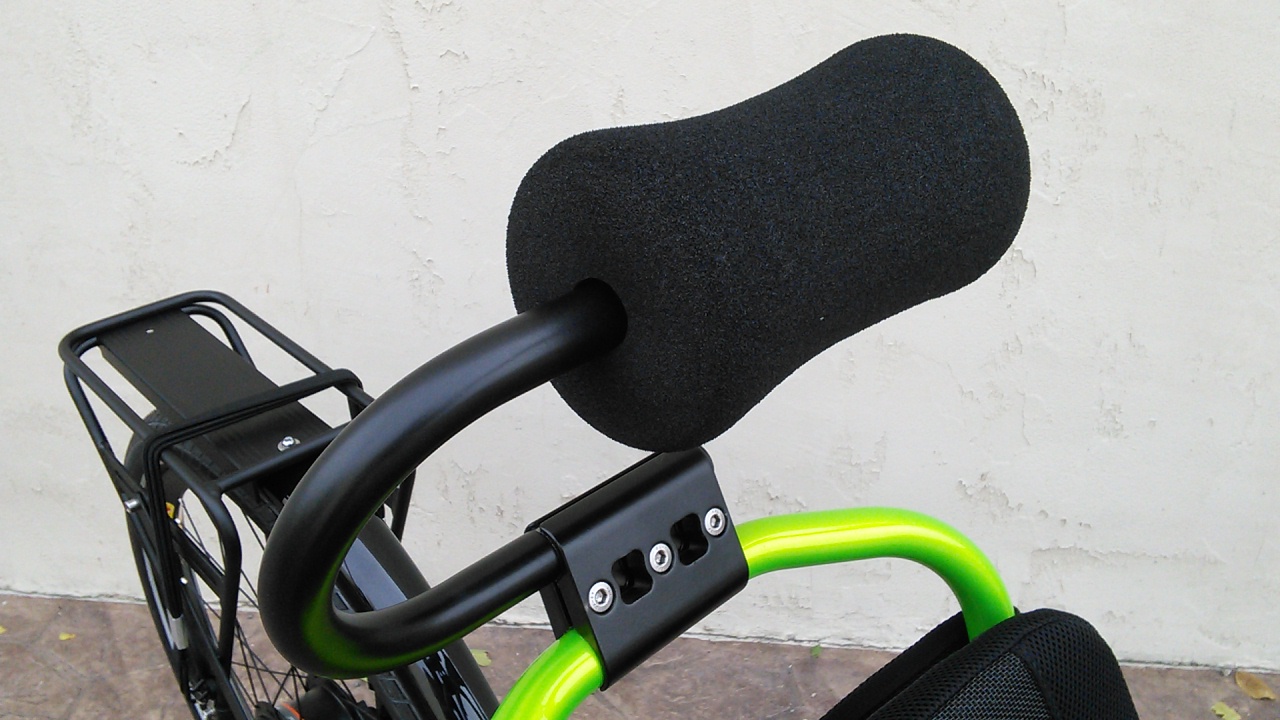 UTCustom Adjustable Super Headrest - Serious riders want serious comfort. That's why we created the Super Headrest. Our headrest is adjustable and functions as an additional support for your shoulders, neck, and head.

---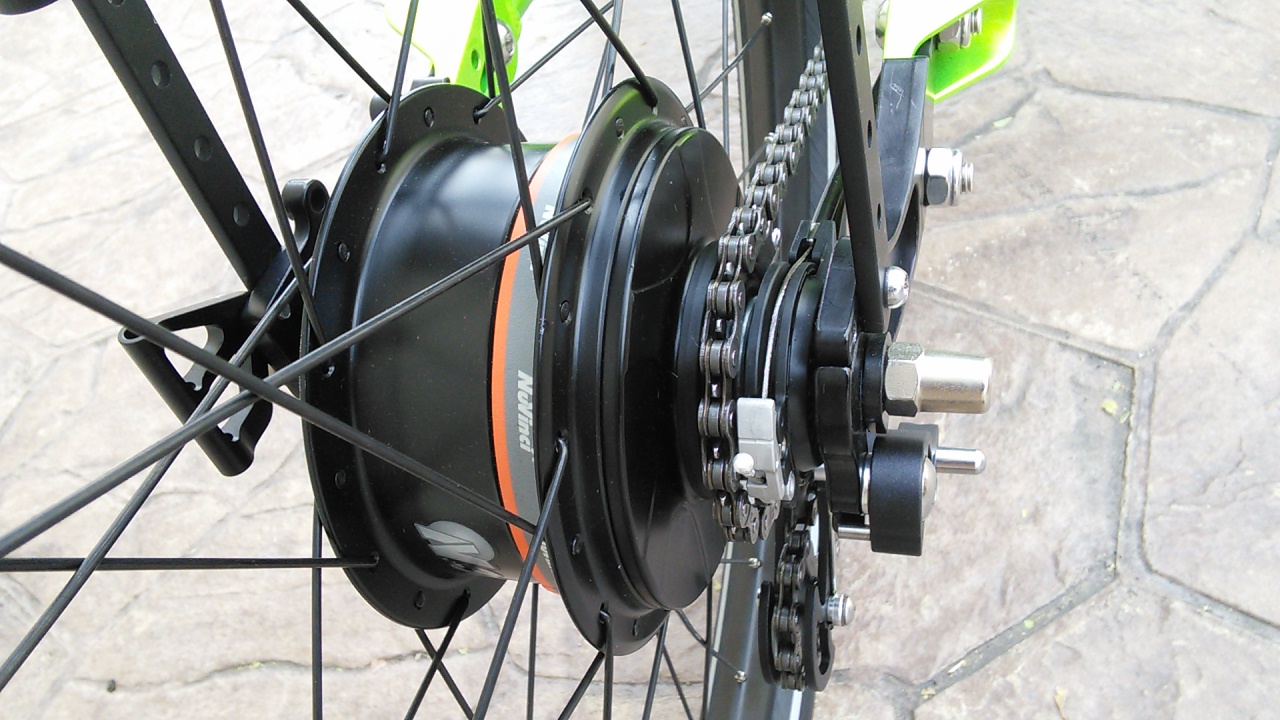 NuVinci N360 Wheel Drivetrain Transmission with Tensioner and Chain - The Nuvinci N360 is so smooth because it has no gears. This Constantly Variable Planetary Transmission uses ball bearings to achieve a 360% gear range. Setup includes Origin8 Tensioner and drive sprocket

---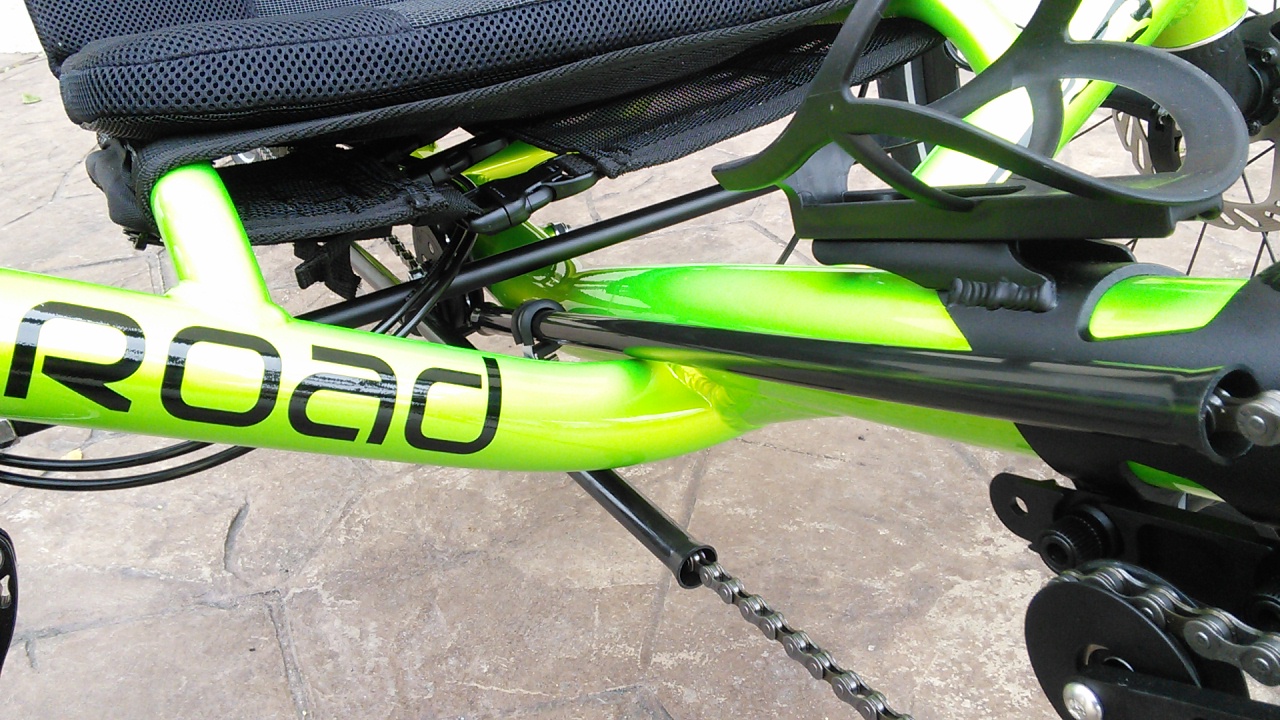 Catrike Chain Tube Assembly - The stock Catrike chain routing uses low-friction PTFE tubing to guide the chain around the cruciform section of the frame. The ends of the tubes are flared for quiet and smooth running.

---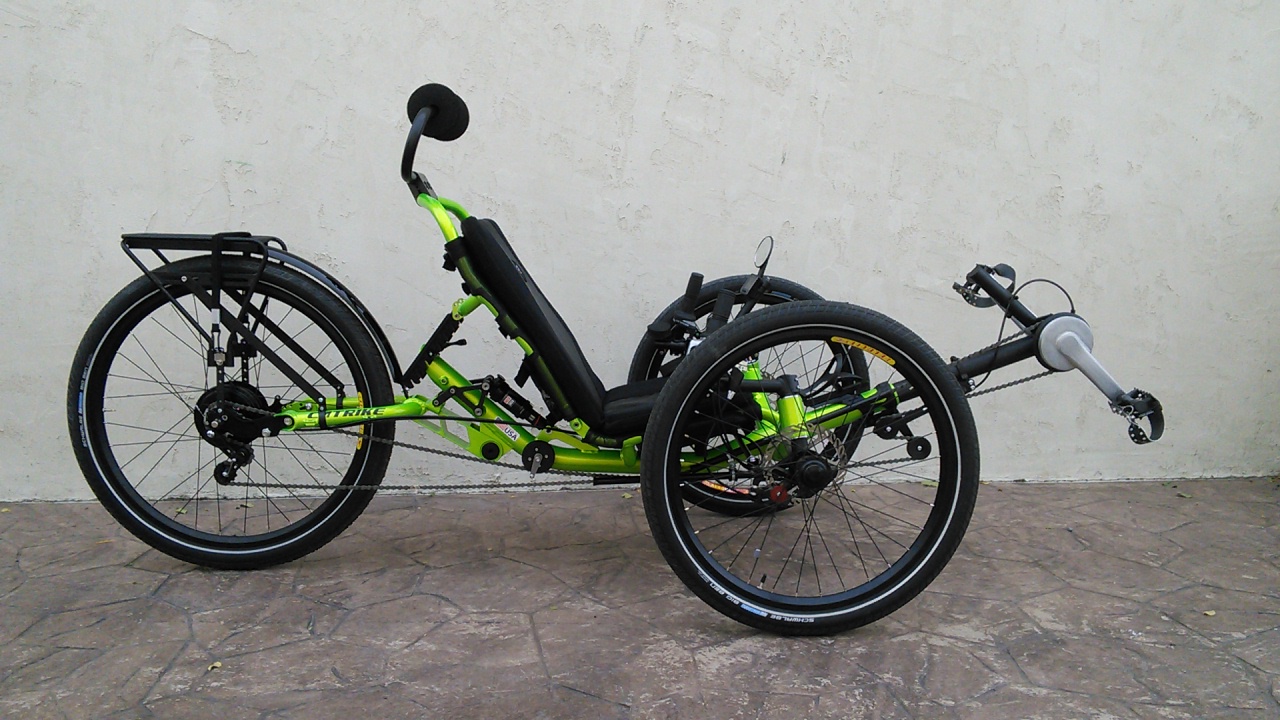 ---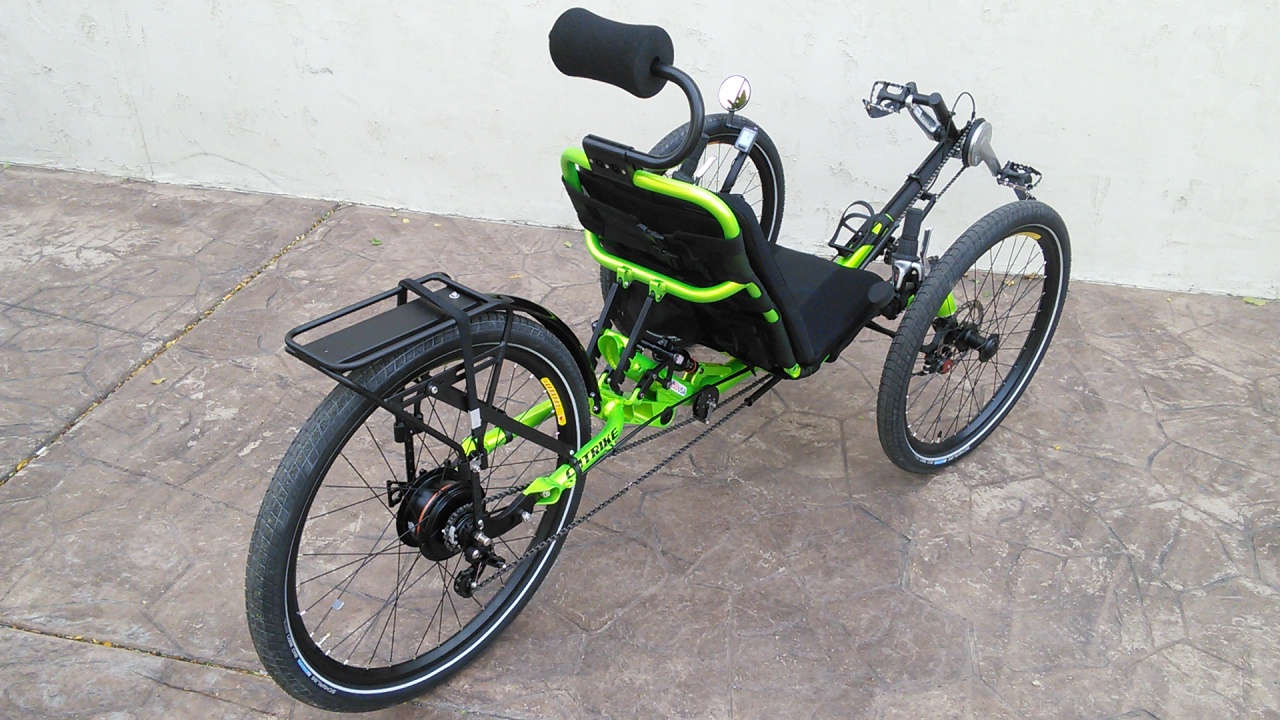 ---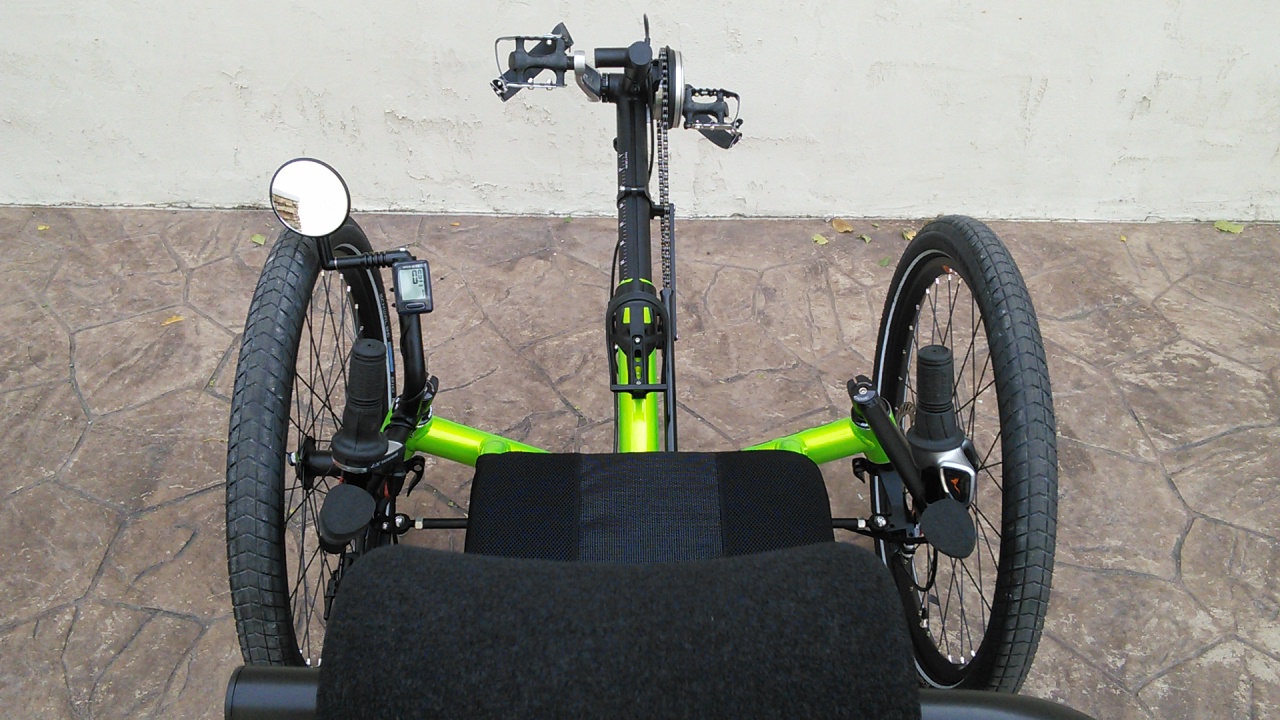 ---