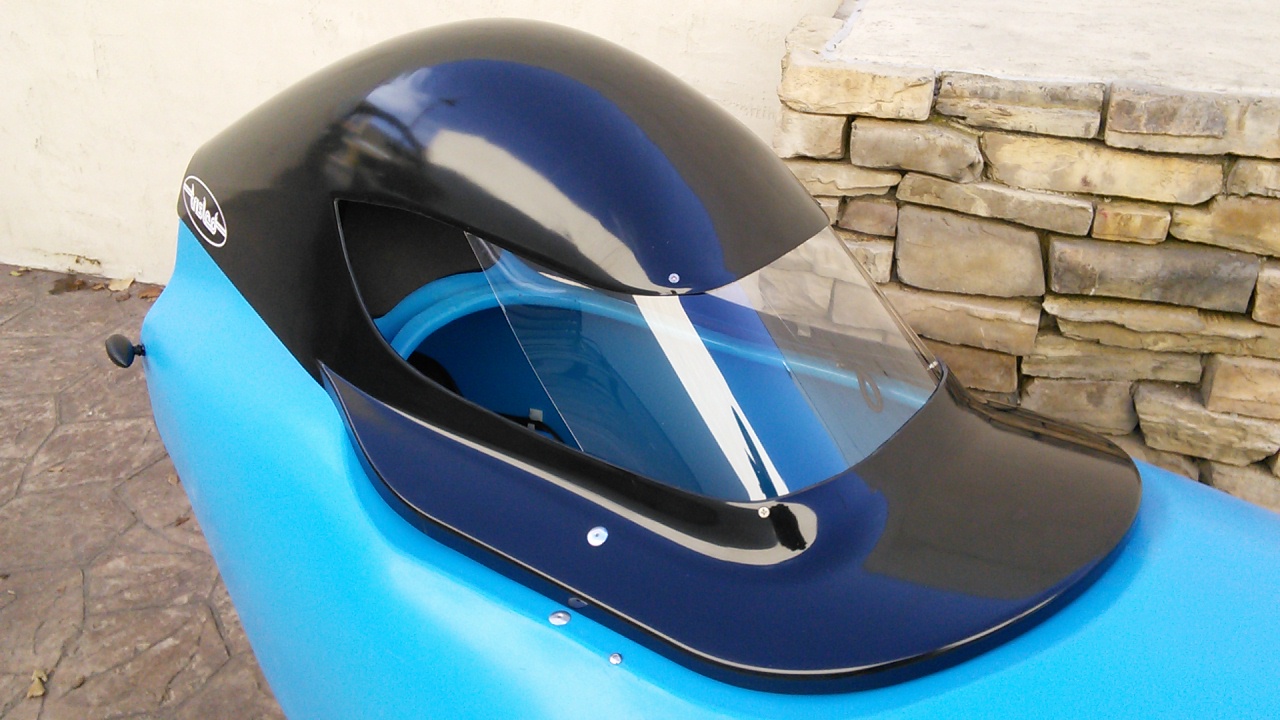 Trisled Rain Cover Hatch for RotoVelo
-
---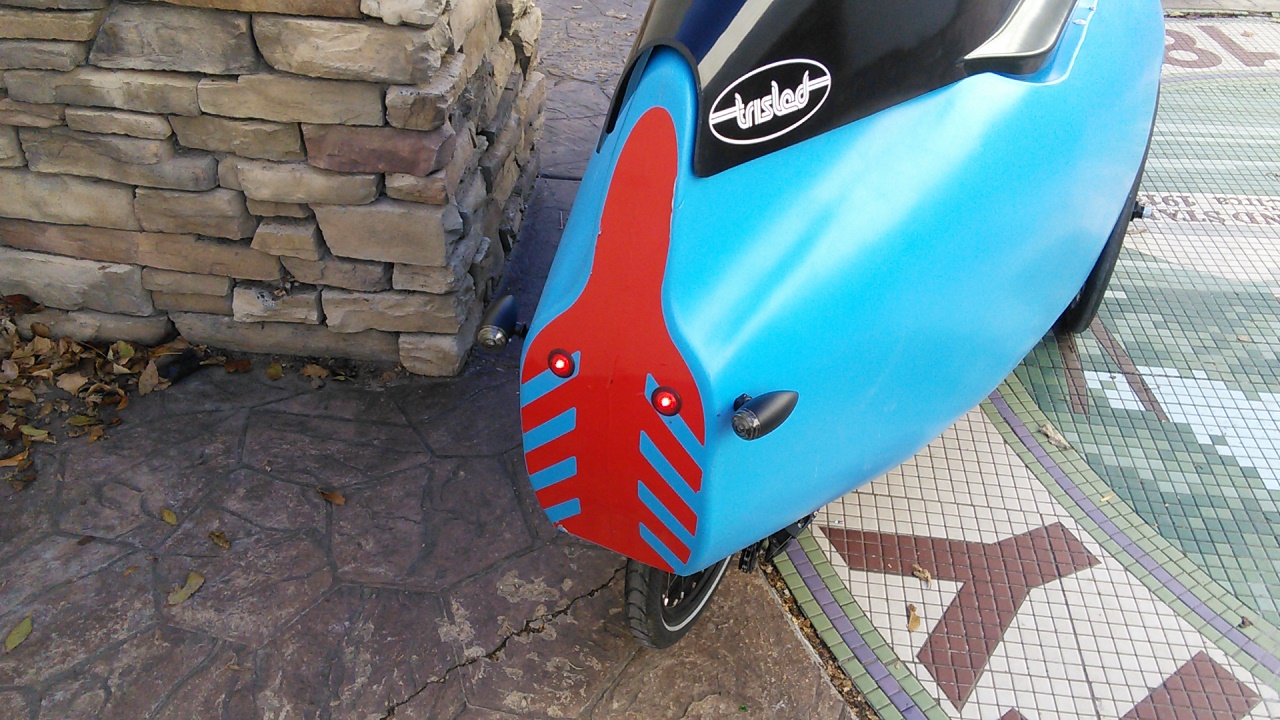 Integrated Turn Signal and Lighting System - Made to Order

---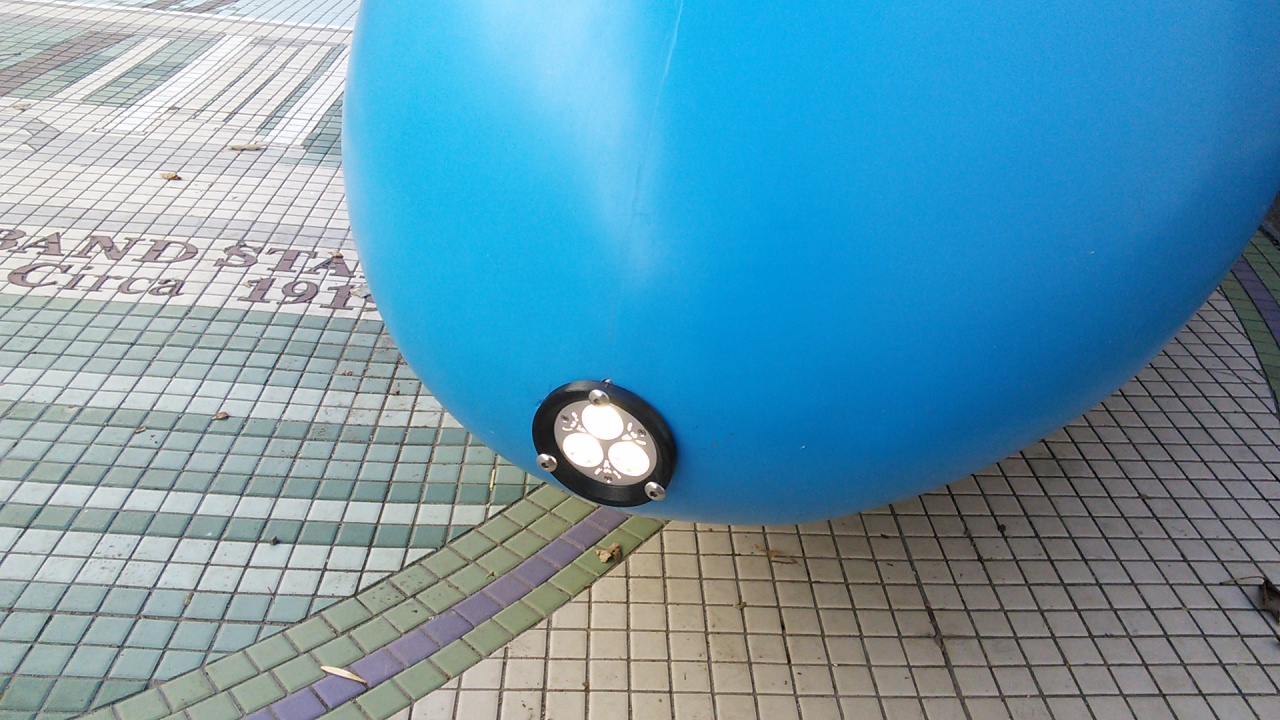 ---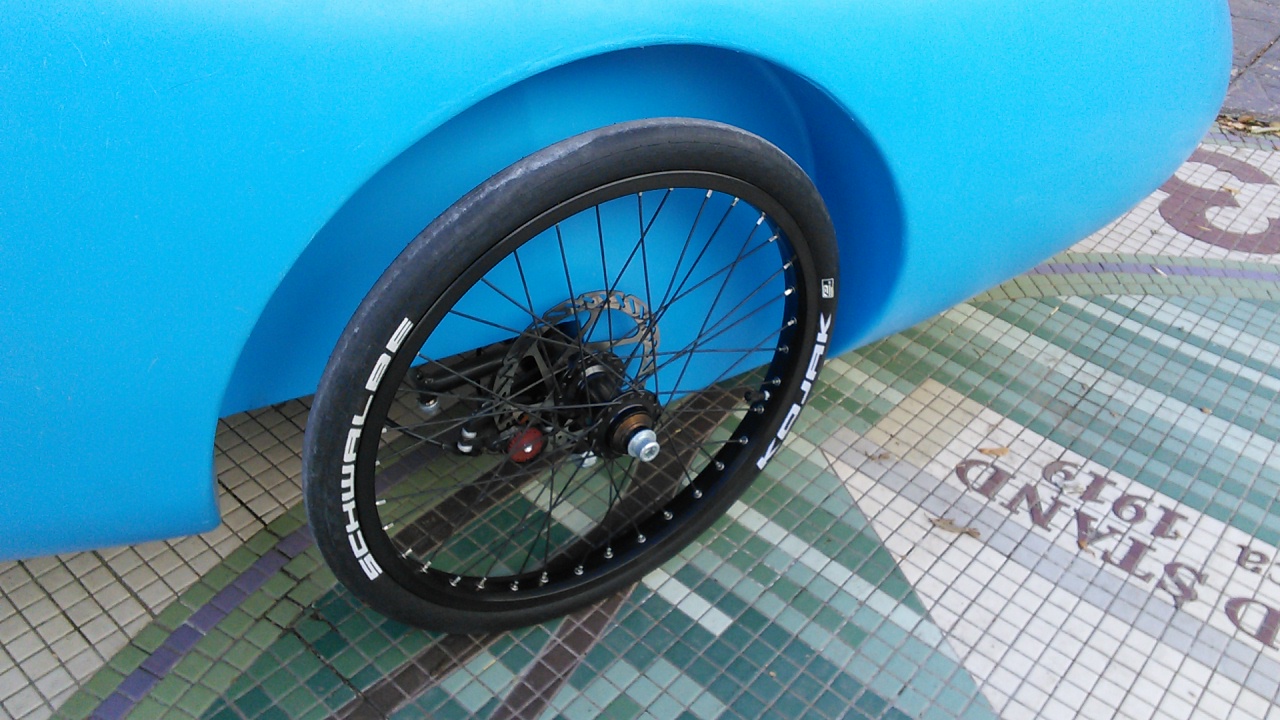 Schwalbe Kojak 20x1.35 (35-406) Wire Bead Tire - Kojak makes no comprimises. Its home is the road. Although the fast, sporty, tread-less slick weighs just 295 grams. It still has a RaceGuard protection belt and reflective labels.

---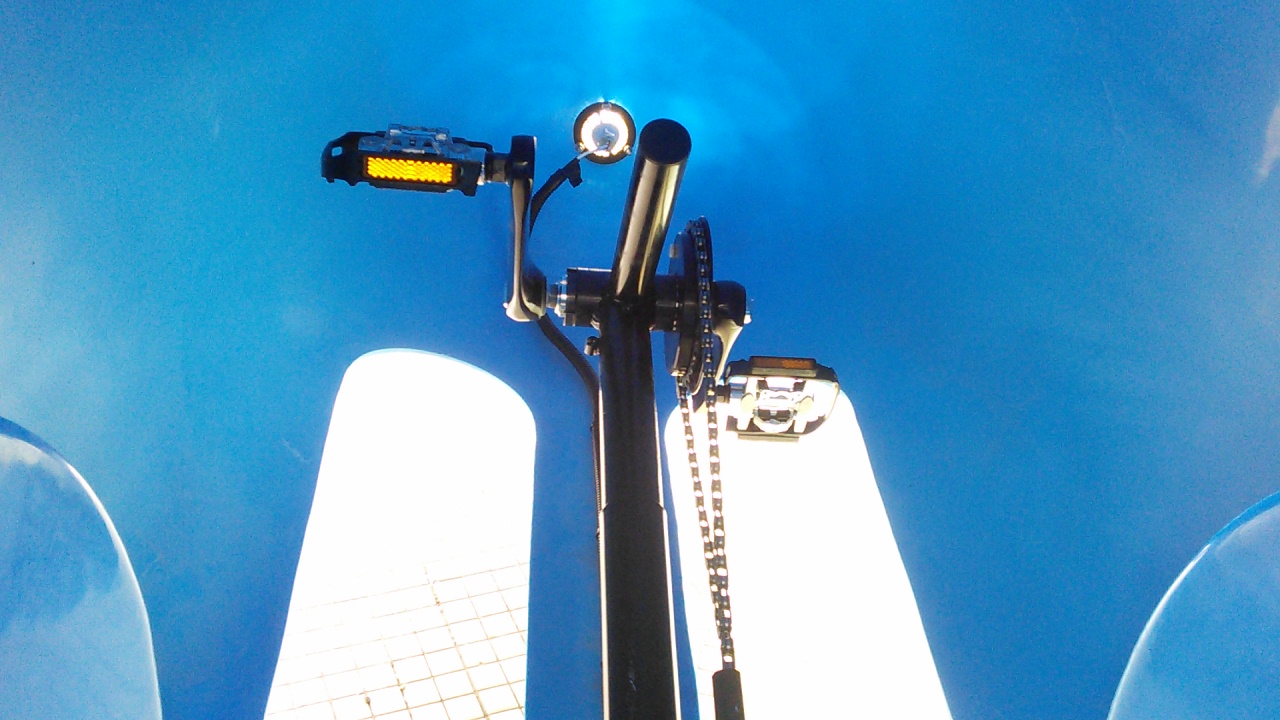 Schlumpf High Speed Drive
---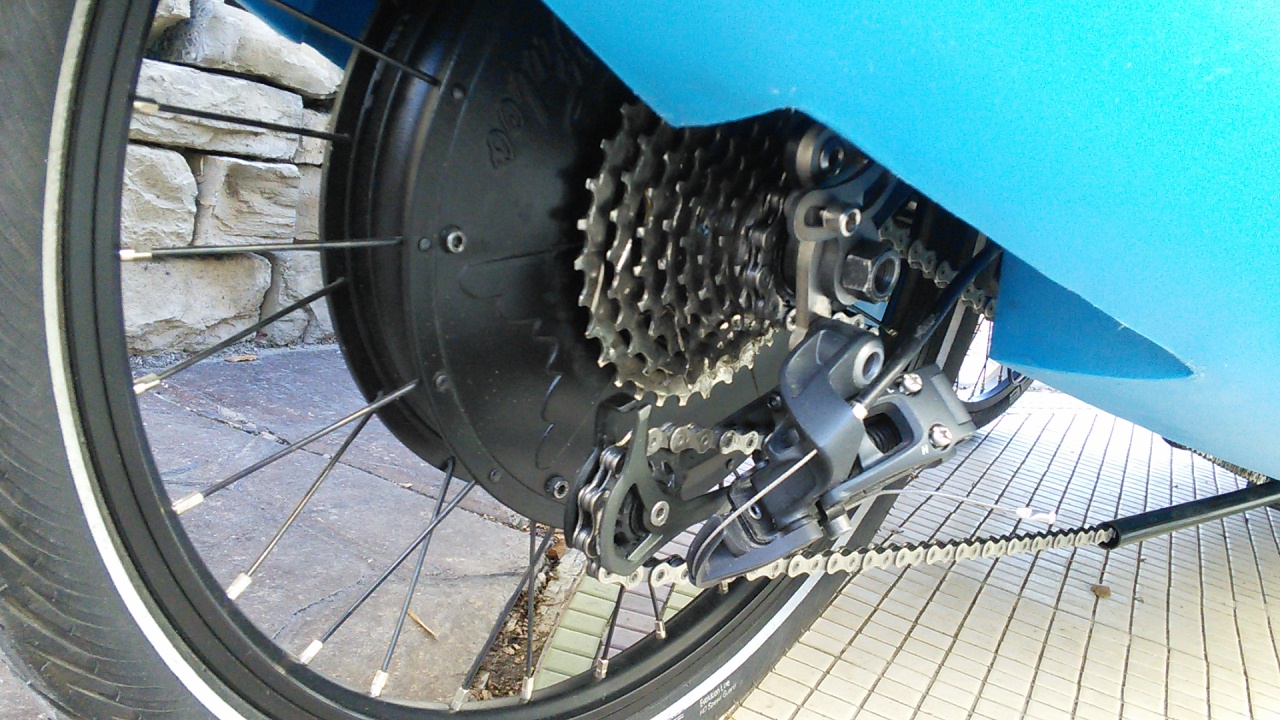 Falco Hx-750W-HT Hub Motor with Throttle - 5-Phase Motor Technology with integrated controller, 40Nm Max. Disc Brake, Free Wheel Adaptors, Torque Arm, Torque are included. Throttle is also included.
Battery, Freewheel, Torque Sensor, Consoles, and wheelbuilding are not included.

---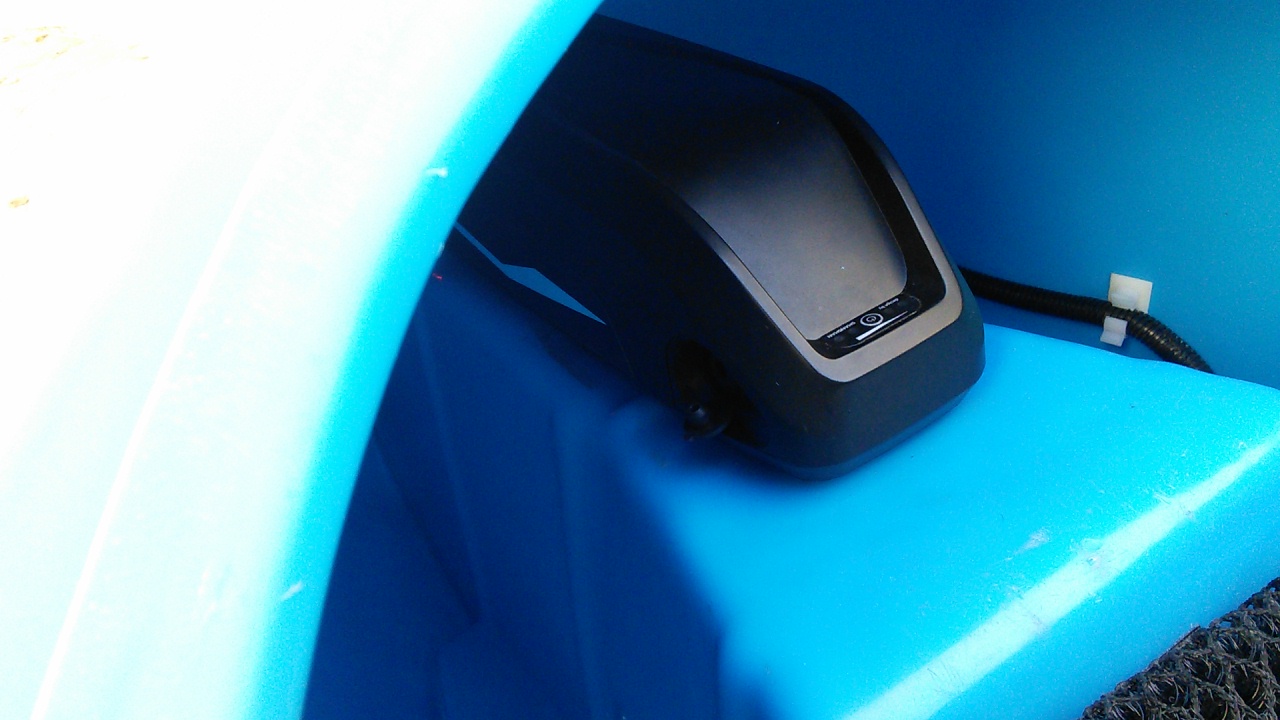 Falco 48V Lithium Battery (Charger + Holder Included) - The pack merely weighs 3.3 kg (7.2 lbs.) and it delivers 556Wh of energy (48V, 11.6Ah). The 48V battery pack has a number of primary as well as secondary protections. The packs use Lithium Ion Rechargeable battery cells from Panasonic.

---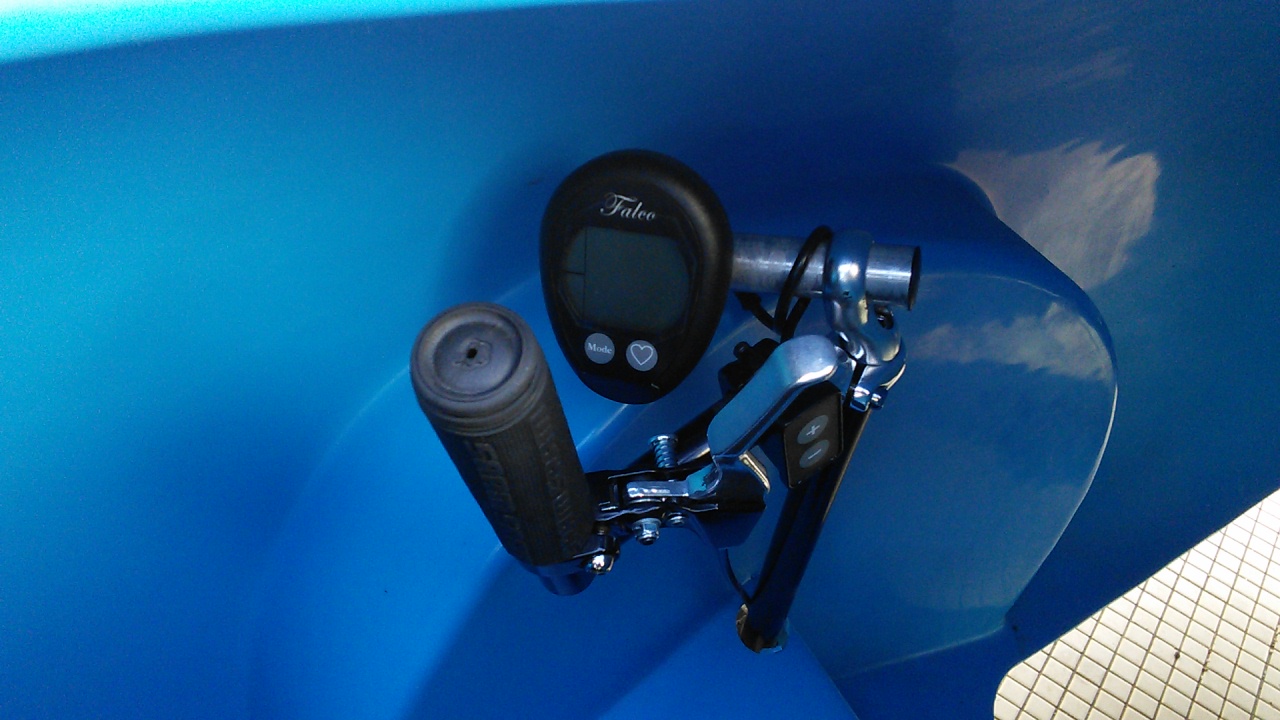 ---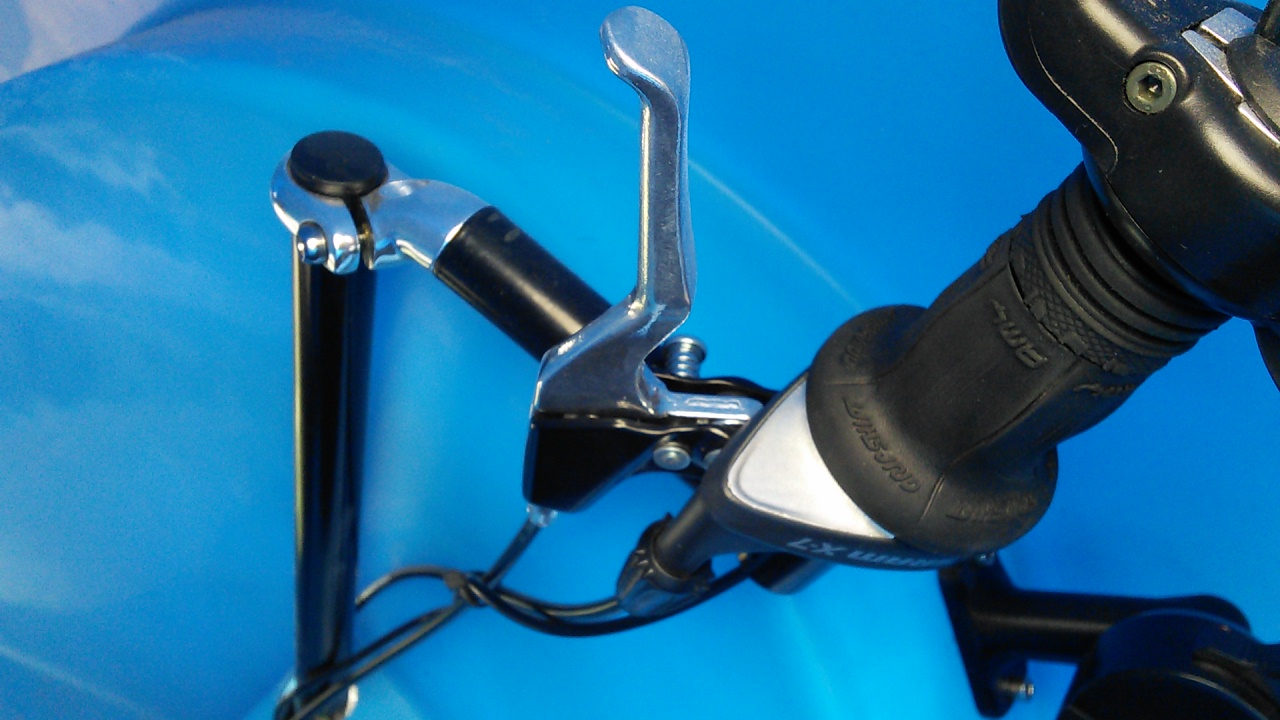 SunLite Locking Brake Lever Set - These locks act as parking brakes and replace having to use parking straps. Forget worrying about your trike rolling away, especially with two locking brakes instead of just one.

---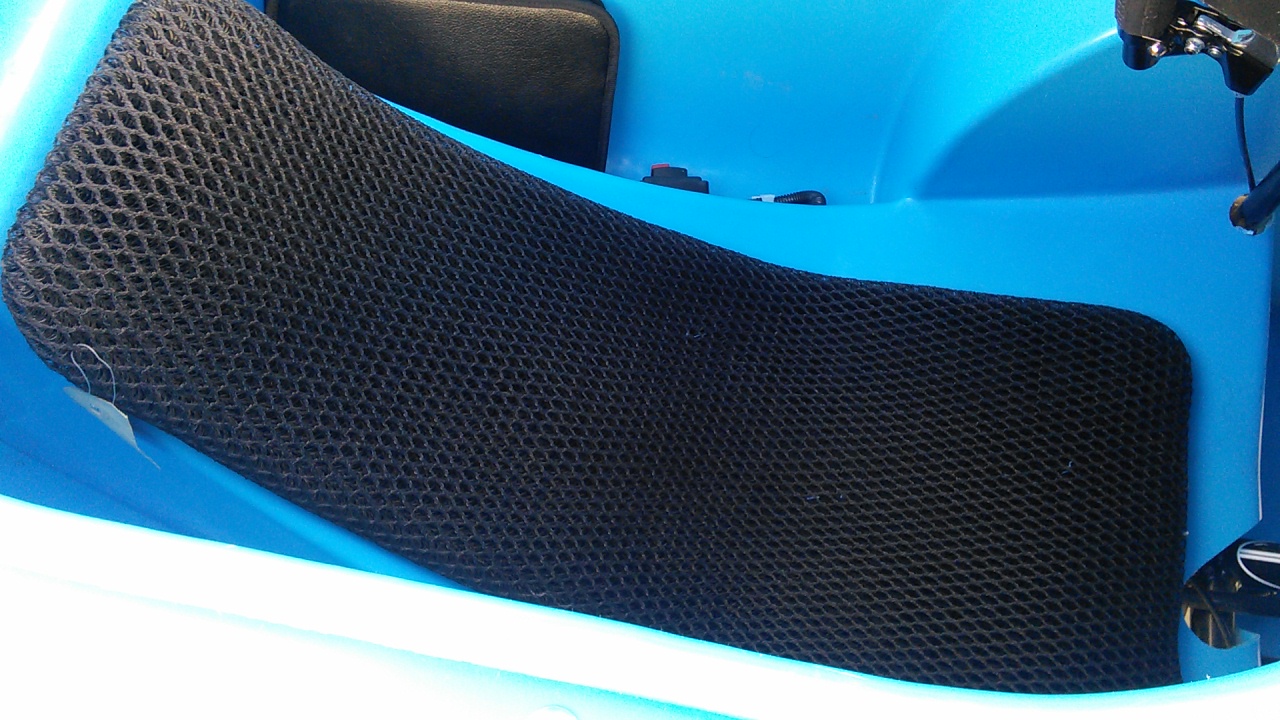 Ventisit Seat Pad 86x36/21 cm Comfort (3cm thick) - For Trisled and Varna - A highly breathable seat pad that will keep you cool on long outings. The Ventisit seat pad features a very open mesh cover with a thick foam pad for added comfort. The non-slip grip allows you to simply lay it on your seat without fear of sliding around.

---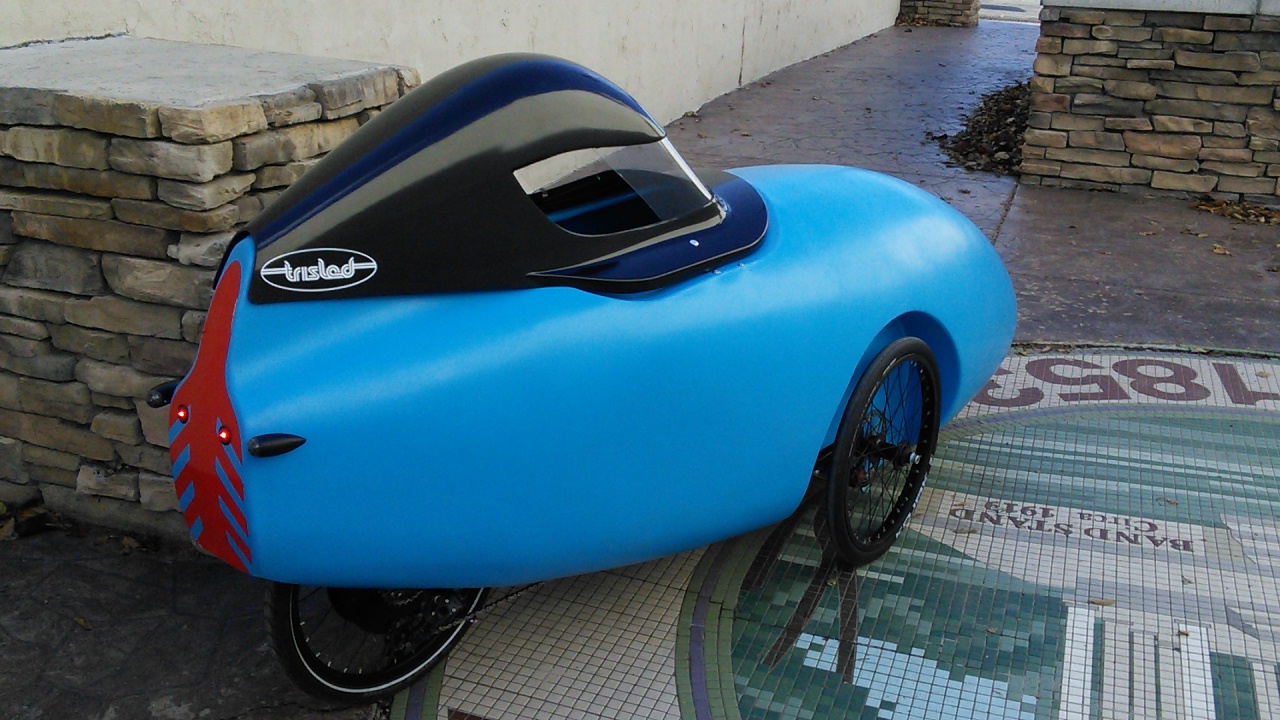 ---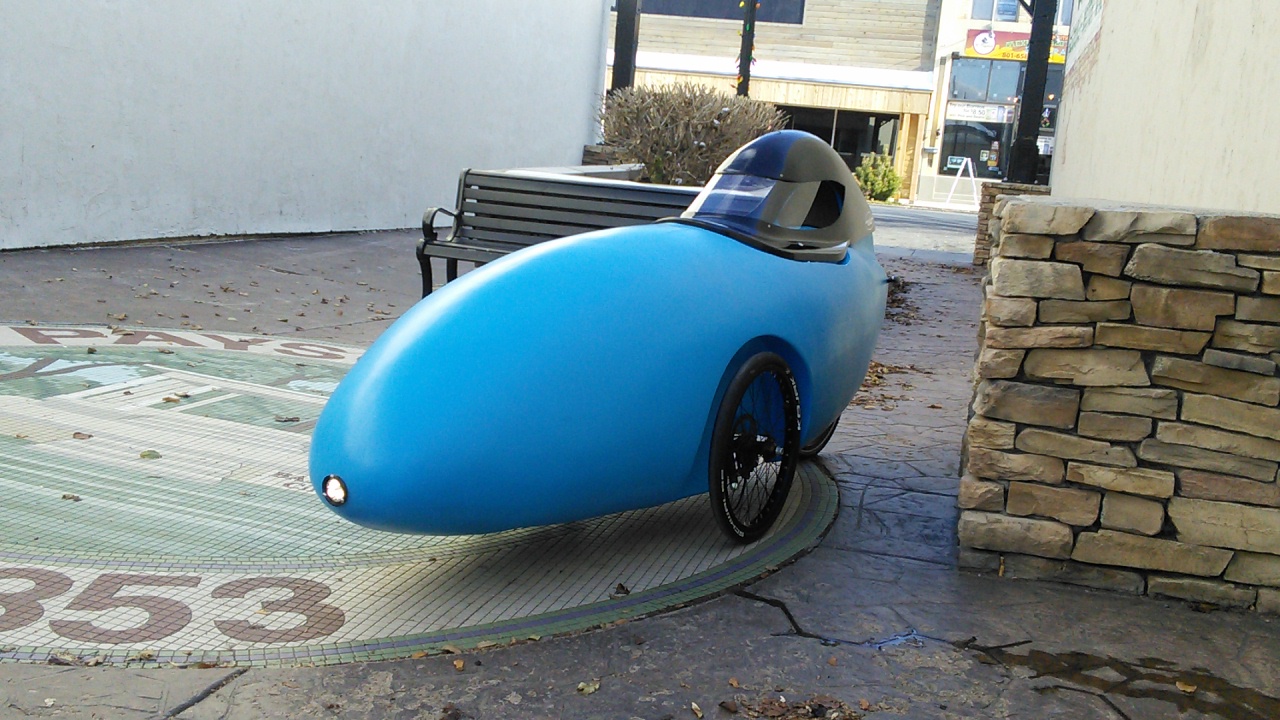 ---