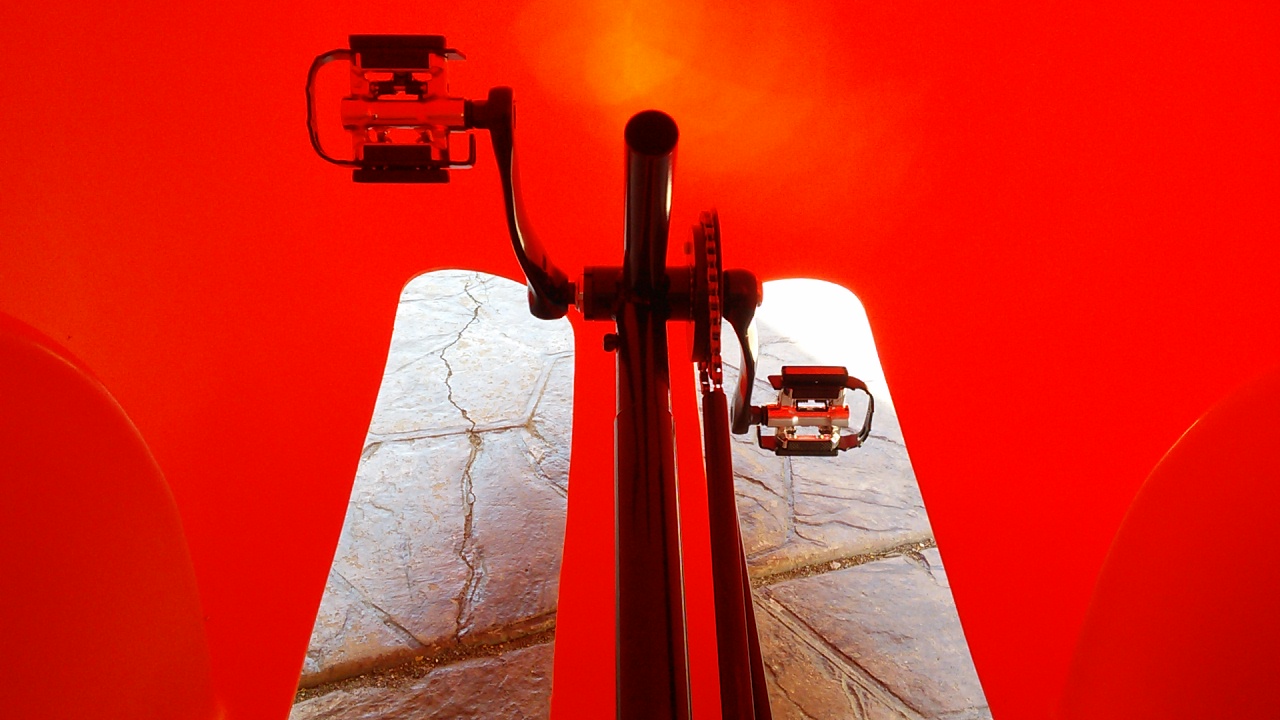 Schlumpf 34T/68 High Speed Drive w/170mm Cranks
- The Schlumpf High Speed Drive is our favorite piece of cycling engineering. This planetary gear setup will give you higher high gears and lower low gears. If you have a trike with a 20in rear wheel the HSD will give you back the high end you are missing.
---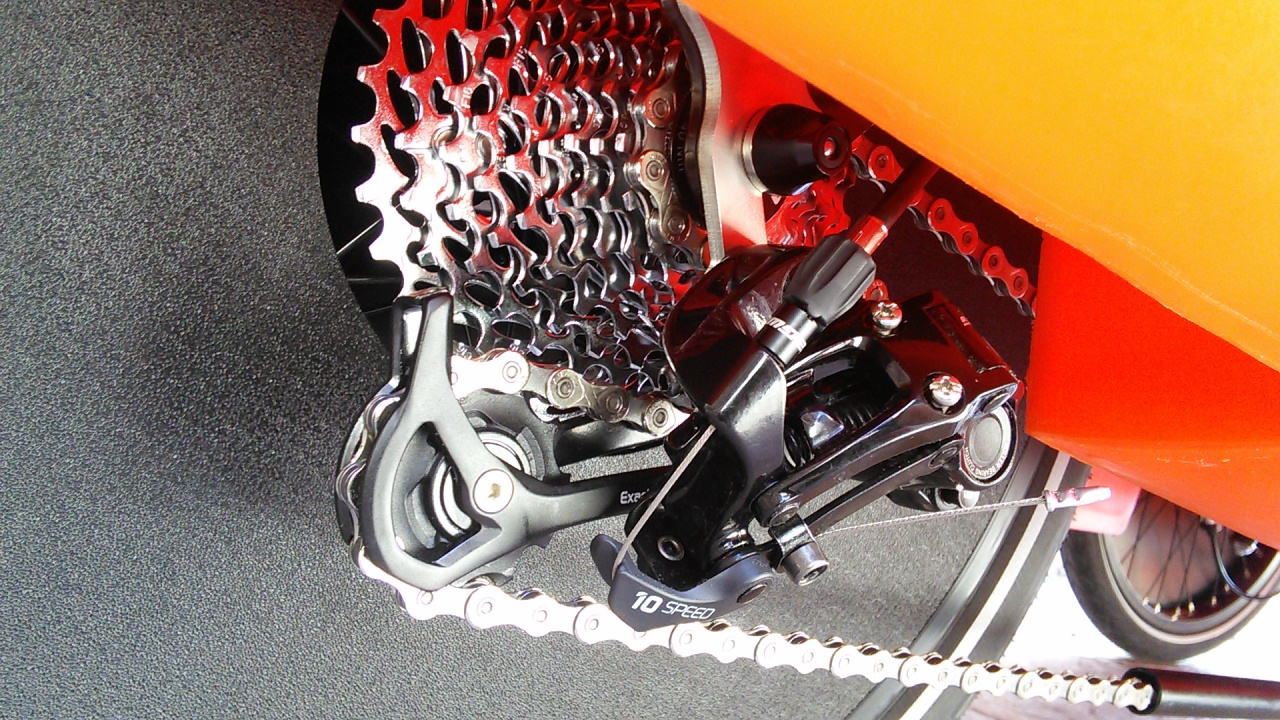 ---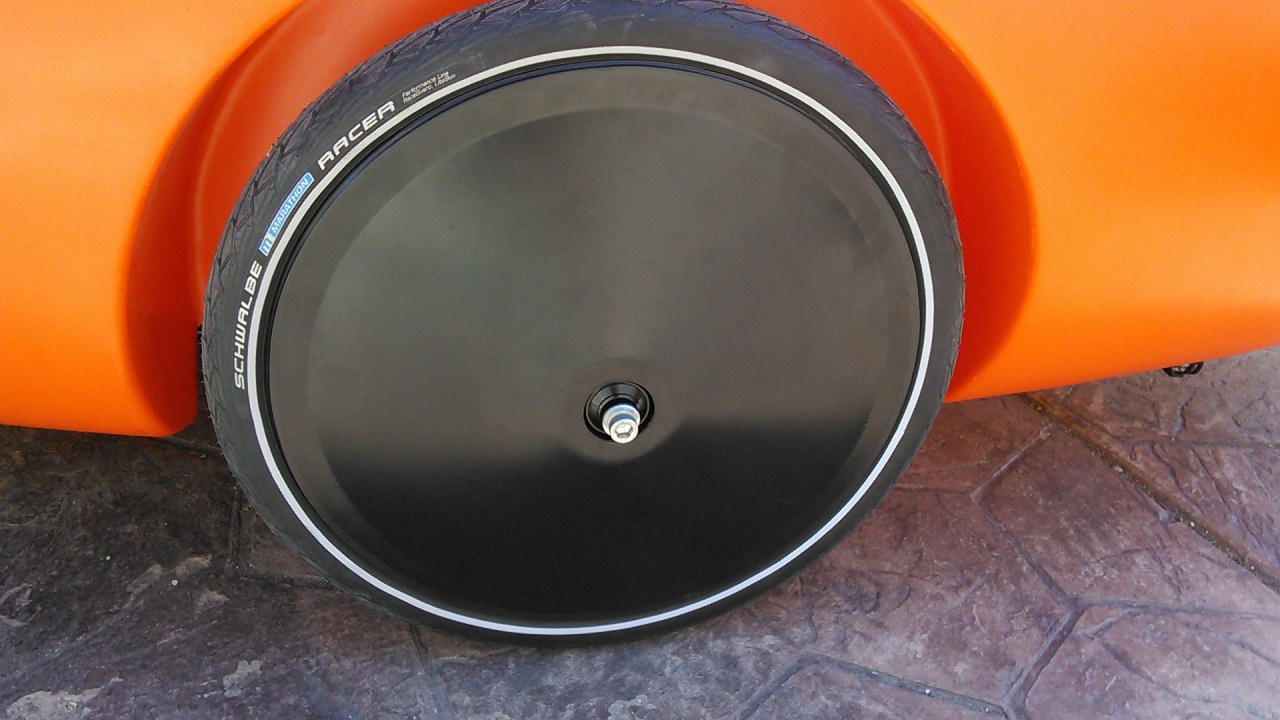 Trisled Full Wheel Disc Covers for Rotovelo - These plastic wheel disc covers look sharp and add aerodynamic benefits to your Rotovelo. Includes outside discs for the front wheels, both sides for the rear, and electrical tape for securing the discs to the rim.

---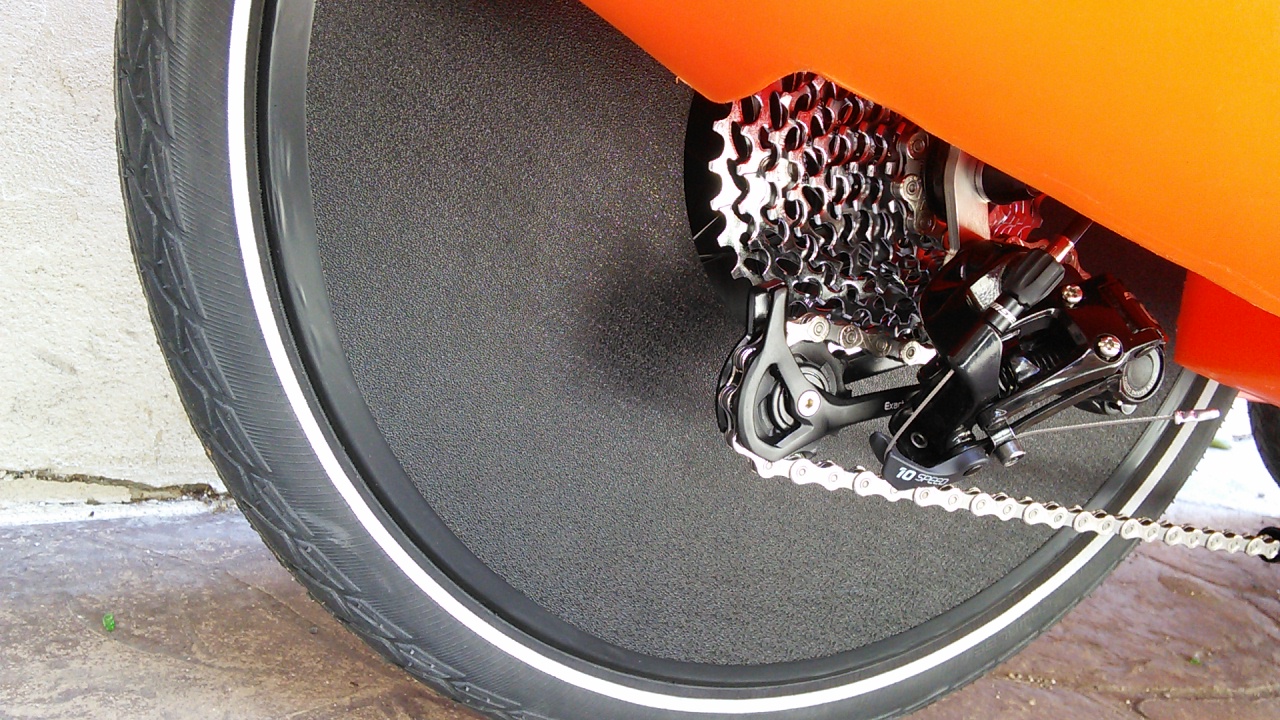 ---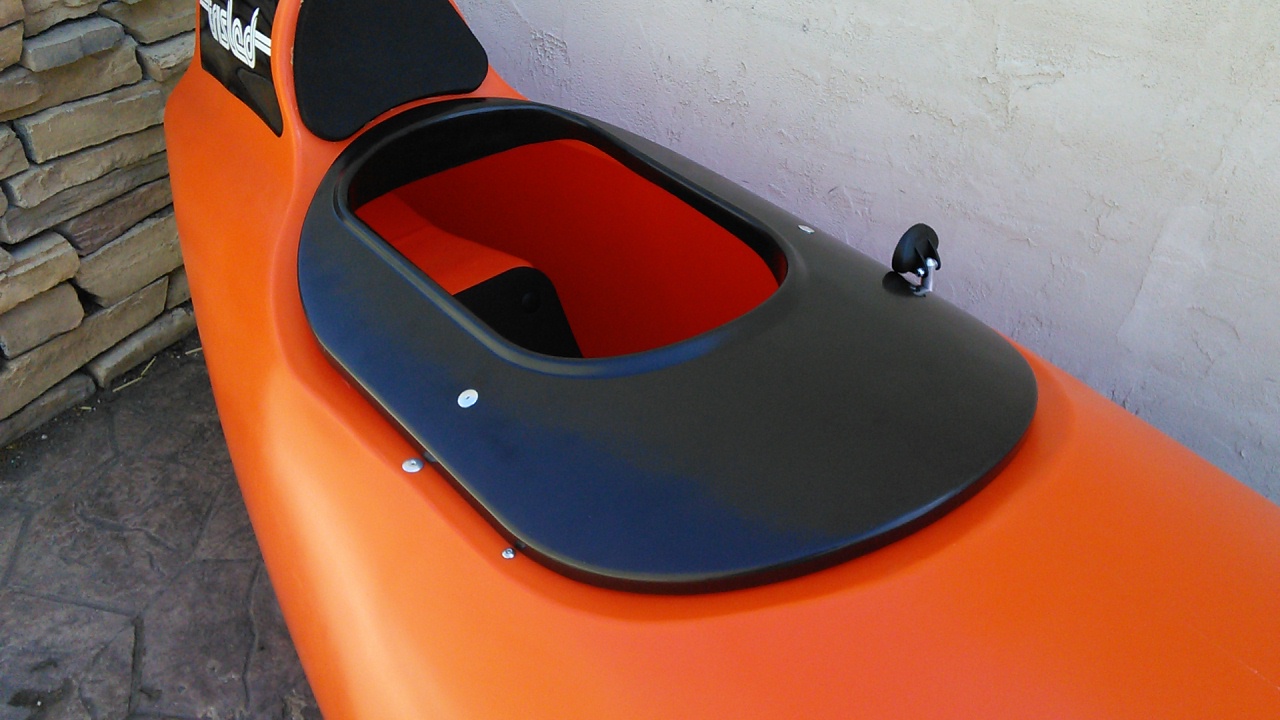 Trisled Head-out Hatch for RotoVelo - ***OUT*** ---need to check rotovelos burried together when we move---

---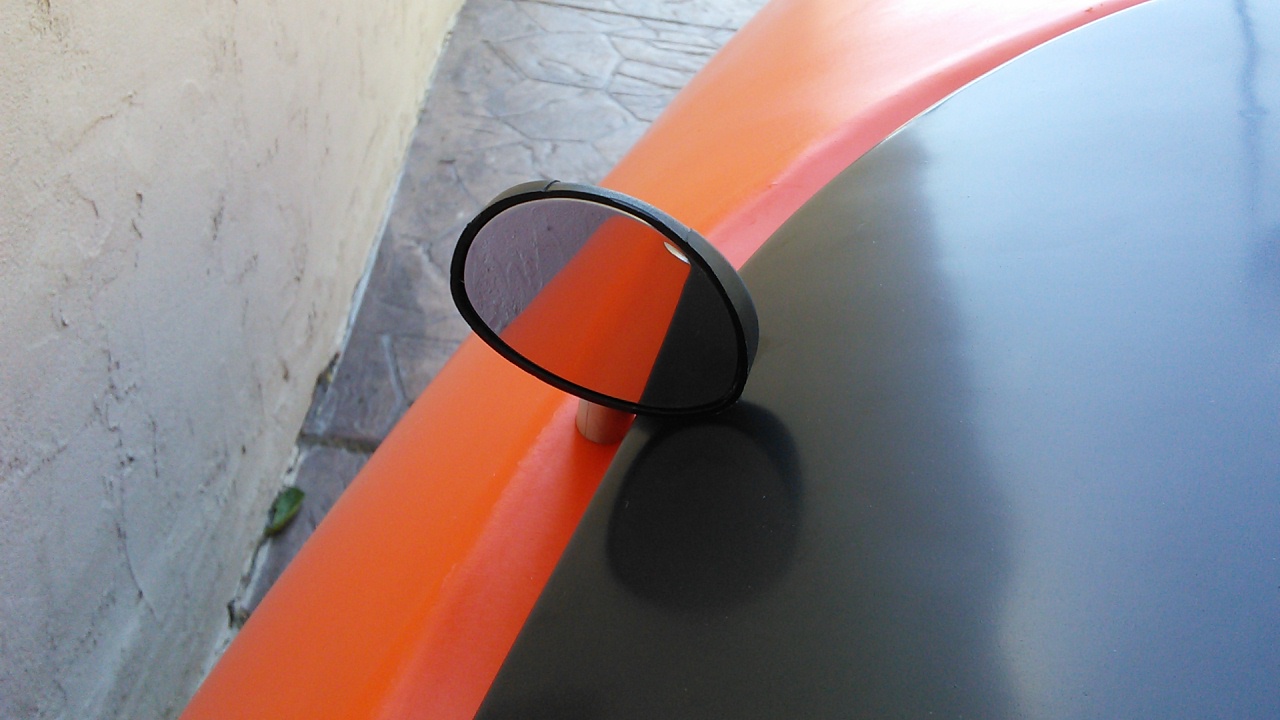 Zefal Mirror with Stem for Trisled Rotovelo - EXTREMELY LIMITED STOCK!

---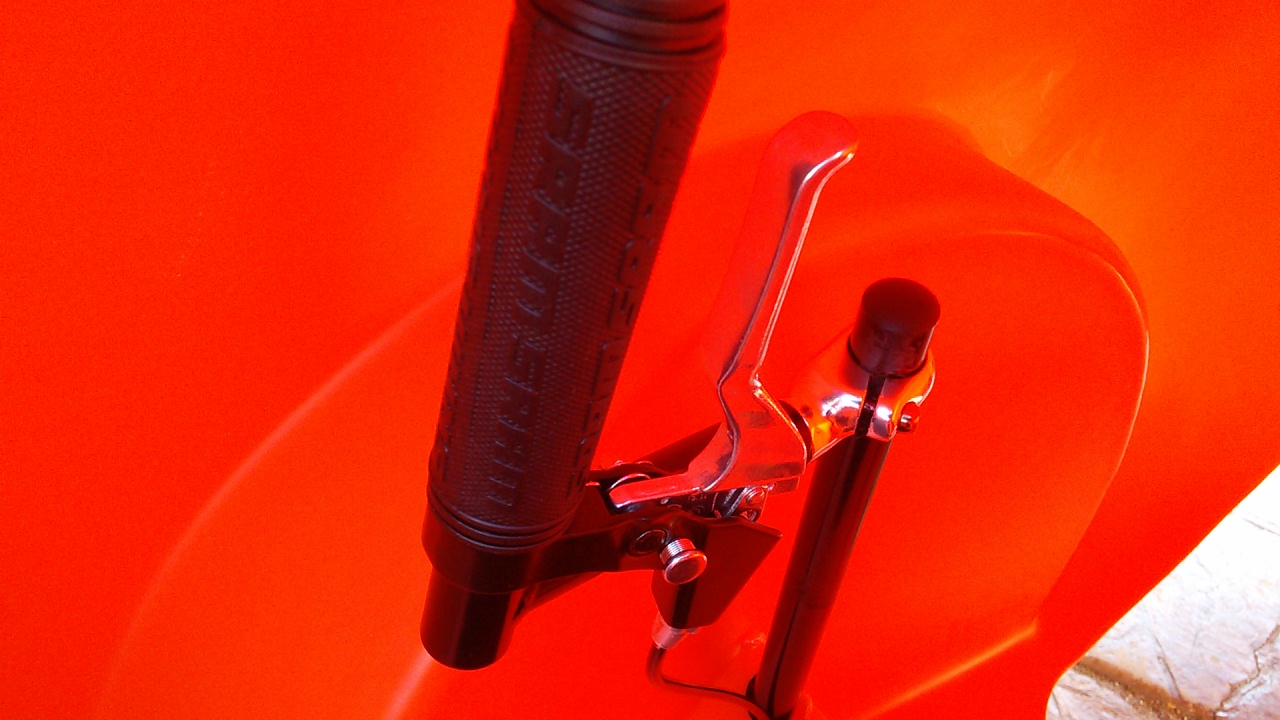 Locking Brake Lever Set
---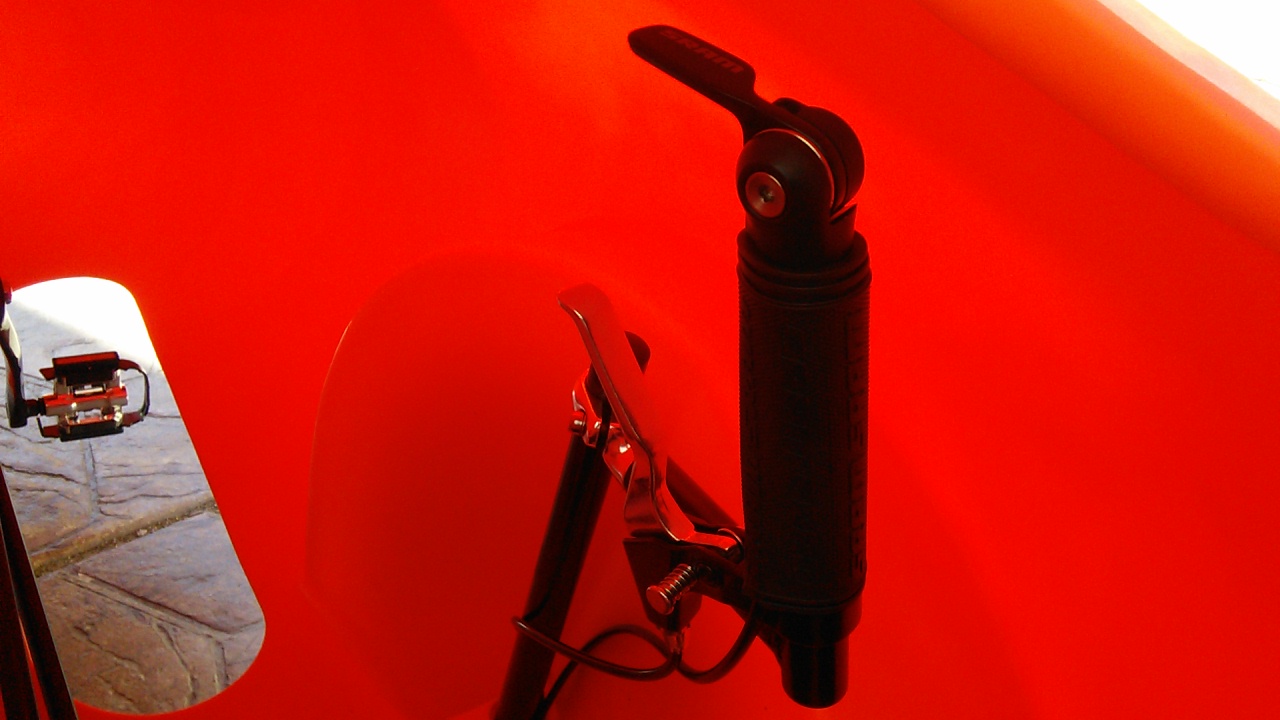 ---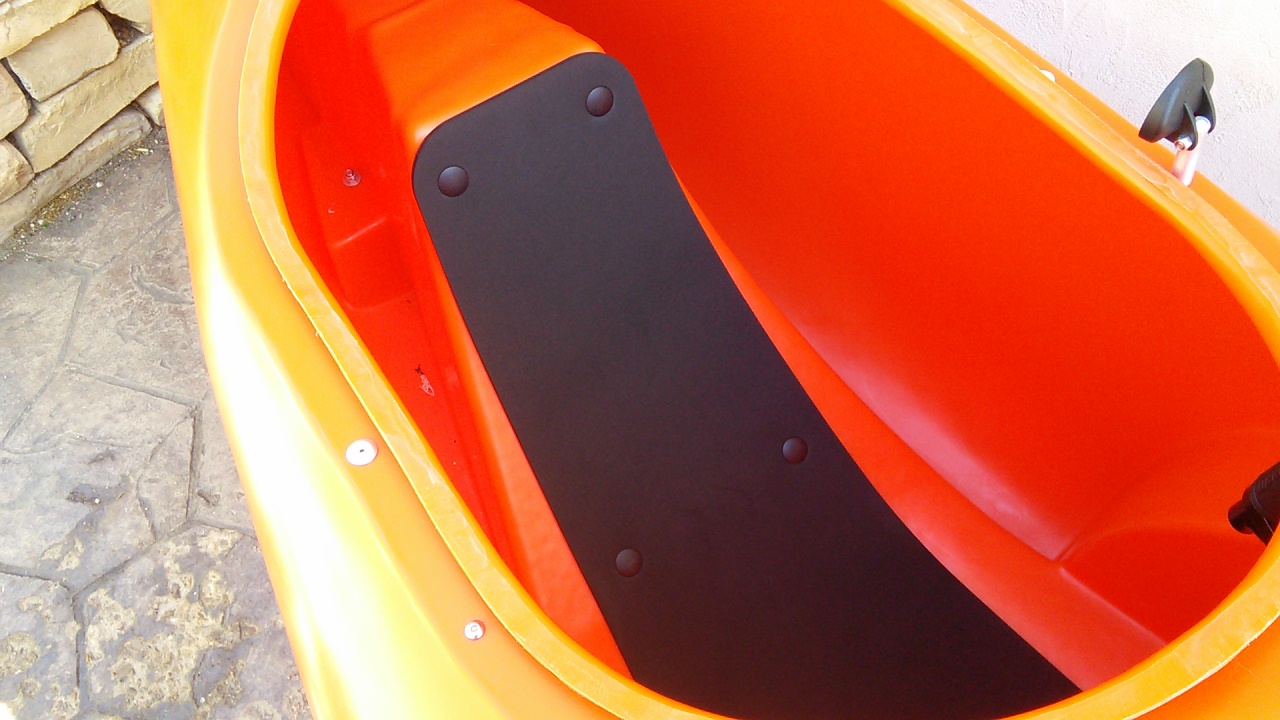 ---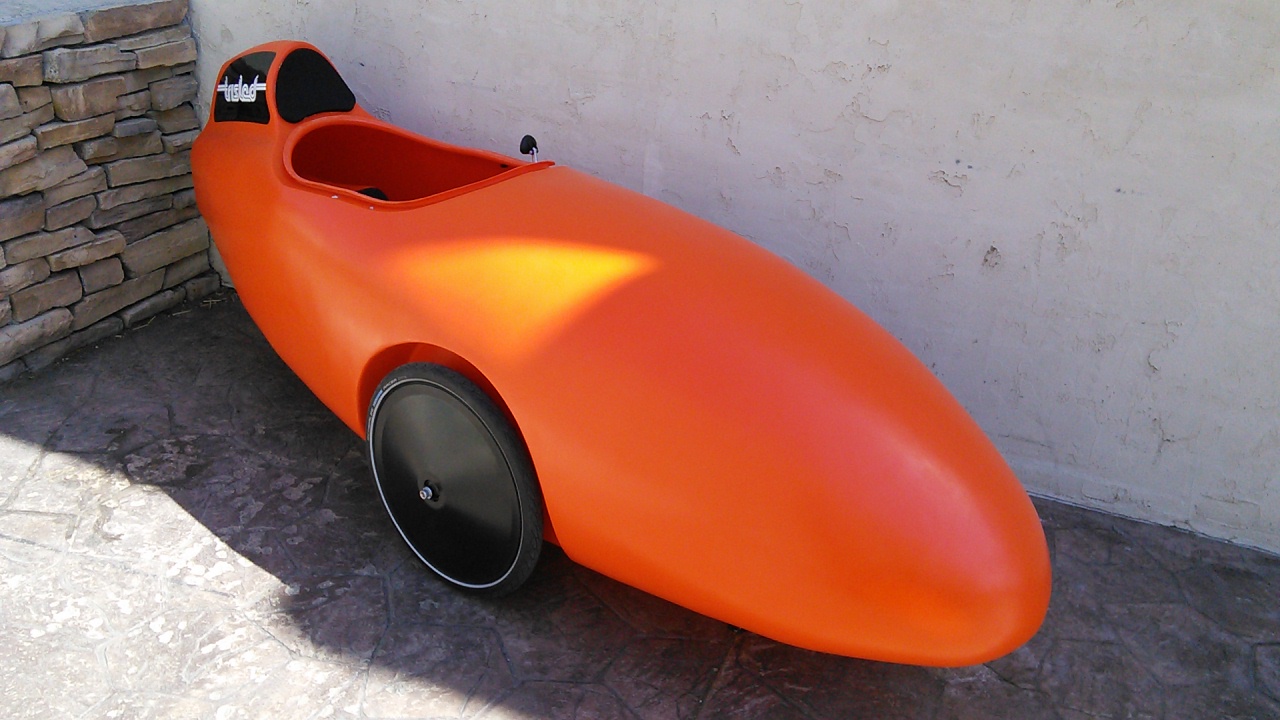 ---