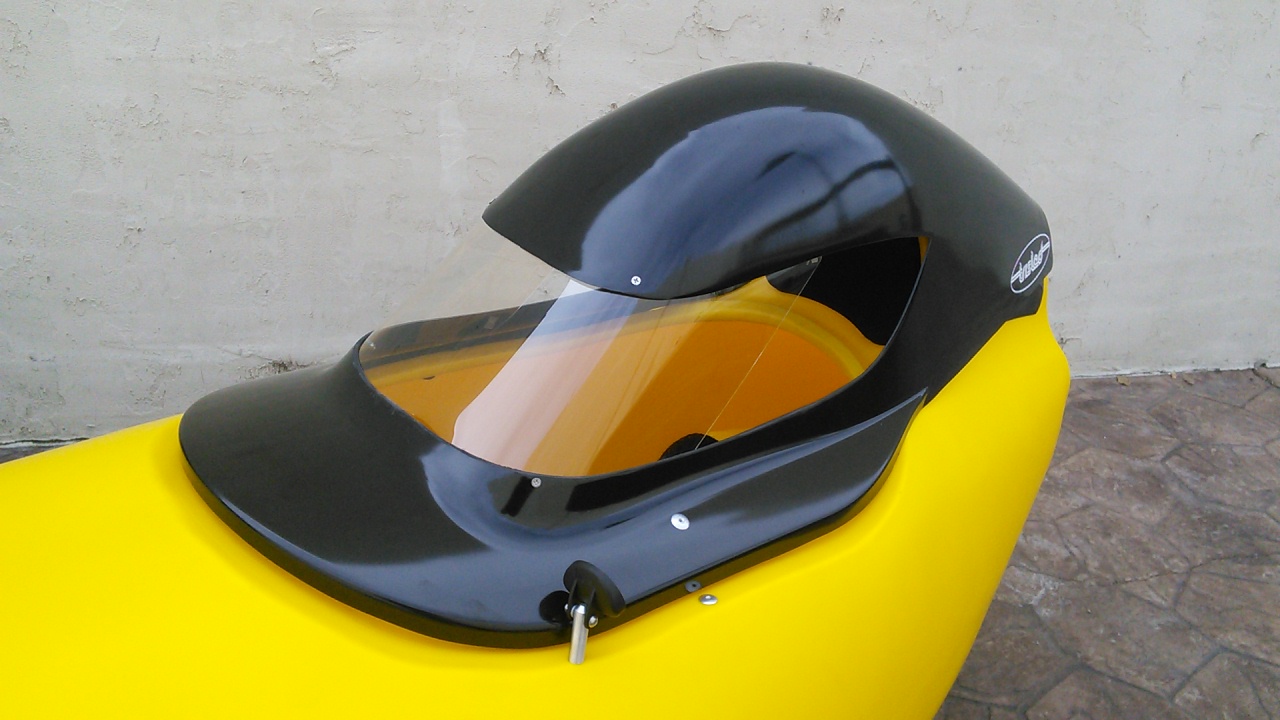 Trisled Rain Cover Hatch for RotoVelo
-
---
---

Rear Wheel - 20in Velocity Aeroheat Rim - Sturmey Archer CS-RK3 DualDrive Hub - -Disc Brake Compatible -Black Rim -Black Spokes -Presta Valve

With 9 Speed SRAM Rear Gearing
---

SRAM TT500 Front Friction Bar End Shifter - SINGLE - The SRAM 500 Aero shift levers deliver all the features and performance of the SRAM carbon 900 Aero shifter at a lower price. The 500s also include a three position stop - an internal adjustment coin can be flipped and rotated for precise cable release tuning.

---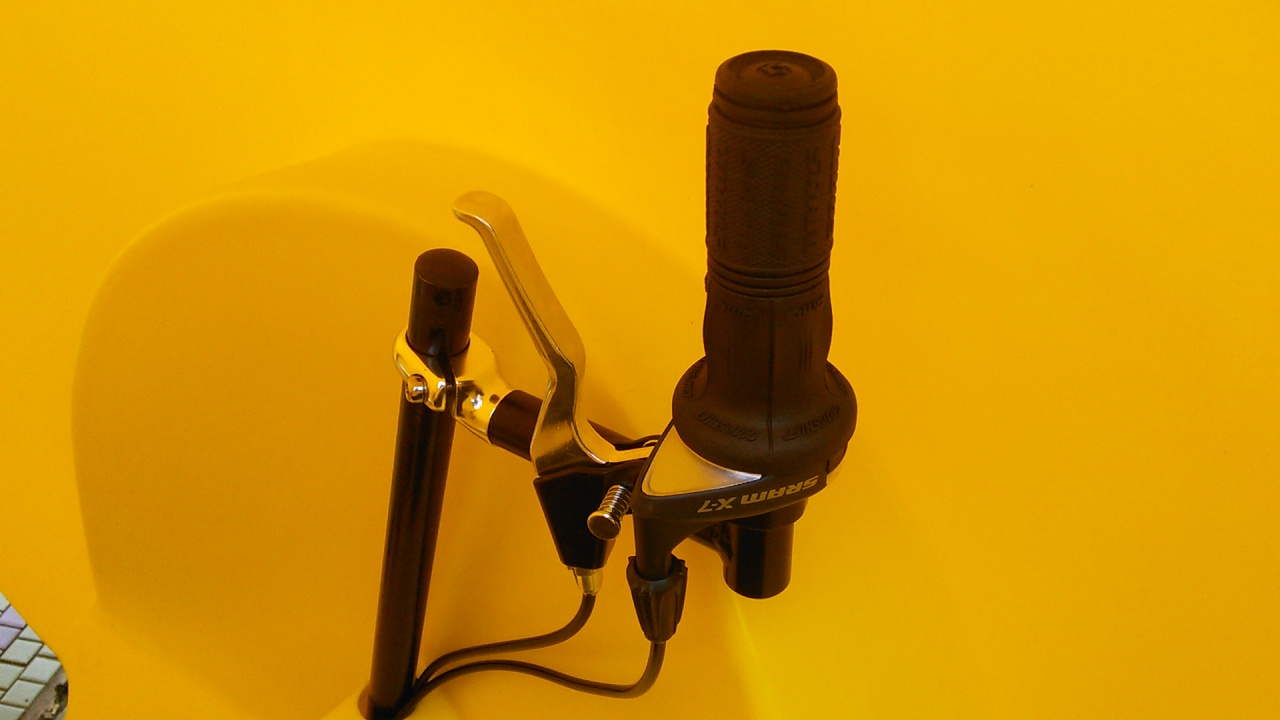 Locking Brake Lever Set
---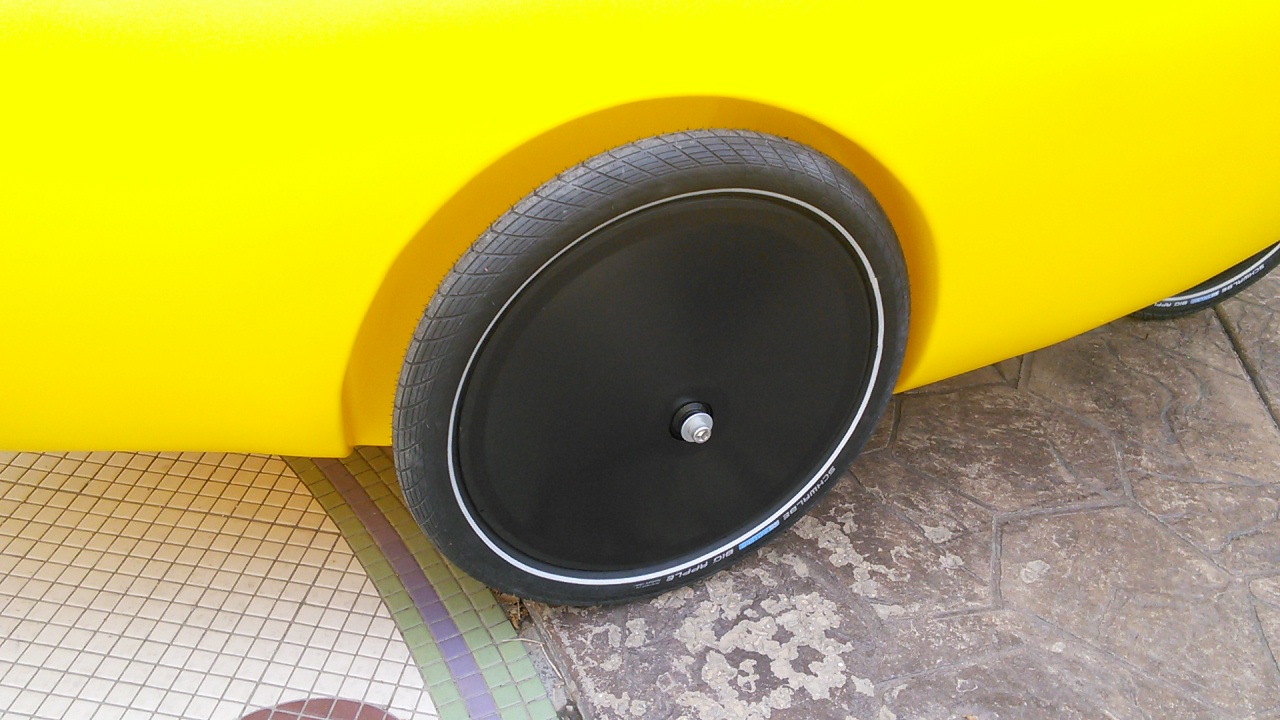 Schwalbe Big Apple 20x2.00 (50-406) HS430 Tire - Built in suspension. The tire suspension responds amazingly well - an advantage that is more important in everyday life than long spring travel. Using simple technology, cycling can remain low-maintenance and easy. -WIRE BEAD -PSI: 30-70

---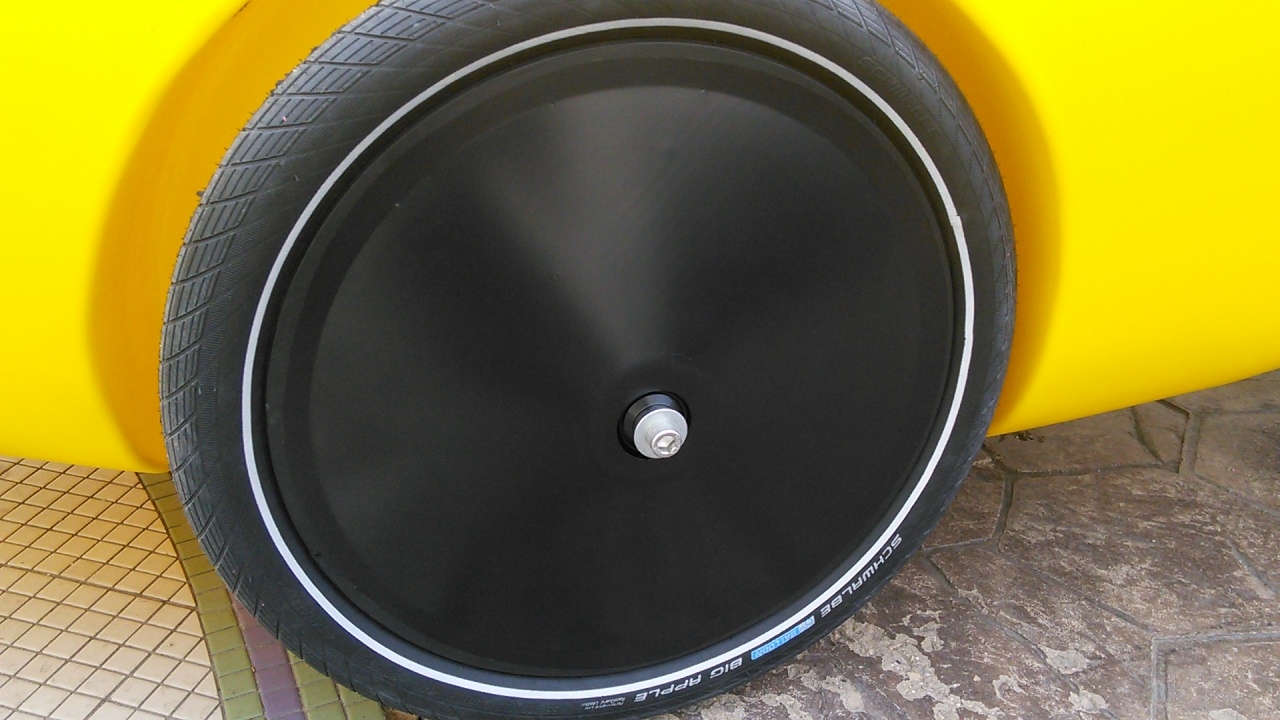 Trisled Full Wheel Disc Covers for Rotovelo - These plastic wheel disc covers look sharp and add aerodynamic benefits to your Rotovelo. Includes outside discs for the front wheels, both sides for the rear, and electrical tape for securing the discs to the rim.

---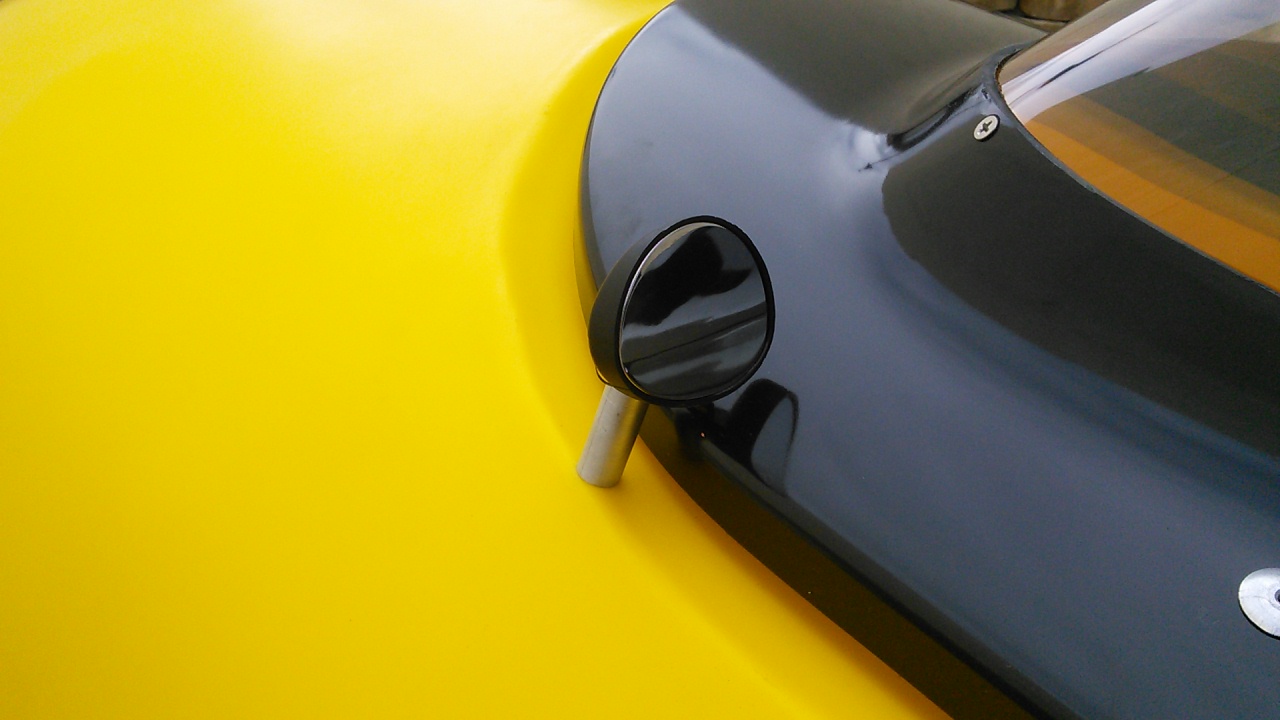 Zefal Mirror with Stem for Trisled Rotovelo - EXTREMELY LIMITED STOCK!

---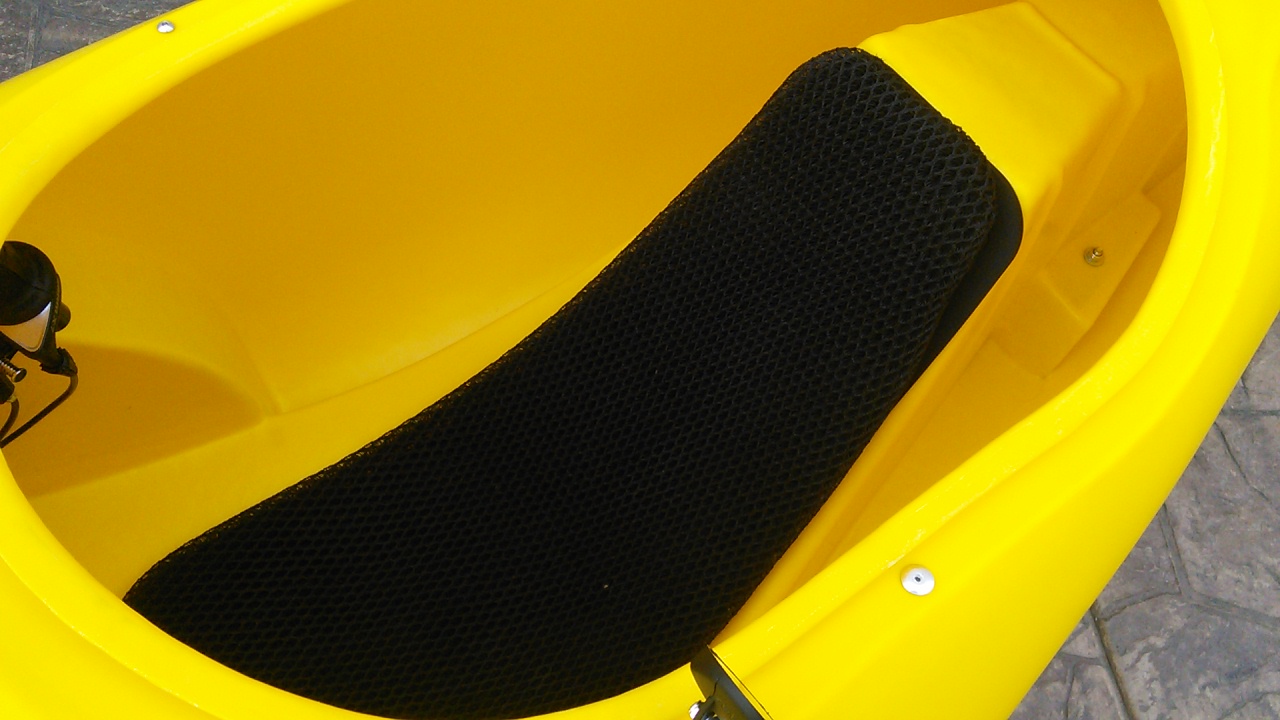 Ventisit Seat Pad 86x36/21 cm Comfort (3cm thick) - For Trisled and Varna - A highly breathable seat pad that will keep you cool on long outings. The Ventisit seat pad features a very open mesh cover with a thick foam pad for added comfort. The non-slip grip allows you to simply lay it on your seat without fear of sliding around.

---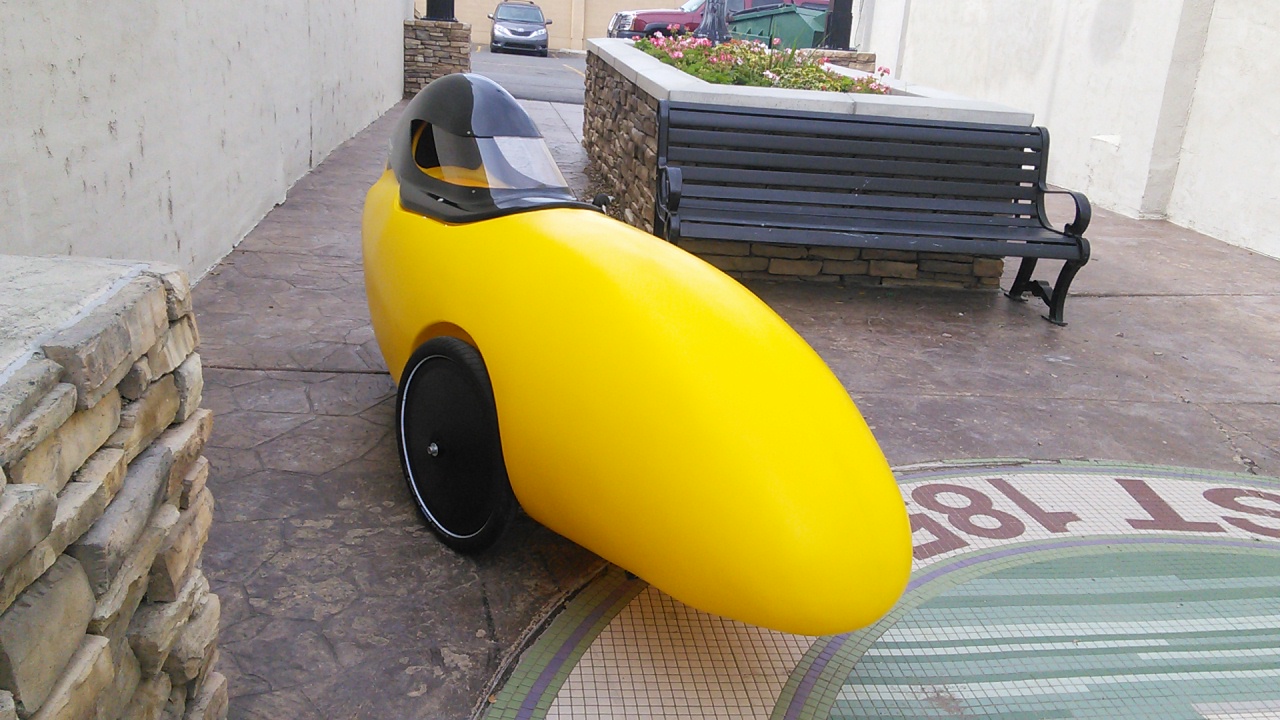 ---