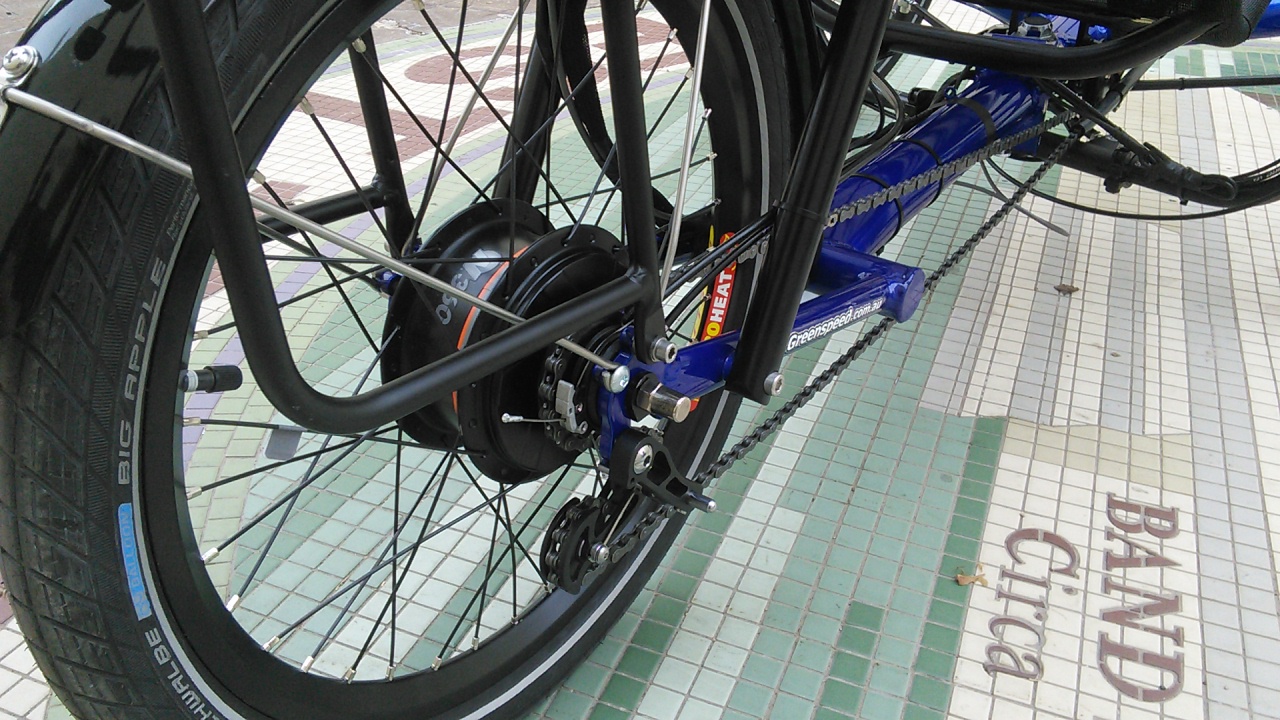 NuVinci N360 Wheel Drivetrain Transmission with Tensioner and Chain
- The Nuvinci N360 is so smooth because it has no gears. This Constantly Variable Planetary Transmission uses ball bearings to achieve a 360% gear range. Setup includes Origin8 Tensioner and drive sprocket
---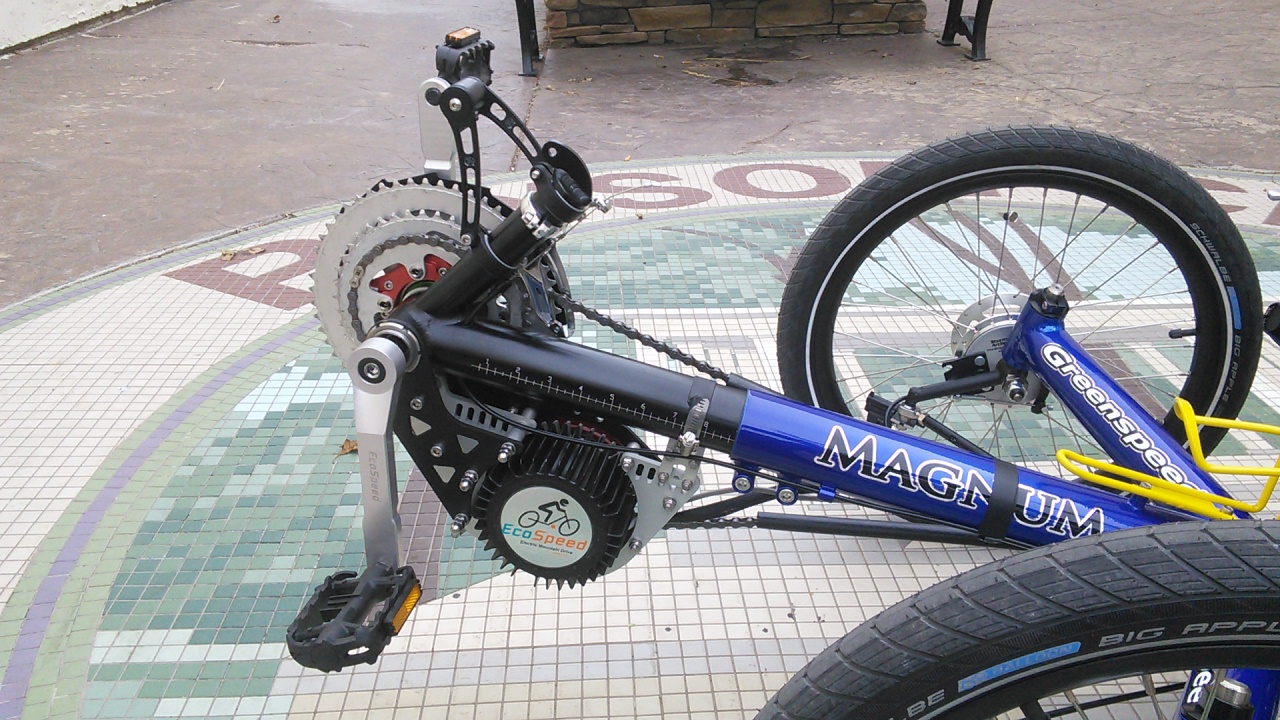 EcoSpeed 1000W Middrive w/48V Battery - The KMX EcoSpeed Mid-Drive will change your riding experience forever. Not only can you ride faster but longer than ever before at great speeds. Fly to and from work at no cost, take long rides with ease, and mostly enjoy the time spent on your EcoSpeed trike.

---
---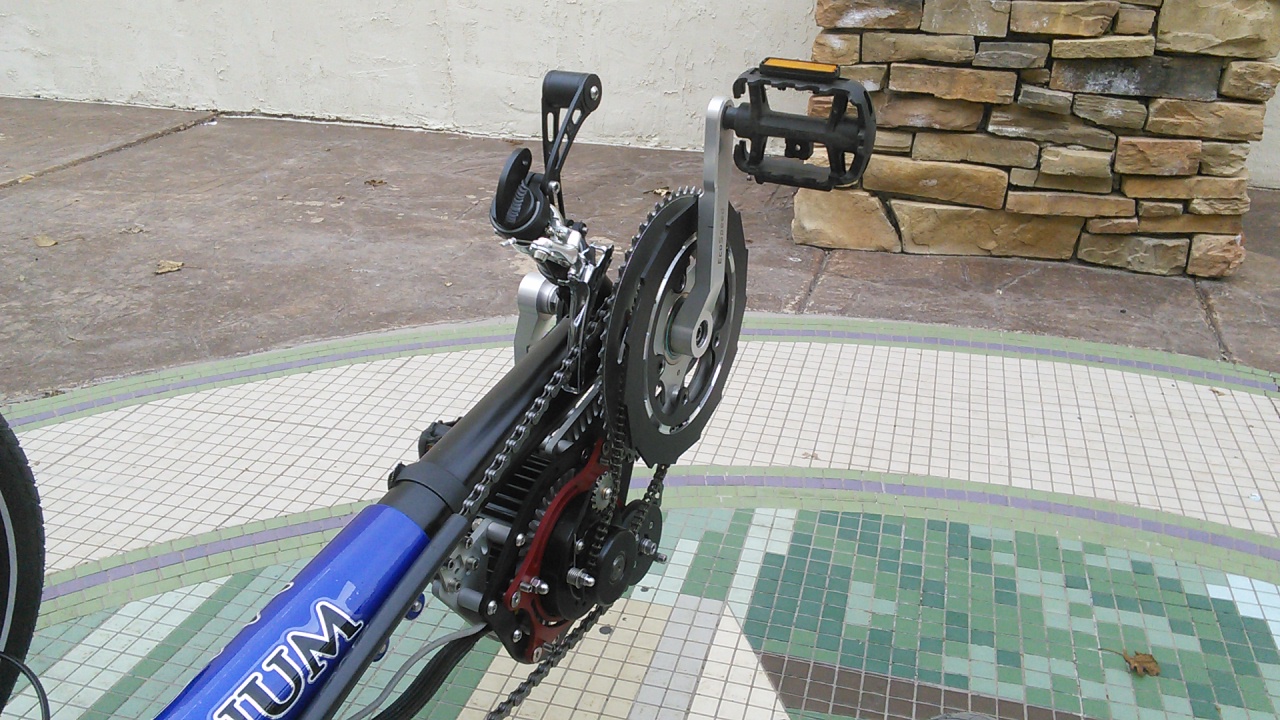 TerraCycle Multi-Purpose Accessory Mount with 1-1/4 Clamp Kit - The TerraCycle accessory mount is great for installing what you need, where you need it. (We tend to use it for mounting headlights on derailleur posts). With its sturdy light weight design, its perfect for weight conscious riders that still want the safety of a light or someone looking for that perfect mount.

---
---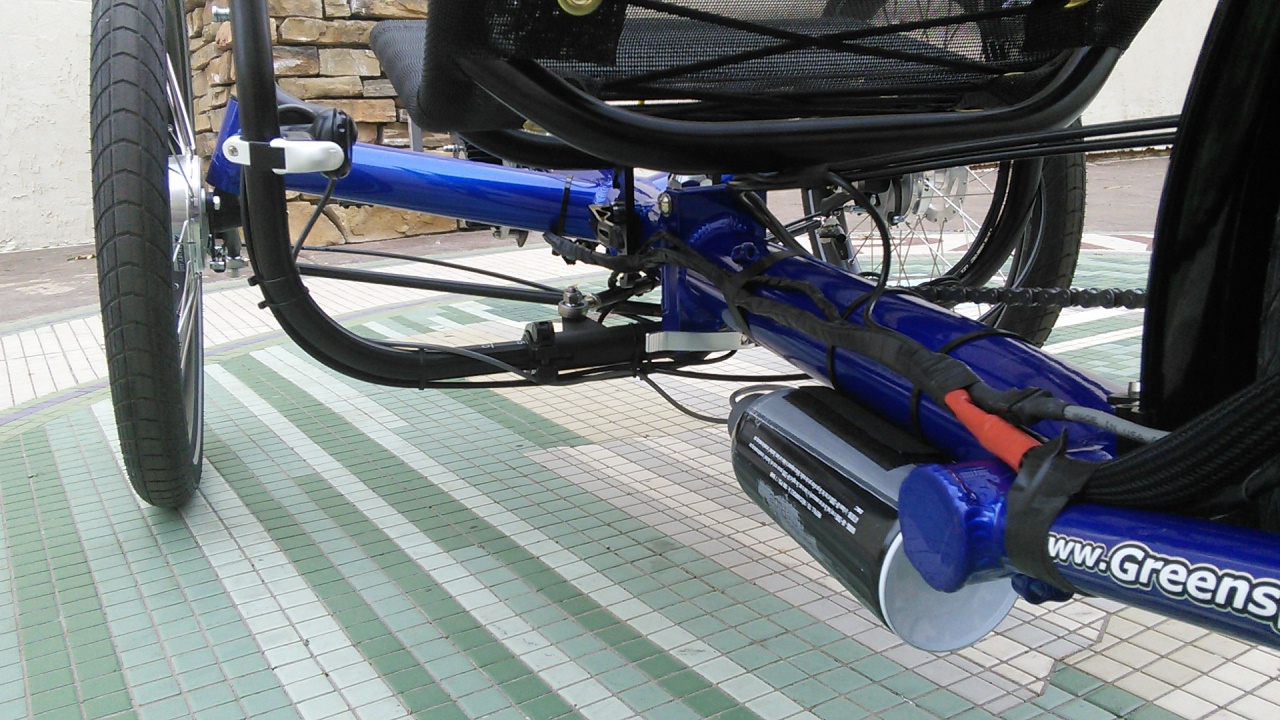 Delta AirZound Rechargeable Air Powered Horn - 115db - An air horn that can be mounted on any handlebar and refills with any bike pump. -No batteries or cartridges required -Volume control switch -Clamp for mounting on 22-26mm handlebar -Refills with any bike pump -Please note that clamps and knobs pictured in red are actually white

---
---
---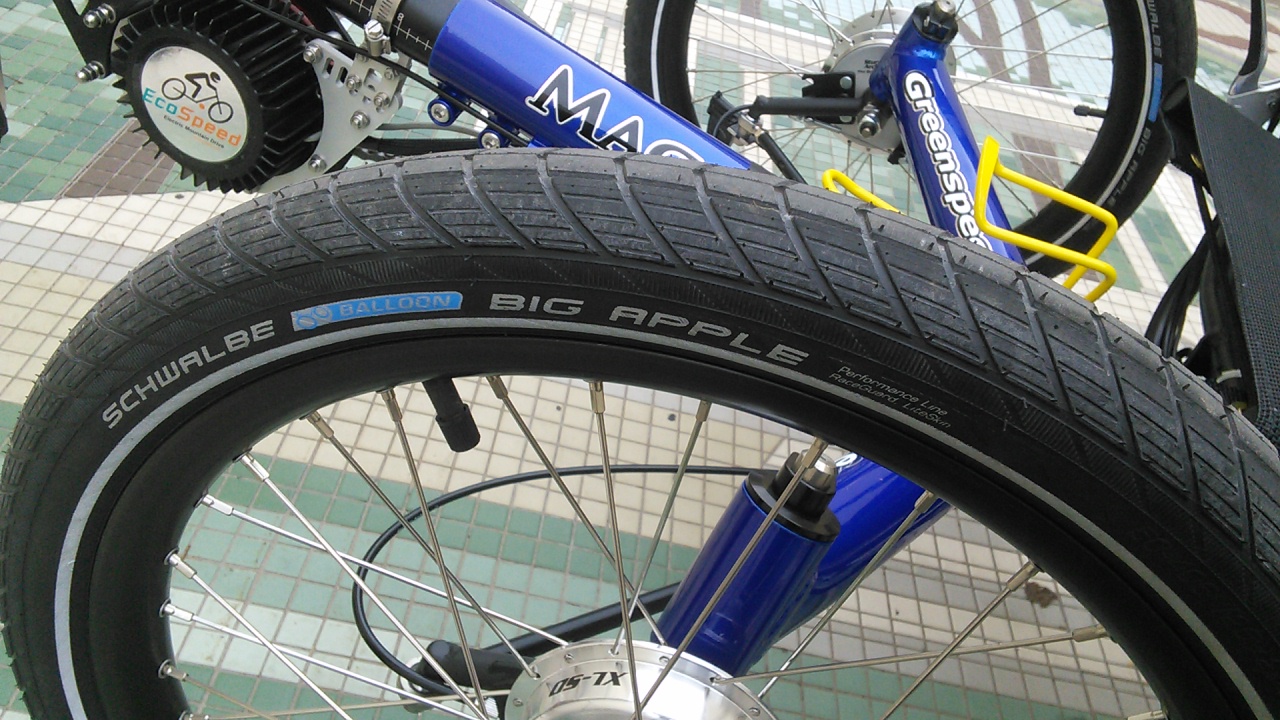 Schwalbe Big Apple 20x2.00 (50-406) HS430 Tire - Built in suspension. The tire suspension responds amazingly well - an advantage that is more important in everyday life than long spring travel. Using simple technology, cycling can remain low-maintenance and easy. -WIRE BEAD -PSI: 30-70

---
---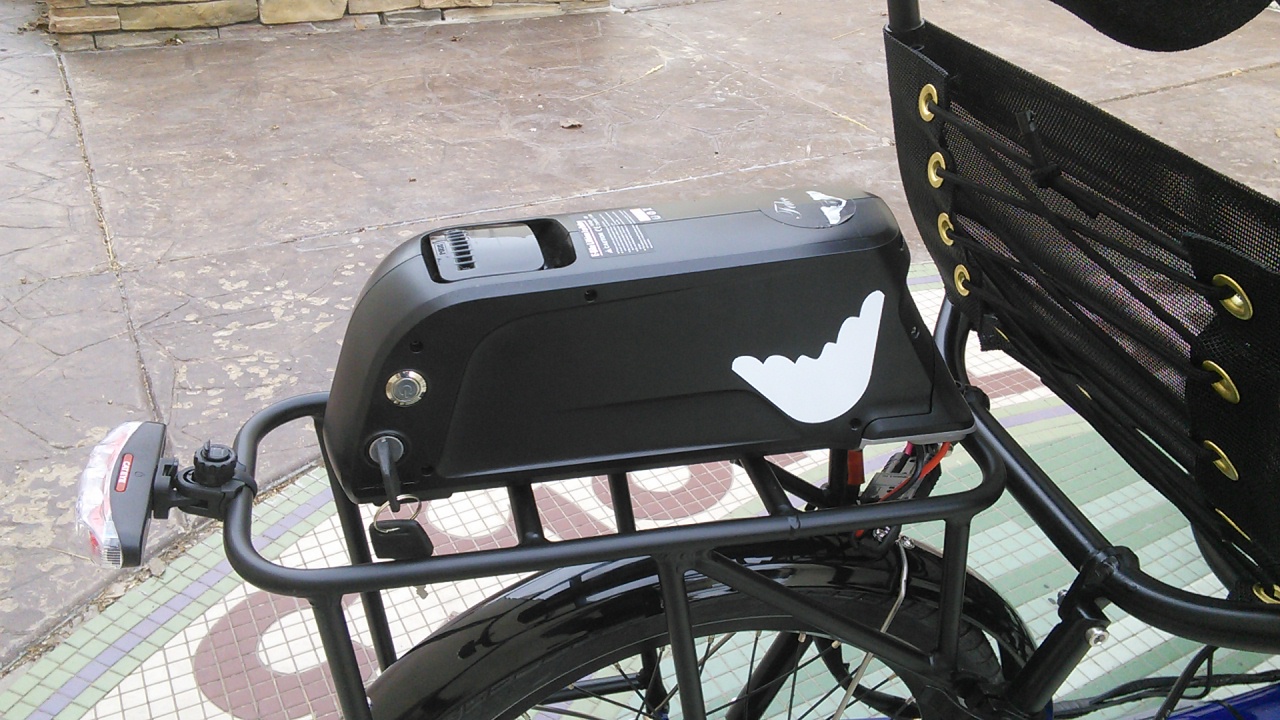 Falco 48V Lithium Battery (Charger + Holder Included) - The pack merely weighs 3.3 kg (7.2 lbs.) and it delivers 556Wh of energy (48V, 11.6Ah). The 48V battery pack has a number of primary as well as secondary protections. The packs use Lithium Ion Rechargeable battery cells from Panasonic.

---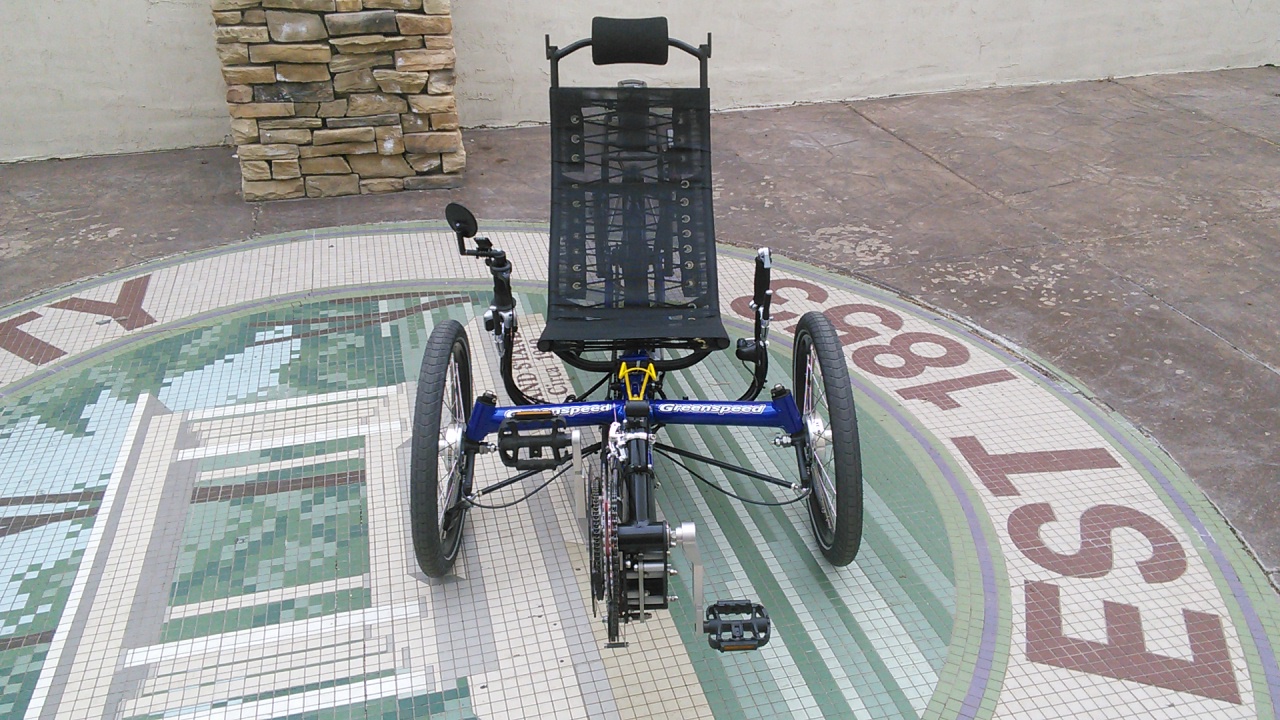 ---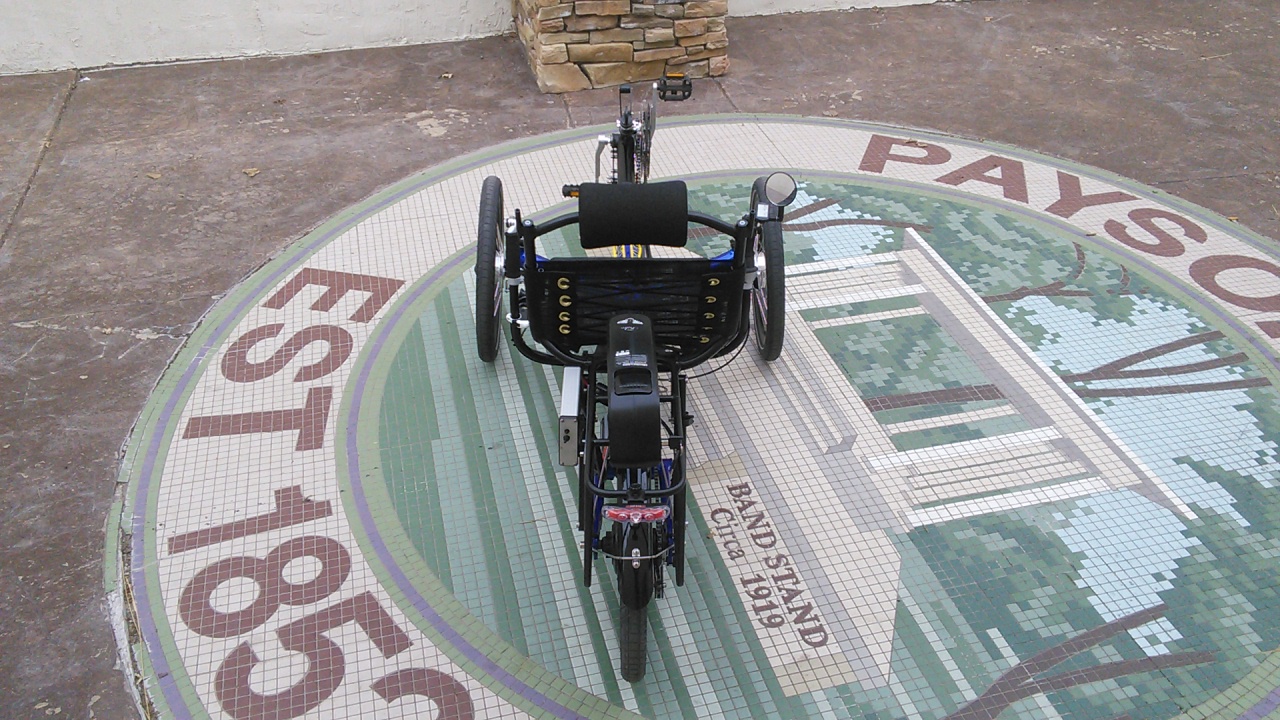 ---