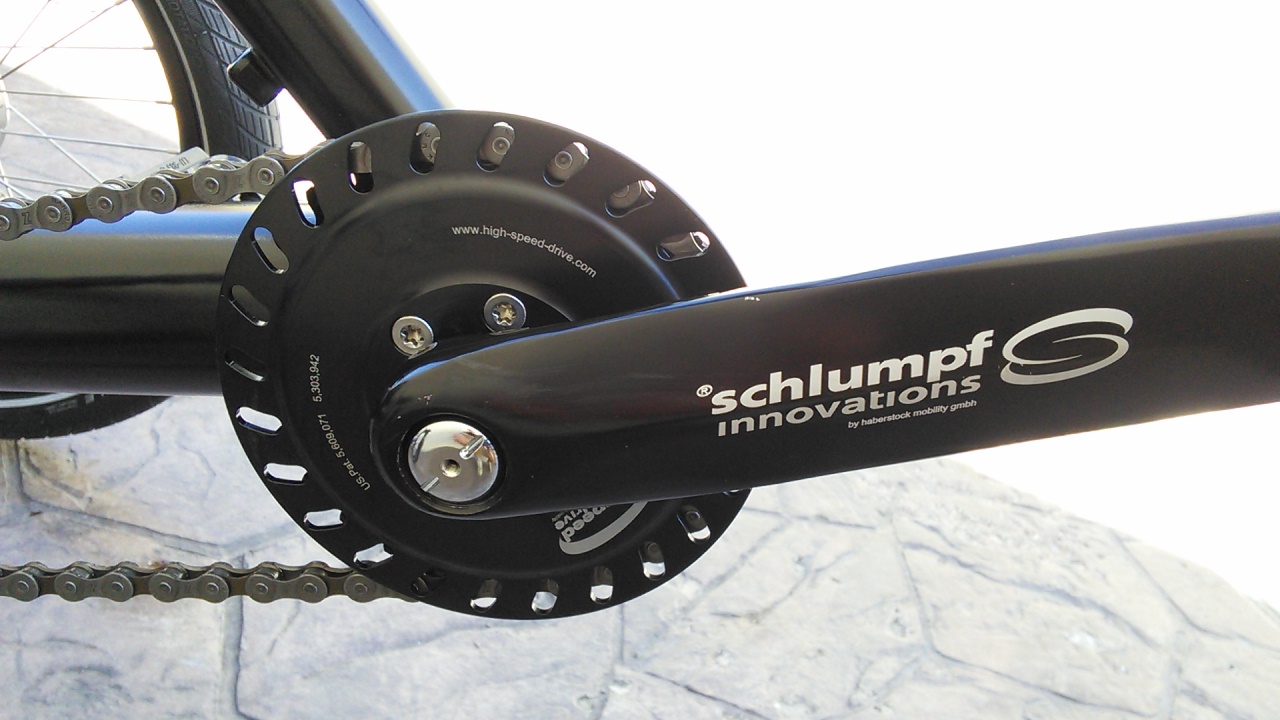 Schlumpf 34T/68 High Speed Drive w/170mm Cranks
- The Schlumpf High Speed Drive is our favorite piece of cycling engineering. This planetary gear setup will give you higher high gears and lower low gears. If you have a trike with a 20in rear wheel the HSD will give you back the high end you are missing.
---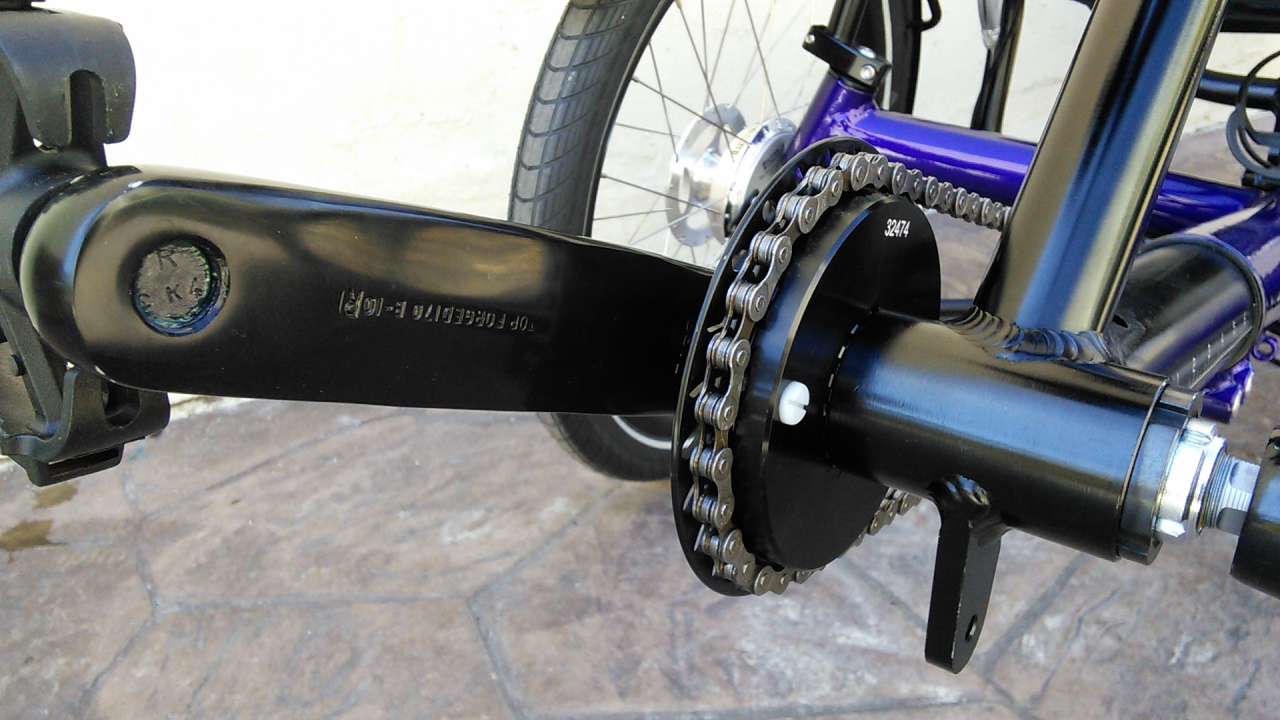 Schlumpf 170mm Straight Crank Arms - Black - Schlumpf 170mm cranks arms. Only compatible cranks for the schlumpf hub. Fits all standard thread pedals.

---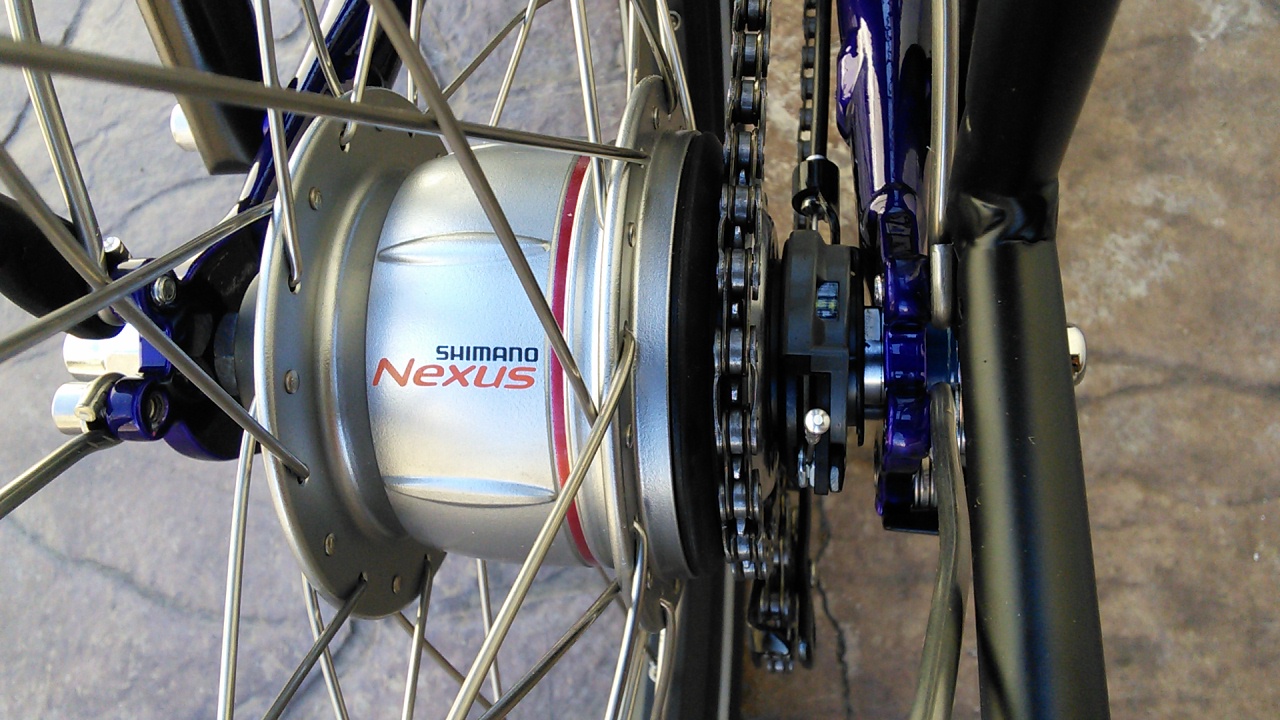 Shimano Nexus 8-Speed Premium w/Shifter, Tensioner, Small Parts, Chain - This rear gearing package contains everything you need to put a Shimano Nexus on your trike.

---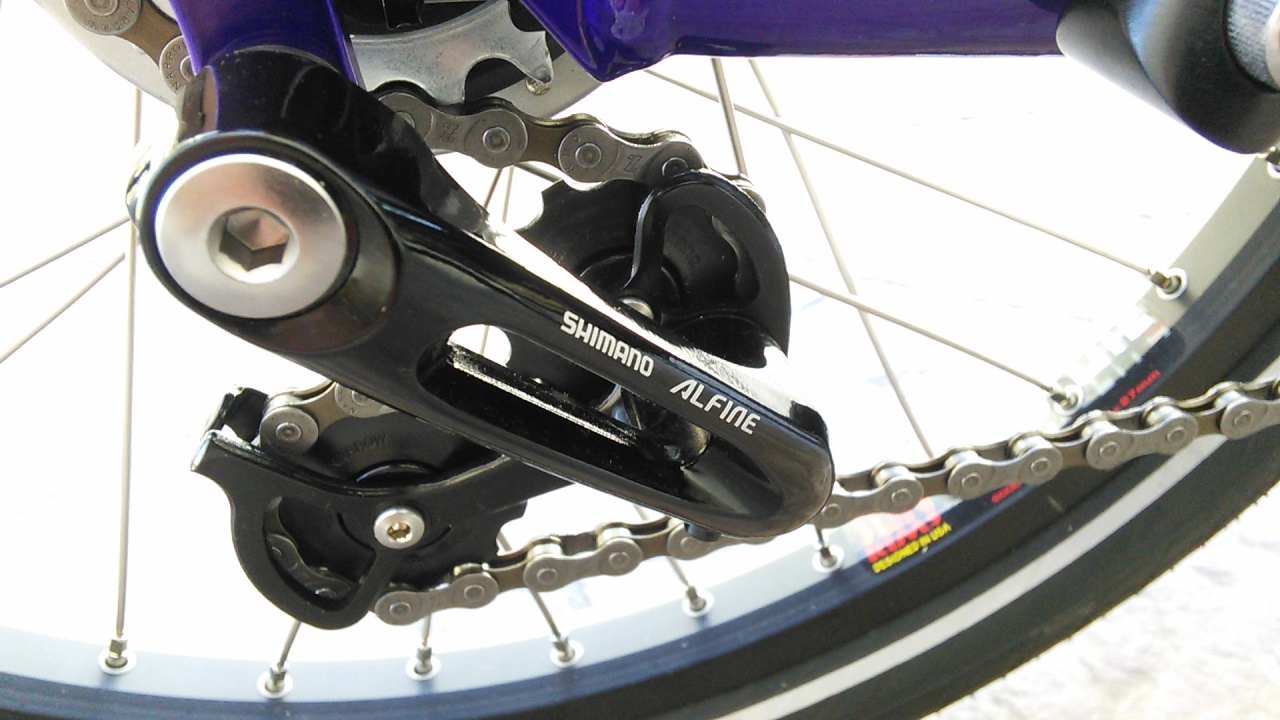 ---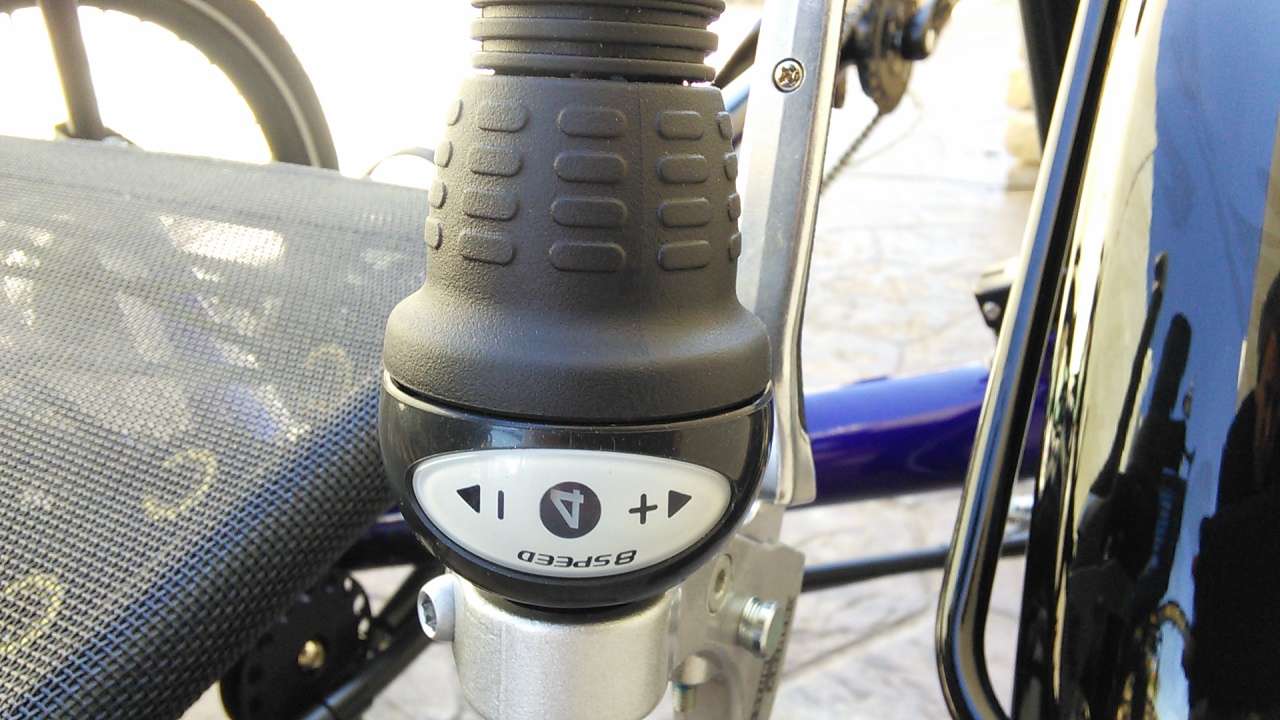 ---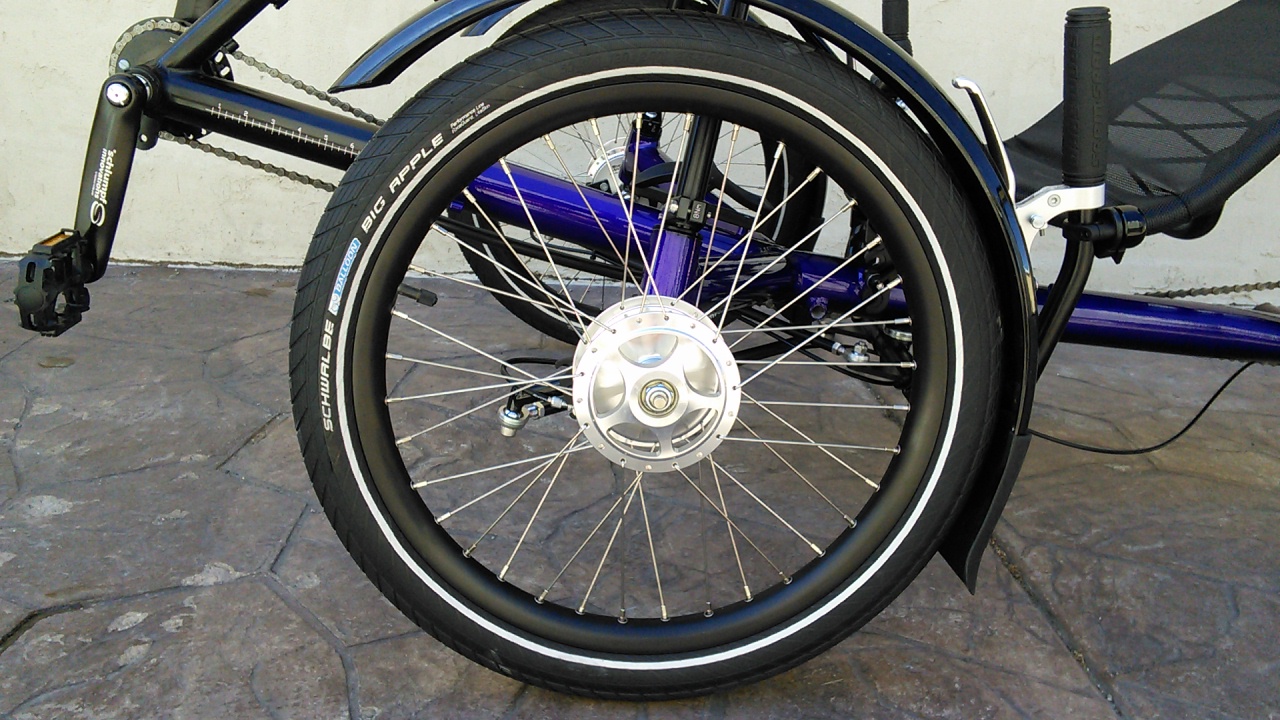 Schwalbe Big Apple 20x2.00 (50-406) HS430 Tire - Built in suspension. The tire suspension responds amazingly well - an advantage that is more important in everyday life than long spring travel. Using simple technology, cycling can remain low-maintenance and easy. -WIRE BEAD -PSI: 30-70

---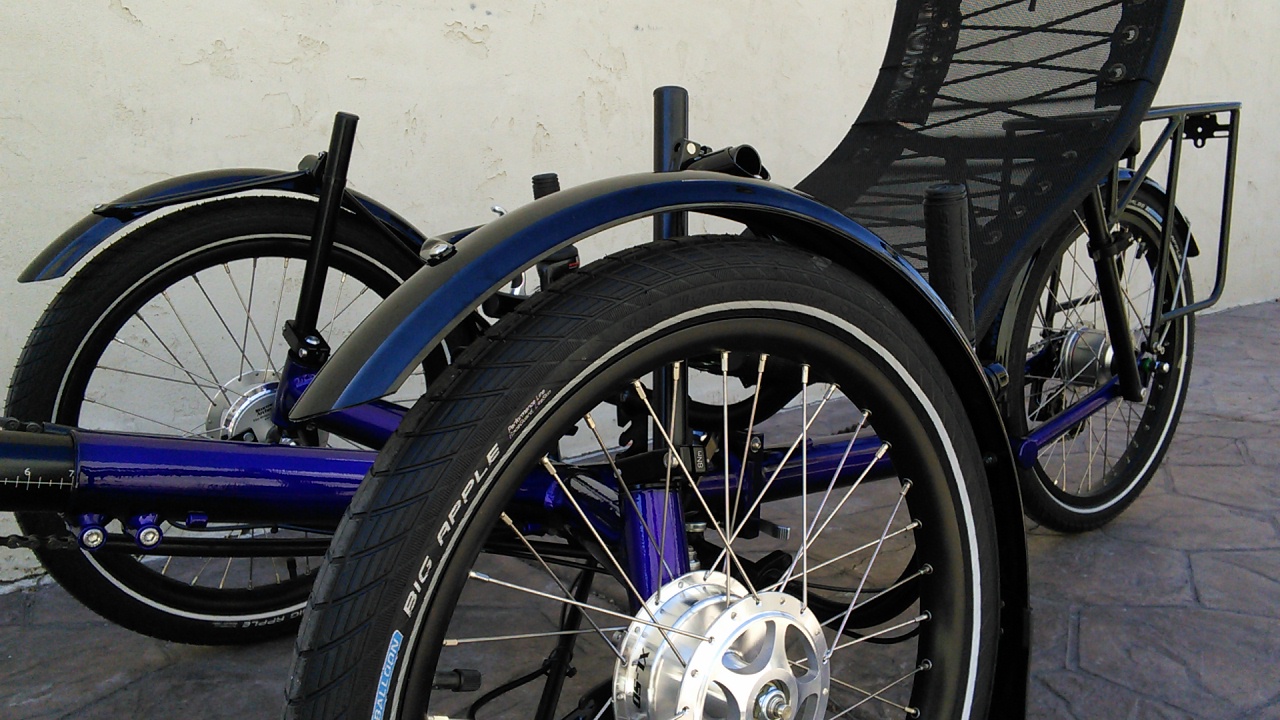 Greenspeed Full Fender Kit - 20in for Magnum - This kit comes with the fenders and mounts.

---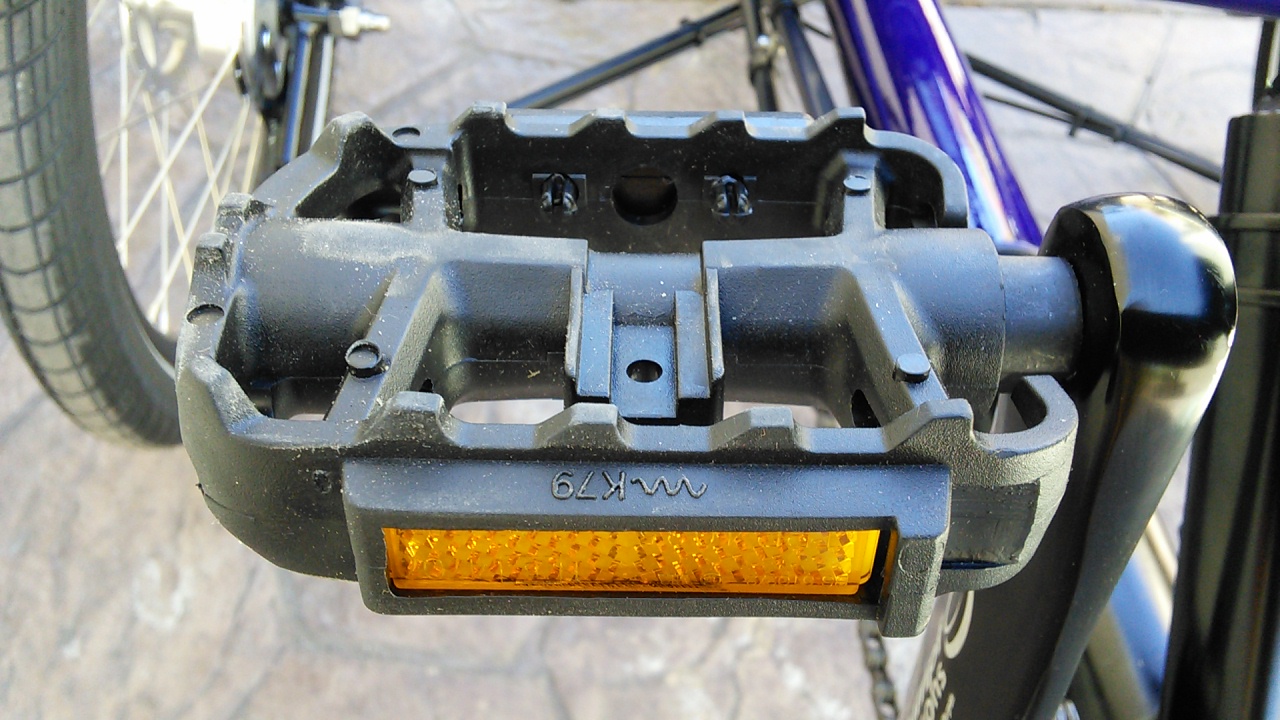 Basic Pedals with reflectors - These are basic 9/16-inch platform pedals. Includes reflectors.

---
---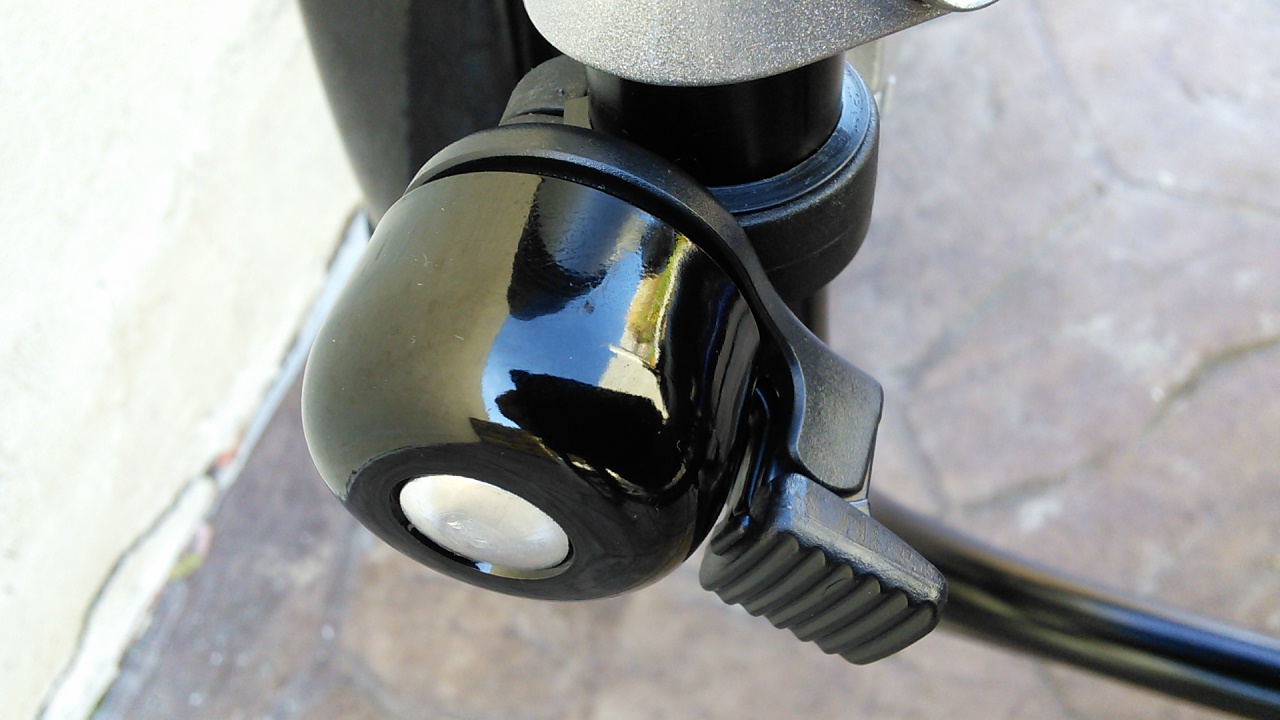 Incredibell Original Bell - Black - The Original features the pivoting dinger and dual-size clamp. -Fits handlebars with 21.7mm - 26mm (.86" - 1.02") outside diameters -Dome Diameter: 33mm (1.3")

---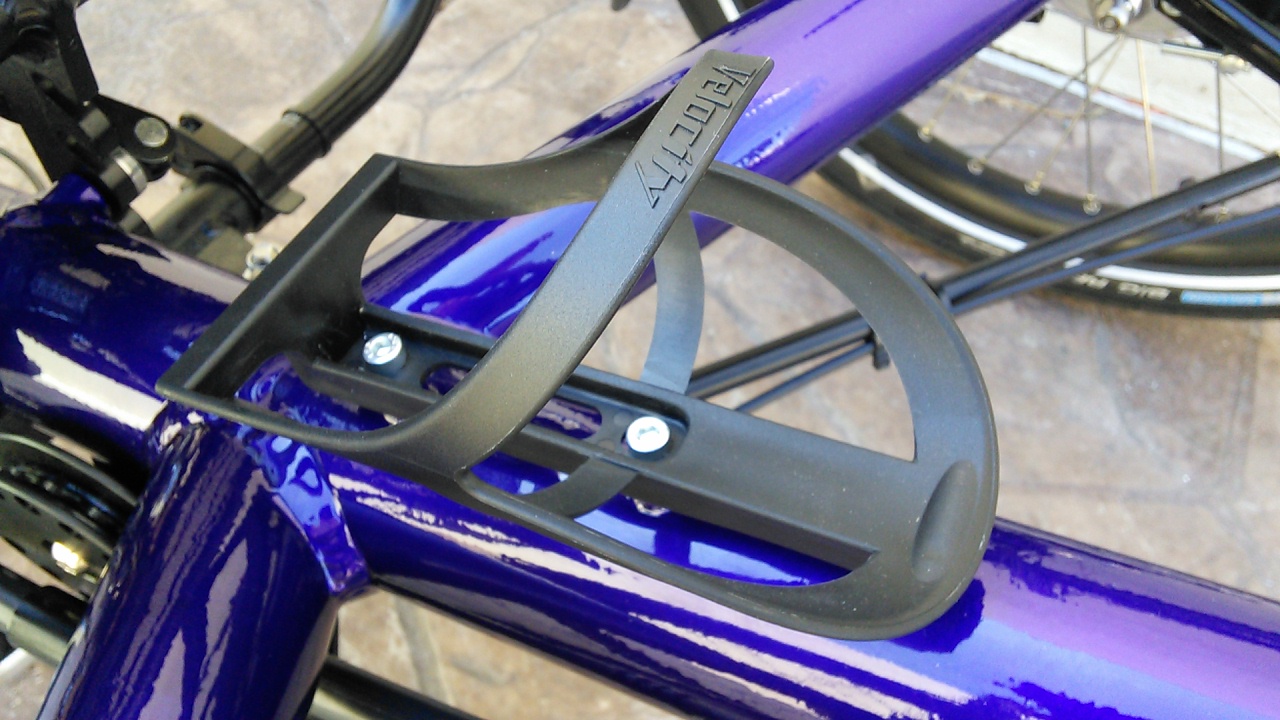 Velocity Bottle Trap Water Bottle Cage - Black - The Velocity water bottle cage is lighter than your average metal cage, and it's more effective in keeping your bottle with you. Featuring a more enclosed design, this cage is great for Recumbents that have a bad habit of throwing bottles out of standard cages.

---
---
---
---
---
---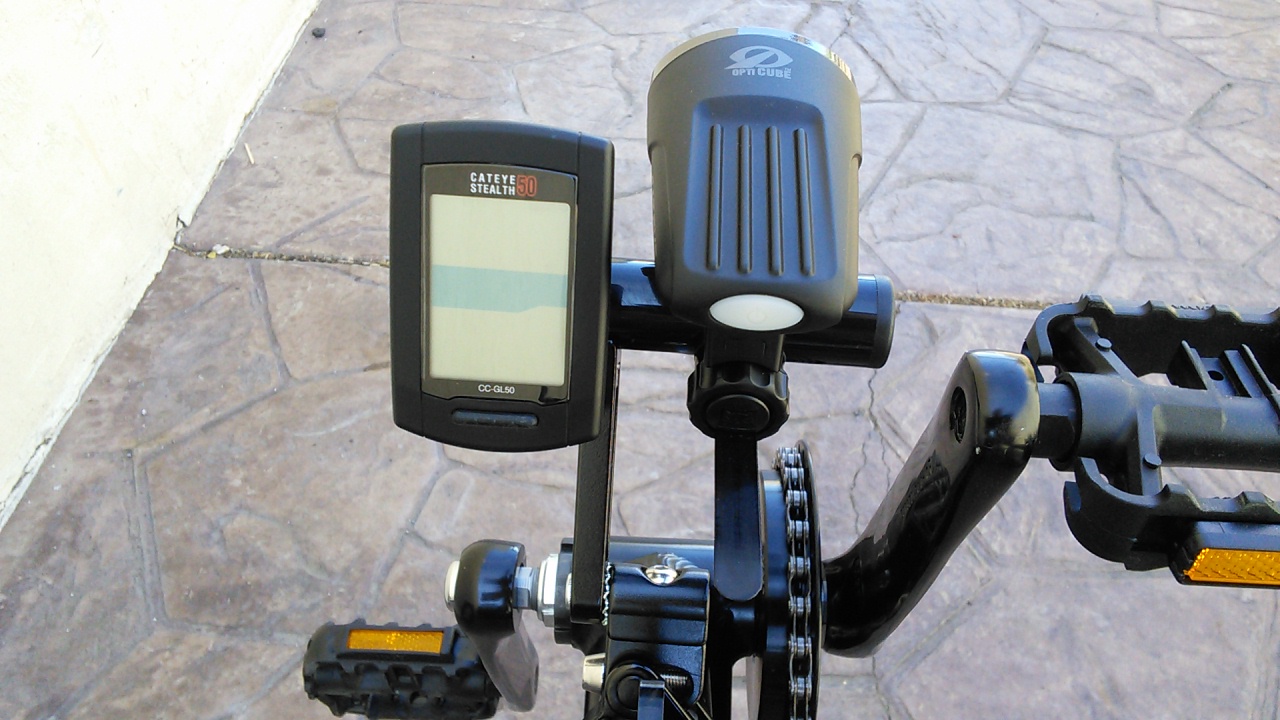 Minoura SwingGrip Accessory Mount Holder - The Minoura SwingGrip is a favorite accessory for recumbent bicycles and tadpole trikes. The most popular use is to mount it on the derailleur post on the recumbent trike boom. An easy way to add headlights or a computer display.

---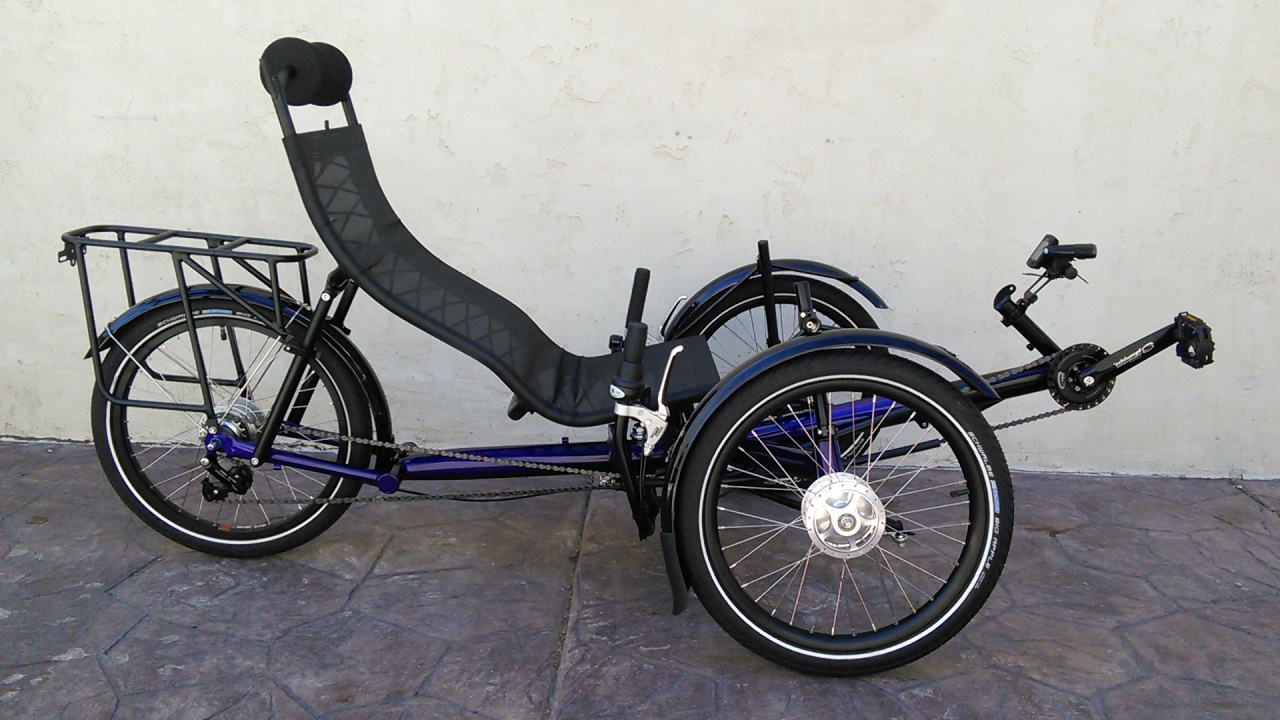 ---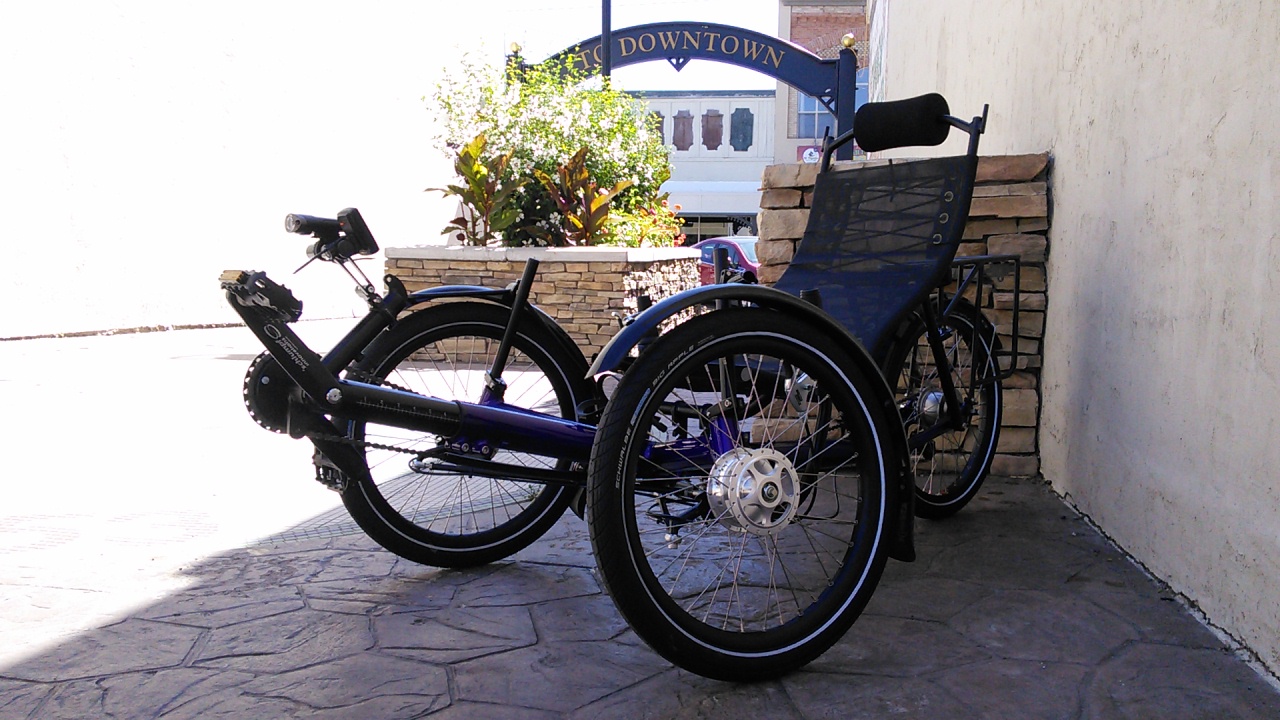 ---