---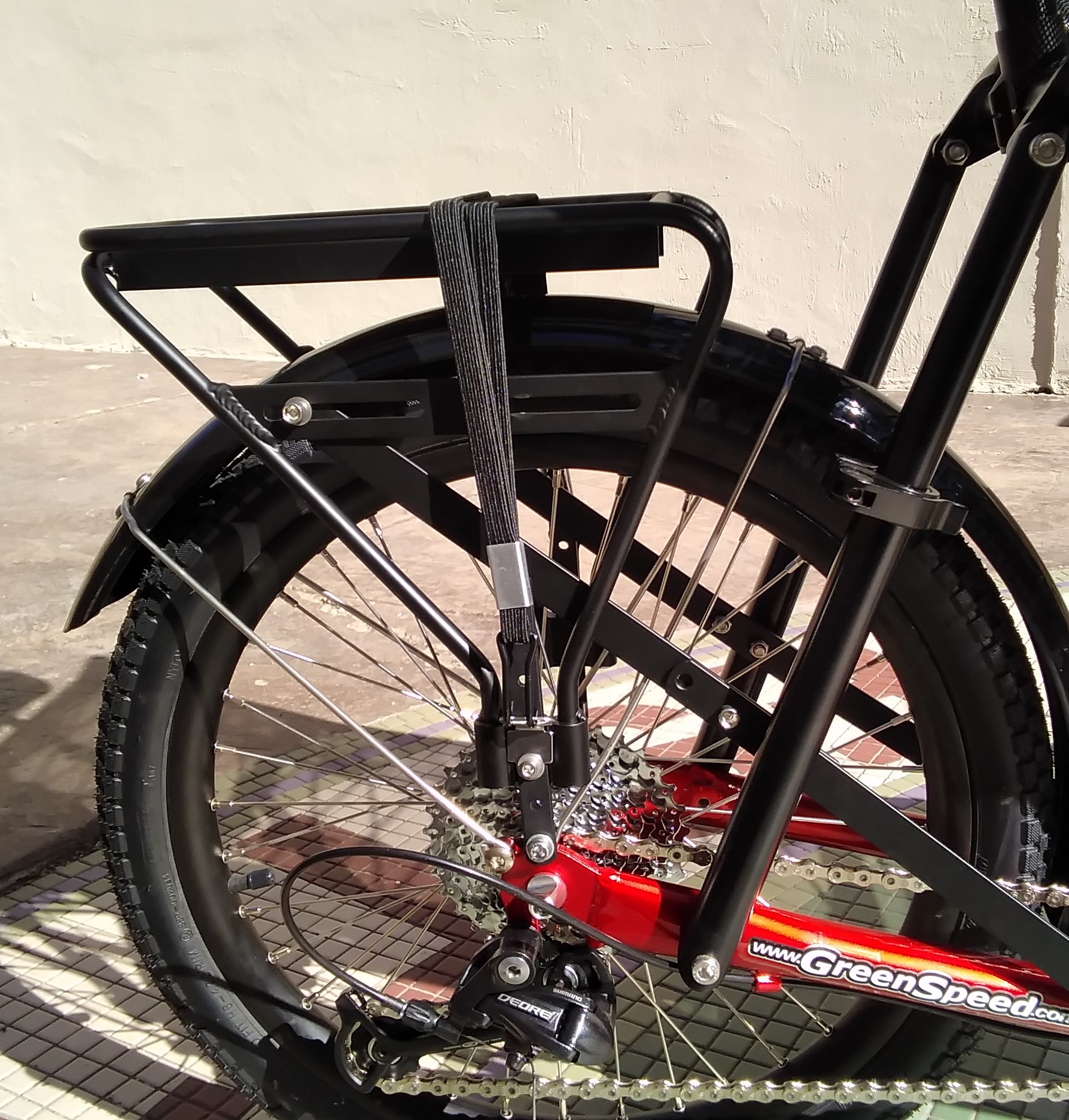 Utah Trikes Adjustable Aluminum Cargo Rack - This adjustable rack can be used on many trikes. It includes a variety of hardware and is very adjustable.

---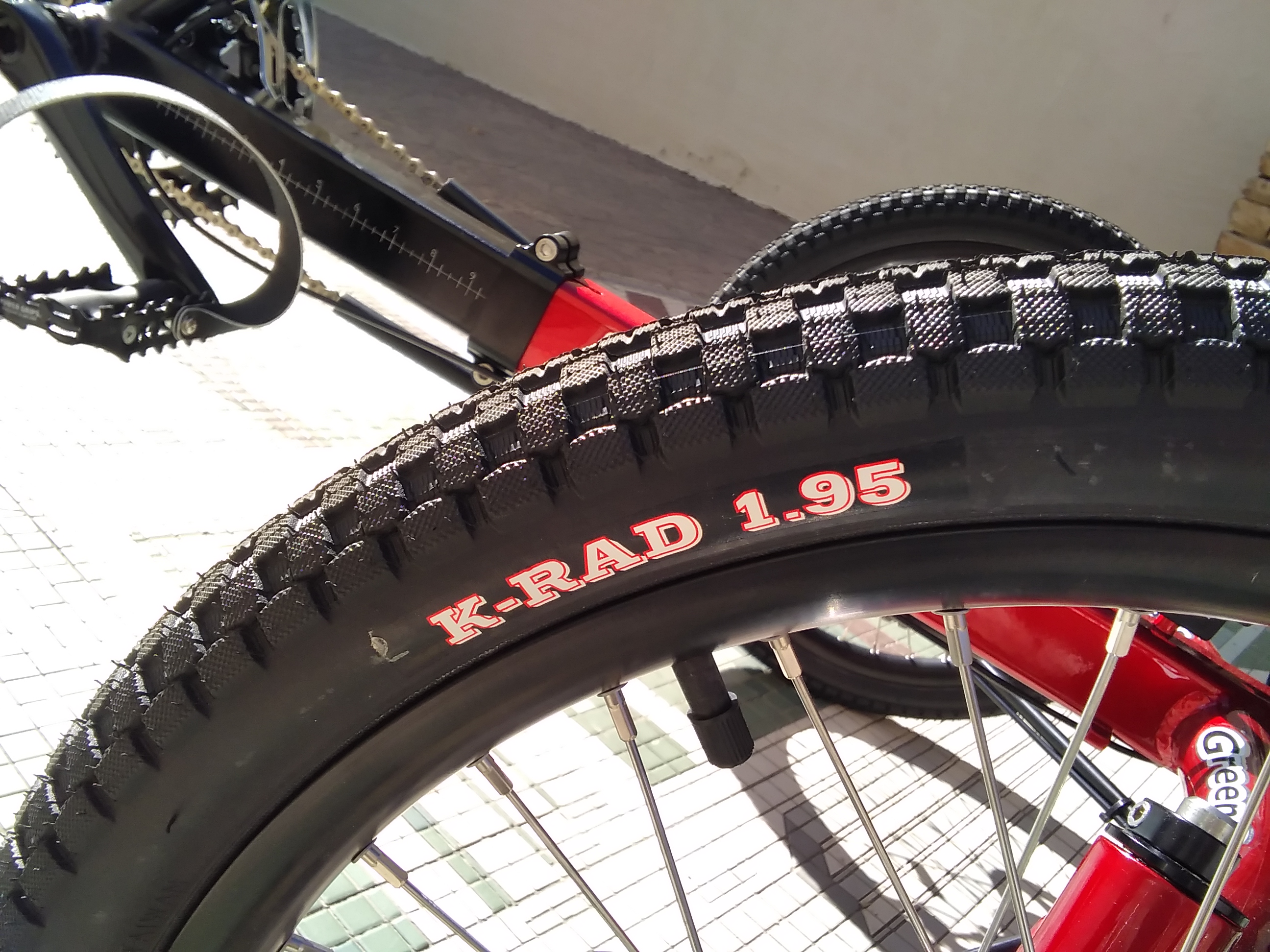 Kenda K-Rad 20x1.95 Steel Bead Tire - -Checkerboard-shaped knob design -Knurled tread surface for traction and control -Ribbing between knobs strengthens the casing -ISO Diameter: 406 -ISO Width: 50mm -PSI: 65

---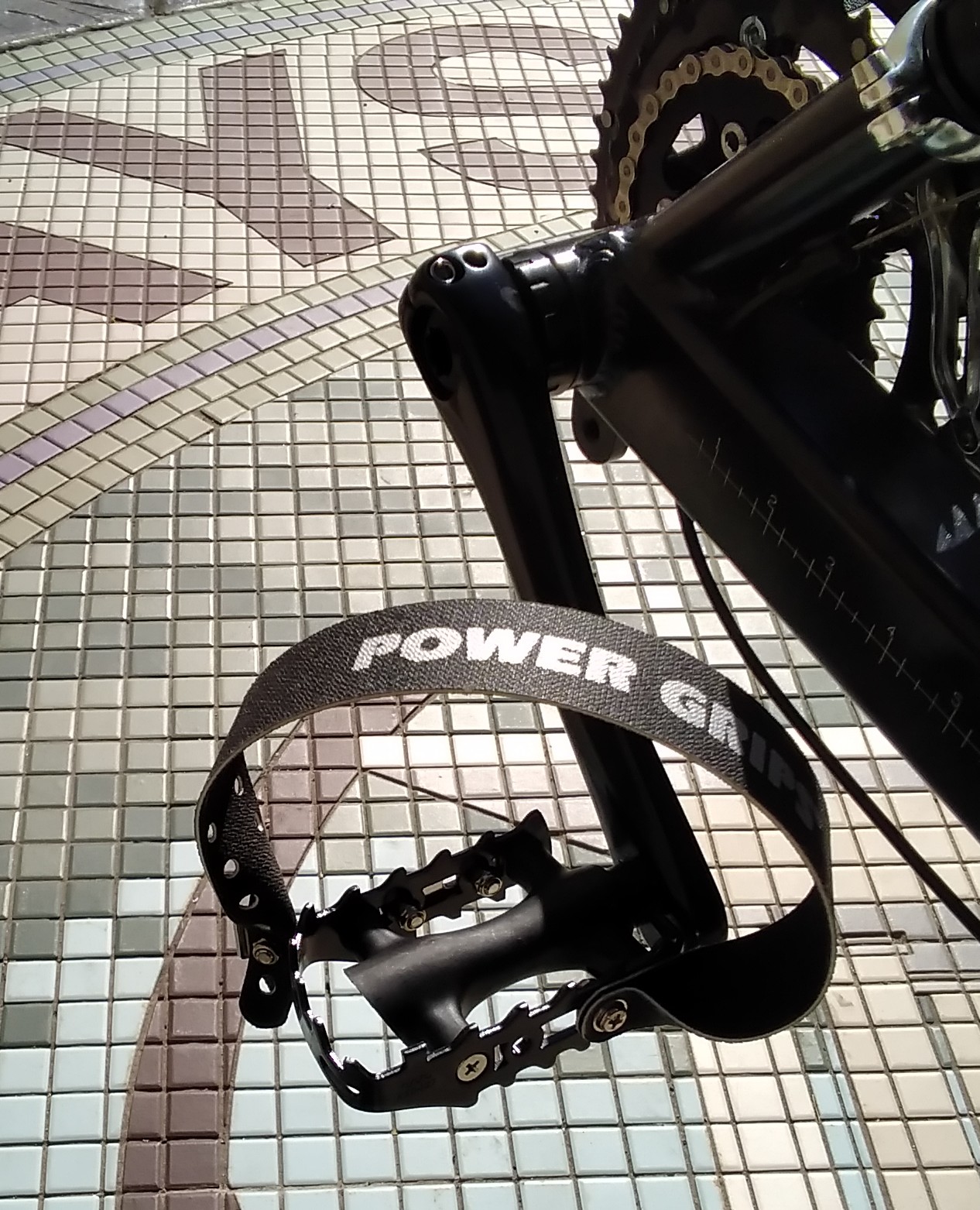 Power Grips Extra Long Pedal Straps (375mm) with Hardware - Black - Power Grips provide a hands-free, easy-exit way to increased power for all levels of mountain bike, road and recumbent riders.

---
---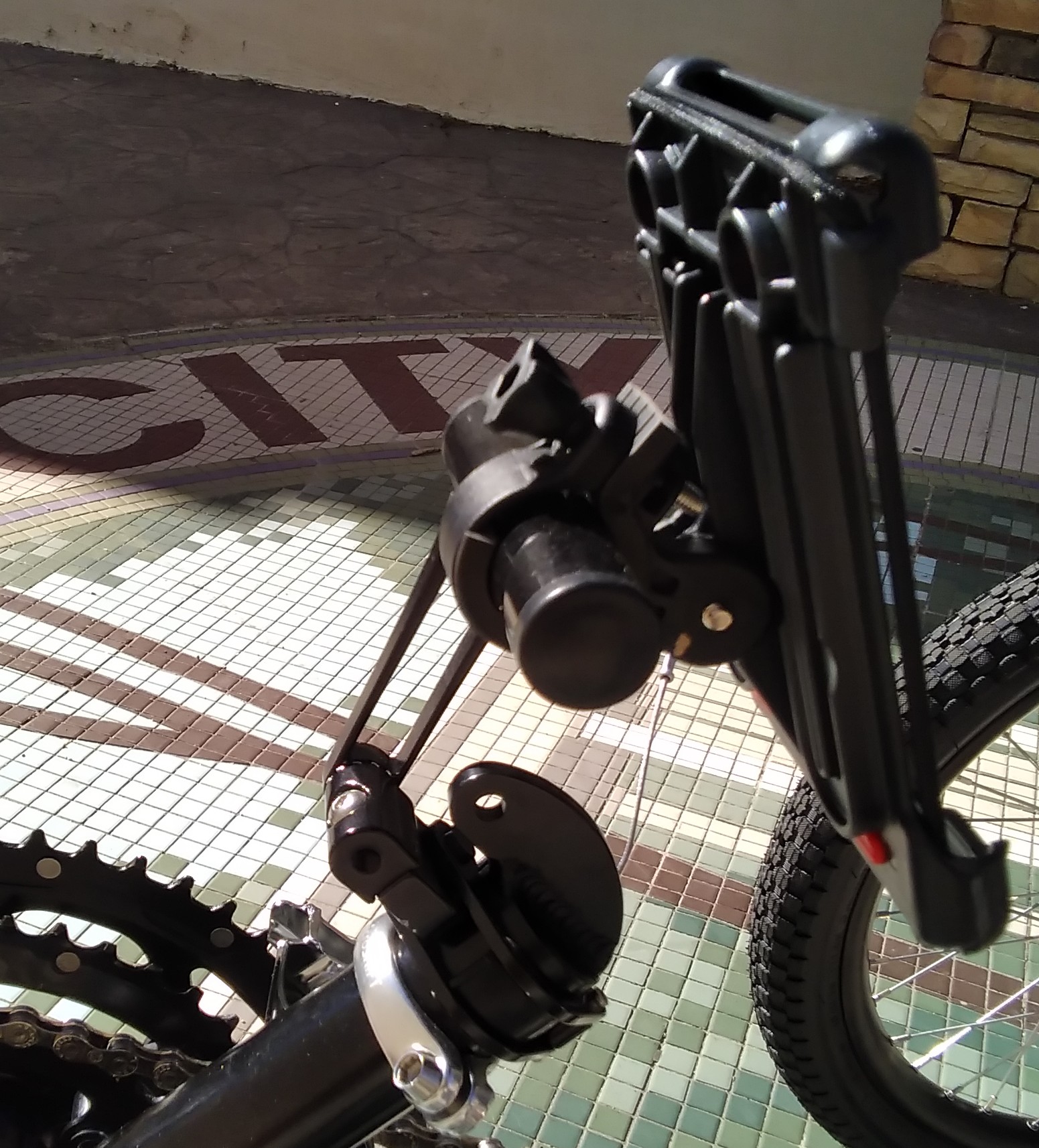 Minoura SwingGrip Accessory Mount Holder - The Minoura SwingGrip is a favorite accessory for recumbent bicycles and tadpole trikes. The most popular use is to mount it on the derailleur post on the recumbent trike boom. An easy way to add headlights or a computer display.

---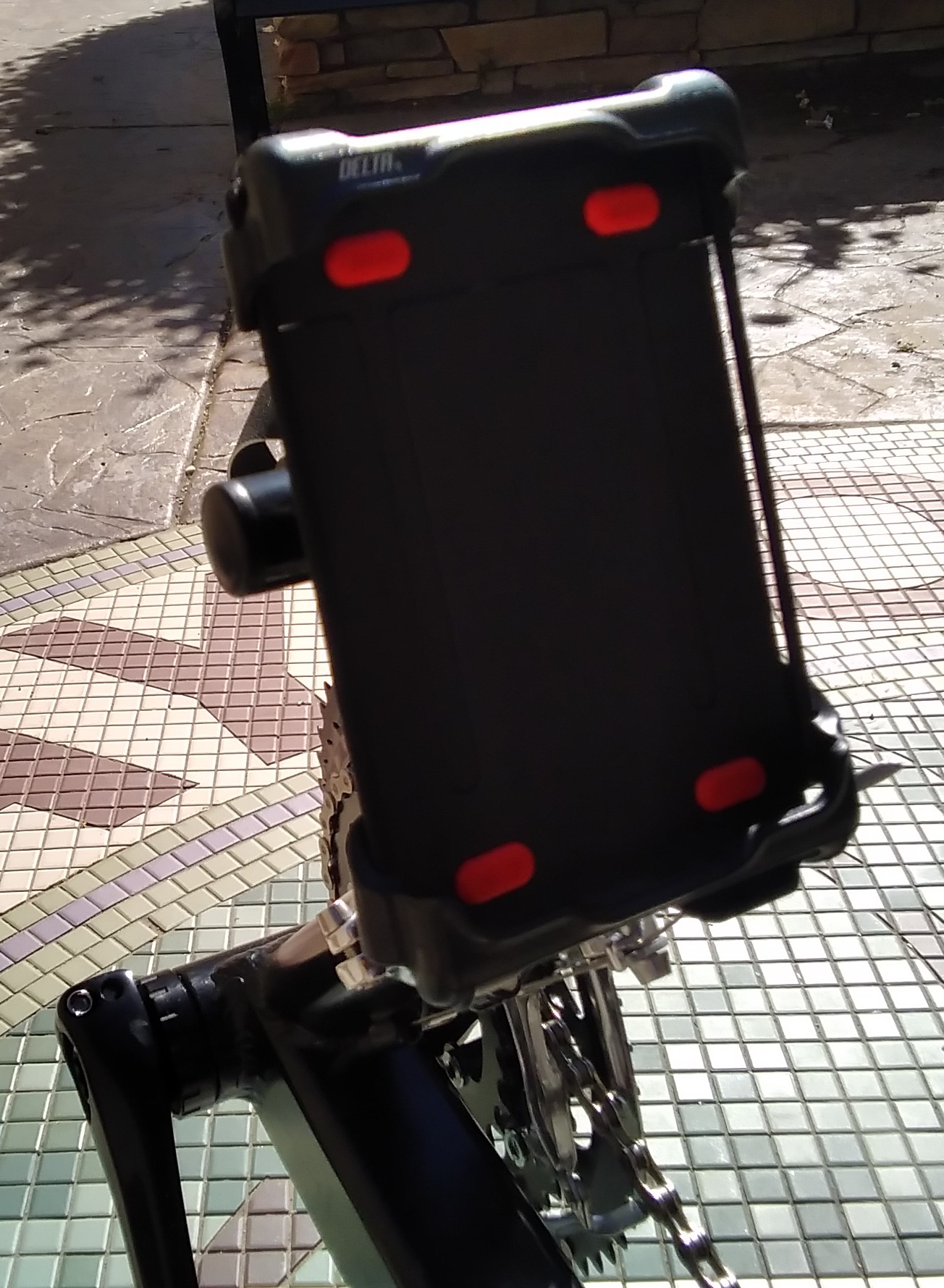 Delta XL Smartphone Phone Holder - Black - Securely mount a large phone/tablet to the handlebars or stem. Suggested for road and commuter use. -Includes stem and handlebar mount options -Easy in/out access of phone -Cam lock secures device inside holder -Touchscreen compatible weather protection bag included -Handlebar clamp fits up to 1-3/8" (35mm) diameter bars -Compatible with devices/cases up to: 7.8 x 3.5 x 0.5" (H x W x D)

---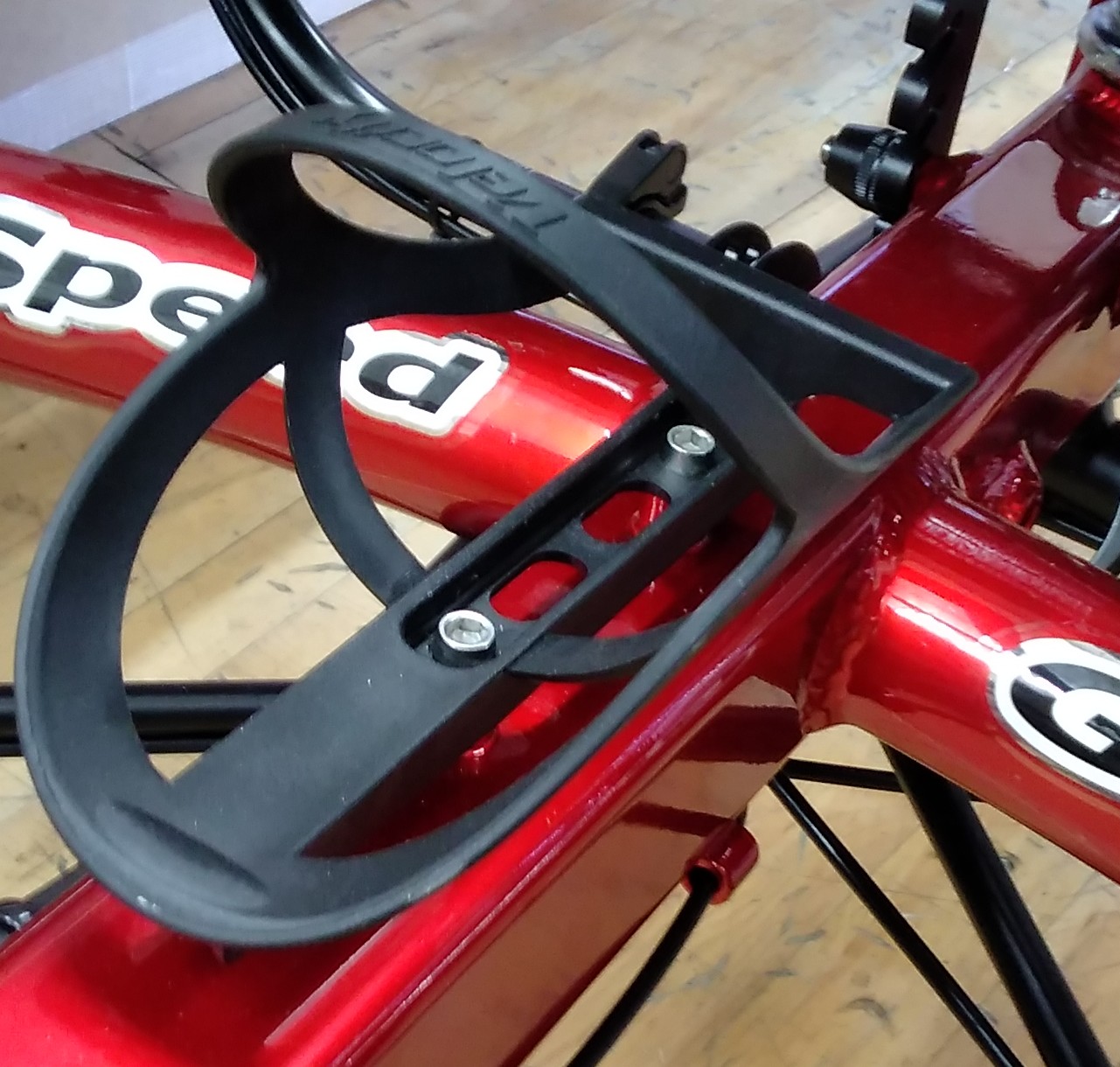 Velocity Bottle Trap Water Bottle Cage - Black - The Velocity water bottle cage is lighter than your average metal cage, and it's more effective in keeping your bottle with you. Featuring a more enclosed design, this cage is great for Recumbents that have a bad habit of throwing bottles out of standard cages.

---