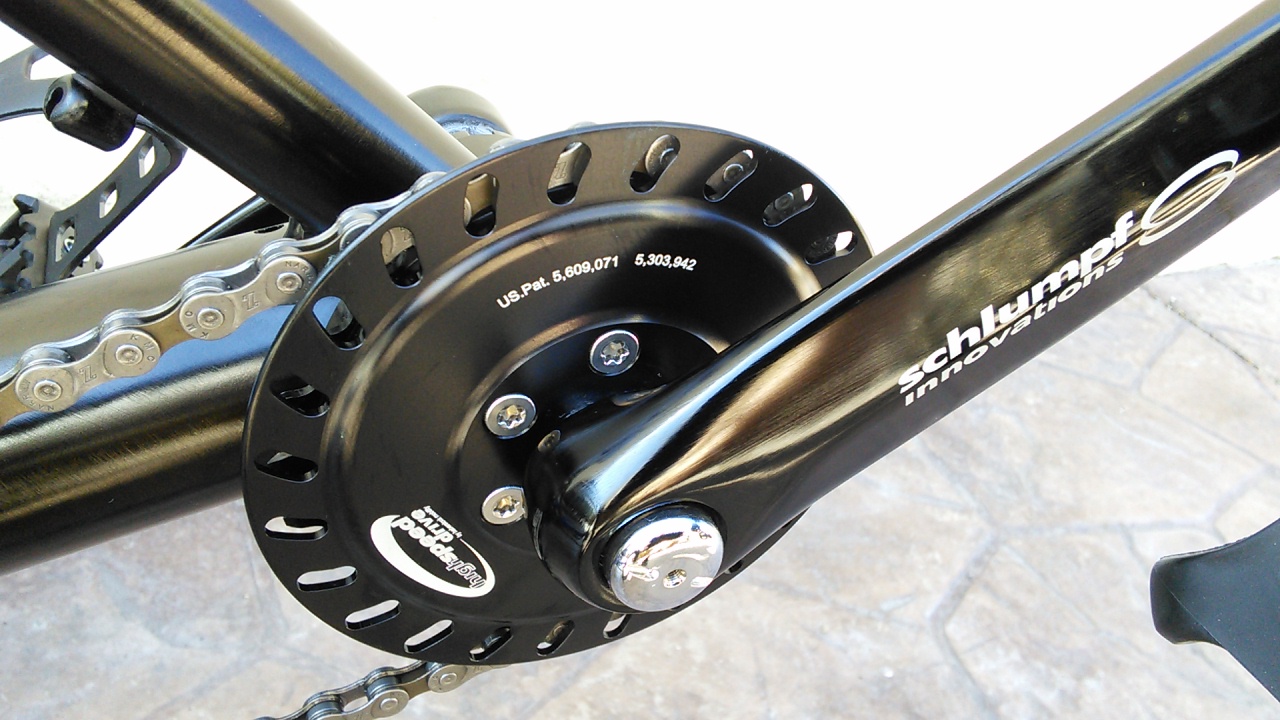 Schlumpf 34T/68 High Speed Drive w/155mm Cranks
- The Schlumpf High Speed Drive is our favorite piece of cycling engineering. This planetary gear setup will give you higher high gears and lower low gears. If you have a trike with a 20in rear wheel the HSD will give you back the high end you are missing.
---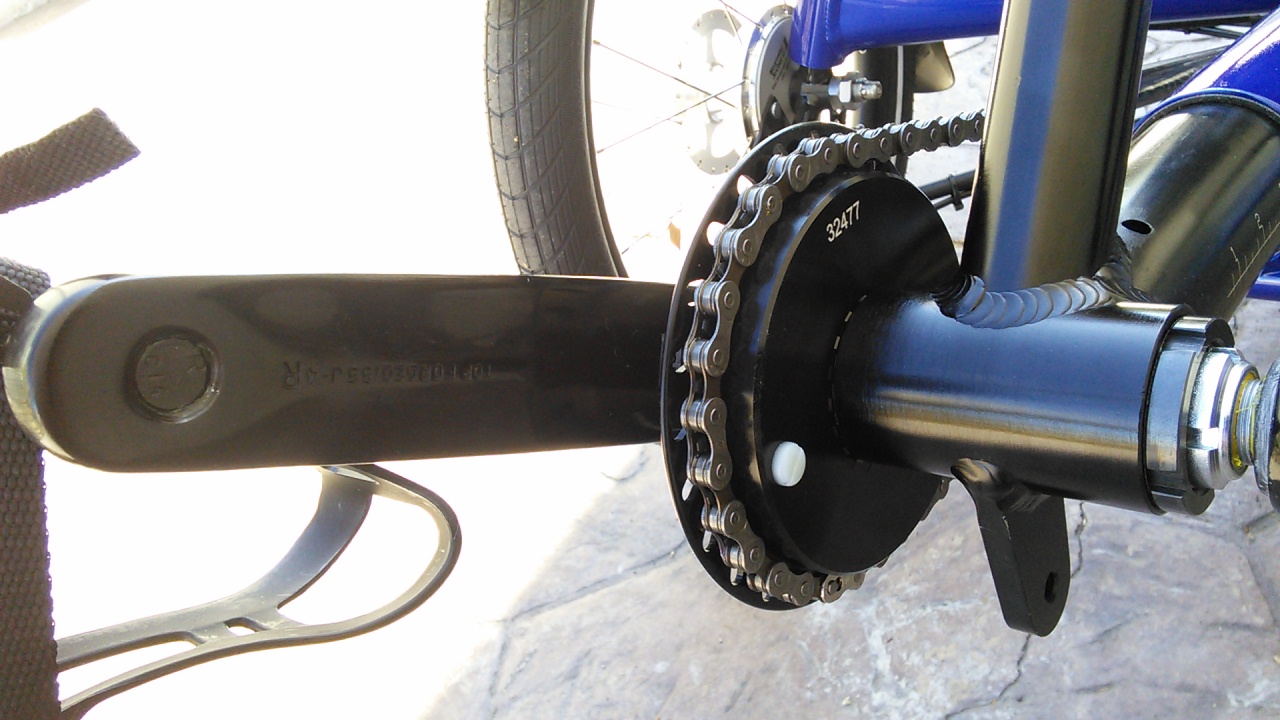 ---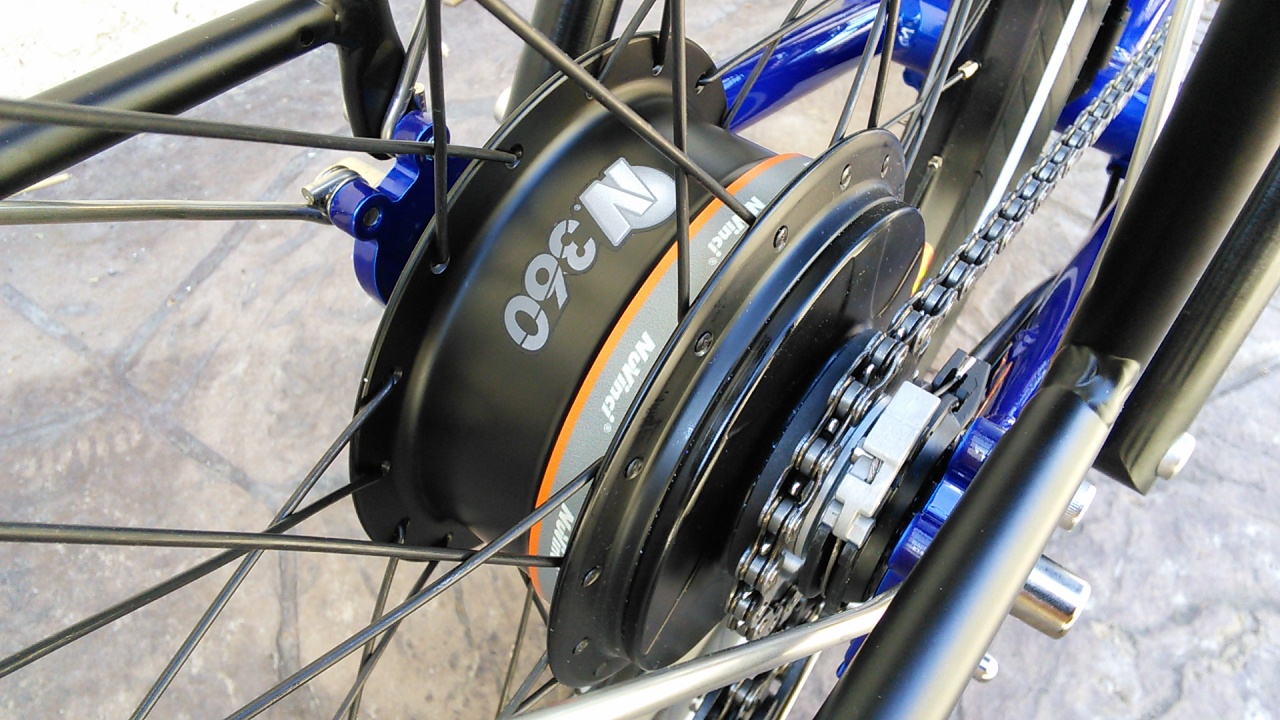 NuVinci N360 Wheel Drivetrain Transmission with Tensioner and Chain - The Nuvinci N360 is so smooth because it has no gears. This Constantly Variable Planetary Transmission uses ball bearings to achieve a 360% gear range. Setup includes Origin8 Tensioner and drive sprocket

---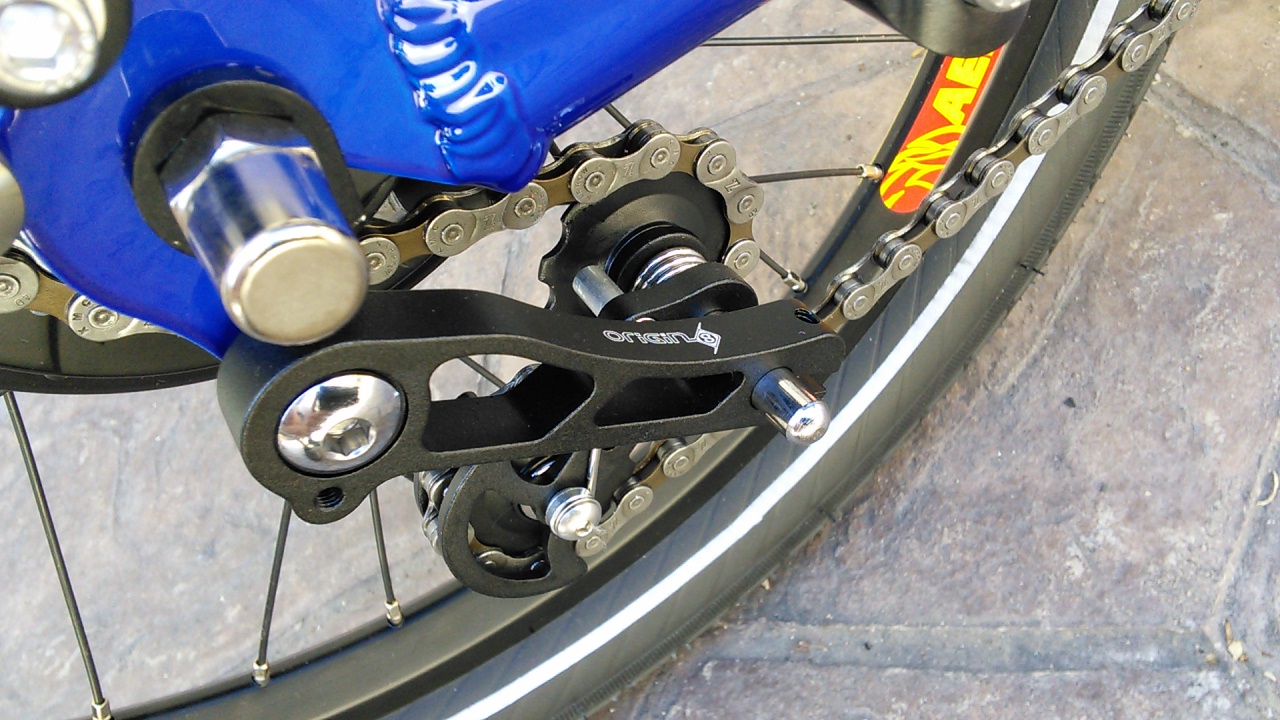 ---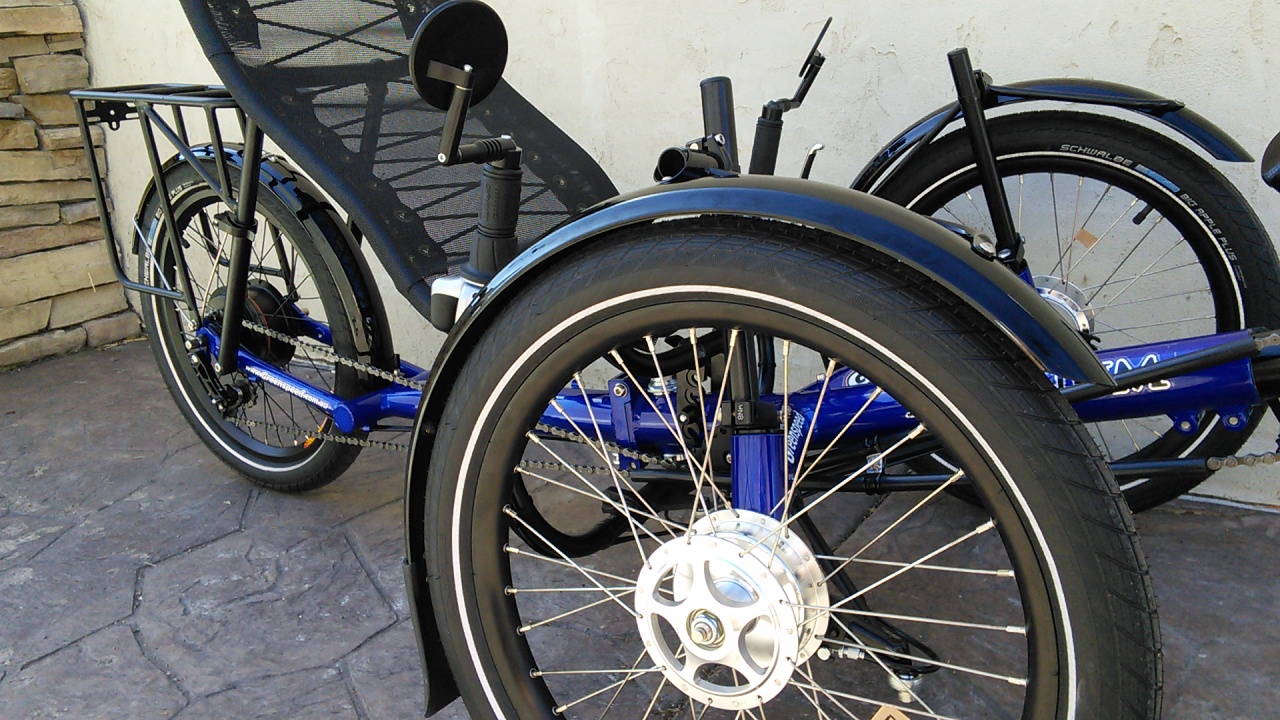 Greenspeed Full Fender Kit - 20in for Magnum - This kit comes with the fenders and mounts.

---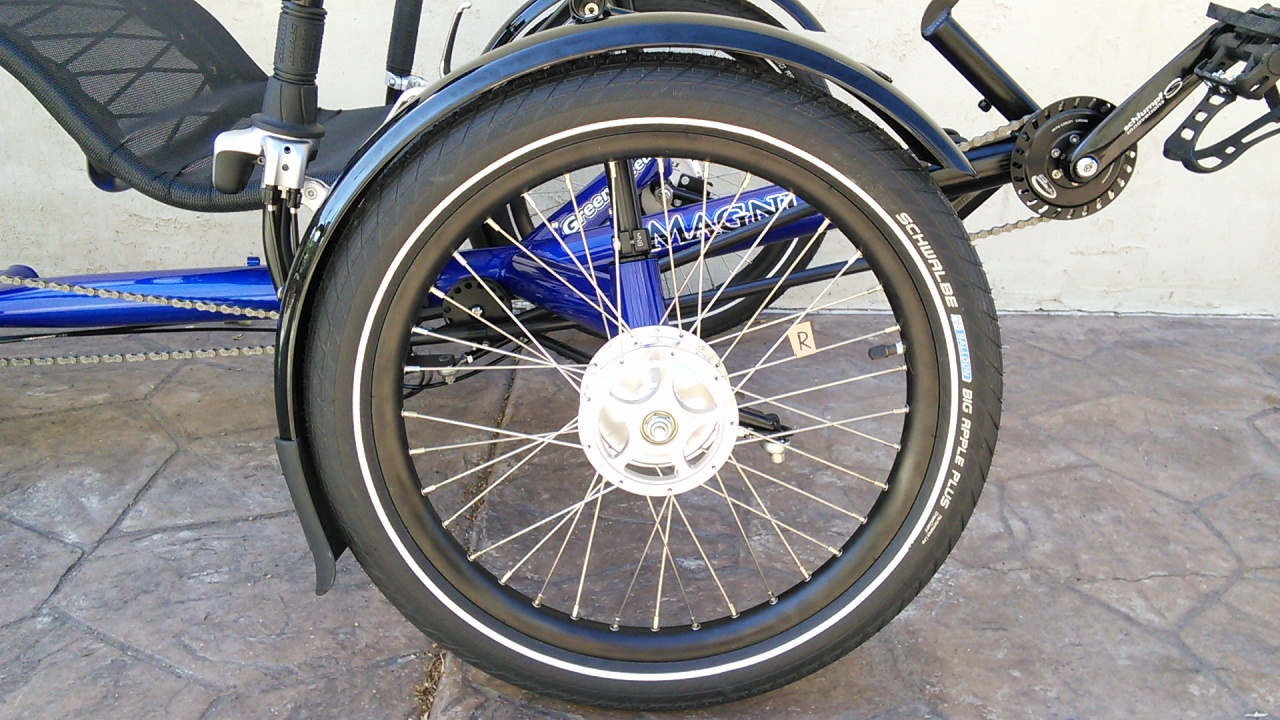 Schwalbe Big Apple Plus 20x2.15 (55-406) HS430 Tire - LAST ONES Built in suspension. The tire suspension responds amazingly well - an advantage that in everyday life is more important than long spring travel. Using simple technology cycling can remain low-maintenance and easy. -WIRE BEAD -PSI: 30-55

---
---
---
---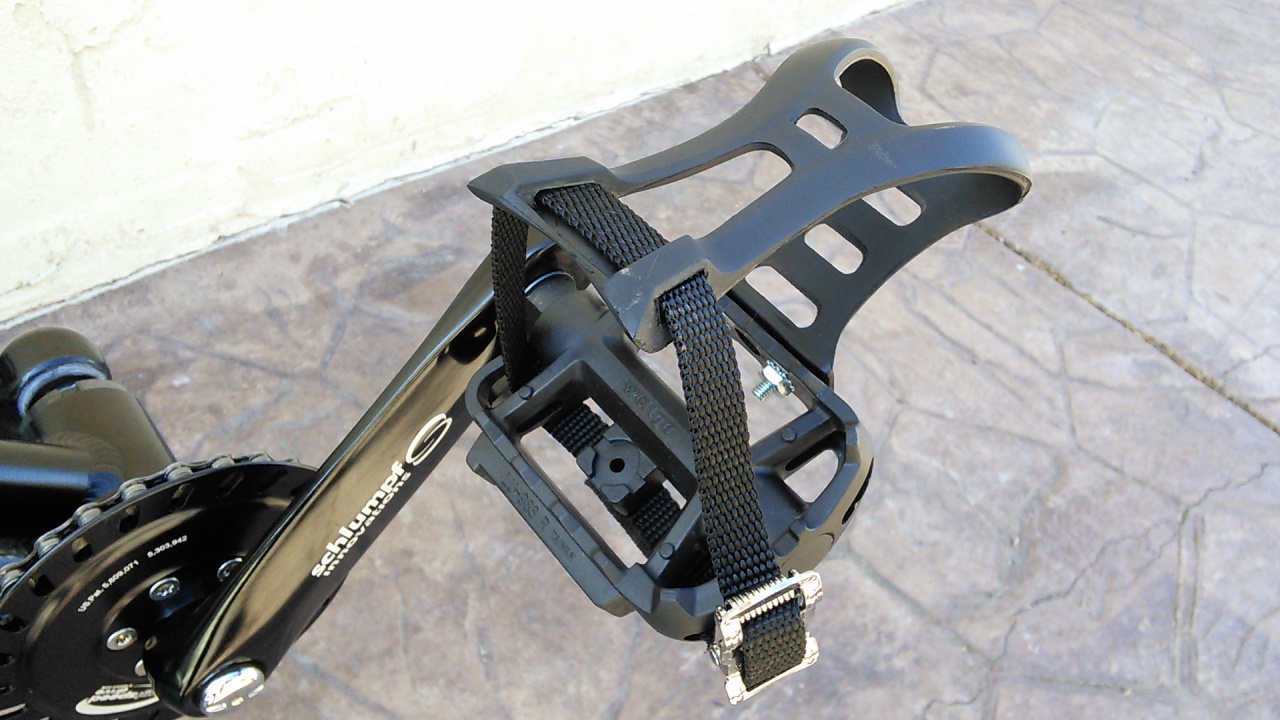 Dimension Toe Clip and Strap Set MD Black - Dimension Toe Clips and Straps Sets. -Manual available if needed

---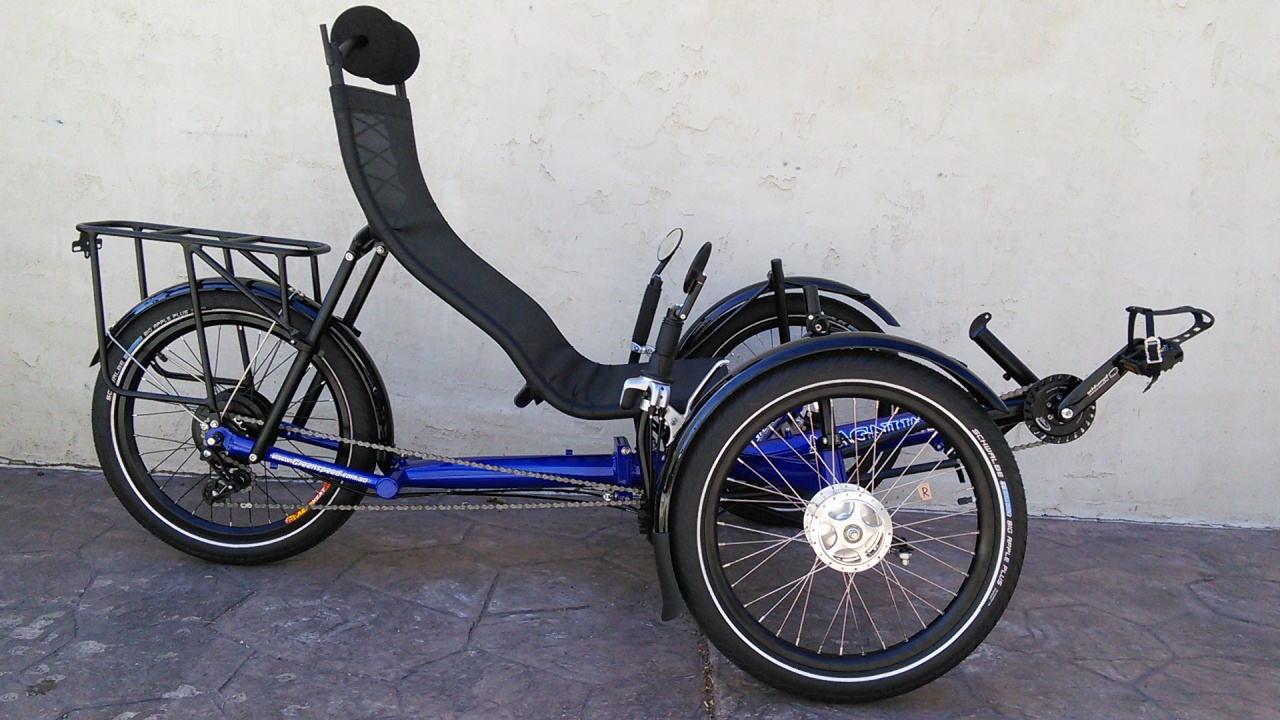 ---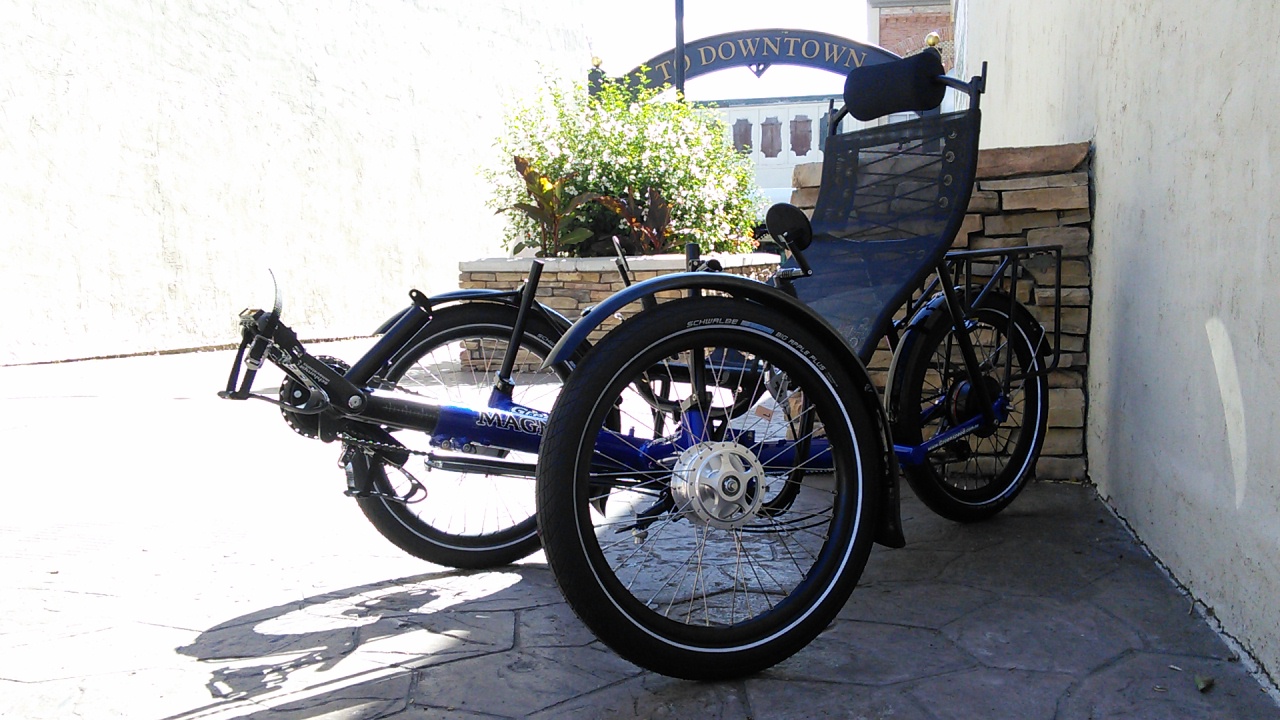 ---