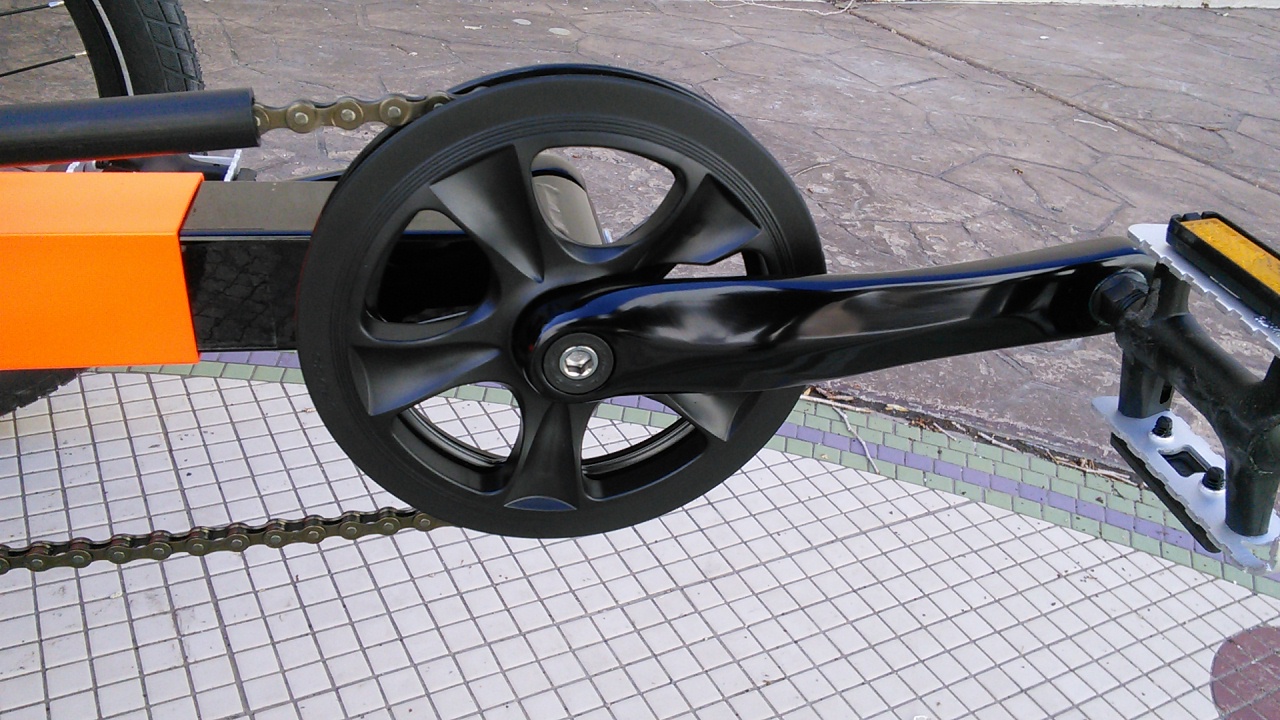 Lasco 38T Single Crank 170mm
- Comes stock on the SunSeeker Eco Tad.
---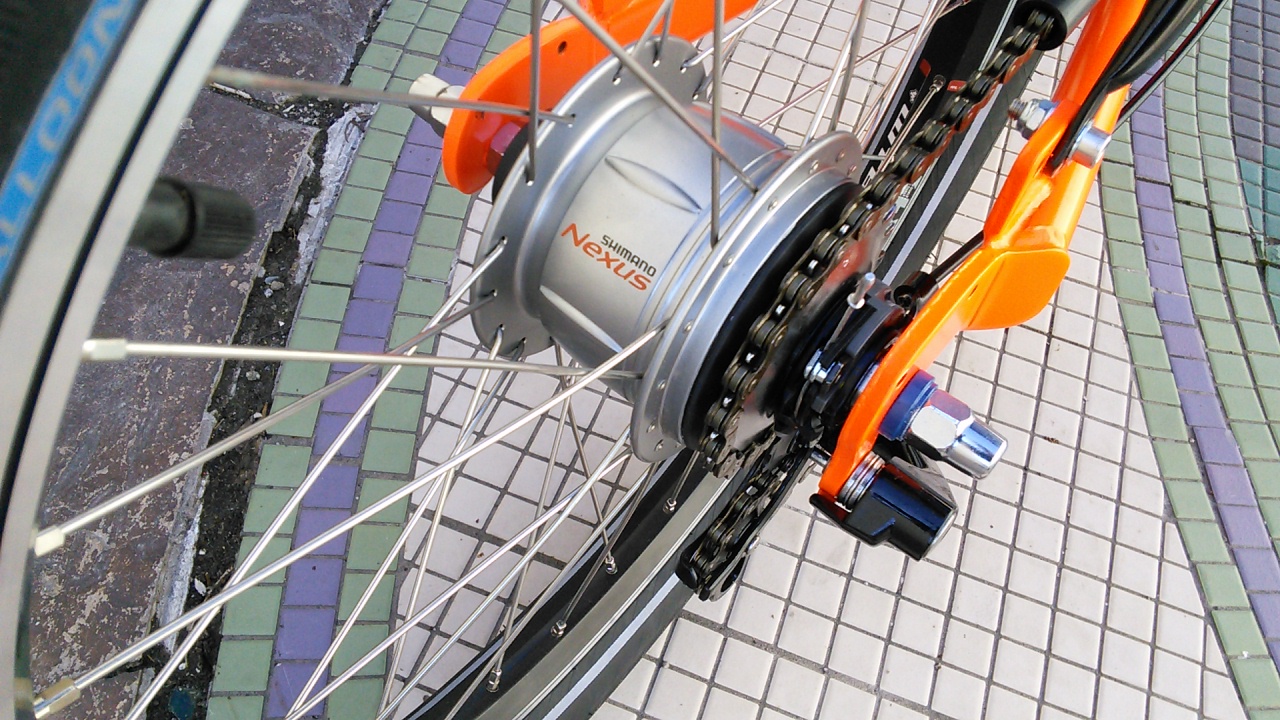 Shimano Nexus 8-Speed Premium w/Shifter, Tensioner, Small Parts, Chain - This rear gearing package contains everything you need to put a Shimano Nexus on your trike.

---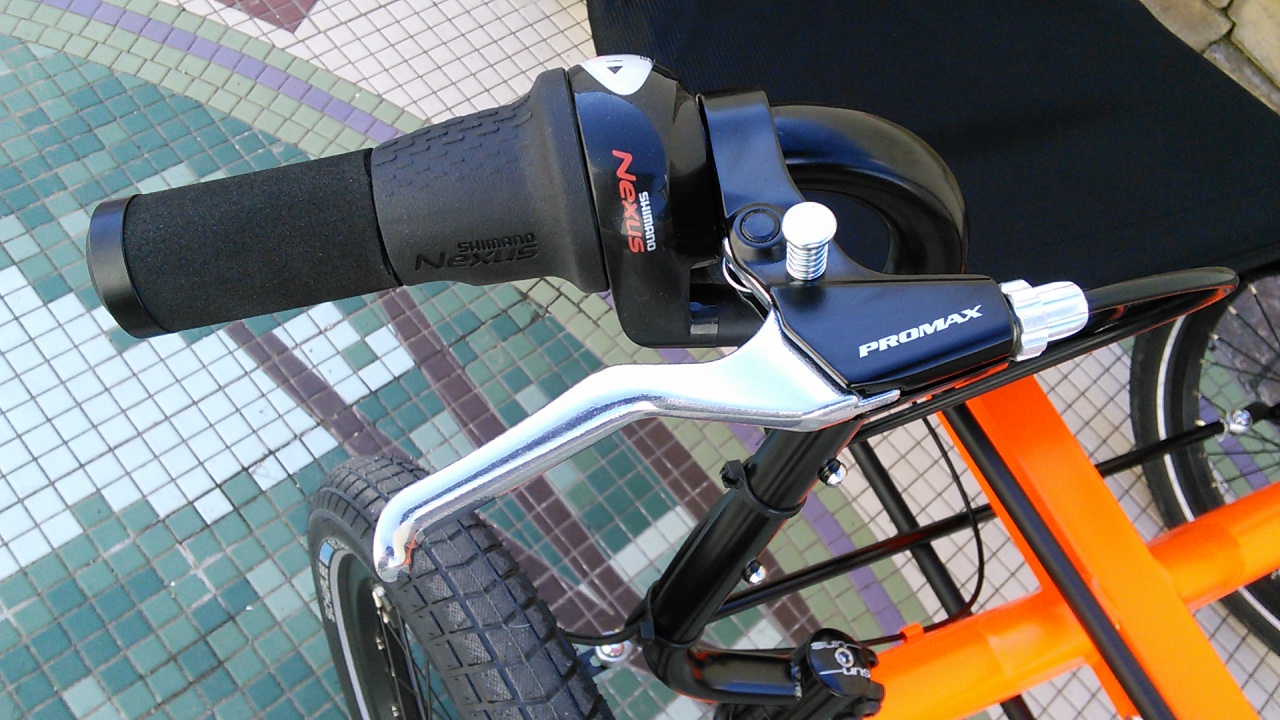 SunLite Locking Brake Lever Set - These locks act as parking brakes and replace having to use parking straps. Forget worrying about your trike rolling away, especially with two locking brakes instead of just one.

---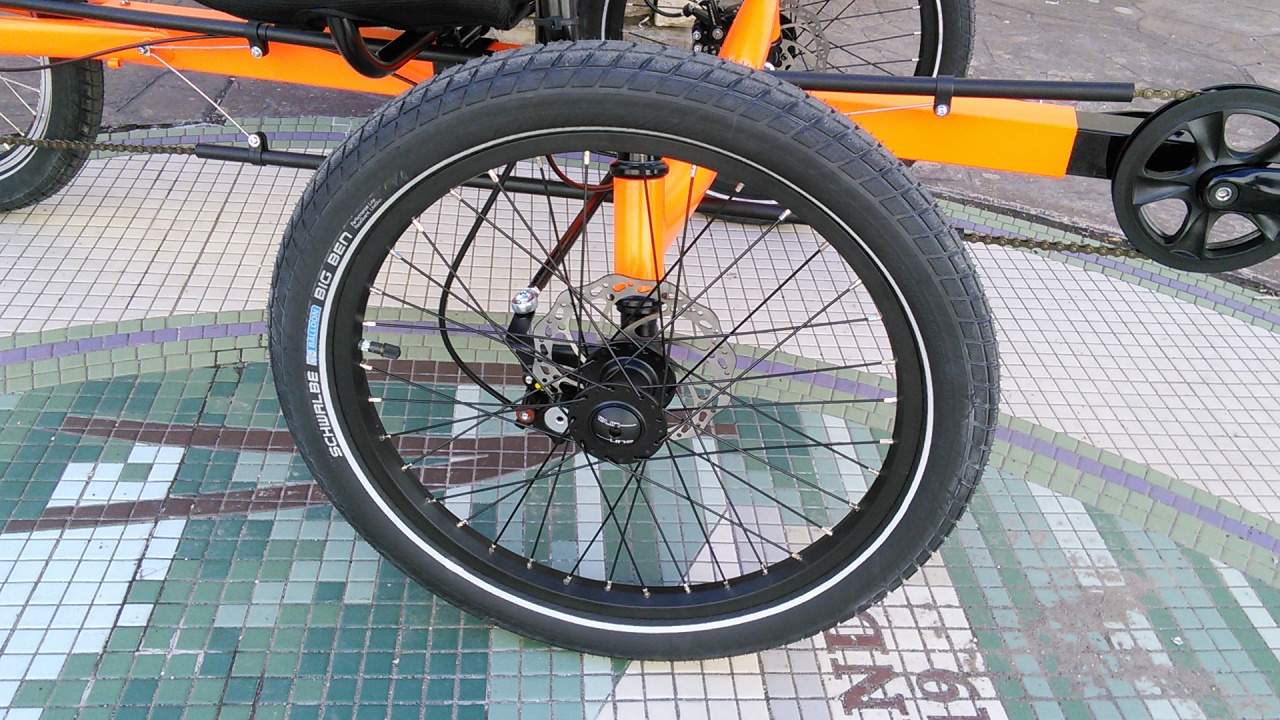 Schwalbe Big Ben 20x2.15 (55-406) HS439 Black Tire - Big Apple got a brother. The comfort is the same, but the tread profile is slightly taller, giving better grip in mixed off-road conditions. -PSI: 30-55

---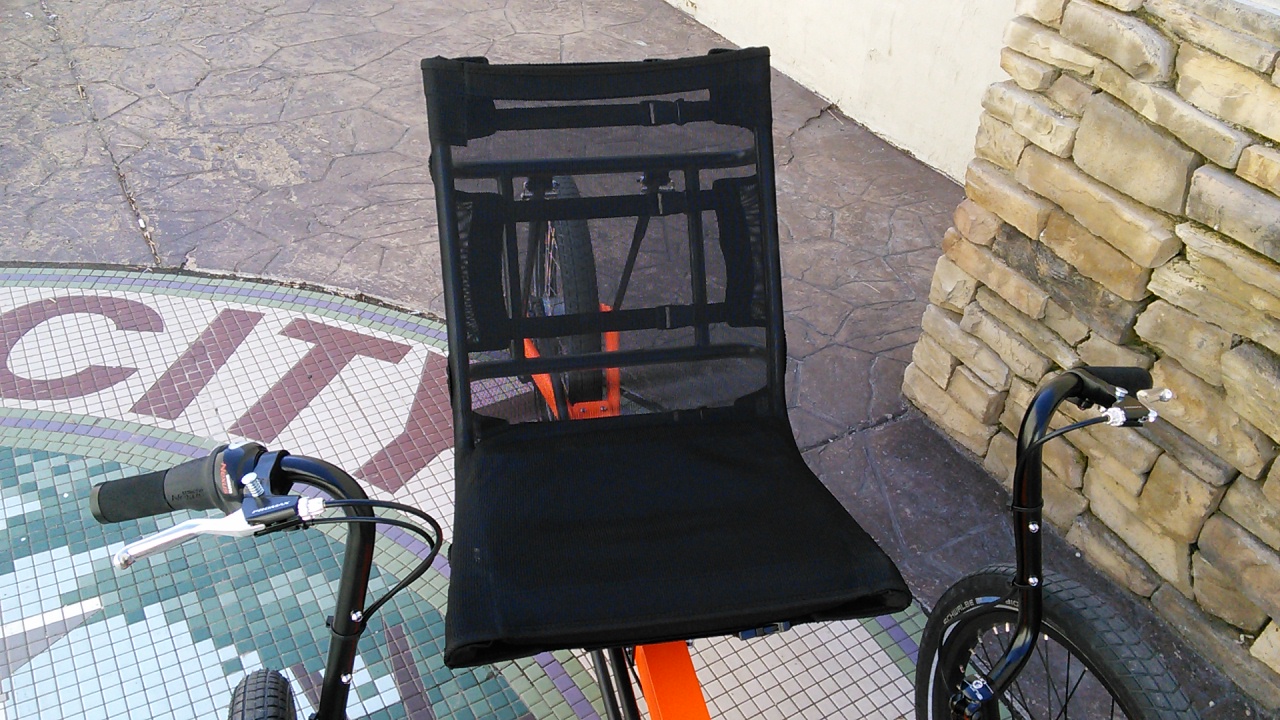 ---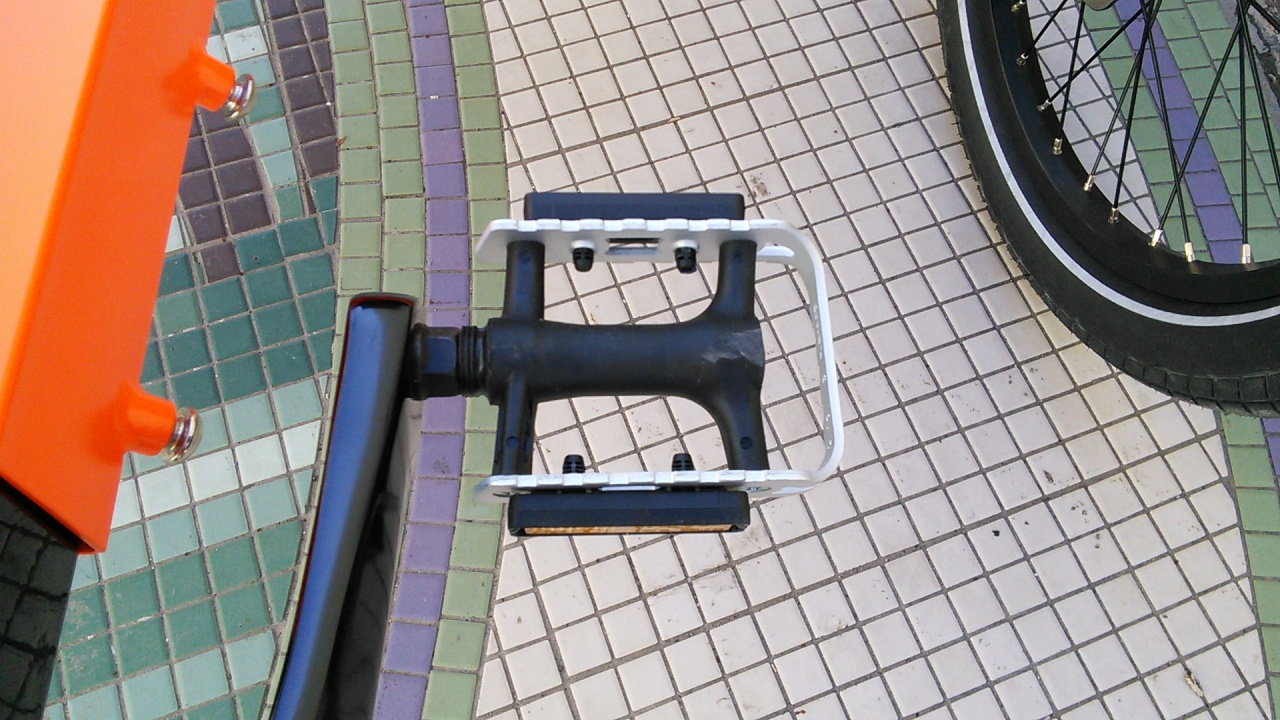 Basic Pedals with reflectors - These are basic 9/16-inch platform pedals. Includes reflectors.

---
---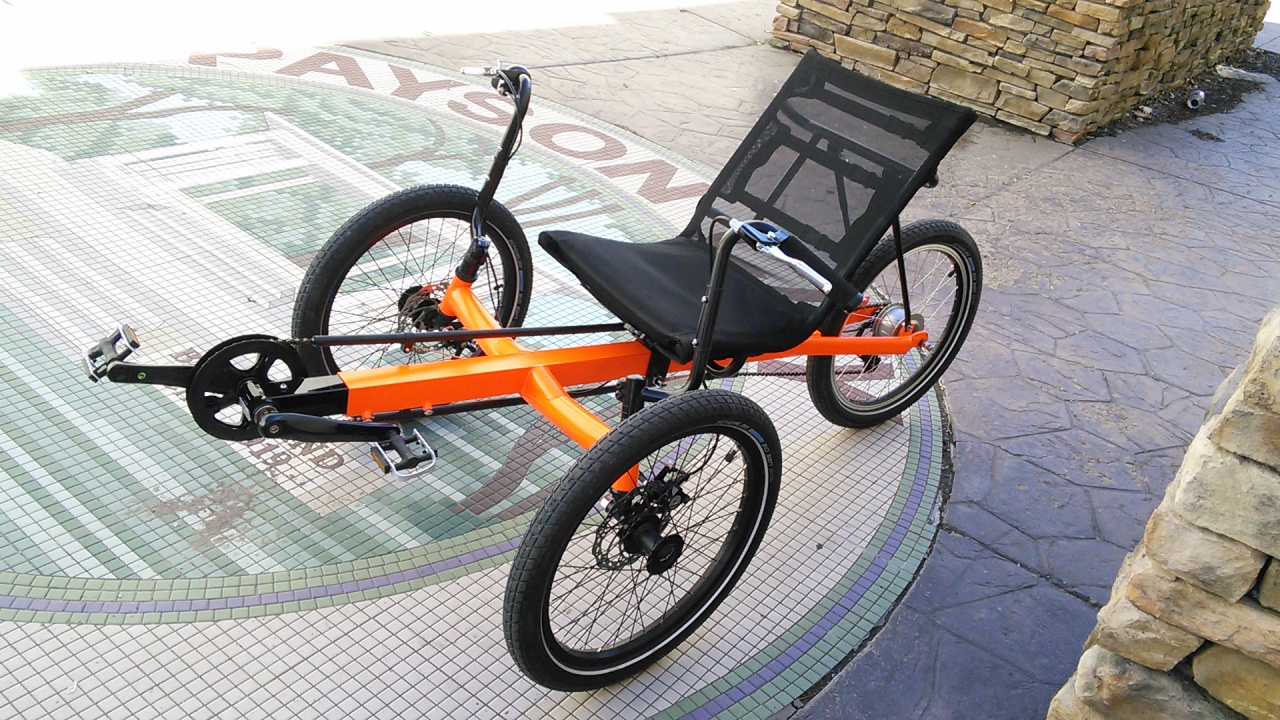 ---