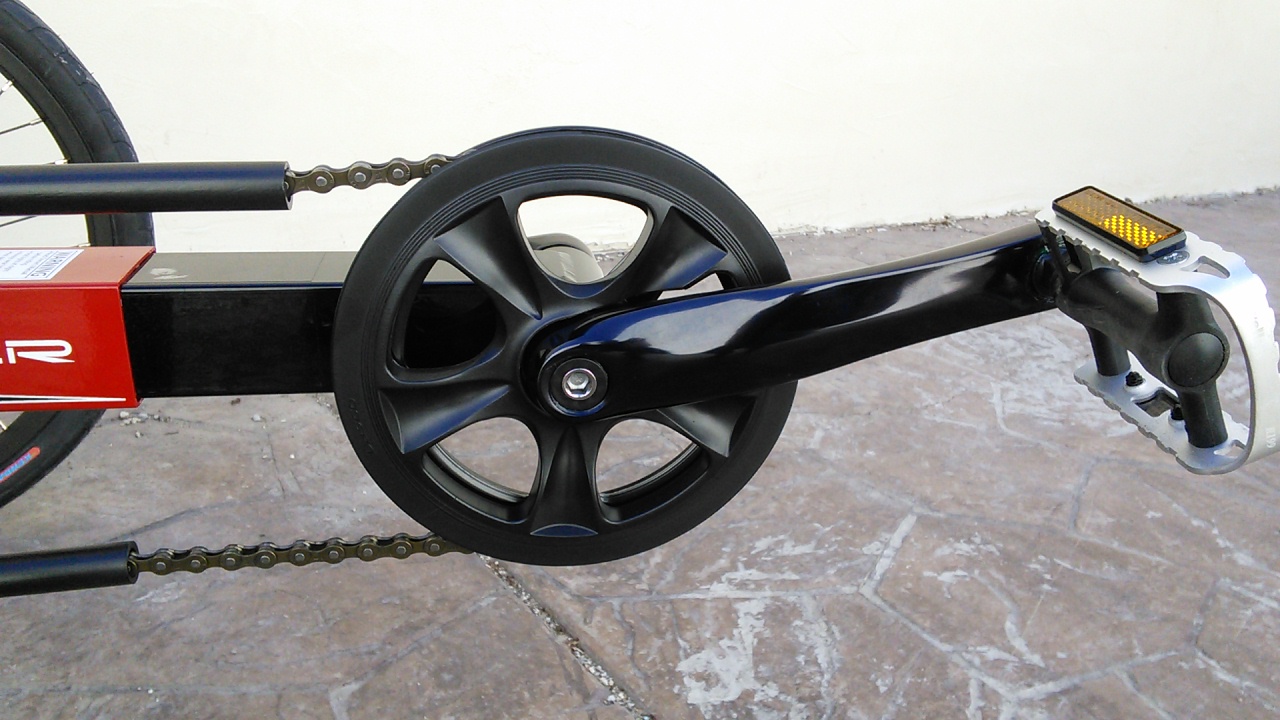 38T Single Crank
---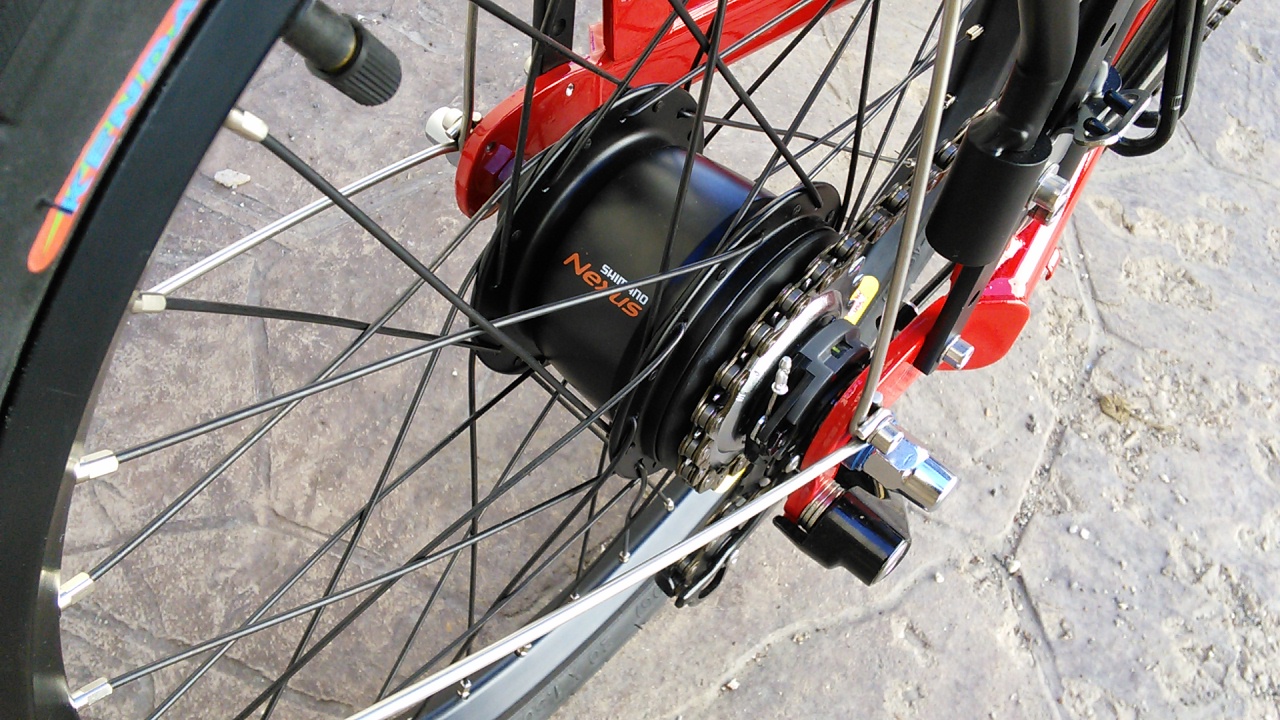 Shimano Nexus 8-Speed Premium w/Shifter, Tensioner, Small Parts, Chain - This rear gearing package contains everything you need to put a Shimano Nexus on your trike.

---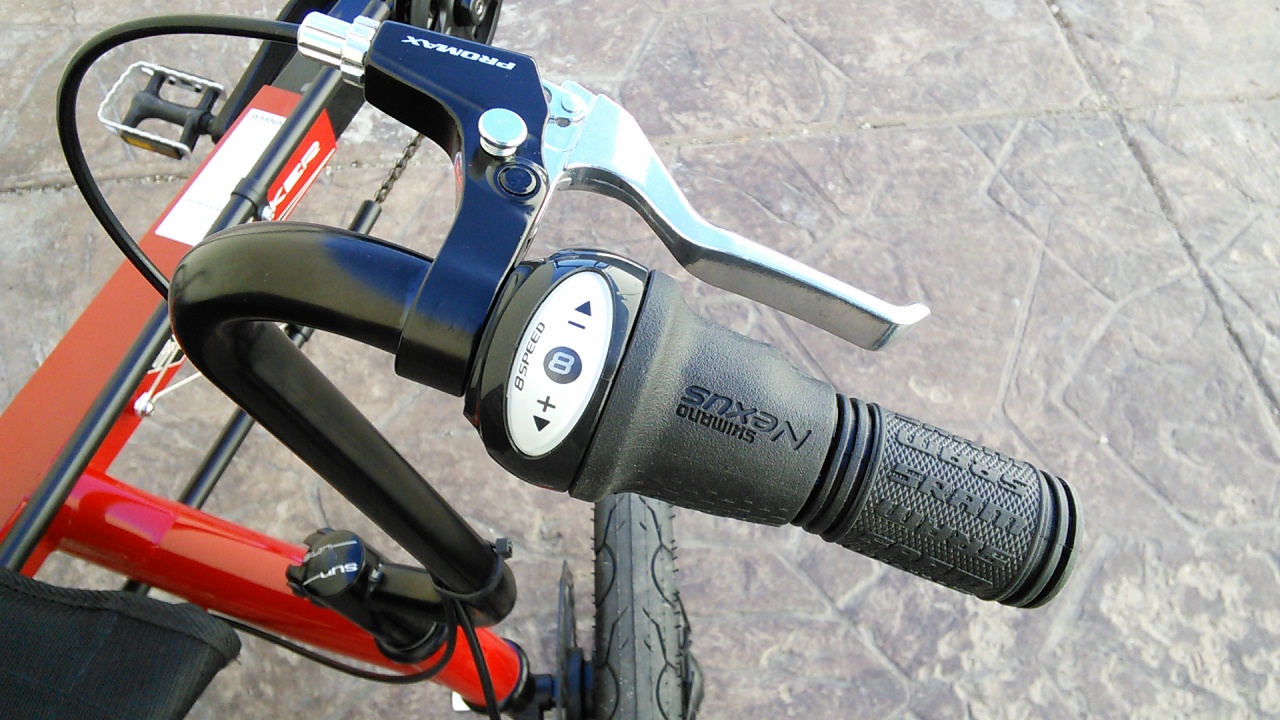 ---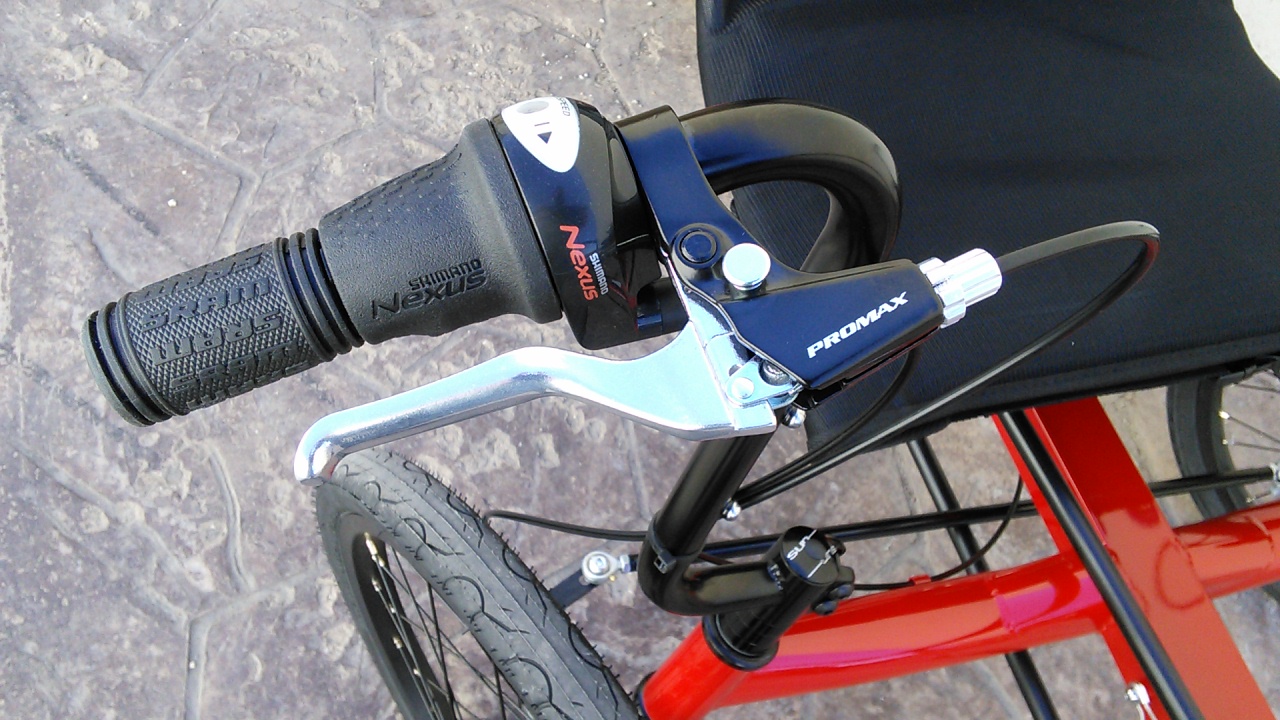 Locking Brake Lever Set
---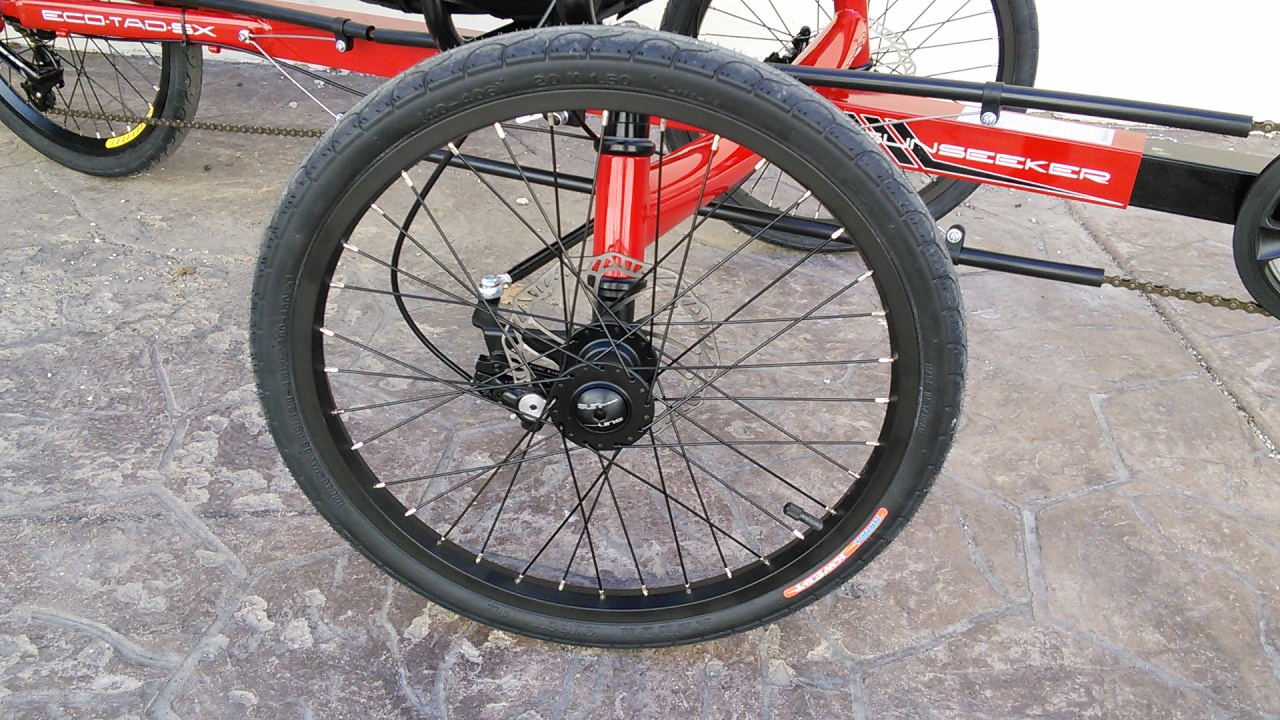 Kenda Kwest 20x1.5 Tire - These tires come stock on Sun Eco Tad Trikes.

---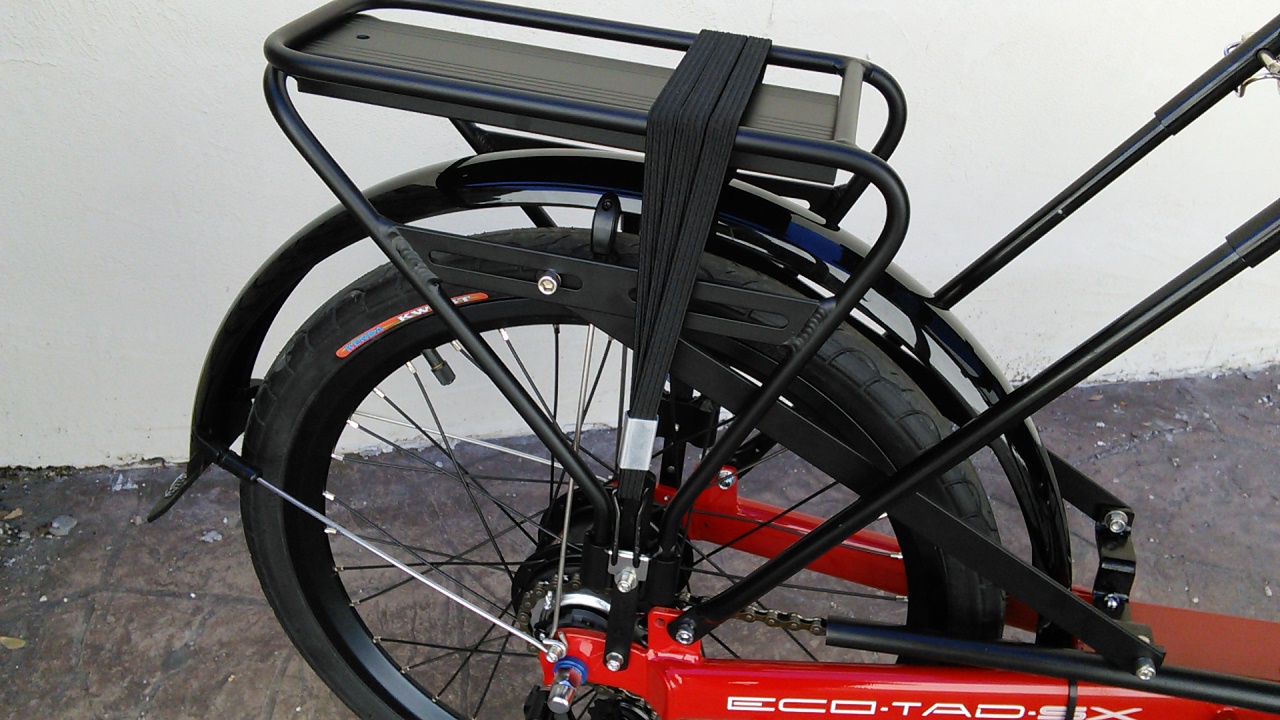 *N/A* Planet Bike 20in Rear Fender with Release Tabs - The planet bike rear fender is a universal fit fender designed for use with almost all 20" rear wheeled recumbent trikes. (NOT COMPATIBLE WITH ICE OR KMX)

---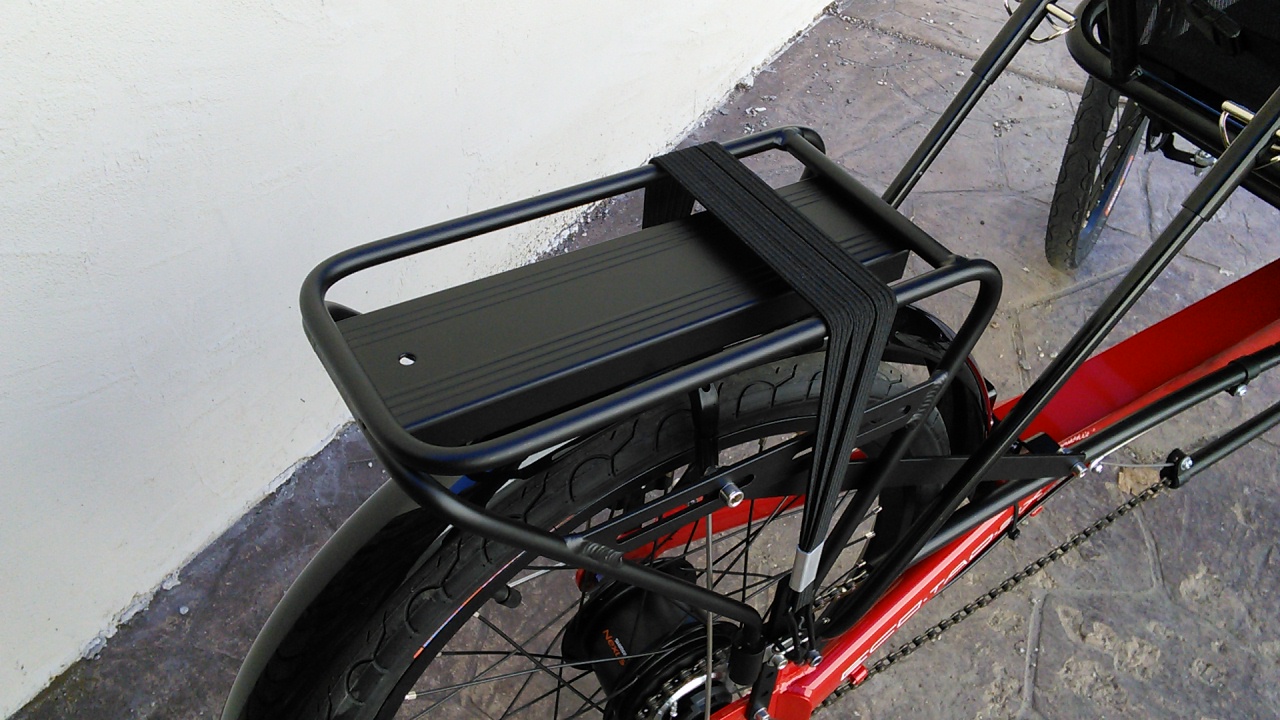 Utah Trikes Adjustable Aluminum Cargo Rack - DO NOT USE

---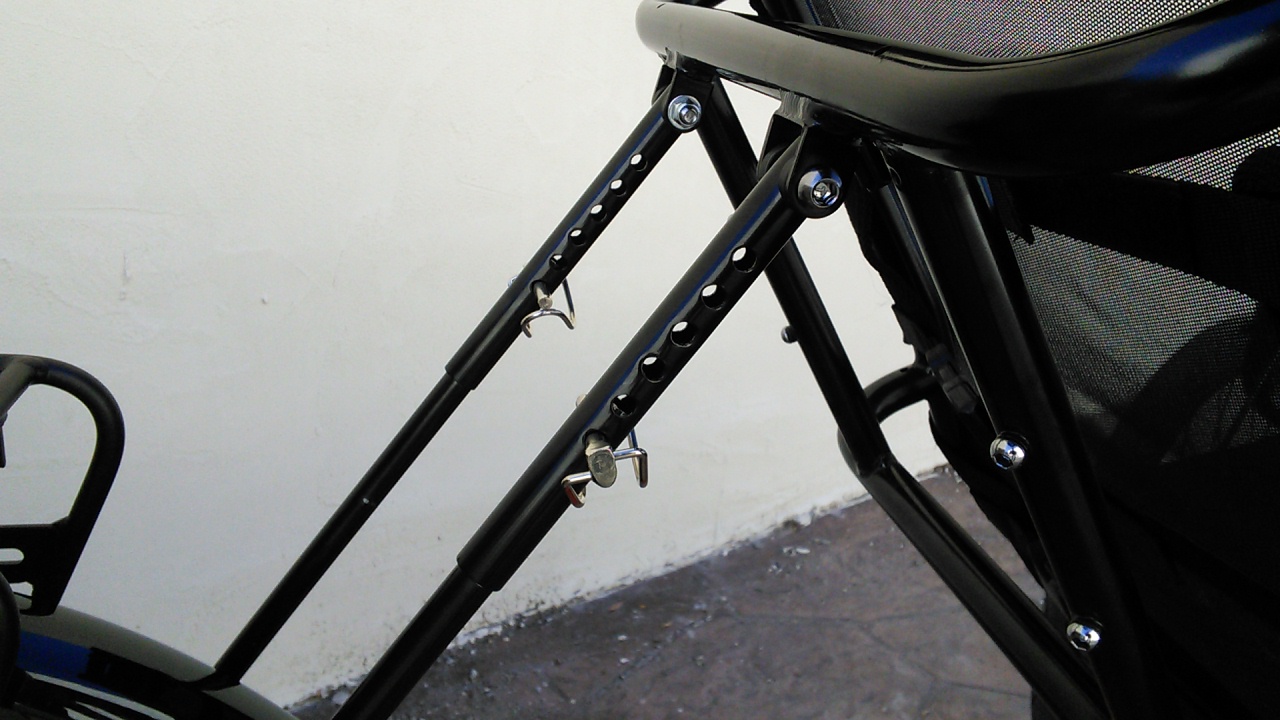 Adjustable Seat Stays
---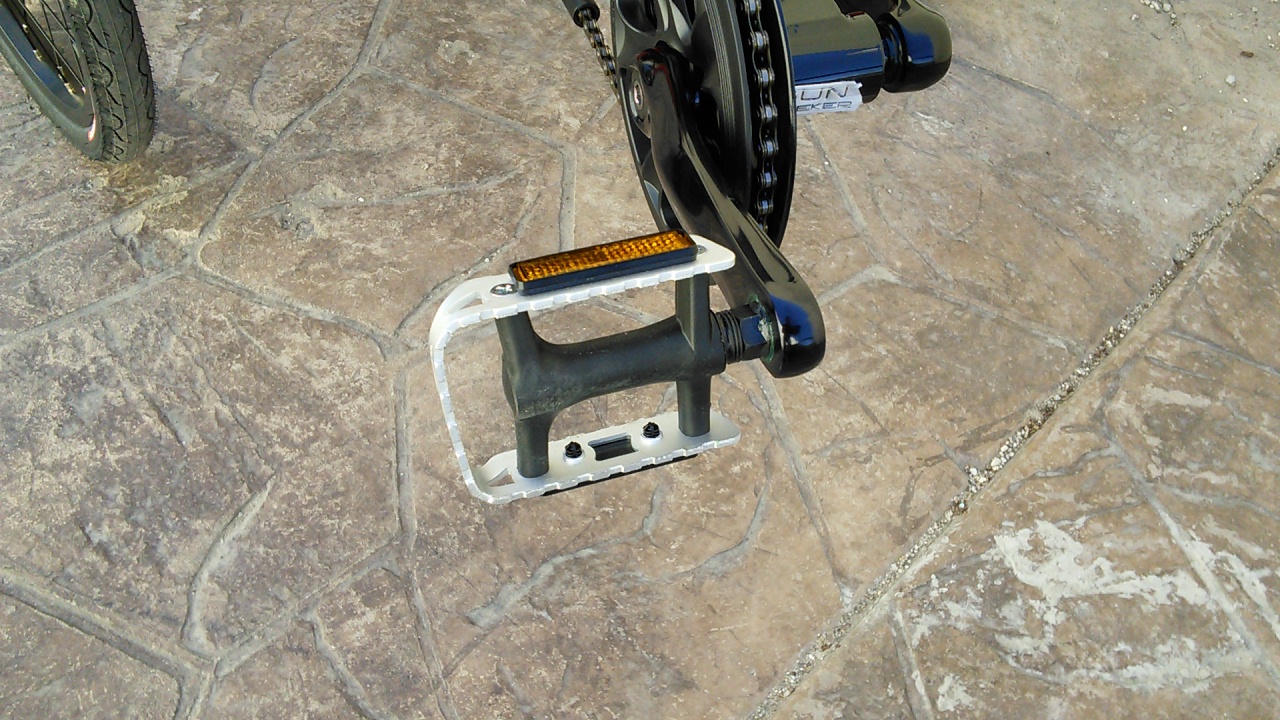 Basic Pedals with reflectors - These are basic 9/16-inch platform pedals. Includes reflectors.

---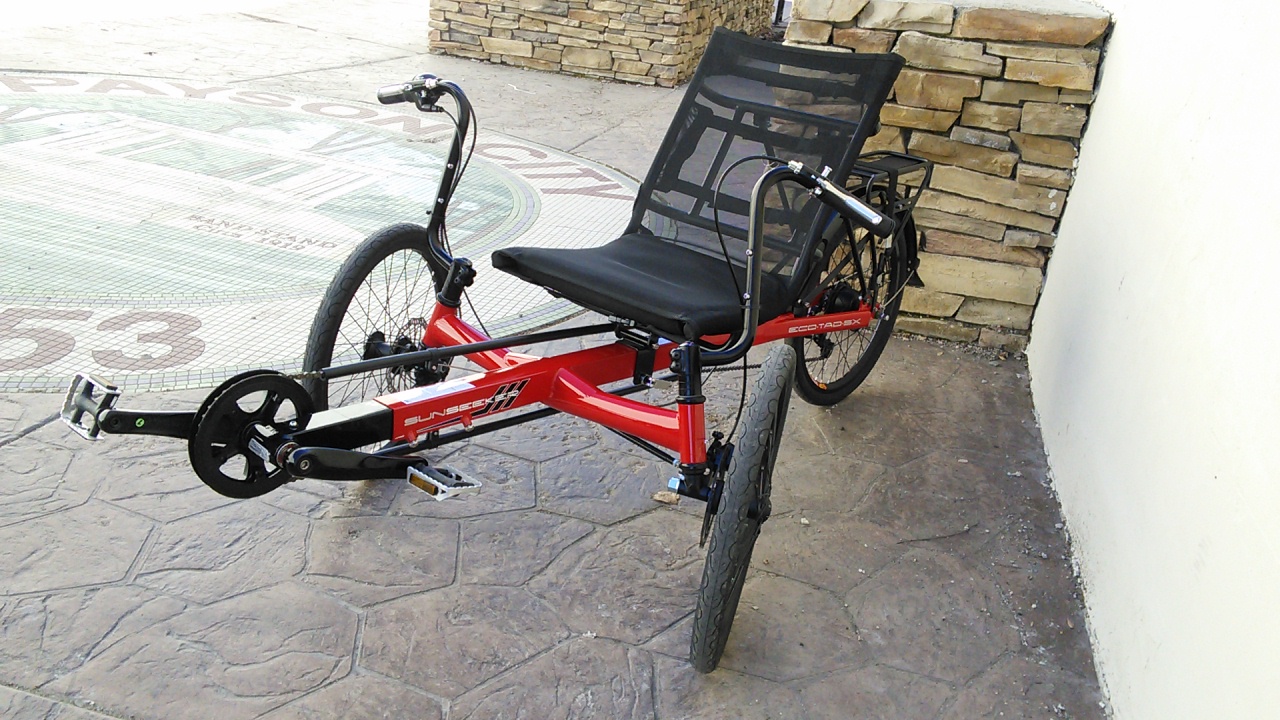 ---