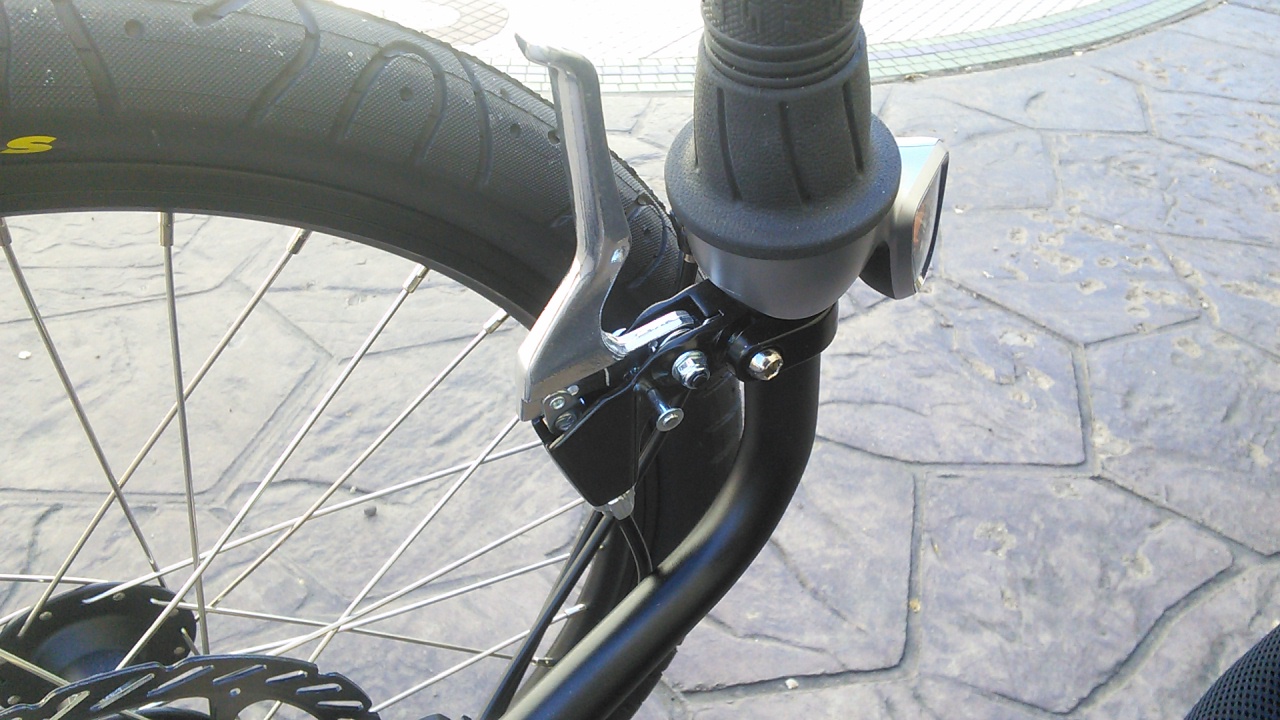 SunLite Locking Brake Lever Set
- These locks act as parking brakes and replace having to use parking straps. Forget worrying about your trike rolling away, especially with two locking brakes instead of just one.
---
---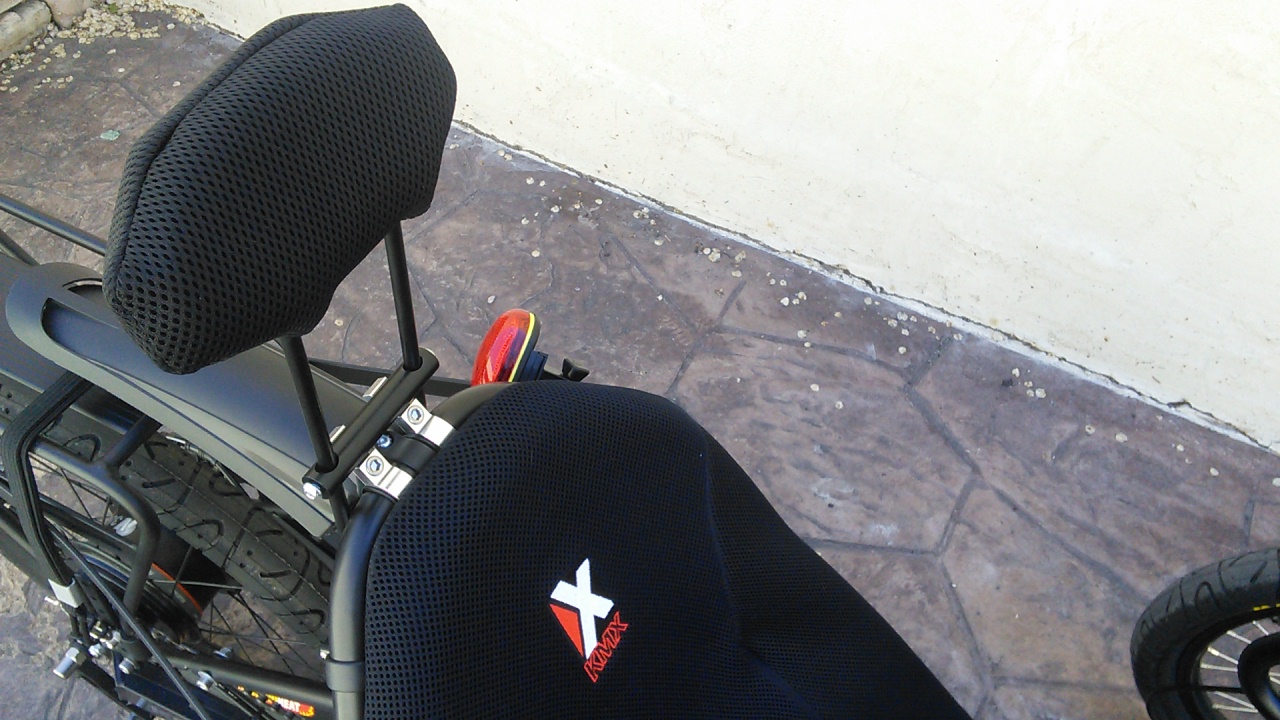 KMX Adjustable Headrest - KMX Headrest. Supports your neck for those extra long rides. Multi position adjustable.

---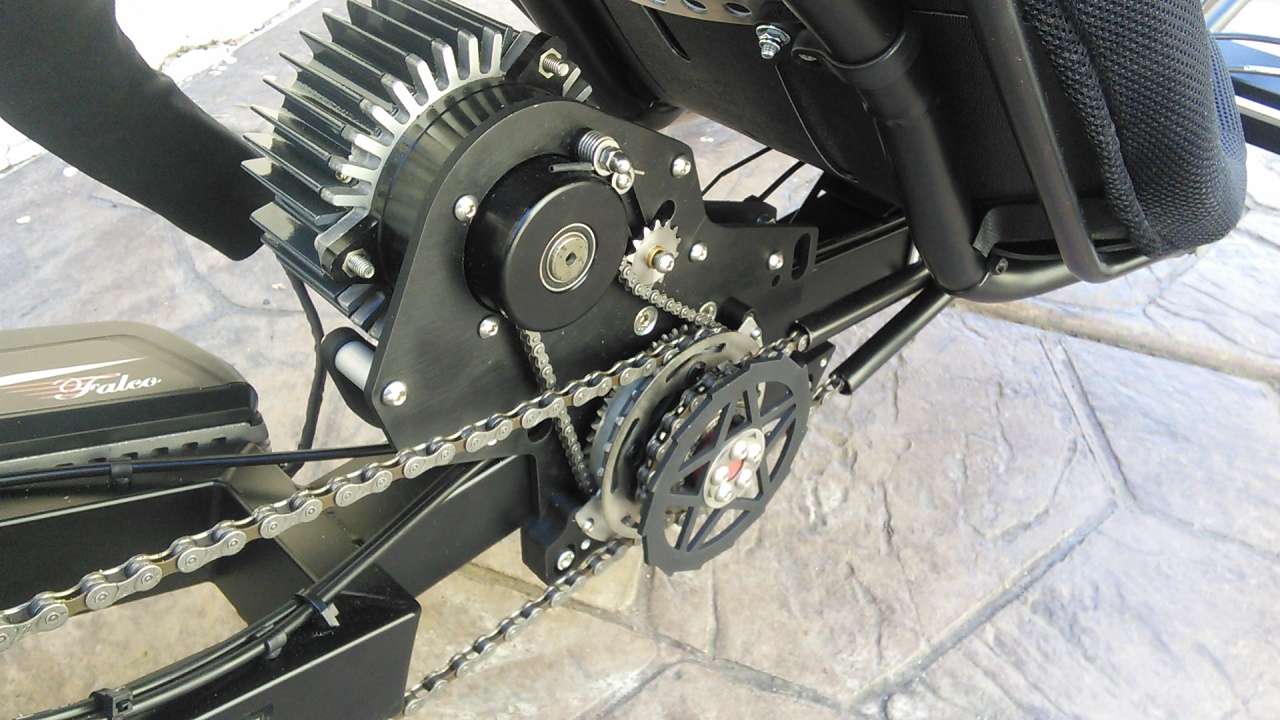 EcoSpeed 1000W Middrive w/48V Battery - The KMX EcoSpeed Mid-Drive will change your riding experience forever. Not only can you ride faster but longer than ever before at great speeds. Fly to and from work at no cost, take long rides with ease, and mostly enjoy the time spent on your EcoSpeed trike.

---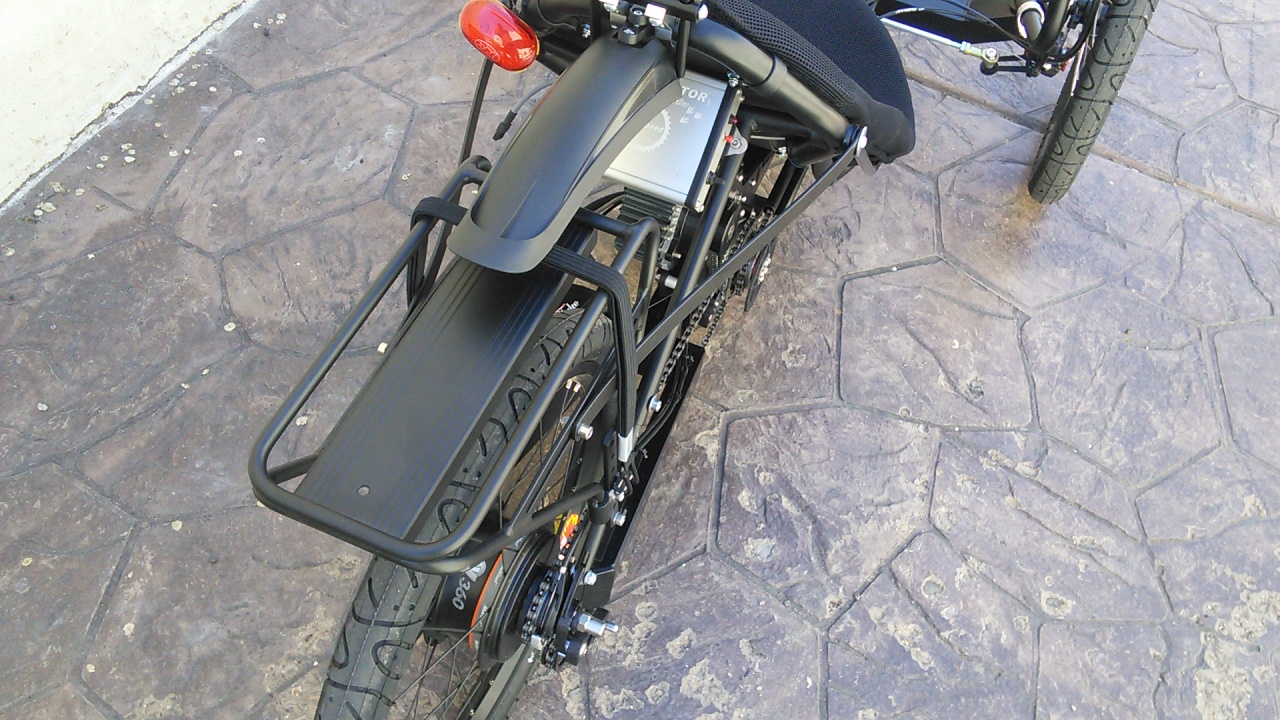 Utah Trikes Adjustable Aluminum Cargo Rack - This adjustable rack can be used on many trikes. It includes a variety of hardware and is very adjustable.

---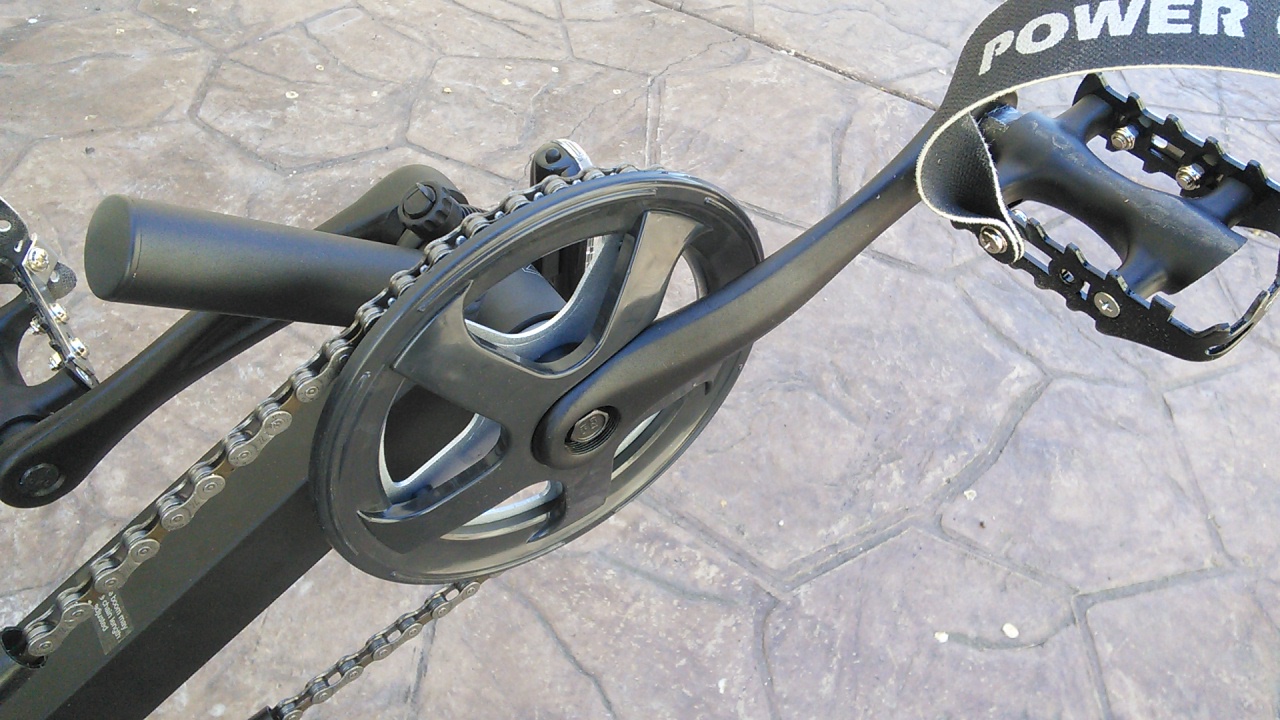 KMX 42T Single Crankset with Bashguard -

---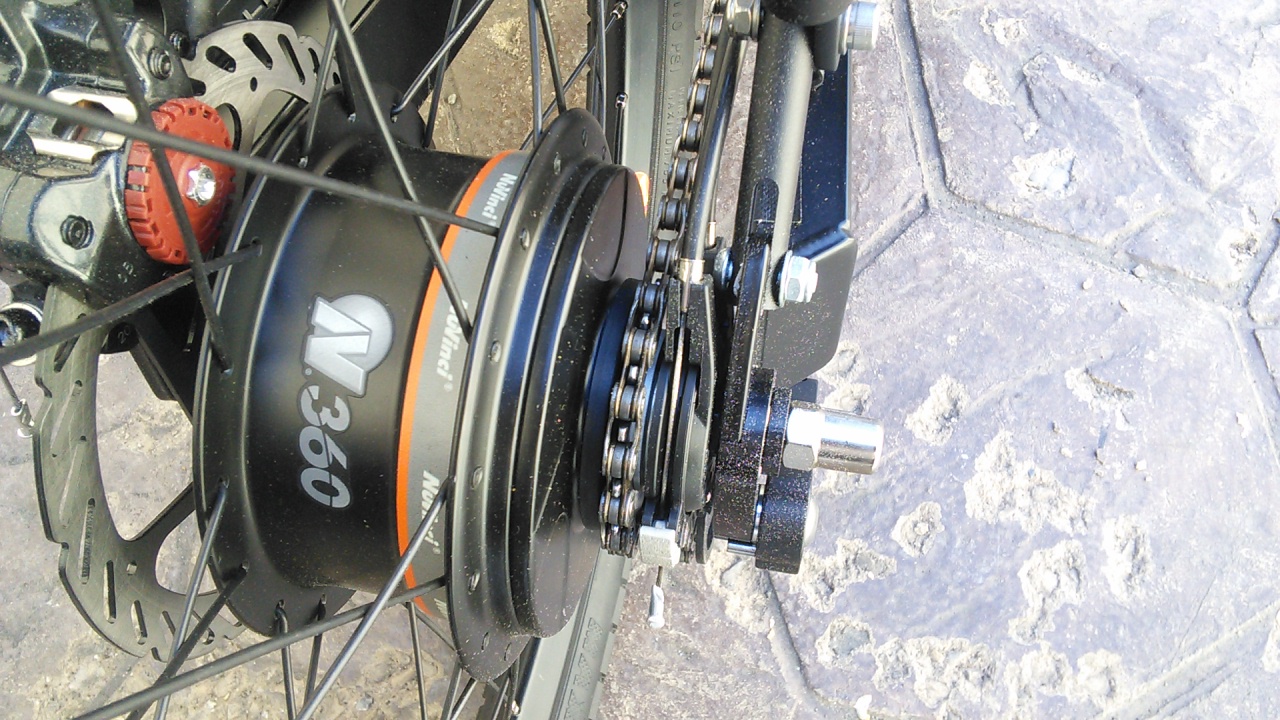 NuVinci N360 Wheel Drivetrain Transmission with Tensioner and Chain - The Nuvinci N360 is so smooth because it has no gears. This Constantly Variable Planetary Transmission uses ball bearings to achieve a 360% gear range. Setup includes Origin8 Tensioner and drive sprocket

---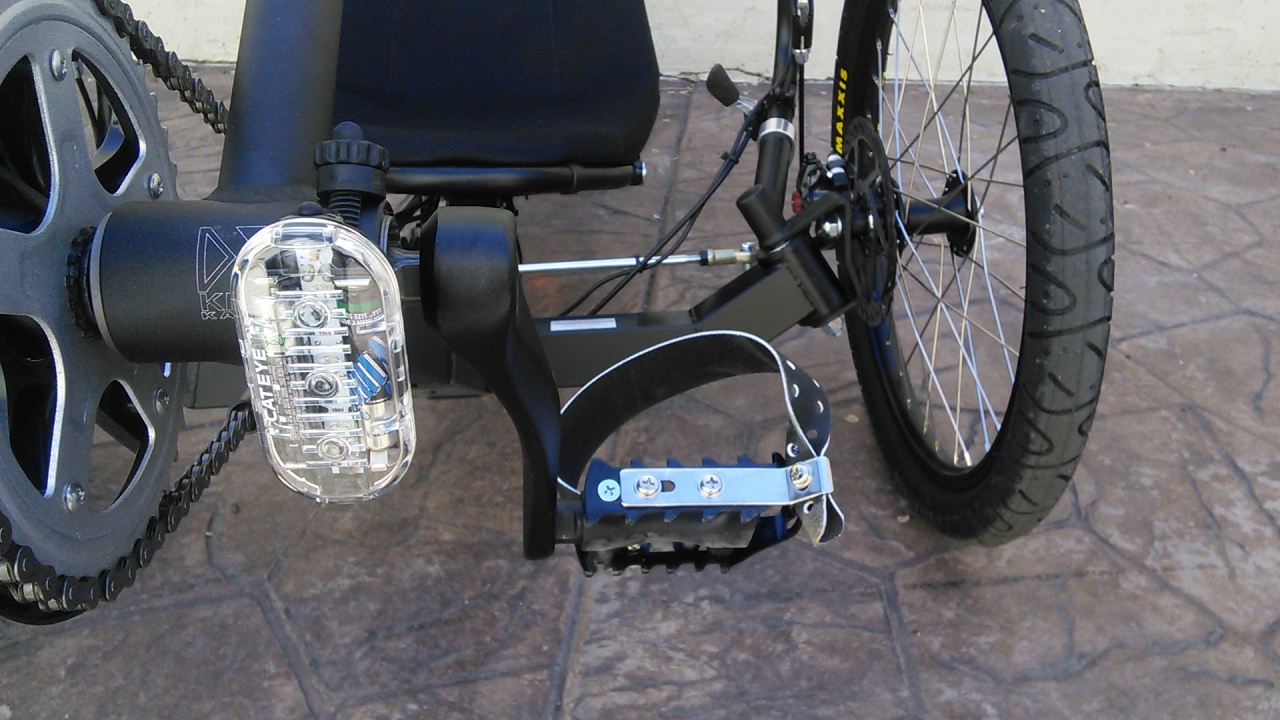 ---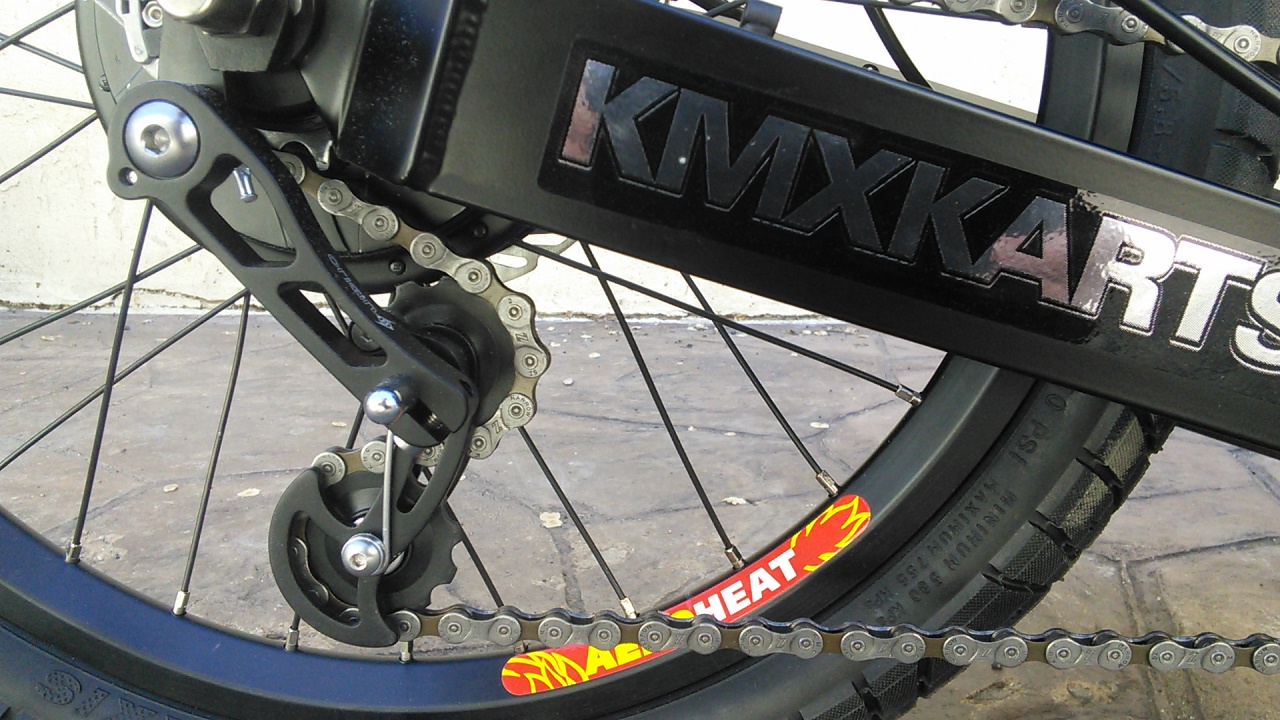 ---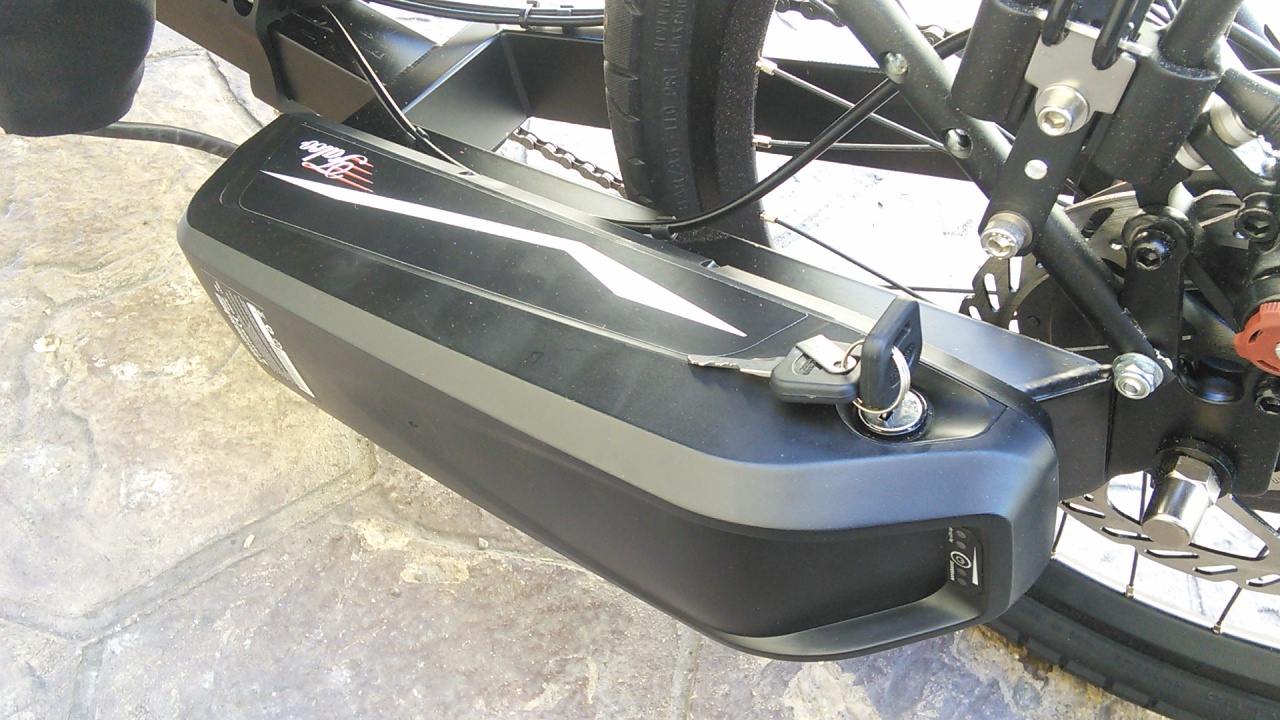 ---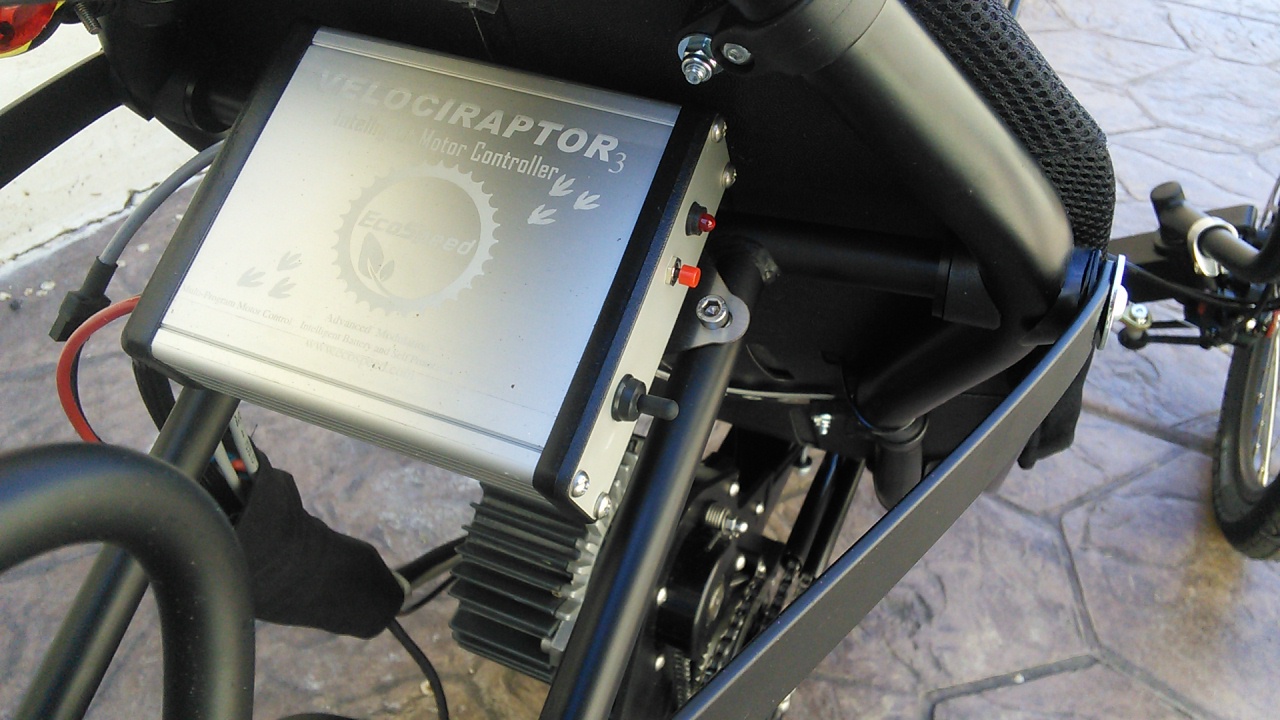 ---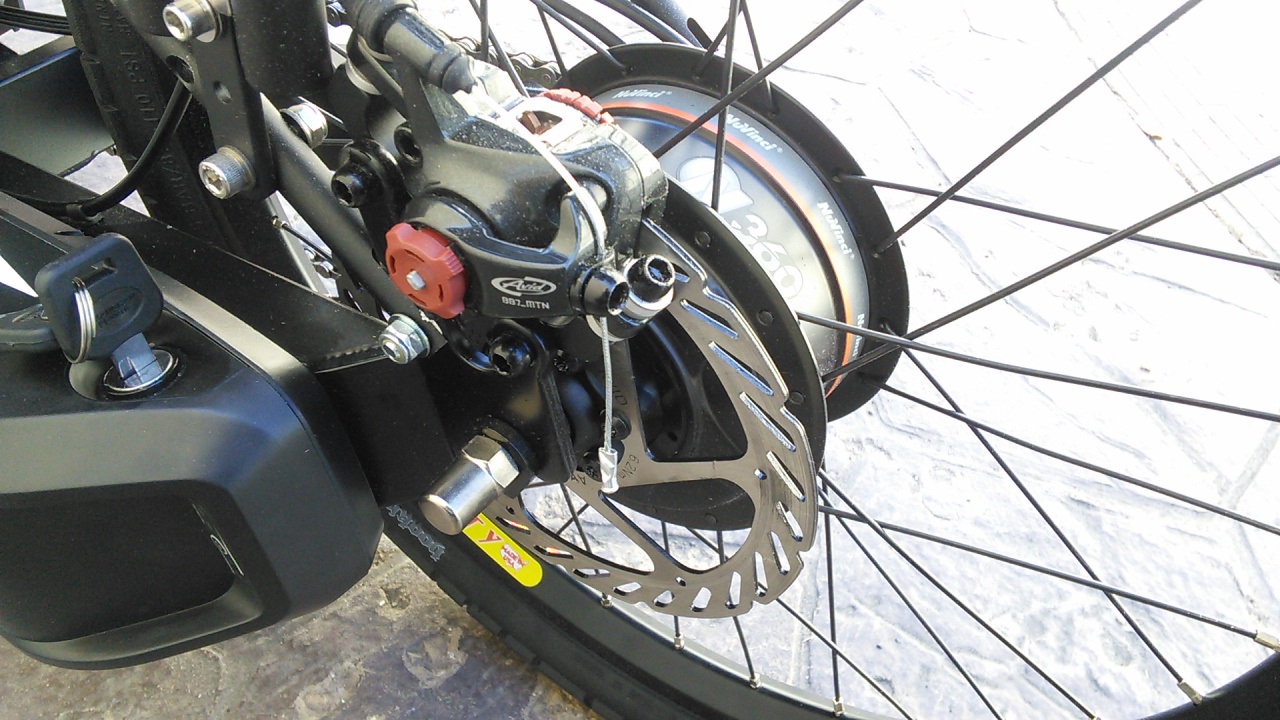 Avid BB7 Rear Disc Parking Brake Upgrade Kit - Friction Lever - Complete kit to allow the addition of a rear parking brake. Includes an Avid BB7 mechanical disc brake and rotor, parking brake lever for fitting on the handle bar and a cable. The rear hub must be disc brake compatible and ready to take the rotor supplied in the kit.

---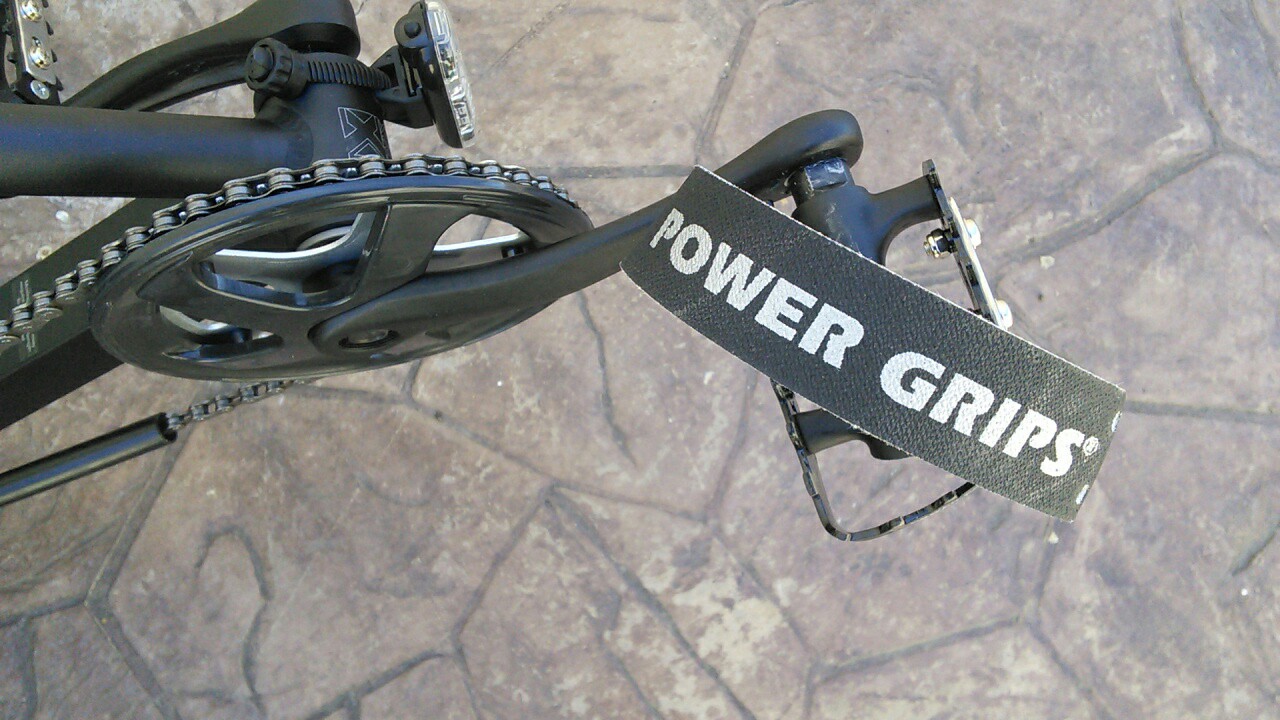 Power Grip Sport Pedal and Strap Set - Don't want to have your feet come off the pedals but don't want to wear special cycling shoes? Helping you avoid the hassle of special shoes, the Power Grip straps hold your feet securely on the pedals while wearing your favorite pair of sneakers. A favorite option on many recumbent bicycles and trikes. To use, just put your feet through the straps at an angle. When your foot straightens out the straps lock against your shoe. Simple and effective.

---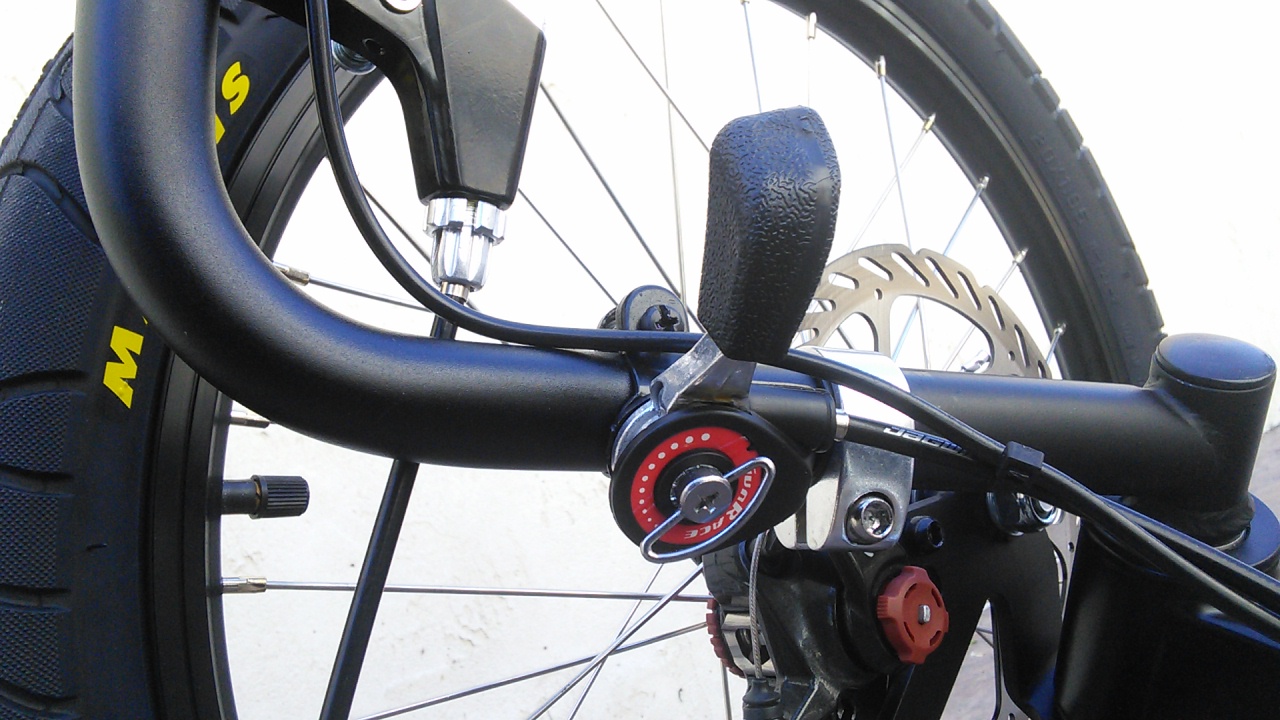 ---
---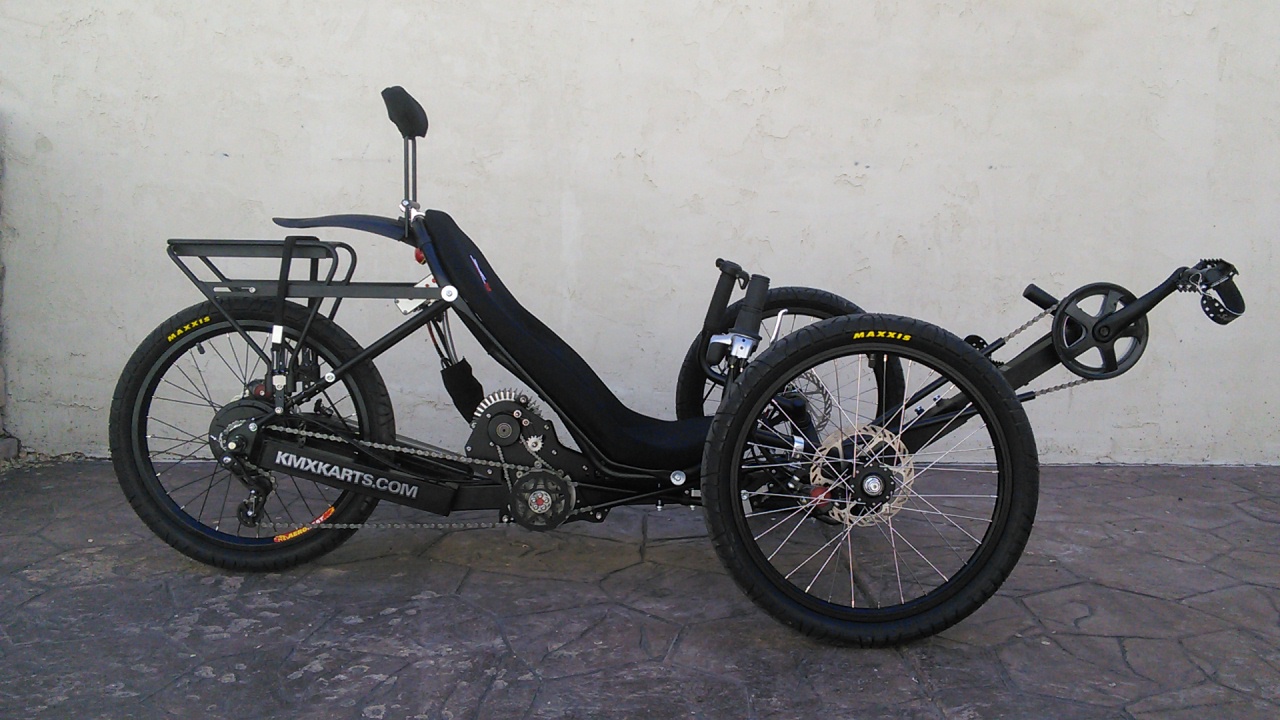 ---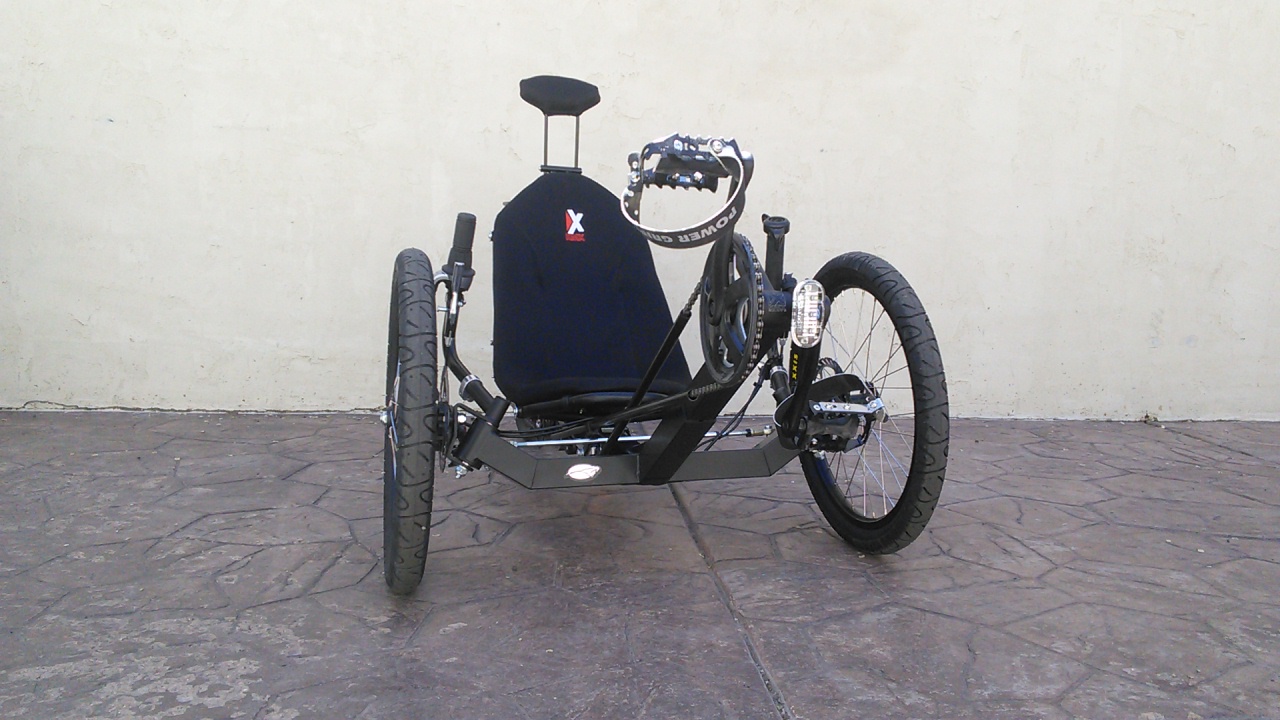 ---
---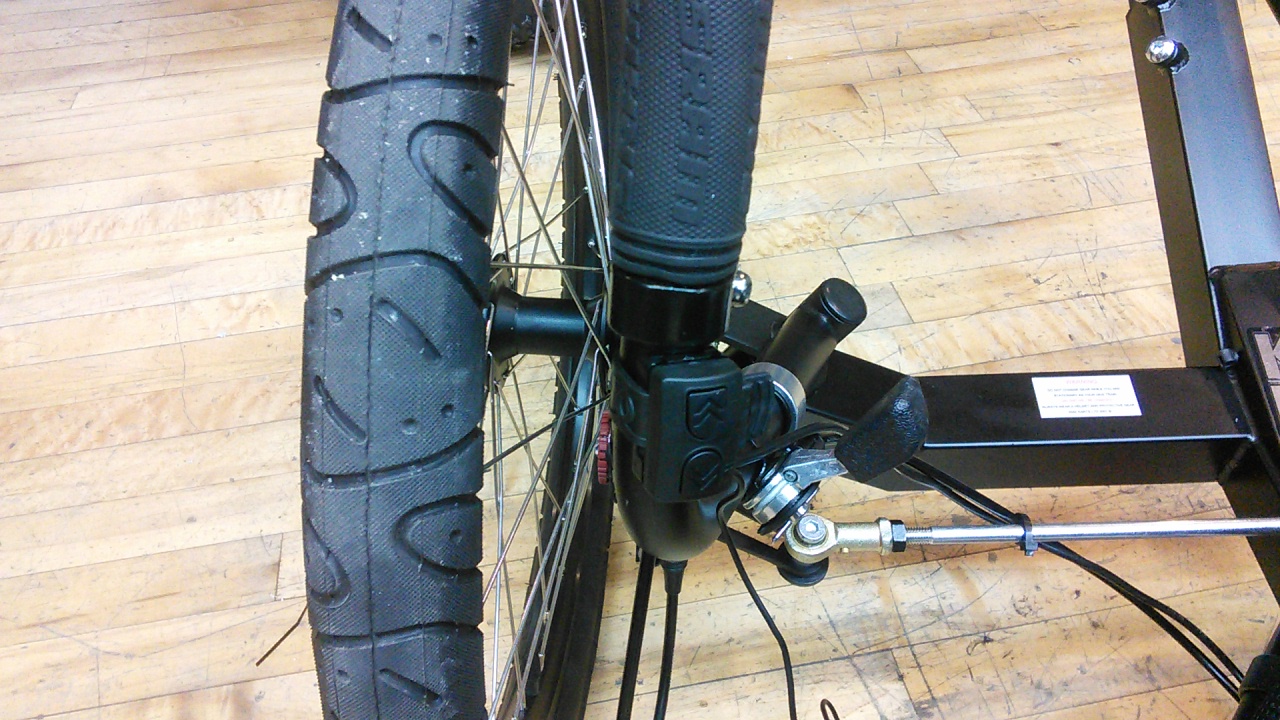 ---
---