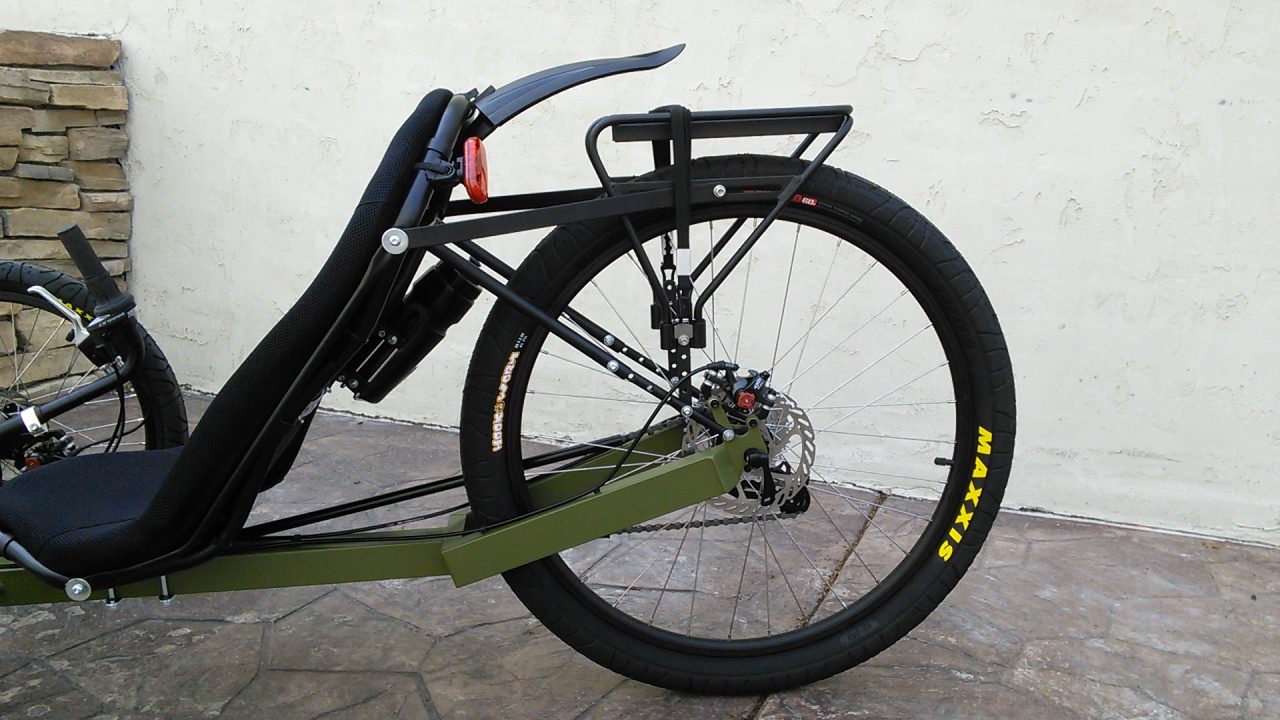 26in Rear Wheel
-
---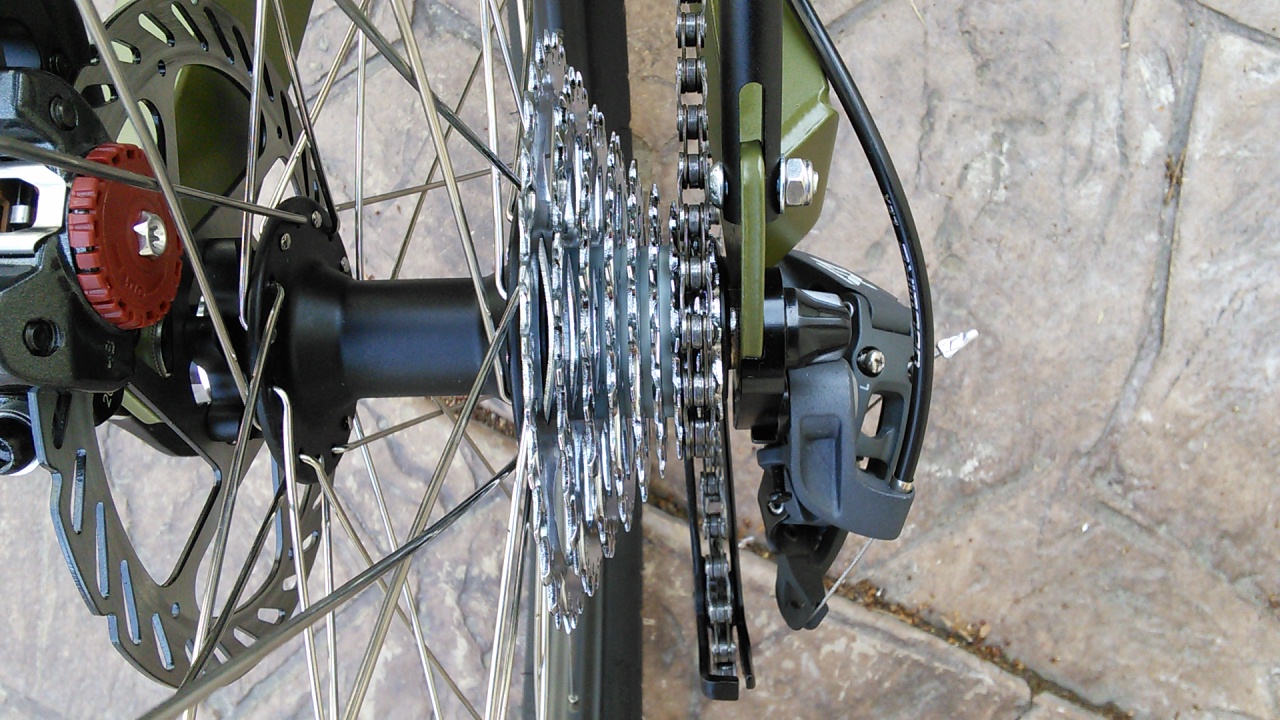 SRAM PG-950 11-34t 9sp Cassette, X7 Rear Derailleur, Grip Shifter, Chain - This 9-speed gearing system is tried-and-true. The included twist shifter is also very reliable.

---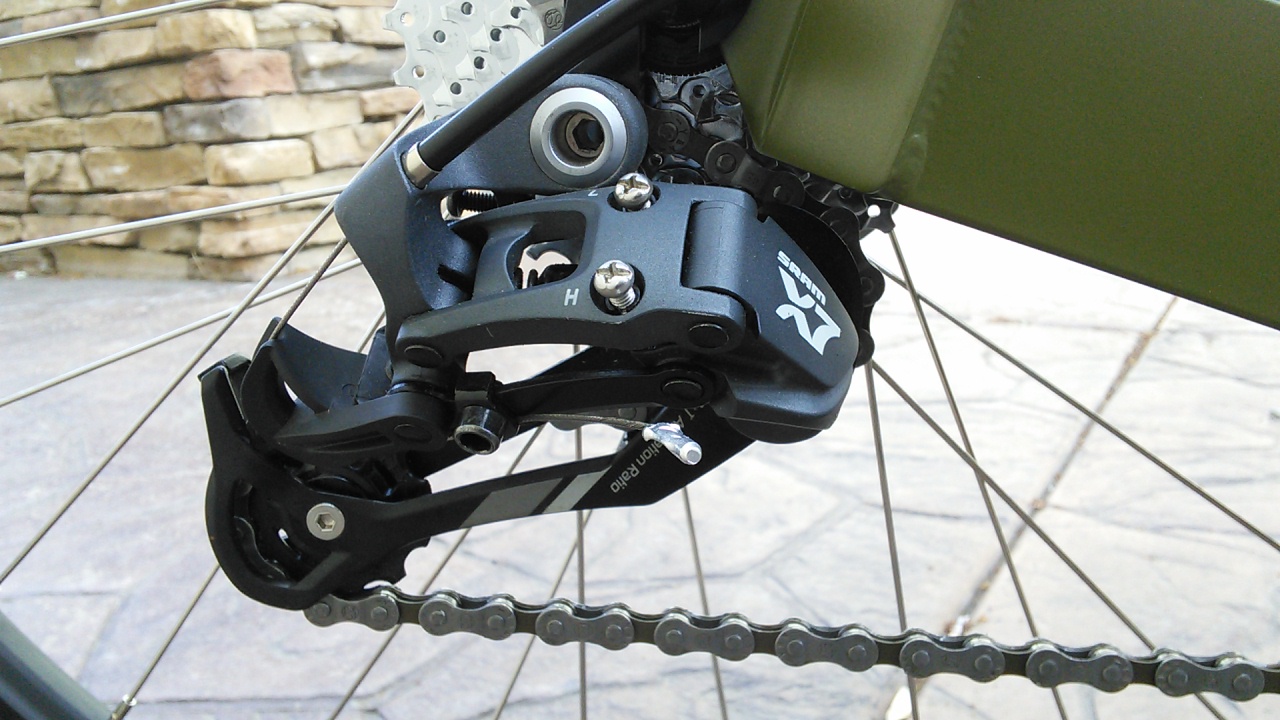 ---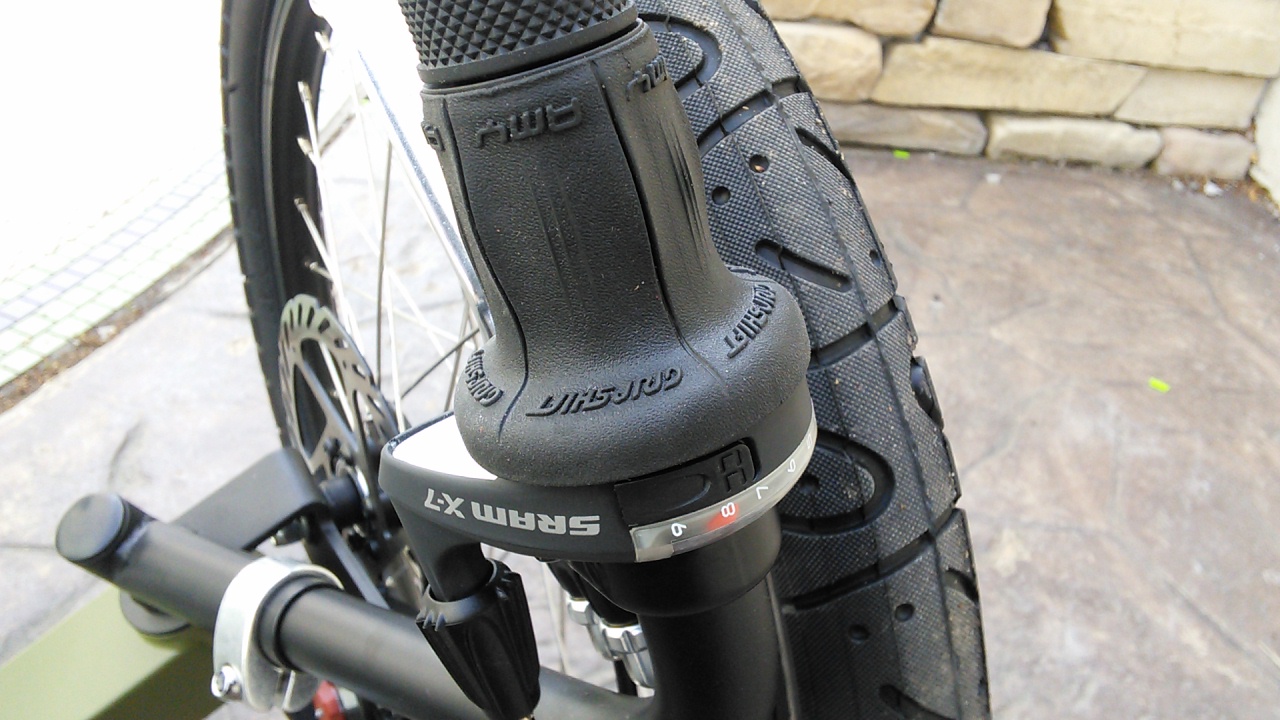 ---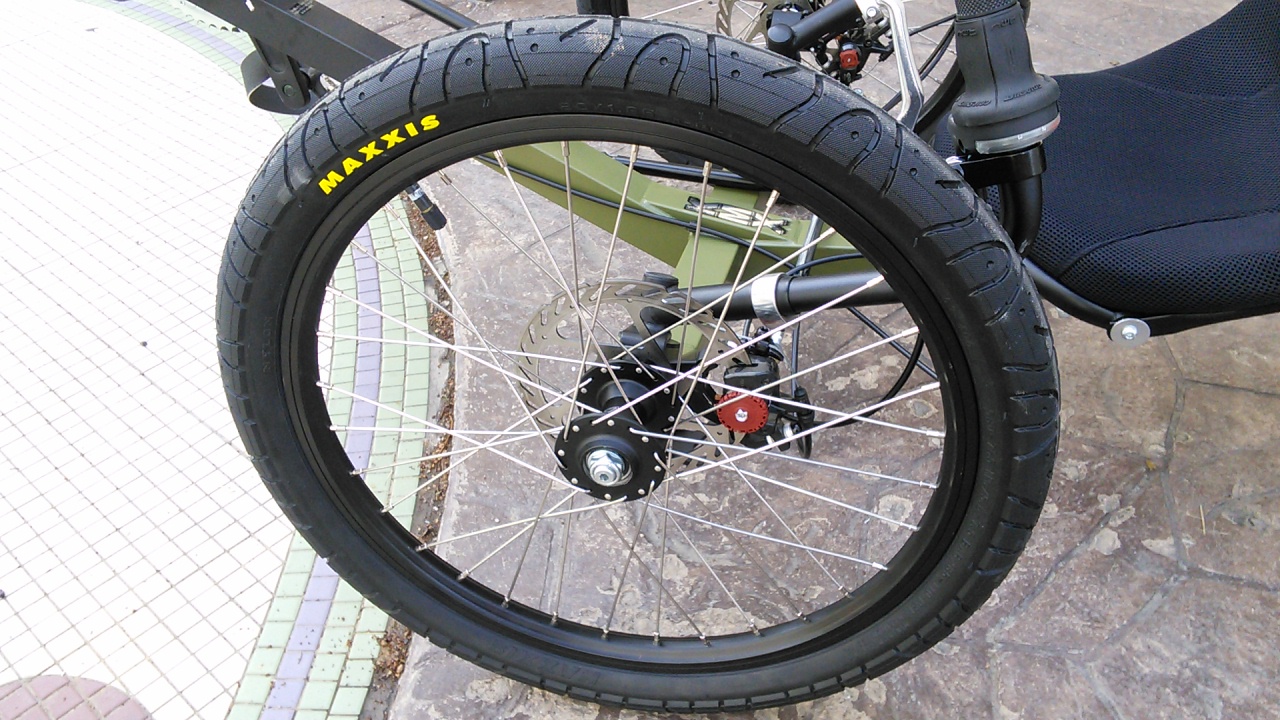 Maxxis Hookworm BMX 20x1.95 Tire - The Hookworm is the perfect tire for tackling the urban environment, with a fast rolling tread design and outstanding durability. -Knurled tread with siping provides great traction for braking and cornering -Bead to bead tread delivers additional durability and cornering grip -Intended use: flat, park, street, vert -Single rubber compound for longevity and performance -Use of sealants with this tire will void the warranty

---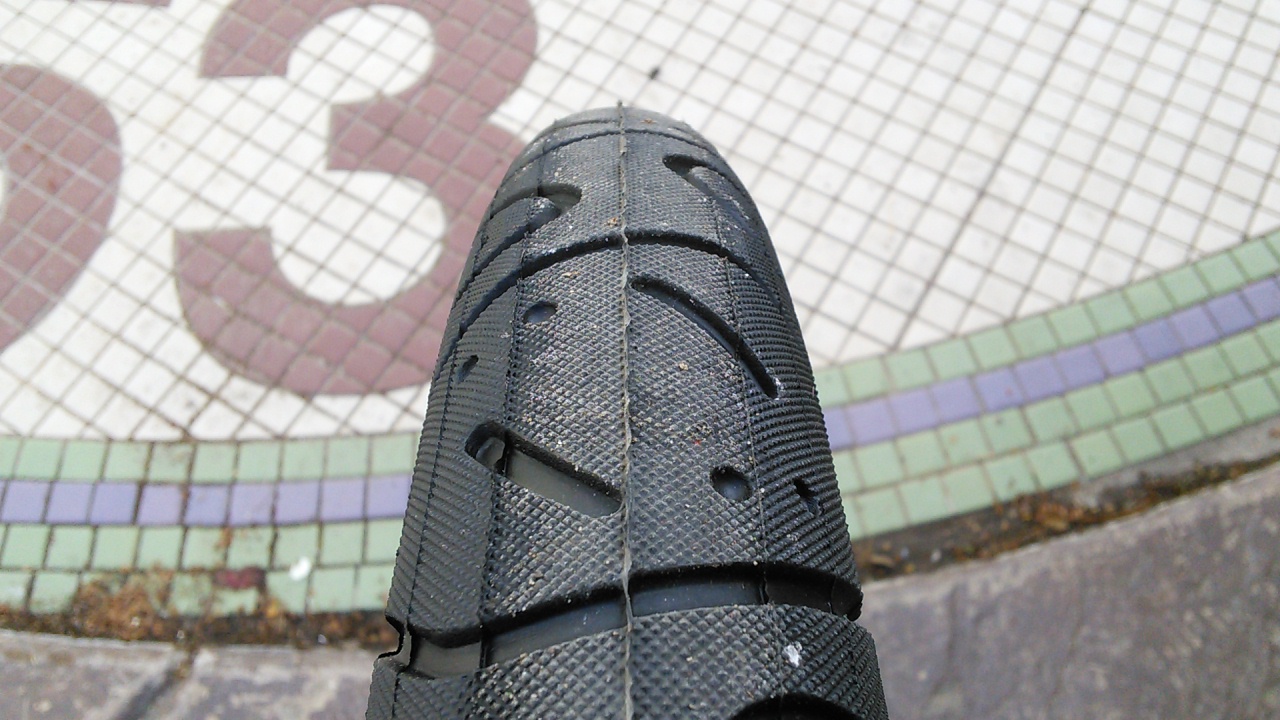 ---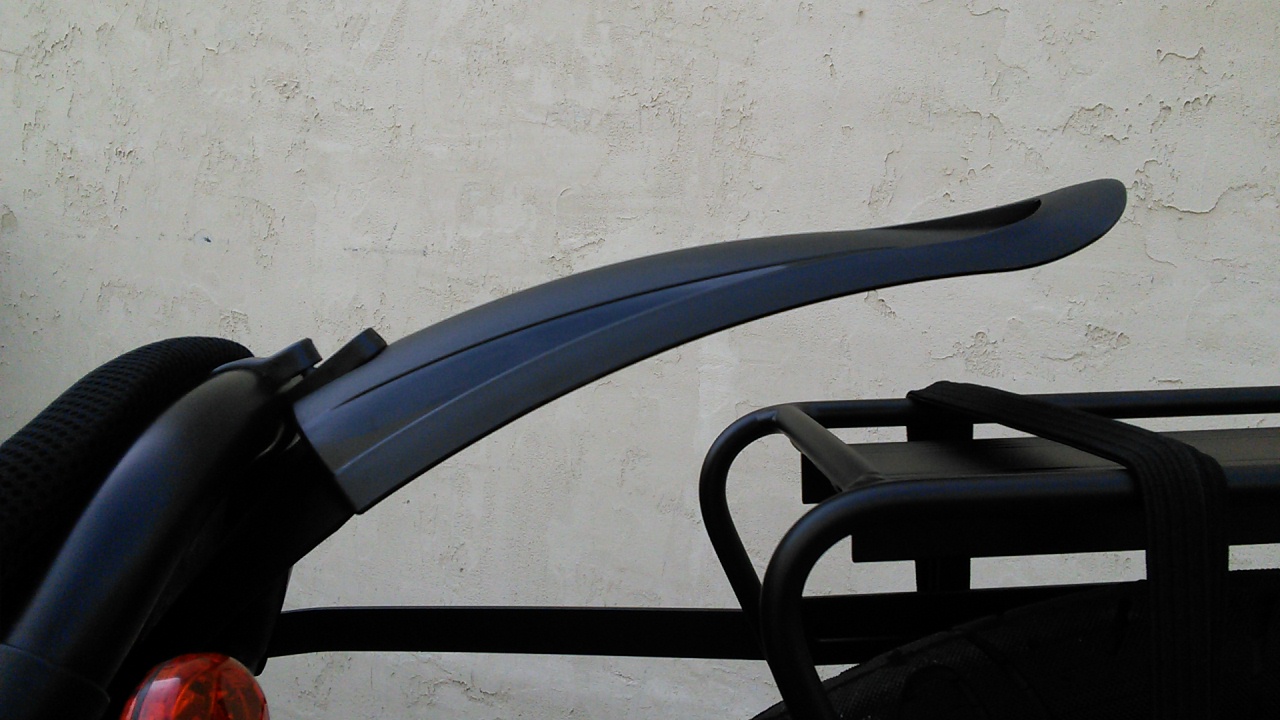 OUT KMX Rear Mudguard Fender - Who likes dirt, sand, mud or water hitting the back of their head as they ride? That's right. No one. This minimalist fender looks sharp and works on several other brands of trikes. It comes stock on all our KMX Karts.

---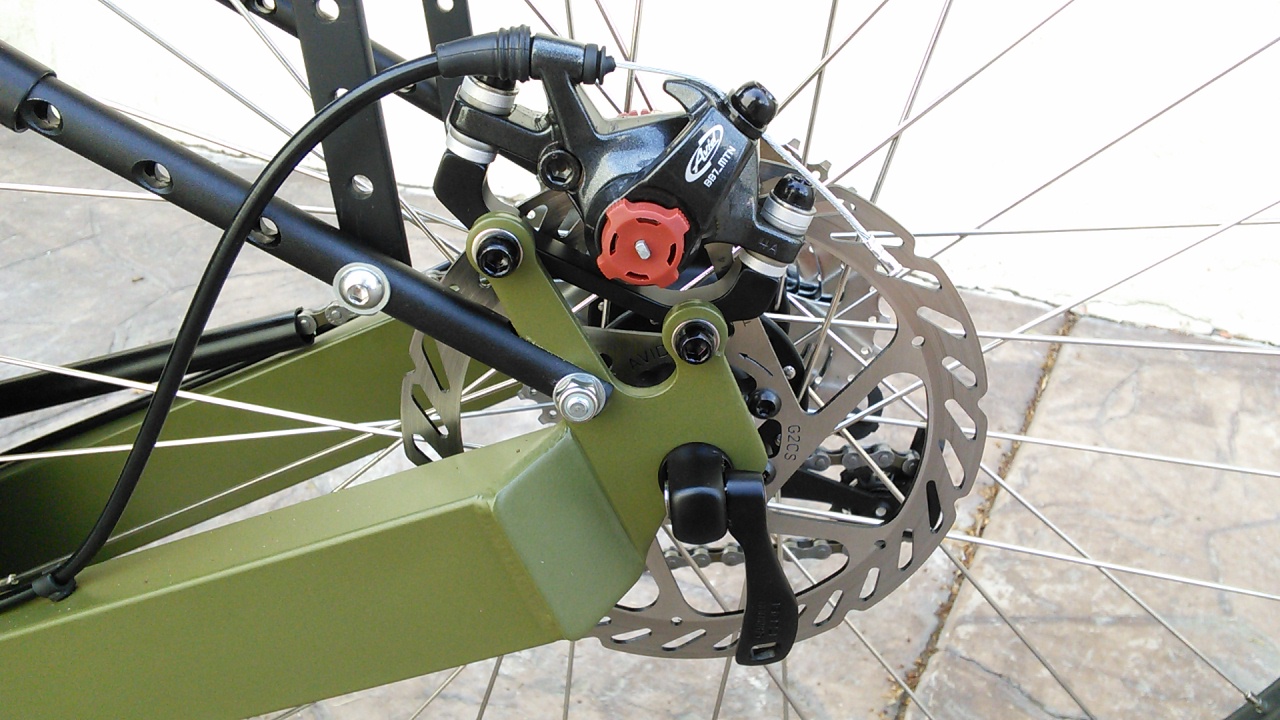 Rear Disc Parking Brake Upgrade Kit - Both Levers Included - This is the kit you need if you want to convert your trike to two-handed, three-wheel brakes. The front brakes will be combined with the single pull lever and the locking lever will work the rear brake. Requires that your trike has rear disc mount and also that your wheel has a 6-hole disc mount.

---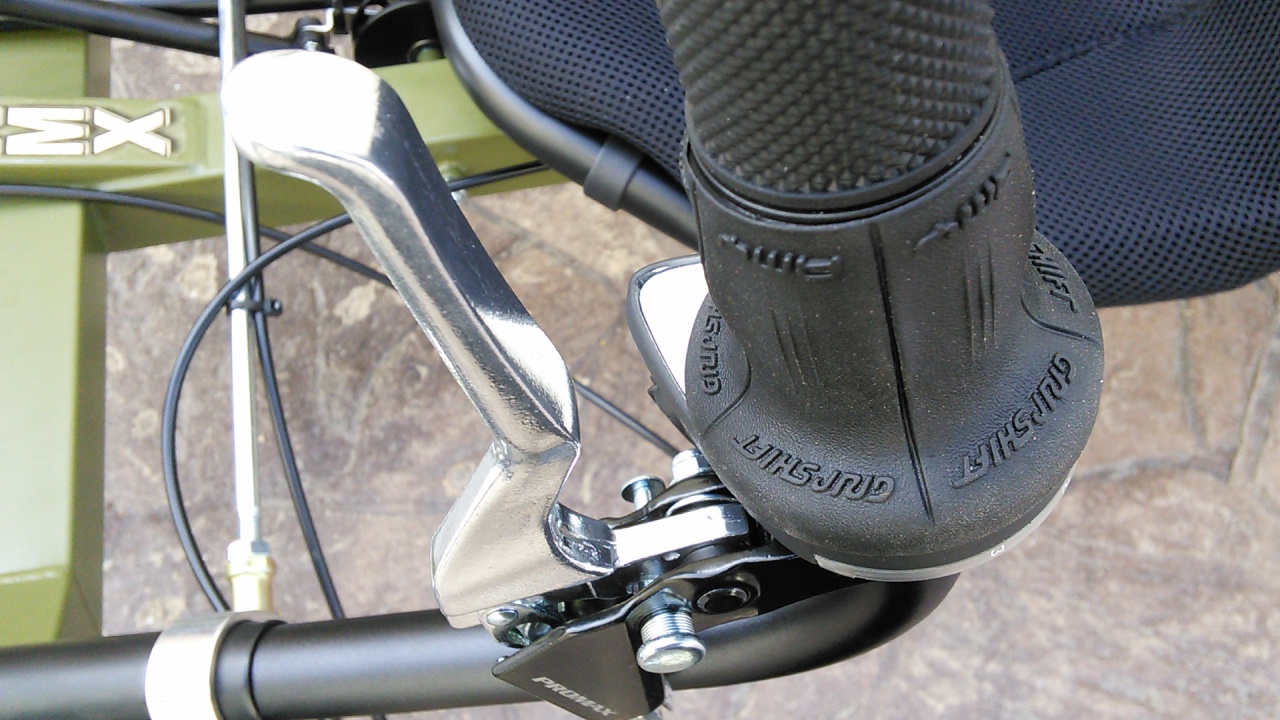 ---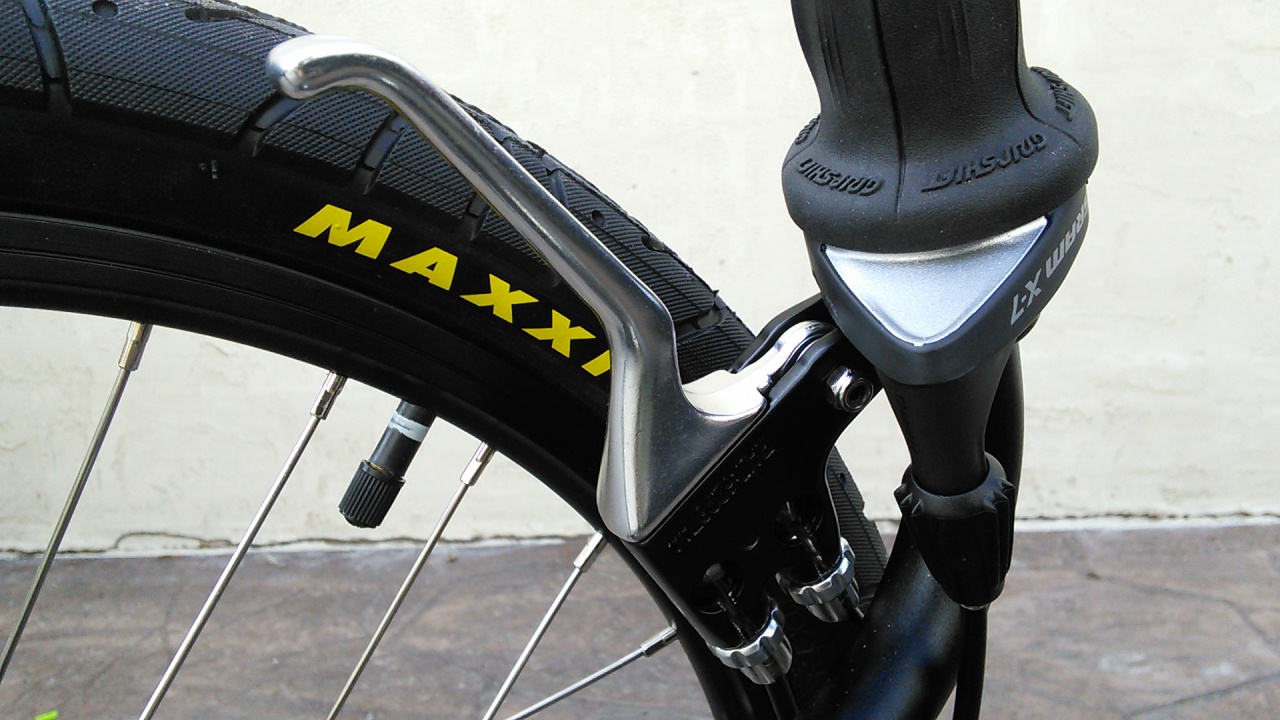 ---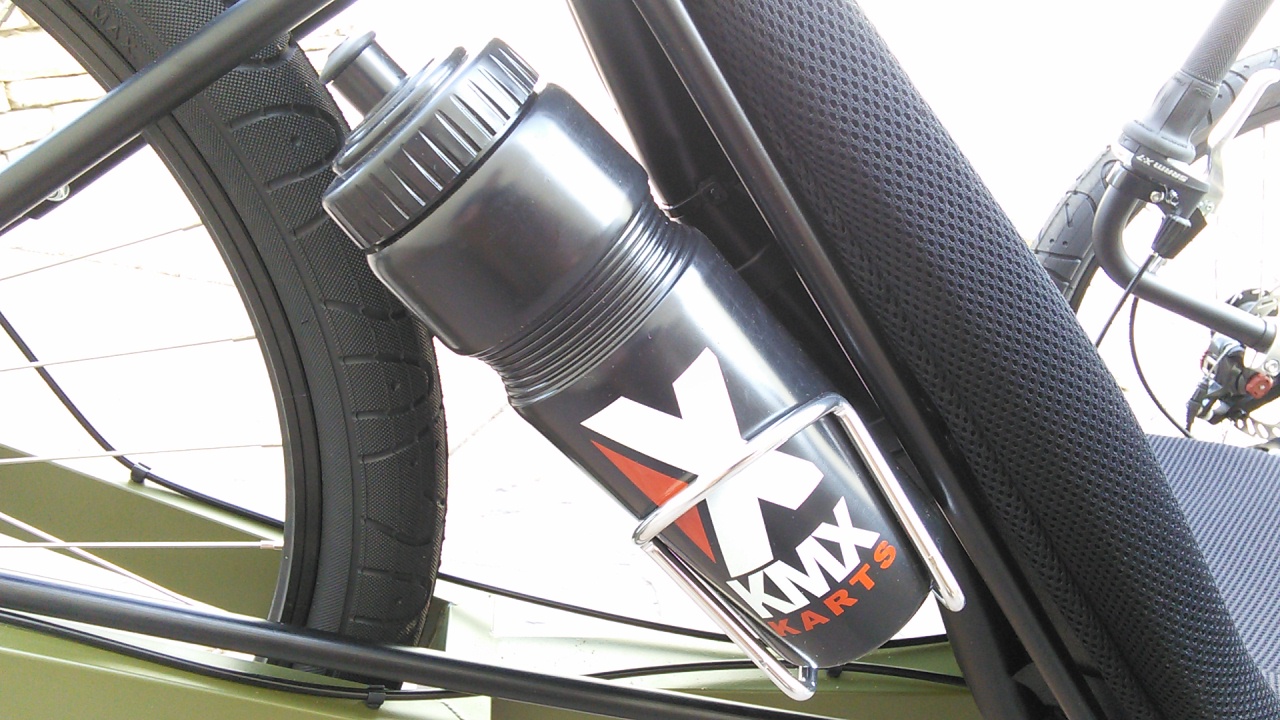 KMX Water Bottle and Cage - Kmx Water bottle and cage set. Water bottle cage fits all trike models

---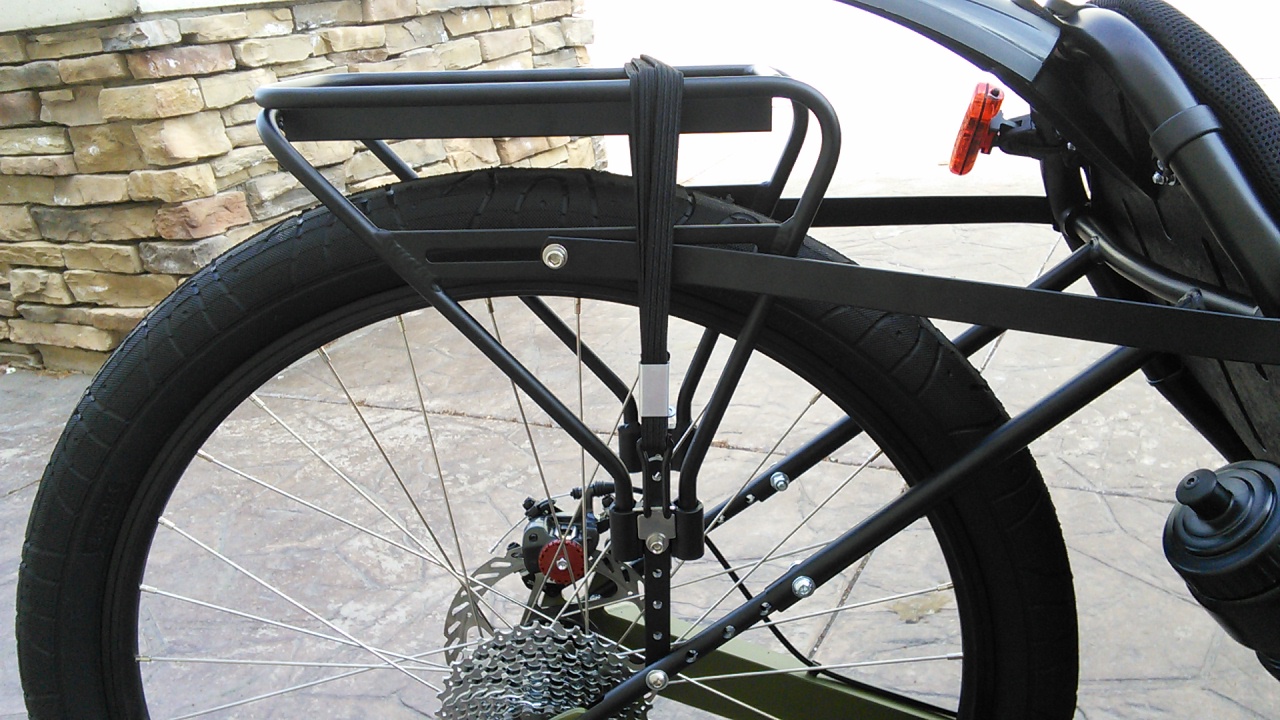 Utah Trikes Adjustable Aluminum Cargo Rack - This adjustable rack can be used on many trikes. It includes a variety of hardware and is very adjustable.

---
---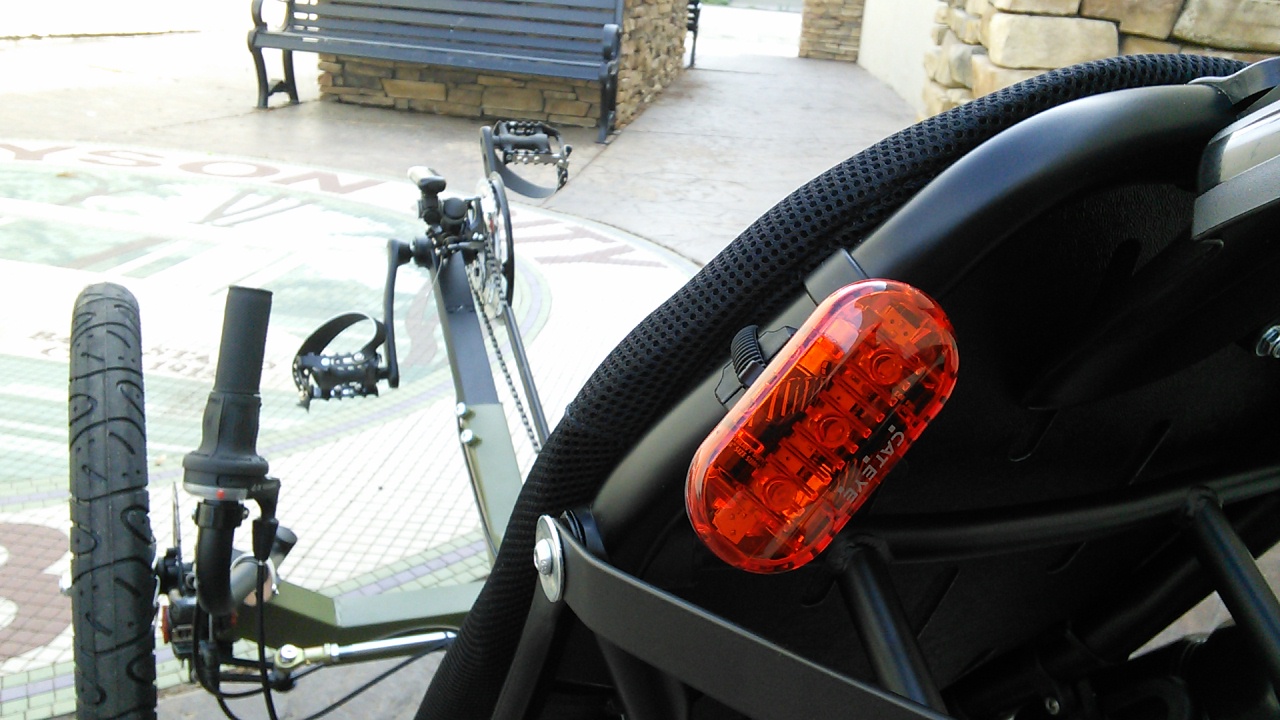 ---
---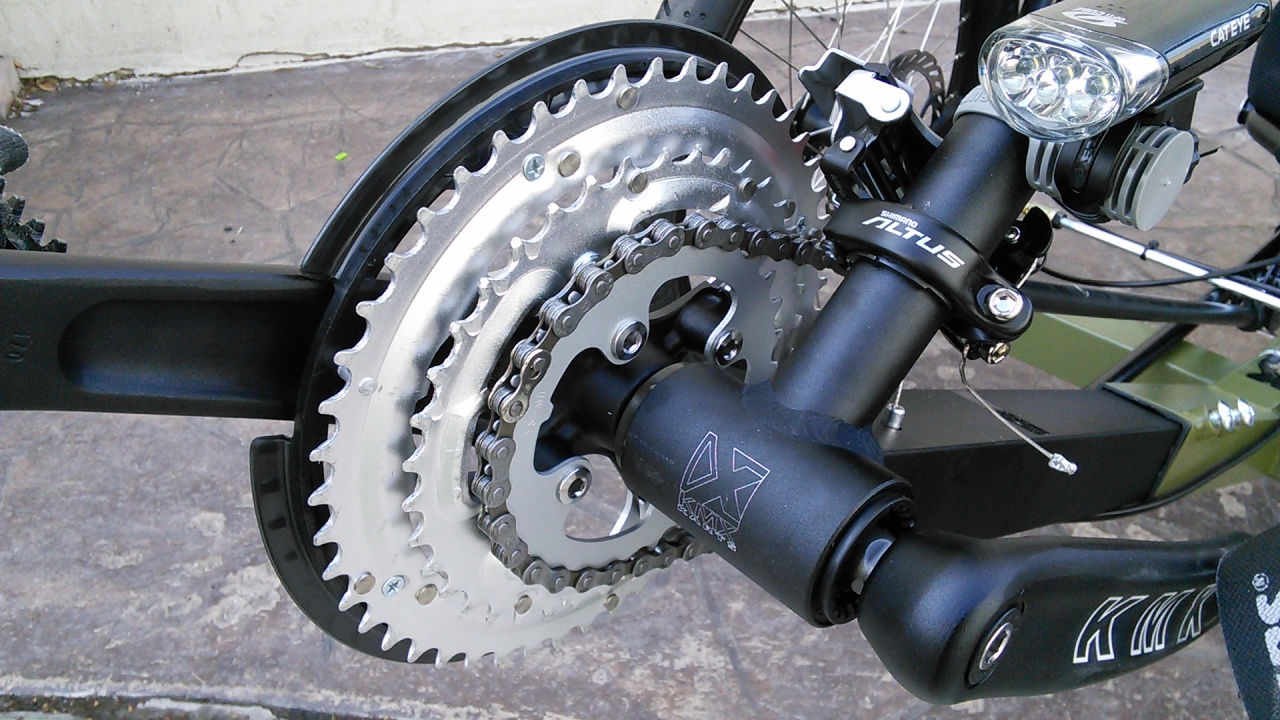 ---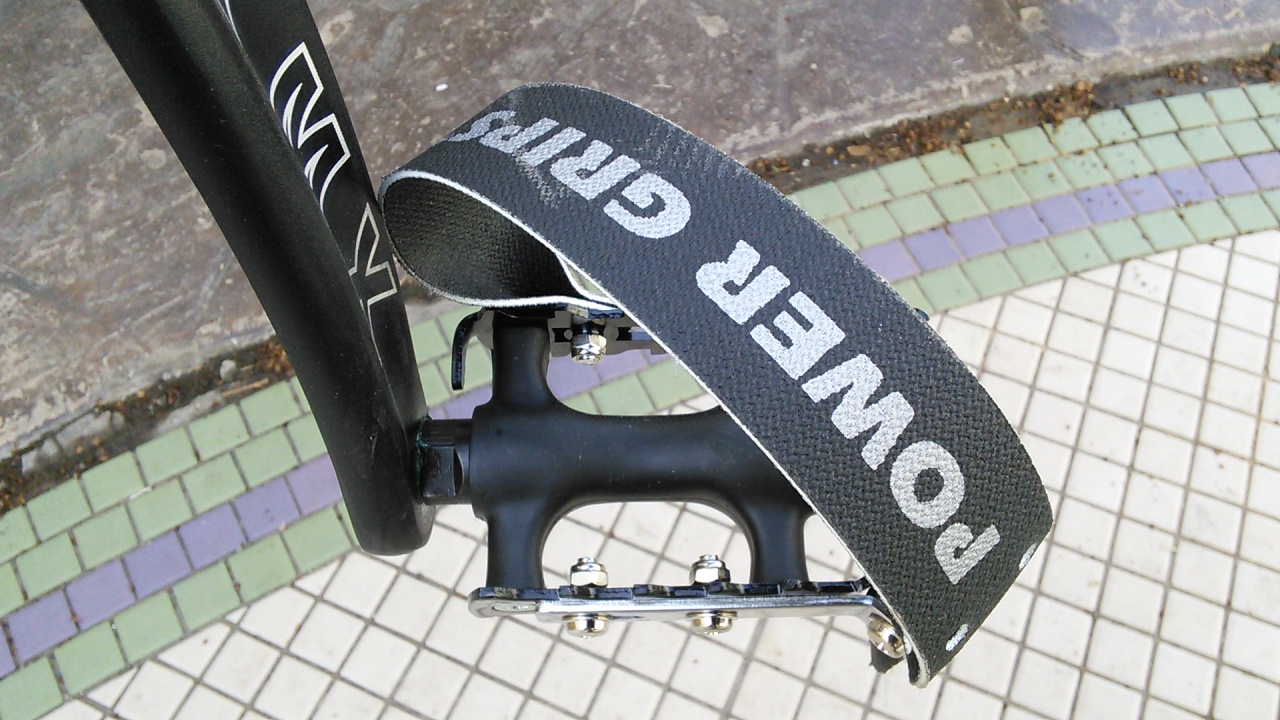 Power Grip Sport Pedal and Strap Set - Don't want to have your feet come off the pedals but don't want to wear special cycling shoes? Helping you avoid the hassle of special shoes, the Power Grip straps hold your feet securely on the pedals while wearing your favorite pair of sneakers. A favorite option on many recumbent bicycles and trikes. To use, just put your feet through the straps at an angle. When your foot straightens out the straps lock against your shoe. Simple and effective.

---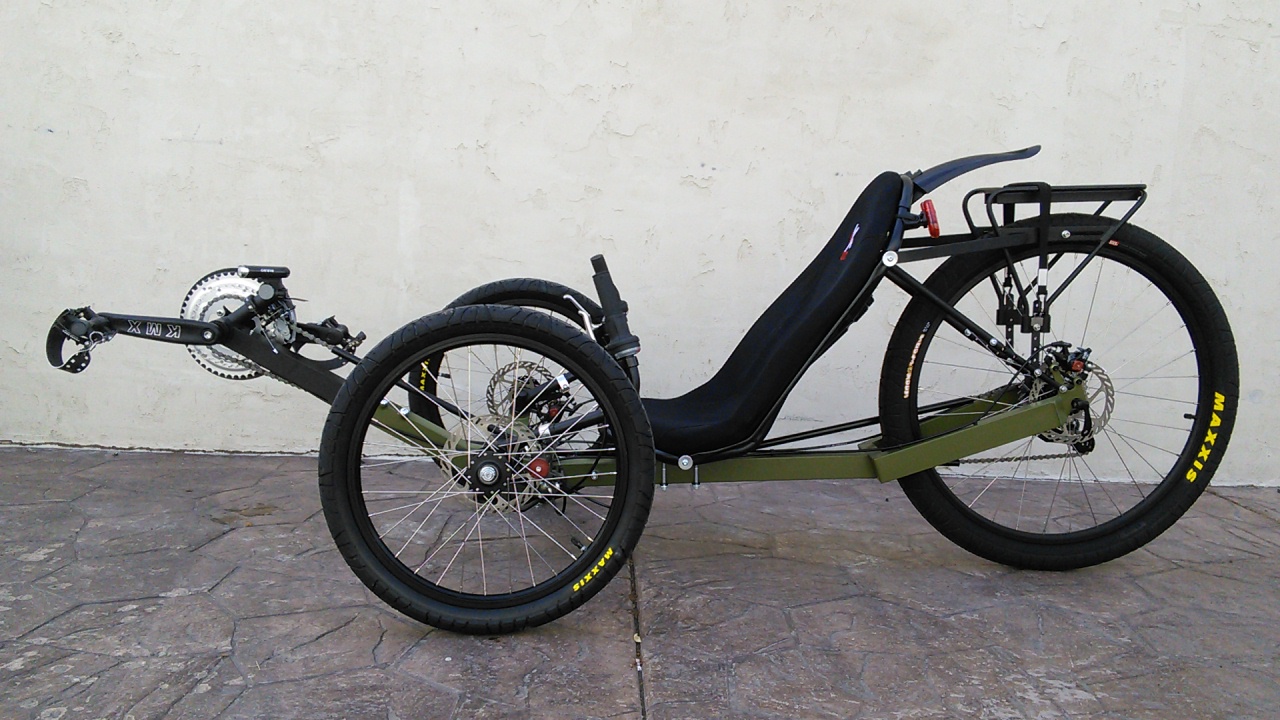 ---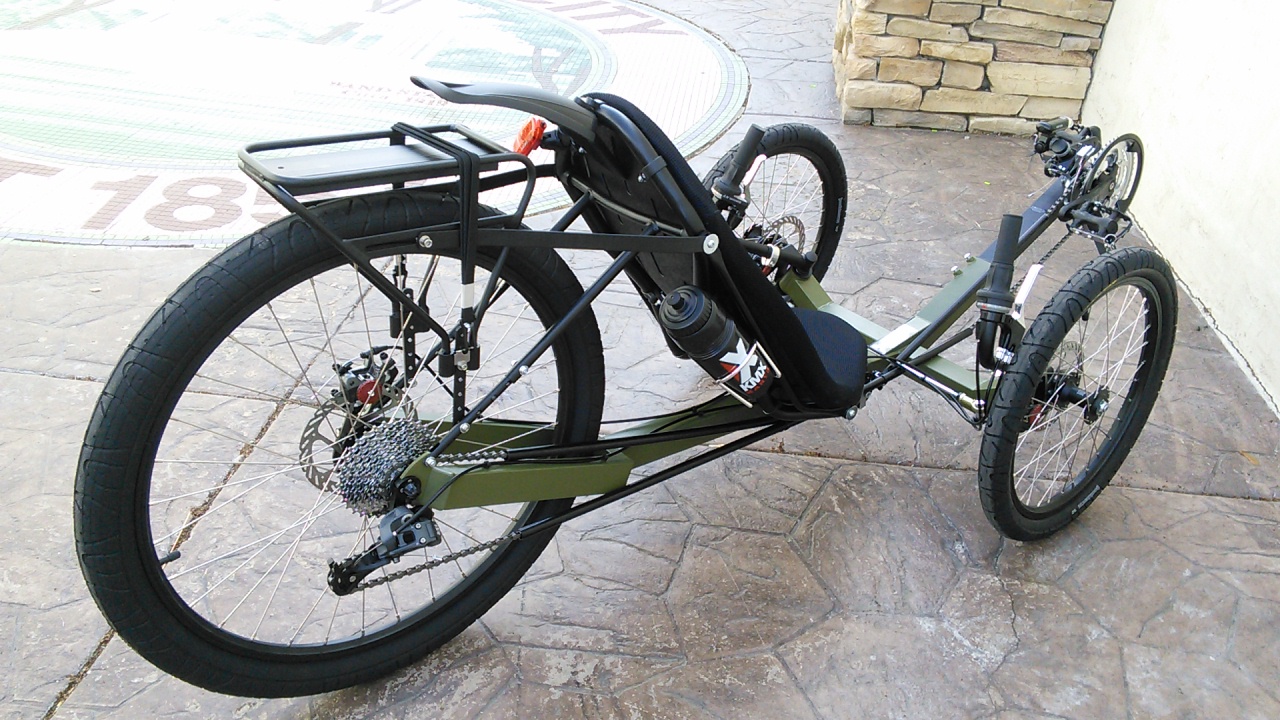 ---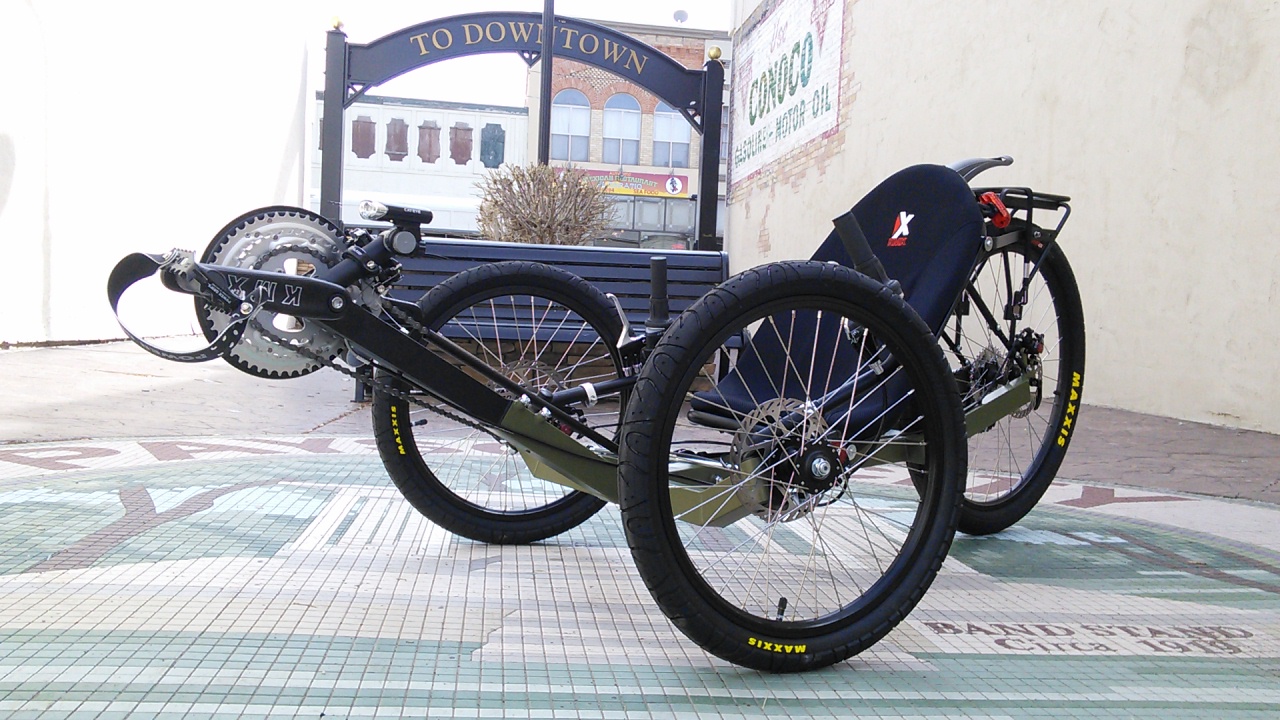 ---