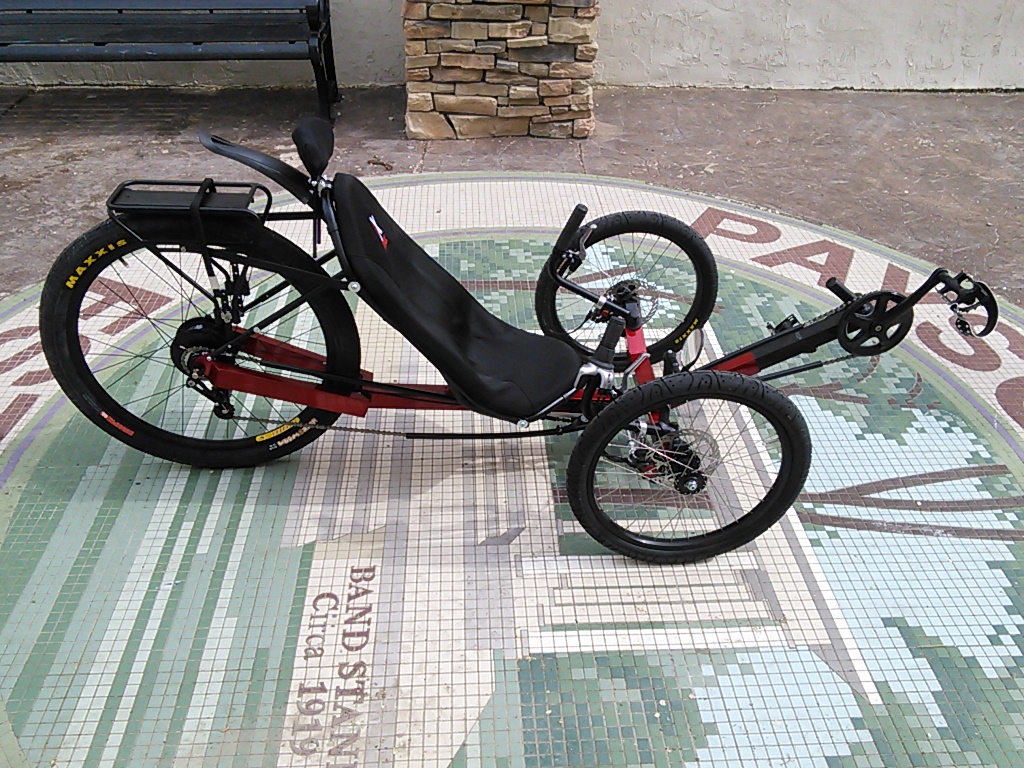 ---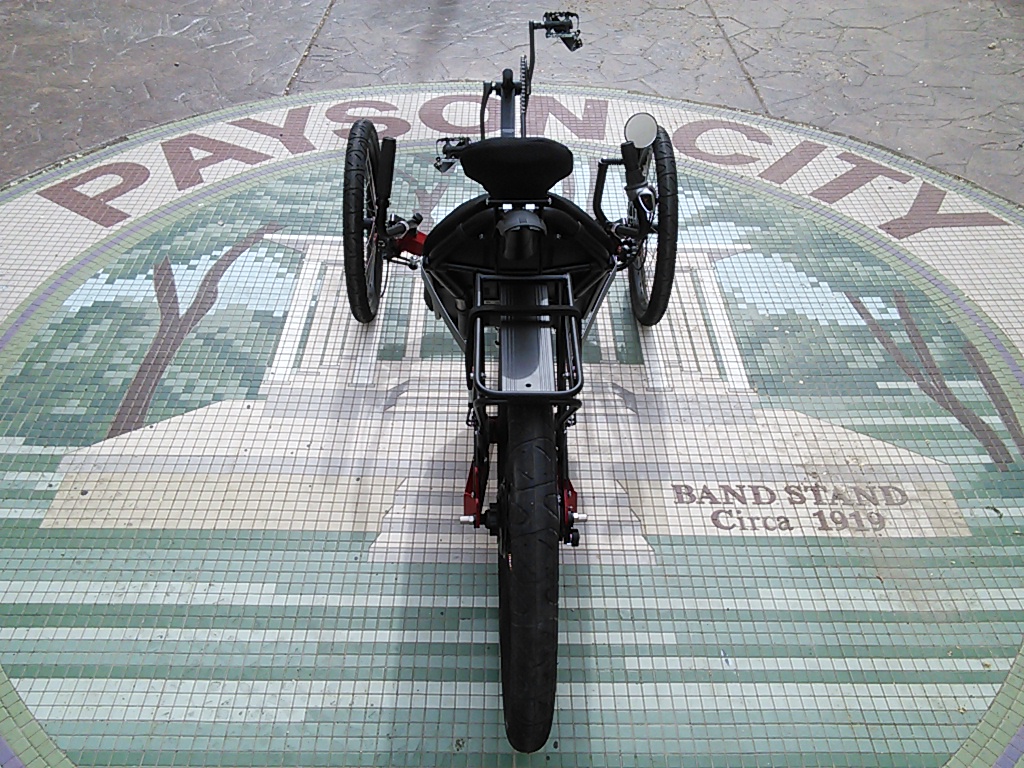 ---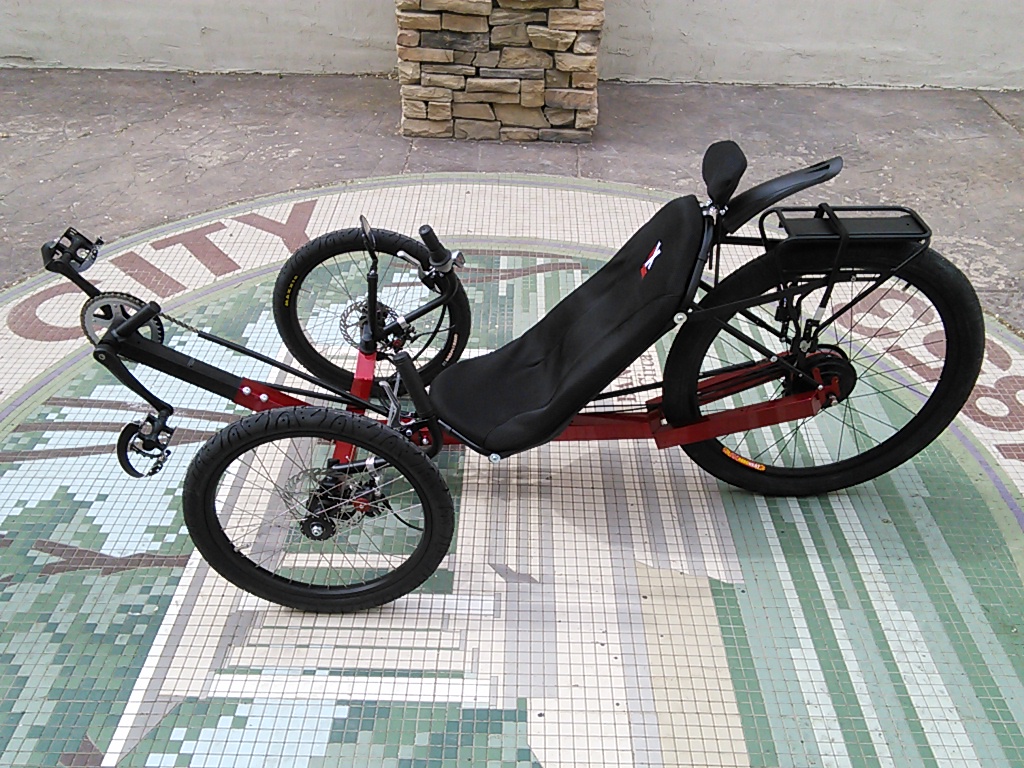 ---
---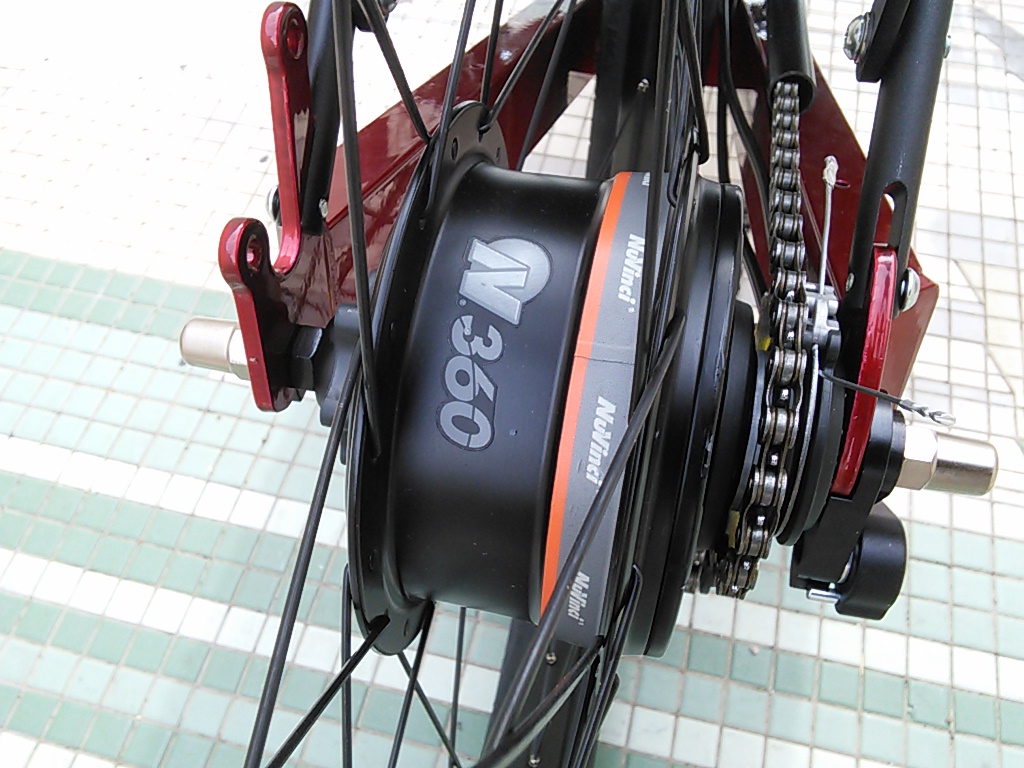 NuVinci N360 Wheel Drivetrain Transmission with Tensioner and Chain - The Nuvinci N360 is so smooth because it has no gears. This Constantly Variable Planetary Transmission uses ball bearings to achieve a 360% gear range. Setup includes Origin8 Tensioner and drive sprocket

---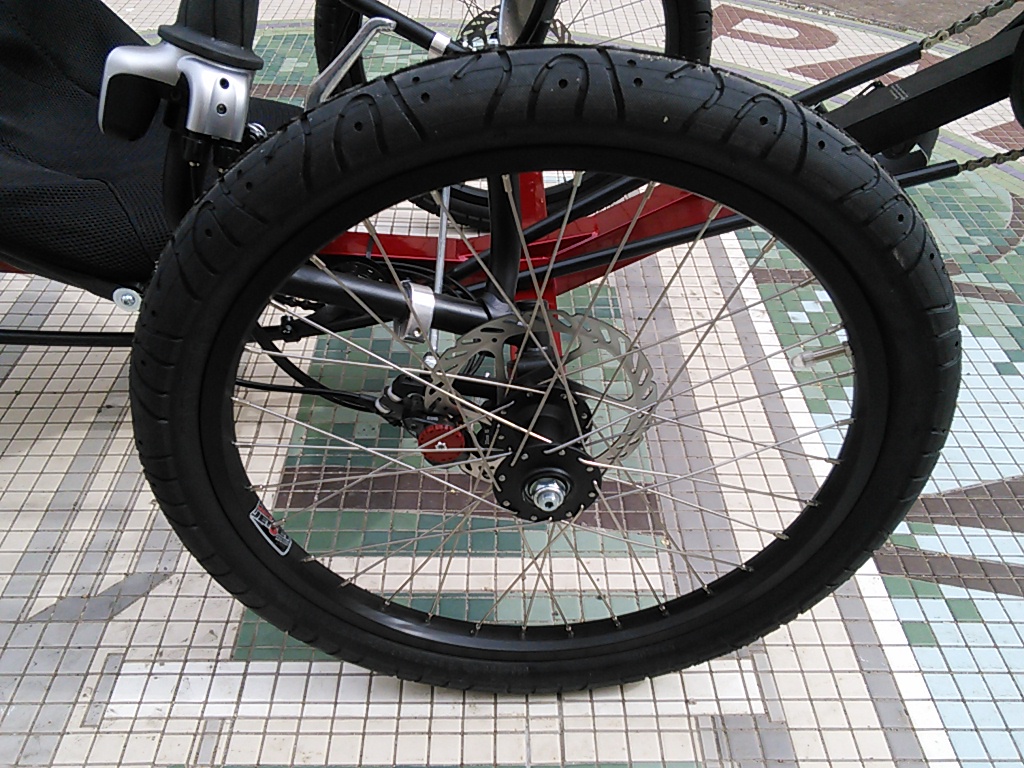 Maxxis Hookworm BMX 20x1.95 Tire - The Hookworm is the perfect tire for tackling the urban environment, with a fast rolling tread design and outstanding durability. -Knurled tread with siping provides great traction for braking and cornering -Bead to bead tread delivers additional durability and cornering grip -Intended use: flat, park, street, vert -Single rubber compound for longevity and performance -Use of sealants with this tire will void the warranty

---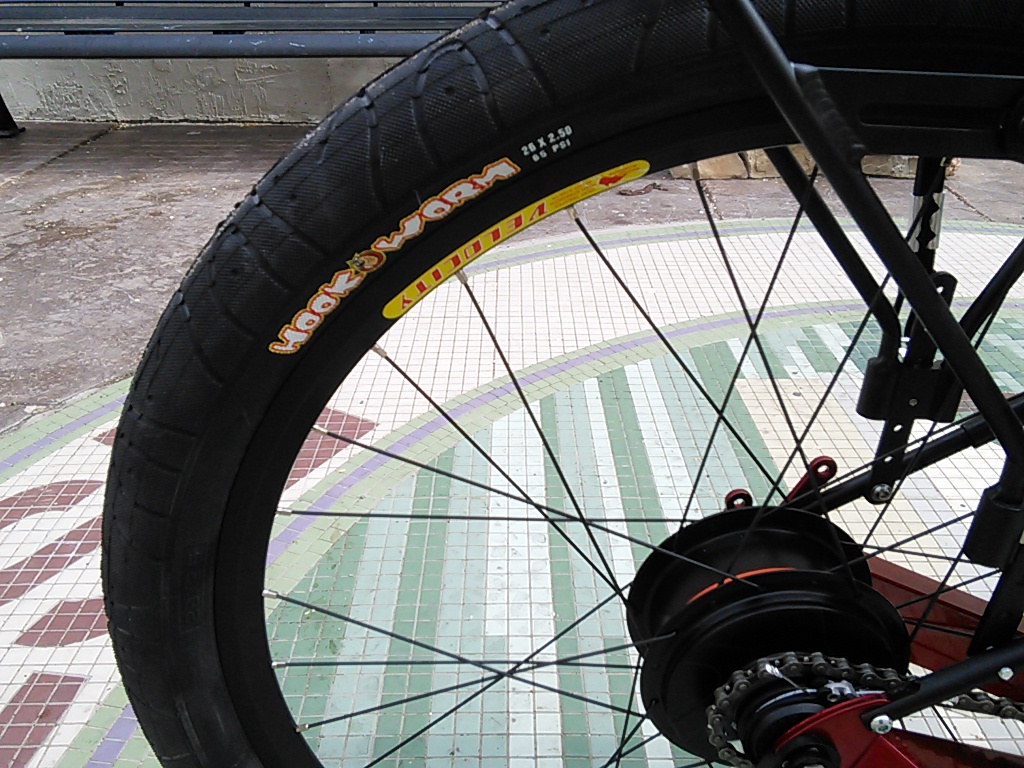 Maxxis Hookworm BMX 26x2.50 Tire - The Hookworm is the perfect tire for tackling the urban environment, with a fast rolling tread design and outstanding durability. -Knurled tread with siping provides great traction for braking and cornering -Bead to bead tread delivers additional durability and cornering grip -Intended use: flat, park, street, vert -Single rubber compound for longevity and performance -Use of sealants with this tire will void the warranty

---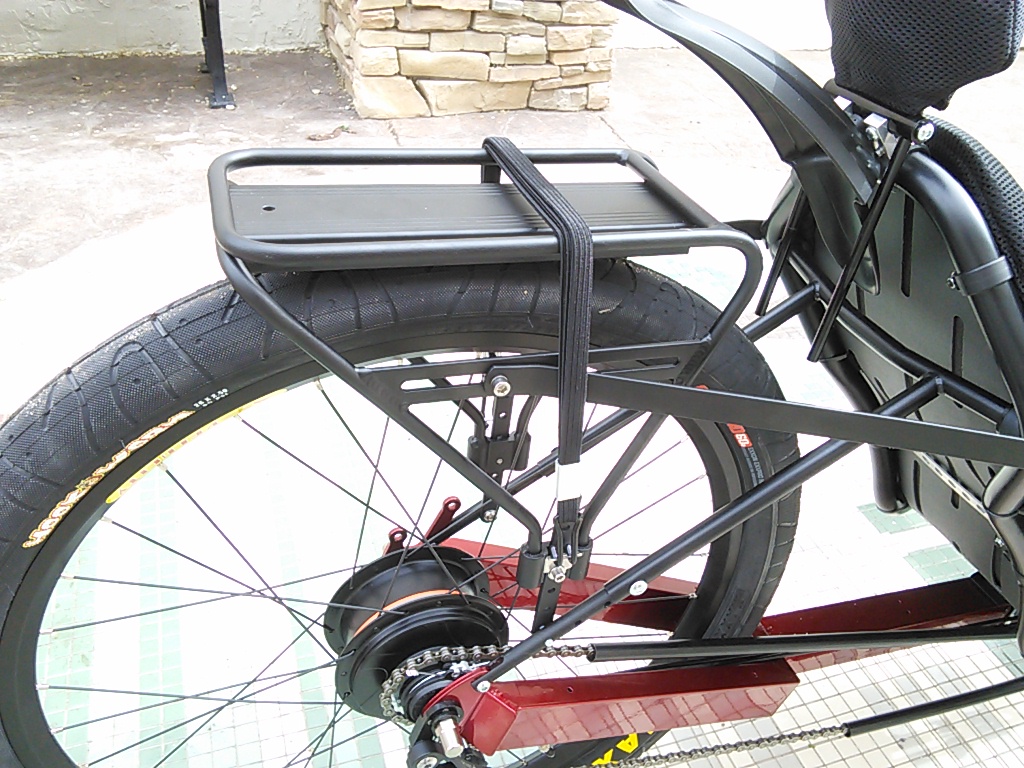 Utah Trikes Adjustable Aluminum Cargo Rack - Custom trike rack designed by Utah Trikes. Made for a perfect and secure fit around your trike. It will allow you to carry up to 65 lbs of extra cargo!

---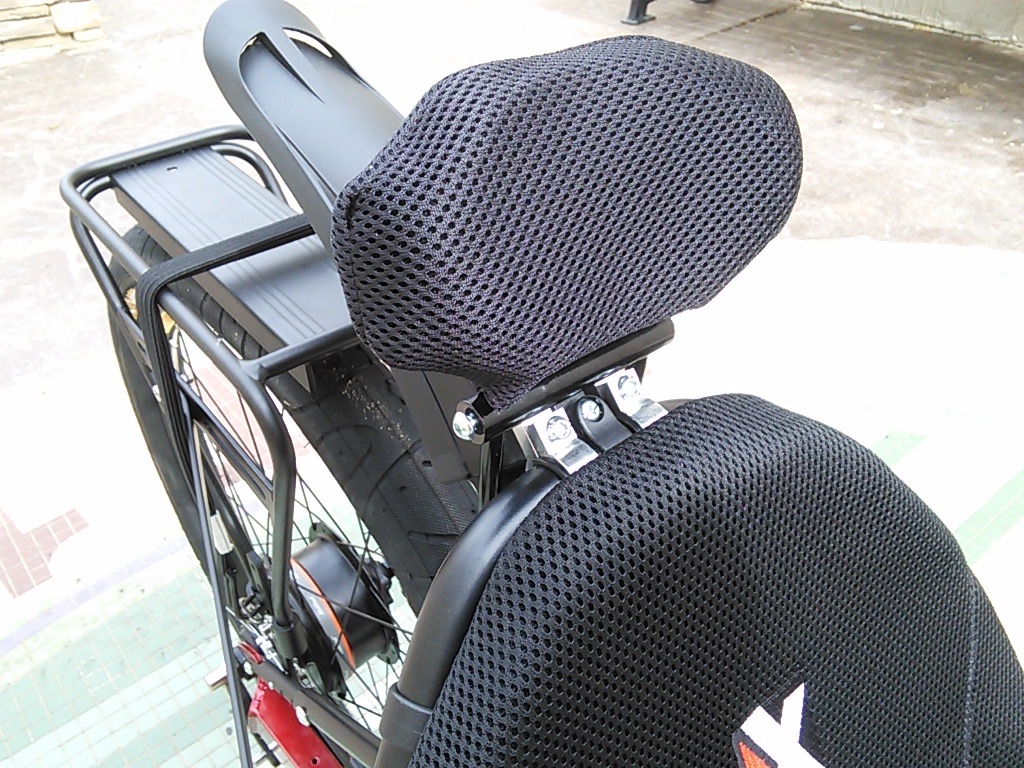 KMX Adjustable Headrest - KMX Headrest. Supports your neck for those extra long rides. Multi position adjustable.

---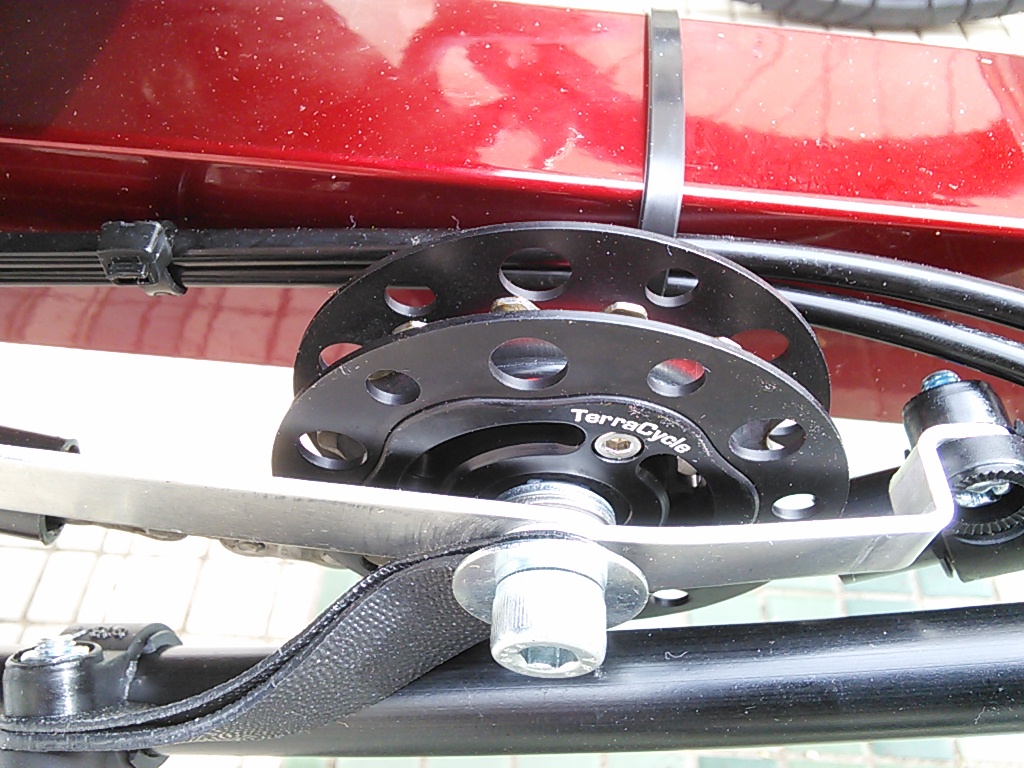 TerraCycle Elite Power Idler - There exists no better power idler on Earth than the Elite Power Idler from TerraCycle. First there's its super-tough, exquisitely machined, all-metal construction: the beautifully crafted aluminum sideplates, the titanium cog built for supreme durability and the immaculately designed inner cores. Then there's the bearings: either top-quality ABEC-7 steel bearings or the unbeatable resilience and consistency of the precision hybrid ceramic bearings. Never has a ride been so smooth and so reliable as with an Elite Power Idler. 8mm Ceramic Hybrid Bearing 15 Tooth

---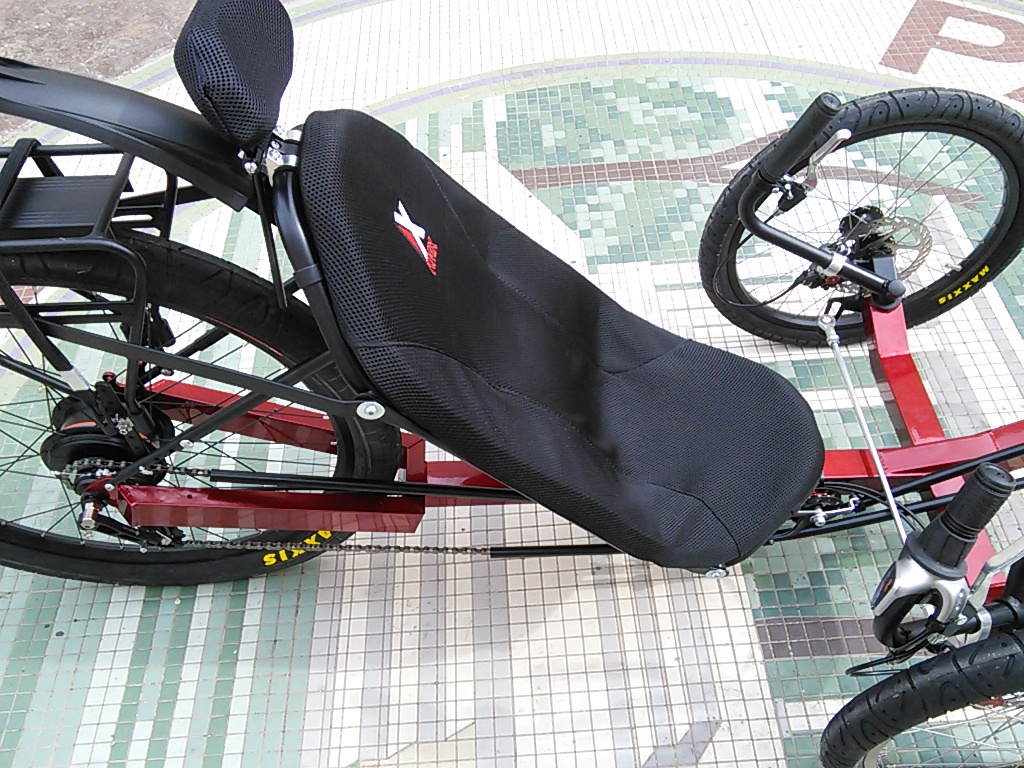 KMX Bucket Seat (steel) - If you have a KMX, you'll know what these are. This is the stock seat on the Tornado, Typhoon, Cobra, and Viper. Designed for KMX only. DOES NOT INCLUDE MOUNTING HARDWARE. If you need a new seat, order one up before they're gone.

---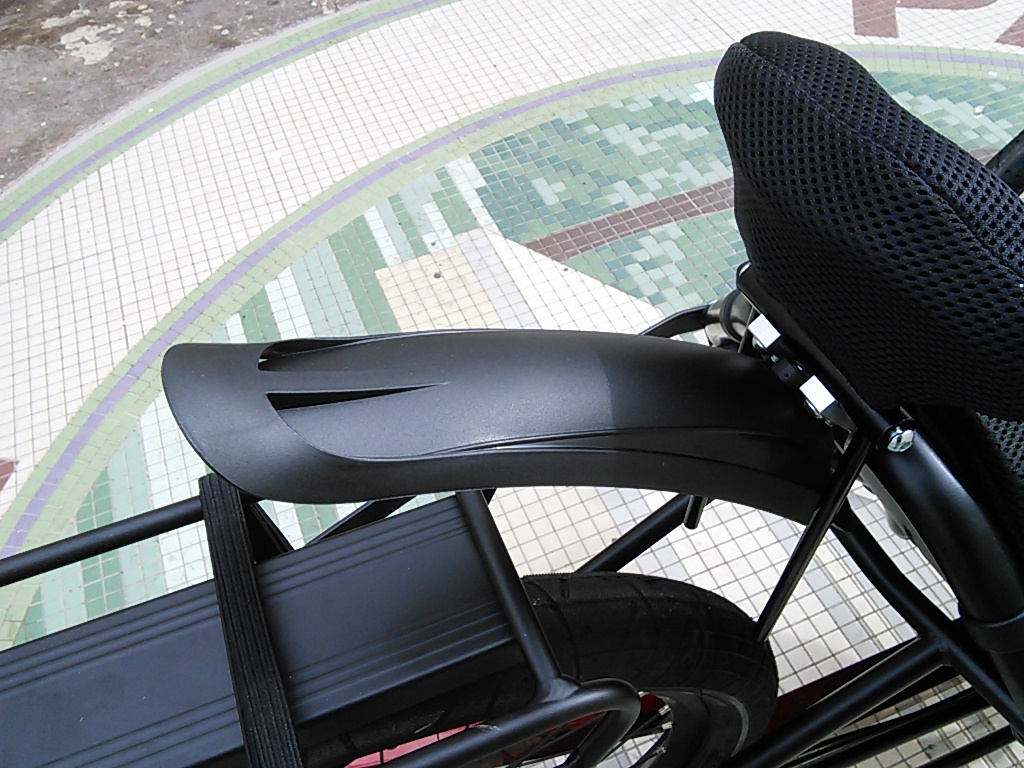 OUT KMX Rear Mudguard Fender - Who likes dirt, sand, mud or water hitting the back of their head as they ride? That's right. No one. This minimalist fender looks sharp and works on several other brands of trikes. It comes stock on all our KMX Karts.

---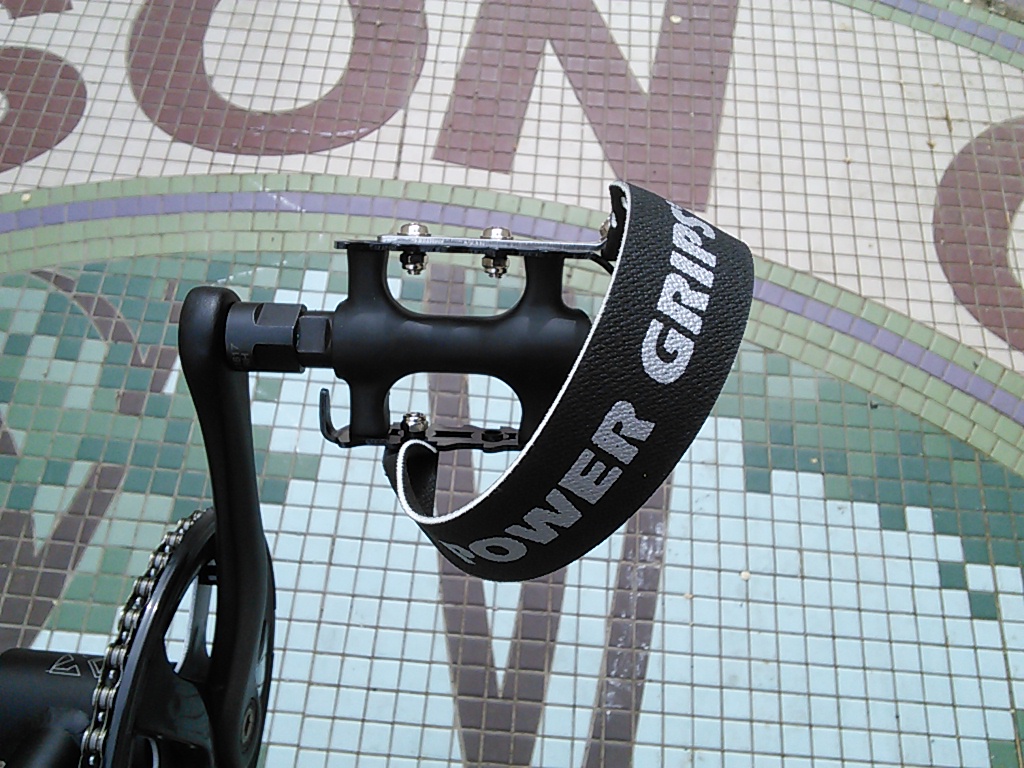 Power Grip Sport Pedal and Strap Set - Don't want to have your feet come off the pedals but don't want to wear special cycling shoes? Helping you avoid the hassle of special shoes, the Power Grip straps hold your feet securely on the pedals while wearing your favorite pair of sneakers. A favorite option on many recumbent bicycles and trikes. To use, just put your feet through the straps at an angle. When your foot straightens out the straps lock against your shoe. Simple and effective.

---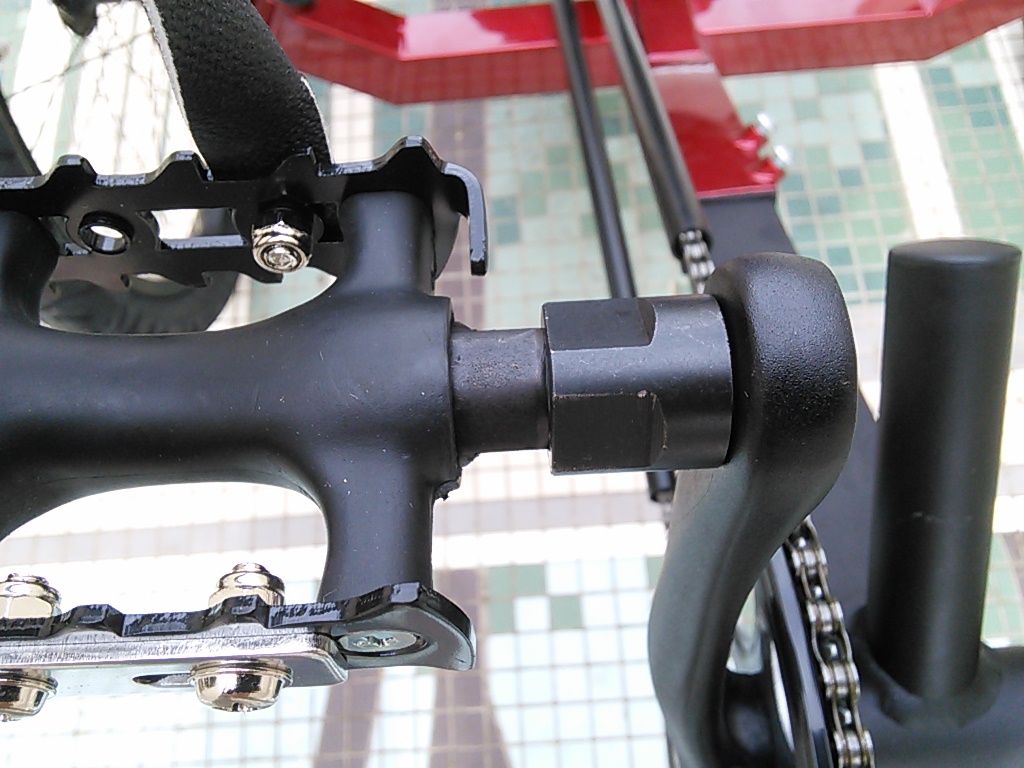 Sunlite 21mm Pedal Extensions - These pedal extenders are also called "knee-savers" by some. They work with any 9/16in pedal and are 21mm long.

---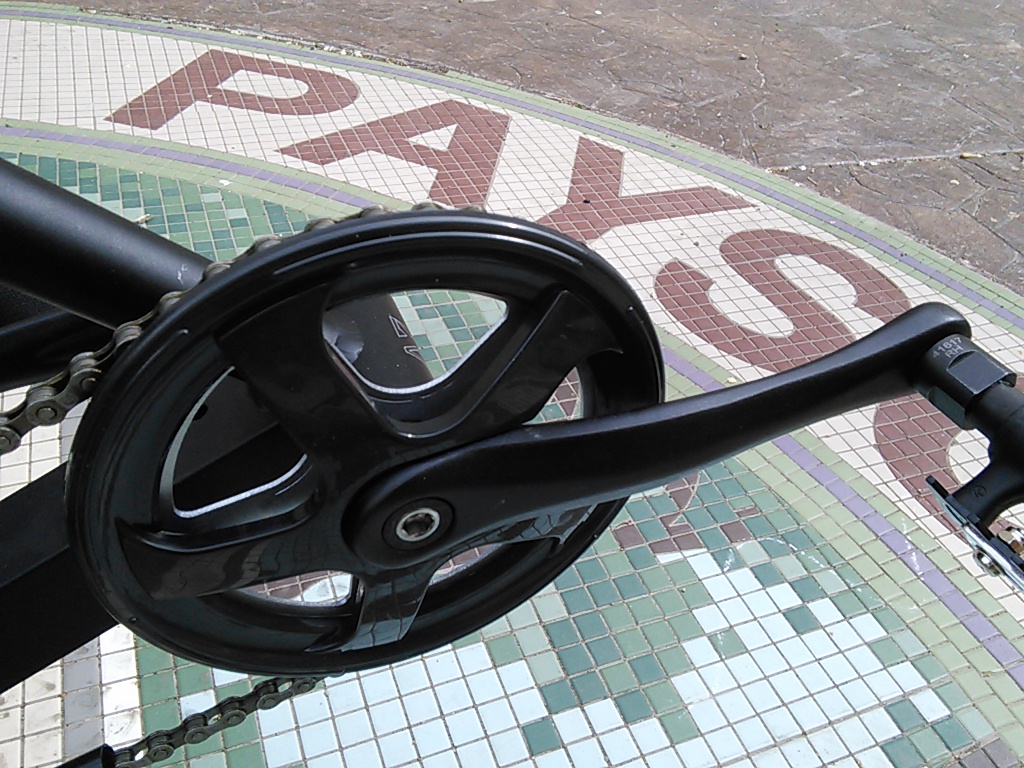 ---