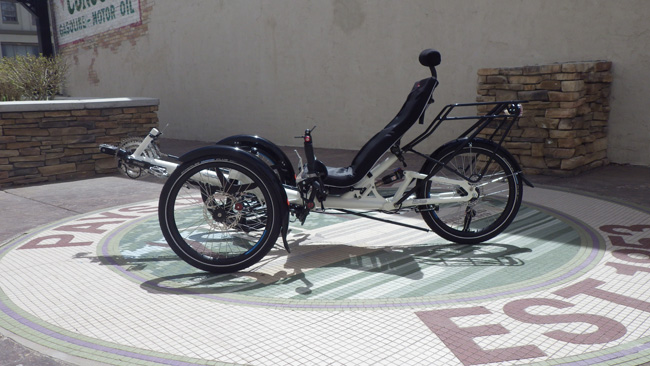 ---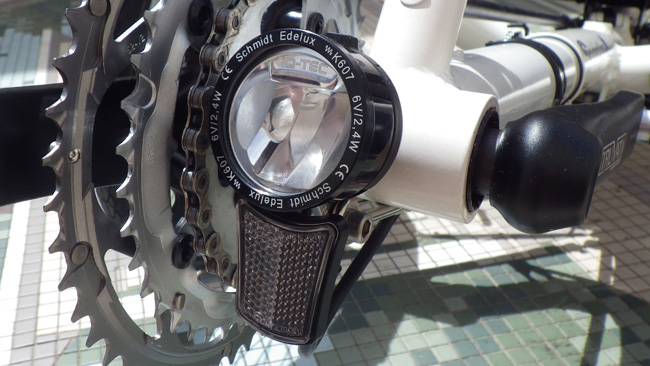 ---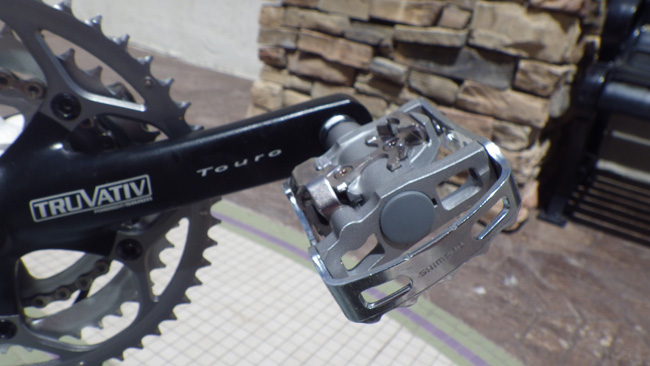 ---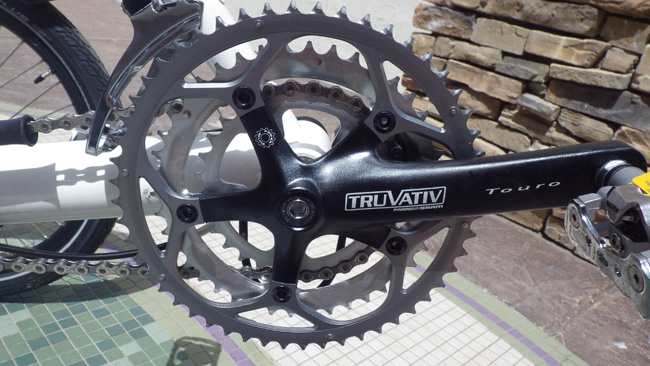 ---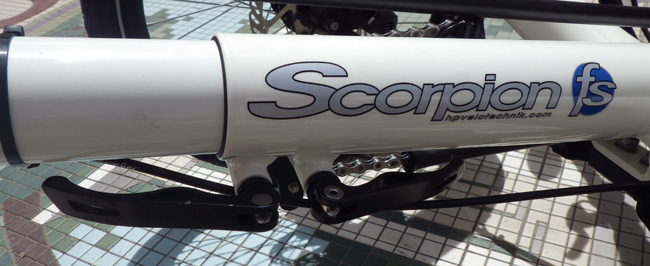 ---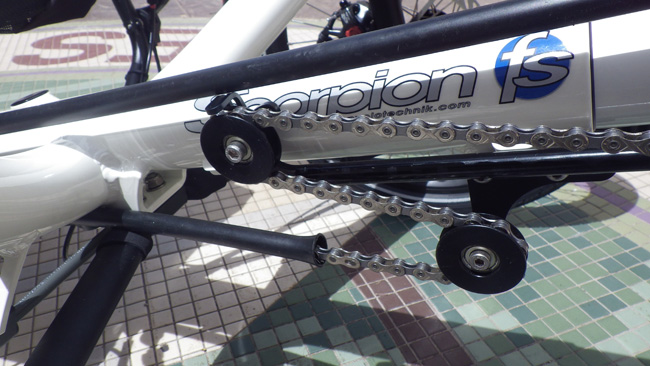 ---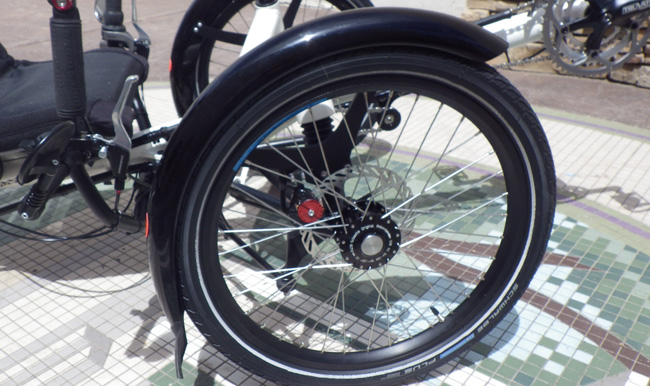 ---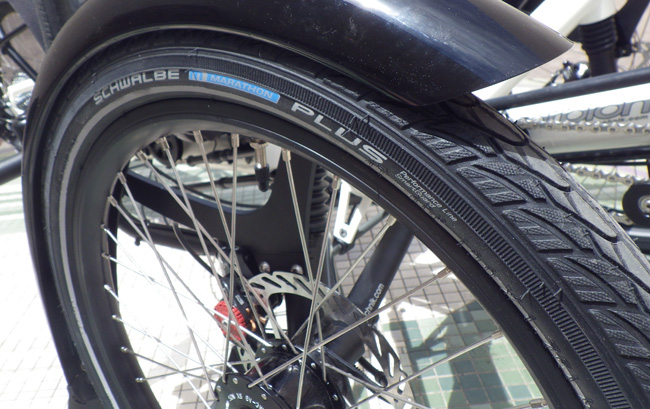 ---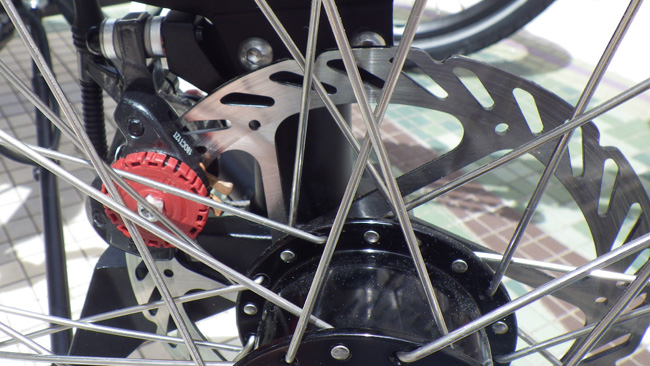 ---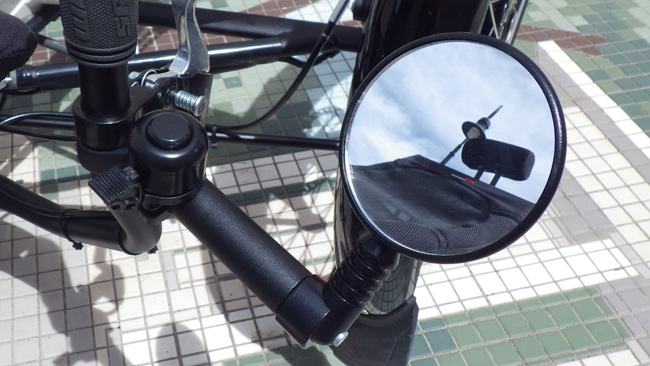 ---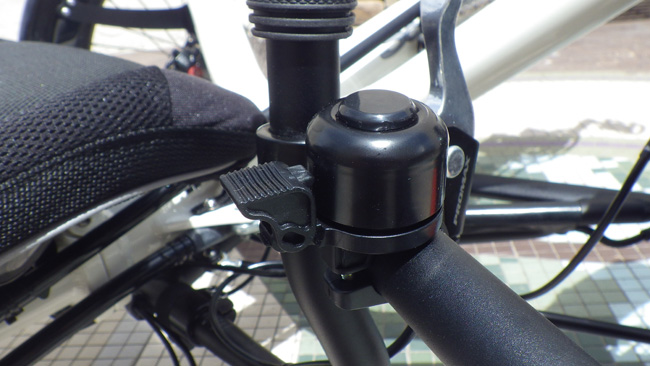 ---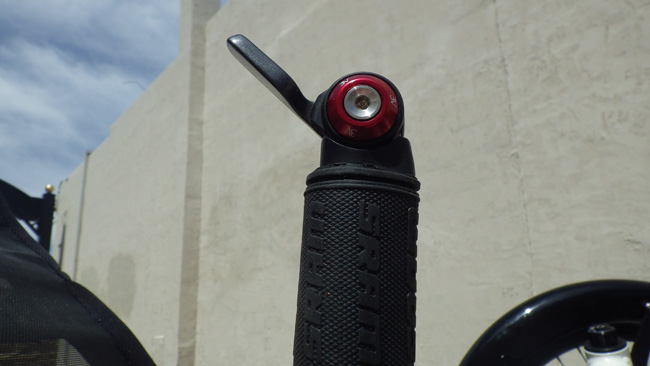 ---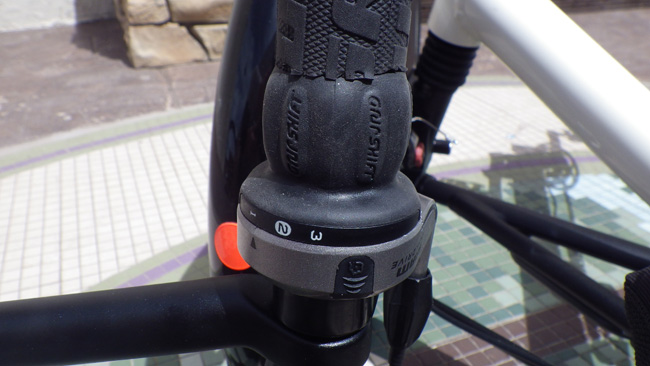 ---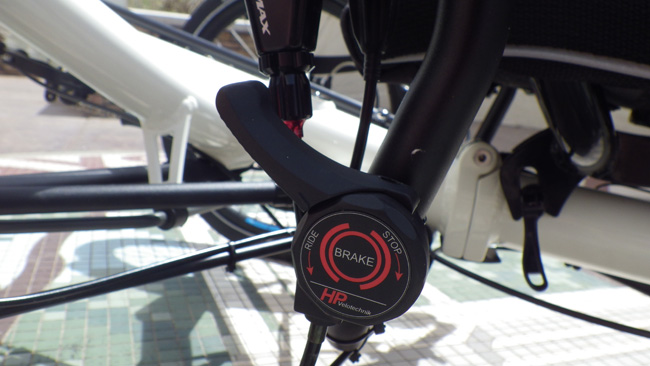 ---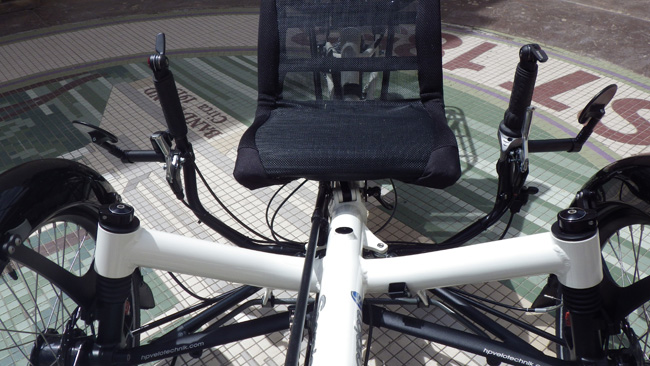 ---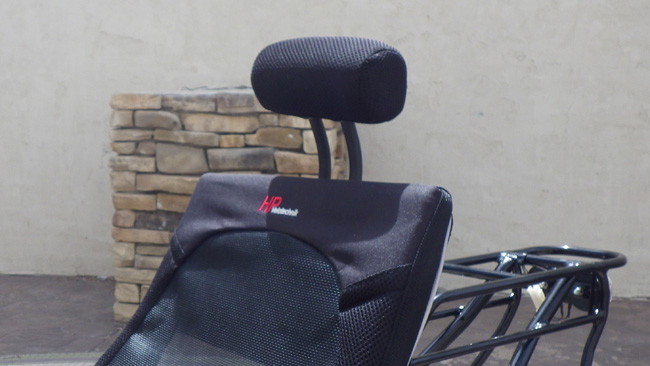 HP Headrest For Gekko and Scorpion ErgoMesh Seats - The Head Rest,a retrofittable, sleek ergonomic accessory, height and tilt adjustable. Solid aluminum design with detachable and washable head pad with reflecting feature for passive safety.

---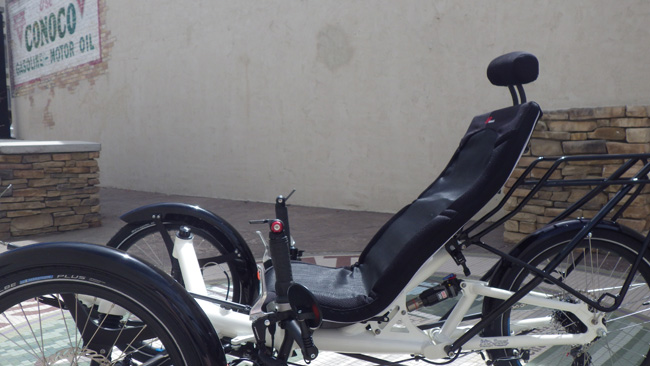 HP Ergomesh Seat - Pre2013 Trikes - For PRE 2013 HP trikes

---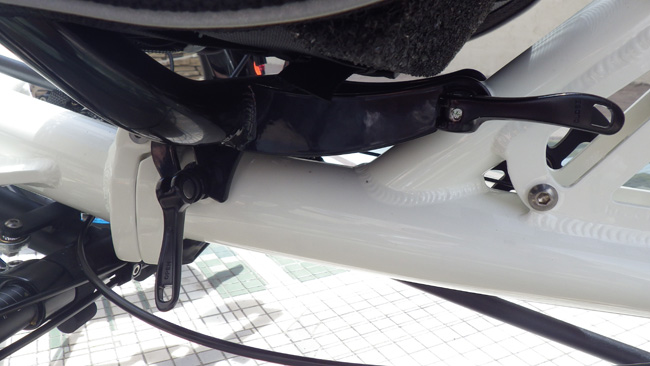 ---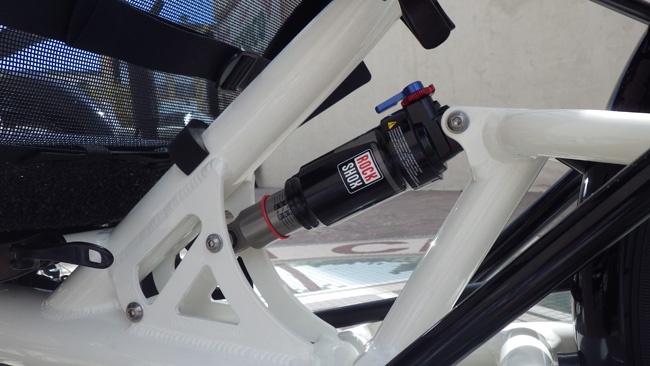 RockShox Monarch RL Rear Shock 6.50x1.50 (165x38mm) C2 - Rockshox Monarch RL rear shock. Featuring silky smooth travel in a new lightweight design, Monarch floats through bumps even better than before, turning rugged trails into tire-gripping velvet. The chassis is lean while maintaining the durability and adjustability needed to bite off huge chunks of burly trail action and epic cross country.

---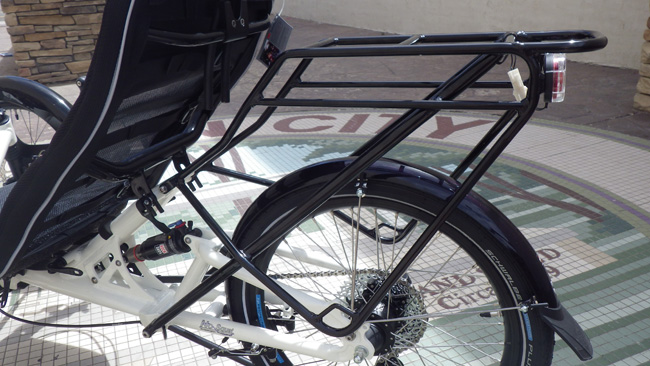 HP Rear Rack for Scorpion Plus 20 - Custom welded aluminum rear racks designed specifically for the HP Velotechnik Scorpion PLUS and Scorpion PLUS fs20 trike series. Integrated design will not interfere with rear suspension action on the Scorpion series trikes. Large diameter rack tubing (10.7 mm) may require oversized pannier clamps.

---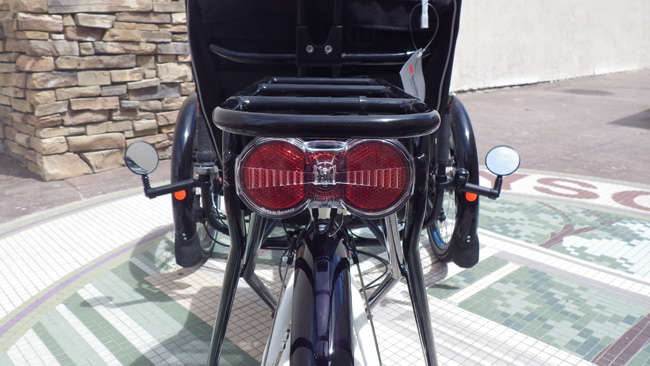 ---
---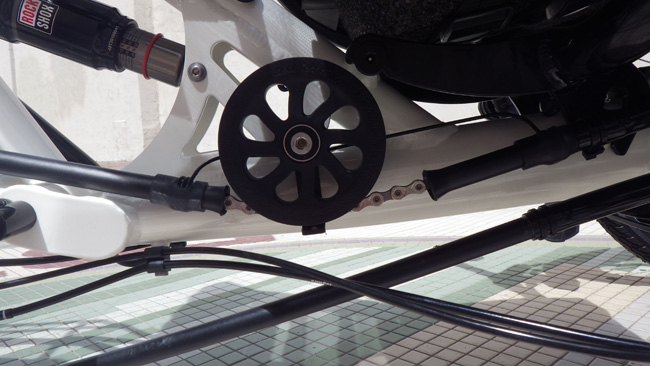 ---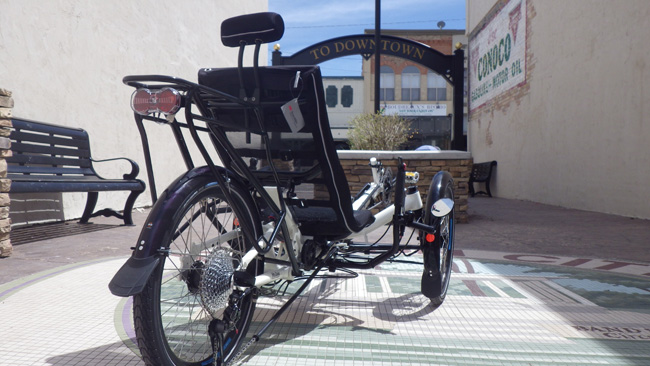 ---