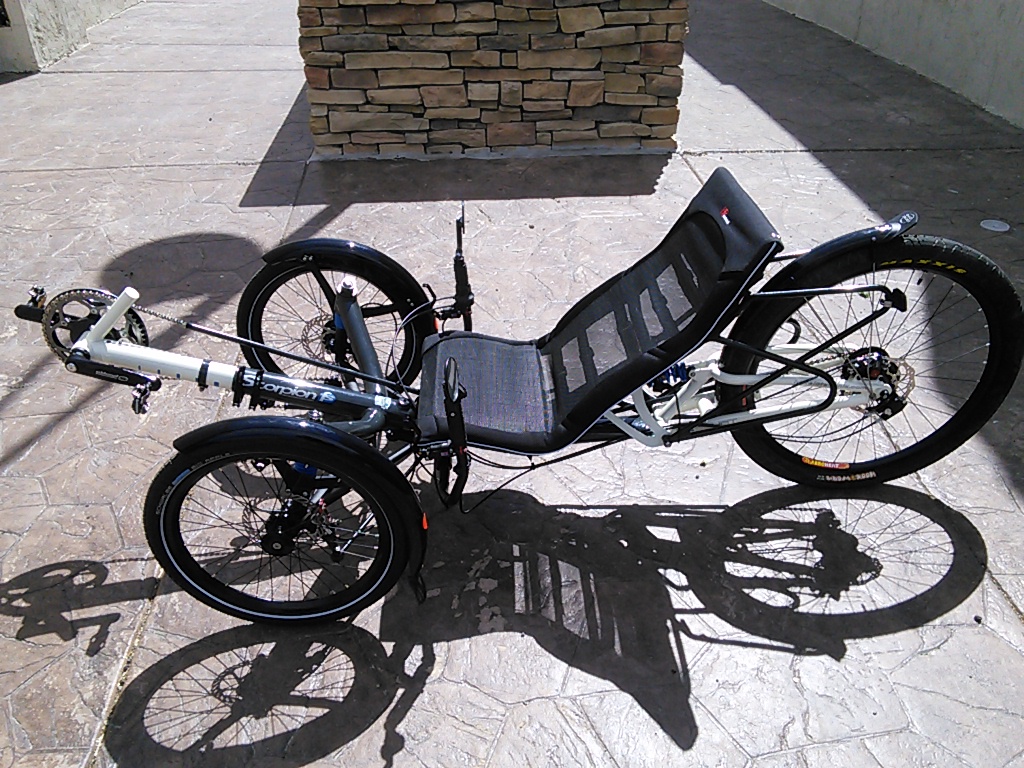 ---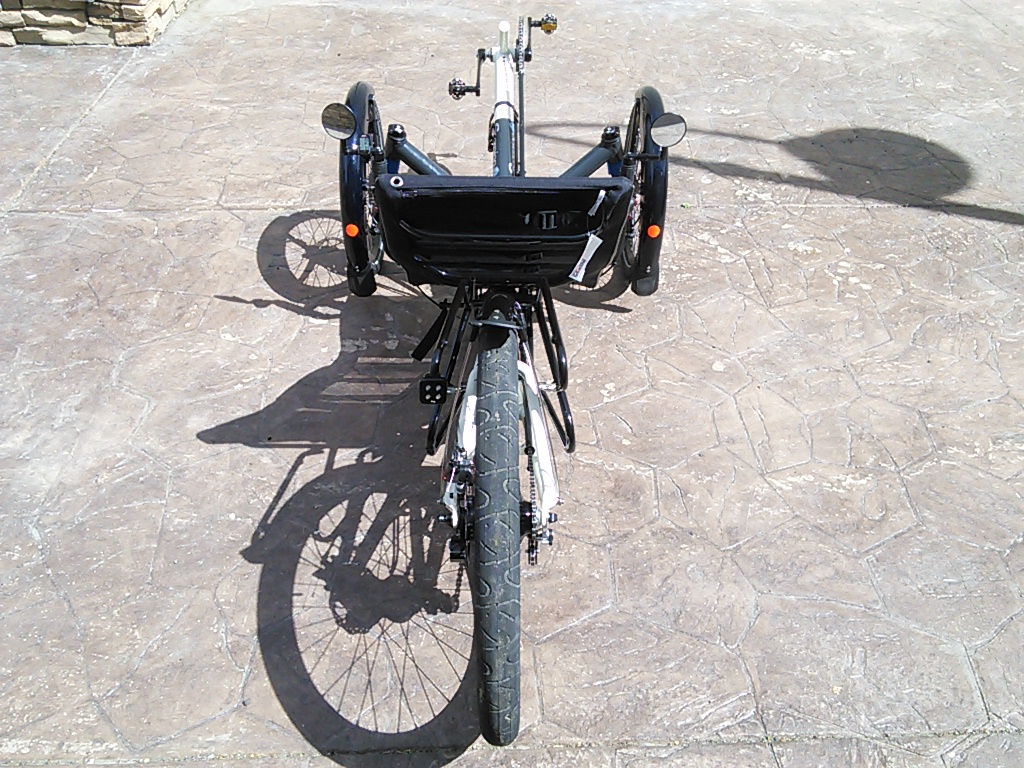 ---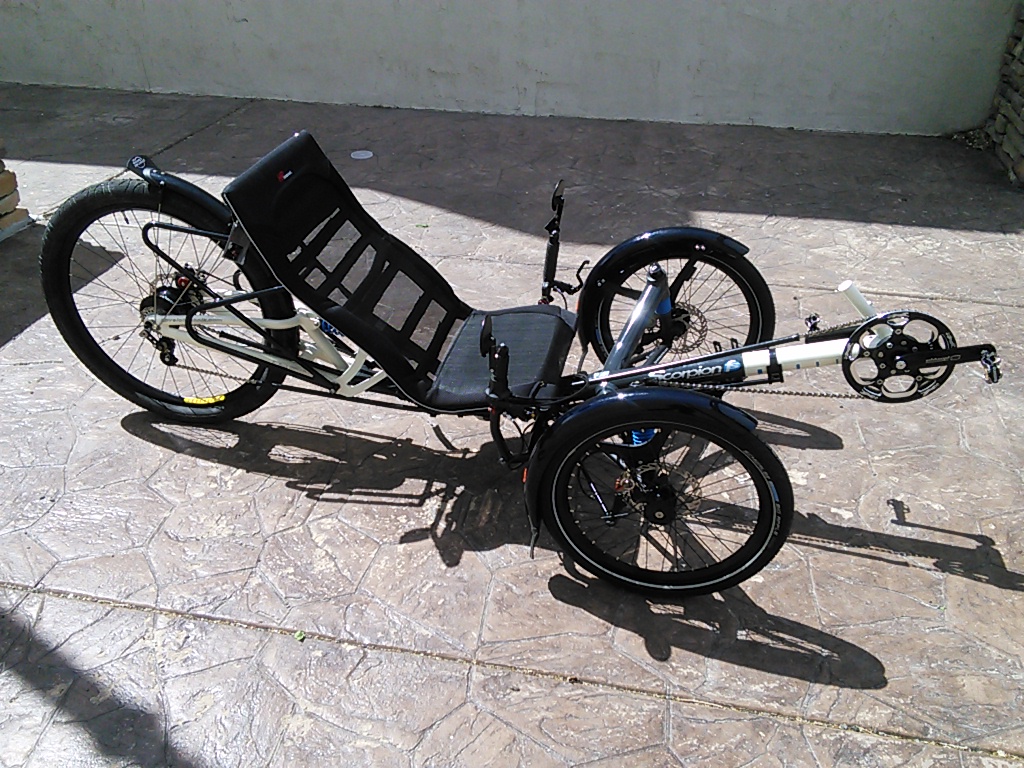 ---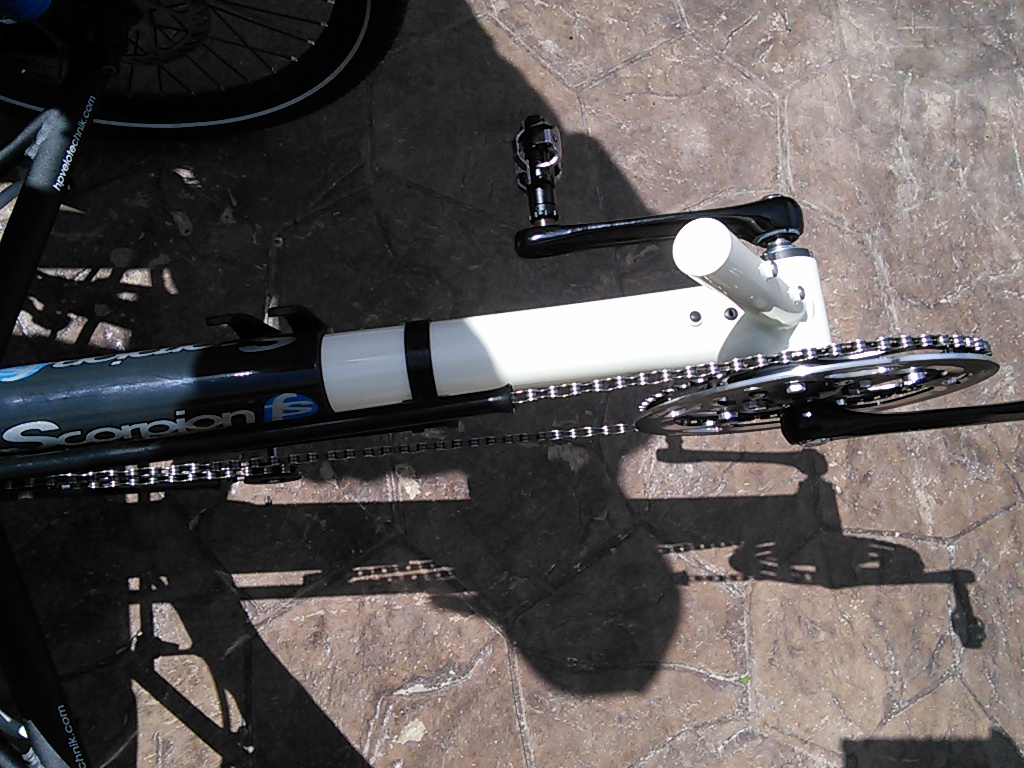 HP Aluminum Boom with Derailleur Post -

---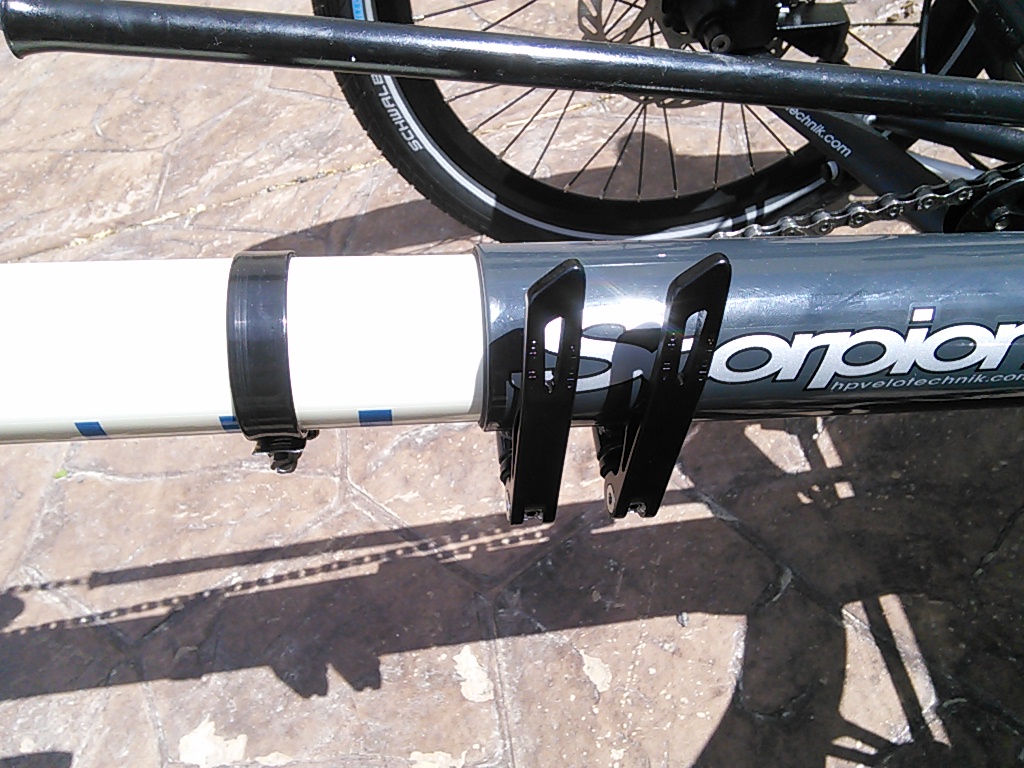 HP Front Boom Quick Adjust System - With quick release levers, for chain length compensation when front boom is adjusted, incl. length adjustable upper chain protection tube, for all models except Speedmachine, Spirit and Gekko fxs

---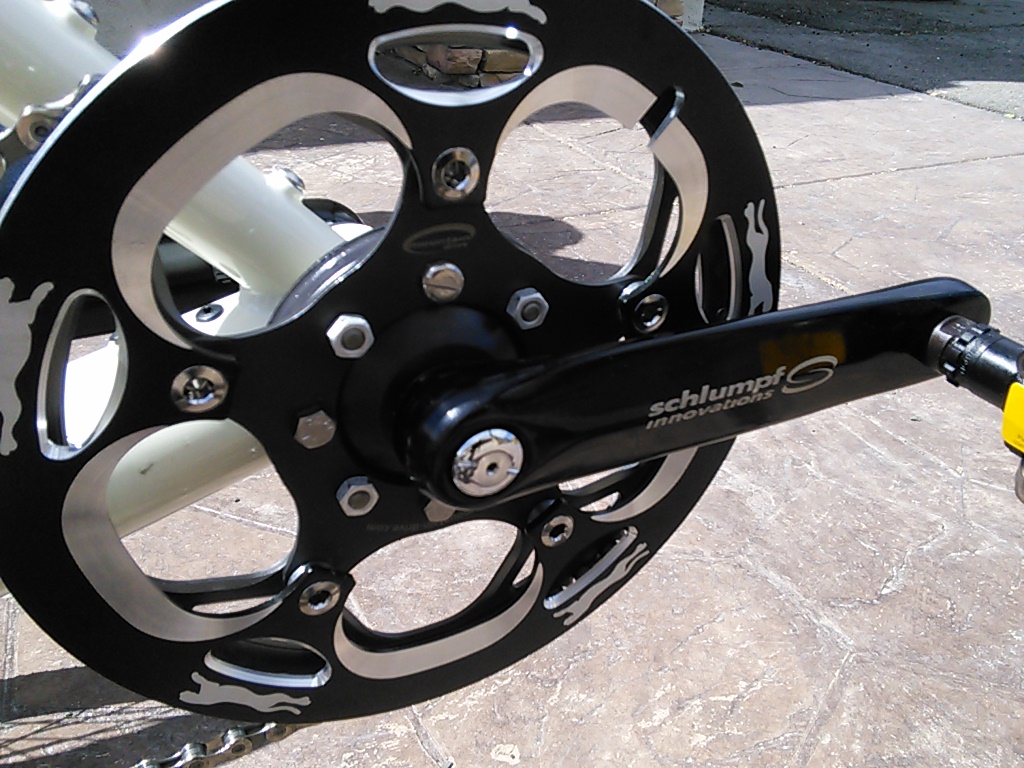 Schlumpf Mountain Drive (Basic model without chainring, trouser guard, crankarms, etc) - Elegant and durable enough to last a lifetime, Schlumpf gearing systems are high-precision devices manufactured with passionate enthusiasm. Since 1992, mountain-drives have been used by thousands of people around the world to extend the gearing range of both derailleur- and hub-gearing systems.

---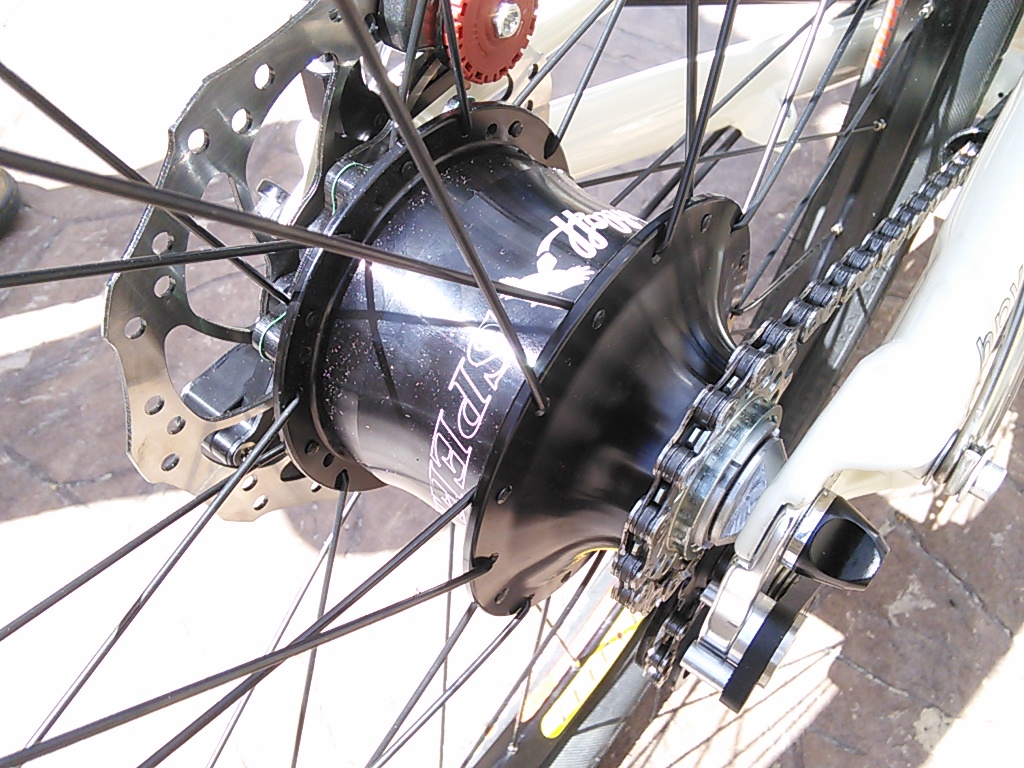 Rohloff Drivetrain Wheel with OEM2 Tensioner Chain - The Rohloff 14-speed transmission is the ultimate in internal gearing. All gears are evenly spaced and can be shifted while pedaling or standing still. Low maintenance and reliability is the name of the game here.

---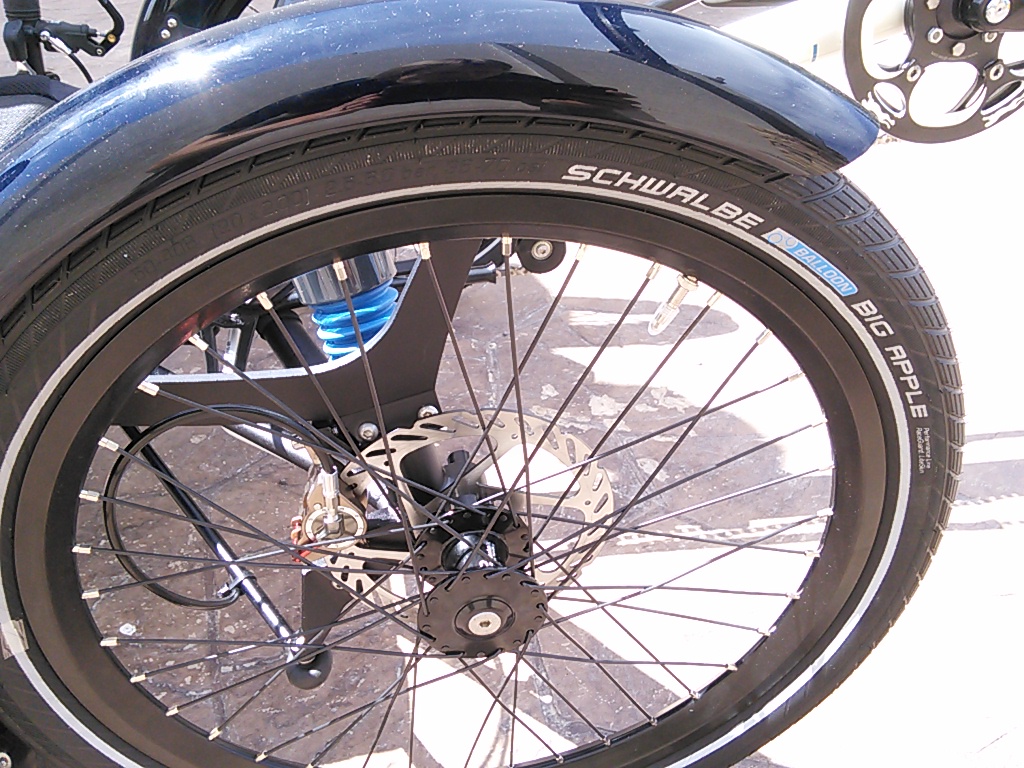 Schwalbe Big Apple 20x2.15 (55-406) HS430 Tire - Built in suspension. The tire suspension responds amazingly well - an advantage that in everyday life is more important than long spring travel. Using simple technology cycling can remain low-maintenance and easy. -WIRE BEAD -PSI: 30-55

---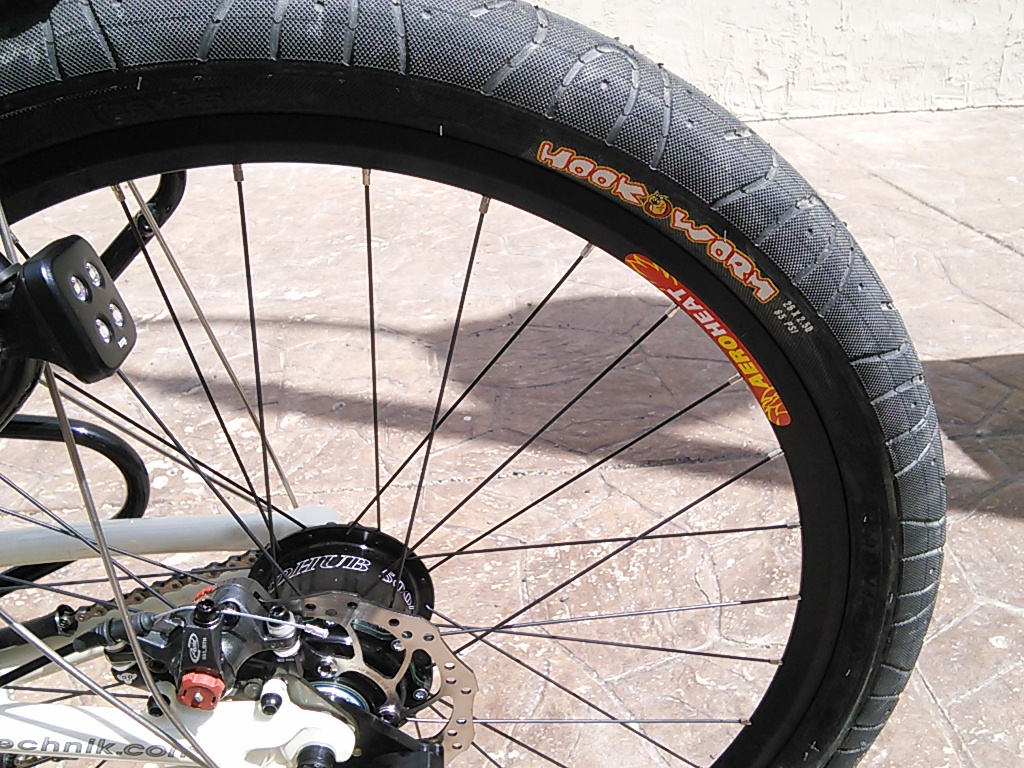 Maxxis Hookworm BMX 26x2.50 Tire - The Hookworm is the perfect tire for tackling the urban environment, with a fast rolling tread design and outstanding durability. -Knurled tread with siping provides great traction for braking and cornering -Bead to bead tread delivers additional durability and cornering grip -Intended use: flat, park, street, vert -Single rubber compound for longevity and performance -Use of sealants with this tire will void the warranty

---
---
---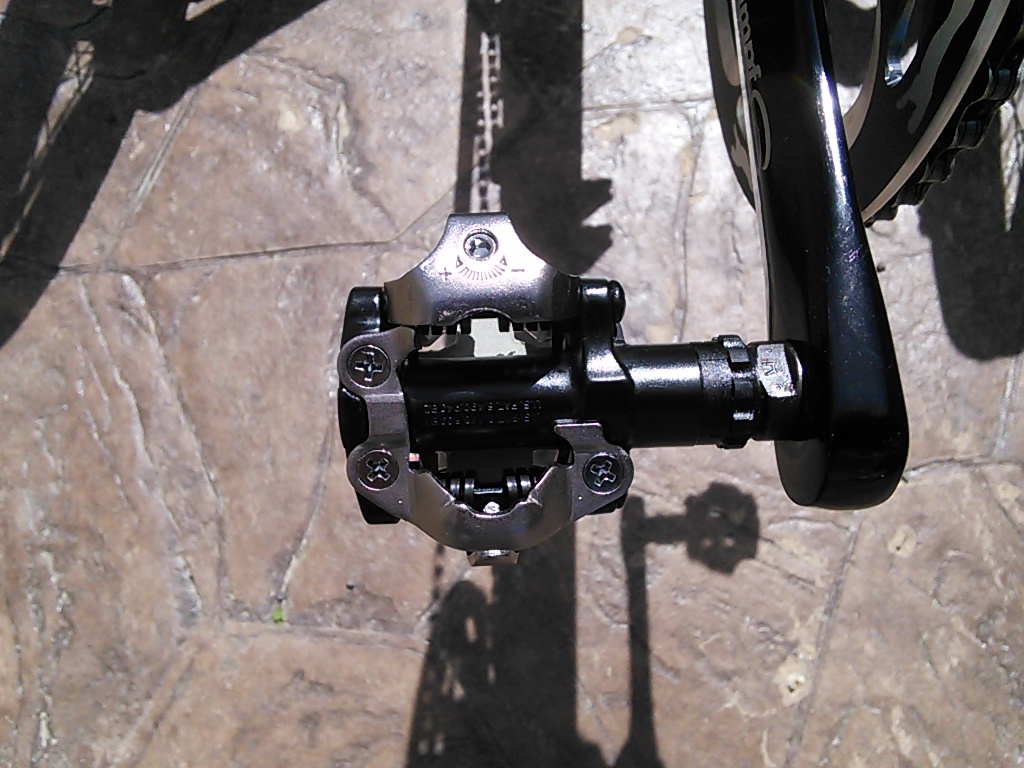 Shimano PD-M540 Clipless Pedals - The Shimano M540 Pedal features a 9/16" chromoly spindle and a forged body construction. Lighter than the M520. Comes with Cleats.

---
---
---
---
---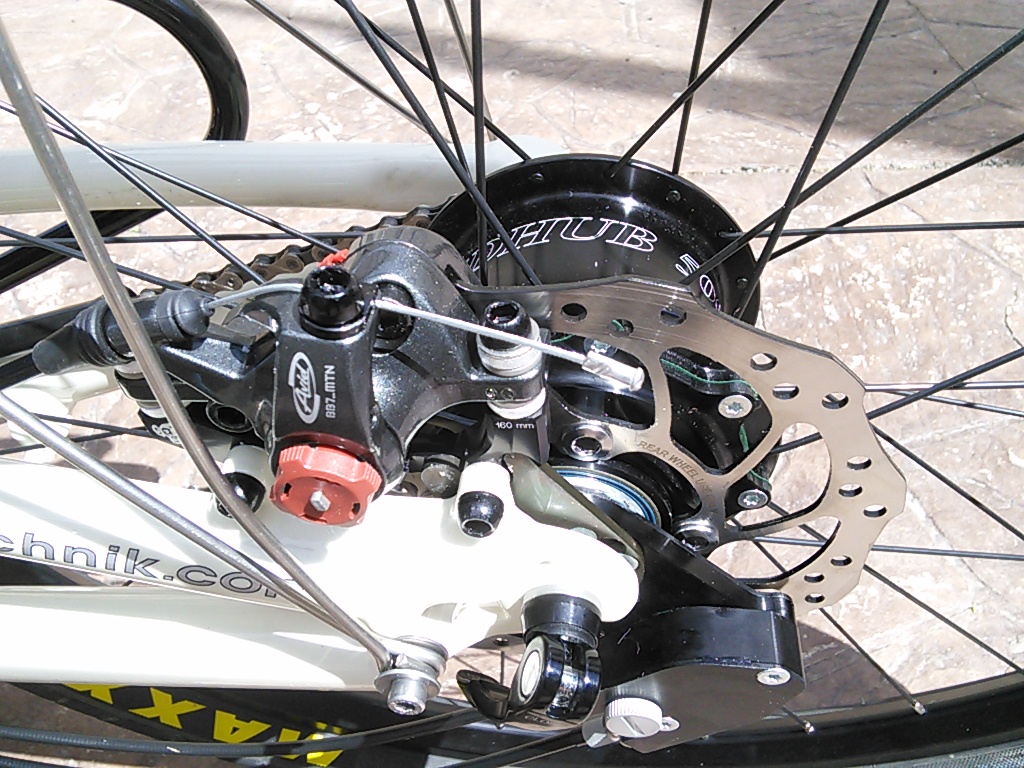 Avid BB7 Rear Disc Parking Brake Upgrade Kit - Friction Lever - Complete kit to allow the addition of a rear parking brake. Includes an Avid BB7 mechanical disc brake and rotor, parking brake lever for fitting on the handle bar and a cable. The rear hub must be disc brake compatible and ready to take the rotor supplied in the kit.

---
---