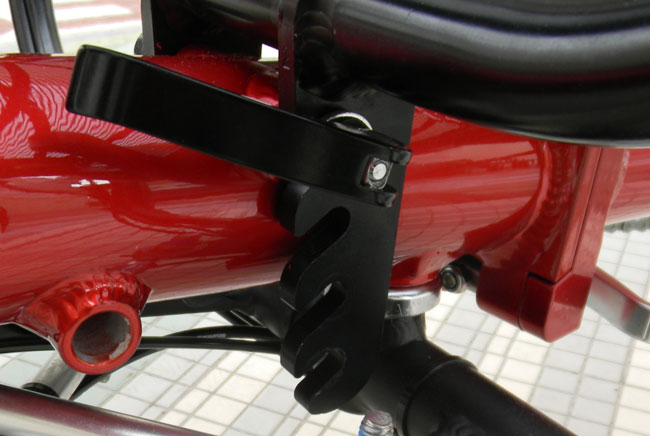 The Magnum features an adjustable seat height, a great bonus if you want to share your trike.
---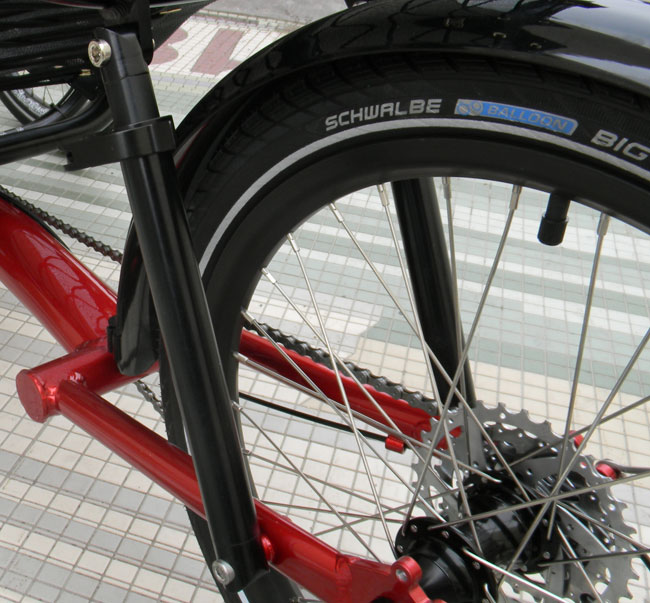 It also has an adjustable seat angle for maximum customization.
---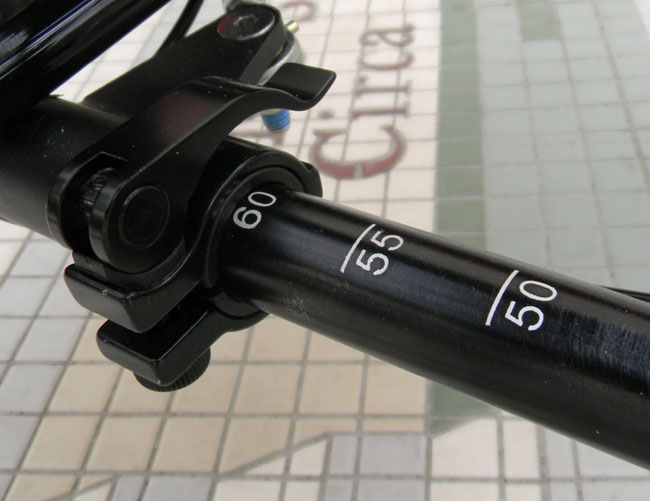 Just when you thought it didn't get any better; customization length for the handlebars as well!
---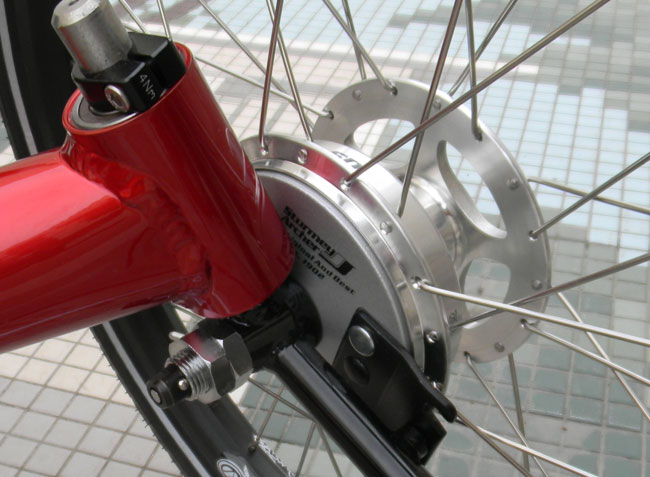 The front axles are designed to be super easy to take off, which means simple maintenance.
---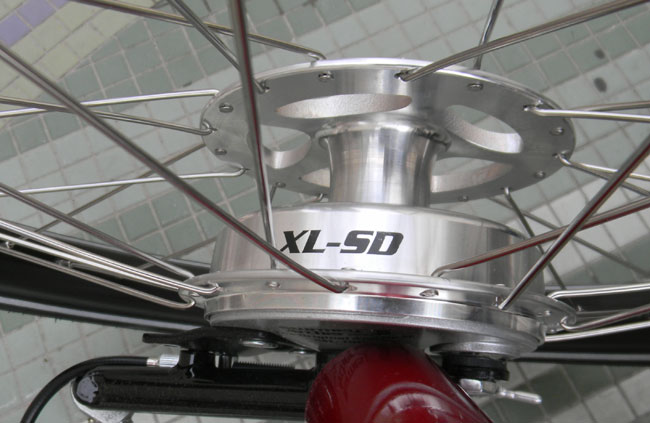 The Magnum's drum brakes are sealed against dirt and grime.
---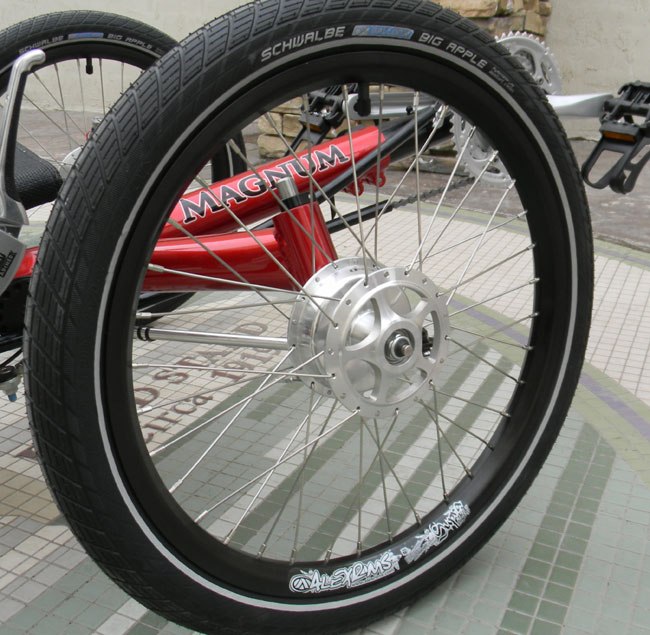 The hubs add a touch of flair where most wheels are unimpressive.
---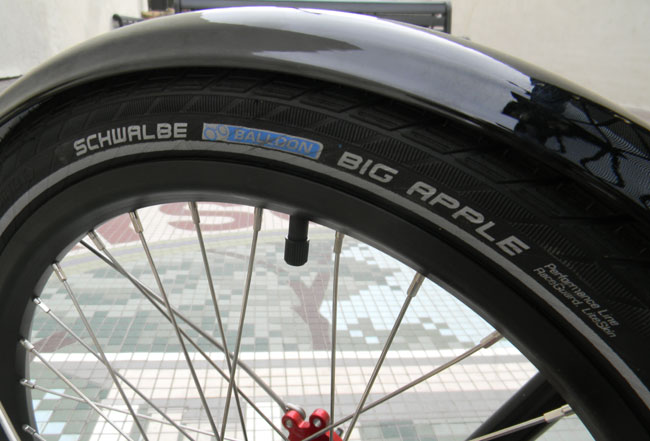 We've got the Schwalbe Big Apples for a smooth ride.
---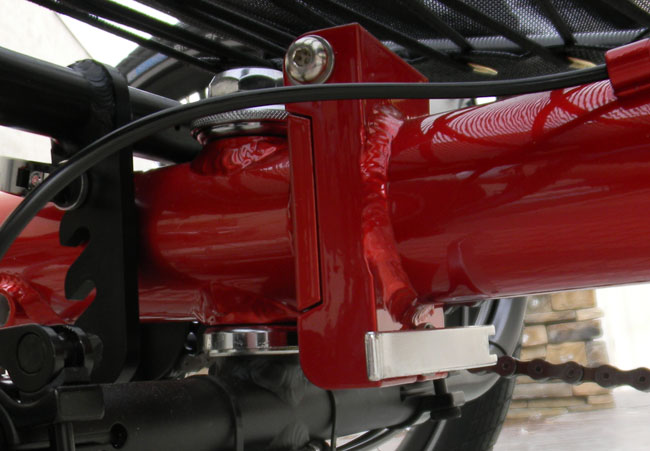 This link point in the frame allows you to fold the trike in half for easy storage and transportation.
---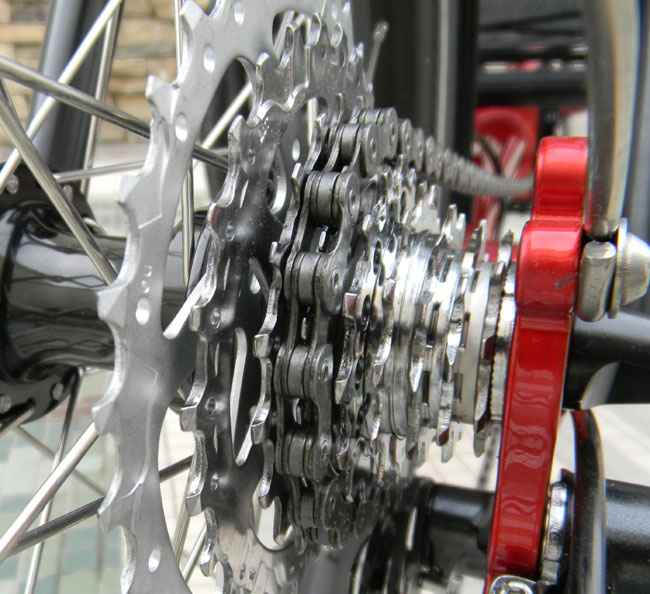 Custom Capreo Cassette.
---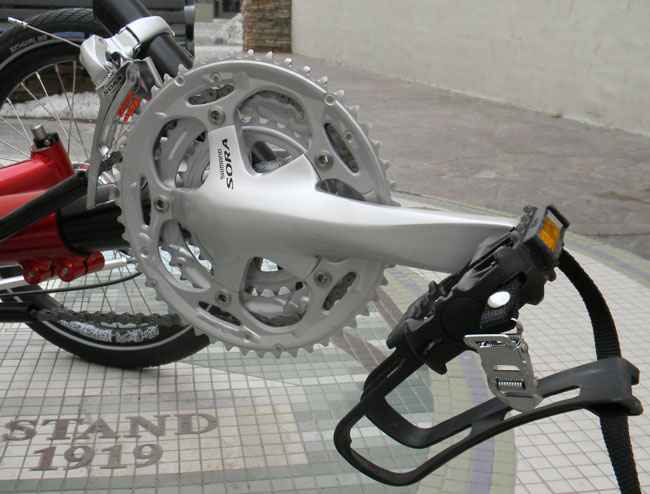 ---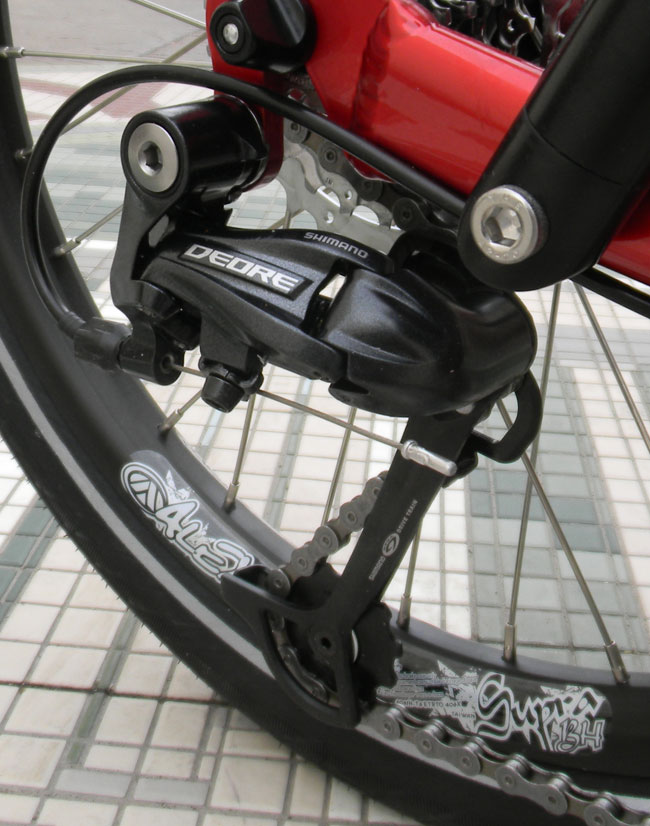 ---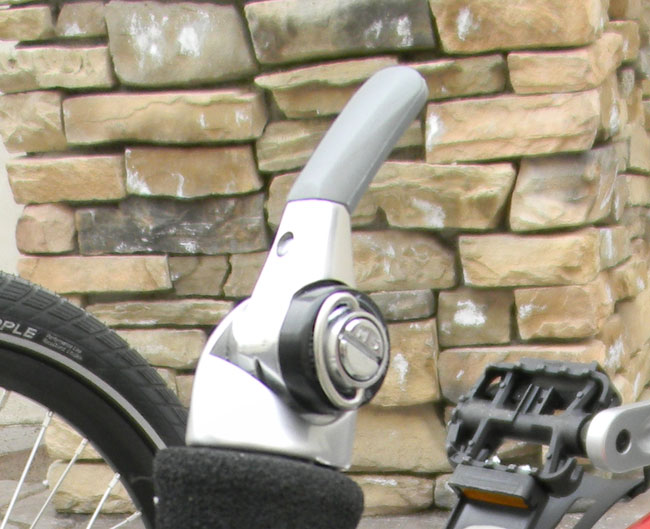 ---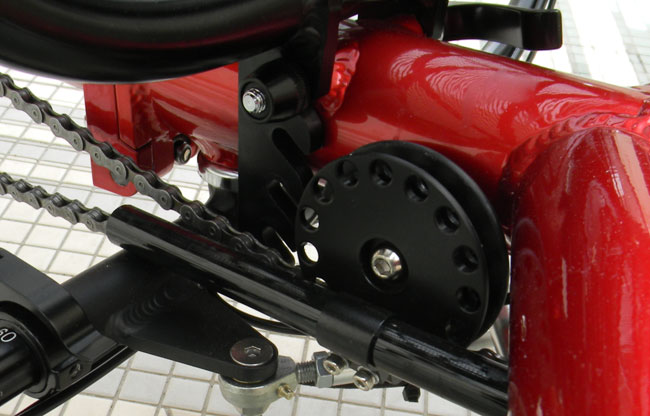 The idler keeps things running smooth and decongested toward the front of the frame.
---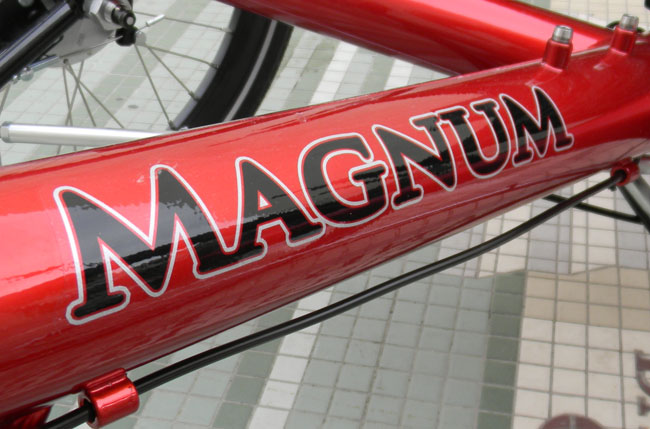 ---