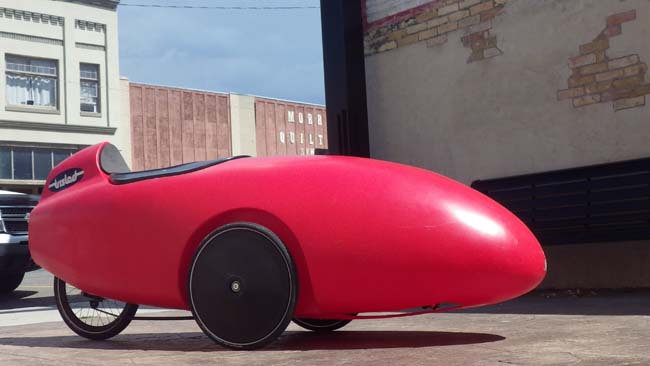 ---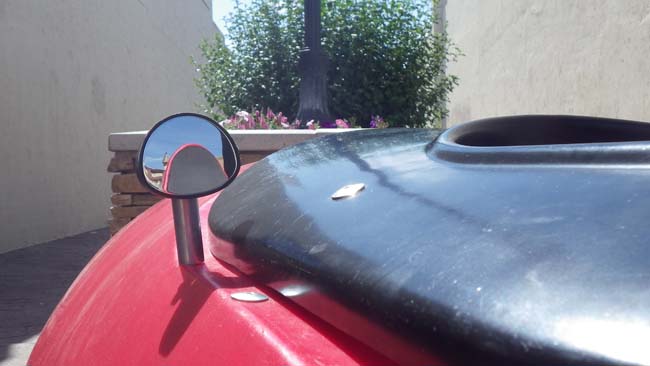 Zefal Mirror with Stem for Trisled Rotovelo -

---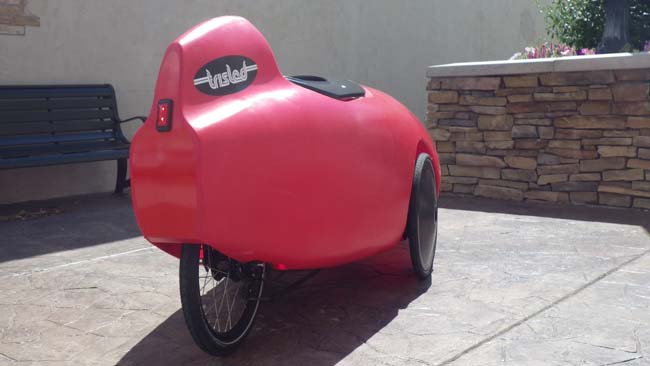 ---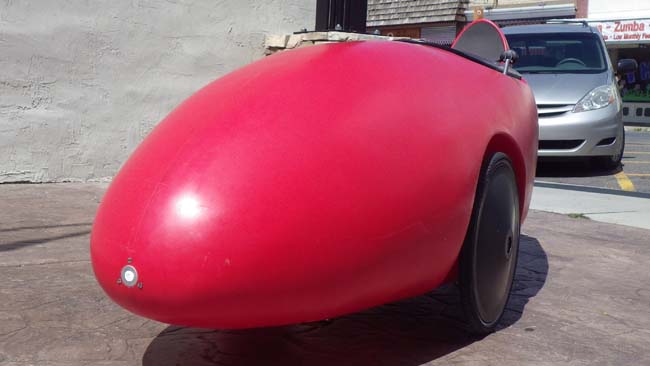 ---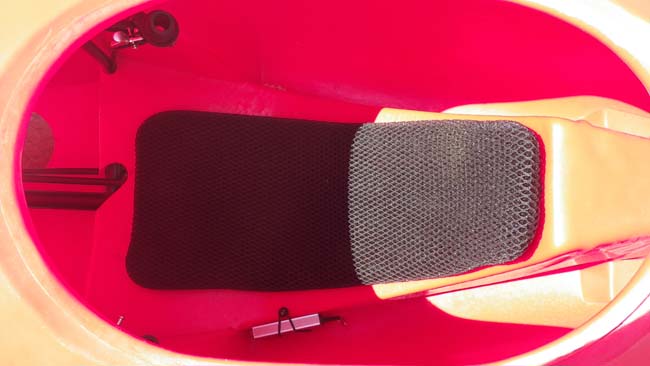 Ventisit Seat Pad 86x36/21 cm Comfort (3cm thick) - For Trisled and Varna - A highly breathable seat pad that will keep you cool on long outings. The Ventisit seat pad features a very open mesh cover with a thick foam pad for added comfort. The non-slip grip allows you to simply lay it on your seat without fear of sliding around.

---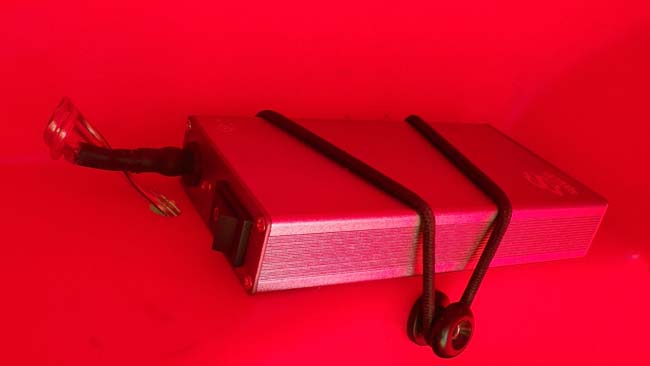 ---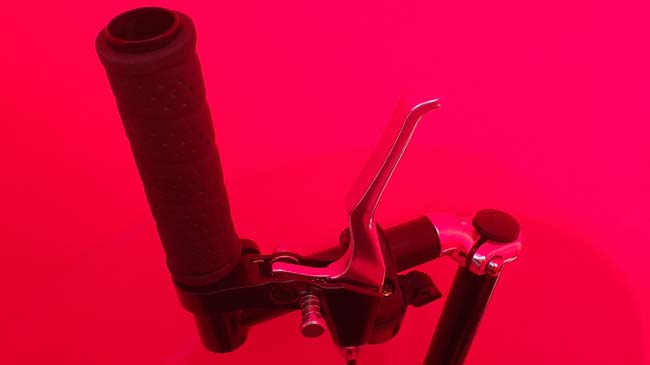 ---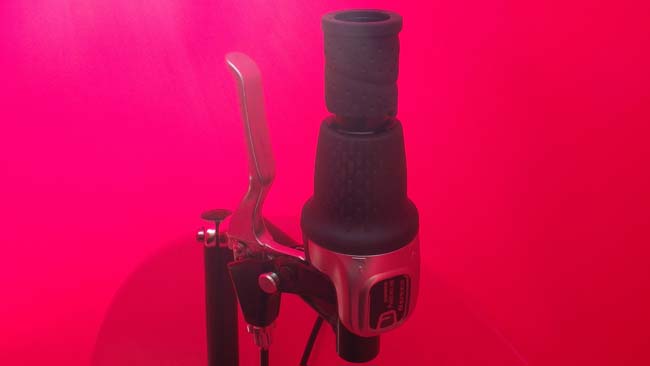 Shimano SL-8S31 8-Speed Revo Shifter - Shimano Nexus SL-8S31 8-Speed Internally Geared Hub Shifters -Includes shifter, 2330mm shift cable with housing and cable fixing bolt unit for CJ-8S20 cassette joint -22.2mm clamp diameter, Revo twist-shifter -Optical gear display

---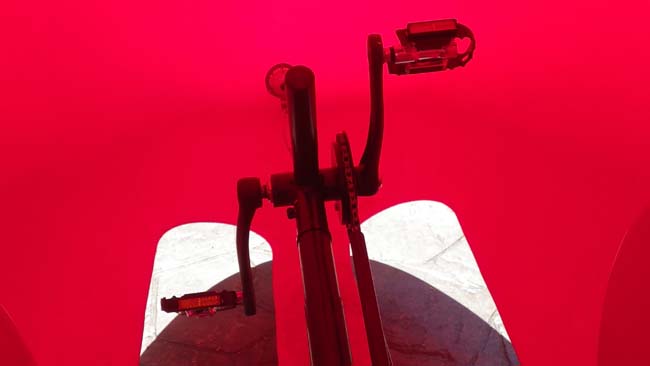 Schlumpf 27T/68 High Speed Drive w/155mm Cranks - The Schlumpf High Speed Drive is our favorite piece of cycling engineering. This planetary gear setup will give you higher high gears and lower low gears. If you have a trike with a 20in rear wheel the HSD will give you back the high end you are missing.

---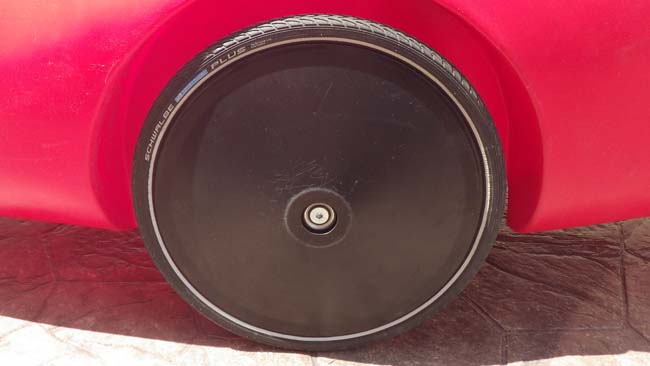 Trisled Full Wheel Disc Covers for Rotovelo - These plastic wheel disc covers look sharp and add aerodynamic benefits to your Rotovelo. Includes outside discs for the front wheels, both sides for the rear, and electrical tape for securing the discs to the rim.

---