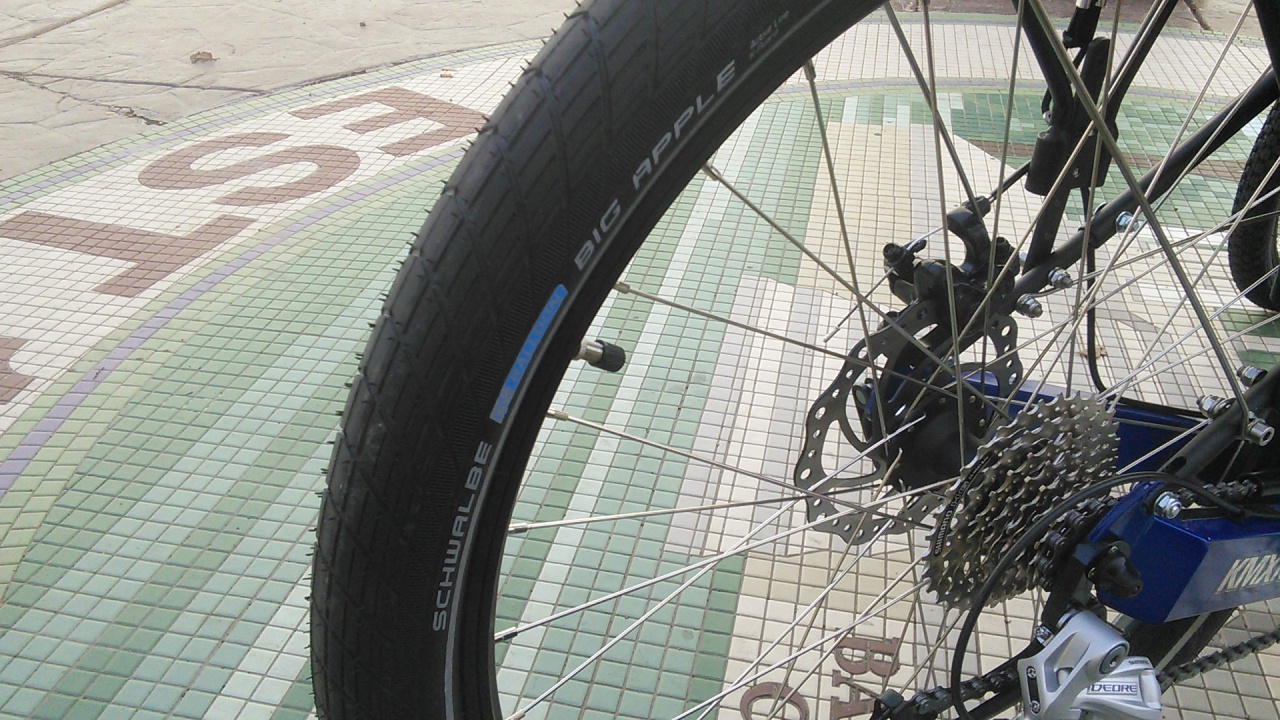 Schwalbe Big Apple 26x2.15 (55-559) HS430 Tire
- Built in suspension. The tire suspension responds amazingly well - an advantage that in everyday life is more important than long spring travel. Using simple technology cycling can remain low-maintenance and easy. -WIRE BEAD -PSI: 30-55
---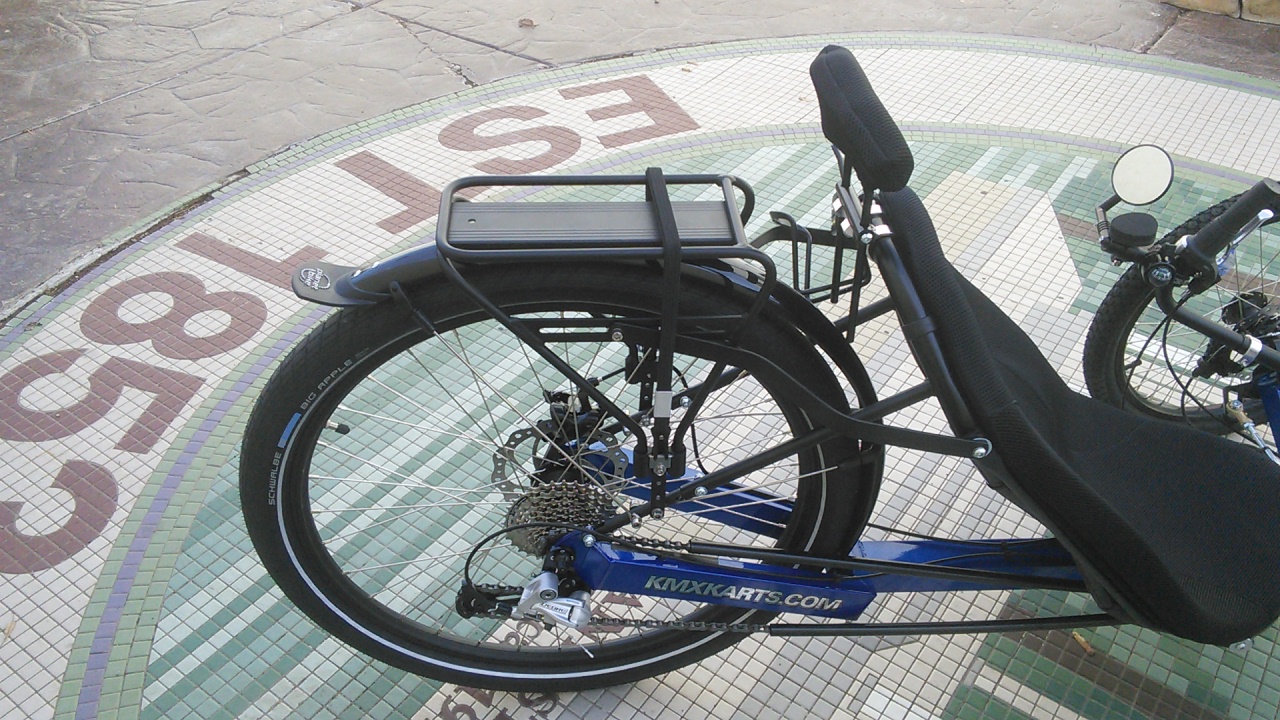 Utah Trikes Adjustable Aluminum Cargo Rack - This adjustable rack can be used on many trikes. It includes a variety of hardware and is very adjustable.

---
---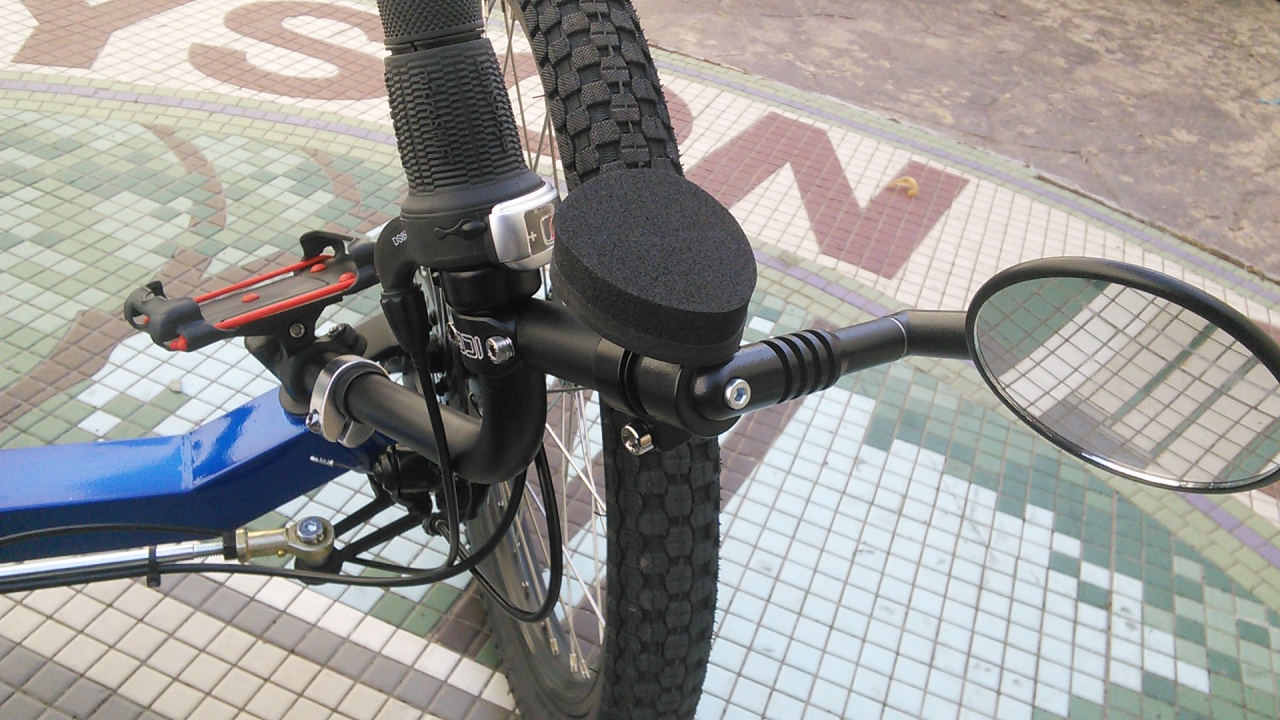 Catrike Hand Rest Pair - A mount that attaches to the lower handle bar of a Catrike to rest your wrist on as you ride. Includes adjustable clamps and foam pads.

---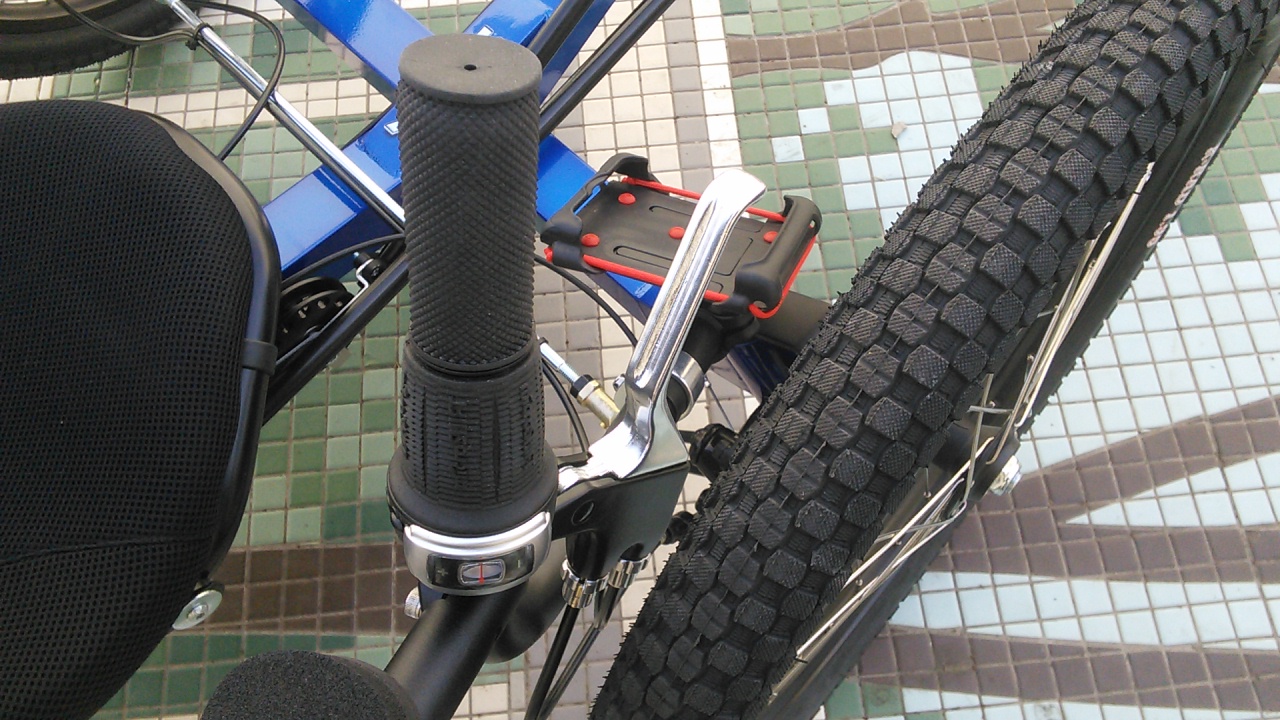 One Hand Brake Control Lever - LEFT Side Dual Pull - Do you need to operate all of the controls with one hand? Do you prefer to have no brake-steer? If you answered yes to either question, order this dual control brake lever! It's a single lever that operates both brakes and is compatible with all trikes we currently sell. -The Double Barrel lever pulls two long-pull brakes simultaneously -Forged aluminum lever and cast aluminum bracket -Three-finger design

---
---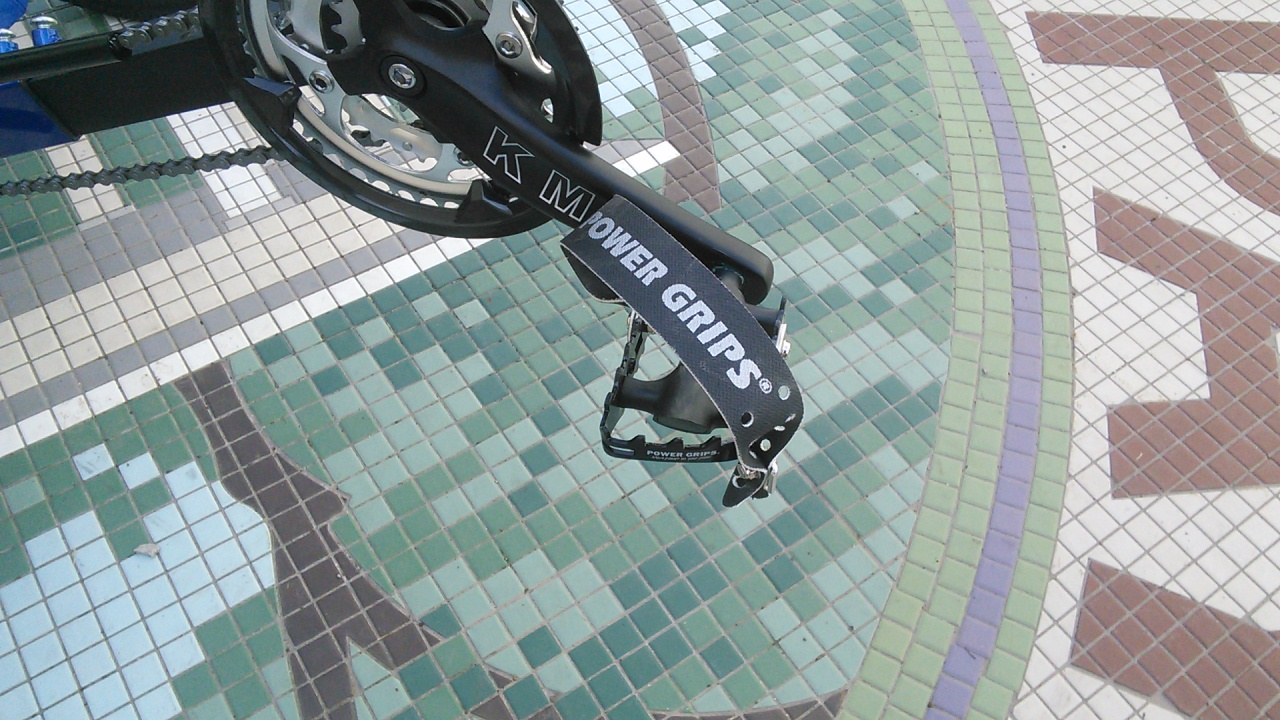 Power Grip Sport Pedal and Strap Set - Don't want to have your feet come off the pedals but don't want to wear special cycling shoes? Helping you avoid the hassle of special shoes, the Power Grip straps hold your feet securely on the pedals while wearing your favorite pair of sneakers. A favorite option on many recumbent bicycles and trikes. To use, just put your feet through the straps at an angle. When your foot straightens out the straps lock against your shoe. Simple and effective.

---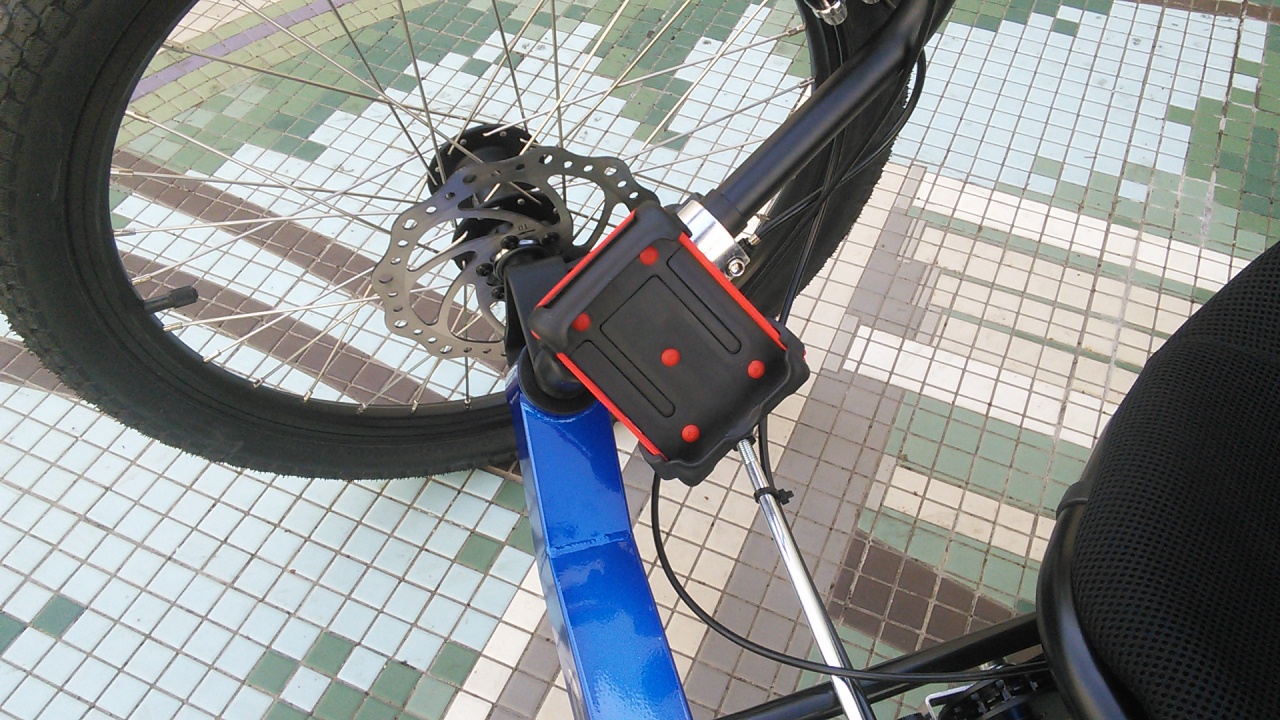 Delta Smartphone Phone Holder - Black - Securely mount a smartphone to your recumbent bike or trike.

---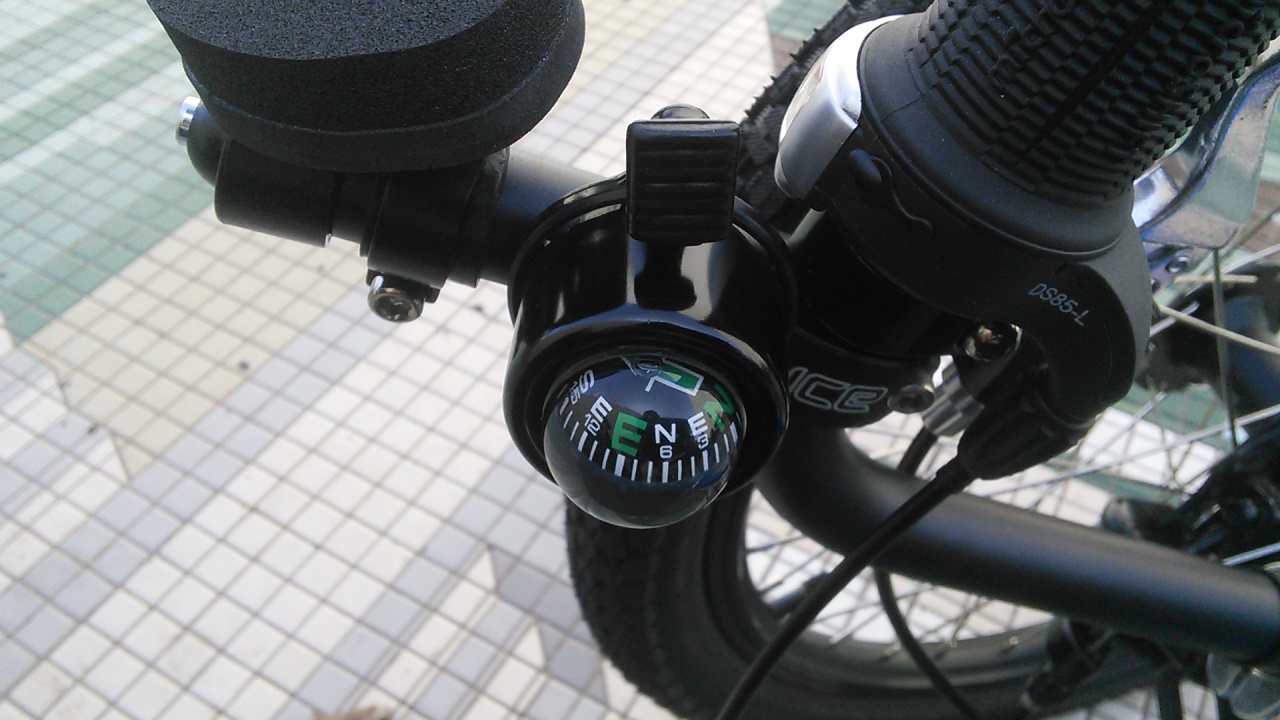 Dimension Floating Compass Bell - This handy gadget provides a compass for navigation and a bell to alert joggers without annoying them. It can mount to your handlebar or to our accessory mount. Also mounts to the Mirrcycle mirrors so you can use it without removing your hand from the grip.

---
---
---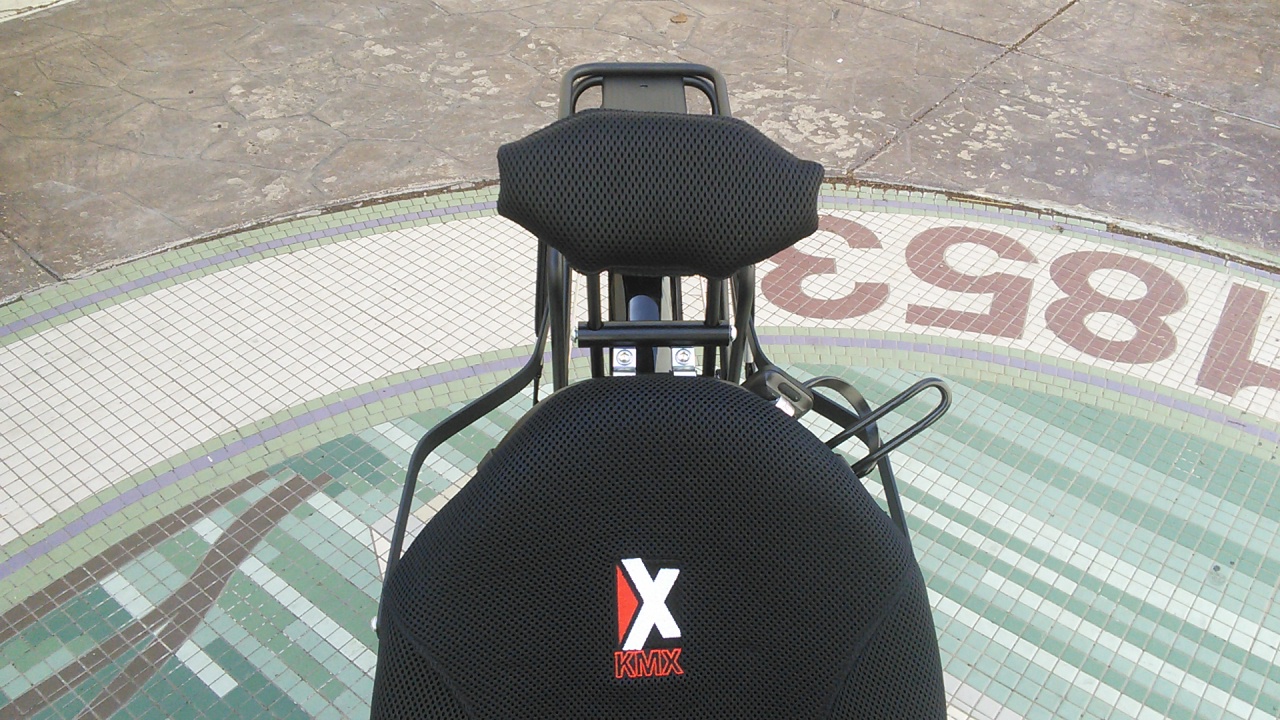 KMX Adjustable Headrest - KMX Headrest. Supports your neck for those extra long rides. Multi position adjustable.

---
---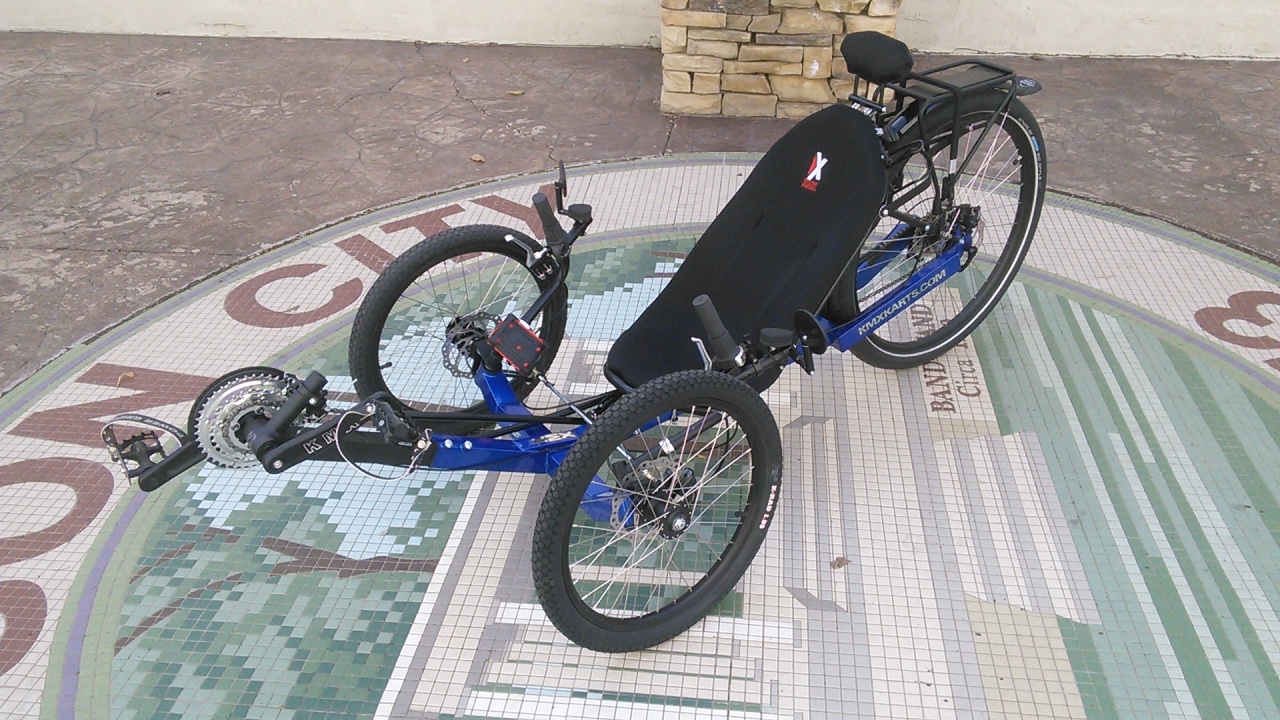 ---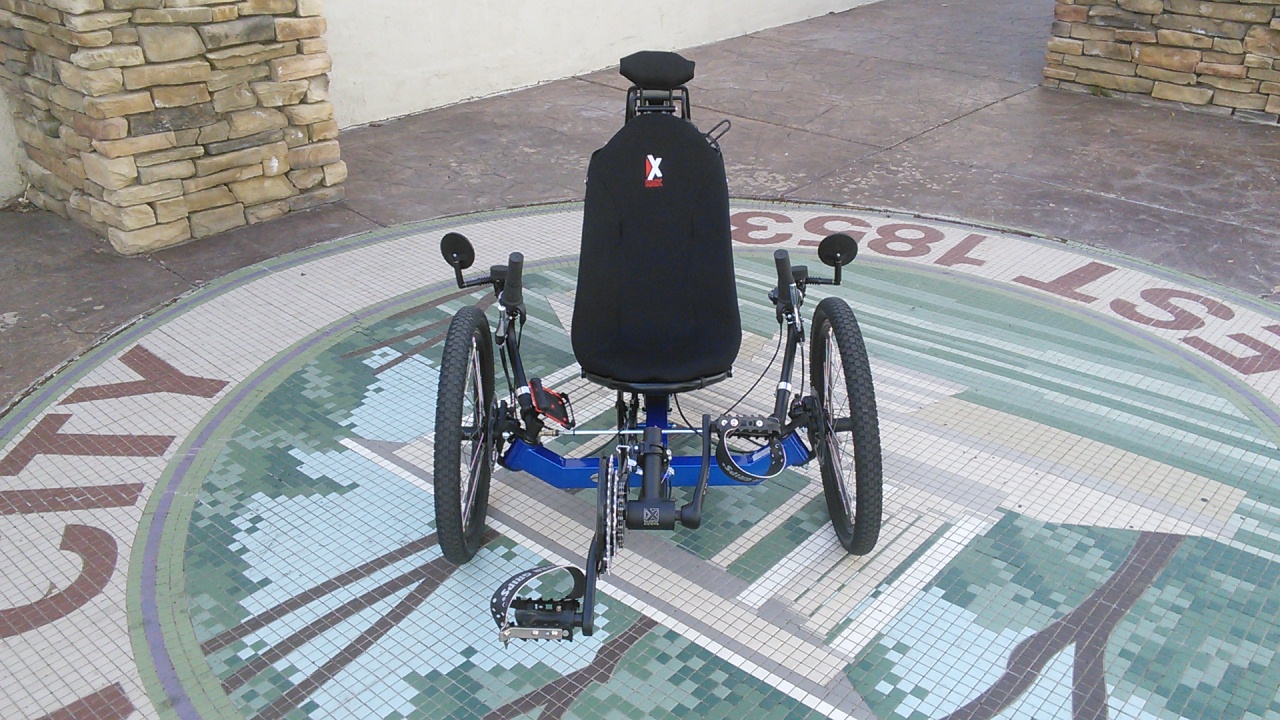 ---
---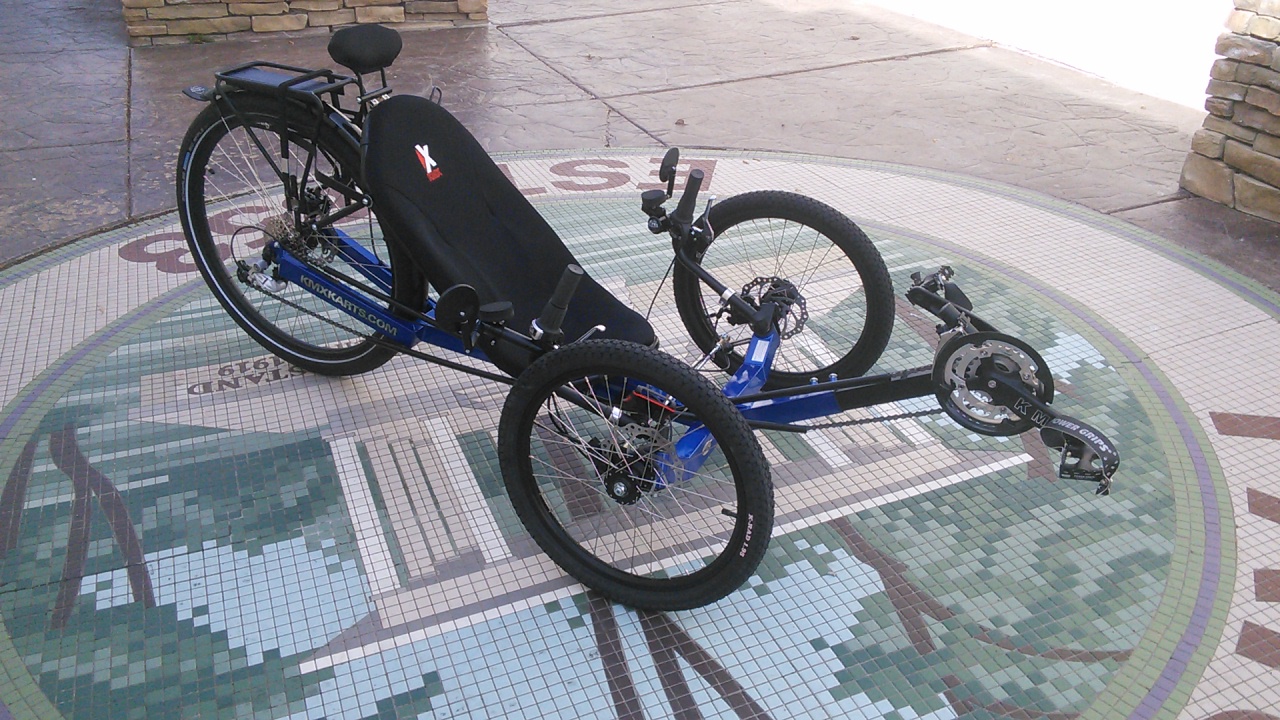 ---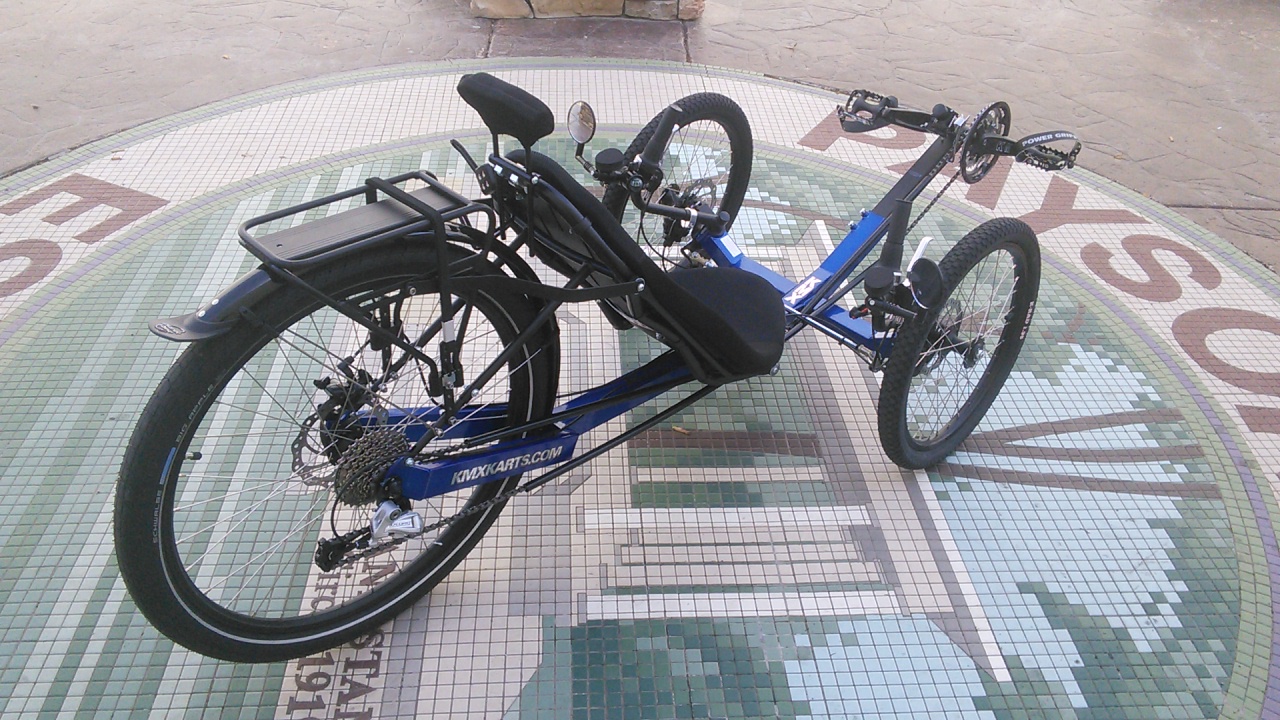 ---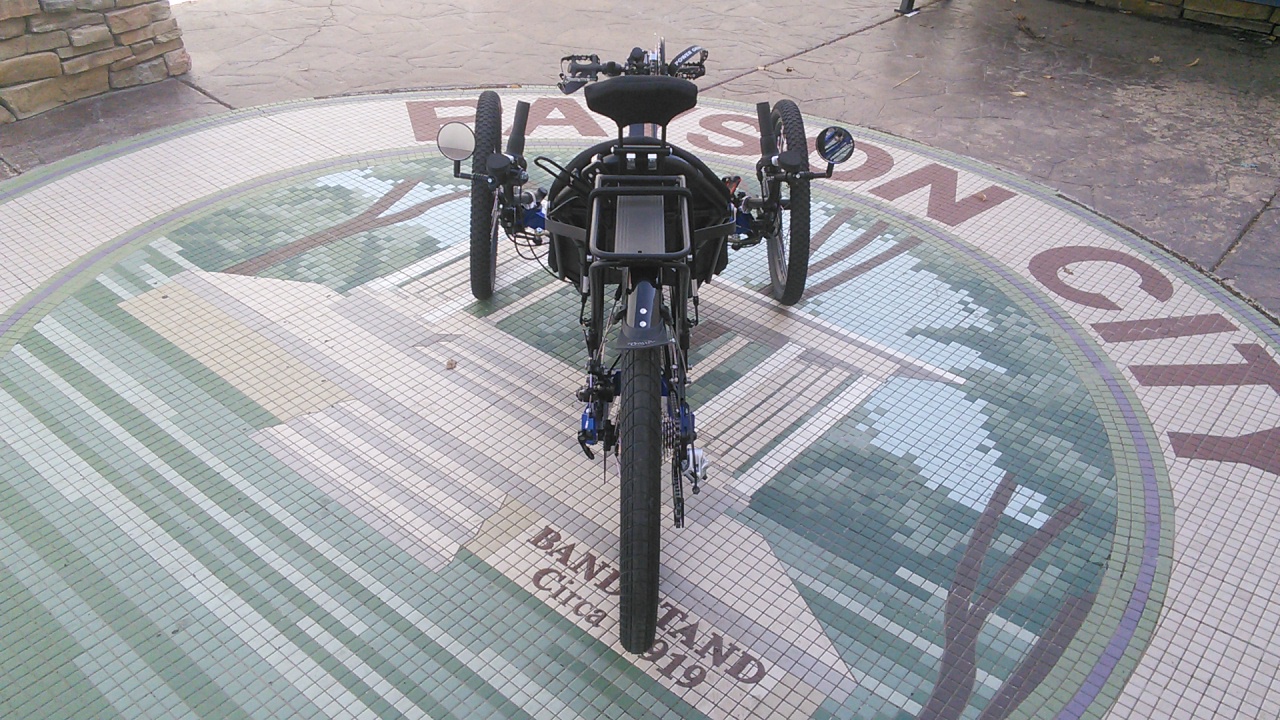 ---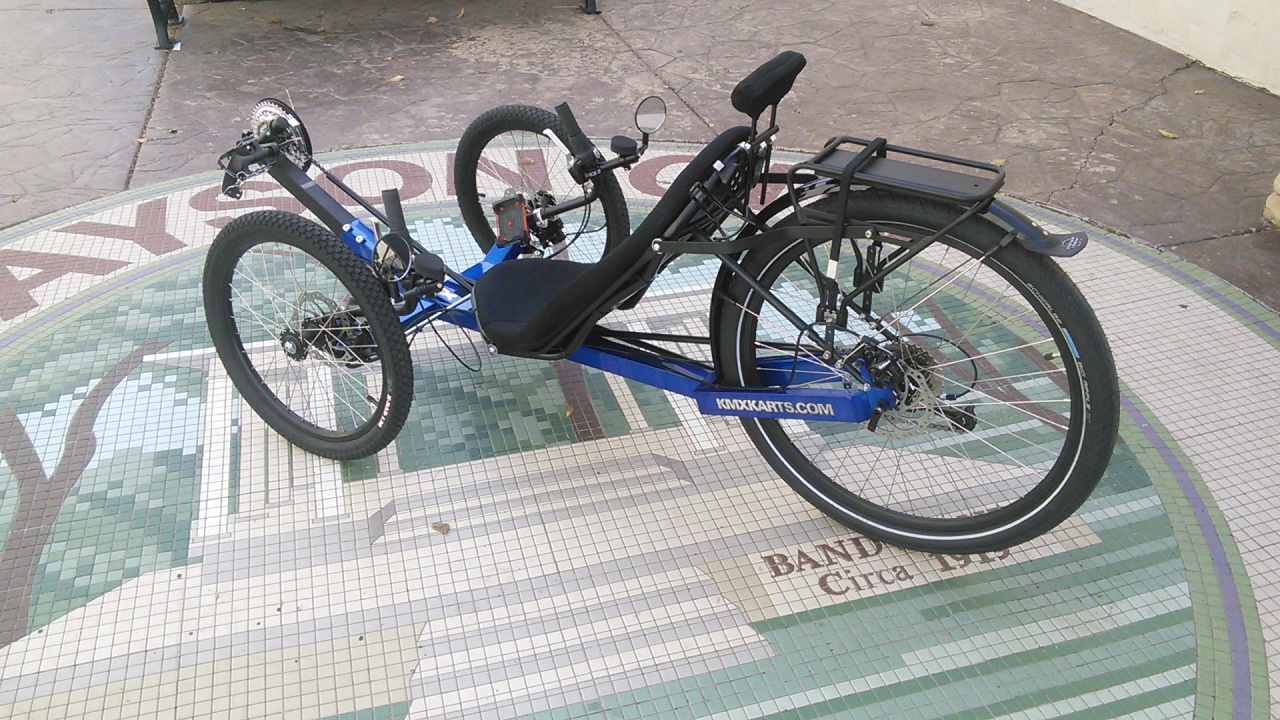 ---