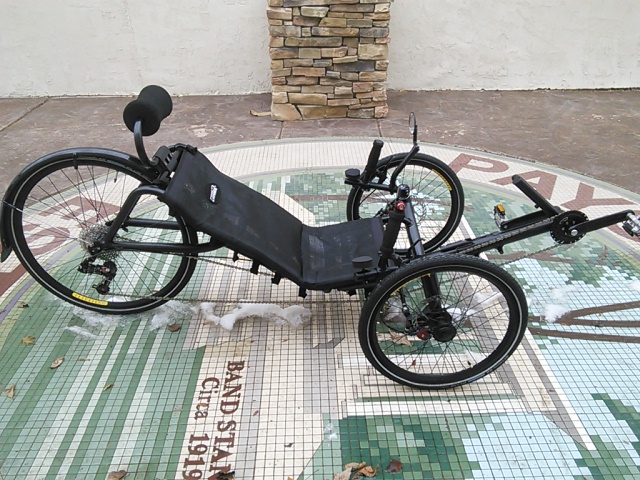 ---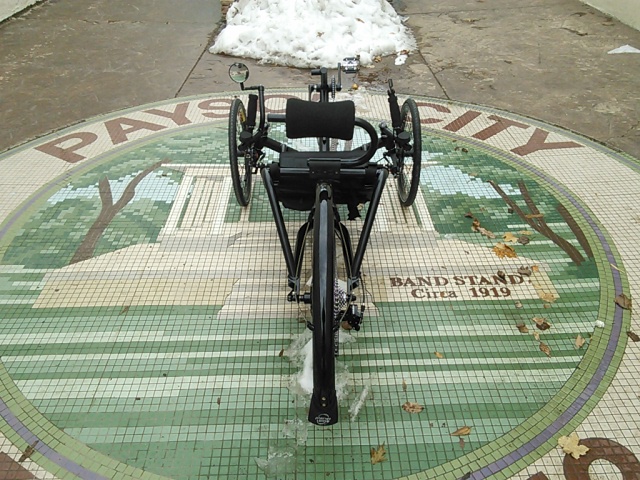 *N/A* Planet Bike 26in Rear Fender with Release Tabs - The planet bike rear fender is a universal fit fender designed for use with almost all 26" rear wheeled recumbent trikes. (NOT COMPATIBLE WITH ICE OR KMX)

---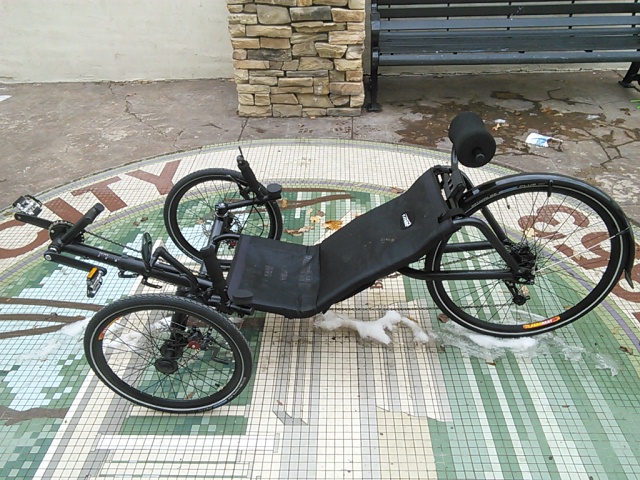 ---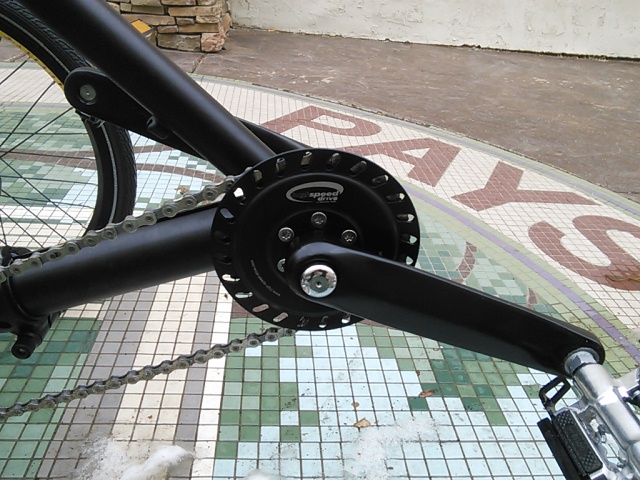 Schlumpf 34T/68 High Speed Drive w/170mm Cranks - The Schlumpf High Speed Drive is our favorite piece of cycling engineering. This planetary gear setup will give you higher high gears and lower low gears. If you have a trike with a 20in rear wheel the HSD will give you back the high end you are missing.

---
---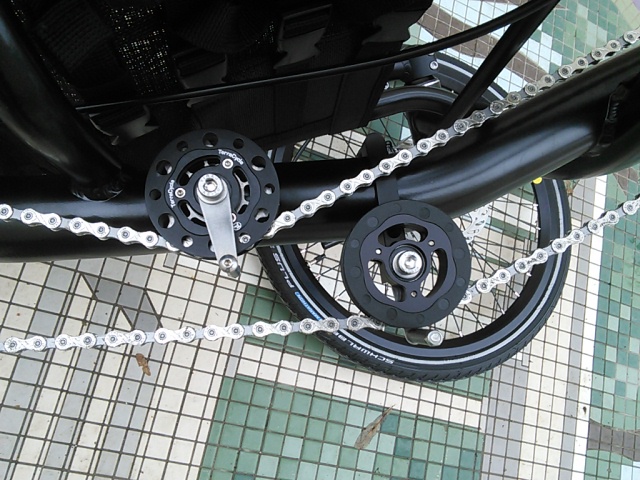 Catrike Clamp On Elite Return Idler Kit by TerraCycle - Terracycle Clamp on idler mount is composed of a Return idler, Single sided clamp on chain keeper, and custom stainless bolt. This kit is for Catrike Riders who wish to eliminate all of their return side chain tube by running the chain path through an additional idler. The kit can be mounted either in front of or behind the trikes cross arm depending on how where the boom is set for length.

---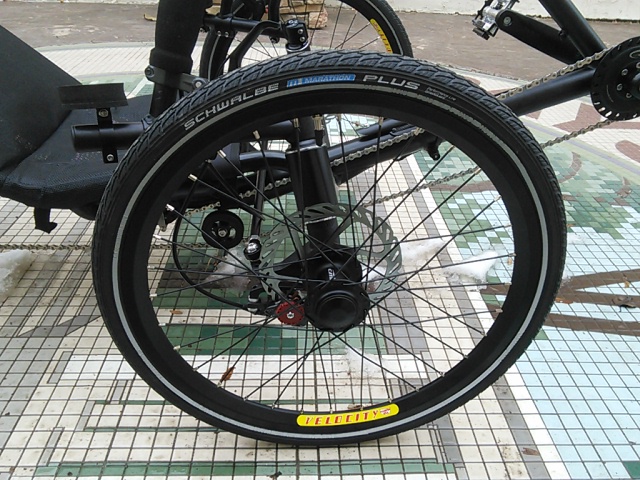 Schwalbe Marathon Plus 20x1.35 (35-406) HS440 Tire - The Marathon plus tire has a thick protective liner to keep foreign objects from reaching the tube. Schwalbe has a protection level 7 out of 7 for all Marathon Plus tires. This is our most popular tire by far because it's affordable and they will outlast any tire out there. You'll be surprised at how smooth and quiet they roll. -WIRE BEAD -PSI: 60-100

---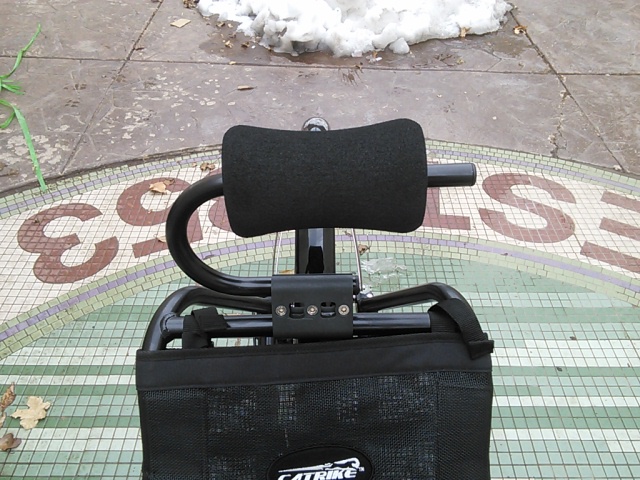 UTCustom Adjustable Super Headrest - Serious riders want serious comfort. That's why we created the Super Headrest. Our headrest is adjustable and functions as an additional support for your shoulders, neck, and head.

---