---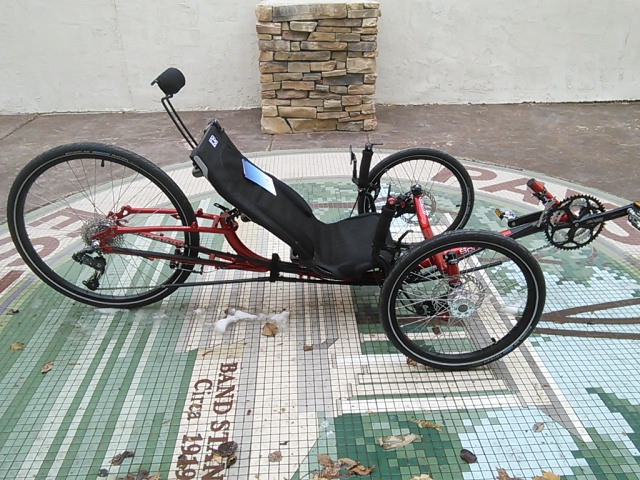 ---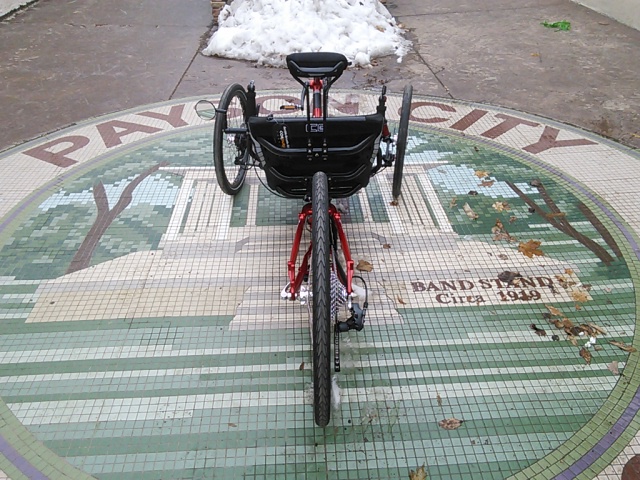 ICE 26-inch Rear Wheel Upgrade - Looking to upgrade your 20-inch ICE to the new 26-inch setup? This will replace your 20-inch rear frame with the 26-inch, non suspension frame.

---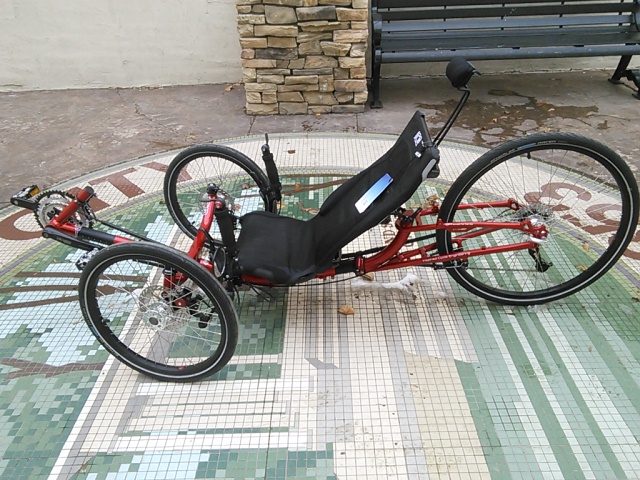 ---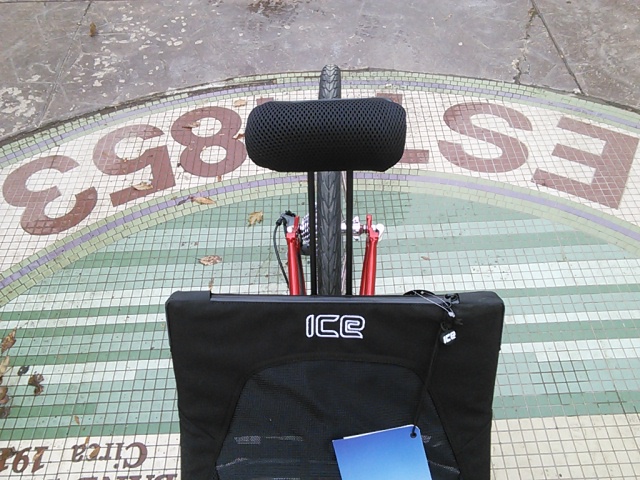 ICE Adjustable Neck Rest - For Ergo-Flow Mesh Seat - Fully adjustable for height and angle, removable padded cover. Very comfortable going up hills especially when the trike is set to a more reclined seat angle. Also a nice feature when relaxing at a standstill.

---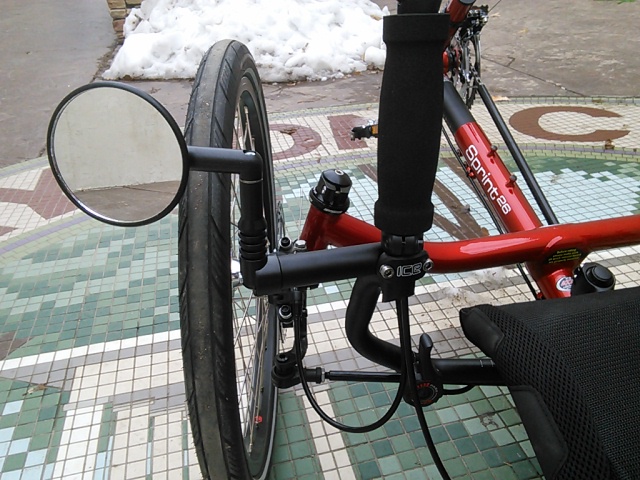 ICE Mirror and Accessory Mount - The ICE Mirror Mount attaches just below the hand grip providing you with an alternative fixing point for your mirror. (Mirror not included). Works with other trikes too. Provides a 7/8in tube to mount shifters, computers, lights and more.

---