This is our first gas powered handcycle, and the Sun HT-3 was the perfect fit for it. We are so excited for more of these.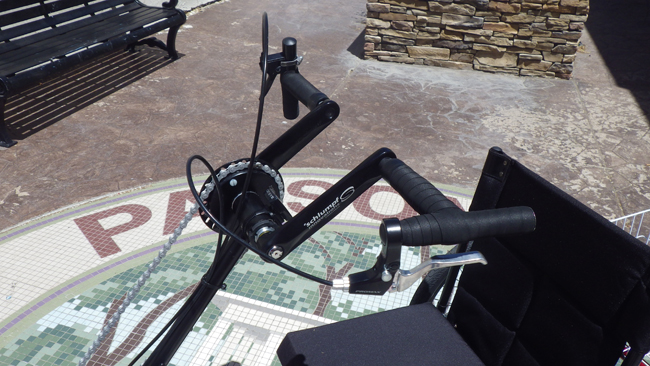 Schlumpf 27T/68 High Speed Drive w/170mm Cranks
- The Schlumpf High Speed Drive is our favorite piece of cycling engineering. This planetary gear setup will give you higher high gears and lower low gears. If you have a trike with a 20in rear wheel the HSD will give you back the high end you are missing.
---
---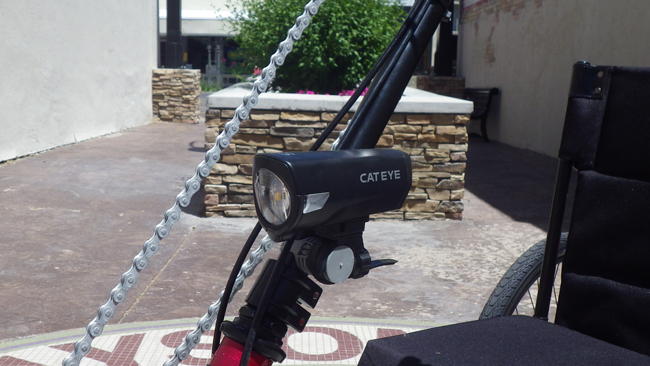 ---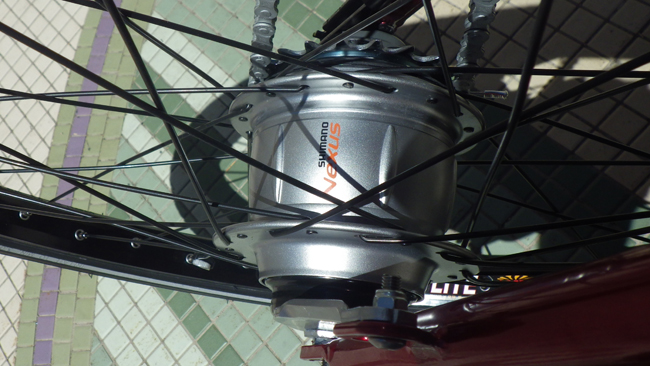 ---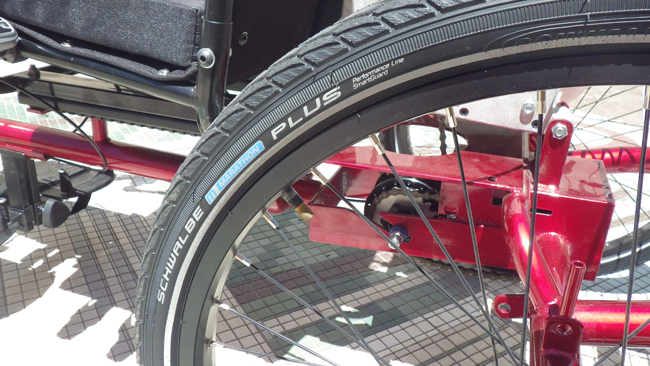 Schwalbe Marathon Plus 24x1.75 (47-507) HS440 Tire - Punctures become obsolete with the MARATHON PLUS! The SmartGuard layer made from a flexible, special rubber offers particular resistance to shards of glass and flints. Even a thumbtack cannot penetrate this protective layer. The SmartGuard belt does not increase rolling resistance. -WIRE BEAD -PSI: 45-70

---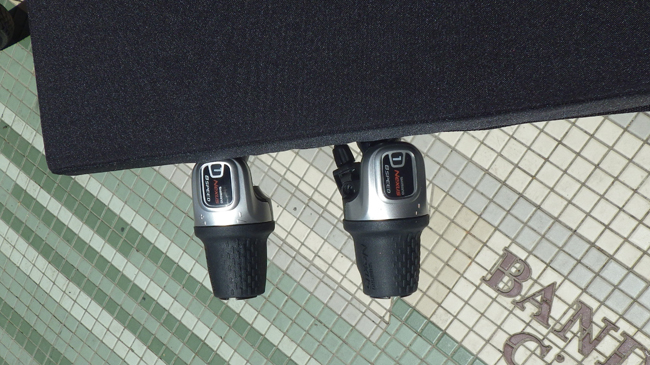 Shimano Nexus SL-C6000 8-Speed Revo Shifter - Revo shifters for Shimano internally geared hubs. -Designed to improve efficiency in the Nexus internally geared hub system -Revoshift shifter requires just twisting with thumb and index finger while keeping your hands on the handlebar -Easy and reliable shifting is a good choice for average and beginner riders alike

---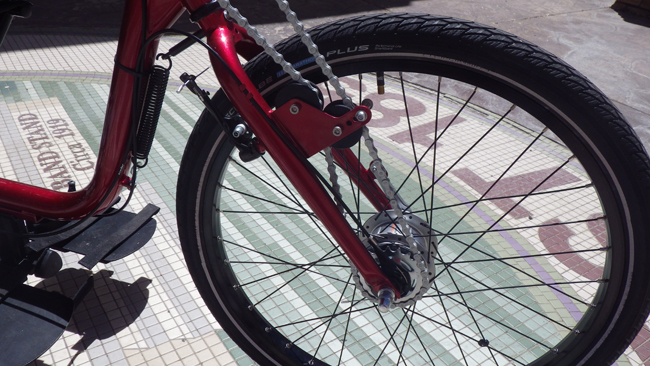 ---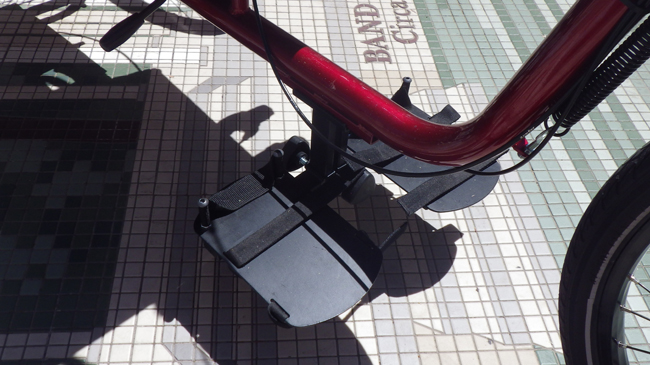 ---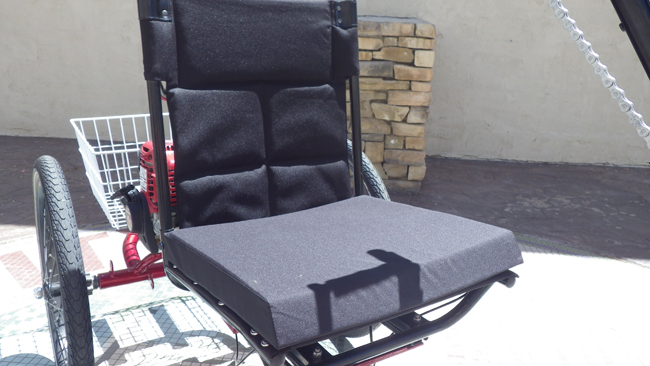 ---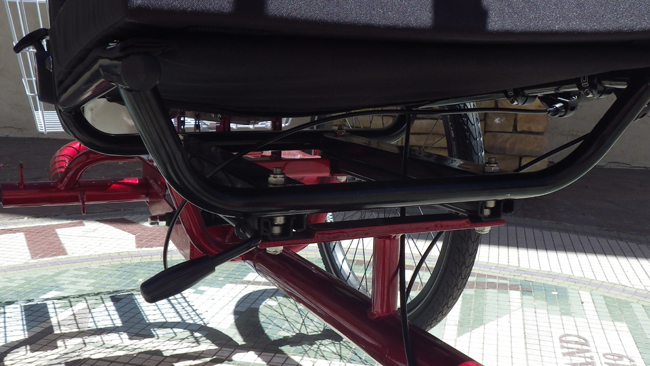 ---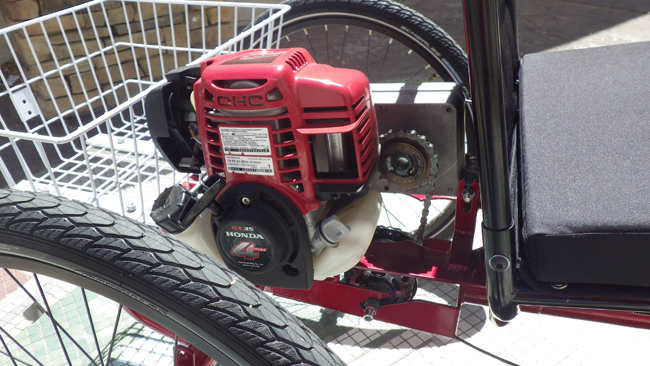 ---

Shimano Alfine Mid-Drive Kit for Quad - Revo Shifter - This kit adds 8-speeds to our Quad Kit using the Shimano Alfine hub transmission as a mid-drive. For the Terratrike Quad conversion we also sell a middrive mounting kit. Cat-4 Quad Conversions do not need a mounting kit but do require the Alfine tensioner.

---
---
---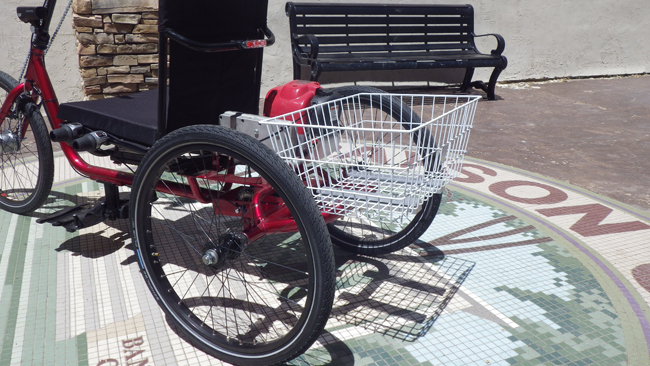 Sun Adult Trike Large White Basket - Easy to set up, and incredibly convenient. This basket is great for carrying what you need: groceries, goodies, supplements, gear, you name it! Dimensions: 21x15x9" MOUNTING HARDWARE SOLD SEPARATELY

---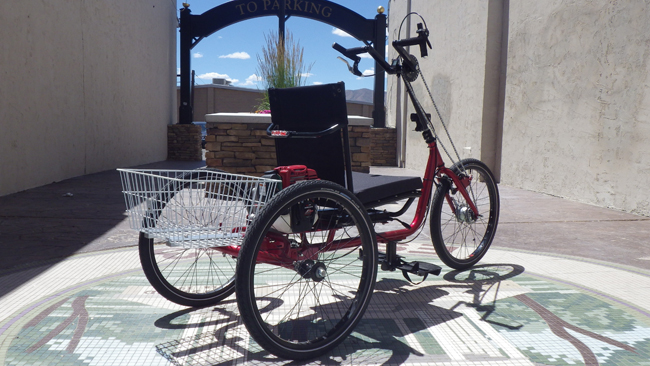 ---