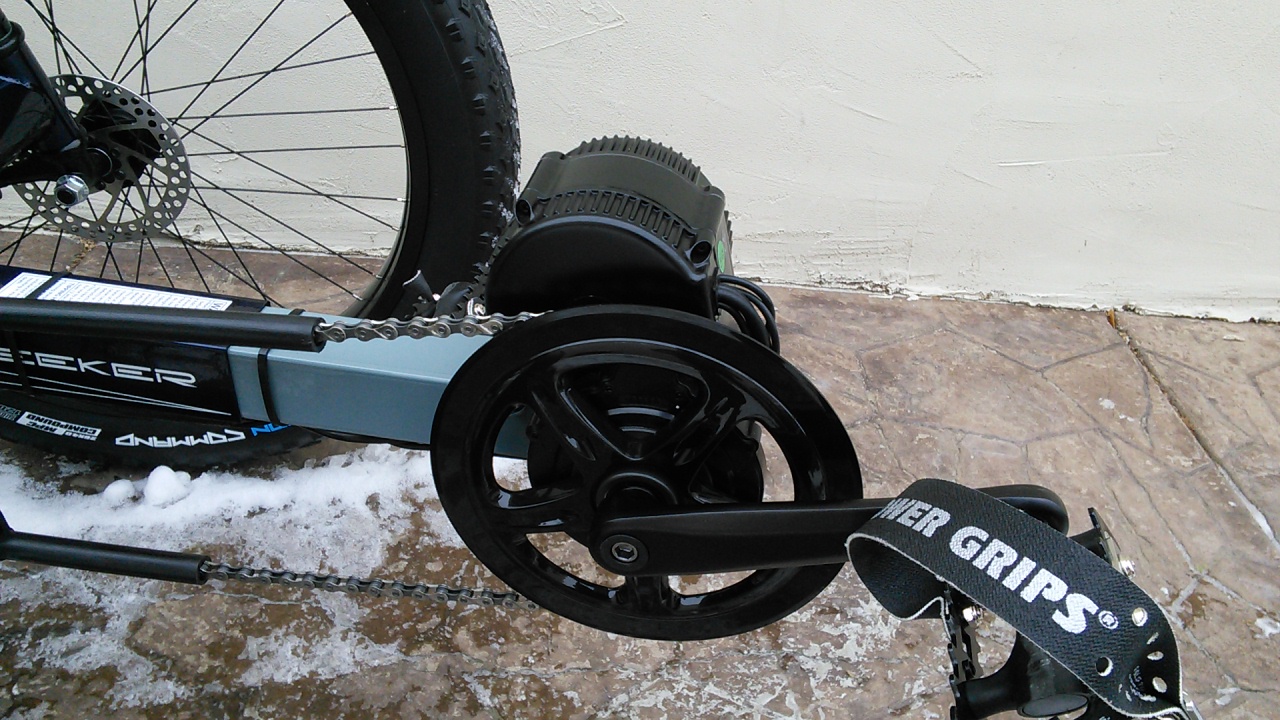 Bafang BBS-02 48volt 750watt Motor Assist
- More power than the 500w version; this is a great option for those of you who are really into off-roading or for those who always seem to be climbing steep hills. The Bafang is a surprisingly quiet mid drive option that will add a lot of power to your ride. This is a great set up for those of you with a single chainring on your front crankset.
---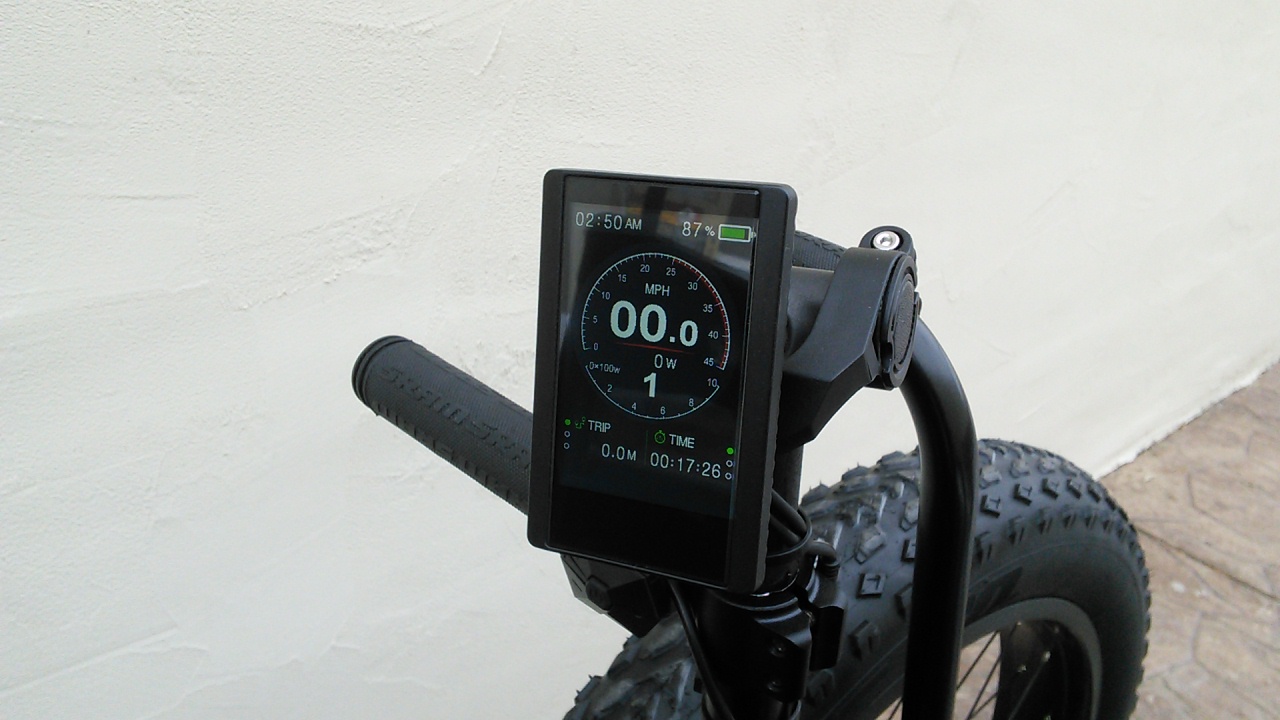 Full Color Display for Bafang
---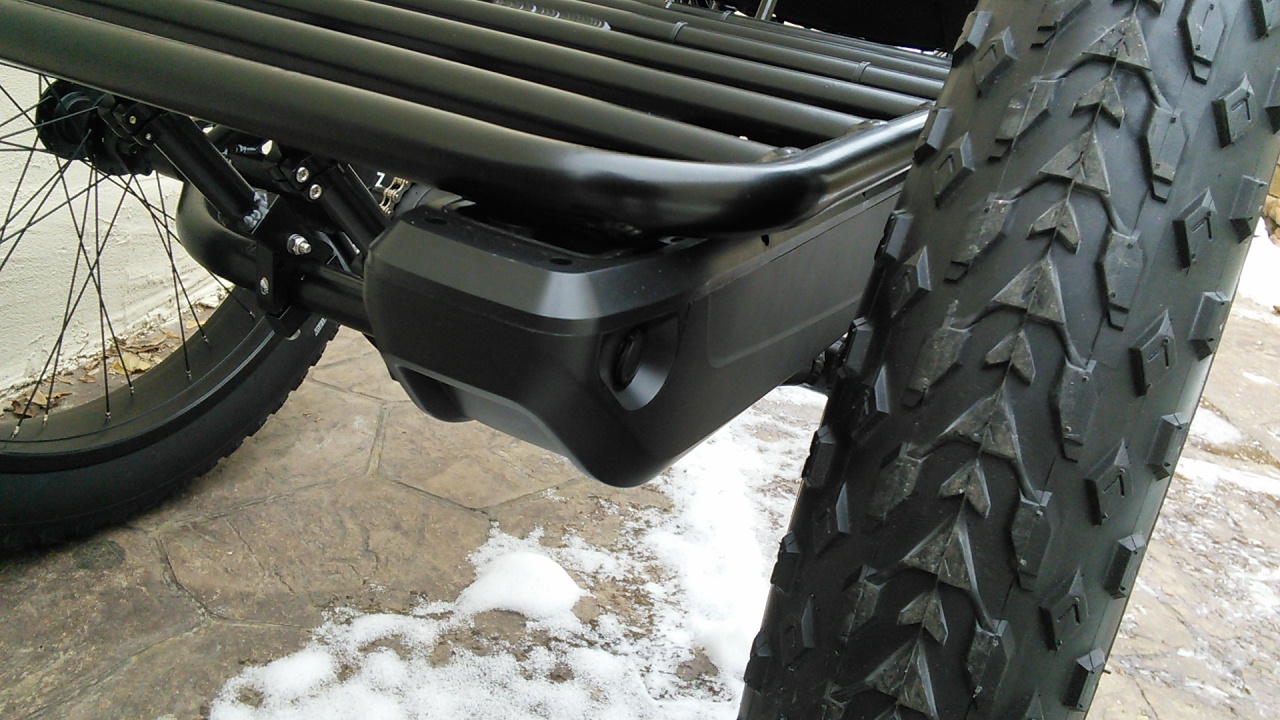 48V Battery
---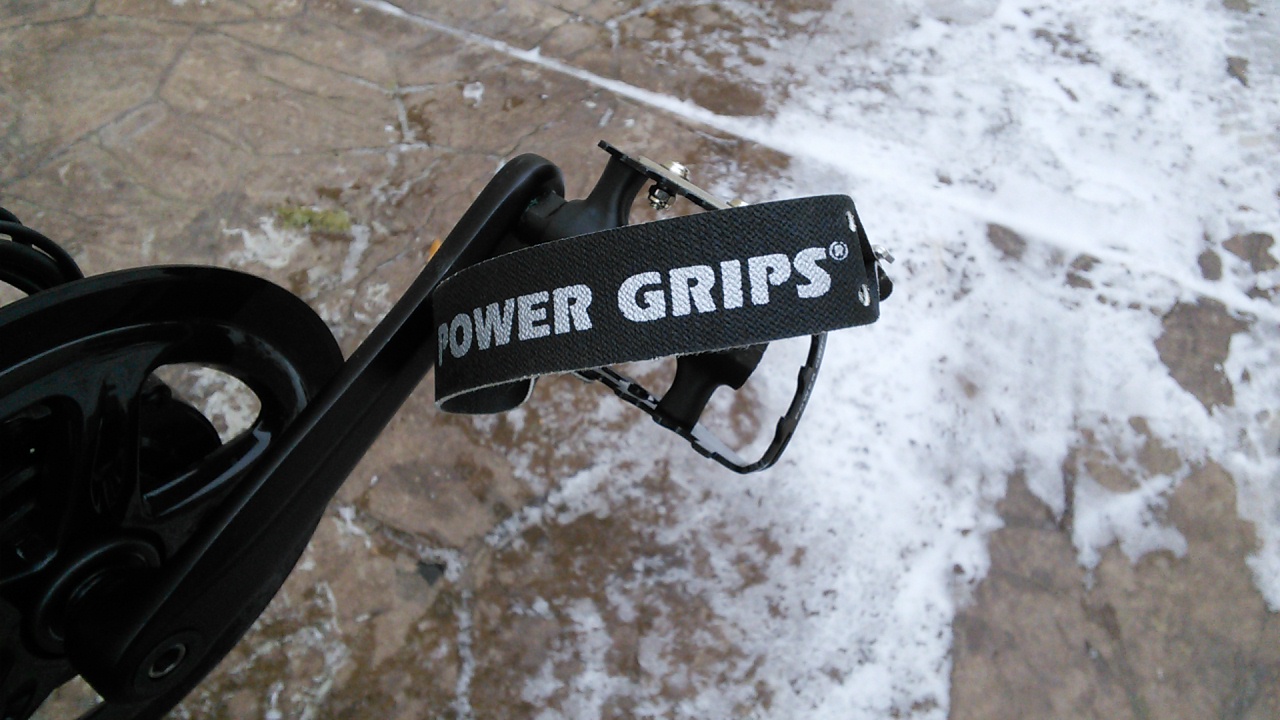 Power Grip Sport Pedal and Strap Set - Don't want to have your feet come off the pedals but don't want to wear special cycling shoes? Helping you avoid the hassle of special shoes, the Power Grip straps hold your feet securely on the pedals while wearing your favorite pair of sneakers. A favorite option on many recumbent bicycles and trikes. To use, just put your feet through the straps at an angle. When your foot straightens out the straps lock against your shoe. Simple and effective.

---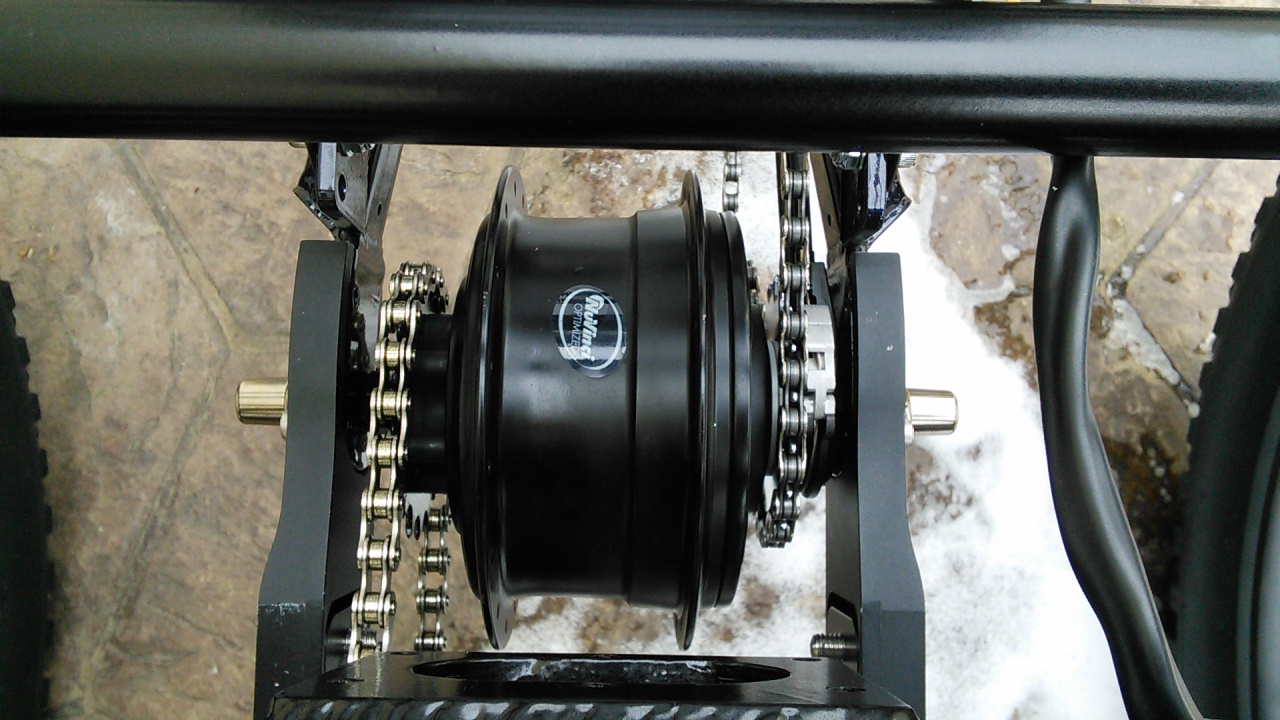 NuVinci N380 CVP Wheel Drivetrain Transmission with Tensioner and Chain -

---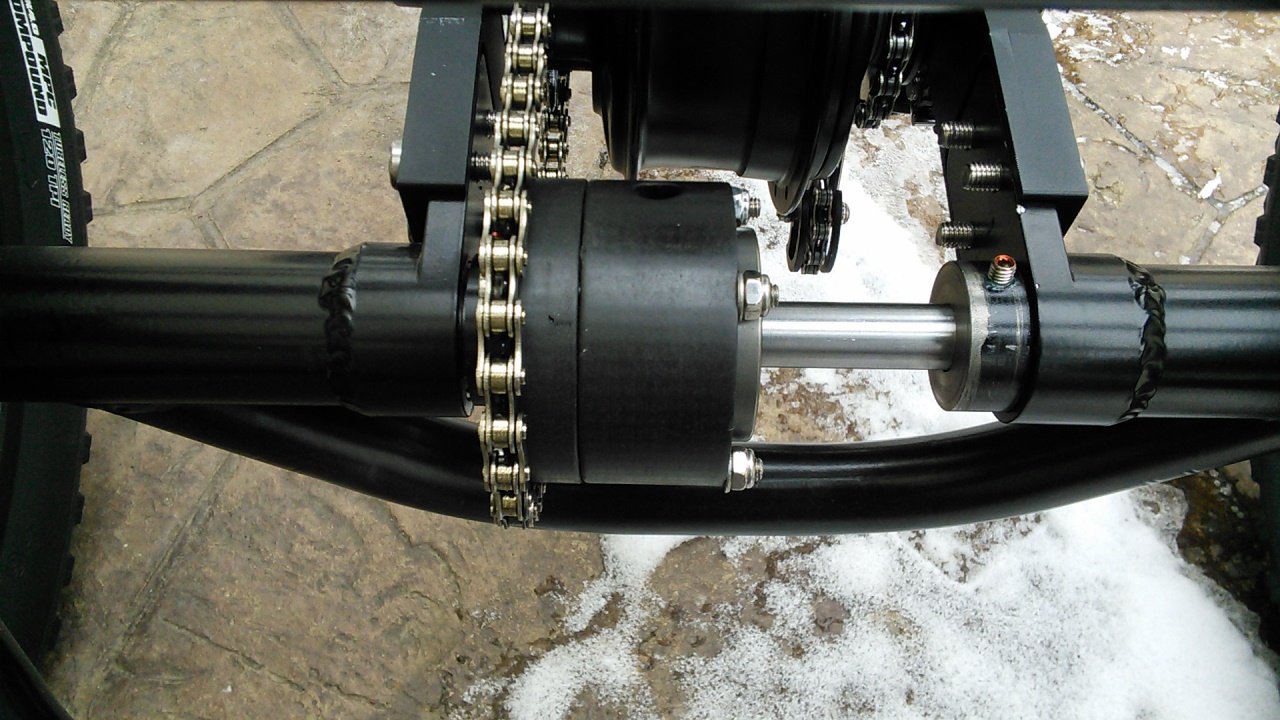 UTCustom Freewheel Posi Differential - Get rid of one-wheel drive for good! Upgrade to the UTCustom differential and take advantage of increased traction and power to the wheels! Available individually or as part of an axle upgrade kit. The differential ships assembled.

---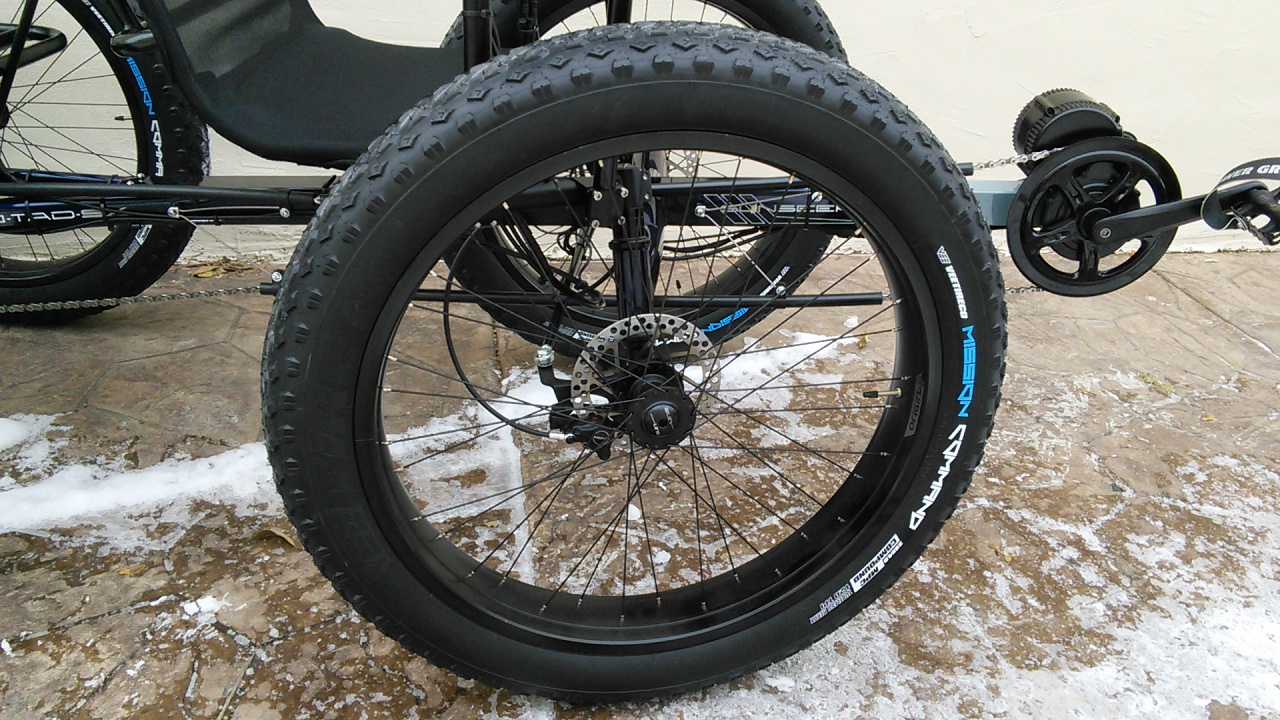 VEE Mission Command 26x4.0 - Folding Bead Tire - Our most popular fat tire. Comes stock on most of our fat model trikes. The Missions have excellent traction and durability.

---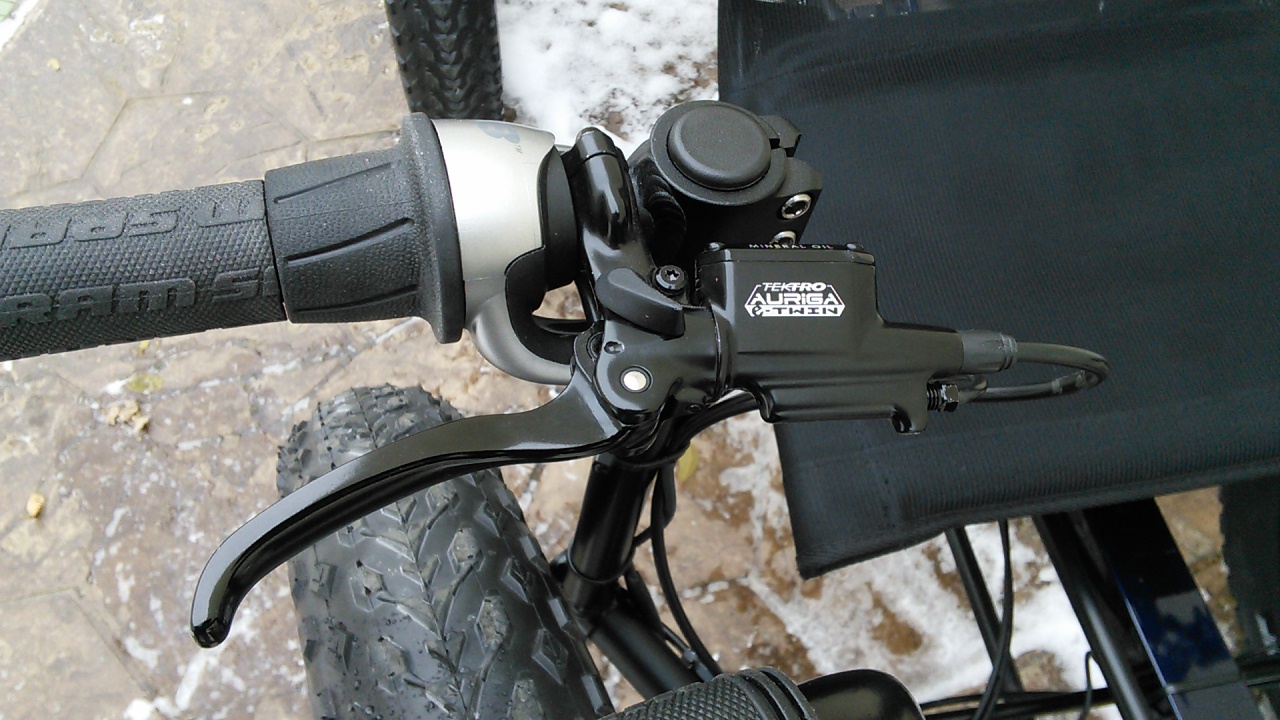 Tektro HD-E525 Hydraulic Disc Brakes -

---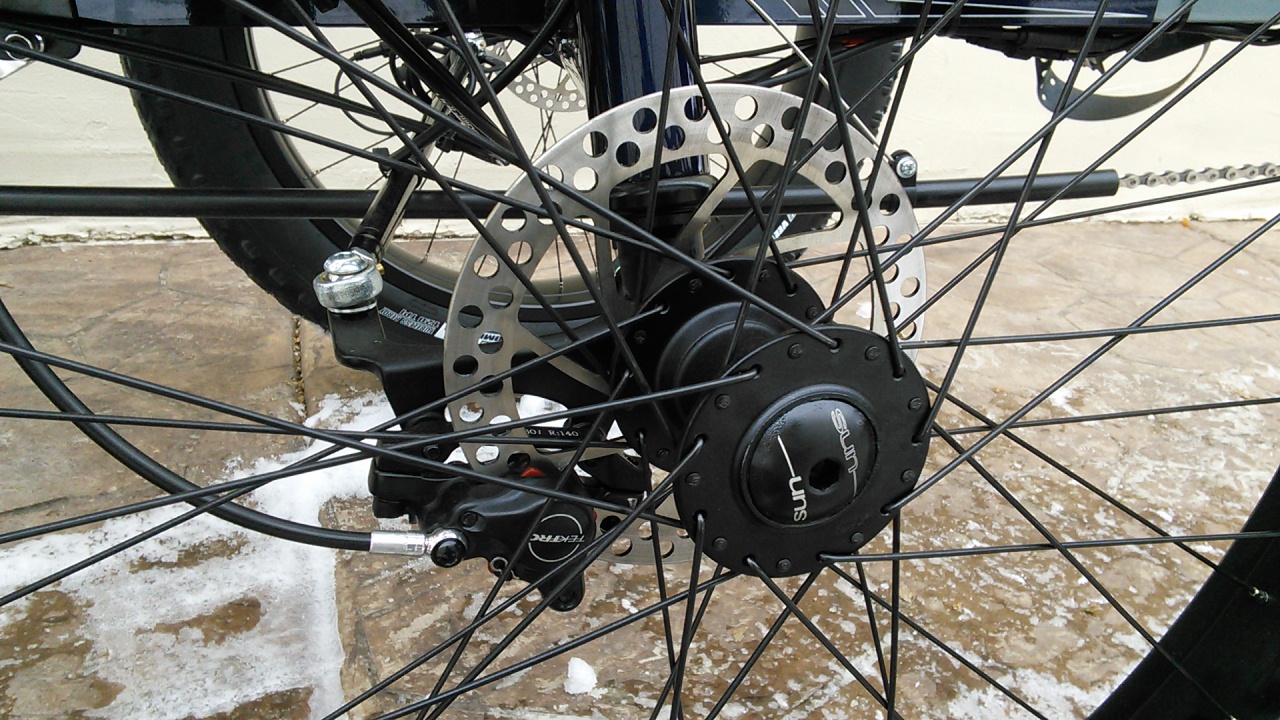 ---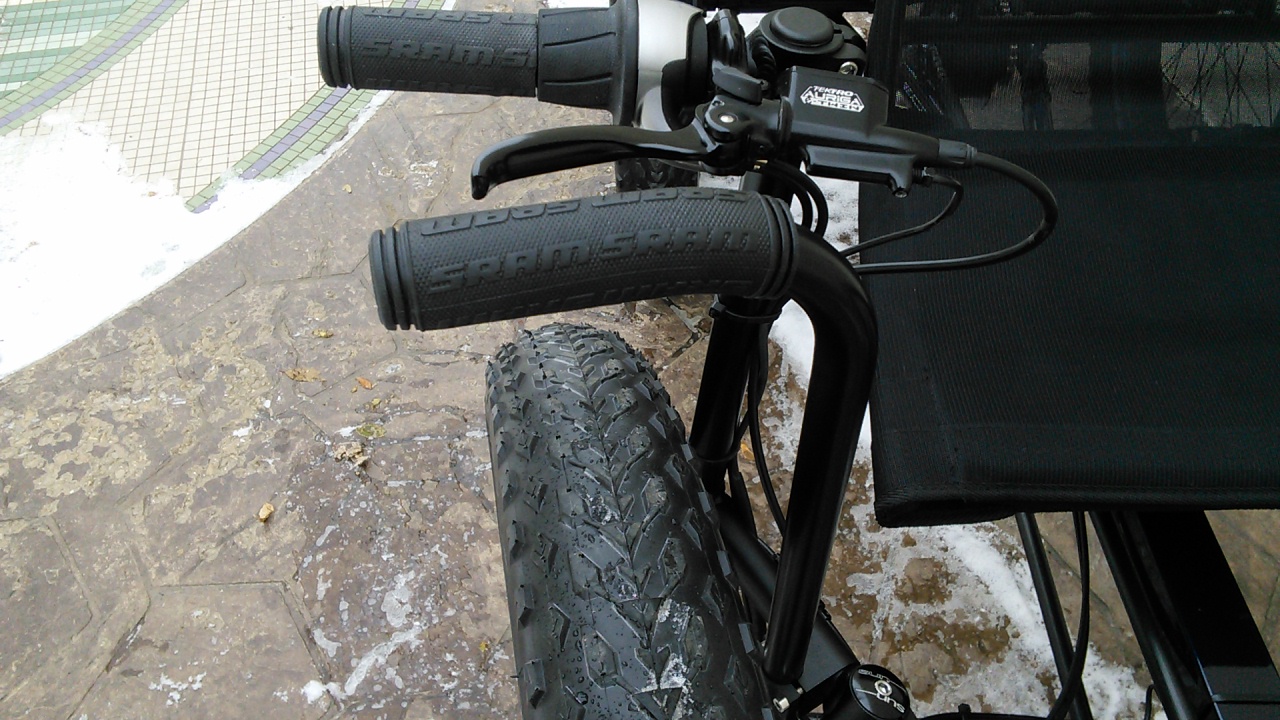 UTCustom EZ Entry Aids - These EZ Entry Aids are a beefed up version of our popular Super Mounts and include grips for grabbing. They make getting on and off of your trike a much easier task.

---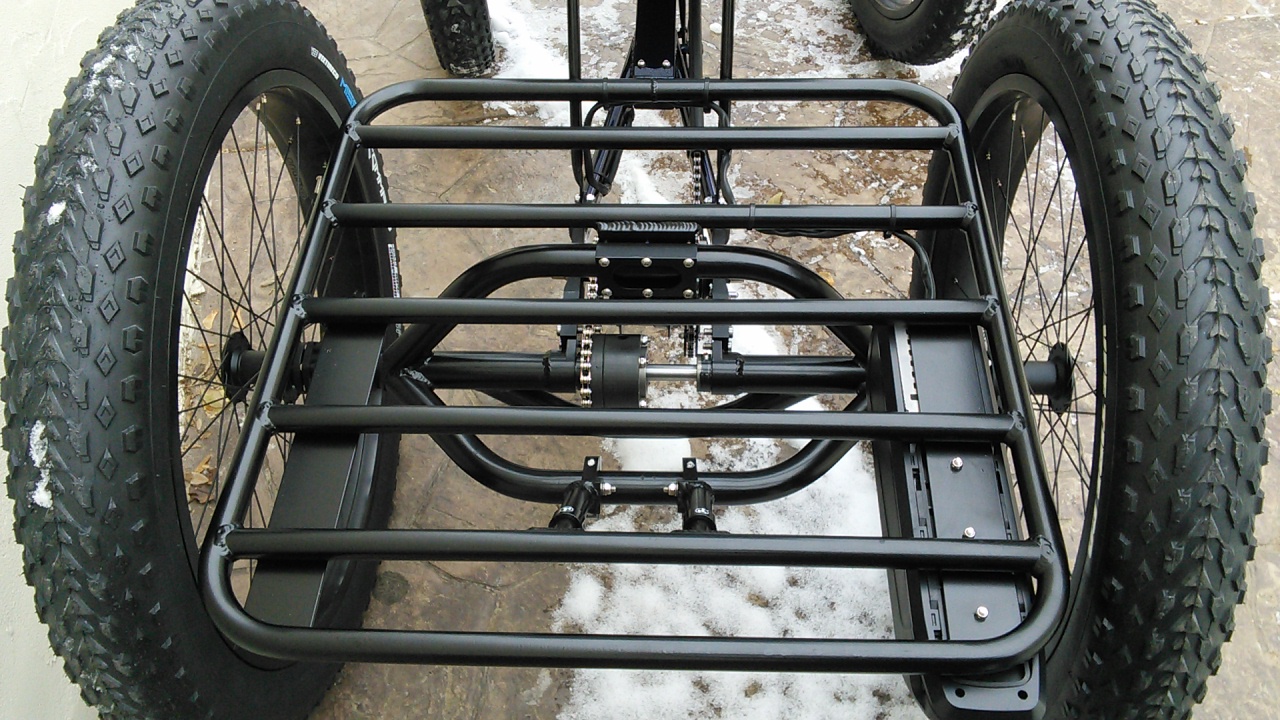 Flat Bed Transport Rack for Cat-4 Quad -

---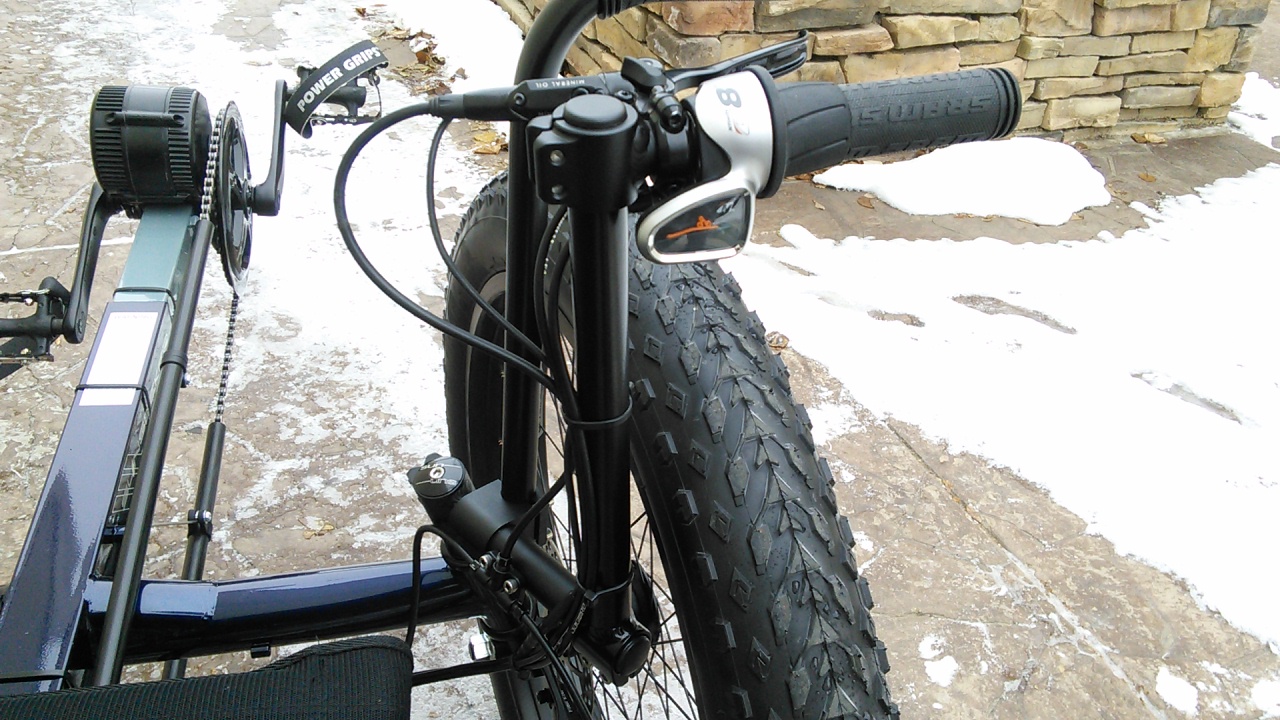 3-Way Horizontal Handlebar Upgrade
---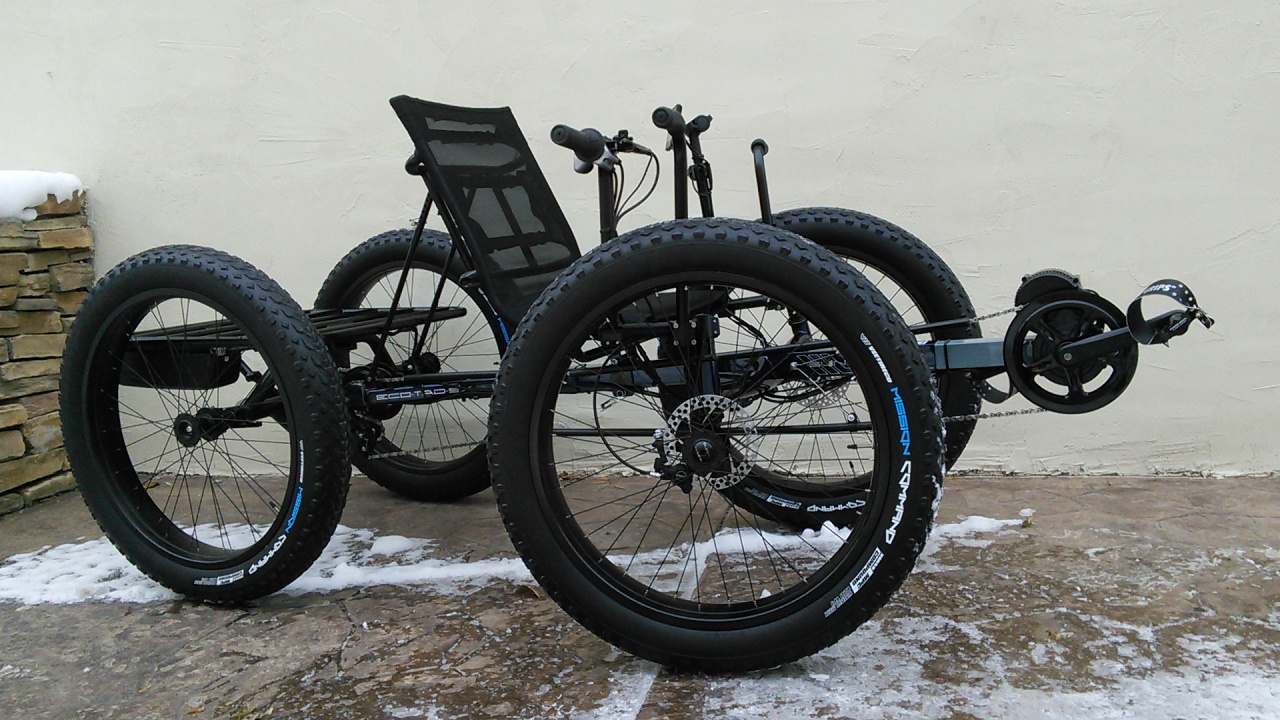 ---