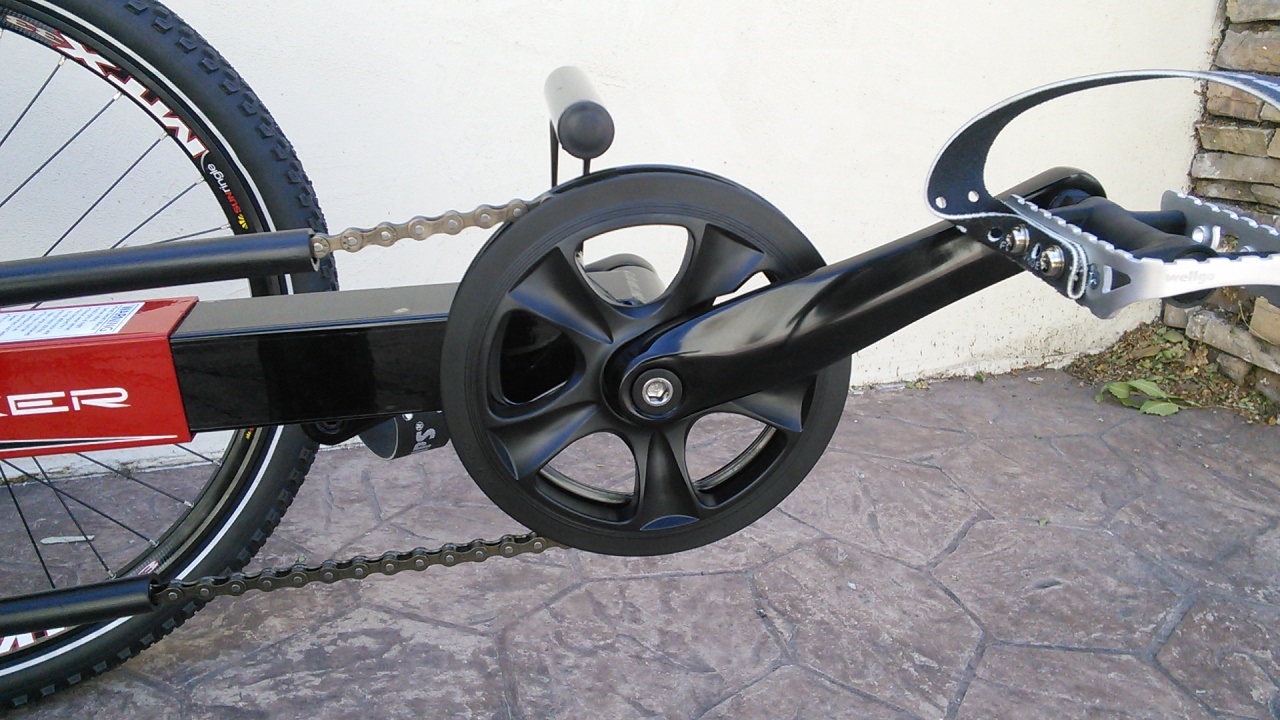 Lasco 38T Single Crank 170mm
- Comes stock on the SunSeeker Eco Tad **THIS ITEM IS STOCKED FOR WARRANTY REPAIR. PLEASE CONTACT A JBI SALES REP FOR ASSISTANCE**
---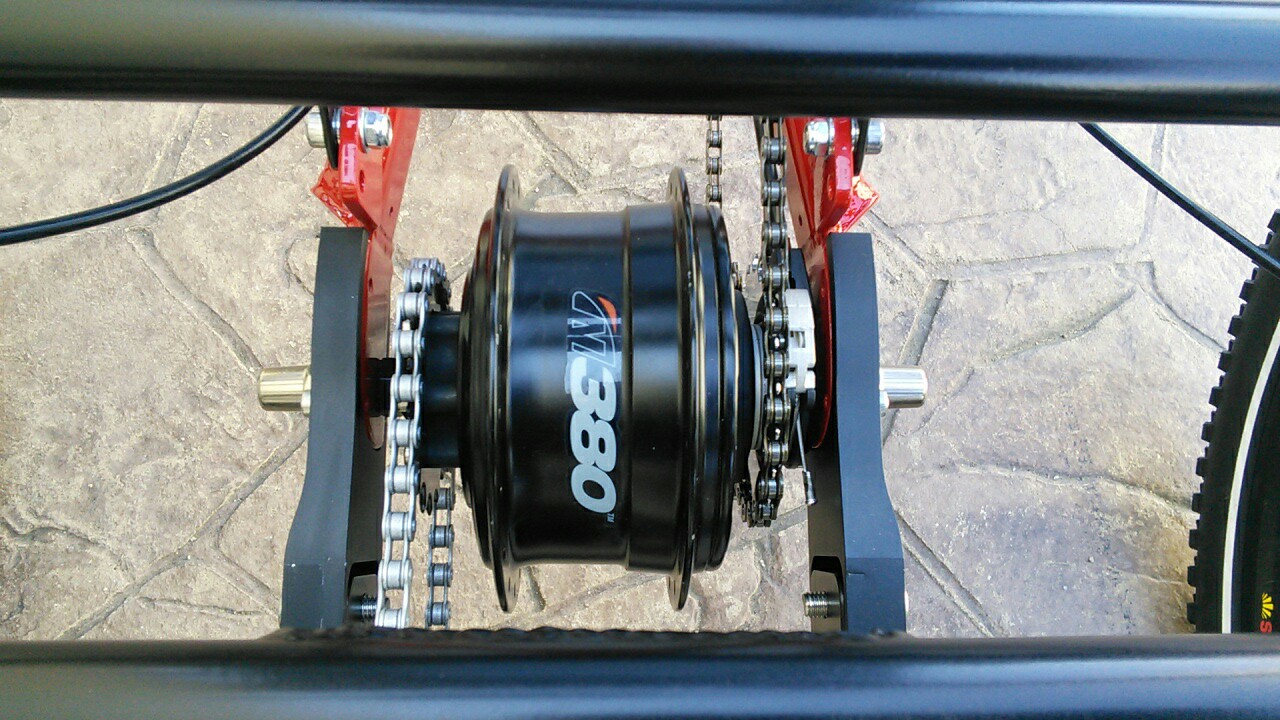 NuVinci N380 CVP Wheel Drivetrain Transmission with Tensioner and Chain -

---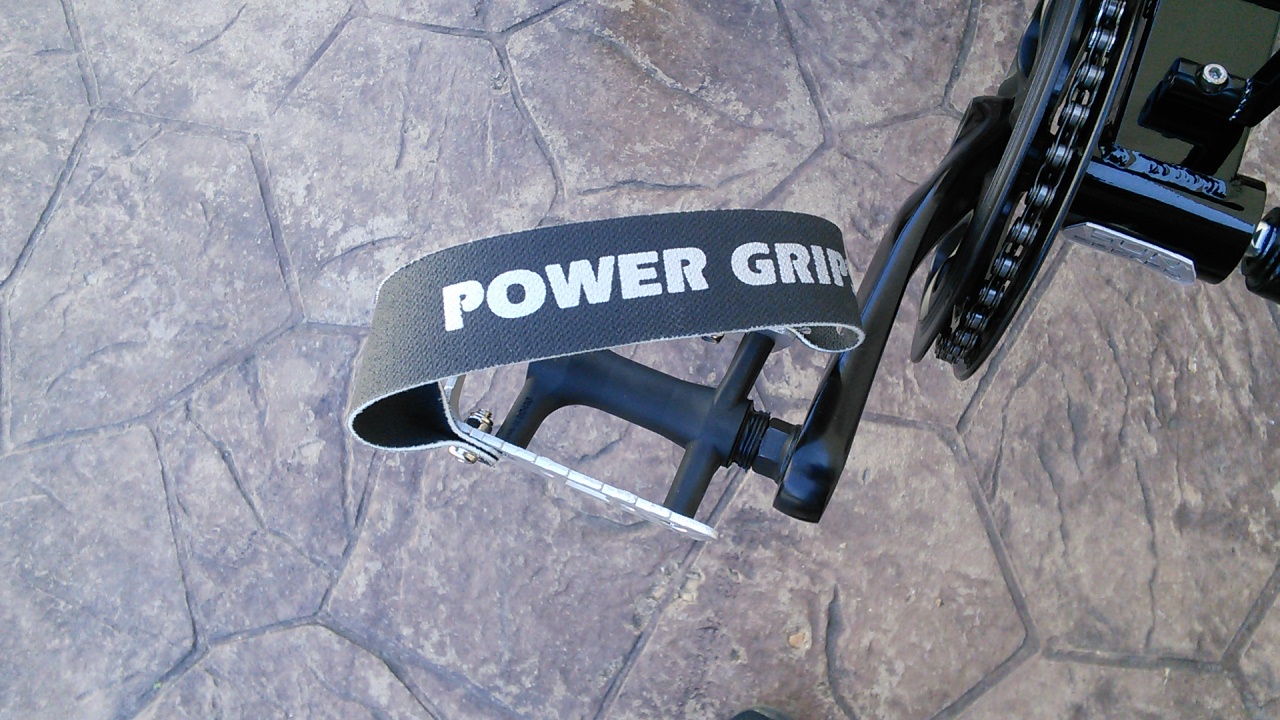 ---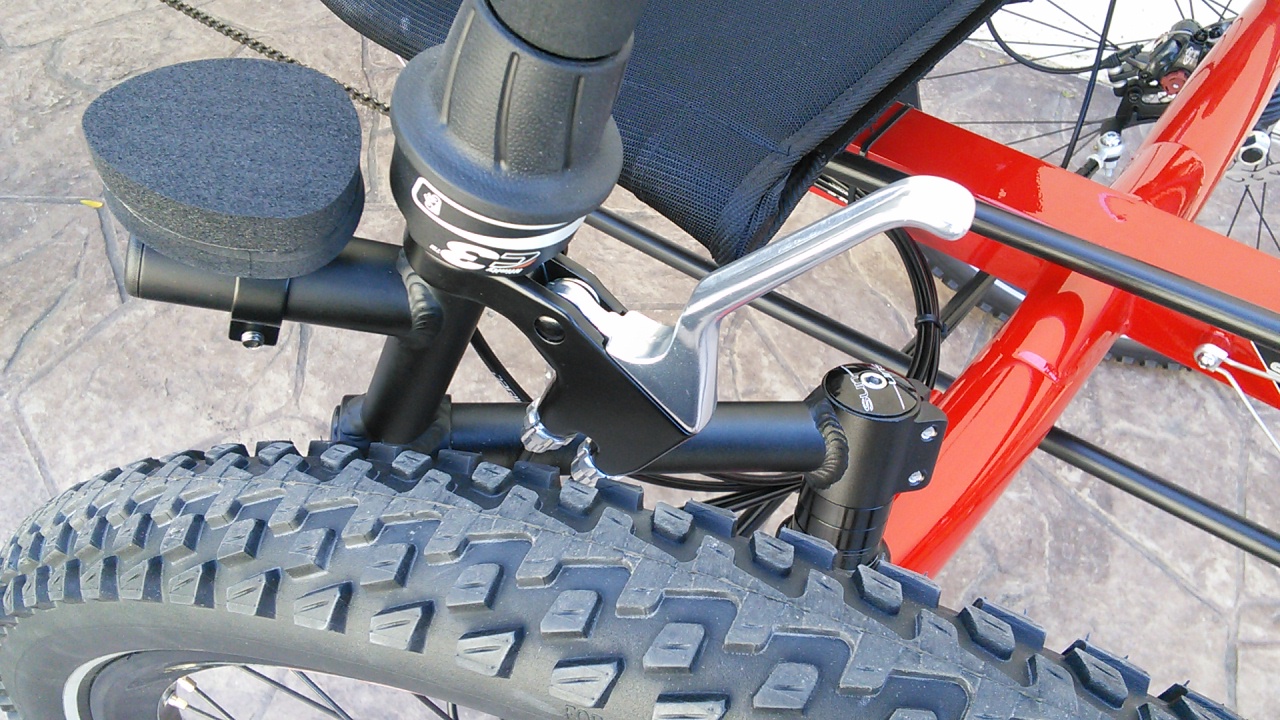 One Hand Brake Control Lever - Right Side Dual Pull - Do you need to operate all of the controls with one hand? Do you prefer to have no brake-steer? If you answered yes to either question, order this dual control brake lever! It's a single lever that operates both brakes and is compatible with all trikes we currently sell. -The Double Barrel lever pulls two long-pull brakes simultaneously -Forged aluminum lever and cast aluminum bracket -Three-finger design

---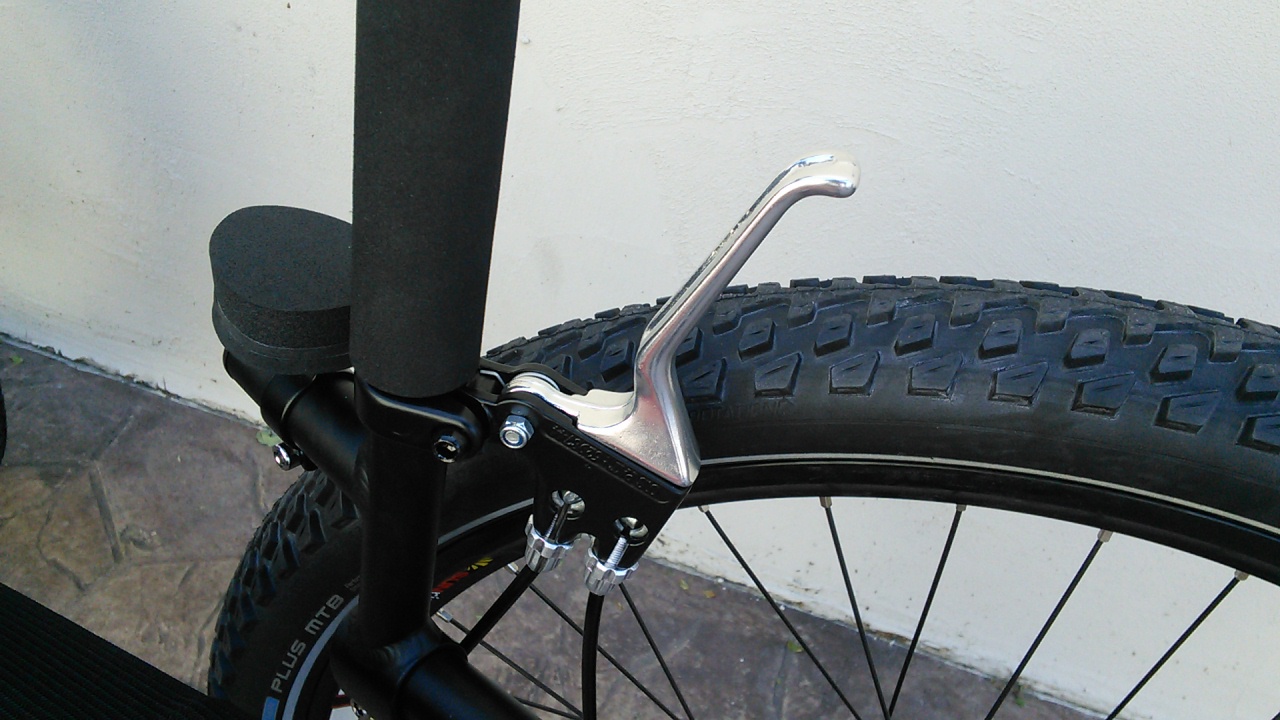 One Hand Brake Control Lever - Left Side Dual Pull - Problem Solvers Double Barrel Brake Lever -The Double Barrel lever pulls two long-pull brakes simultaneously -Forged aluminum lever and cast aluminum bracket -Three-finger design

---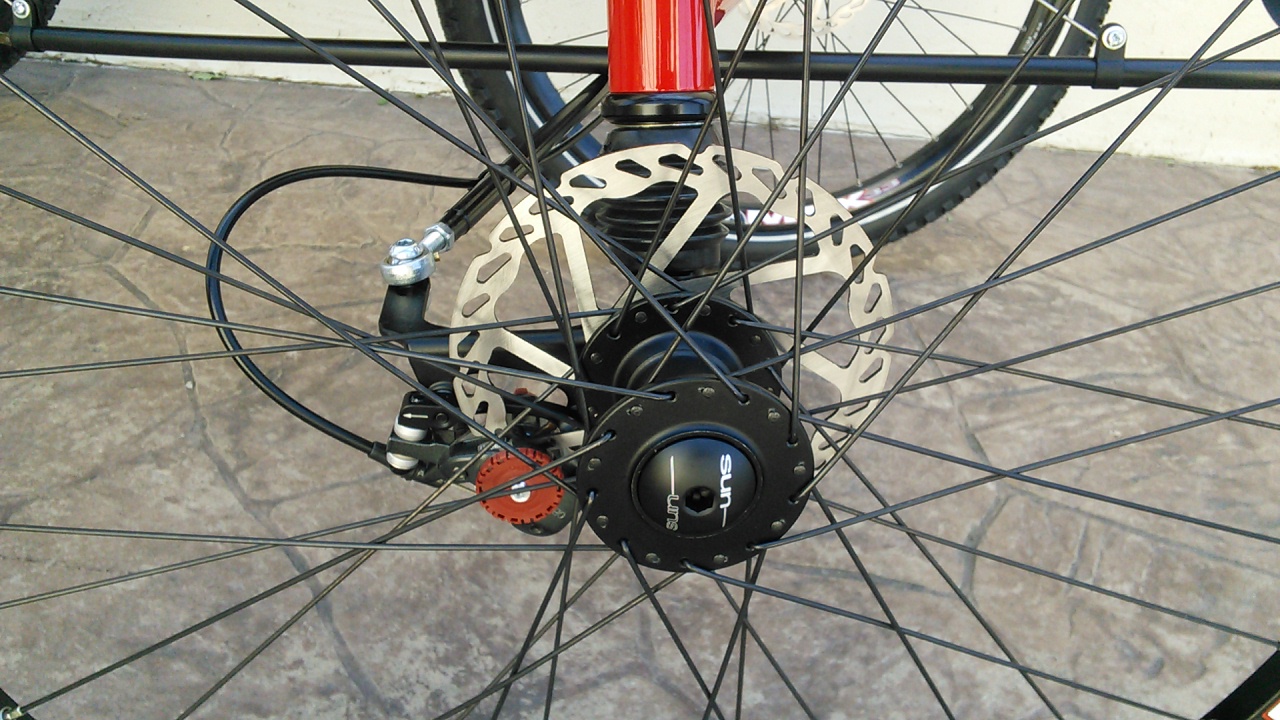 Avid BB7 Front Disc Brake Kit (pair) - This kit includes everything you need to upgrade your trike's brake system to the best mechanical disc brake system available. Perfect for for any home builds.

---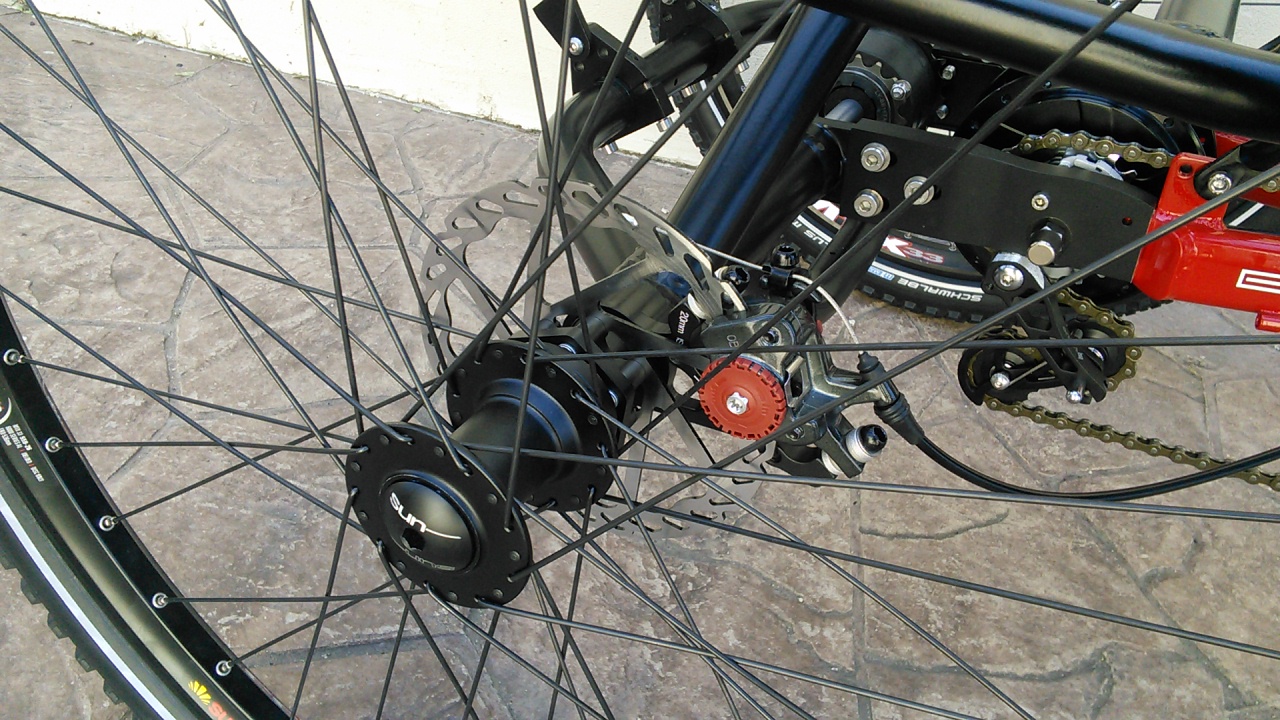 Rear Disc Brakes
---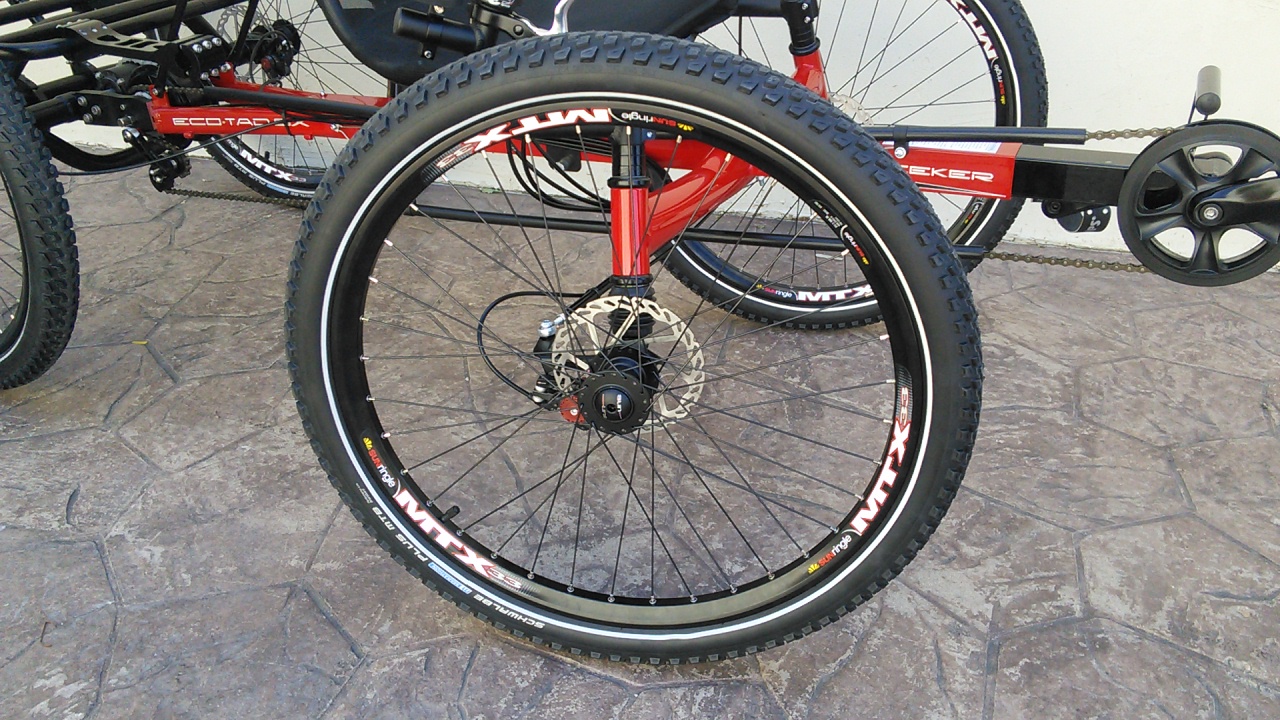 Schwalbe Marathon Plus MTB 26x2.25"
---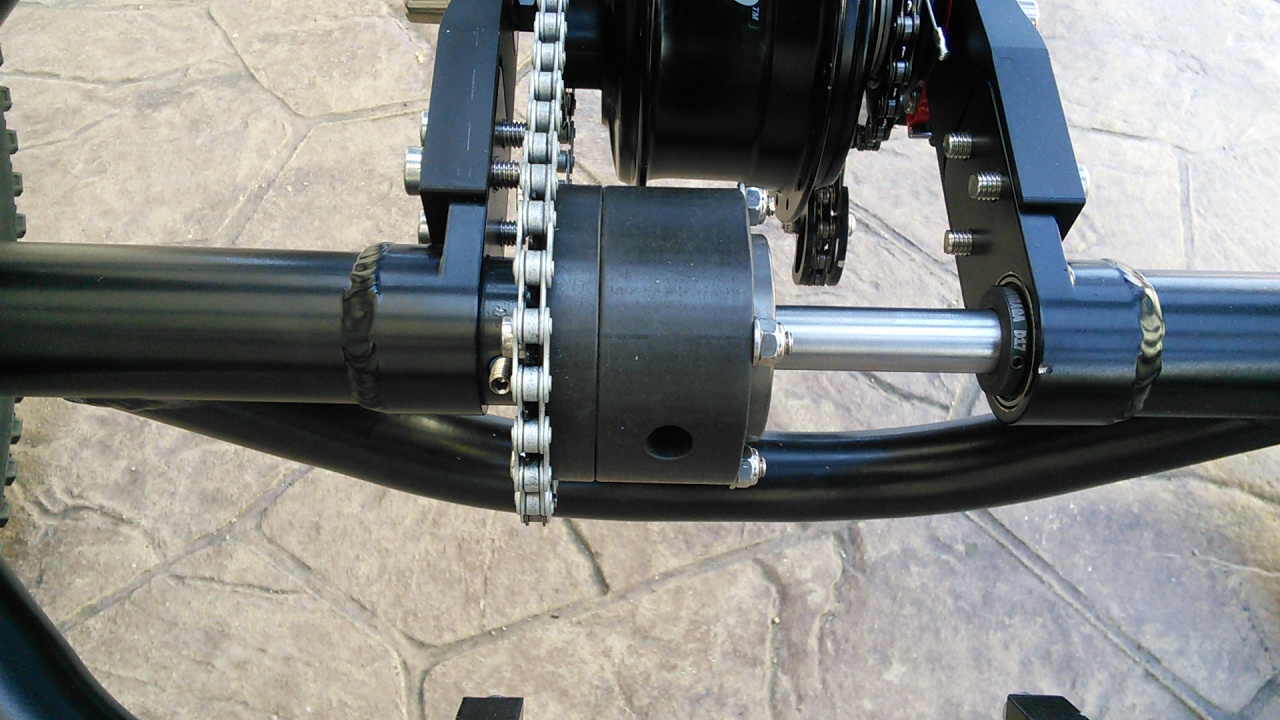 UTCustom Freewheel Posi Differential - Get rid of one-wheel drive for good! Upgrade to the UTCustom differential and take advantage of increased traction and power to the wheels! Available individually or as part of an axle upgrade kit. The differential ships assembled.

---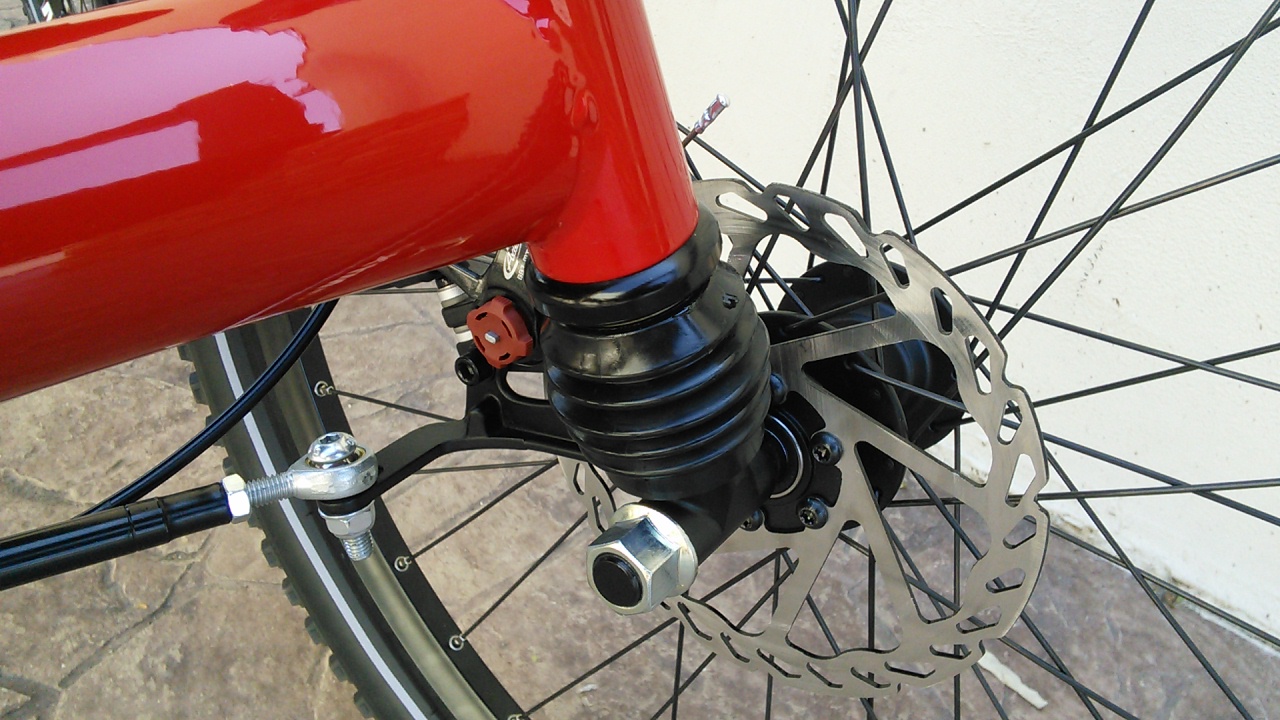 SunSeeker Suspension Steering Hubmount Upgrade - Add front suspension to your trike with these hubmounts. These provide 1.25in of suspension.

---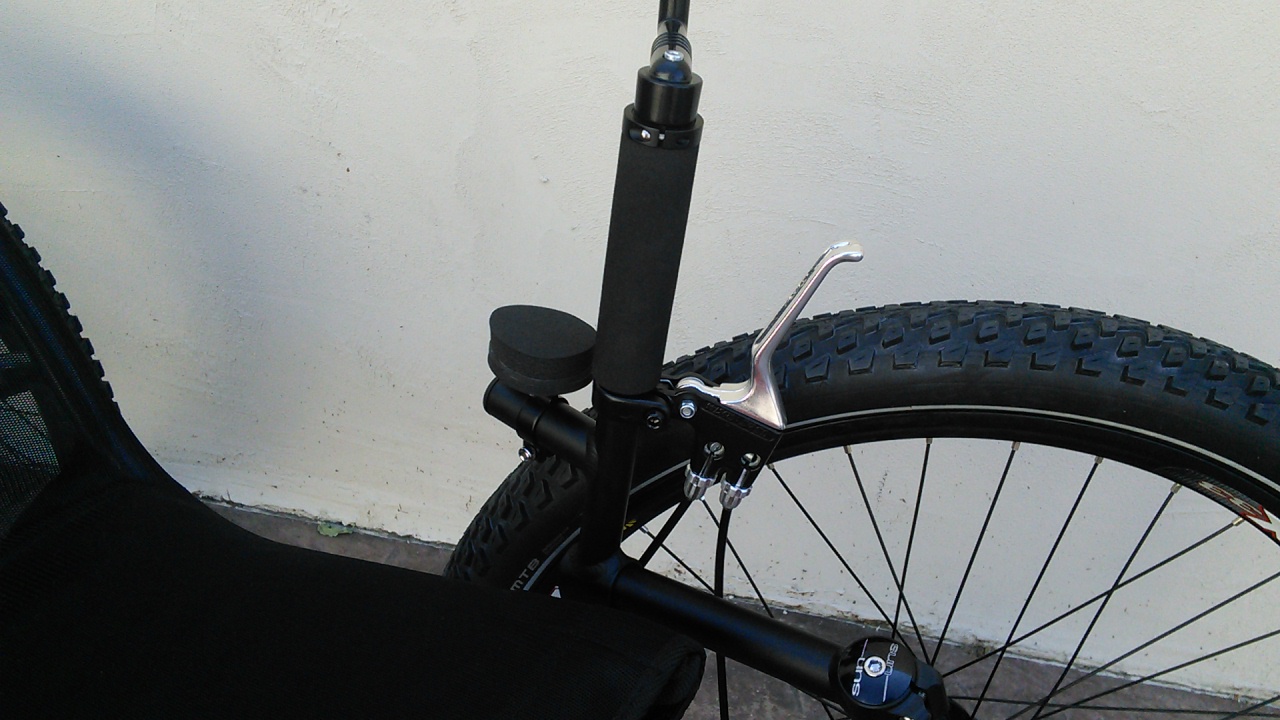 Catrike Handlebar Assembly - Pair - This is the replacement Handlebar assembly found on most of the Catrike models. 2-3 WEEK LEAD TIME IF NOT IN STOCK

---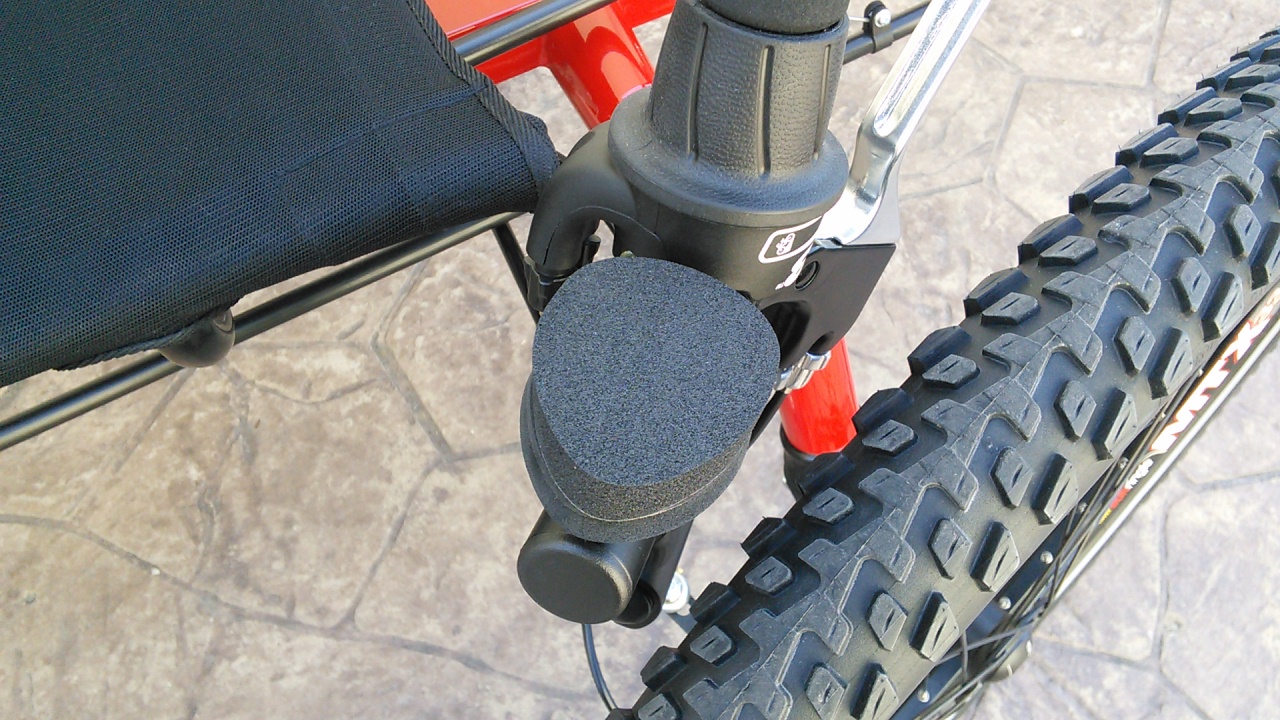 Catrike Hand Rest Pair - A mount that attaches to the lower handle bar of a Catrike to rest your wrist on as you ride. Includes adjustable clamps and foam pads.

---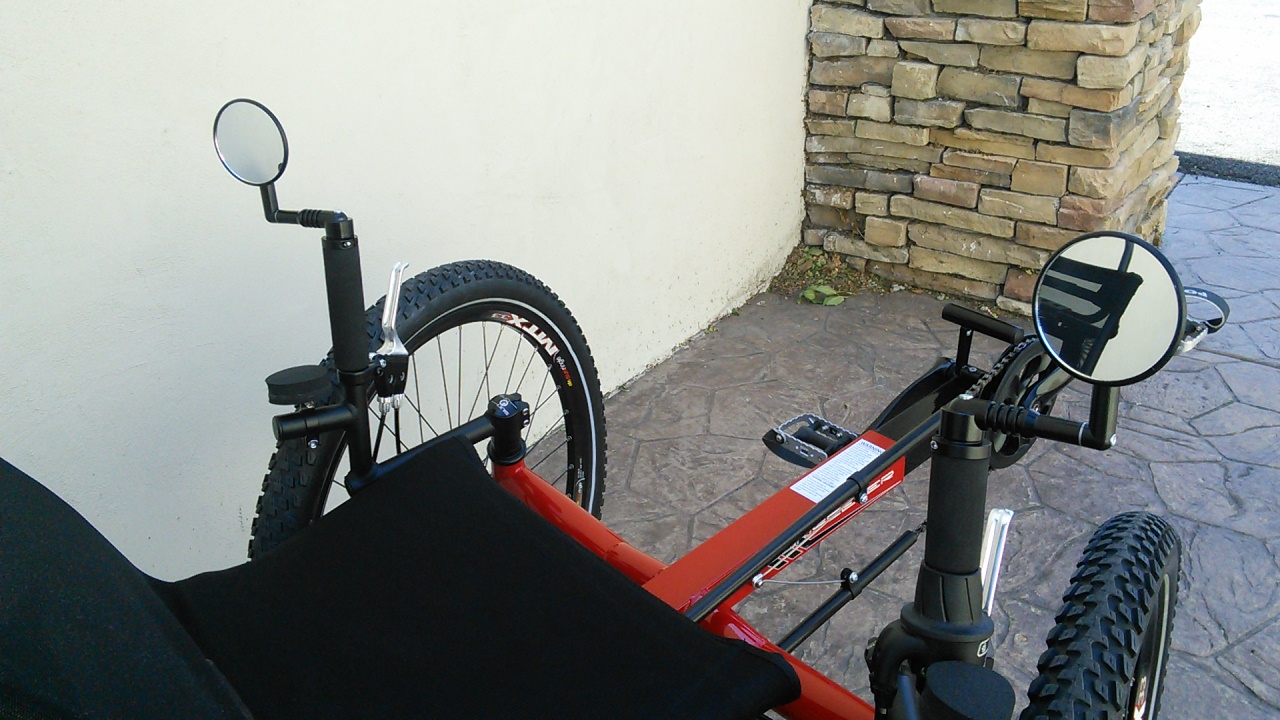 Double Mirrycle Mirrors
---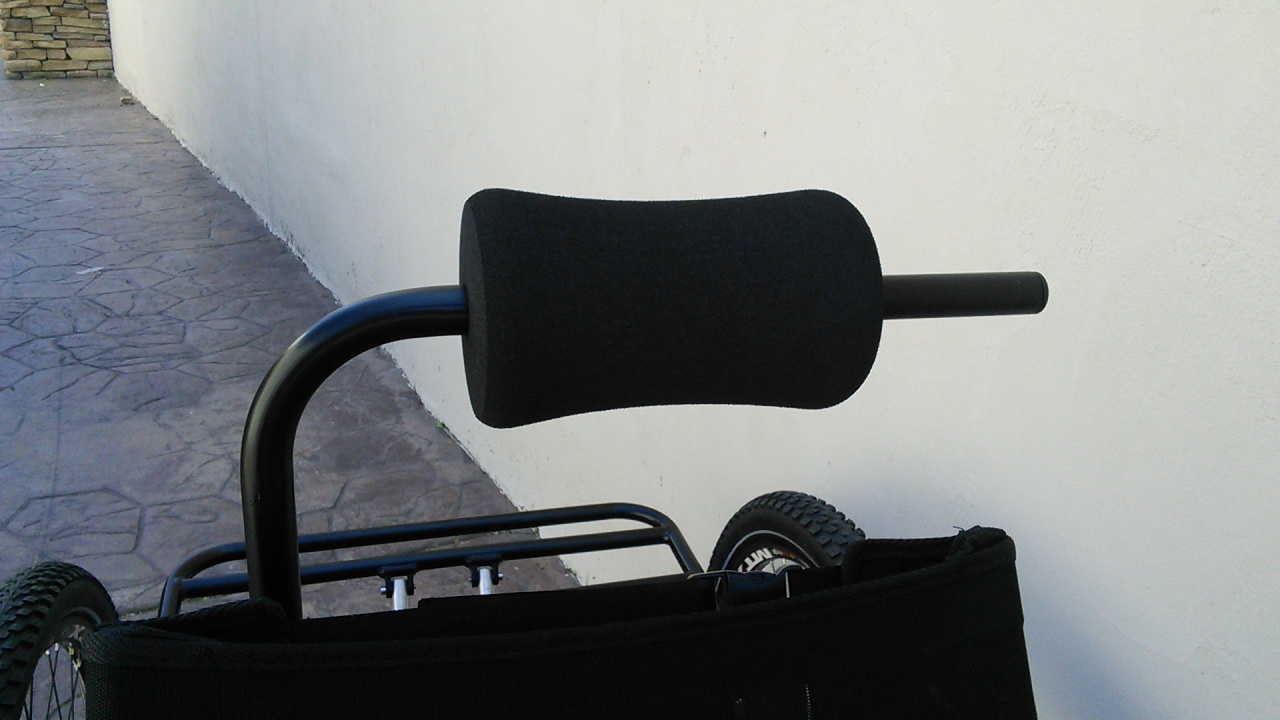 UTCustom Adjustable Super Headrest - FOR SUN TRIKES - **Please see picture for example** Order this headrest if you own a Sun trike with the original seat. This headrest has a taller bar, designed to fit Sun trike seats. These bars are made to order in our custom shop but if they're in stock, it's your lucky day! Order one up, they go quick! 1-2 WEEK LEADTIME IF NOT IN STOCK

---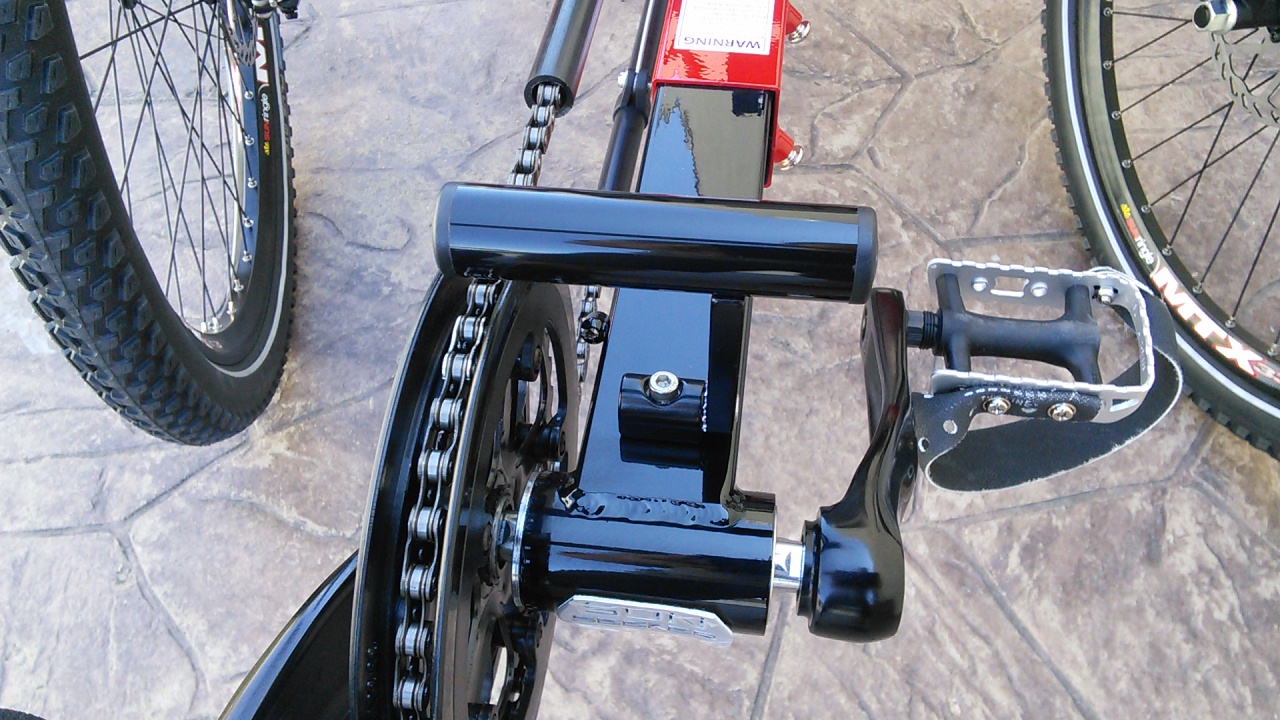 Minoura SwingGrip Accessory Mount Holder - The Minoura SwingGrip is a favorite accessory for recumbent bicycles and tadpole trikes. The most popular use is to mount it on the derailleur post on the recumbent trike boom. An easy way to add headlights or a computer display.

---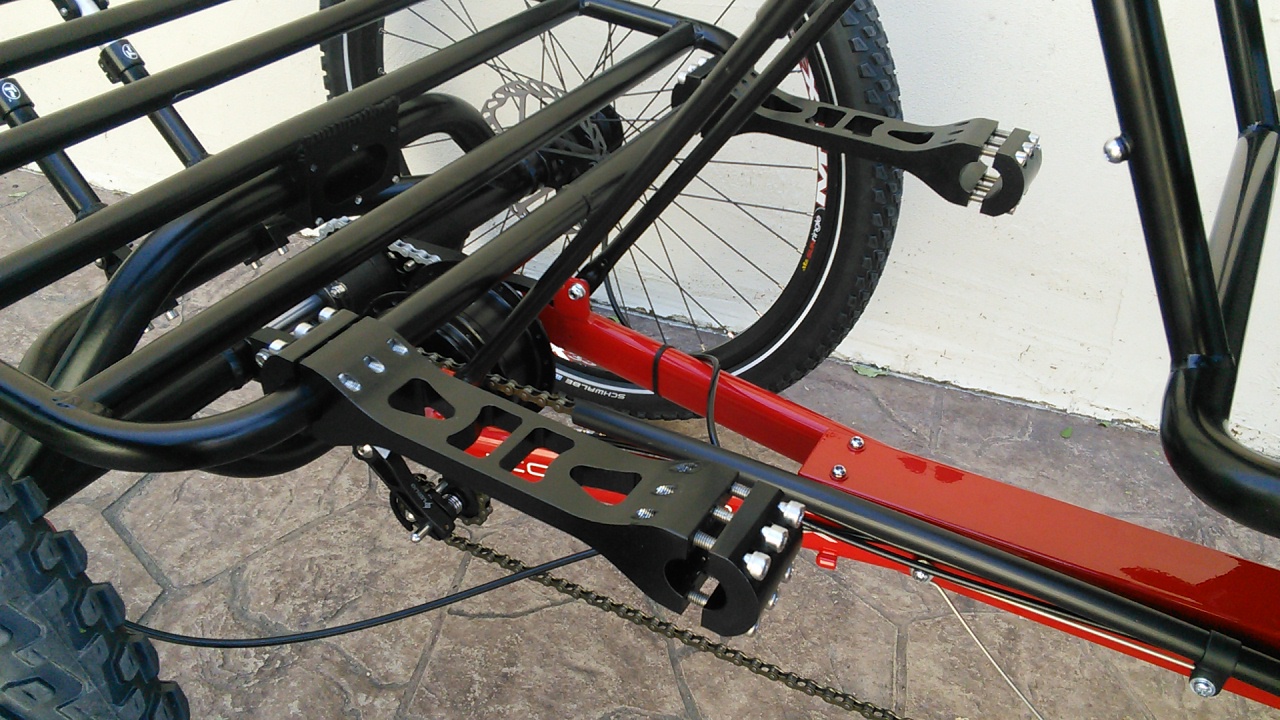 Custom Dog Springer Attachments
---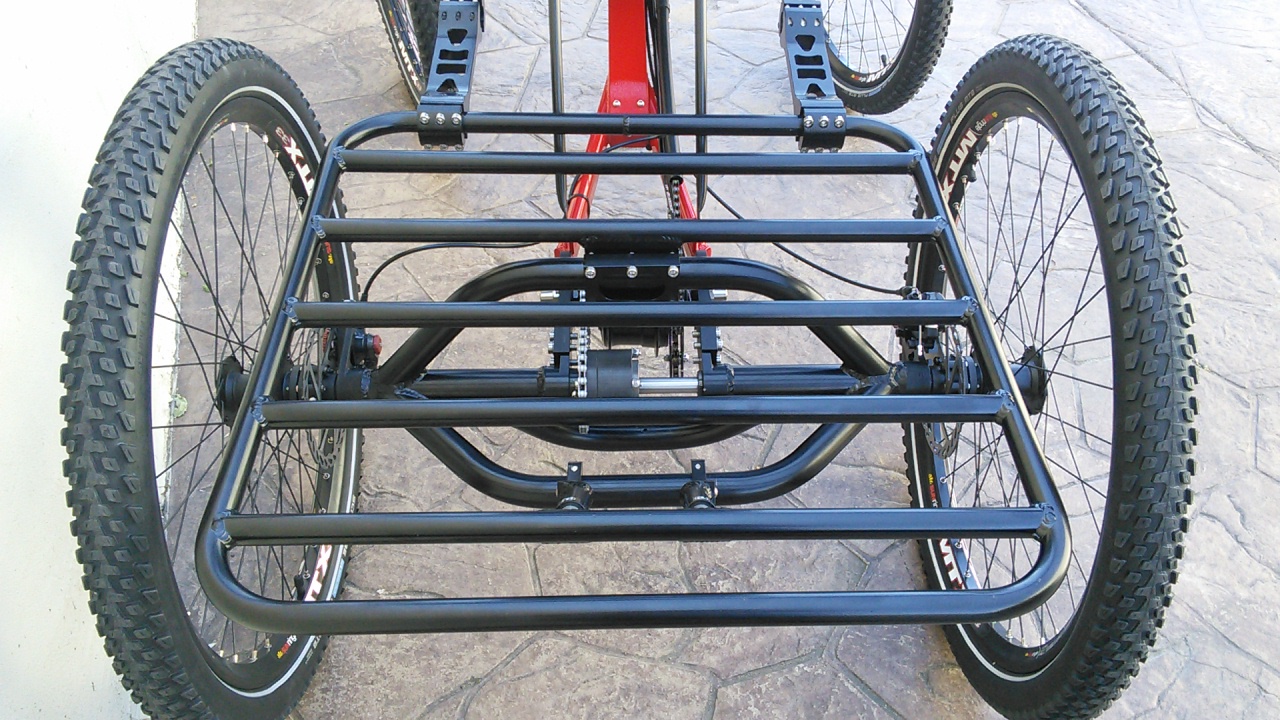 Flat Bed Transport Rack for Cat-4 Quad -

---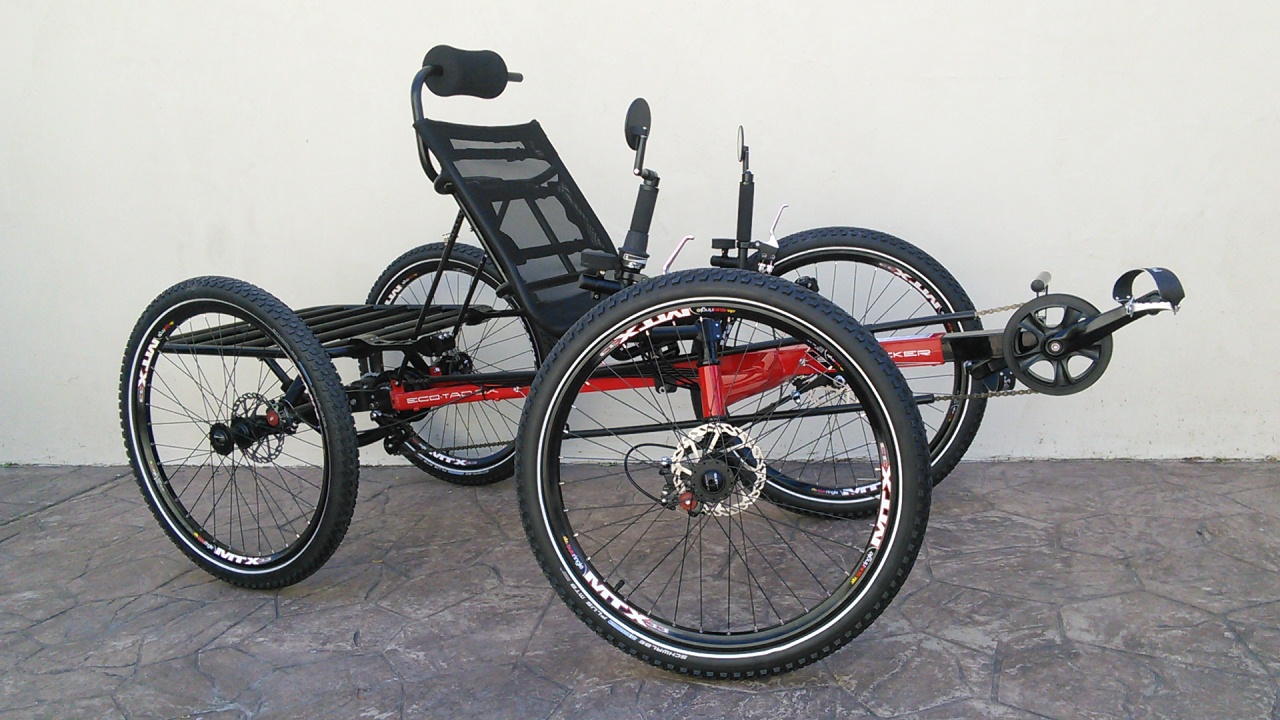 ---