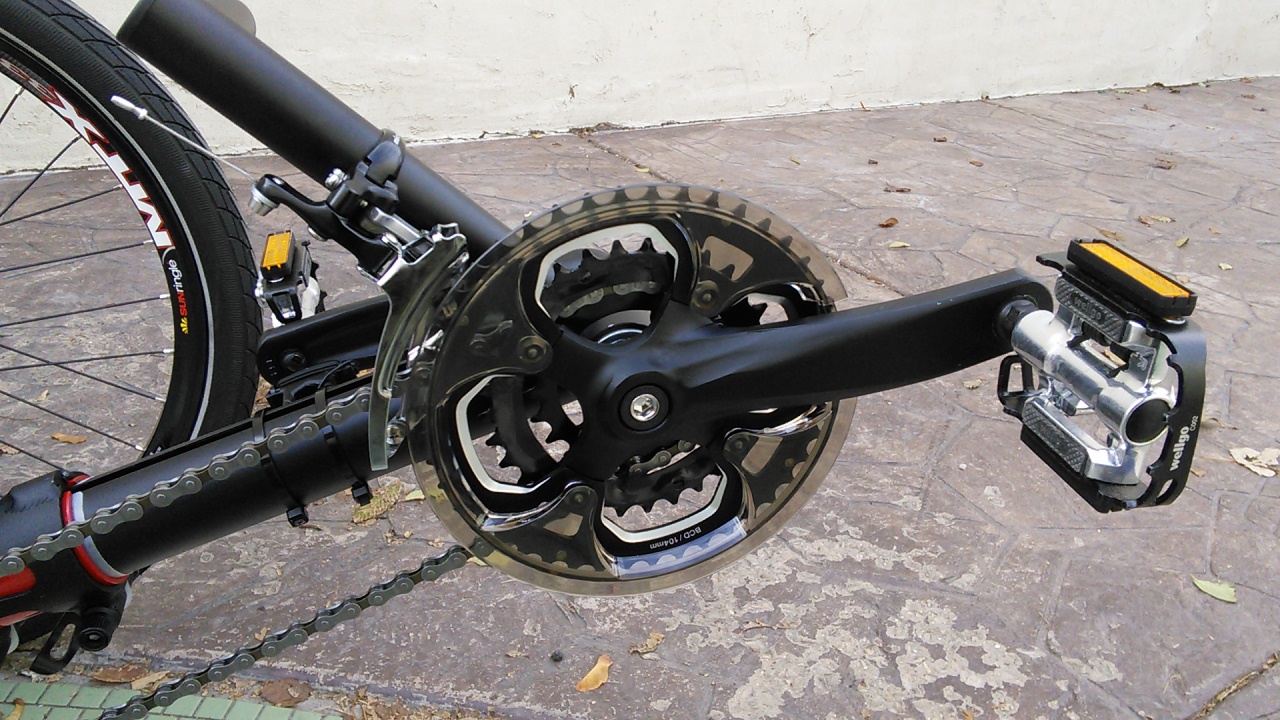 -
---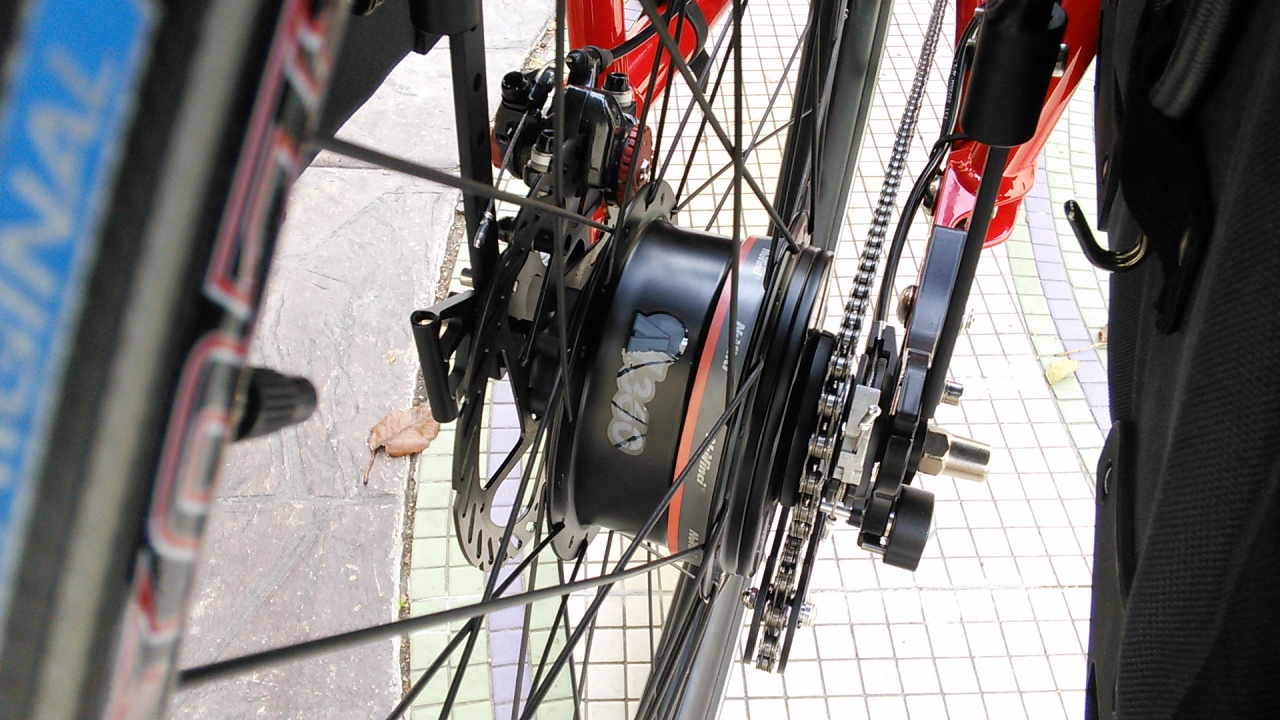 NuVinci N360 Wheel Drivetrain Transmission with Tensioner and Chain - The Nuvinci N360 is so smooth because it has no gears. This Constantly Variable Planetary Transmission uses ball bearings to achieve a 360% gear range. Setup includes Origin8 Tensioner and drive sprocket

---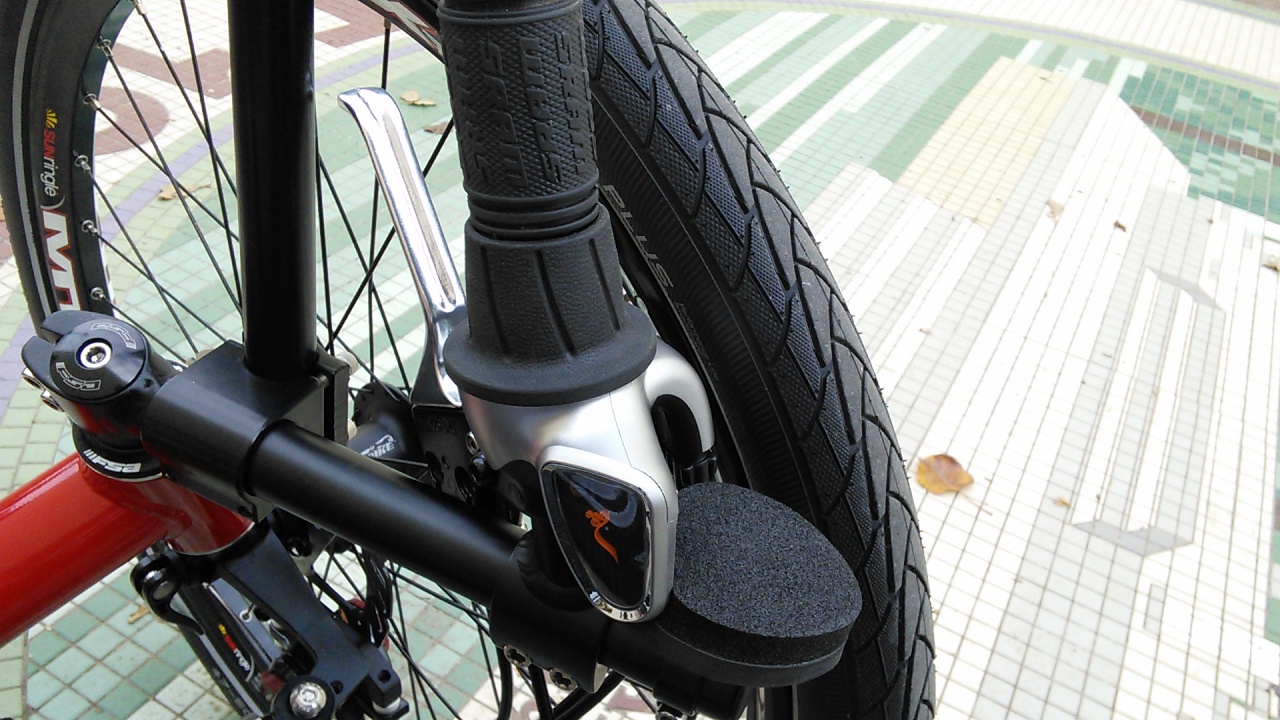 ---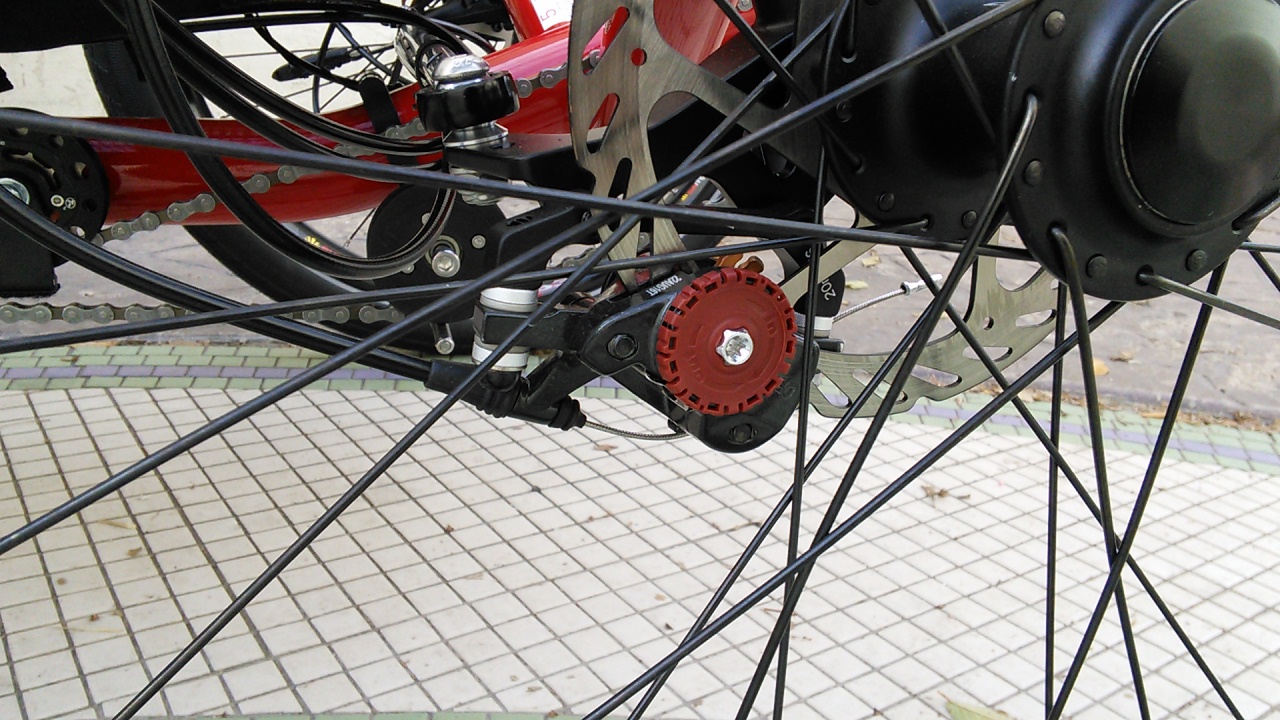 Avid BB7 Front Disc Brake Kit (pair) - This kit includes everything you need to upgrade your trike's brake system to the best mechanical disc brake system available. Perfect for for any home builds.

---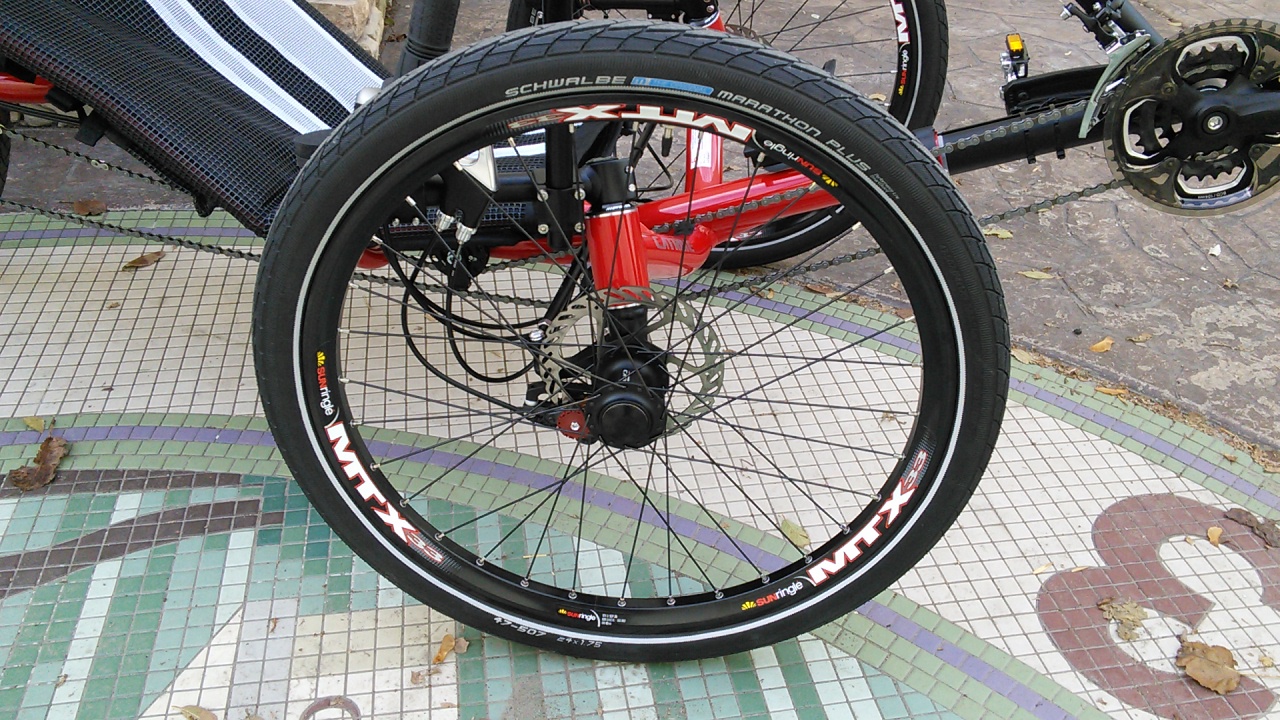 Schwalbe Marathon Plus 24x1.75 (47-507) HS440 Tire - Punctures become obsolete with the MARATHON PLUS! The SmartGuard layer made from a flexible, special rubber offers particular resistance to shards of glass and flints. Even a thumbtack cannot penetrate this protective layer. The SmartGuard belt does not increase rolling resistance. -WIRE BEAD -PSI: 45-70

---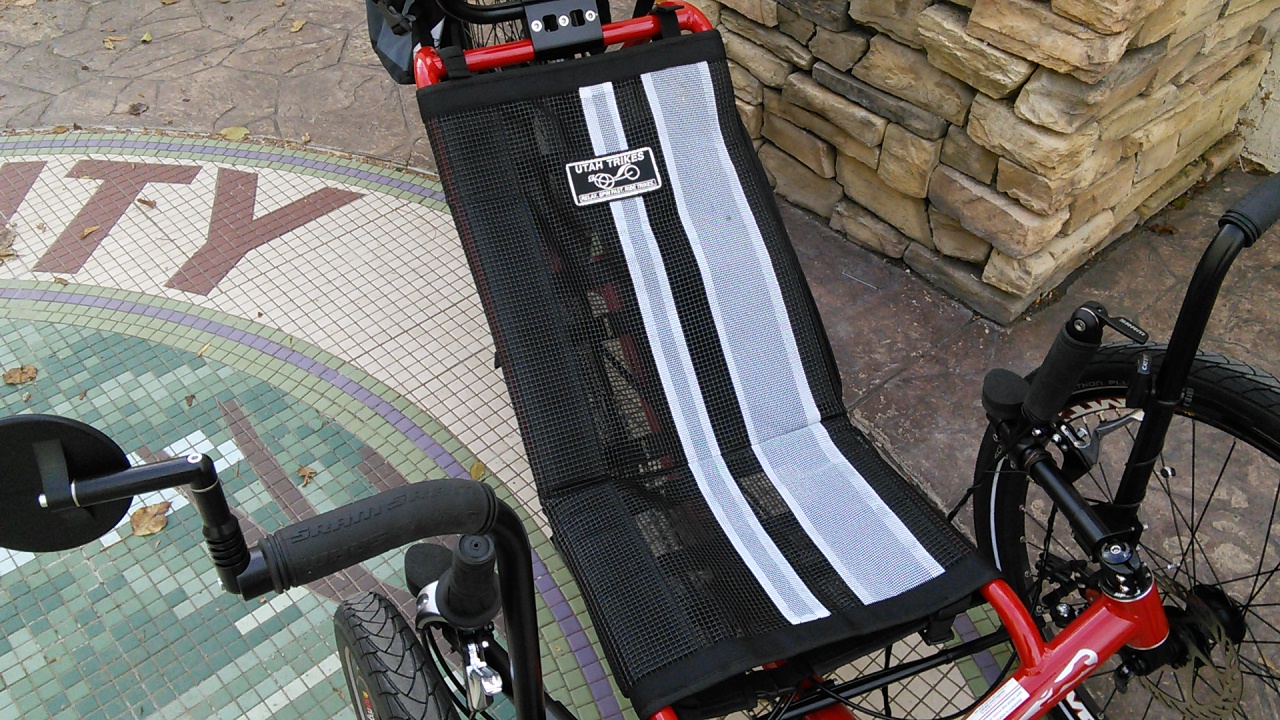 Utah Trikes Performance Recumbent Seat Mesh w/Cargo Bag - We are pretty proud of this seat mesh. It started out as a remake of the Catrike Muscle Trikes we had a few years ago. Then we found an even more breathable material. then we triple reinforced the strapping. And finally we put a custom cargo bag on the back complete with insulated water bladder pouch! We are not sure if this seat will actually make you faster, but your trike will definitely look cooler!

---
---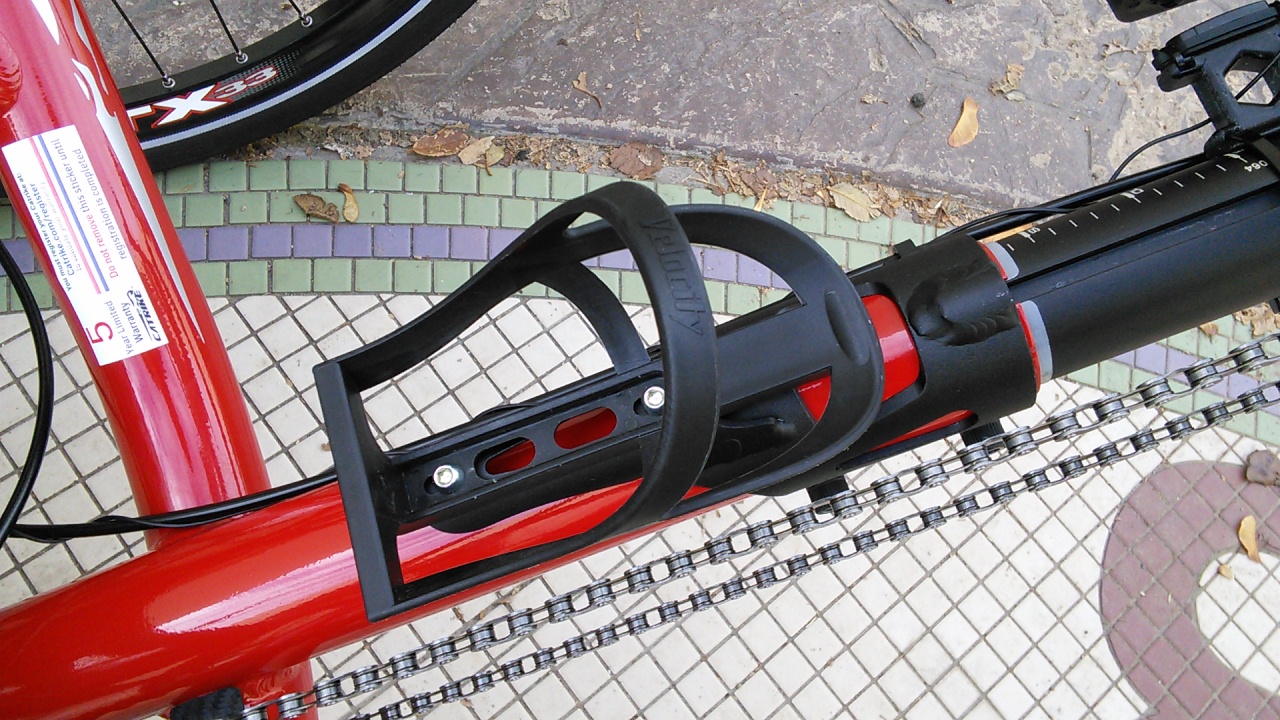 Velocity Bottle Trap Water Bottle Cage - Black - The Velocity water bottle cage is lighter than your average metal cage, and it's more effective in keeping your bottle with you. Featuring a more enclosed design, this cage is great for Recumbents that have a bad habit of throwing bottles out of standard cages.

---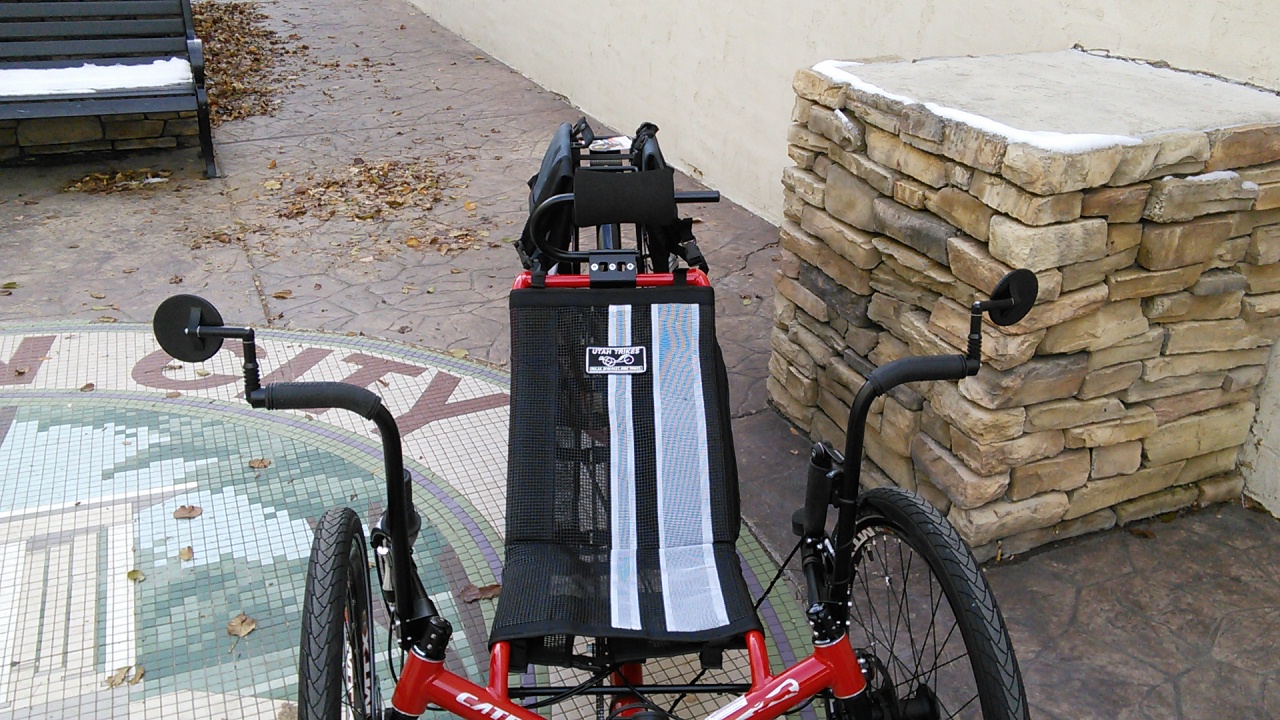 UTCustom Super Mounts (pair) - Black Anodized Clamp - Our Super Mounts get your mirrors out where they are the most useful. Our custom clamp allows the mounting bar to be positioned anywhere along the handlebar and adjust the angle. Works especially well with the larger tires found on our Catrike Annihilators and KMX K90 models.

---
---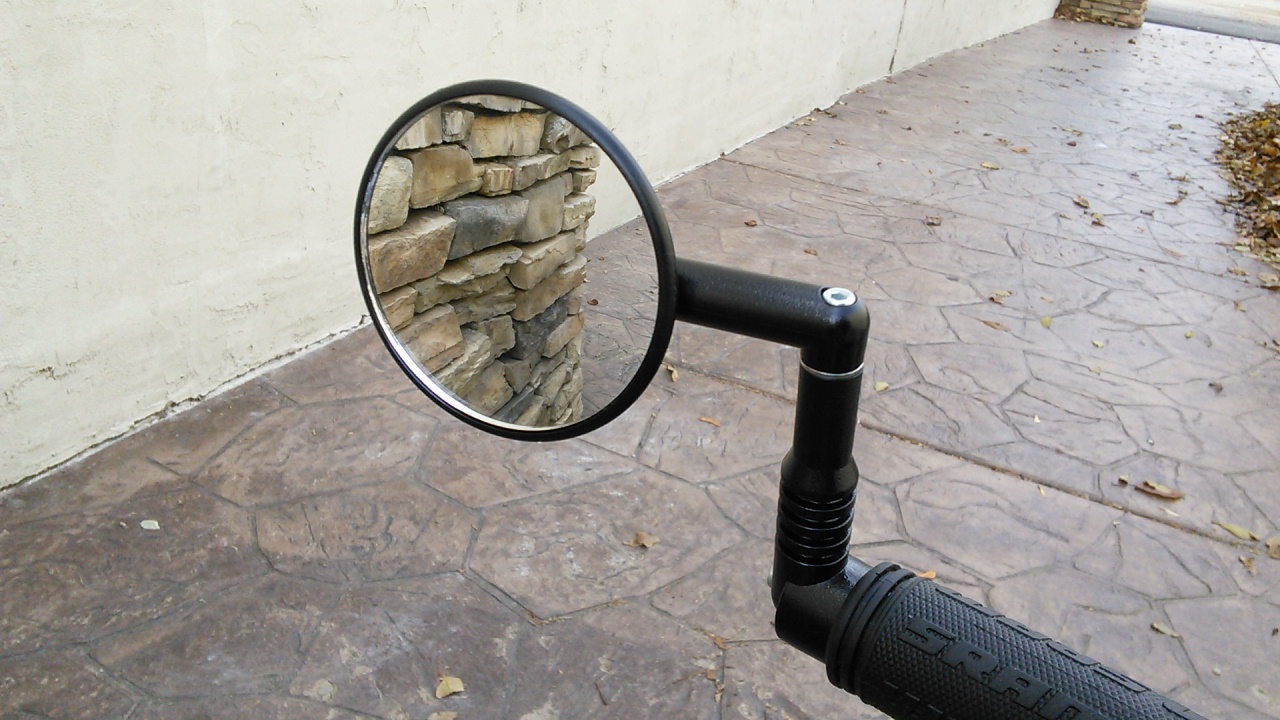 ---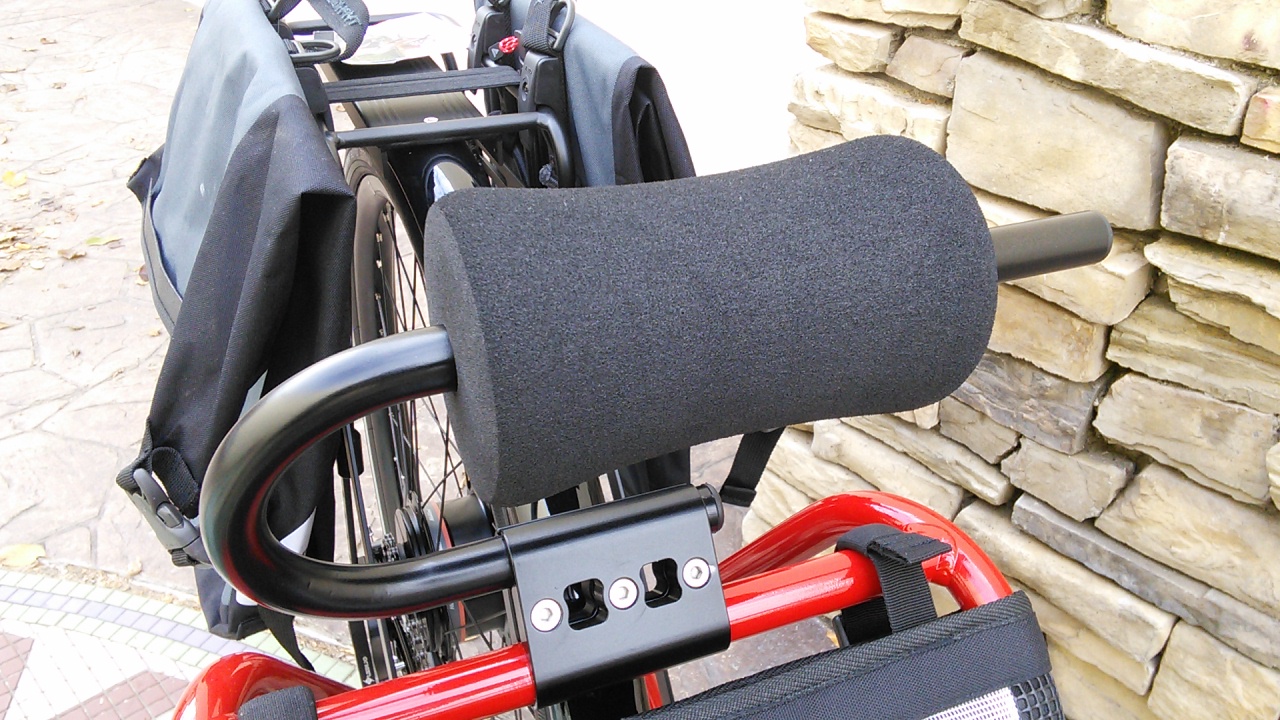 UTCustom Adjustable Super Headrest - Serious riders want serious comfort. That's why we created the Super Headrest. Our headrest is adjustable and functions as an additional support for your shoulders, neck, and head. Compatible with All Catrikes

---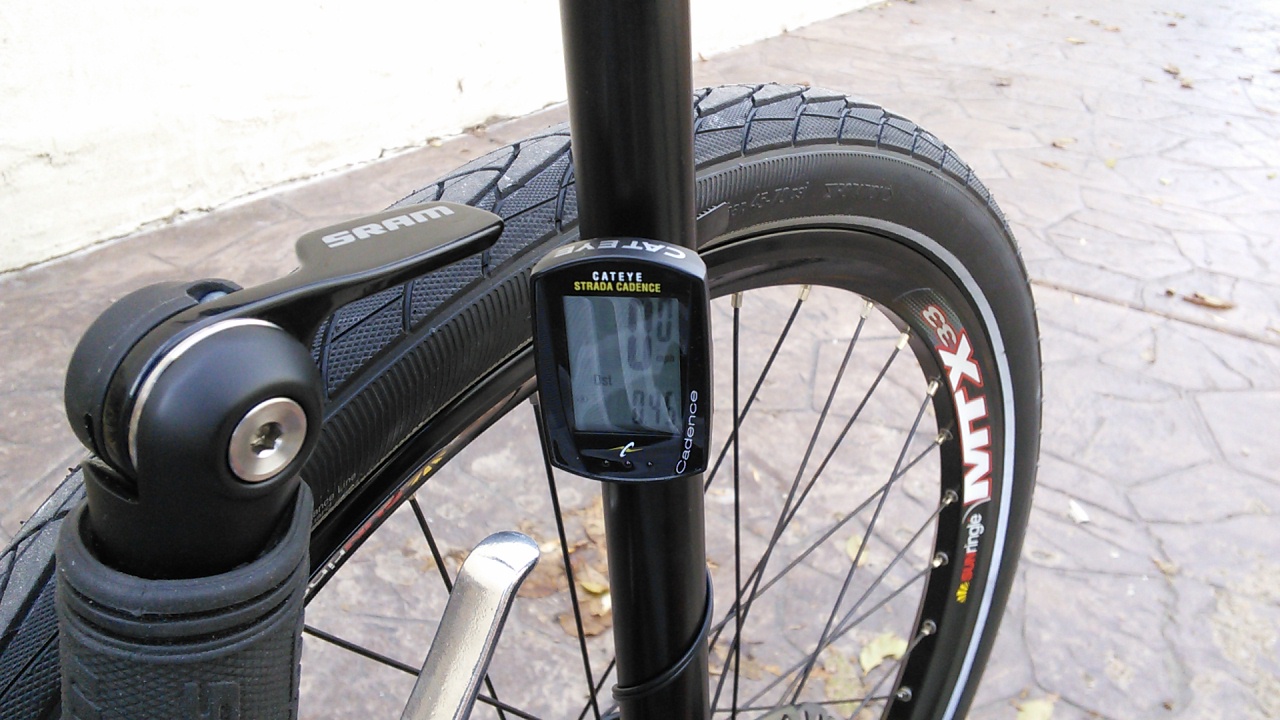 CatEye Strada Cadence Wired Computer CC-RD200 - ***OUT!*** The proven Strada computer design combined with functional cadence in a slim package. The Strada Cadence boasts the largest screen and numbers in its class. Features: Wired + Cadence. Current/Max/Average Speed. Trip Distance 1 & 2. Clock. Pace Arrow. Auto Power Saving. Auto Mode. Dual Tire Size. ClickTec Button Interface. Battery CR1620.

---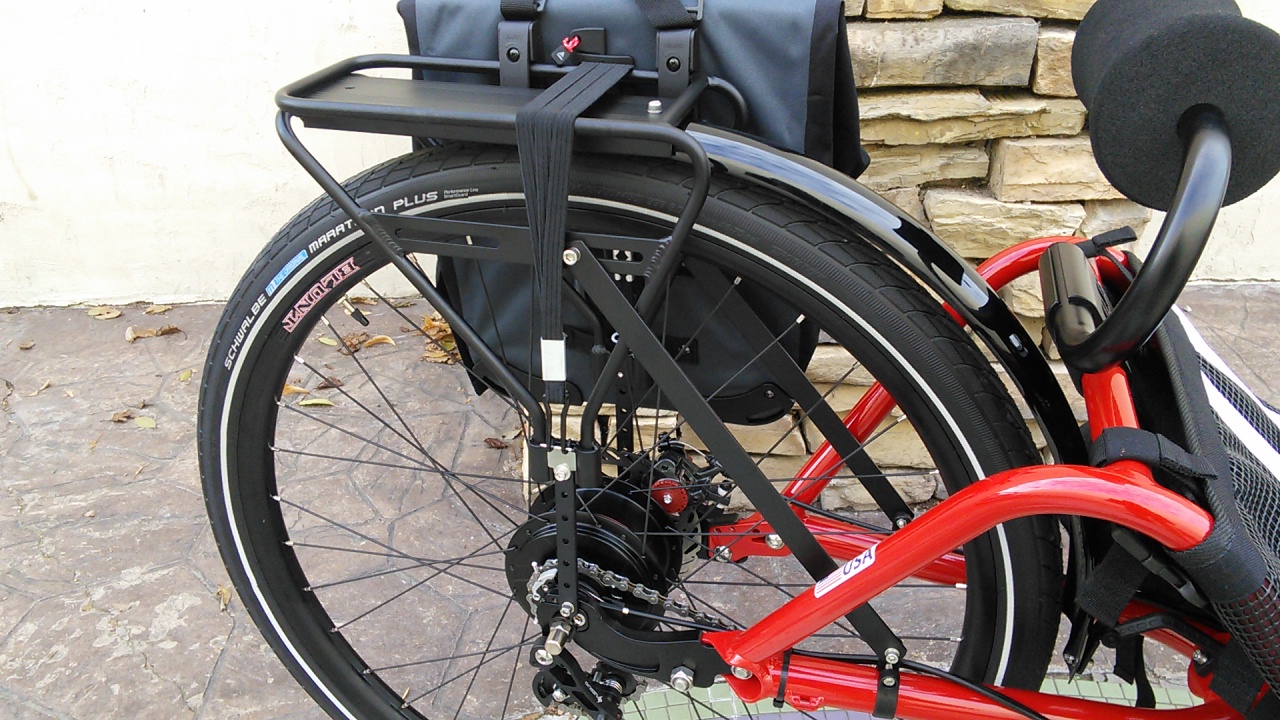 Utah Trikes Rack with Integrated Fender for Annihilator - Our adjustable rack fits the Annihilator perfectly. With this option we mount the fender directly to the rack to eliminate the traditional wire stays. This makes the fender much more rigid and secure and keeps the rack height as low as possible.

---
---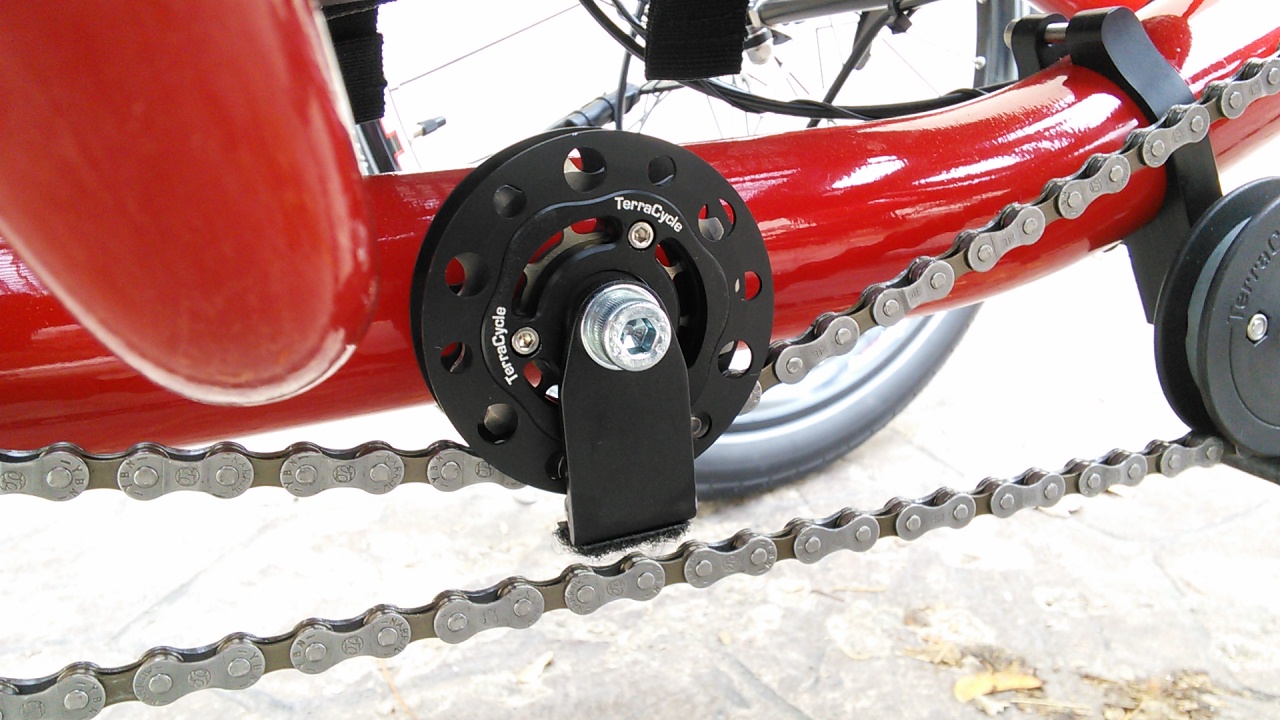 TerraCycle Elite Power Idler - There exists no better power idler on Earth than the Elite Power Idler from TerraCycle. First there's its super-tough, exquisitely machined, all-metal construction: the beautifully crafted aluminum sideplates, the titanium cog built for supreme durability and the immaculately designed inner cores. Then there's the bearings: either top-quality ABEC-7 steel bearings or the unbeatable resilience and consistency of the precision hybrid ceramic bearings. Never has a ride been so smooth and so reliable as with an Elite Power Idler. 8mm Ceramic Hybrid Bearing 15 Tooth

---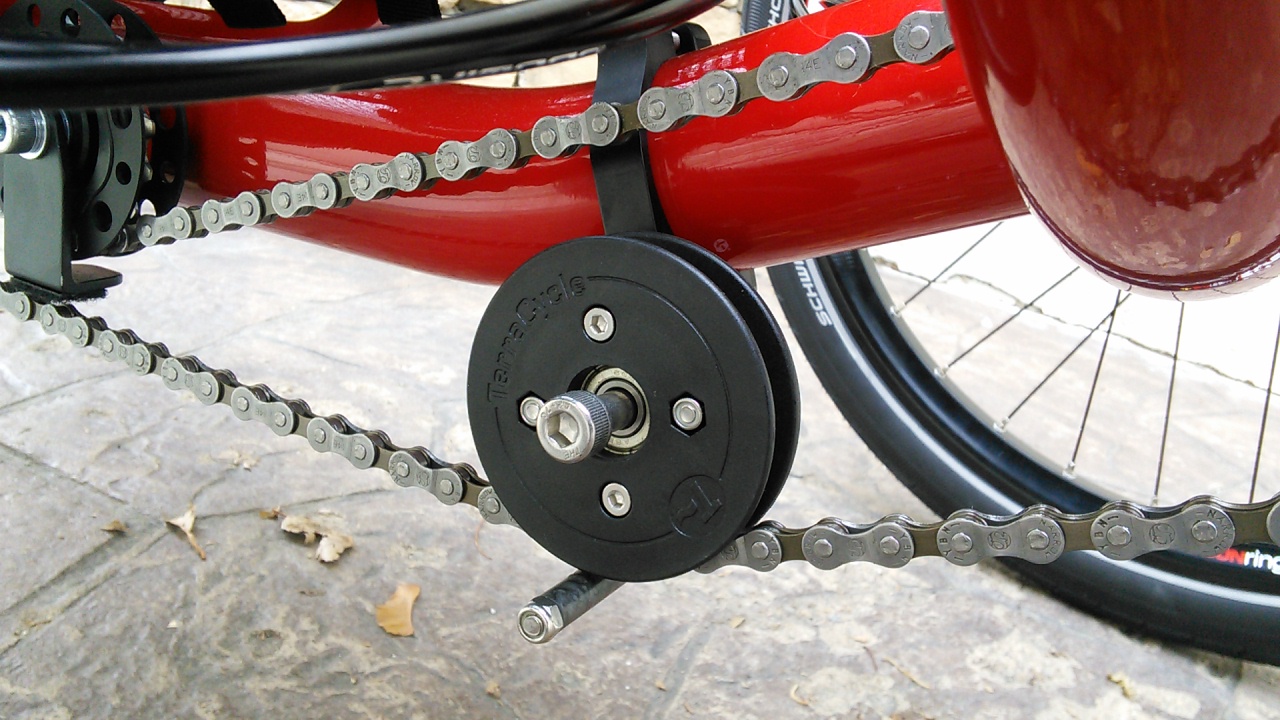 Catrike Clamp On Sport Return Idler Kit by TerraCycle - Terracycle Clamp on idler mount is composed of a Return idler, Single sided clamp on chain keeper, custom stainless bolt, spacers. This kit is for Catrike Riders who wish to eliminate all of their return side chain tube by running the chain path through an additional idler. The kit can be mounted either in front of or behind the trikes cross arm depending on how where the boom is set for length.

---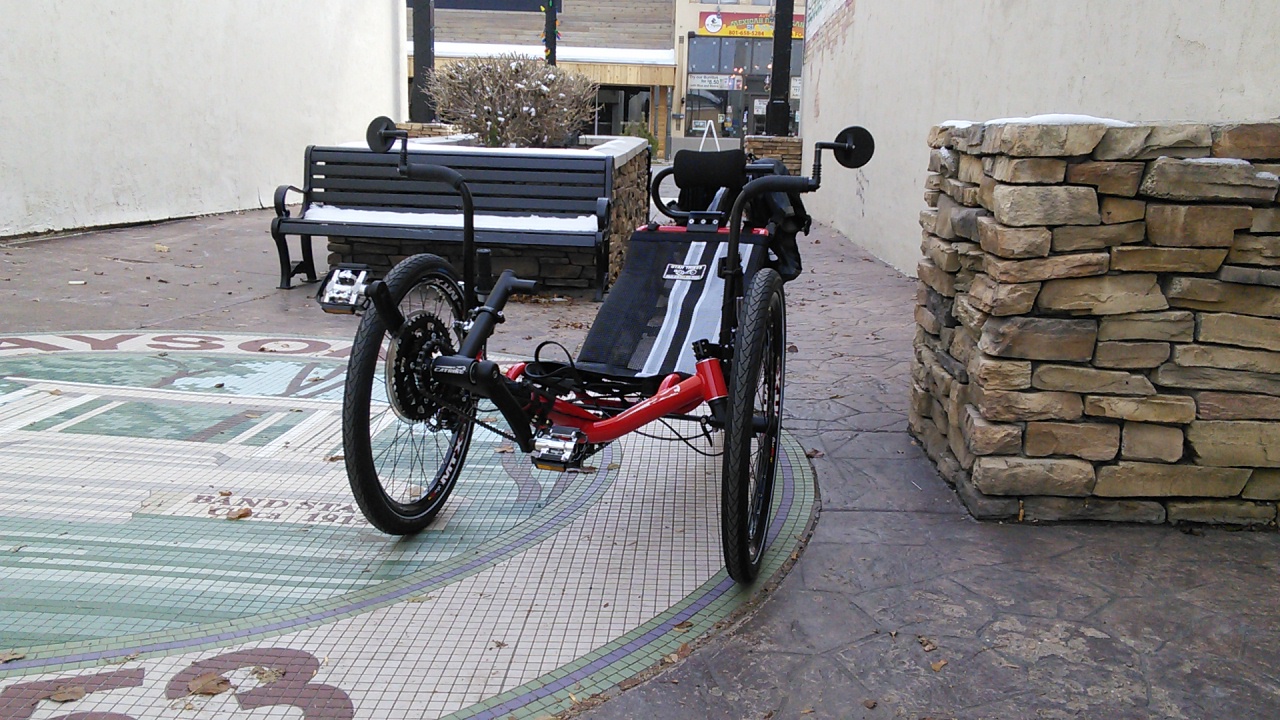 ---