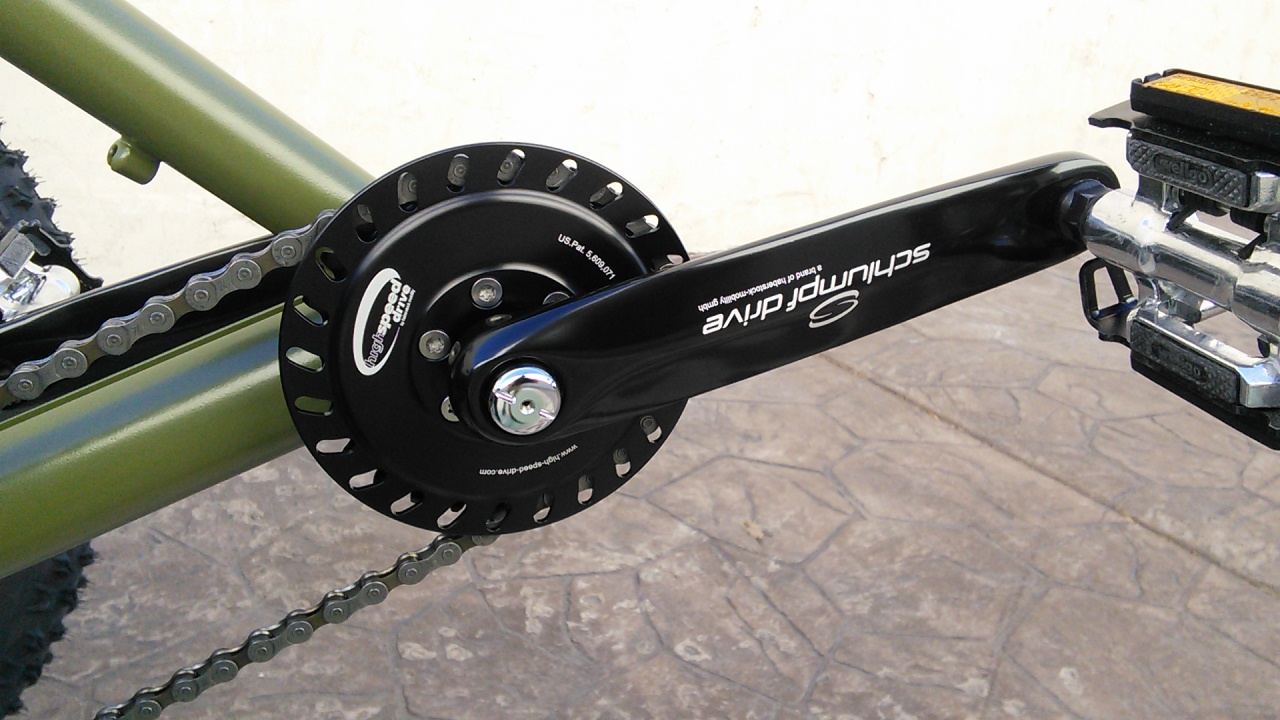 Schlumpf 27T/68 High Speed Drive w/170mm Cranks
- The Schlumpf High Speed Drive is our favorite piece of cycling engineering. This planetary gear setup will give you higher high gears and lower low gears. If you have a trike with a 20in rear wheel the HSD will give you back the high end you are missing.
---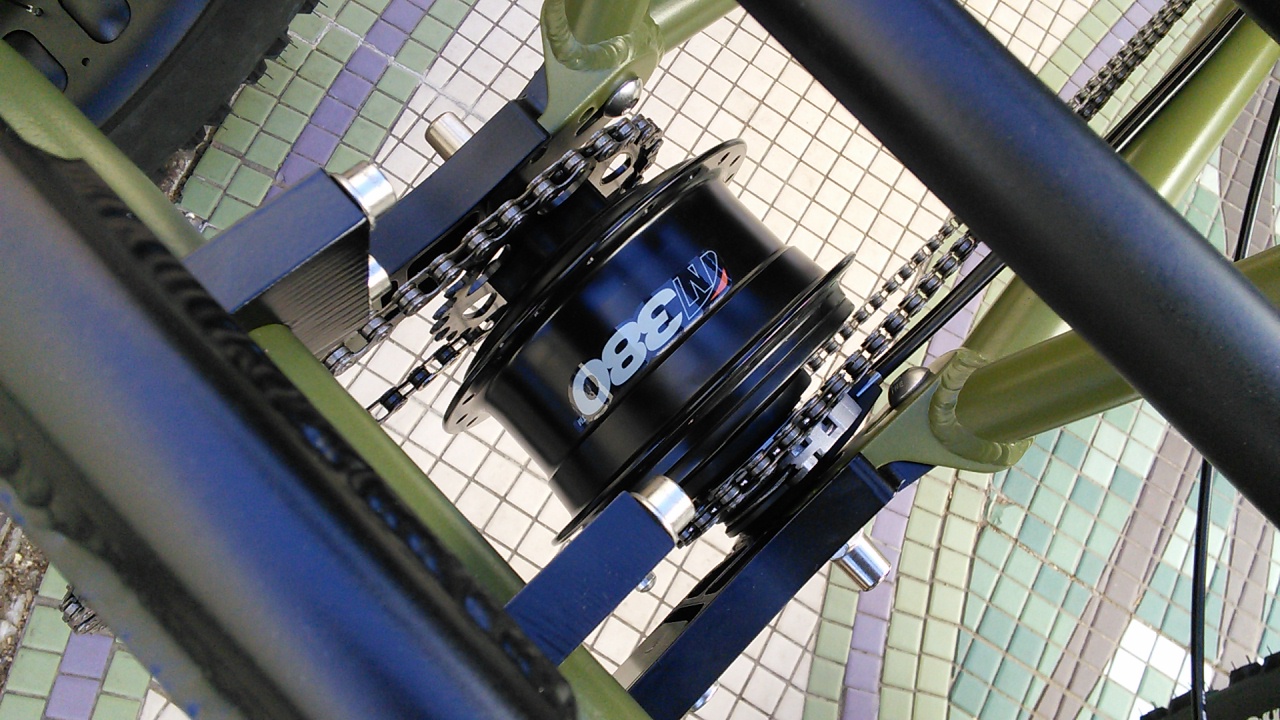 NuVinci N360 Wheel Drivetrain Transmission with Tensioner and Chain - The Nuvinci N360 is so smooth because it has no gears. This Constantly Variable Planetary Transmission uses ball bearings to achieve a 360% gear range. Setup includes Origin8 Tensioner and drive sprocket

---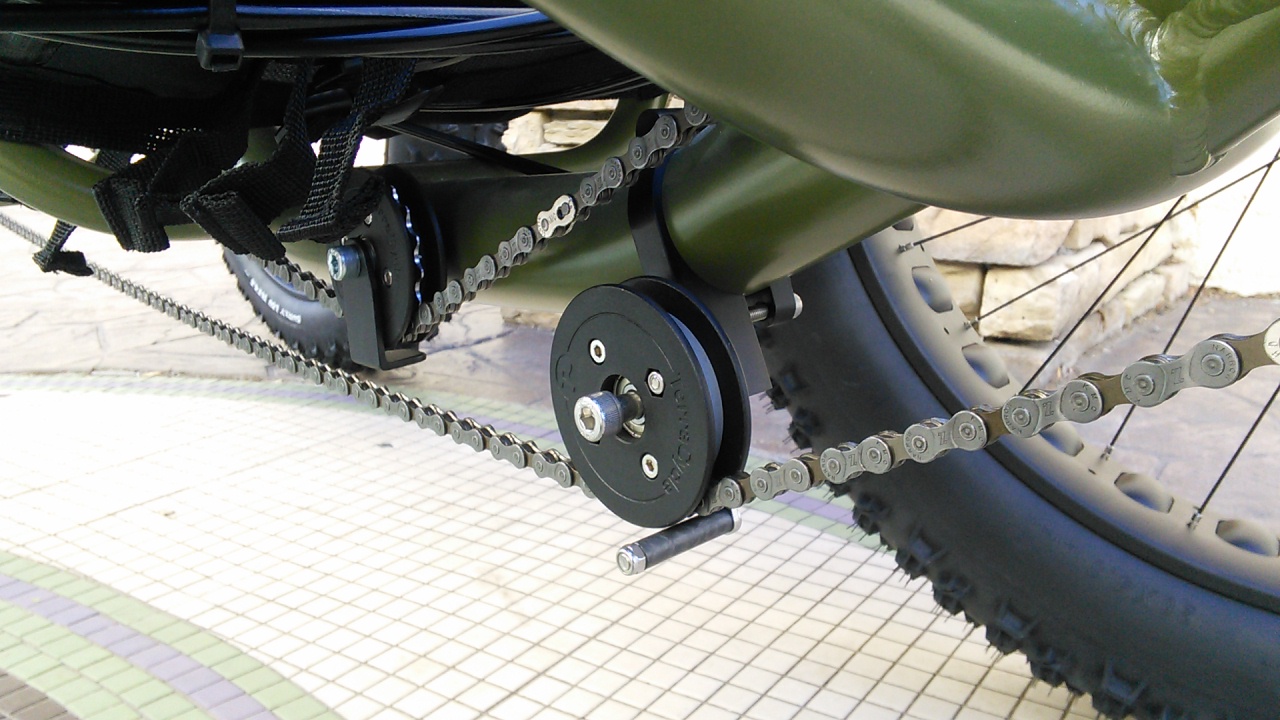 Catrike Clamp On Sport Return Idler Kit by TerraCycle - Terracycle Clamp on idler mount is composed of a Return idler, Single sided clamp on chain keeper, custom stainless bolt, spacers. This kit is for Catrike Riders who wish to eliminate all of their return side chain tube by running the chain path through an additional idler. The kit can be mounted either in front of or behind the trikes cross arm depending on how where the boom is set for length.

---

Mirrycle Mirror - The Mirrycle Mirror is by far the most popular mirror for recumbent trikes. It is well made, attaches to any 7/8in tube or handlebar and is easily adjustable. This is an essential safety item for anyone riding a recumbent bike or trike on the street.

---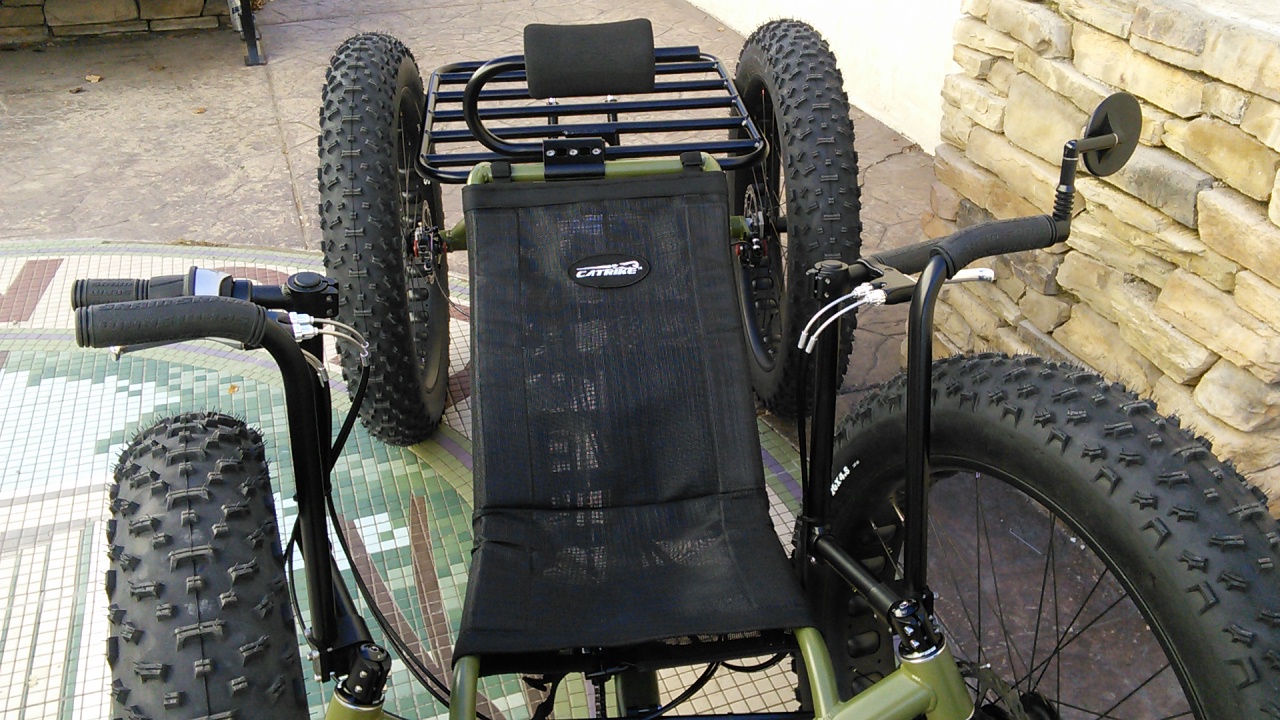 UTCustom EZ Entry Aids - These EZ Entry Aids are a beefed up version of our popular Super Mounts and include grips for grabbing. They make getting on and off of your trike a much easier task.

---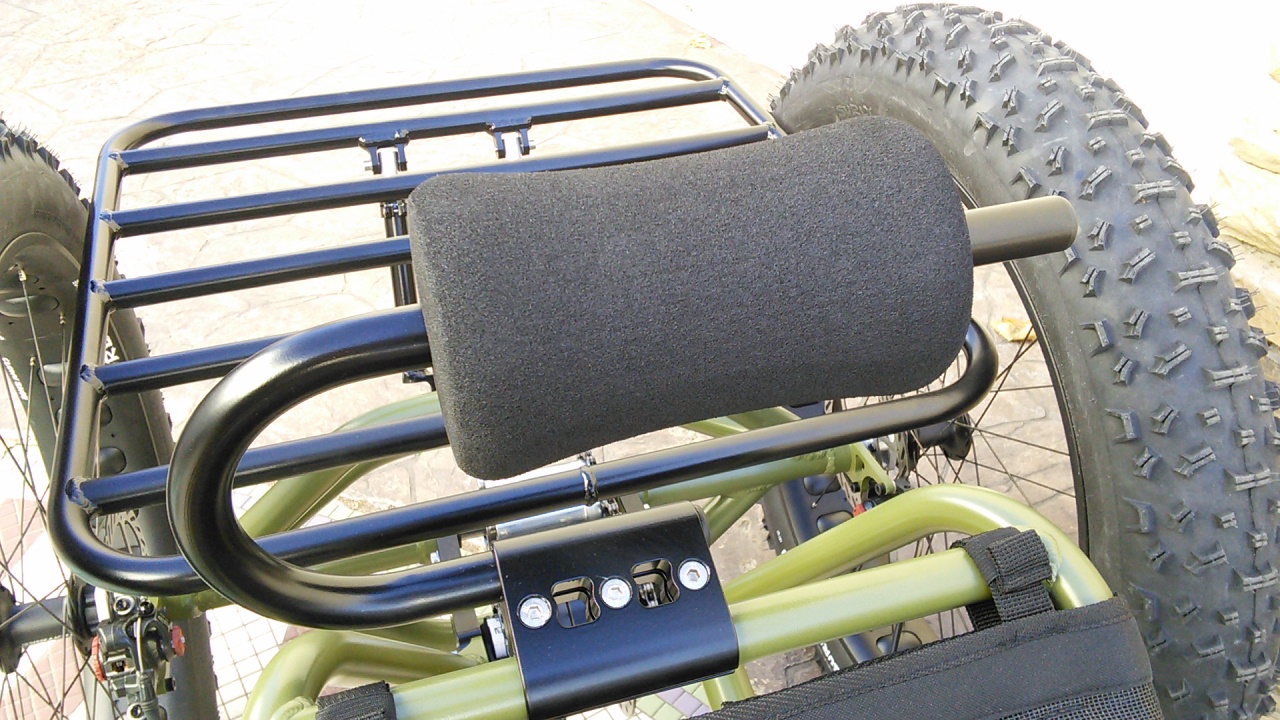 UTCustom Adjustable Super Headrest - Serious riders want serious comfort. That's why we created the Super Headrest. Our headrest is adjustable and functions as an additional support for your shoulders, neck, and head.

---
---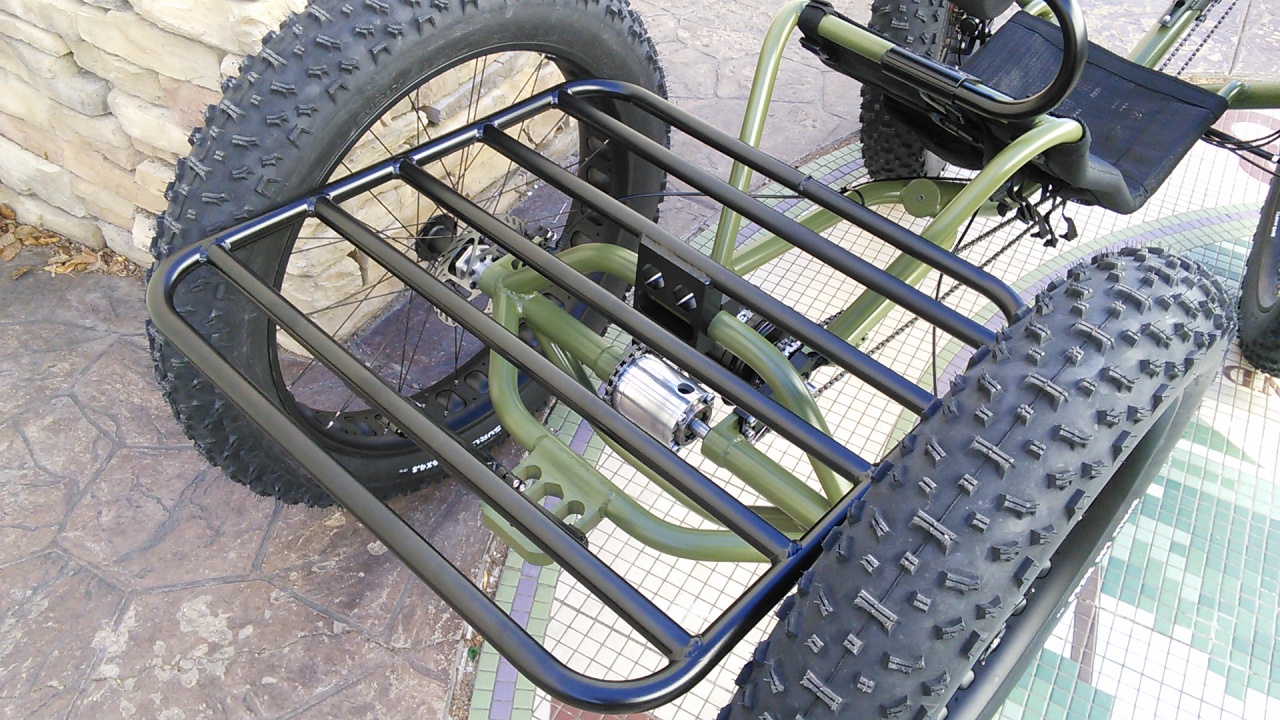 Flat Bed Transport Rack for Cat-4 Quad -

---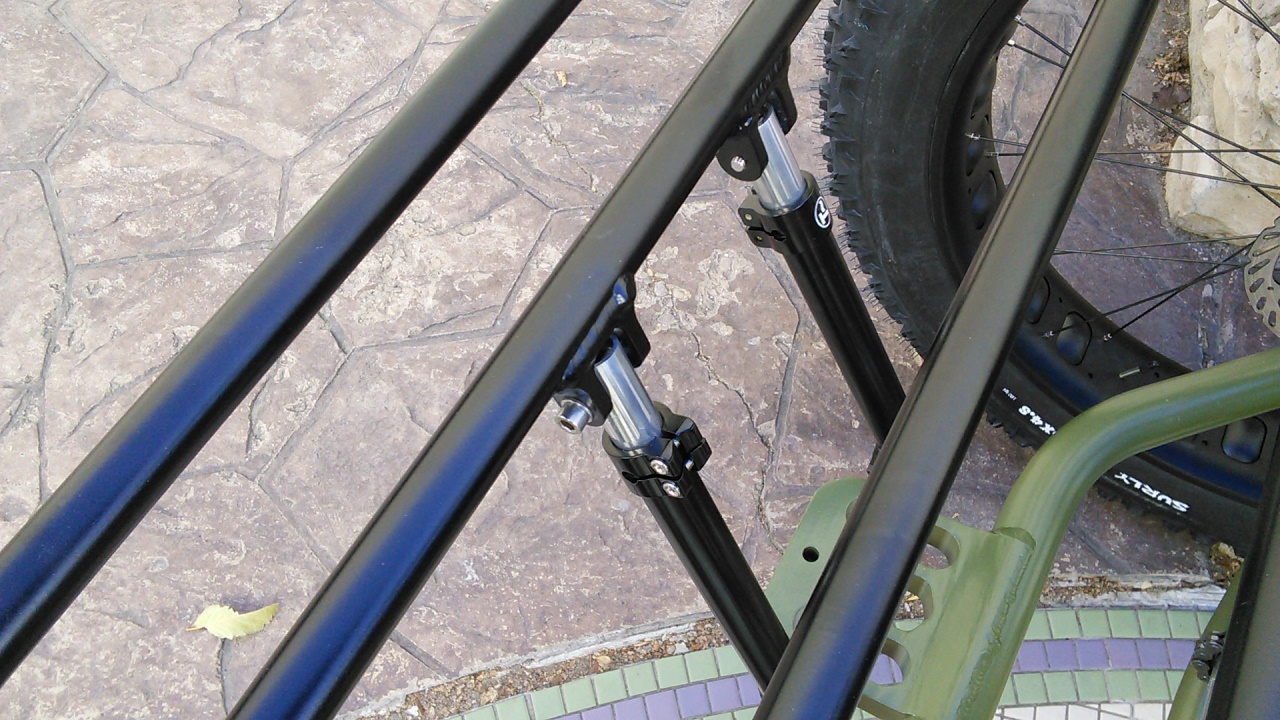 ---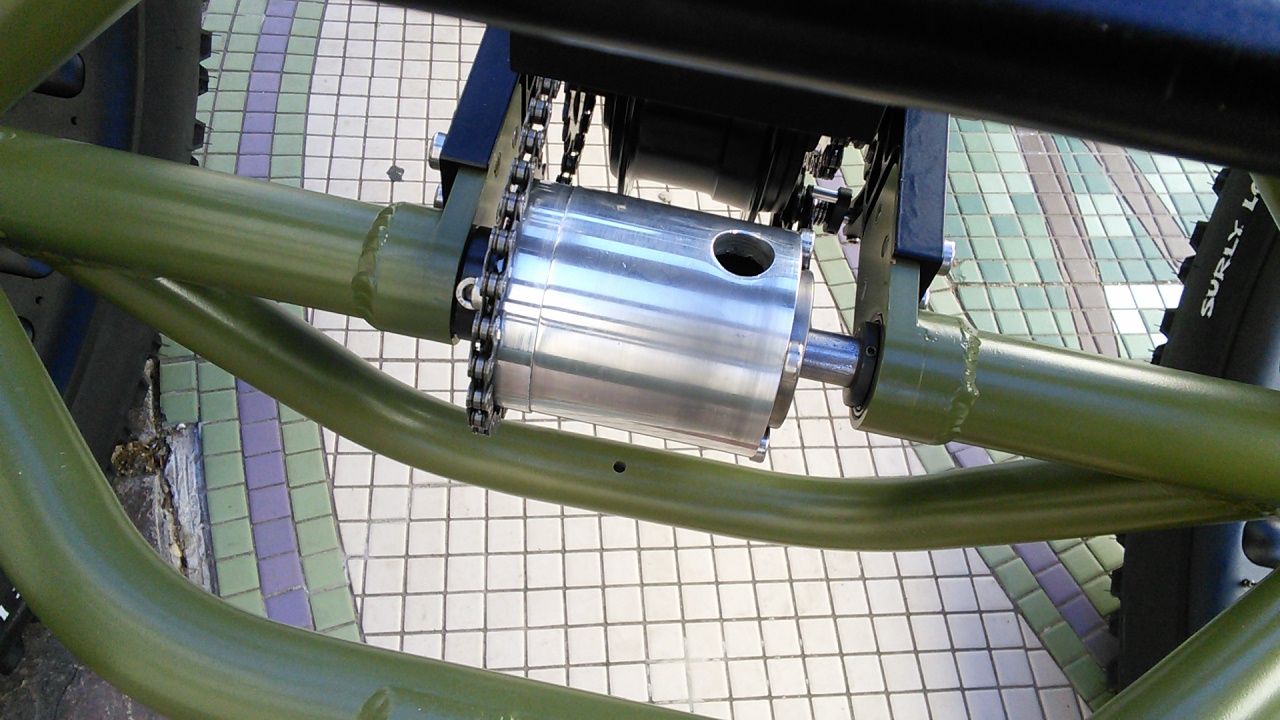 ---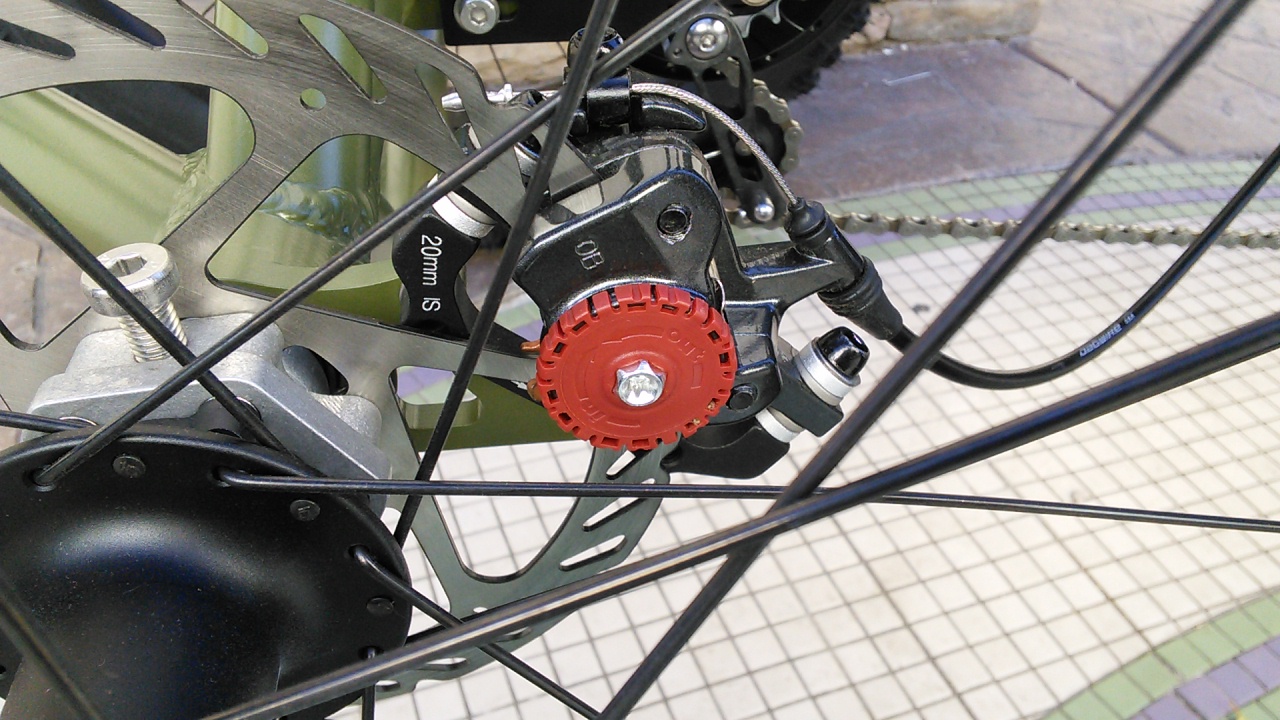 ---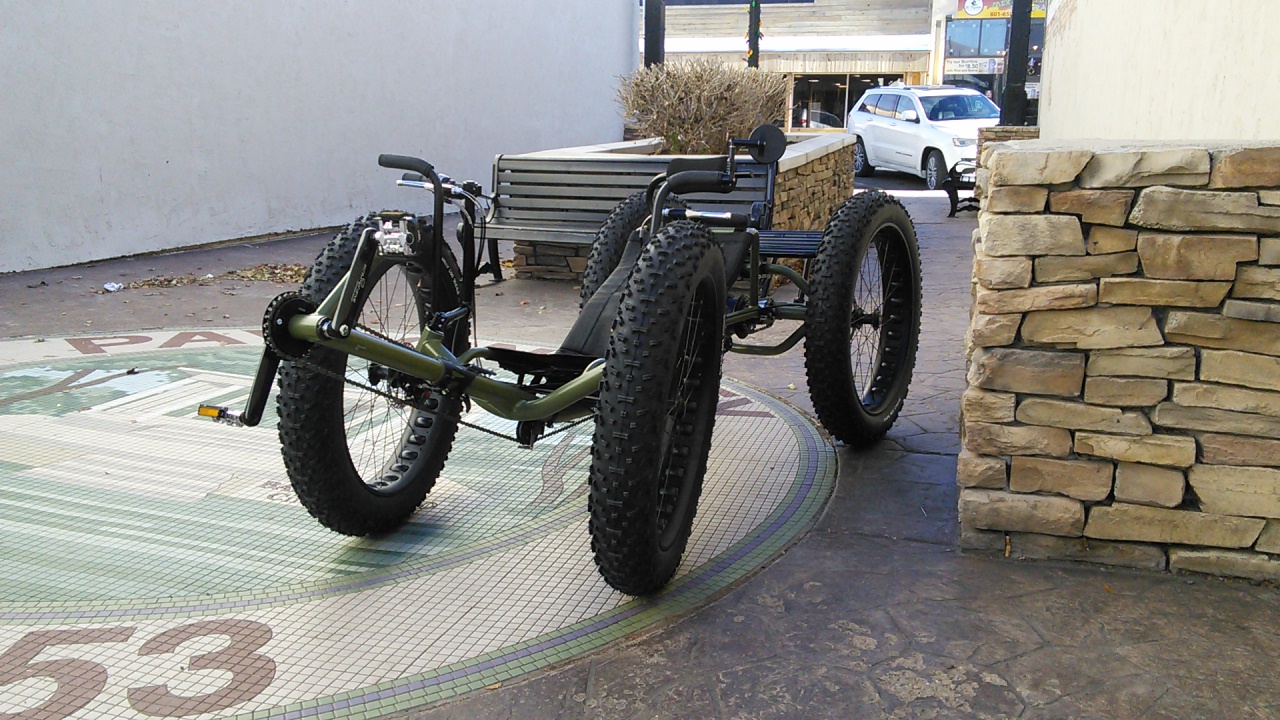 ---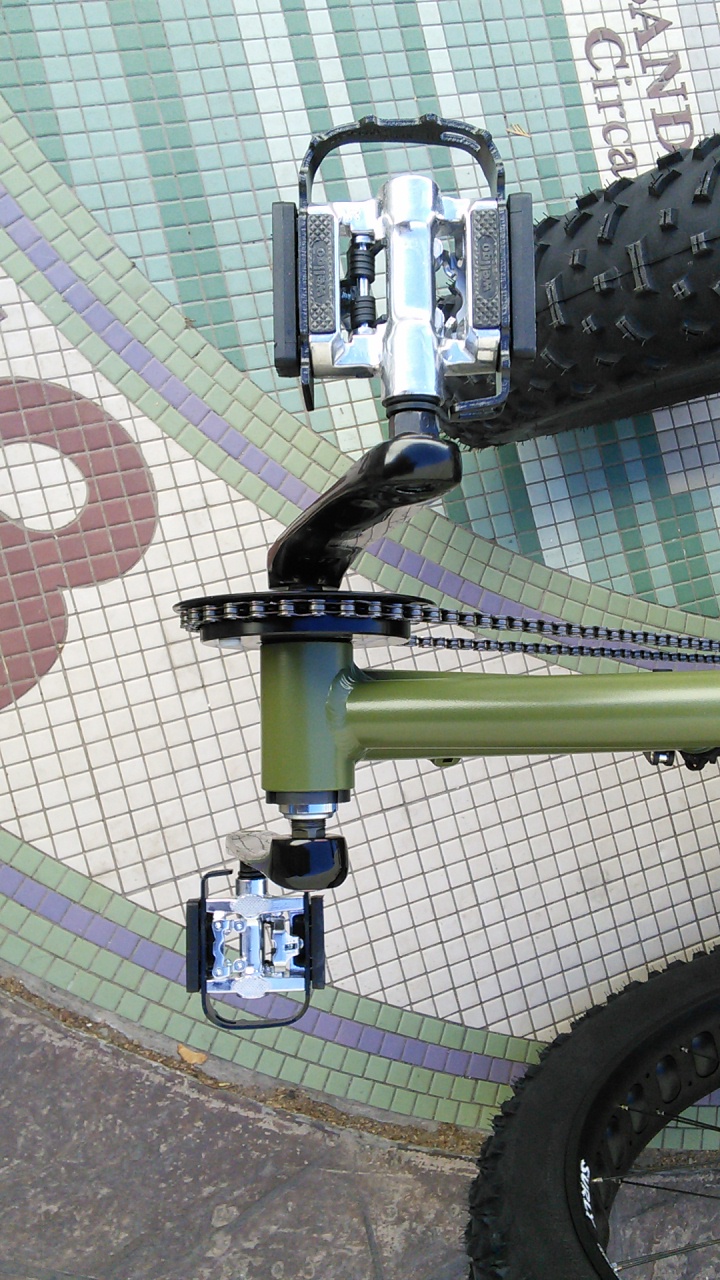 Clipless Pedals - -Forged alloy body -Chromoly spindle -Shimano SPD compatible -Flat side with rubber insert for traction -Toe clip compatible on non-SPD side -420g pair

---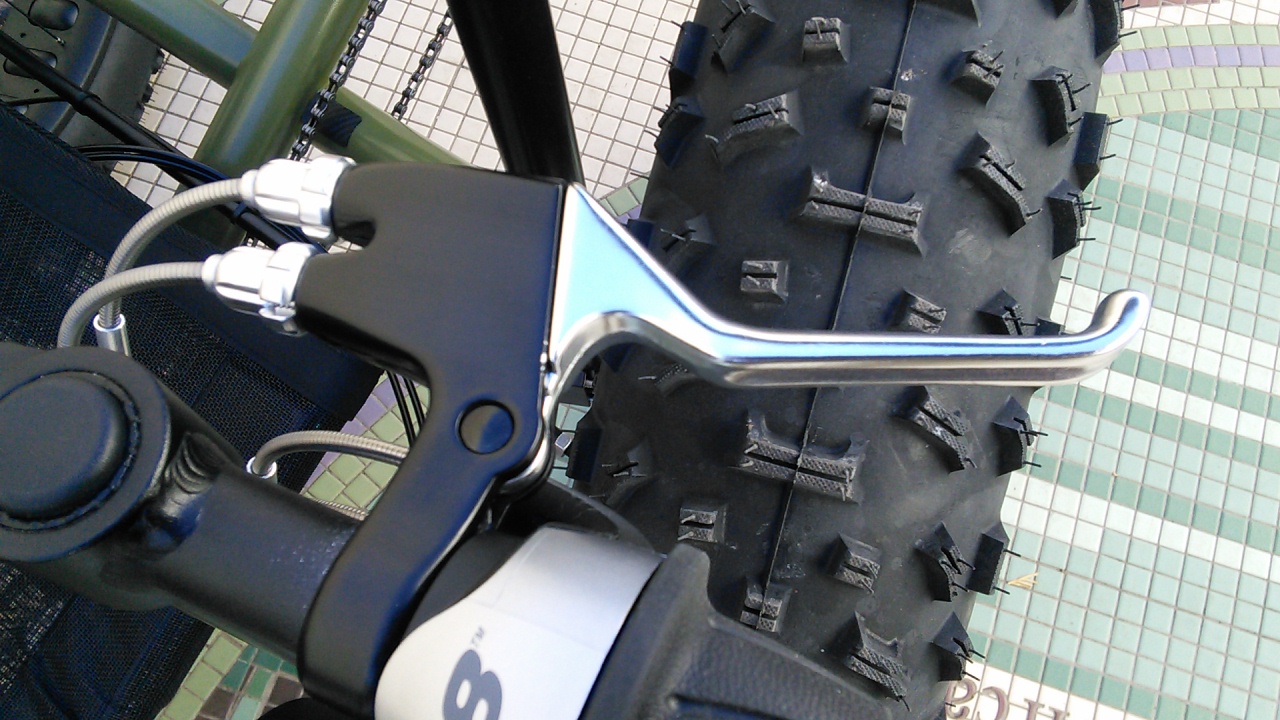 ---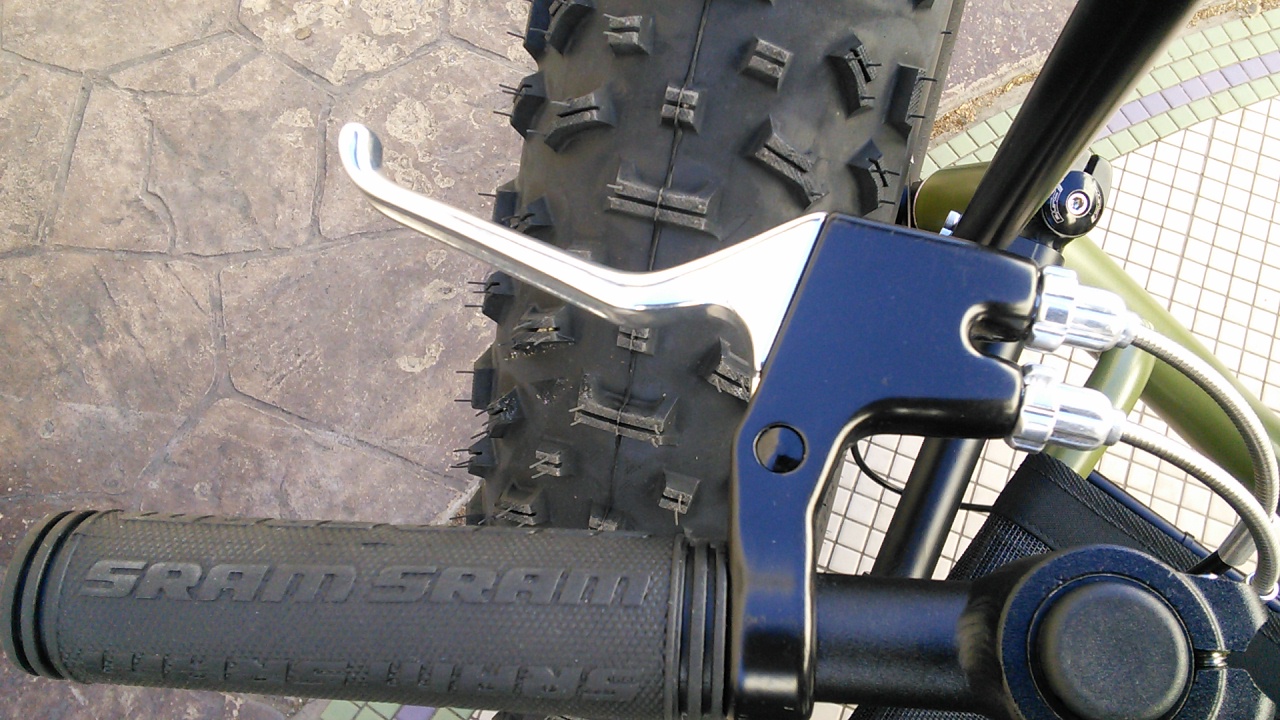 ---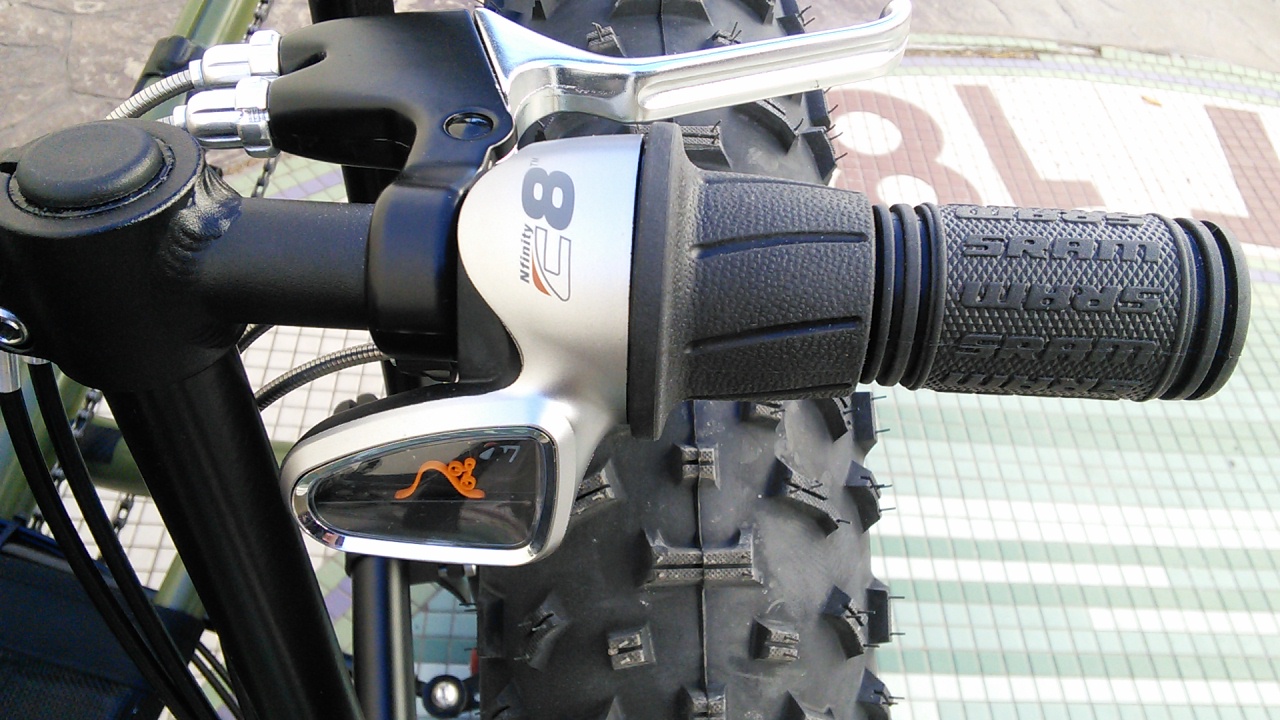 ---