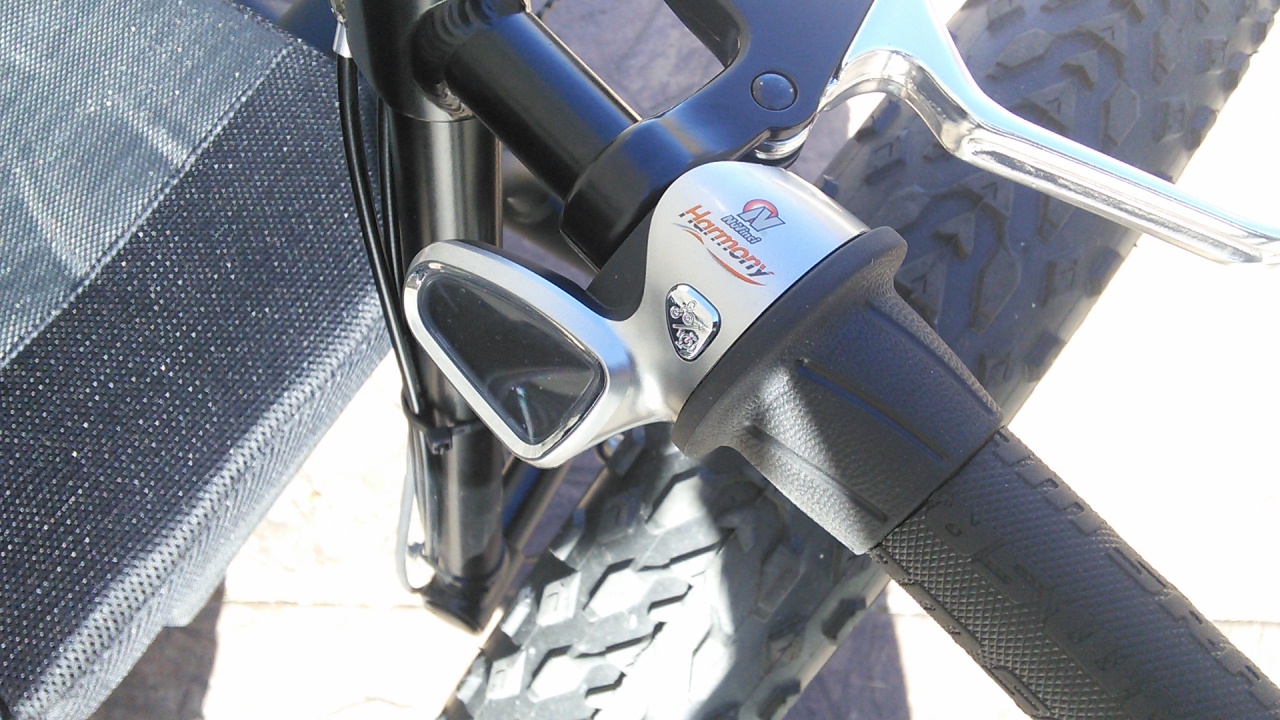 NuVinci N380 Harmony Kit w/ H8 shifter
- Automatic Shifting system for NuVinci N380. Price includes complete kit with H8 shifter.
---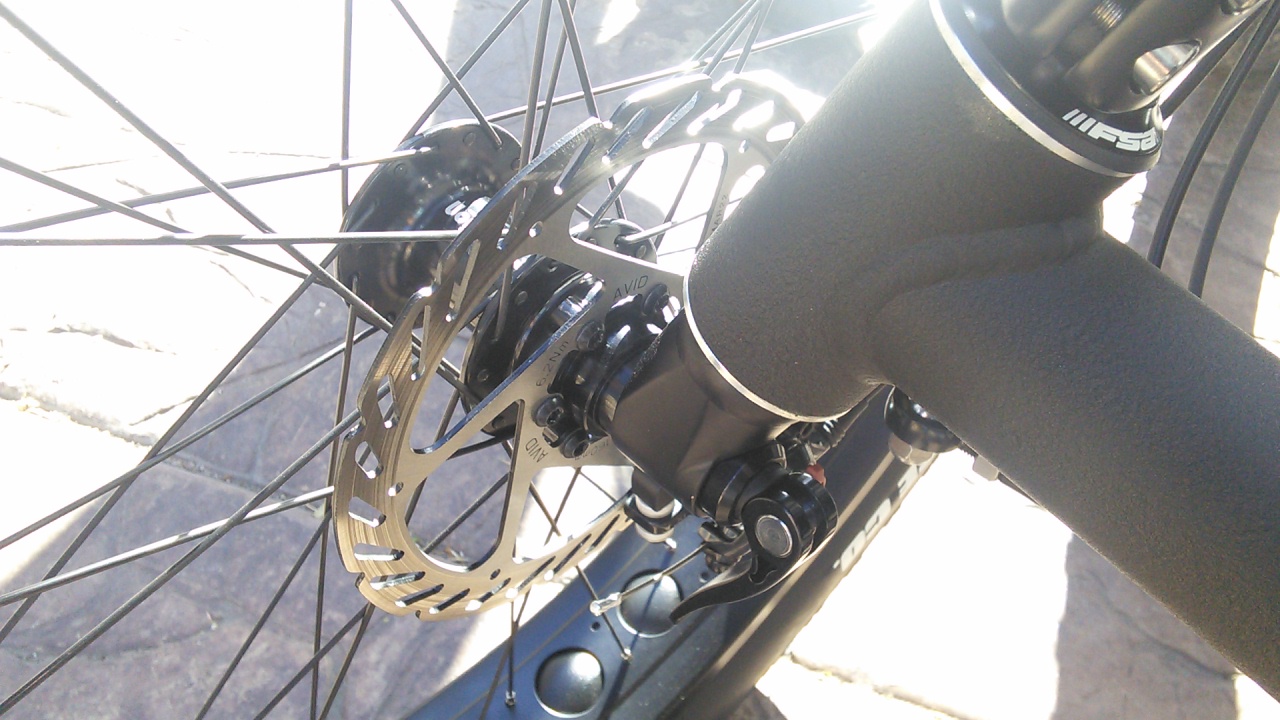 Avid BB7 Front Disc Brake Kit (pair) - This kit includes everything you need to upgrade your trike's brake system to the best mechanical disc brake system available. Perfect for for any home builds.

---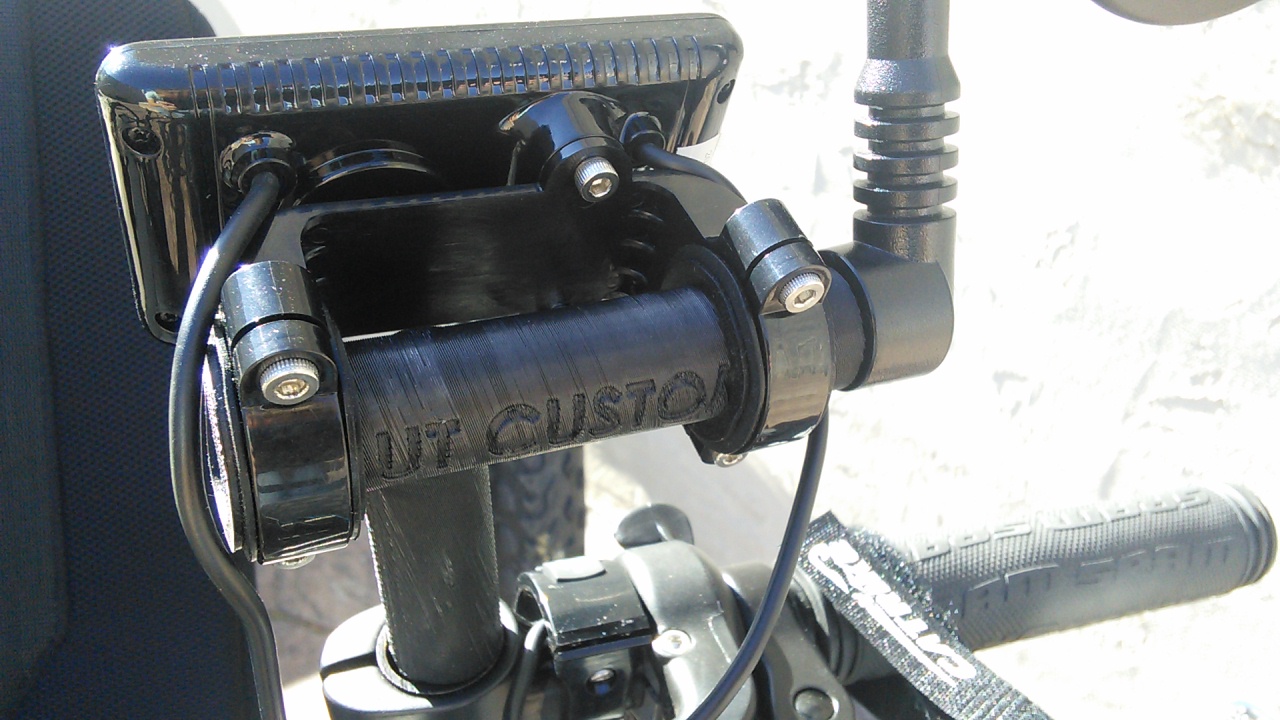 UTCustom Bafang Console and Throttle Mount - Left Hand Version - This mount, made by us in Payson, is specifically designed to put the throttle, +/- power button, and the Bafang console directly above the left grip on a vertical handlebar. All the controls are easily accessible and intuitively placed. The left side of the mount is open to function as a mirror mount.

---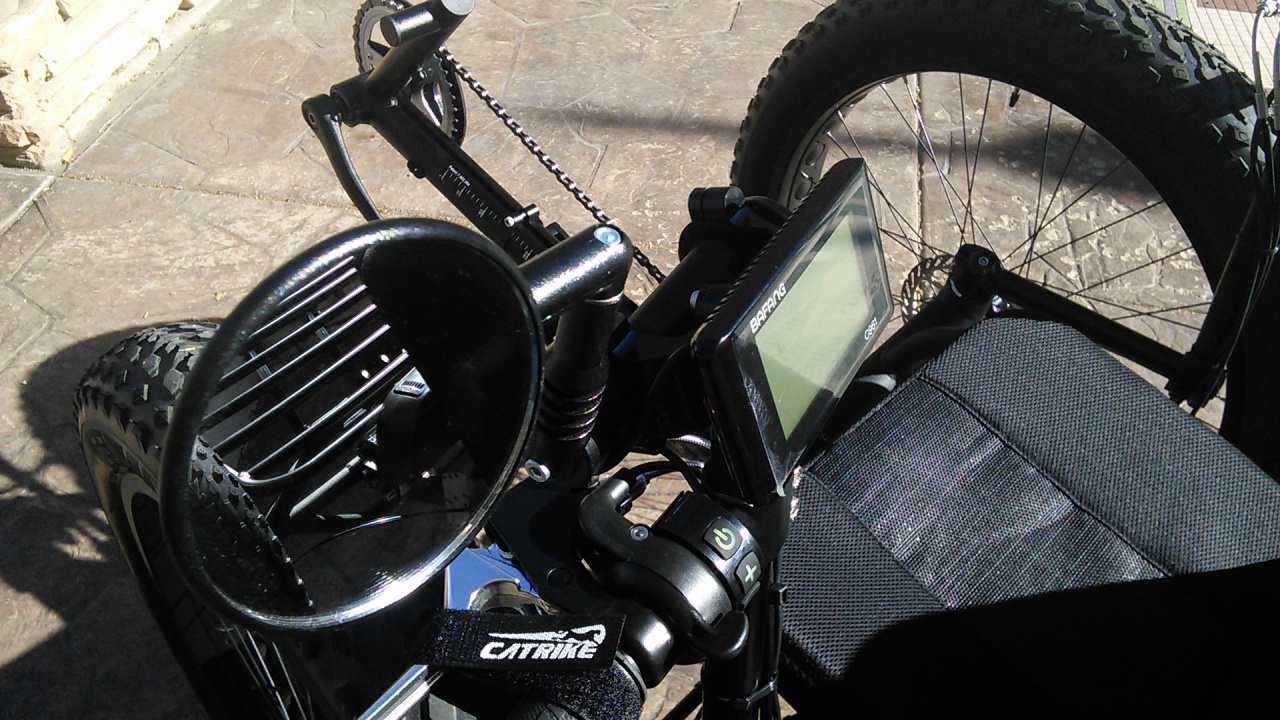 Mirrycle Mirror - The Mirrycle Mirror is by far the most popular mirror for recumbent trikes. It is well made, attaches to any 7/8in tube or handlebar and is easily adjustable. This is an essential safety item for anyone riding a recumbent bike or trike on the street.

---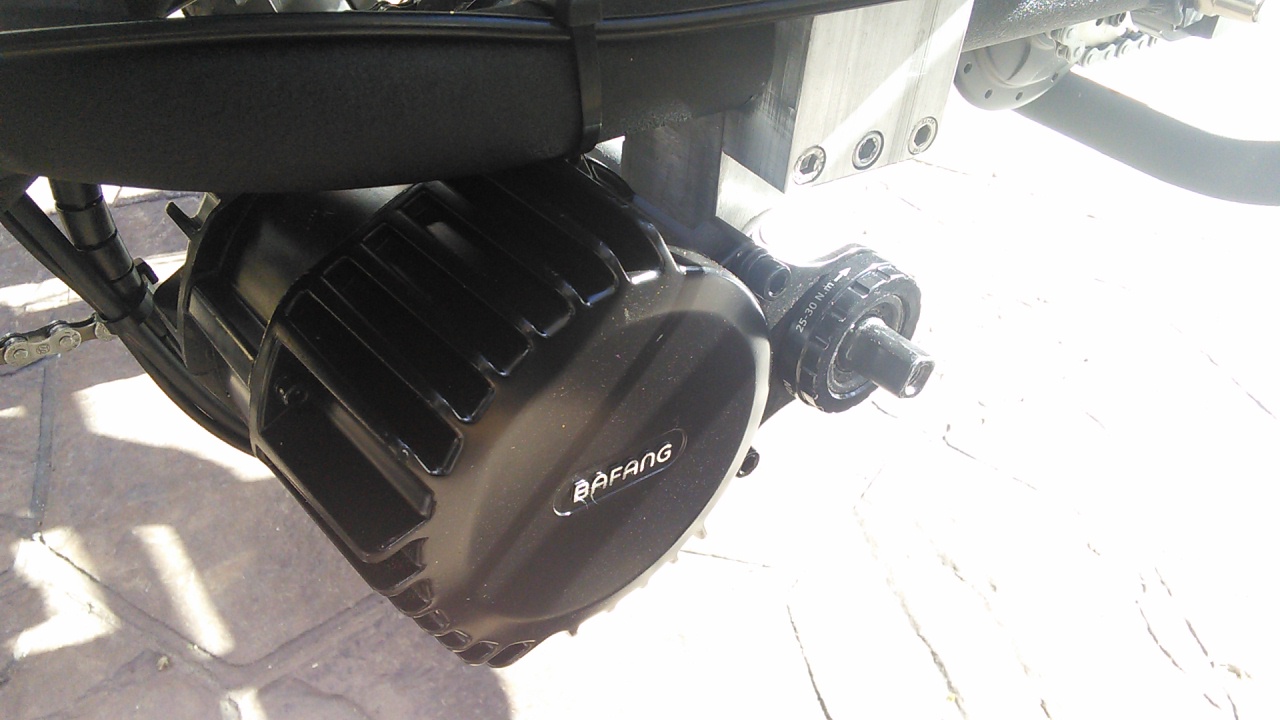 Bafang BBSHD 48volt 1000watt Motor Assist -

---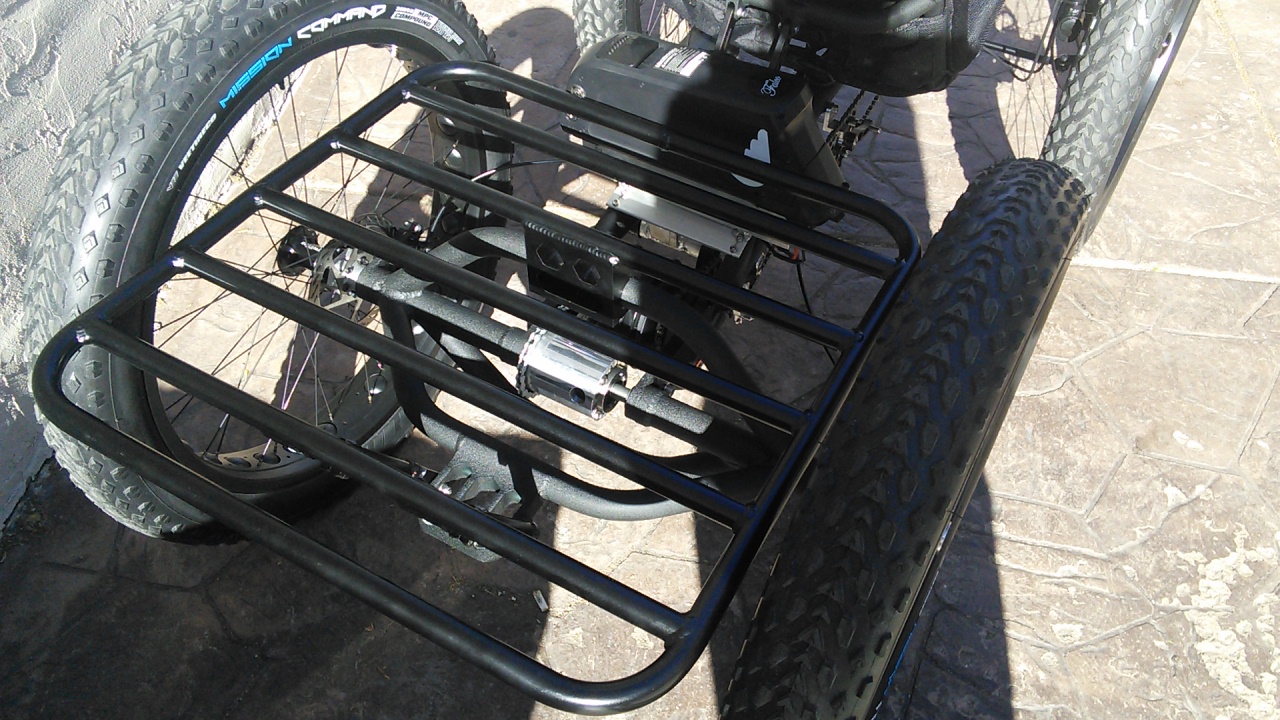 Flat Bed Transport Rack for Cat-4 Quad -

---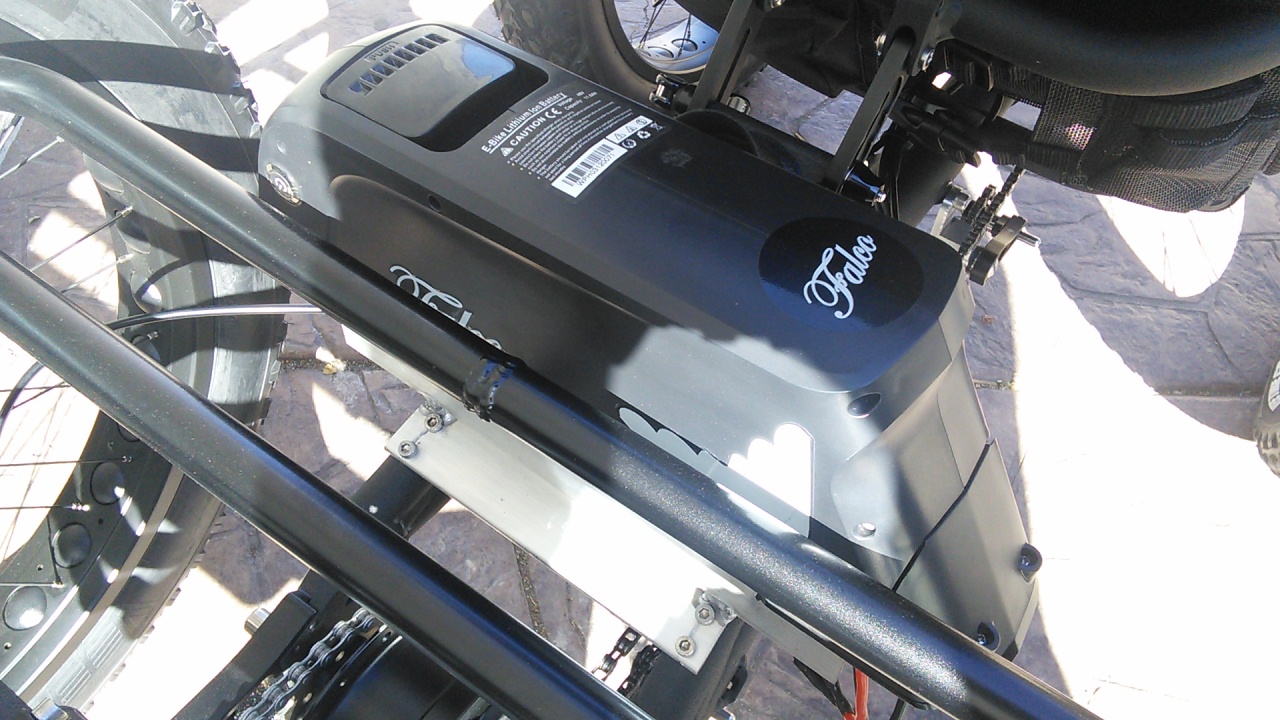 Falco 48V Lithium Battery (Charger + Holder Included) - The pack merely weighs 3.3 kg (7.2 lbs.) and it delivers 556Wh of energy (48V, 11.6Ah). The 48V battery pack has a number of primary as well as secondary protections. The packs use Lithium Ion Rechargeable battery cells from Panasonic.

---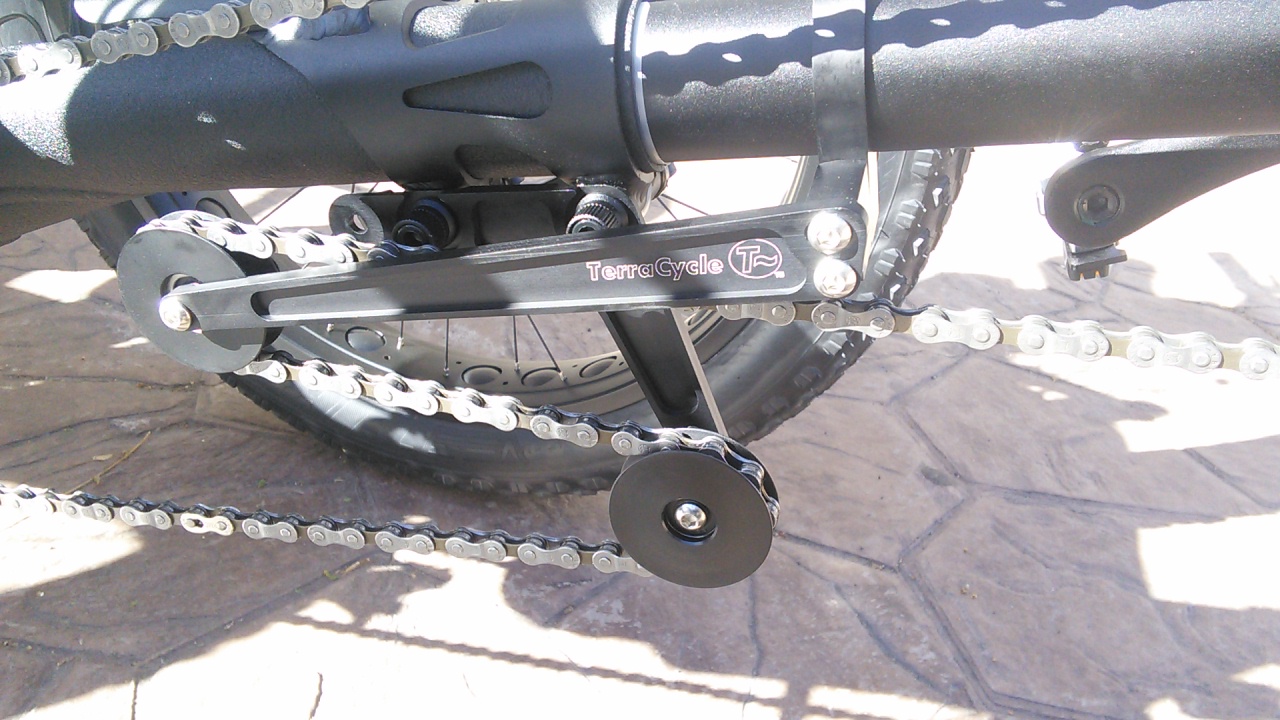 Catrike Chain Tensioner by TerraCycle - This Chain tensioner system made for all Catrike models by TerraCycle allows the rider to change the boom length without having to worry about adjusting the chain. It's easy to set up, hassle-free, and makes it easier for different friends to check out your cool new trike.

---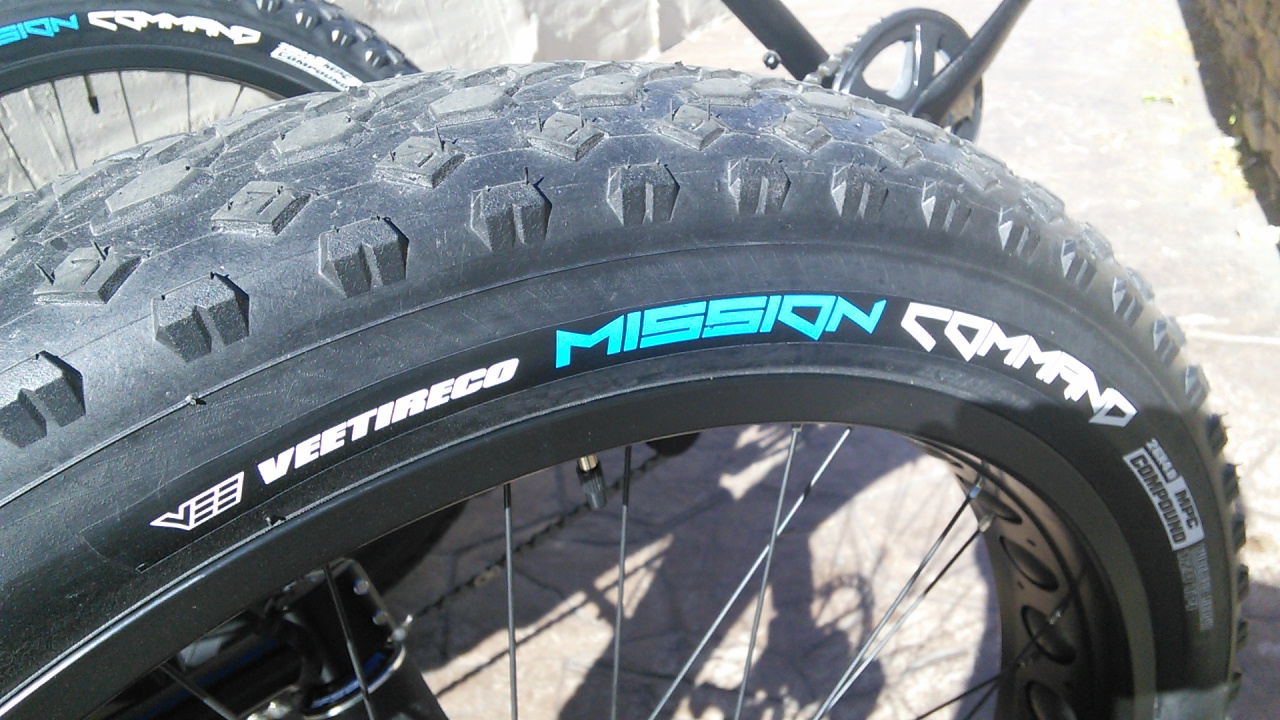 VEE Mission Command 26 x 4.0 - Folding Bead Tire - ***OUT UNTIL SPRING 2021!!!*** Our most popular fat tire. Comes stock on most of our fat model trikes. The Missions have excellent traction and durability.

---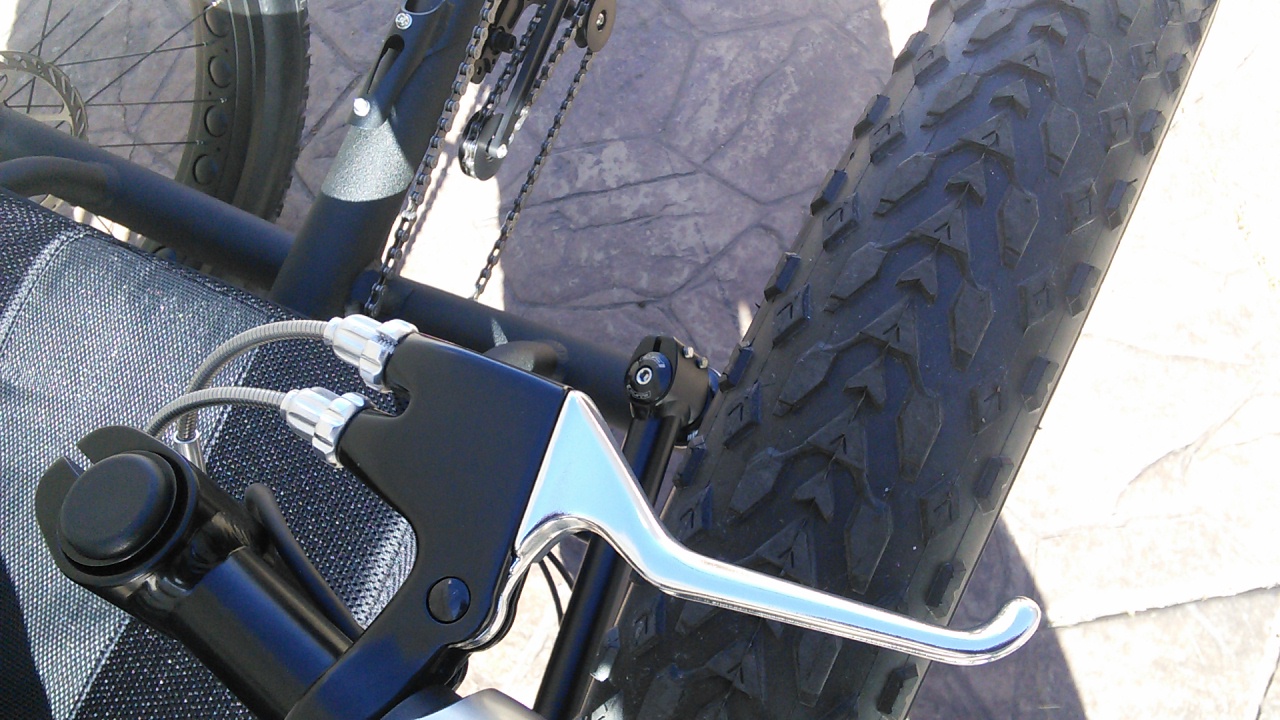 One Hand Brake Control Lever - Right Side Dual Pull - Do you need to operate all of the controls with one hand? Do you prefer to have no brake-steer? If you answered yes to either question, order this dual control brake lever! It's a single lever that operates both brakes and is compatible with all trikes we currently sell. -The Double Barrel lever pulls two long-pull brakes simultaneously -Forged aluminum lever and cast aluminum bracket -Three-finger design

---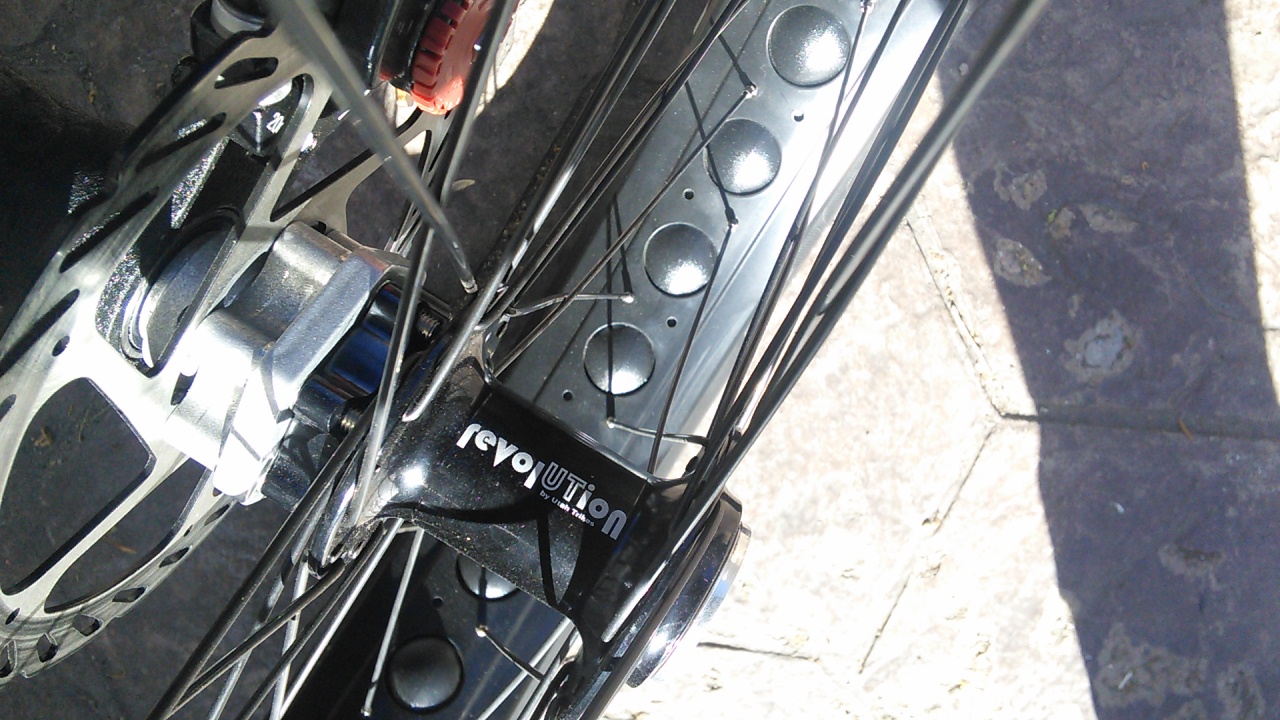 ---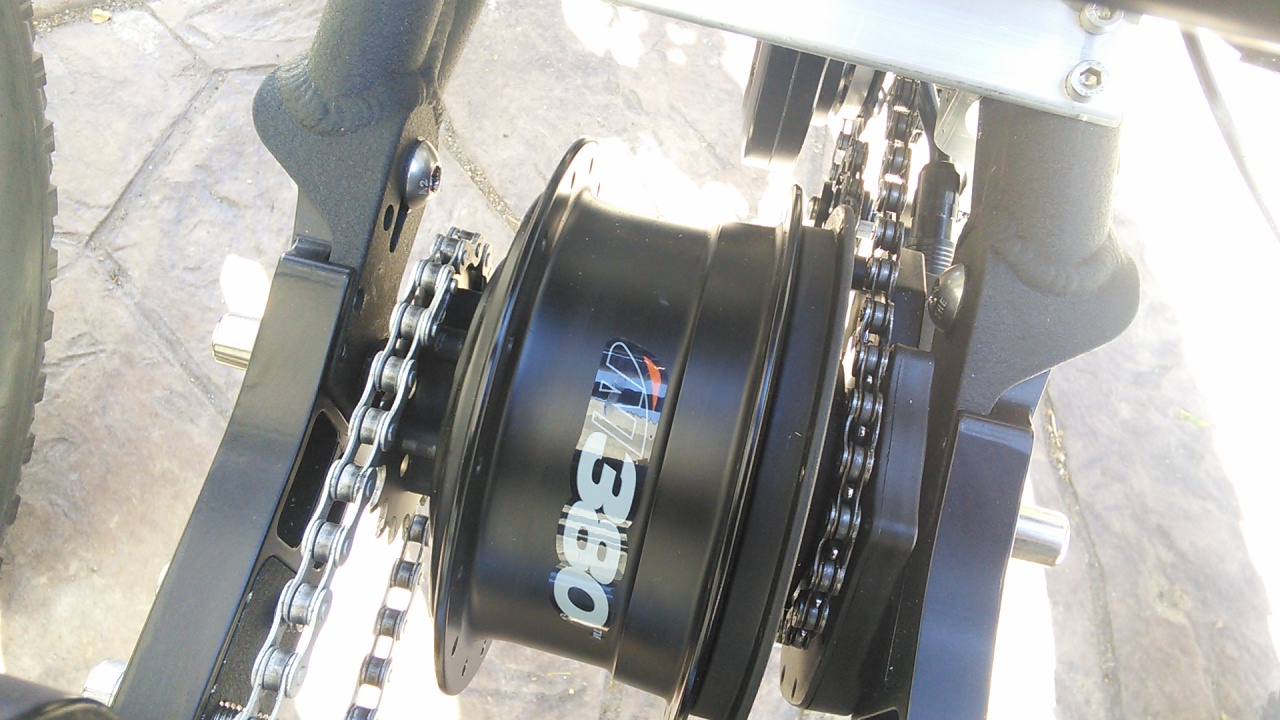 ---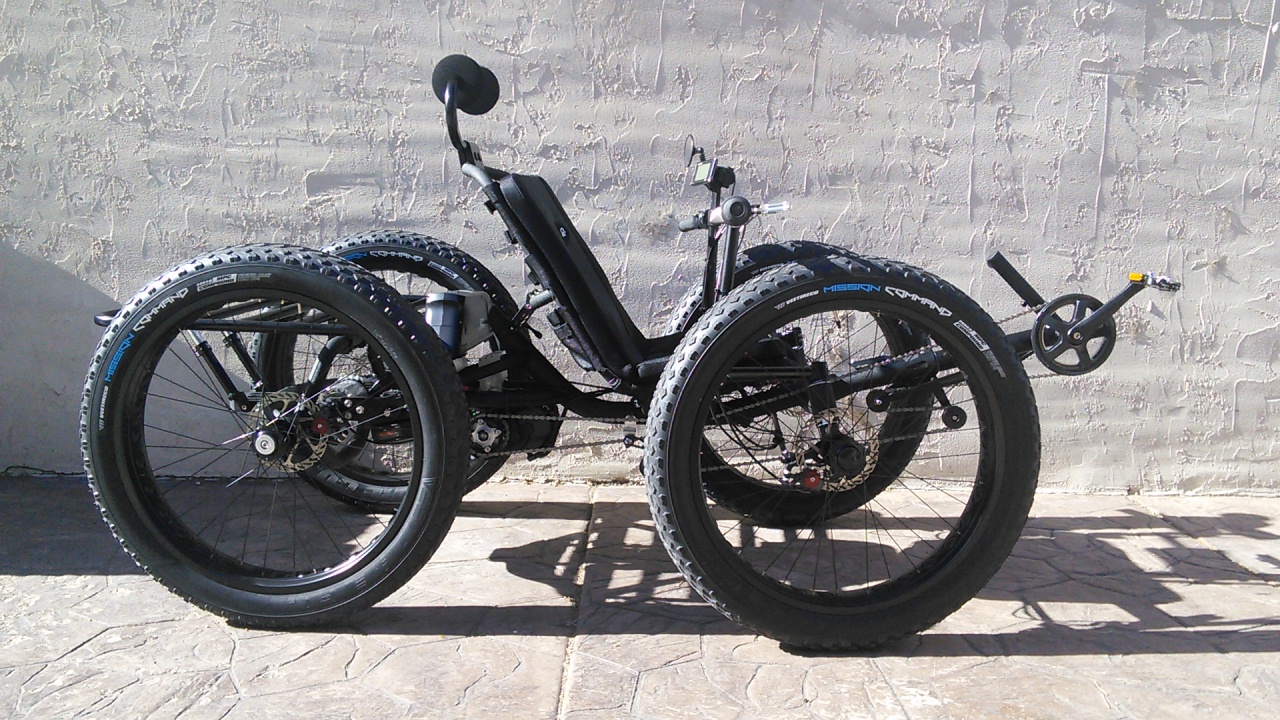 ---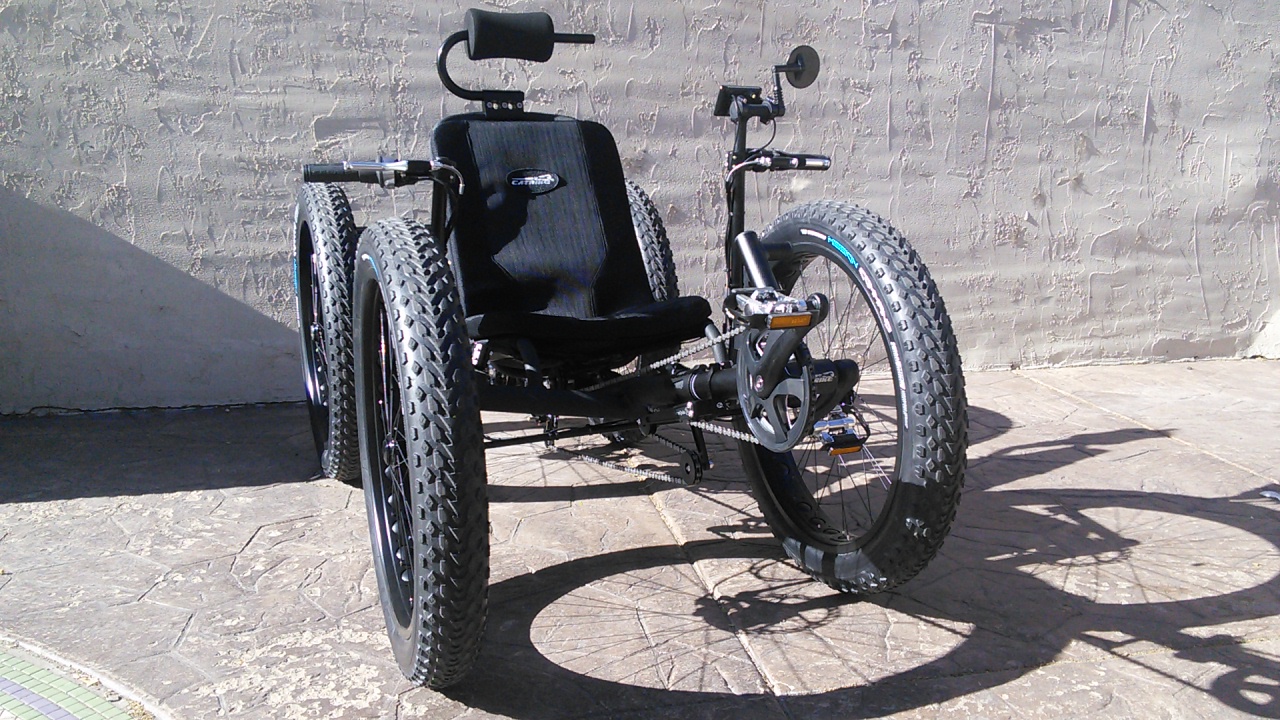 ---