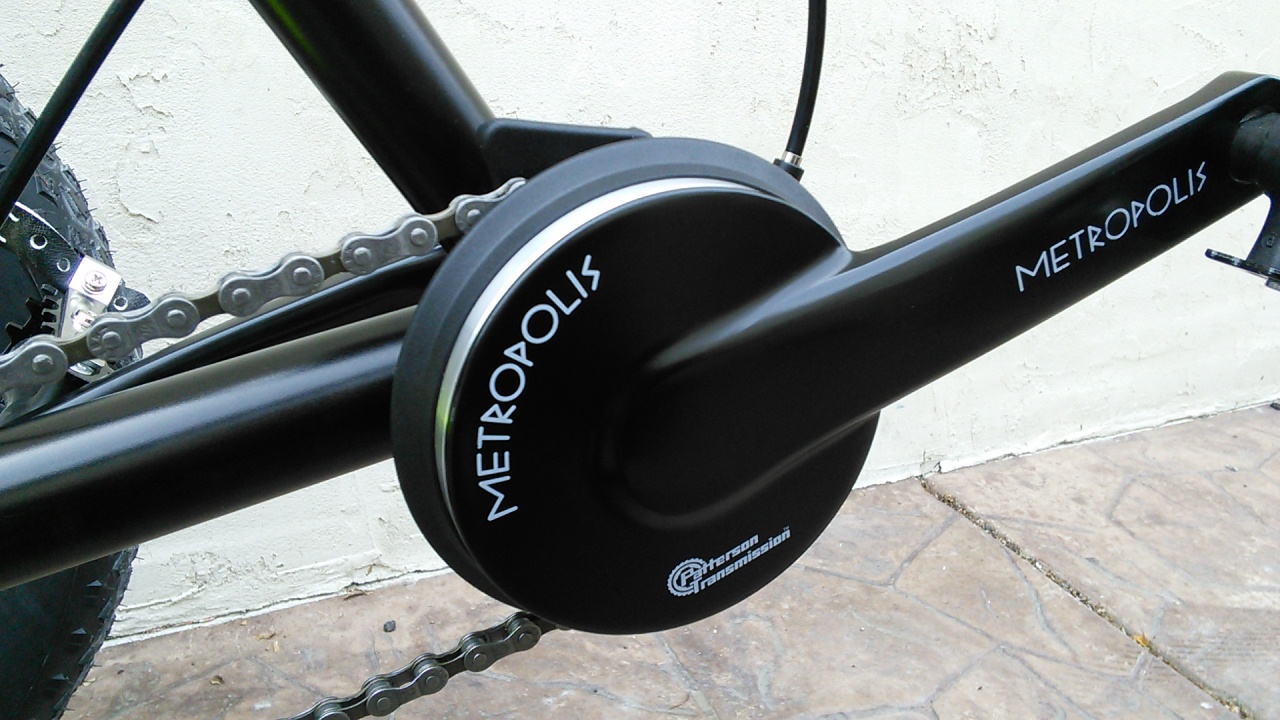 -
---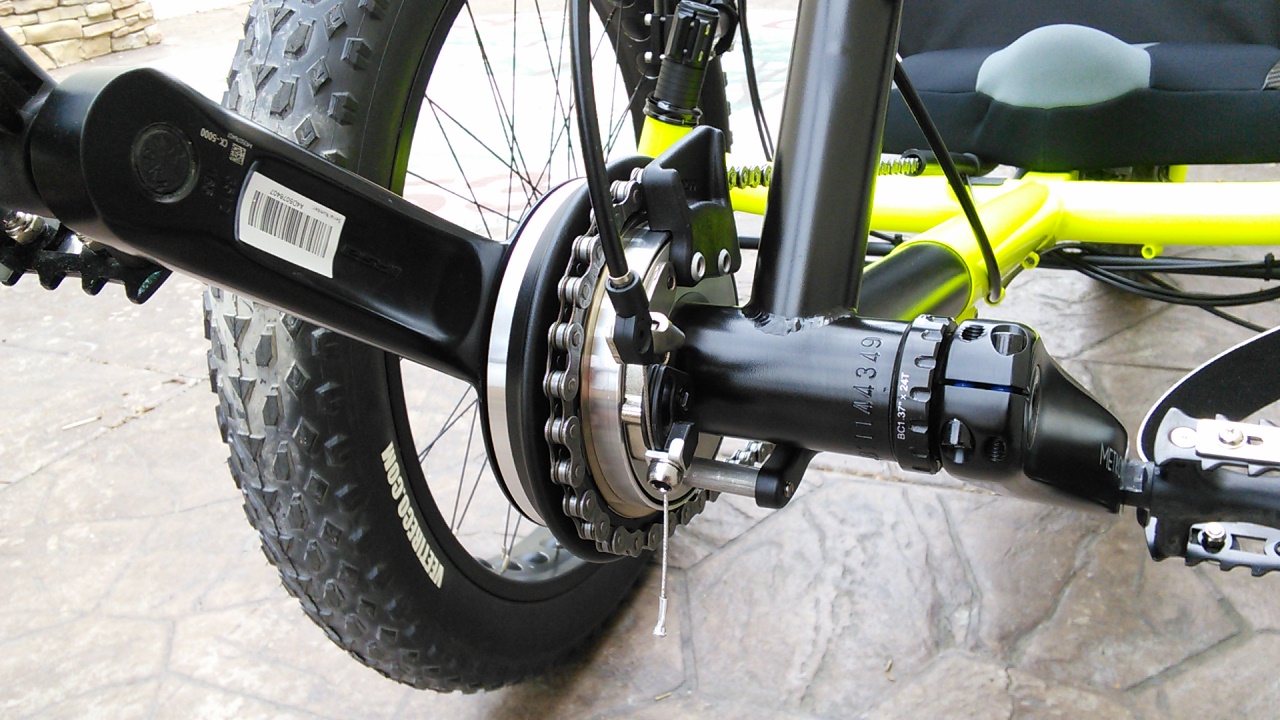 ---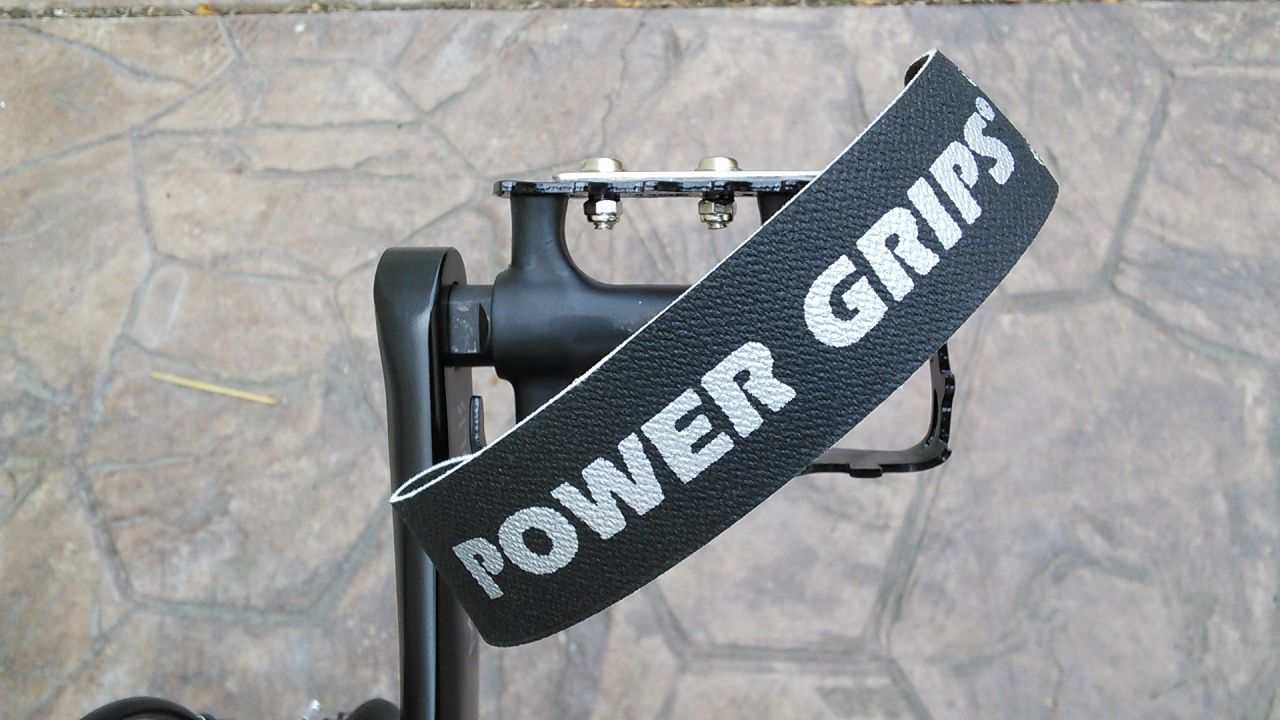 Power Grip Sport Pedal and Strap Set - Don't want to have your feet come off the pedals but don't want to wear special cycling shoes? Helping you avoid the hassle of special shoes, the Power Grip straps hold your feet securely on the pedals while wearing your favorite pair of sneakers. A favorite option on many recumbent bicycles and trikes. To use, just put your feet through the straps at an angle. When your foot straightens out the straps lock against your shoe. Simple and effective.

---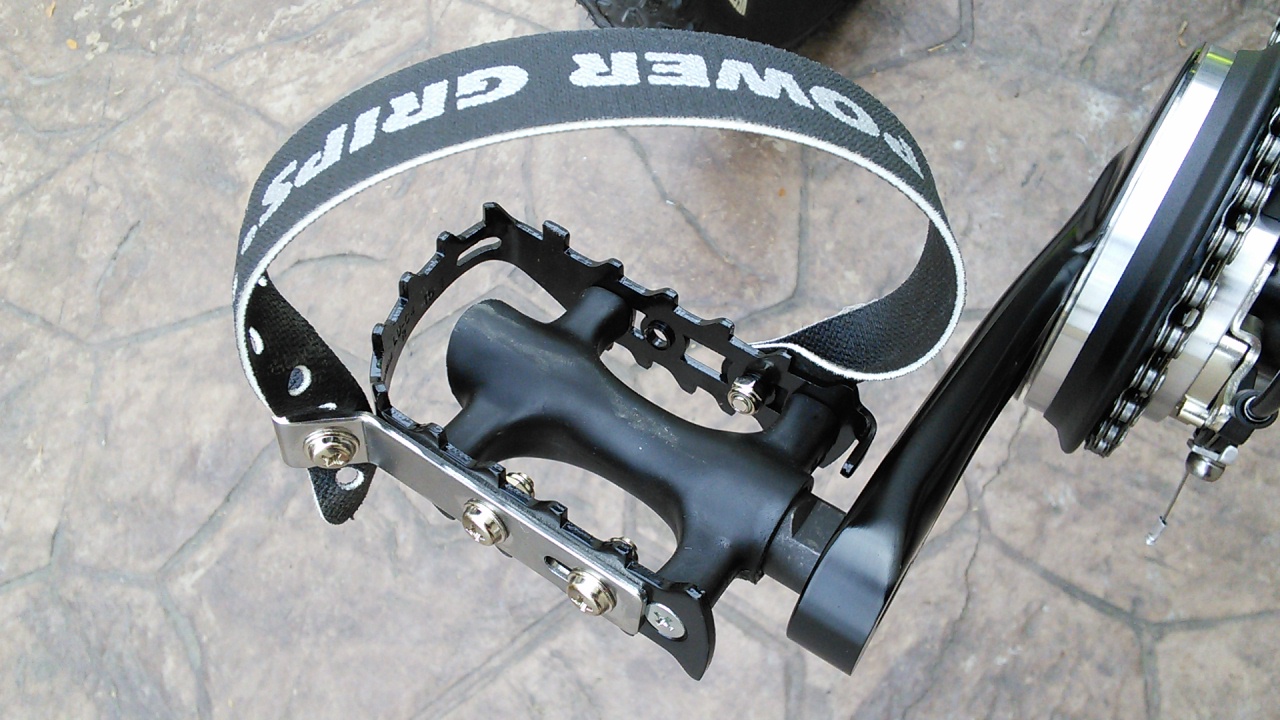 ---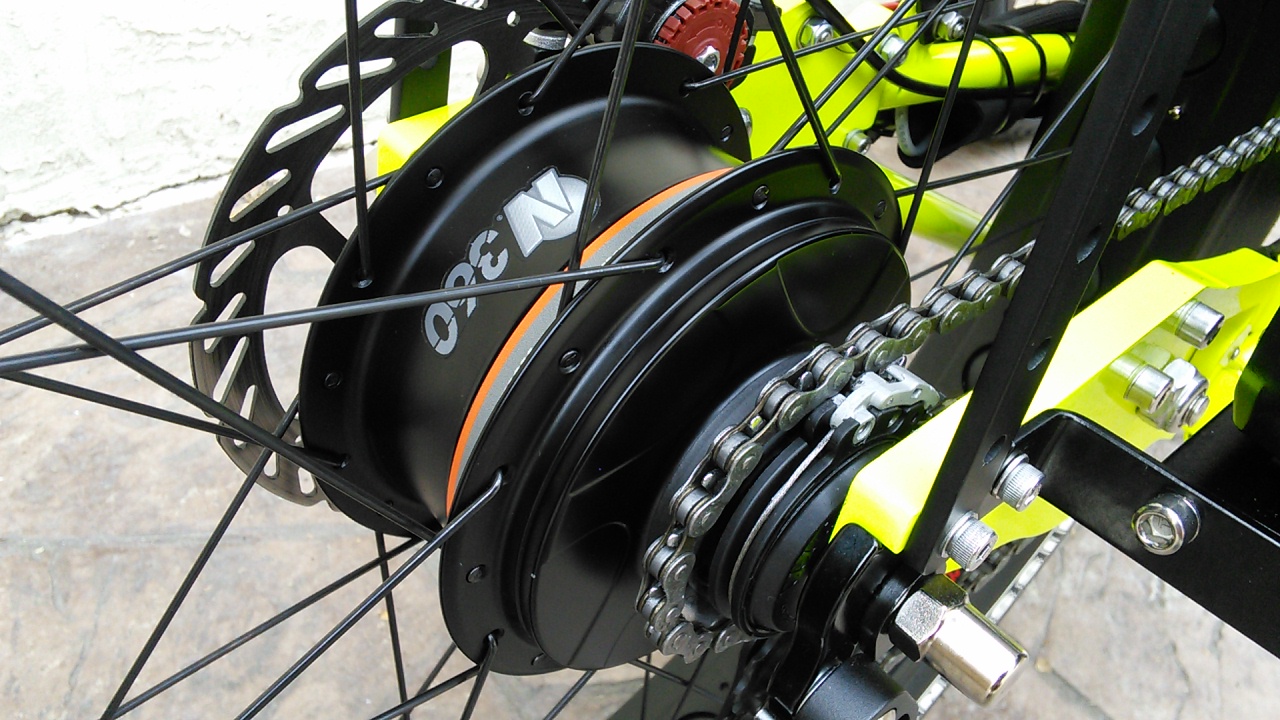 NuVinci N360 Wheel Drivetrain Transmission with Tensioner and Chain - The Nuvinci N360 is so smooth because it has no gears. This Constantly Variable Planetary Transmission uses ball bearings to achieve a 360% gear range. Setup includes Origin8 Tensioner and drive sprocket

---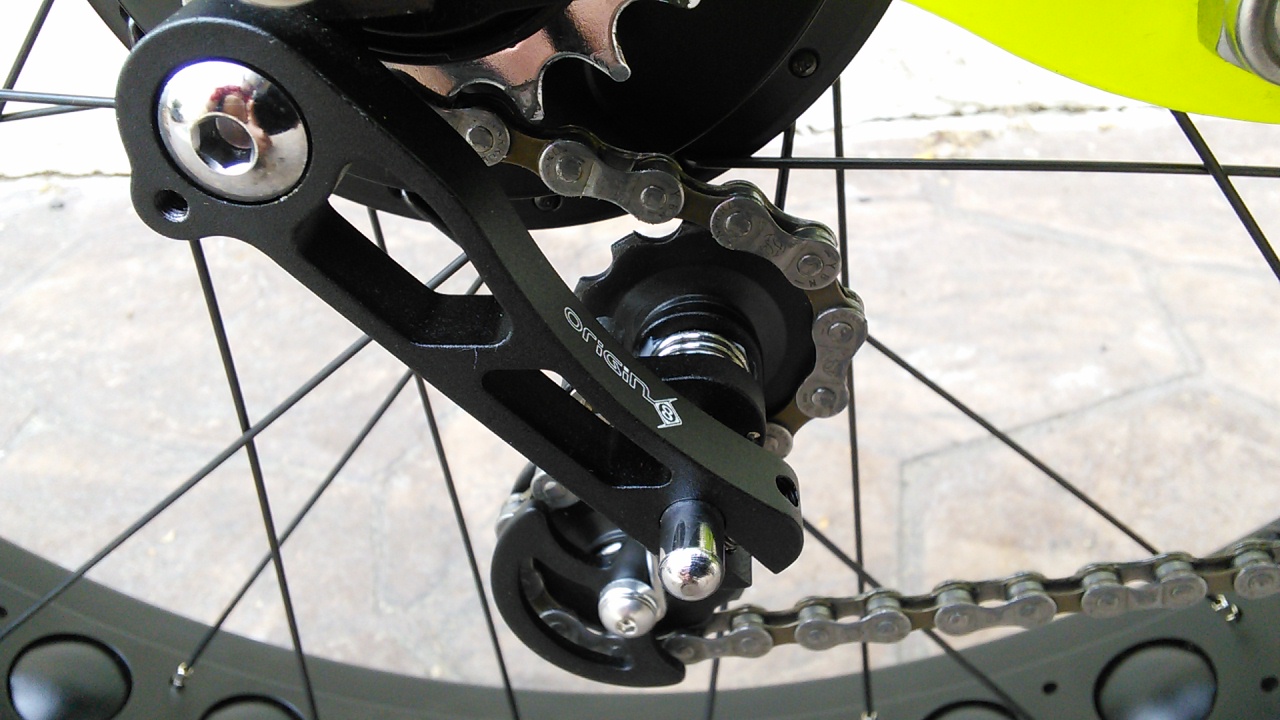 ---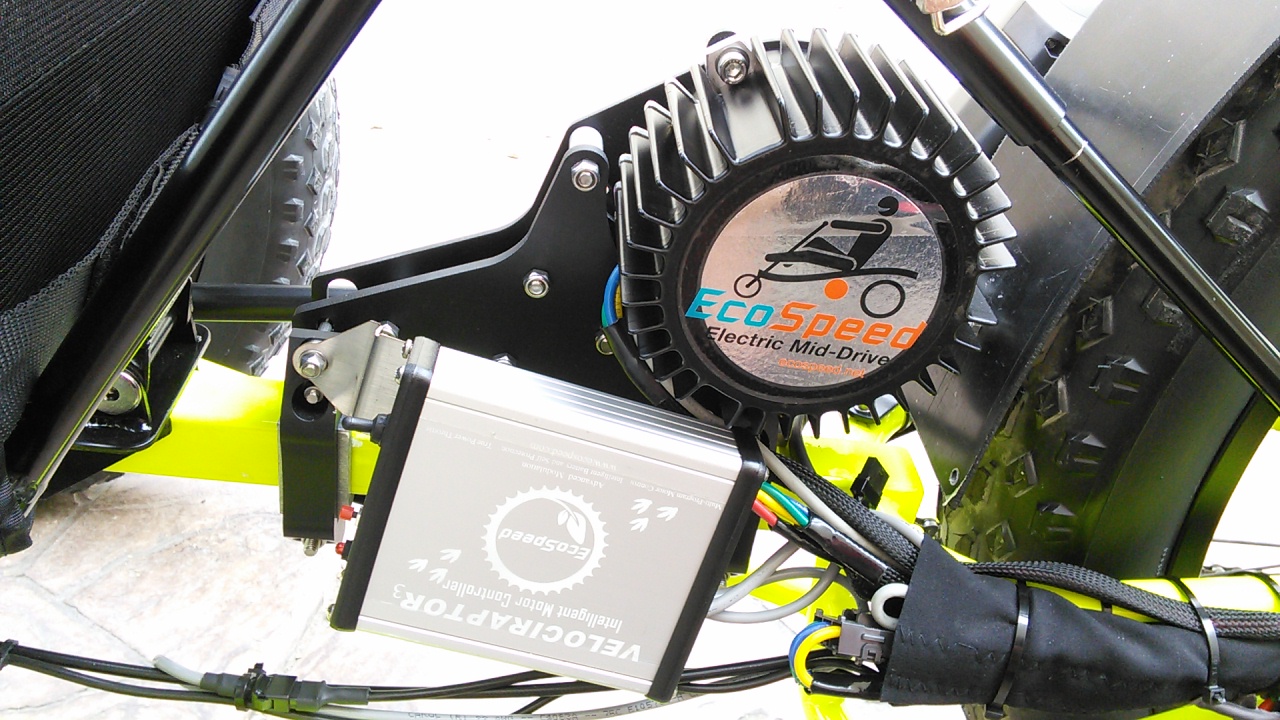 EcoSpeed 1000W Middrive w/48V Battery - The KMX EcoSpeed Mid-Drive will change your riding experience forever. Not only can you ride faster but longer than ever before at great speeds. Fly to and from work at no cost, take long rides with ease, and mostly enjoy the time spent on your EcoSpeed trike.

---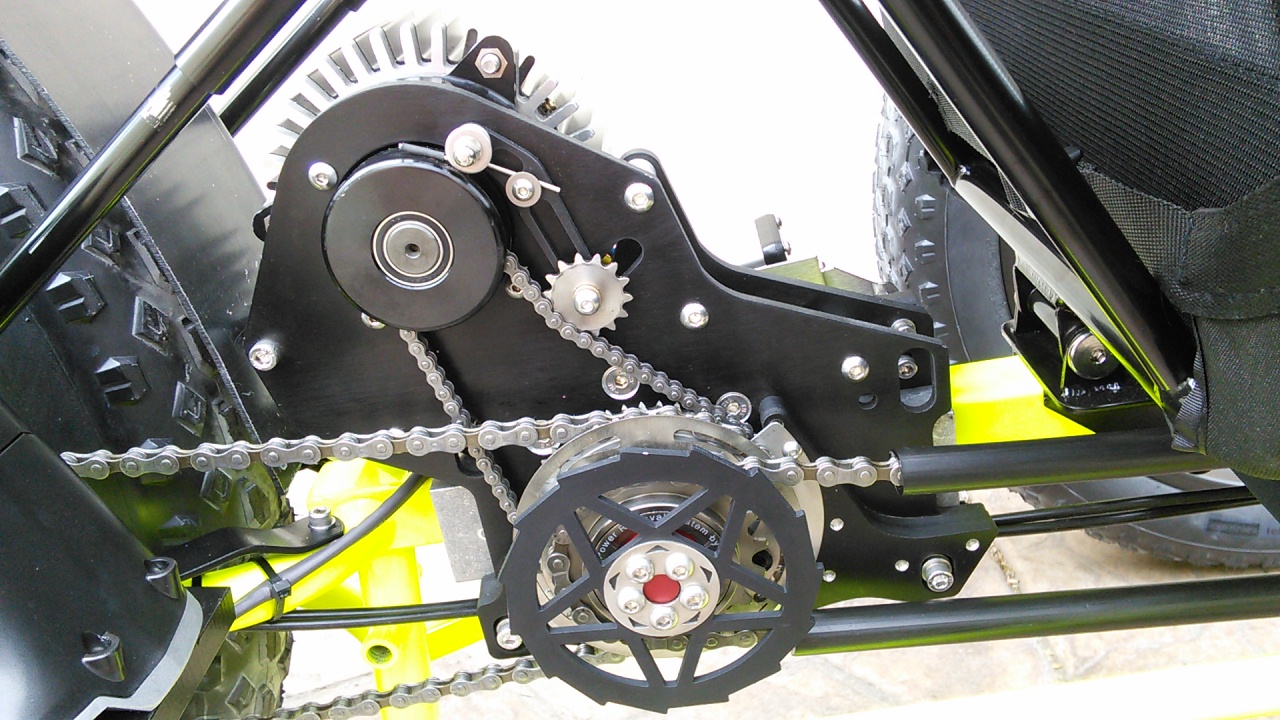 ---
---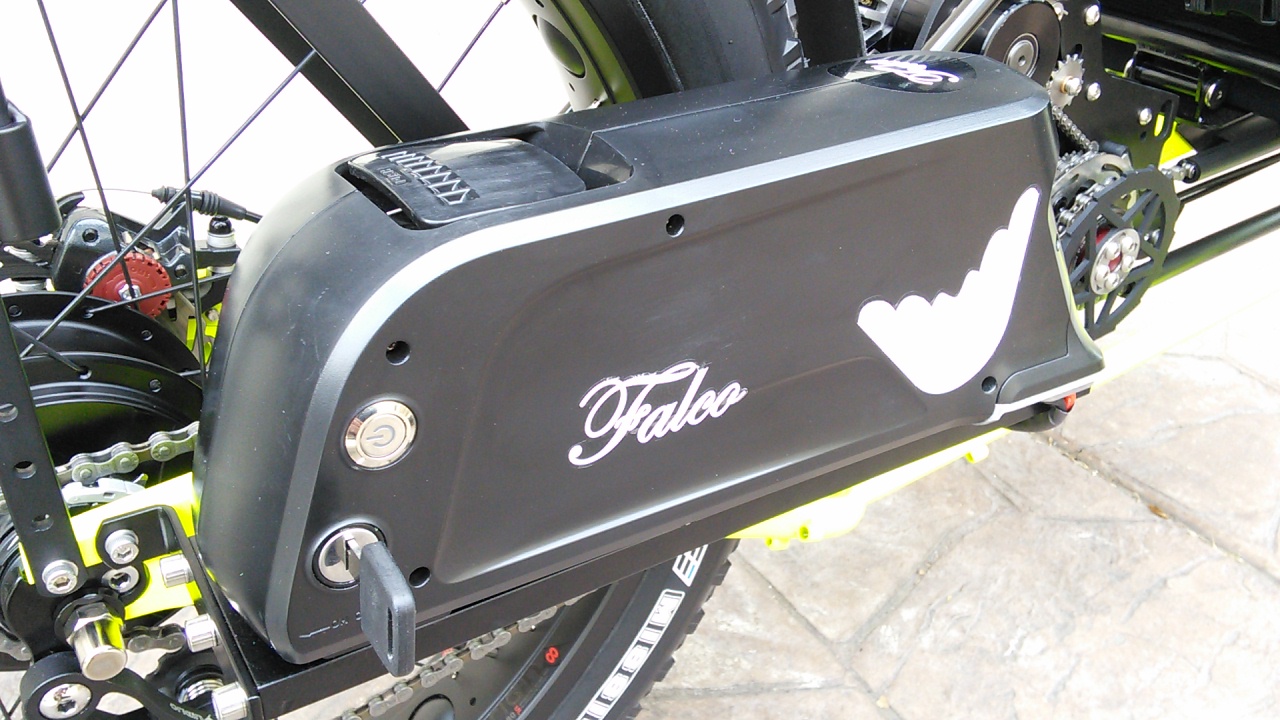 Falco 48V Lithium Battery (Charger + Holder Included) - The pack merely weighs 3.3 kg (7.2 lbs.) and it delivers 556Wh of energy (48V, 11.6Ah). The 48V battery pack has a number of primary as well as secondary protections. The packs use Lithium Ion Rechargeable battery cells from Panasonic.

---
---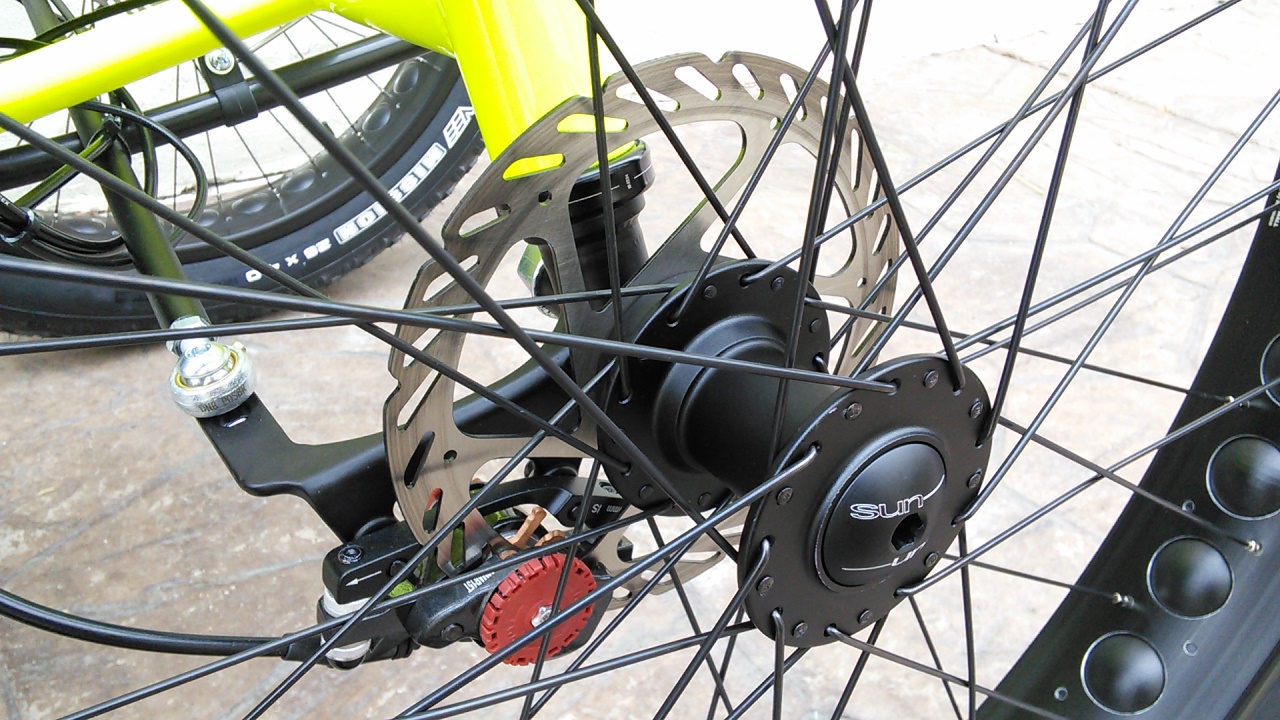 Avid BB7 Front Disc Brake Kit (pair) - This kit includes everything you need to upgrade your trike's brake system to the best mechanical disc brake system available. Perfect for for any home builds.

---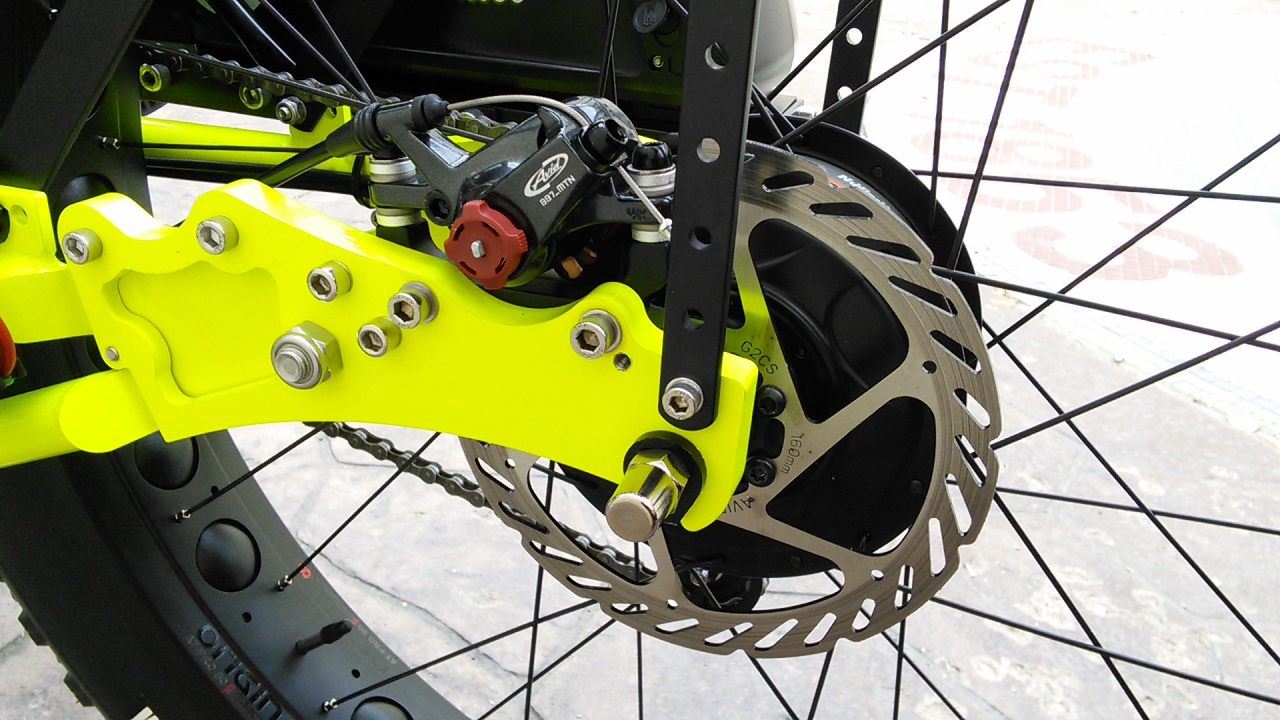 Avid BB7 Rear Disc Brake Kit with Locking Brake Lever - Do you want a usable rear brake and not just something to keep the trike from rolling away? This kit adds a functional brake lever so you have total control. The lever features a locking pin so it doubles as a parking brake. We recommend combining this kit with our double-pull lever for the front brakes.

---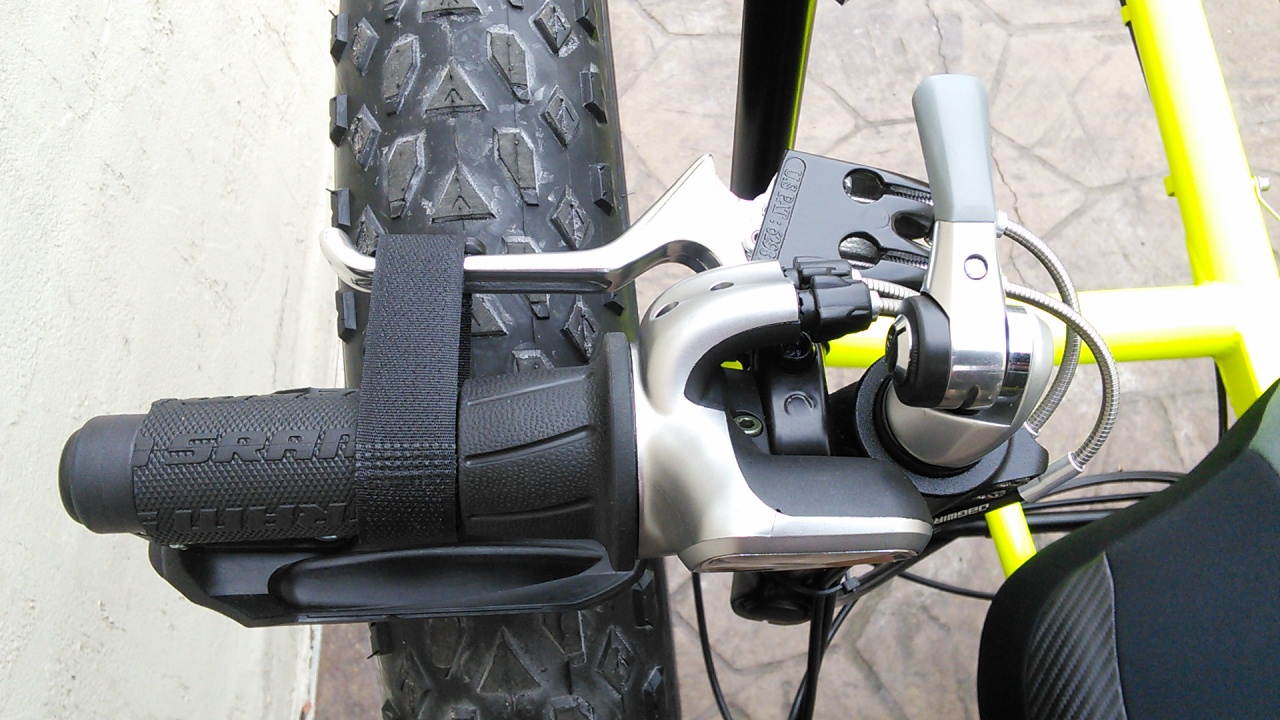 ---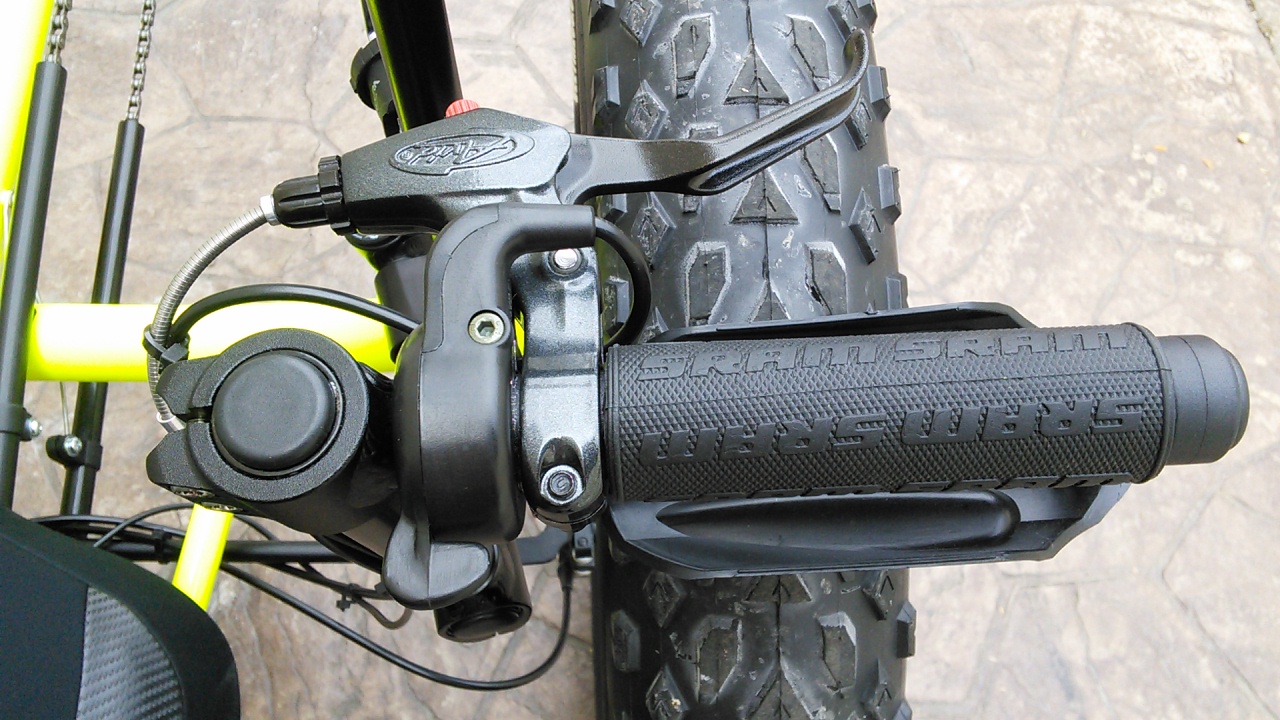 ---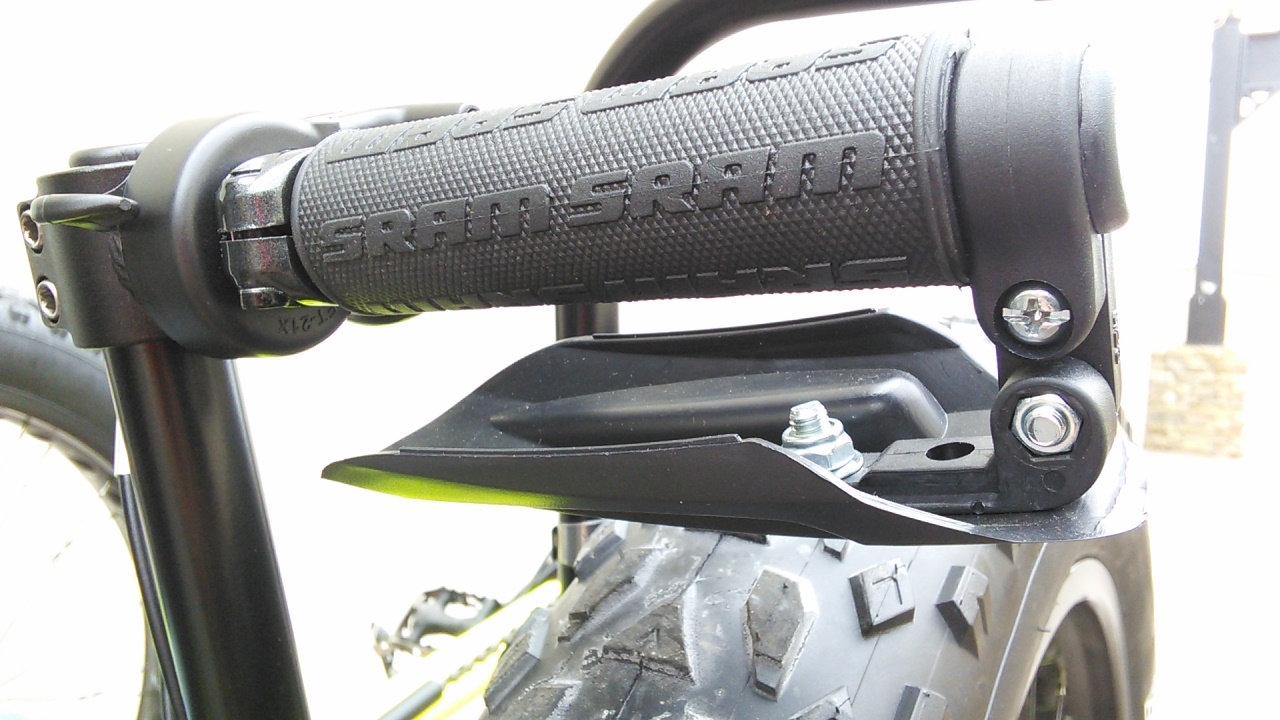 KMX Front Hand Guards - Hand guards come as a pair. They fit all KMX, and Catrike models. If you've ever raked your hand on the tire while riding you know how great these hand guards are.

---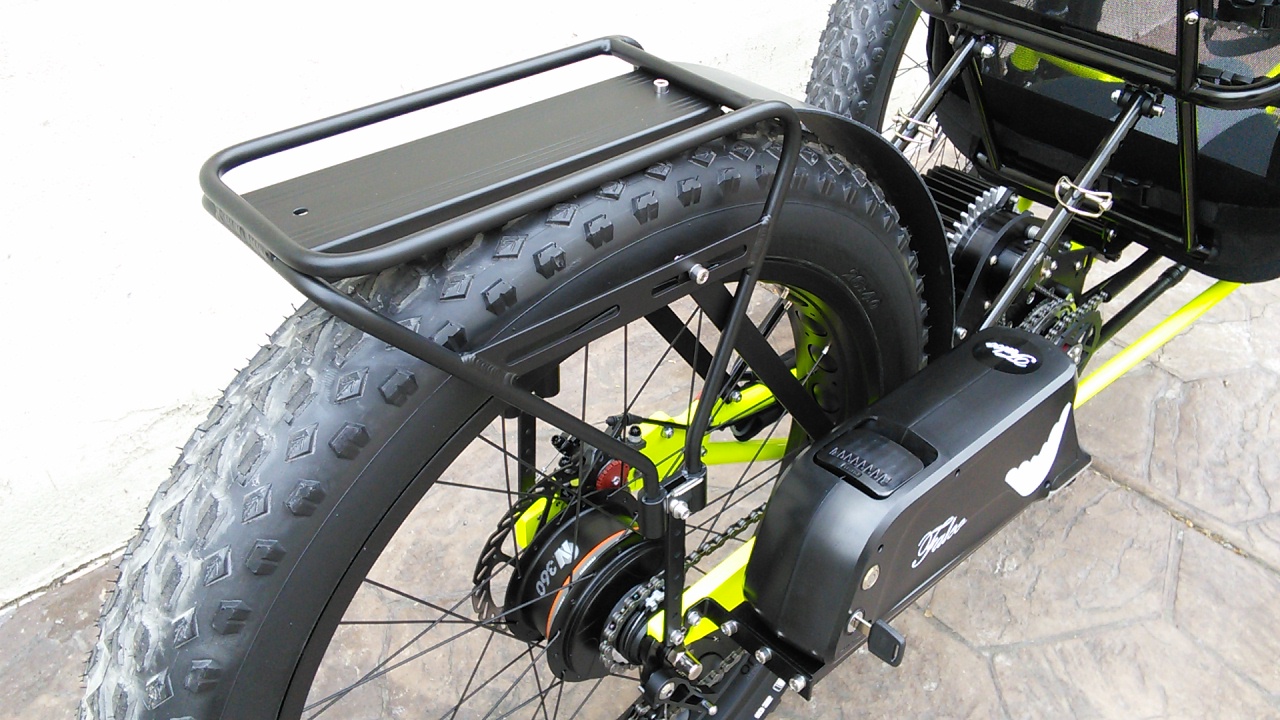 Utah Trikes Rack with Integrated Fender for Annihilator - Our adjustable rack fits the Annihilator perfectly. With this option we mount the fender directly to the rack to eliminate the traditional wire stays. This makes the fender much more rigid and secure and keeps the rack height as low as possible.

---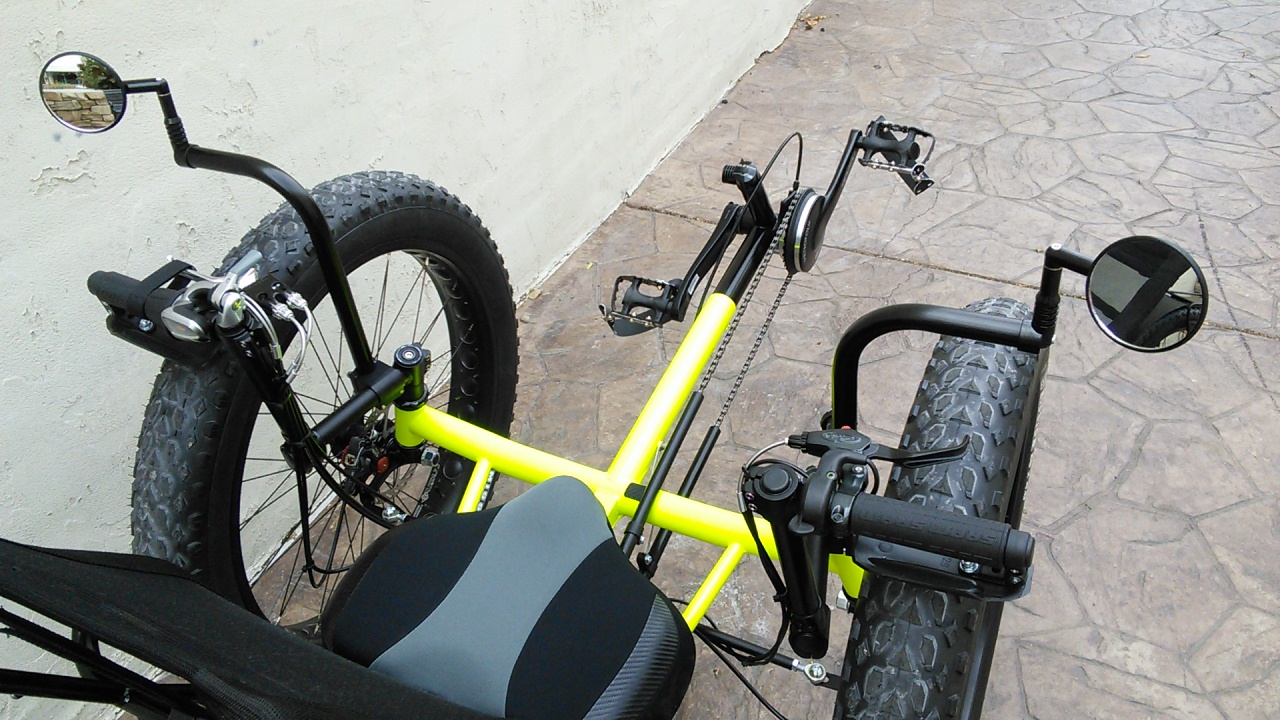 UTCustom EZ Entry Aids - These EZ Entry Aids are a beefed up version of our popular Super Mounts and include grips for grabbing. They make getting on and off of your trike a much easier task.

---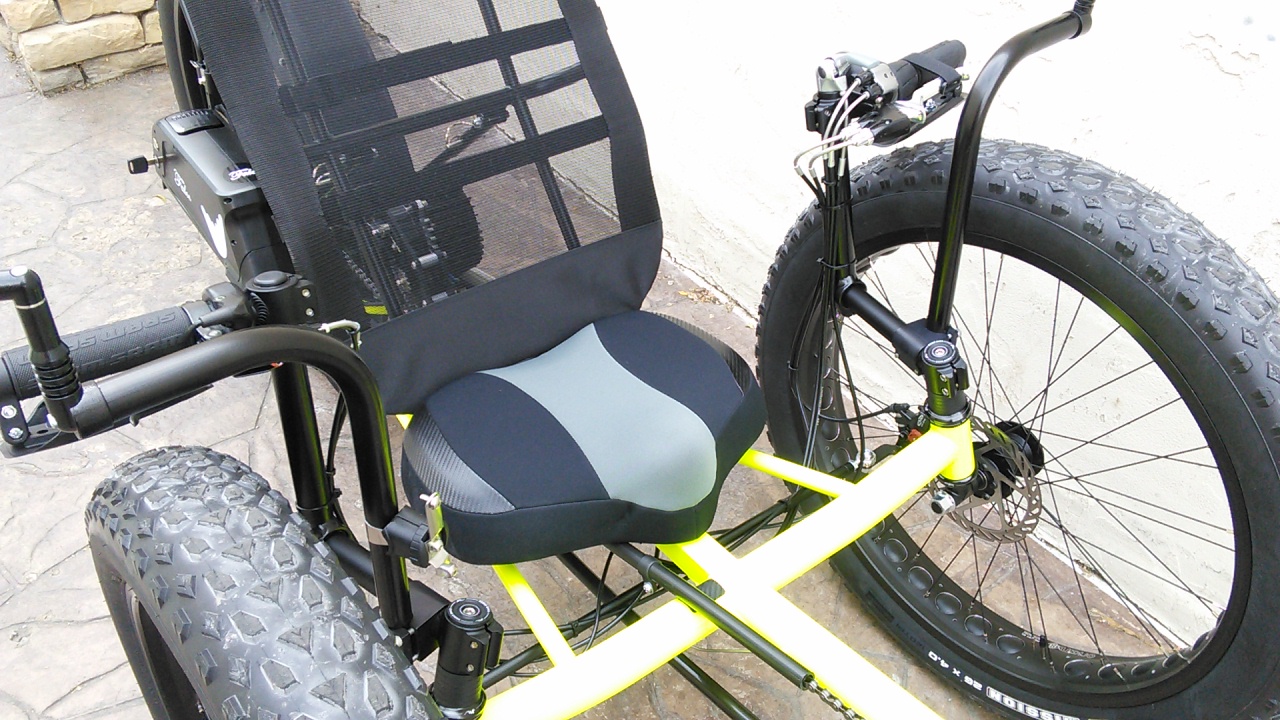 ---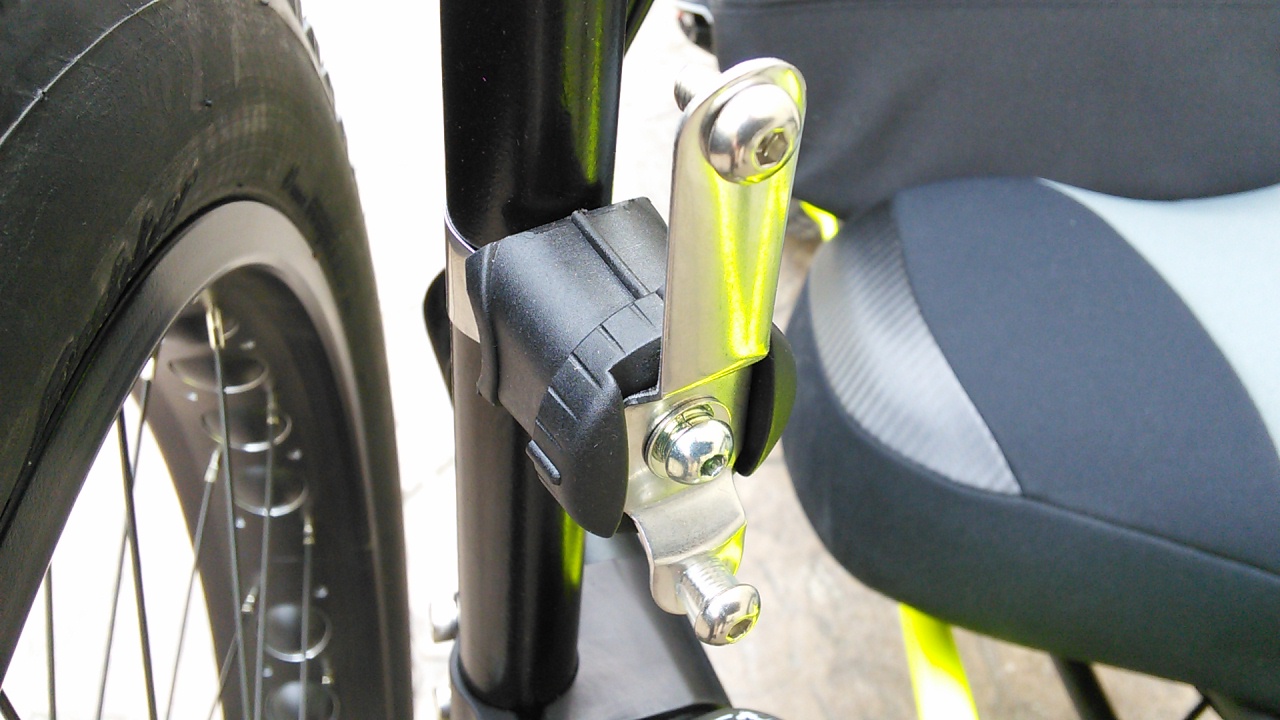 Minoura Clamp-On Water Bottle Cage Holder - Stainless Steel - We use these A LOT and all riders love them. They seem to be the bottle cage accessory that we go to when others won't work. They go quick so grab as many as you need! -Adjustable band fits on seatpost, handlebar or frame tube -Accomodates 22-35mm diameter range -Holder bracket made of rustproof Stainless Steel -Bracket is angle adjustable

---
---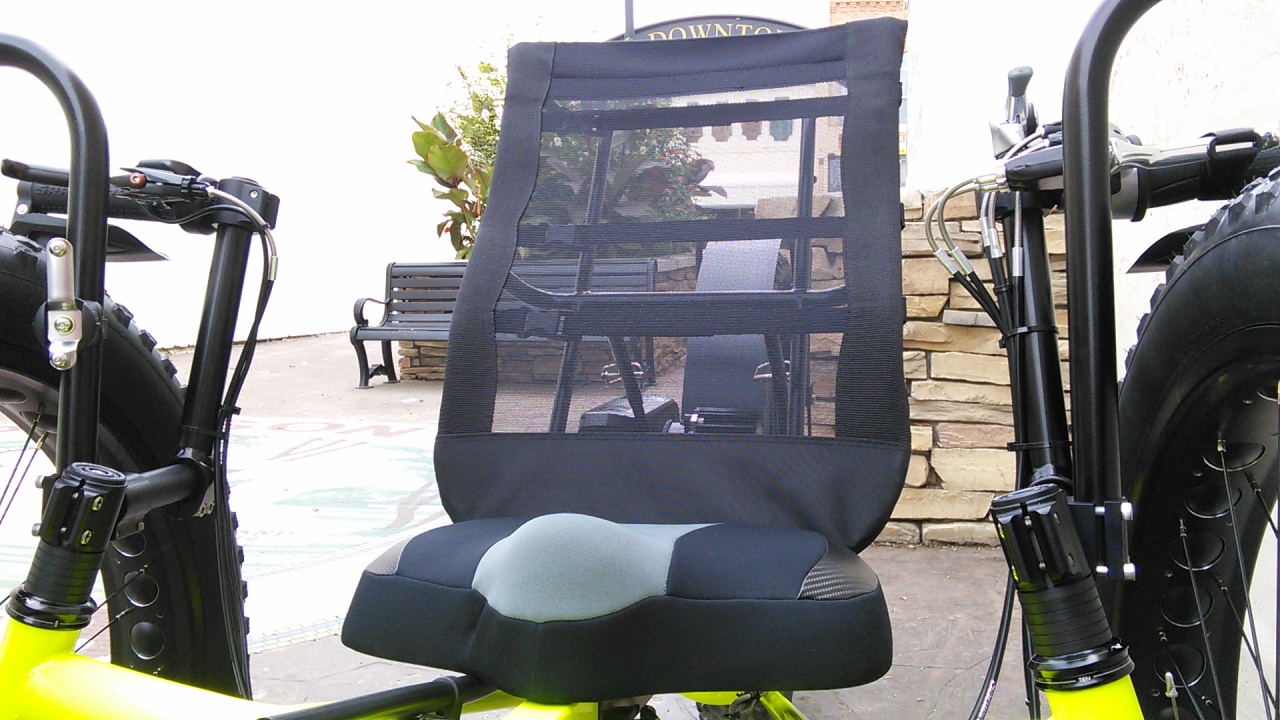 Complete Sun Gel/Mesh Two-Piece Comfort Seat Kit for EZ trikes - Includes: Seat back frame, Seat back mesh, Seat back pivot bolt, Upper strut bolts, Upper strut 1/2 moon washers, Upper & lower struts, QR strut pins, Lower strut bolts, 1" steel seat slide, QR seat slide skewers, Seat mounting bolts, Seat with lycra cover

---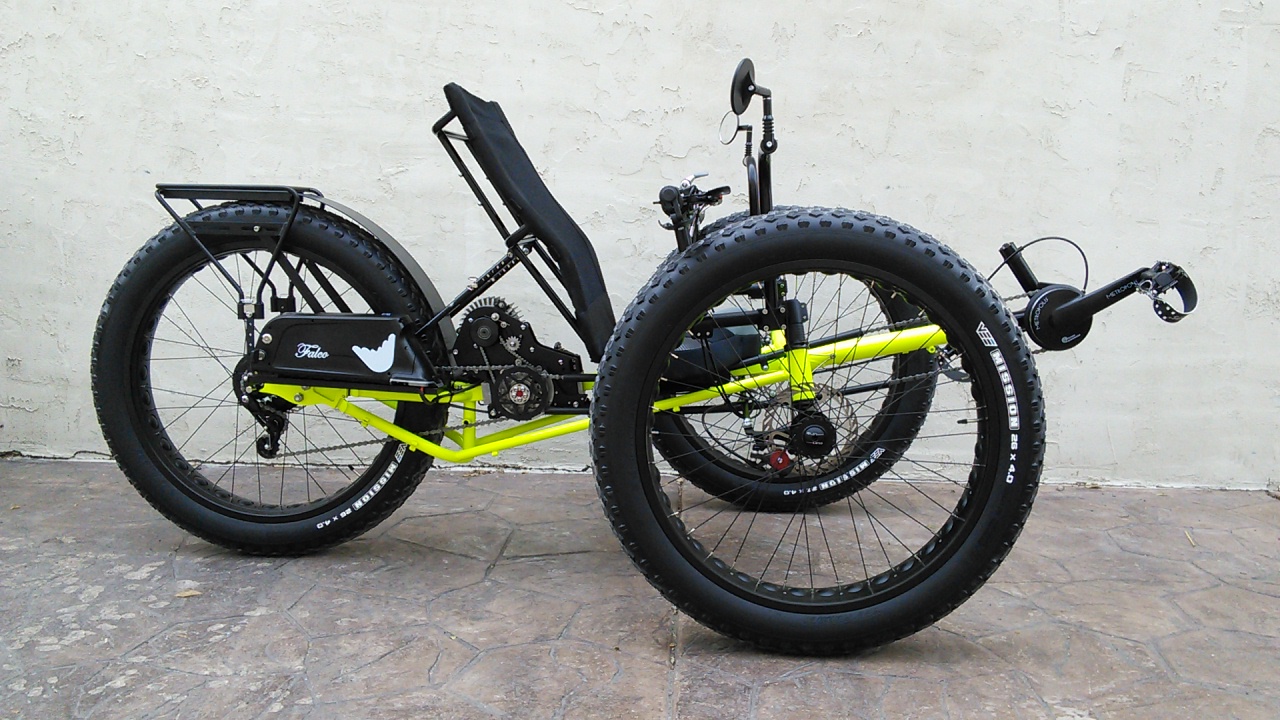 ---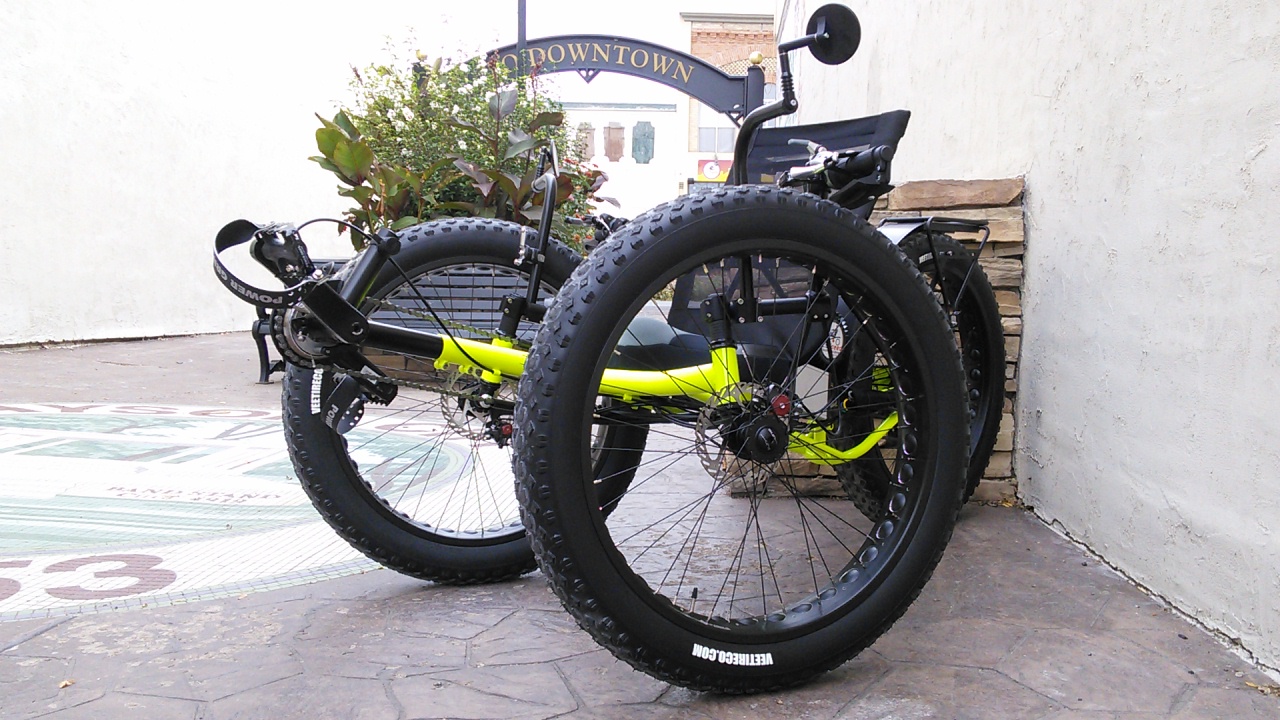 ---
---
---
---
---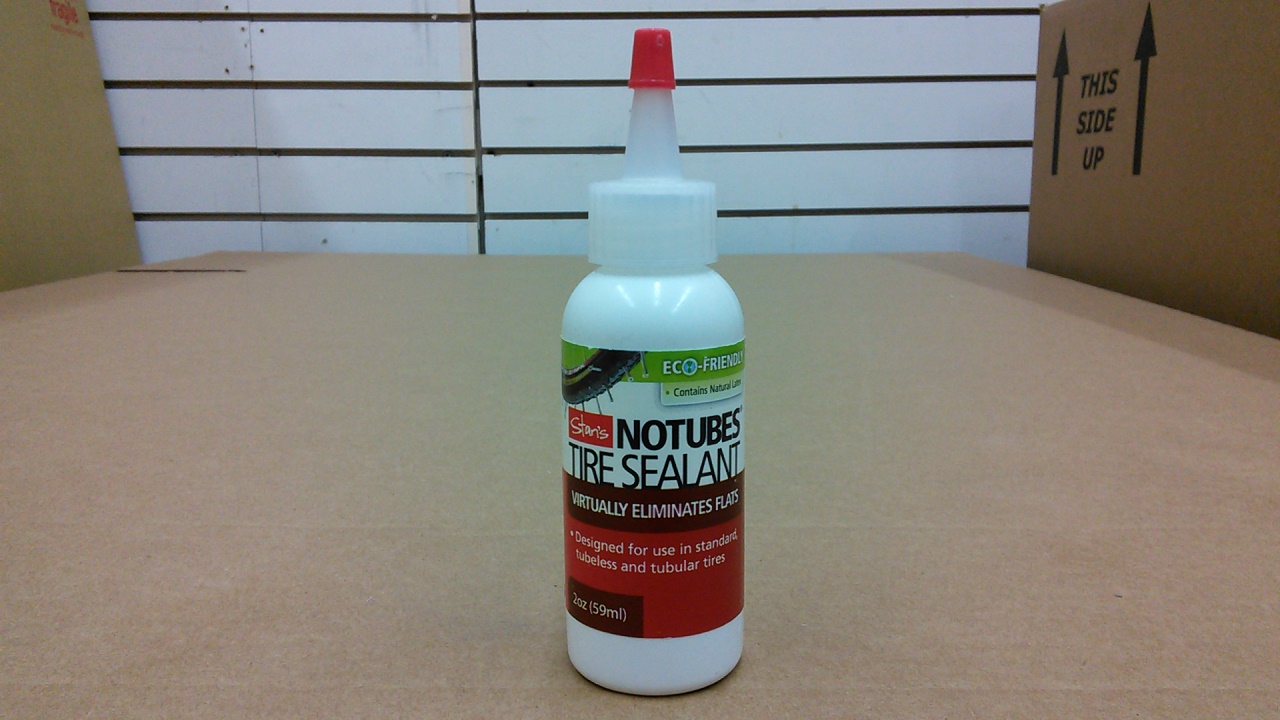 Stans No Tubes 2oz Bottle - This liquid sealant will quickly become your best friend, saving you out there on the trail from whatever might want to jam itself into your tires. It works with standard and tubeless tires and will seal any puncture up to 1/4"!

---