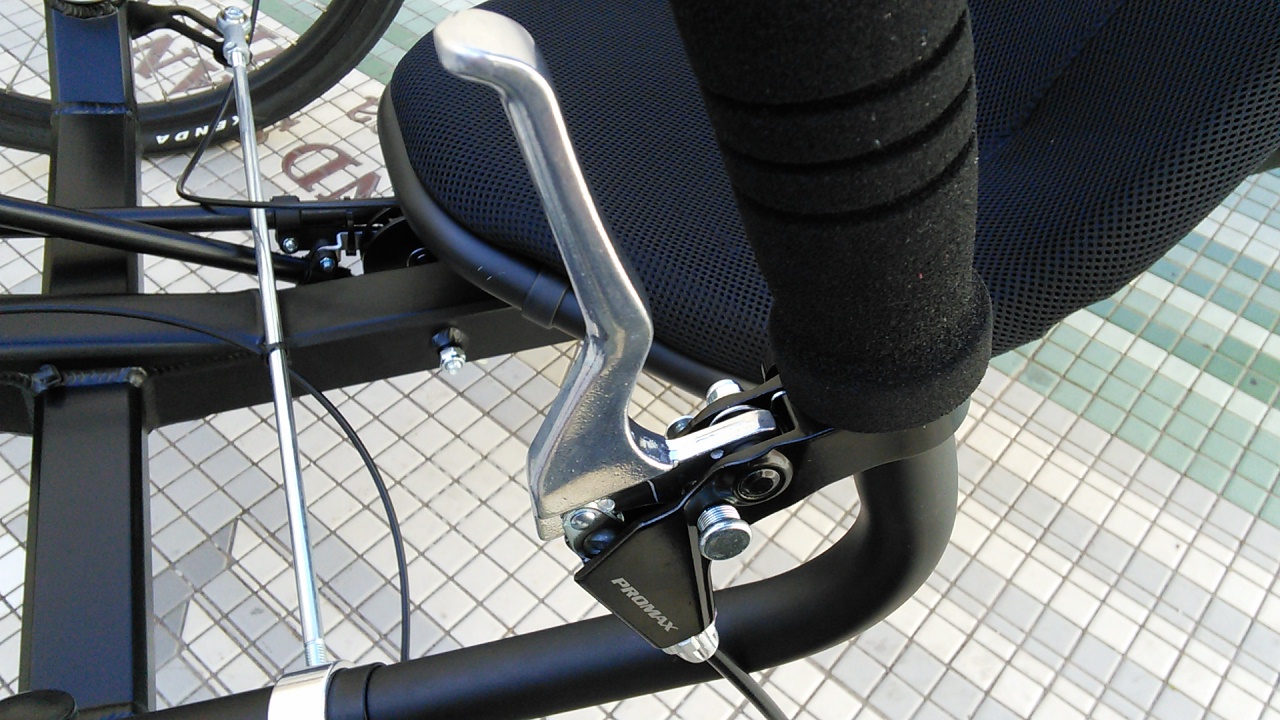 SunLite Locking Brake Lever Set
- These locks act as parking brakes and replace having to use parking straps. Forget worrying about your trike rolling away, especially with two locking brakes instead of just one.
---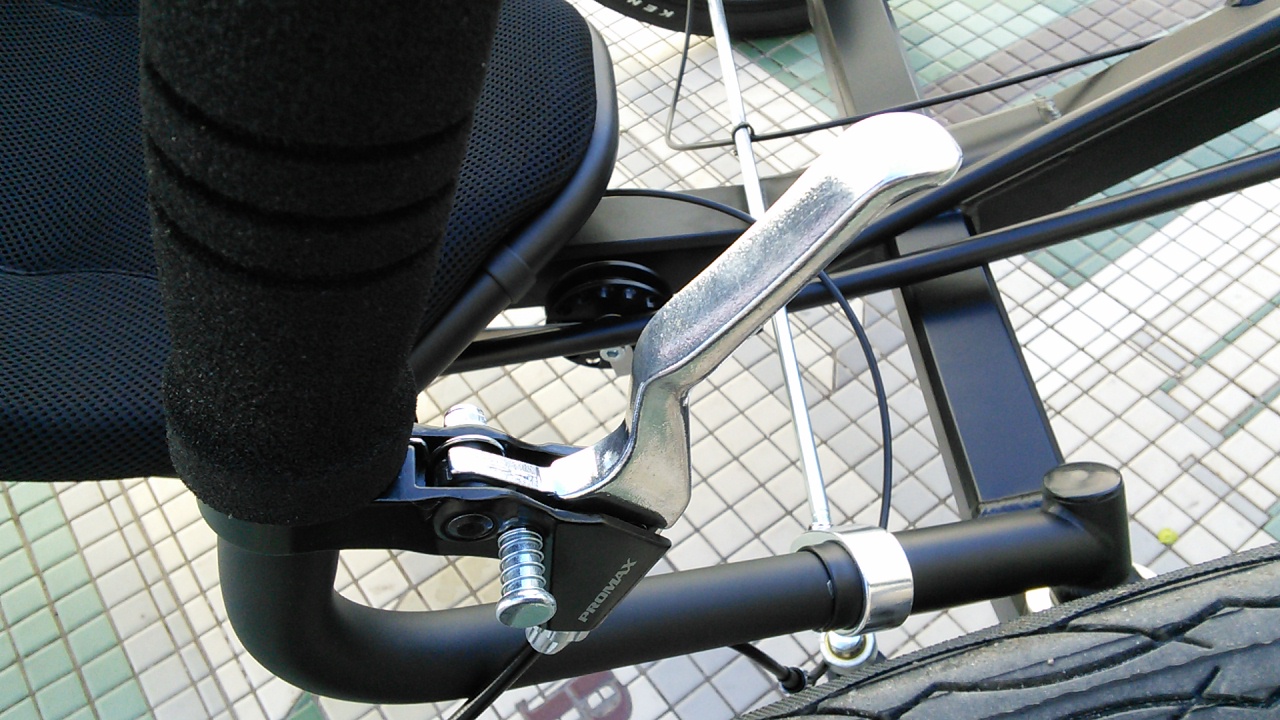 ---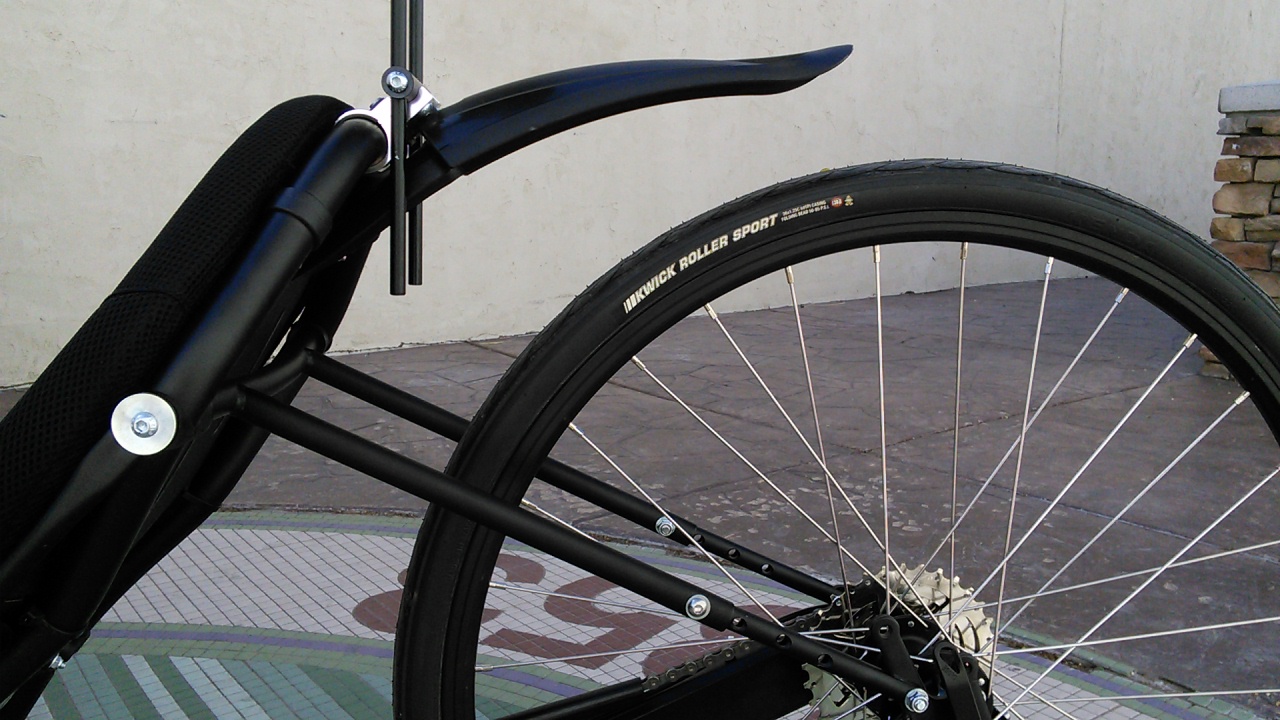 OUT KMX Rear Mudguard Fender - Who likes dirt, sand, mud or water hitting the back of their head as they ride? That's right. No one. This minimalist fender looks sharp and works on several other brands of trikes. It comes stock on all our KMX Karts.

---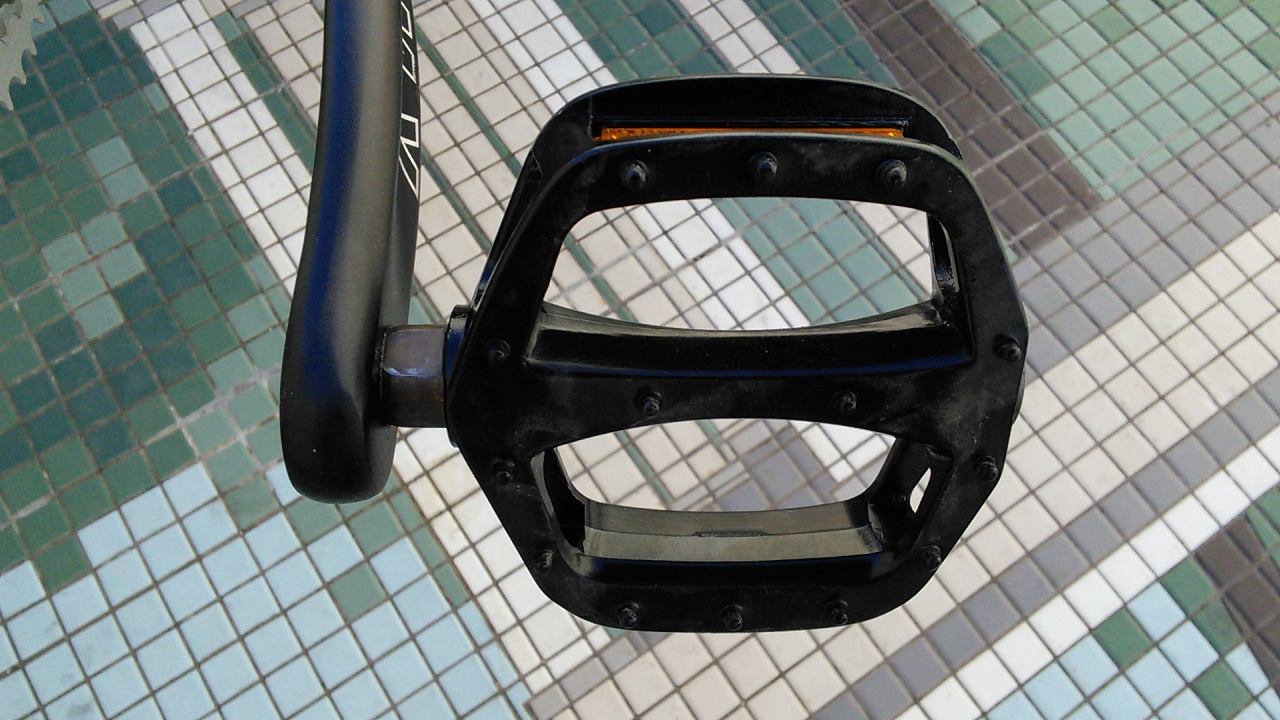 KMX Wide Platform Pedals - Standard pedals that come stock on all KMX models

---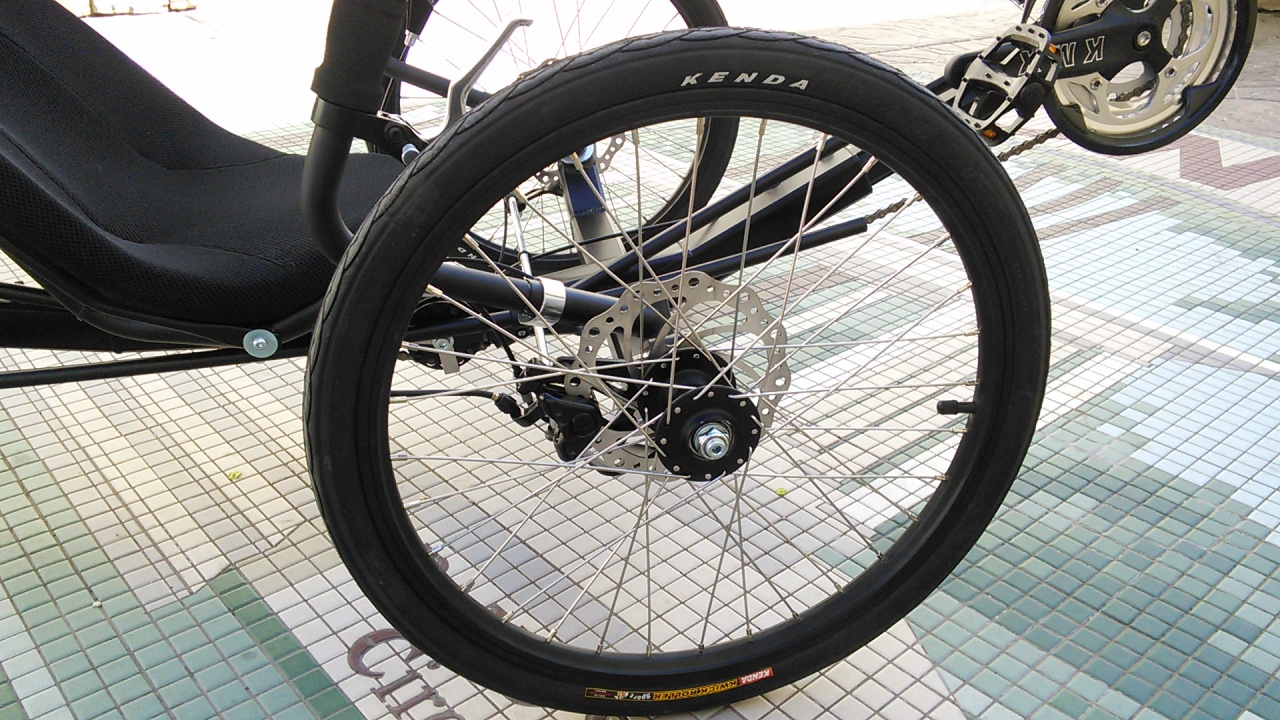 Kenda Kwest 20x1.25 Tire - The KWEST is the perfect tire for commuters. The smooth, minimal tread keeps you rolling through the city quickly and safely. The deep water grooves help channel water in wet conditions. Whether you are riding in the city, on the bike path or commuting to work, the Kenda KWEST will get you there.

---
---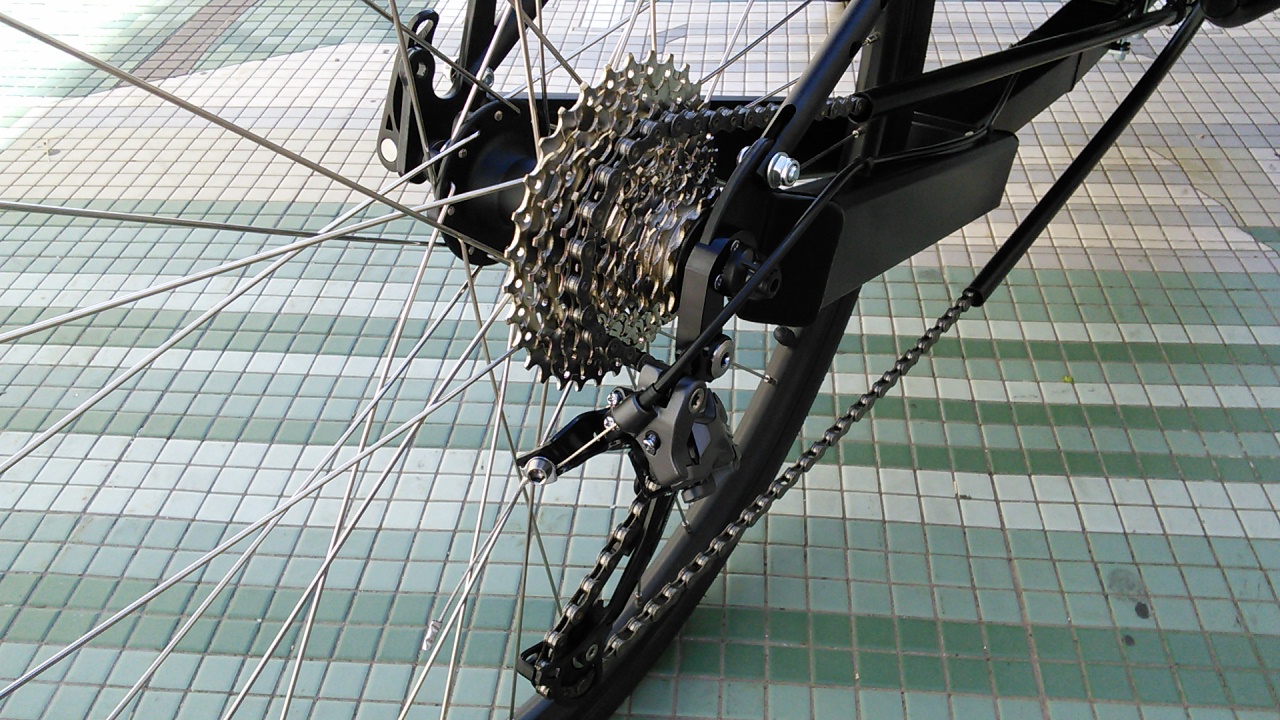 8-speed, Deore SLX, Microshift Bar Ends, YBN Chain, 850 Cassette -

---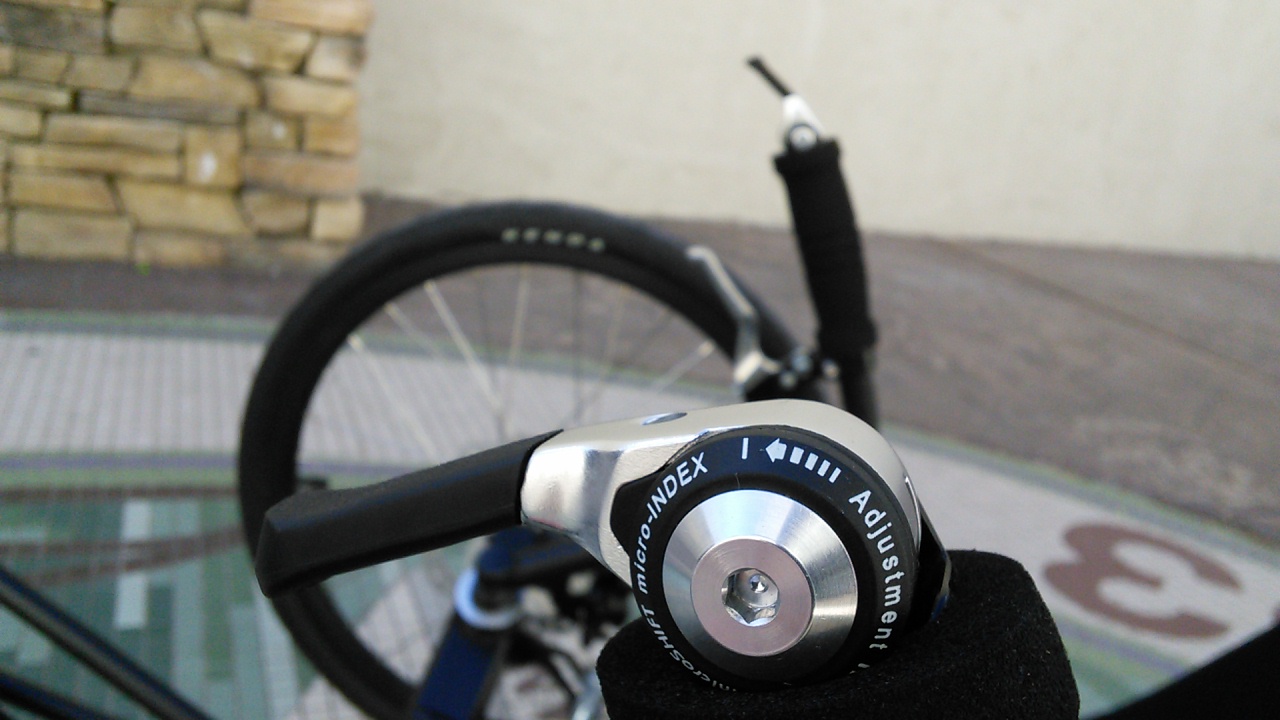 ---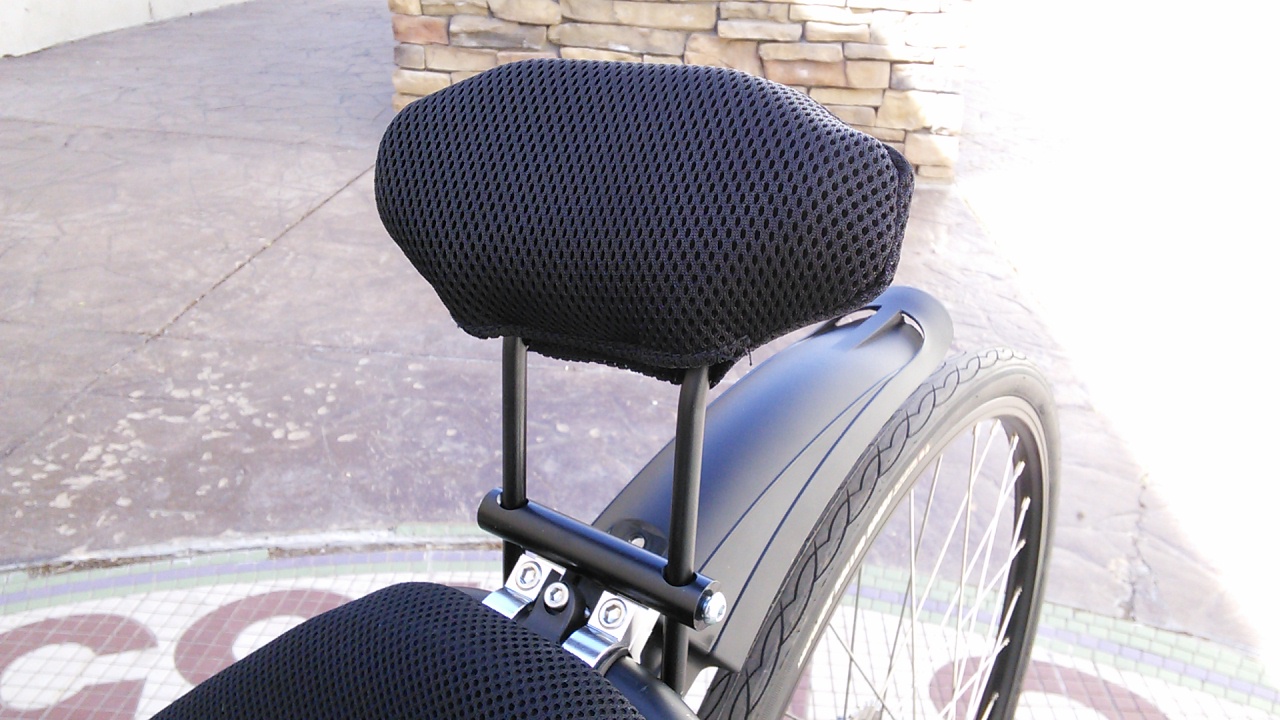 KMX Adjustable Headrest - KMX Headrest. Supports your neck for those extra long rides. Multi position adjustable.

---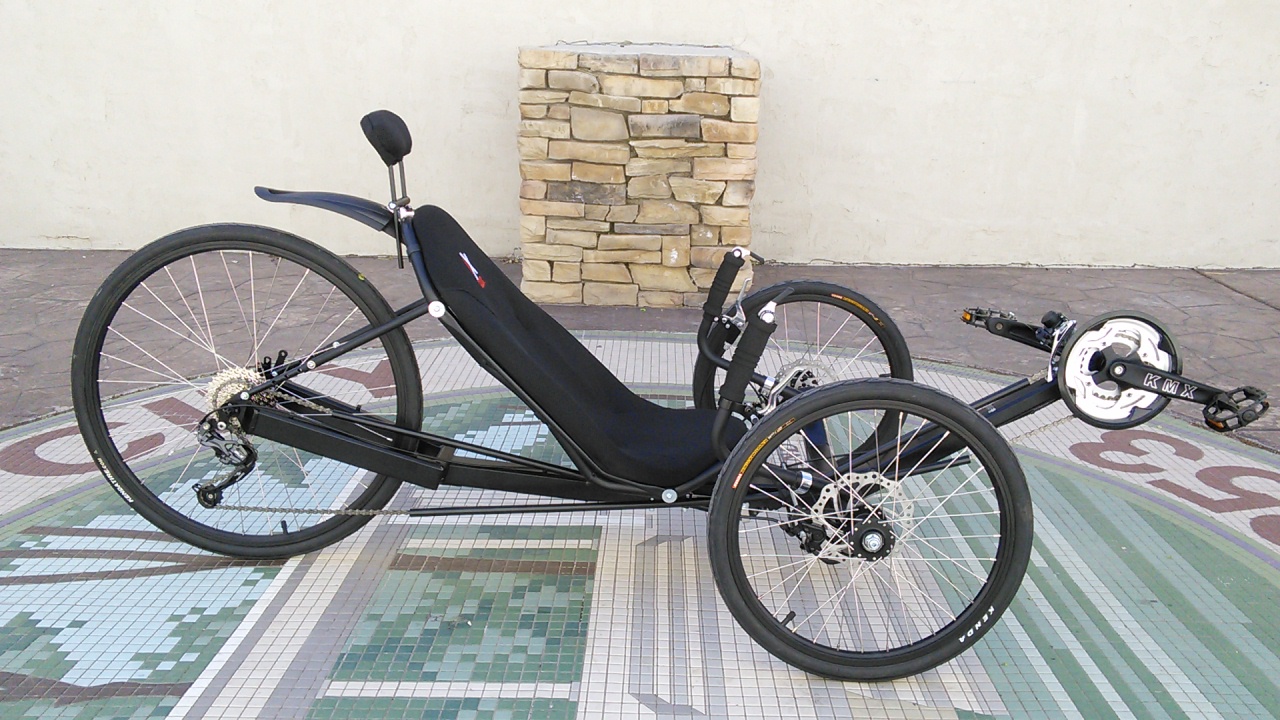 ---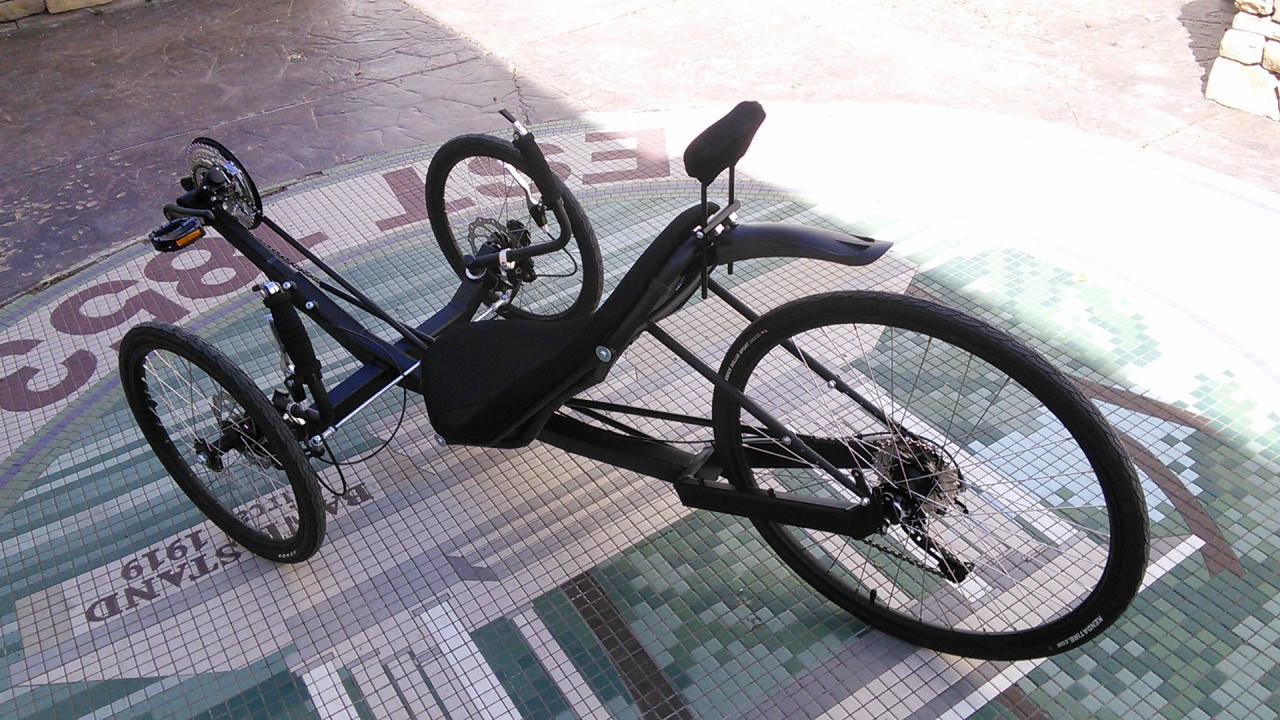 ---