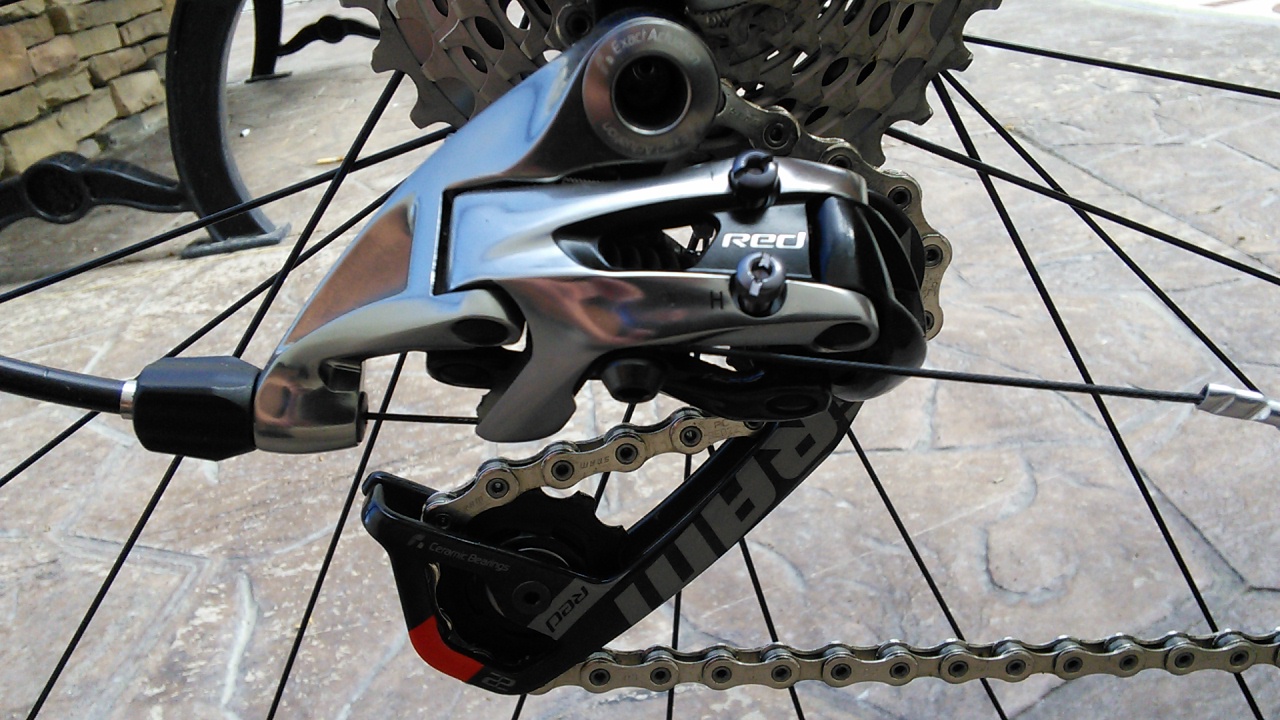 -
---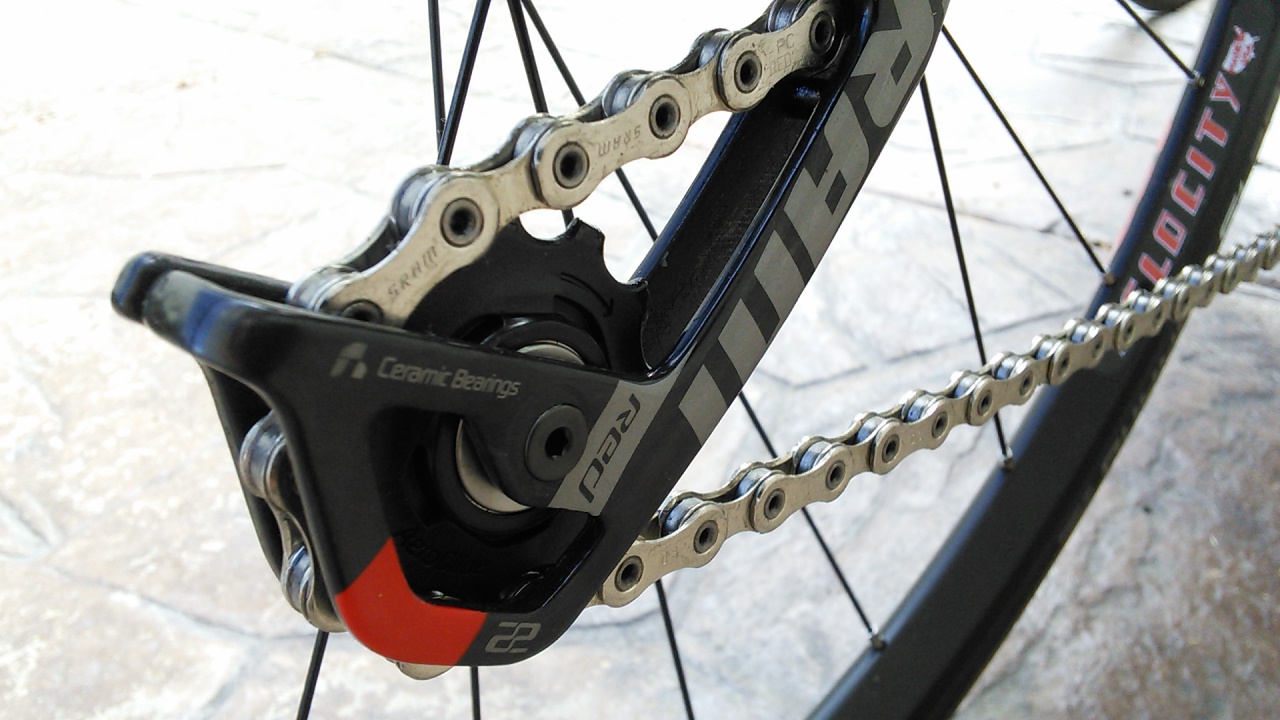 ---
---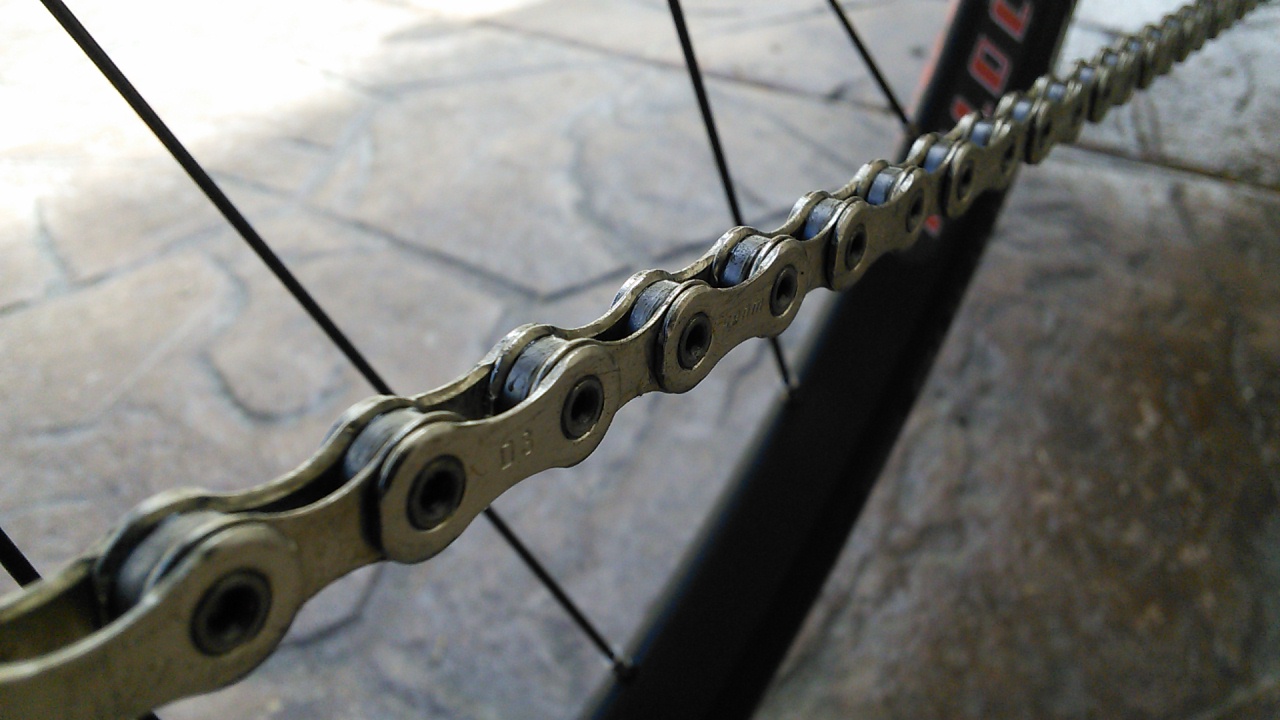 SRAM Red 11-Speed Hollow-pin Chain with PowerLock (114 Links) - Professional quality chain uses SRAM's strongest pin to side plate joining method. Suitable for road and MTB drive trains. -Chain materials are treated to significantly increase the life span -PowerLock non-reusable connecting link is included -Width:5.7mm You will need three chains for most trikes

---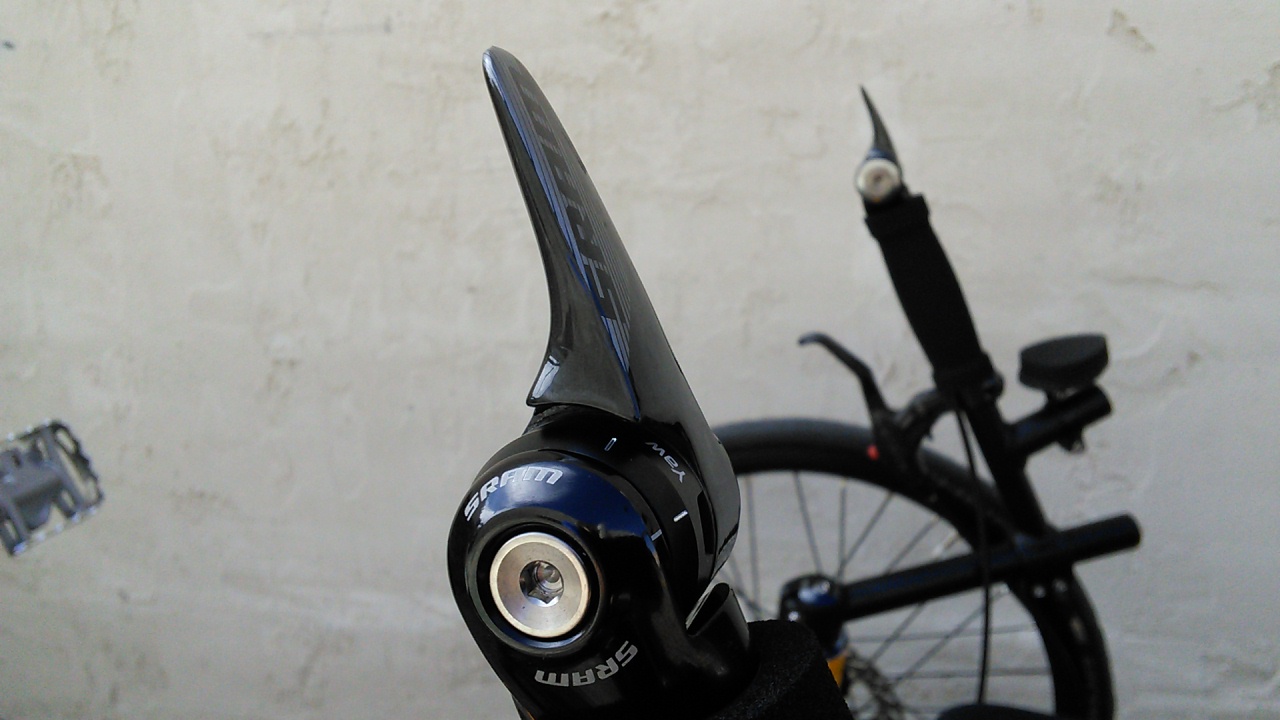 SRAM SL-500 Aero 11 speed Rear/Friction Front Shifter Set - Affordable lightweight aluminum levers with an optimized shape. Front shifter is compatible with Yaw derailleurs. Indexed rear shifter is compatible with SRAM 11 speed road derailleurs

---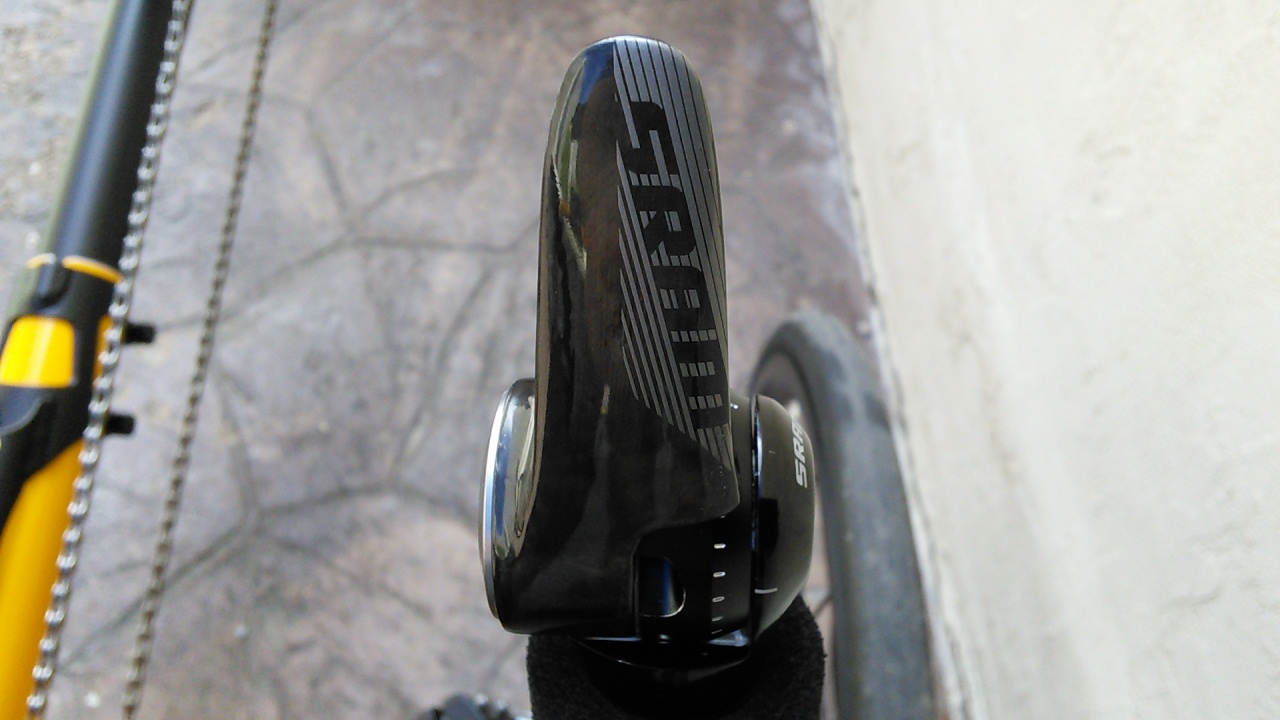 ---
---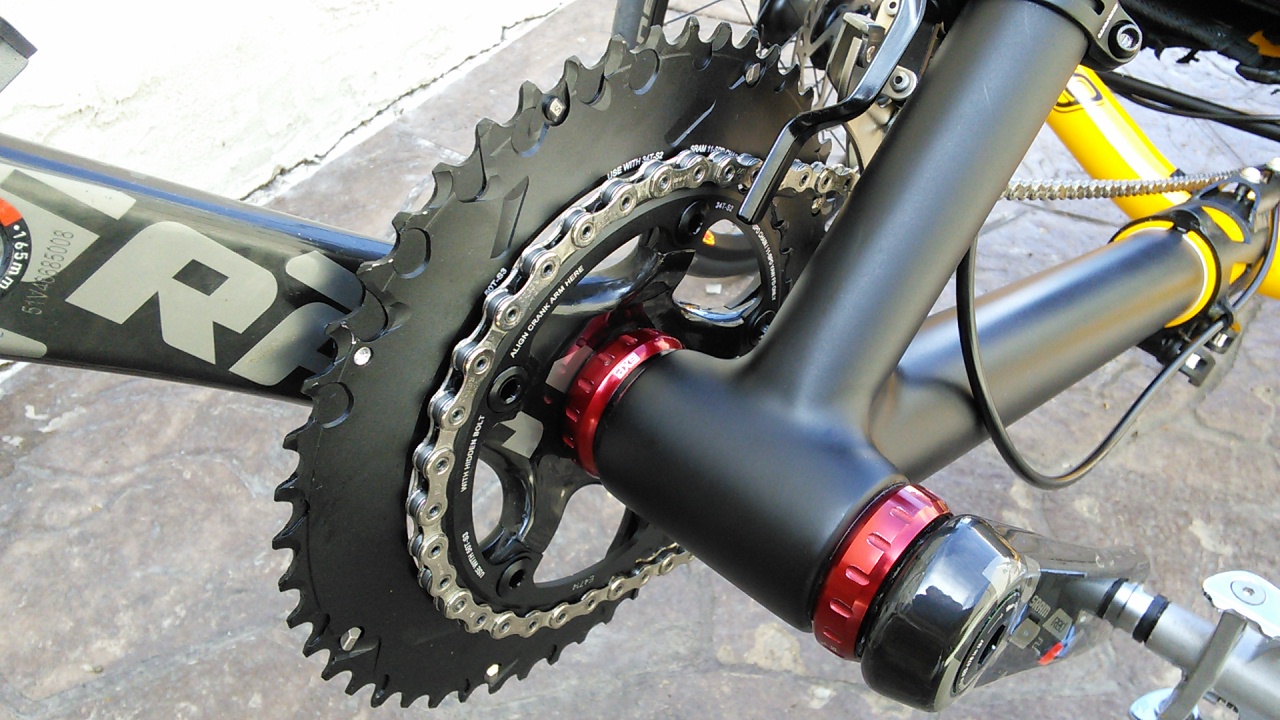 ---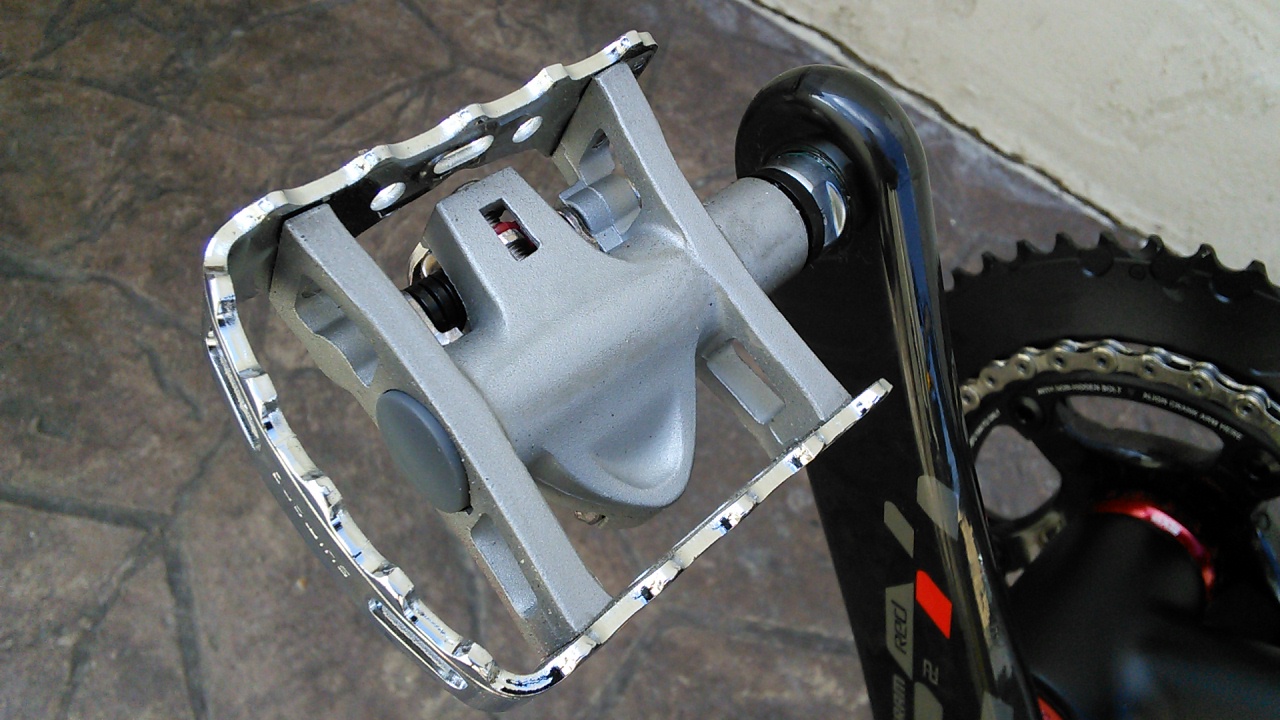 Shimano PD-M324 Combo Pedals - Shimano PD-M324 Clipless SPD/Cage Mountain/Road Pedals. Features SPD clipless on one side and standard clip/strap on other. Cup and cone bearings. Includes SM-SH56 cleats. Four degrees of Rotation. -Platform and SPD

---
---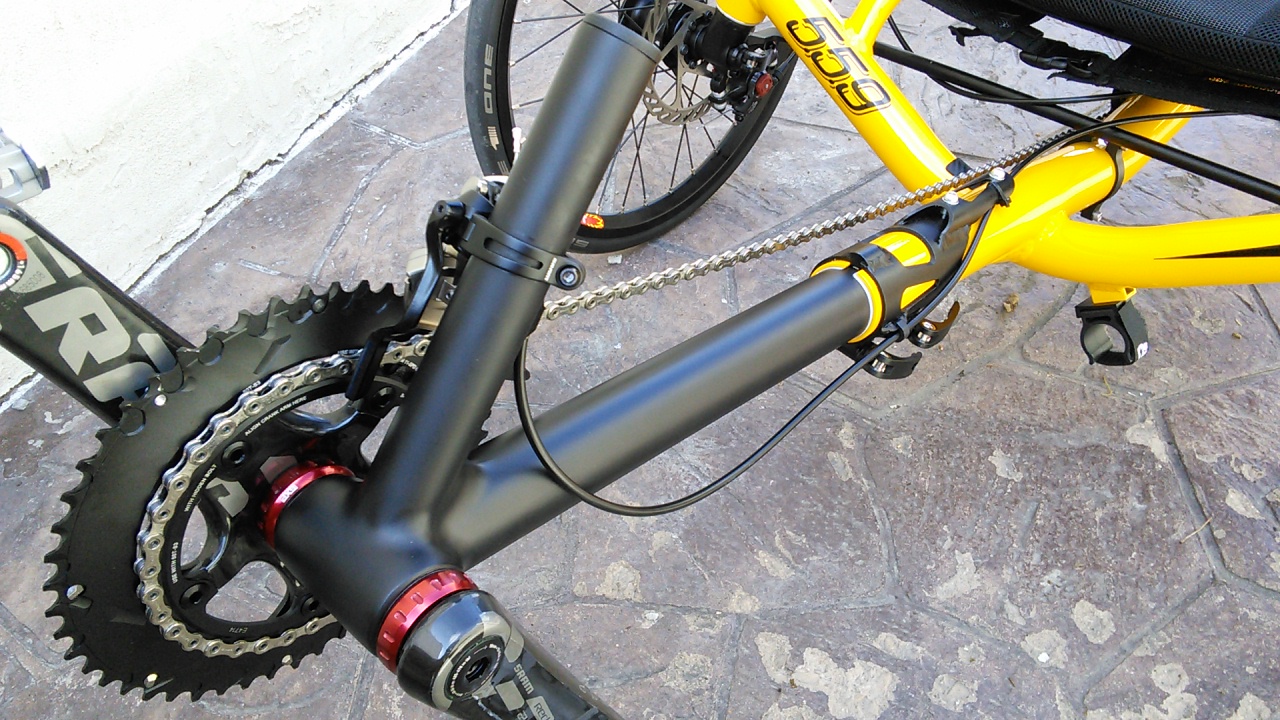 UTCUSTOM Carbon Fiber Catrike Boom - Our carbon fiber boom makes a lightweight and stronger-than-stock replacement for Catrikes and any other trike that uses a 1.75in OD boom. If you are looking to make your trike lighter this boom can shave up to one pound of weight off.

---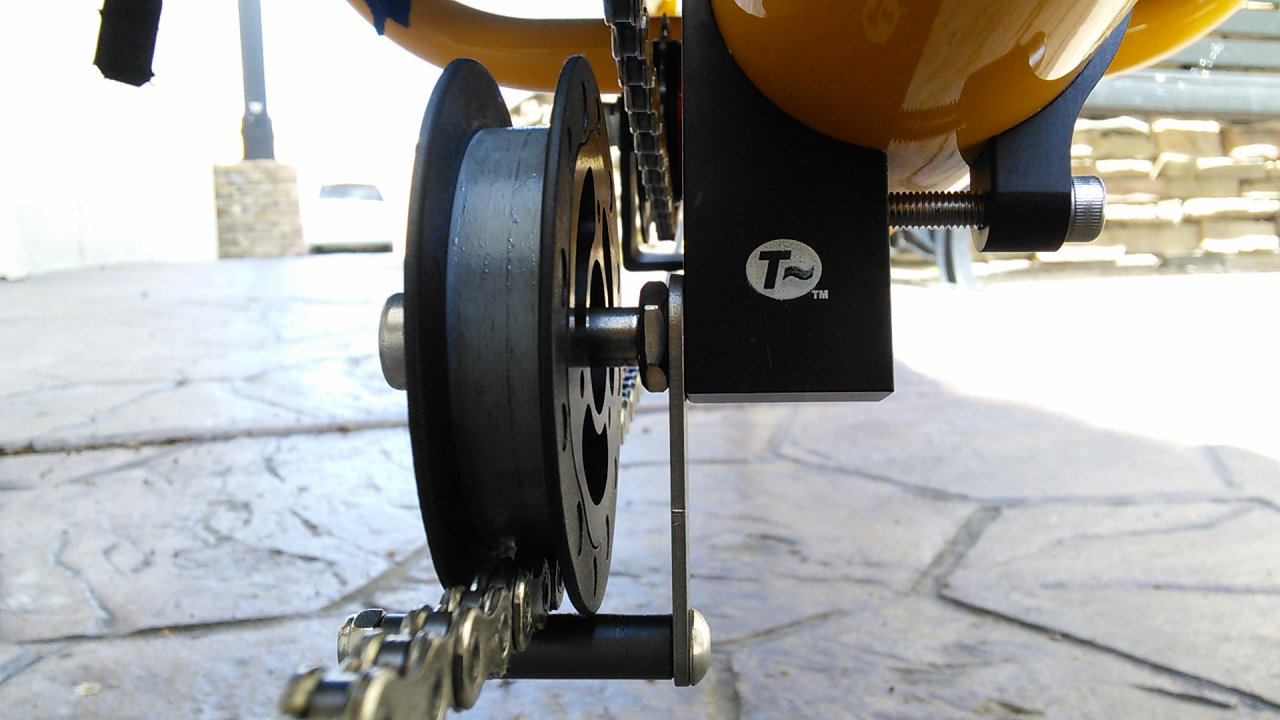 Catrike Clamp On Elite Return Idler Kit by TerraCycle - Terracycle Clamp on idler mount is composed of a Return idler, Single sided clamp on chain keeper, and custom stainless bolt. This kit is for Catrike Riders who wish to eliminate all of their return side chain tube by running the chain path through an additional idler. The kit can be mounted either in front of or behind the trikes cross arm depending on how where the boom is set for length.

---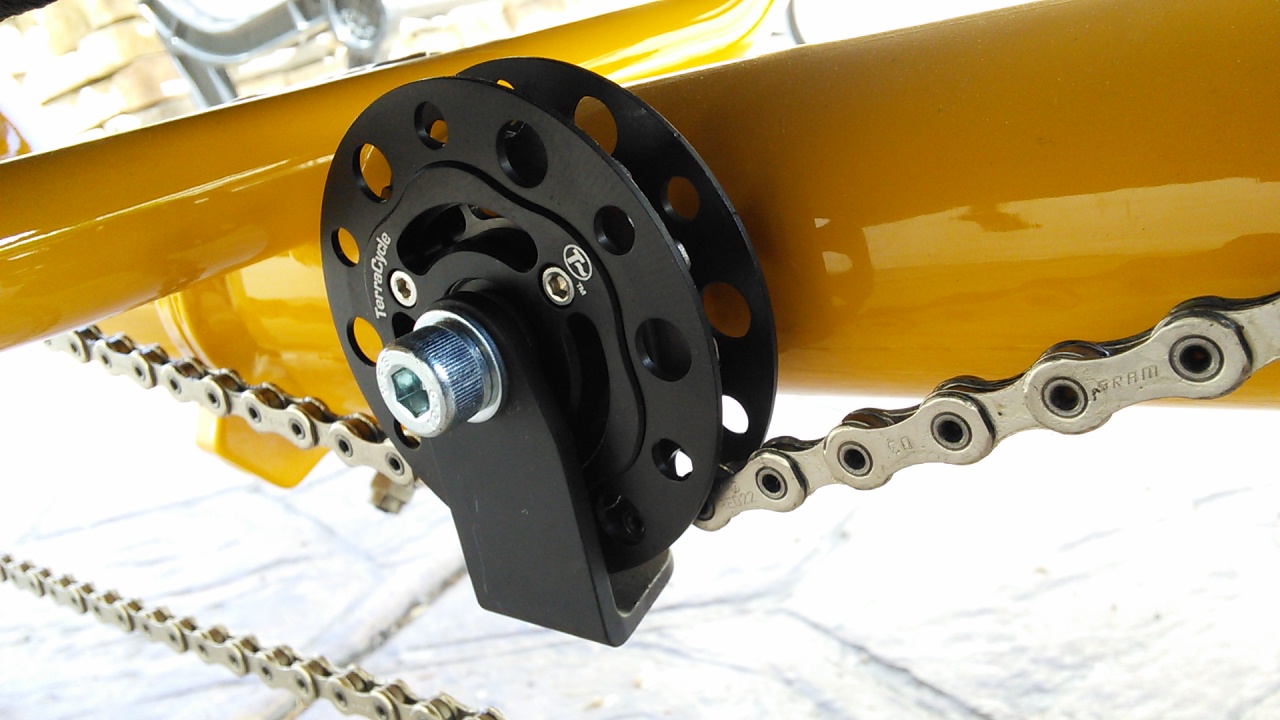 TerraCycle Elite Power Idler - There exists no better power idler on Earth than the Elite Power Idler from TerraCycle. First there's its super-tough, exquisitely machined, all-metal construction: the beautifully crafted aluminum sideplates, the titanium cog built for supreme durability and the immaculately designed inner cores. Then there's the bearings: either top-quality ABEC-7 steel bearings or the unbeatable resilience and consistency of the precision hybrid ceramic bearings. Never has a ride been so smooth and so reliable as with an Elite Power Idler. 8mm Ceramic Hybrid Bearing 15 Tooth

---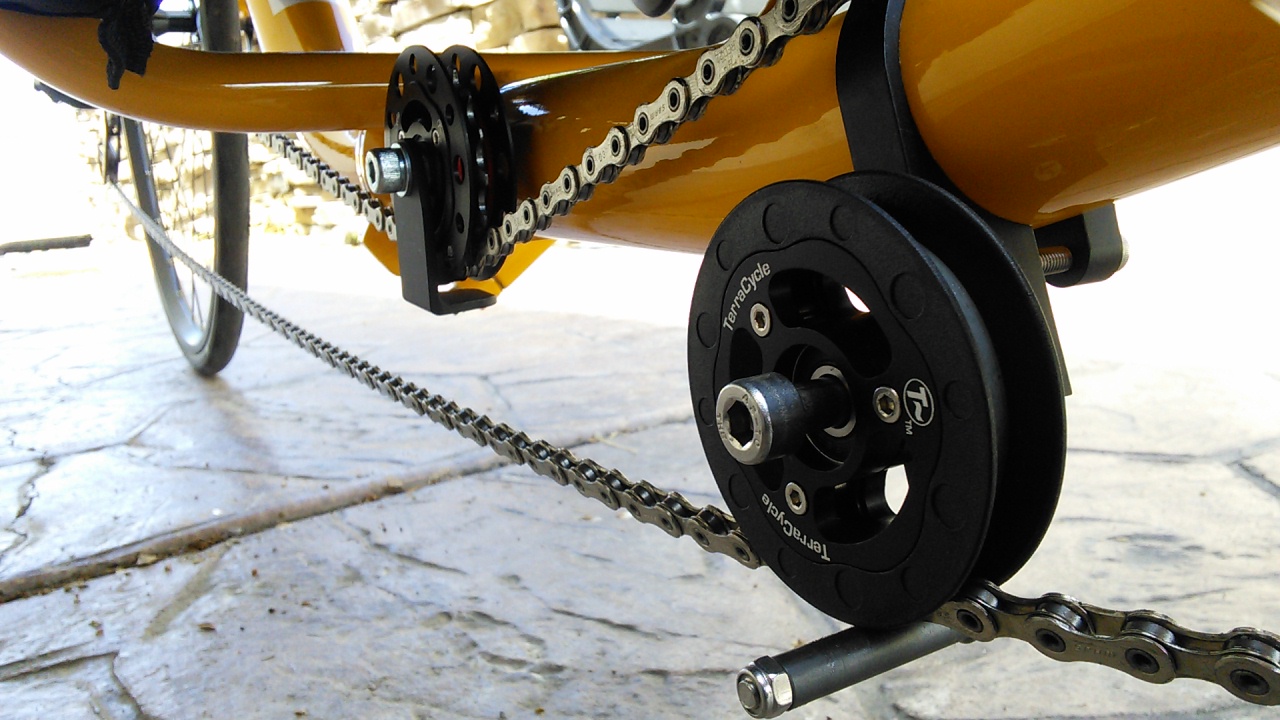 ---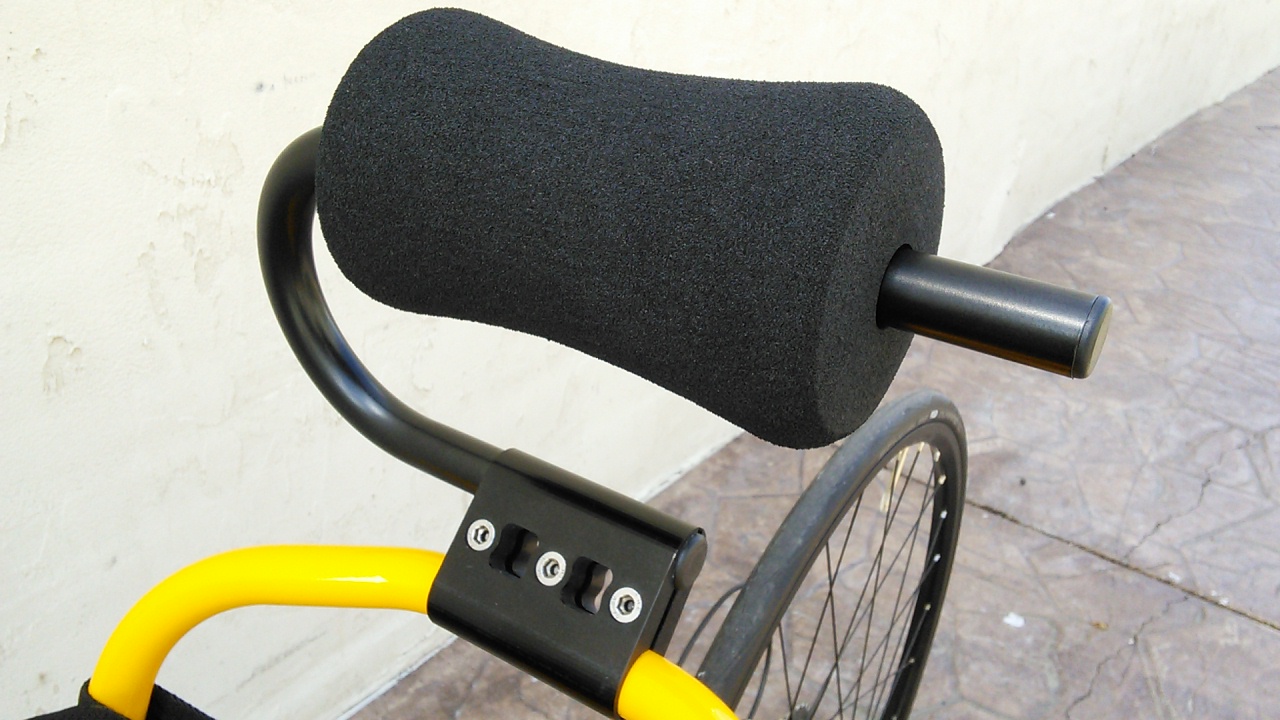 UTCustom Adjustable Super Headrest - Serious riders want serious comfort. That's why we created the Super Headrest. Our headrest is adjustable and functions as an additional support for your shoulders, neck, and head. Compatible with All Catrikes

---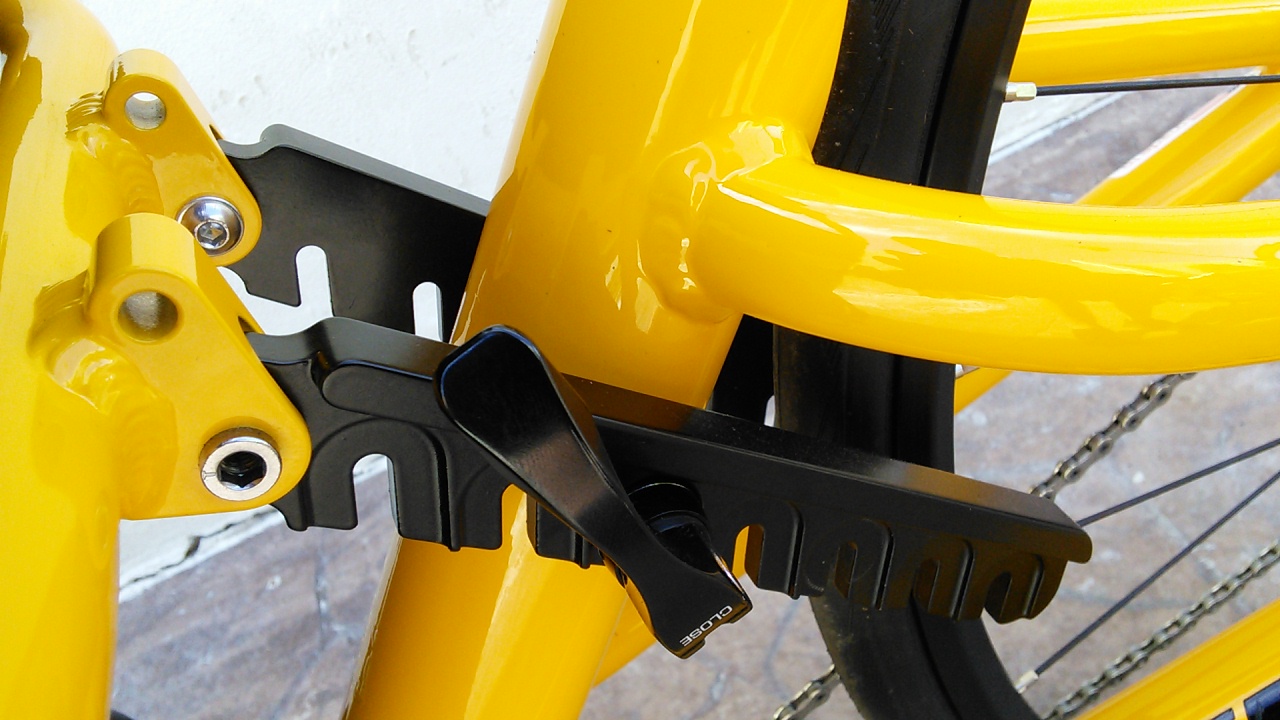 UTCustom Catrike Seat Extensions - We have had so many people tell us that they wish their Catrike seat could go more upright. Well, now you can! Our seat extensions let you adjust the seat back to a nearly vertical position. Hey, it's your trike right? You gotta be comfortable! And, yes, they are sold as a pair since you need both sides it would make no sense to sell just the right side (or just the left). Fit's all Catrikes, except Dumont.

---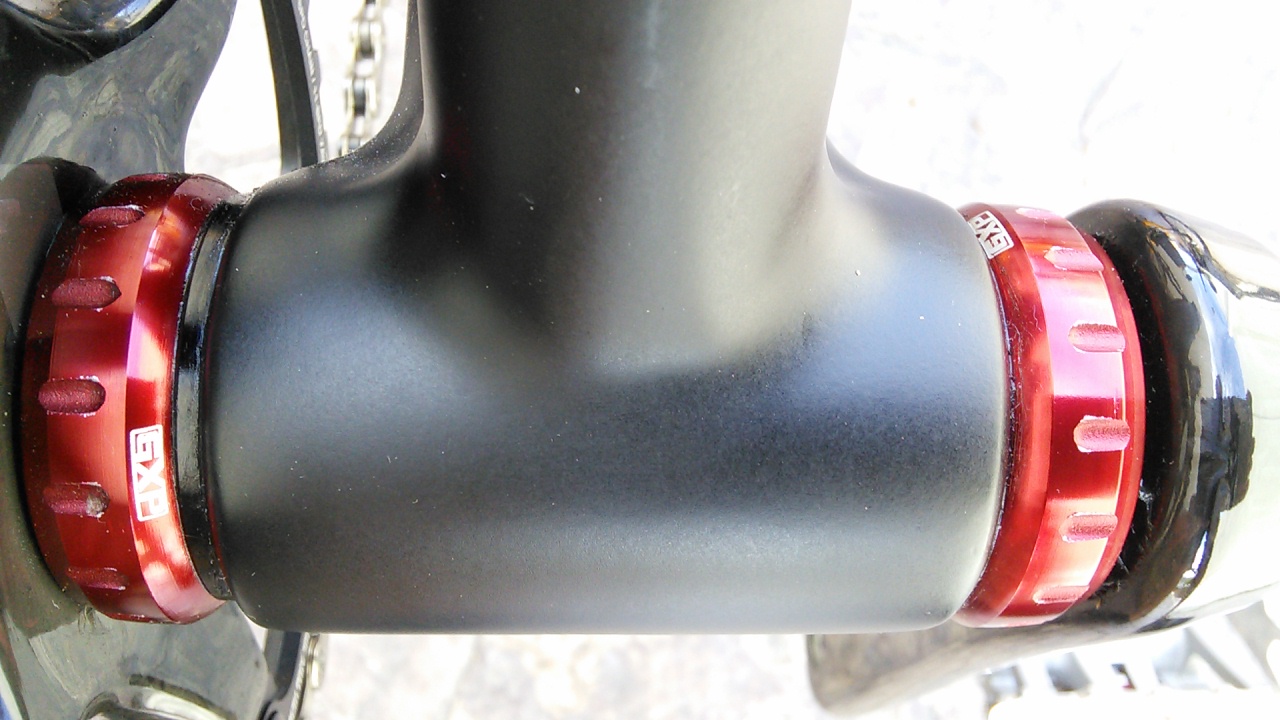 SRAM BlackBox GXP Ceramic Bottom Bracket Road or Mountain English - This Ceramic Bottom bracket is the best fit for SRAM RED and FORCE crank sets ⋅ Bearings provided by Ceramic Speed of Denmark ⋅ Specifically for SRAM and TruVativ integrated spindle cranksets with external cups ⋅ Spindle and crank bolt not included ⋅ Includes two spacers that are only needed for installing a MTB crankset on 68mm bottom bracket shell; spacers are not needed for road cranks

---
---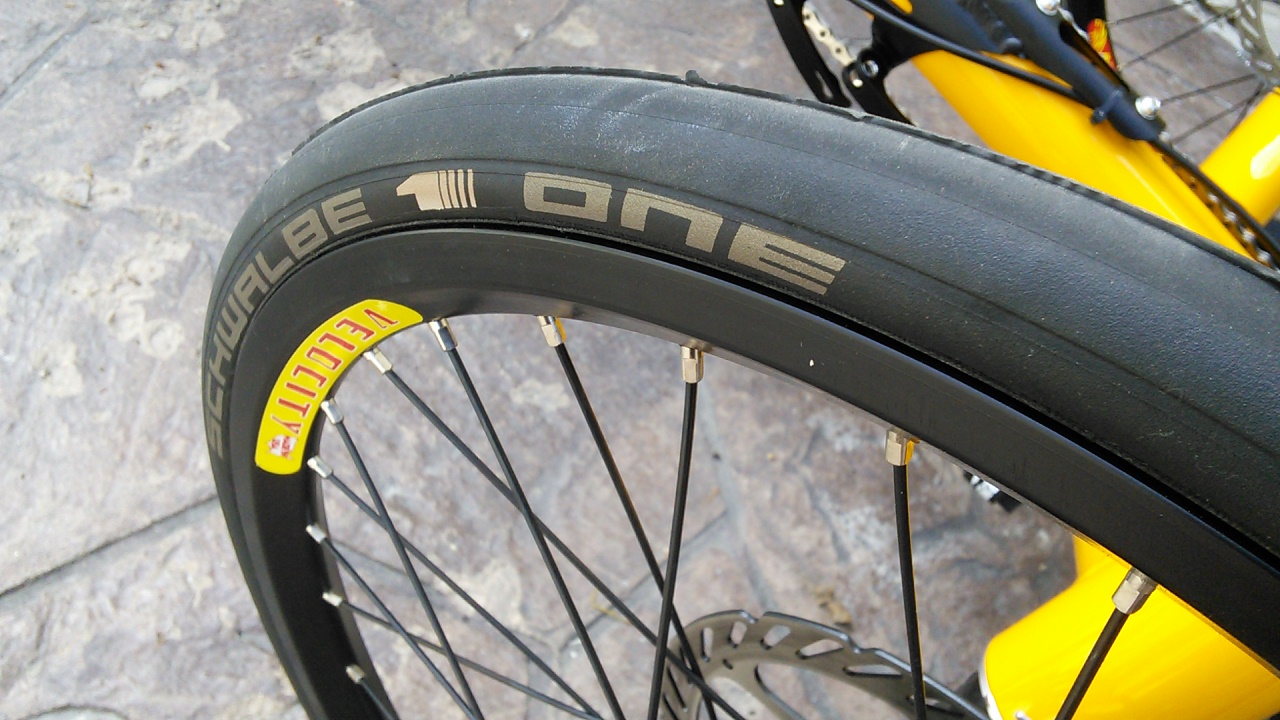 ---
---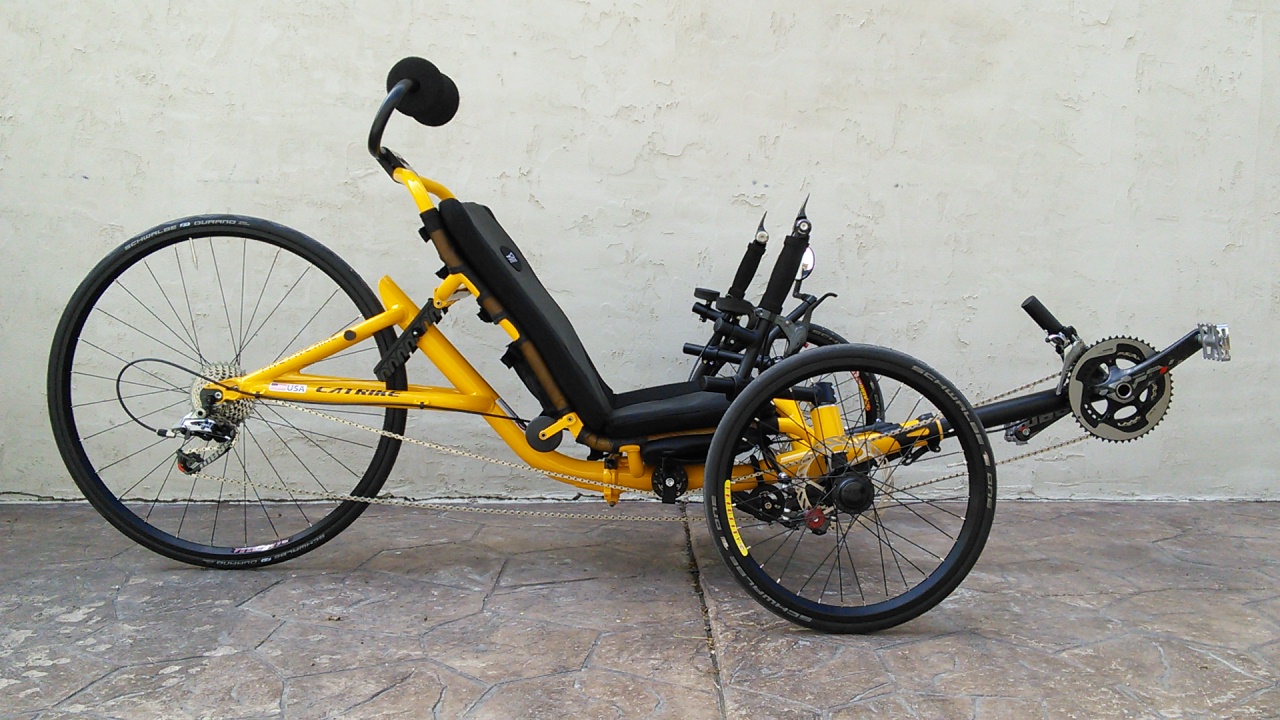 ---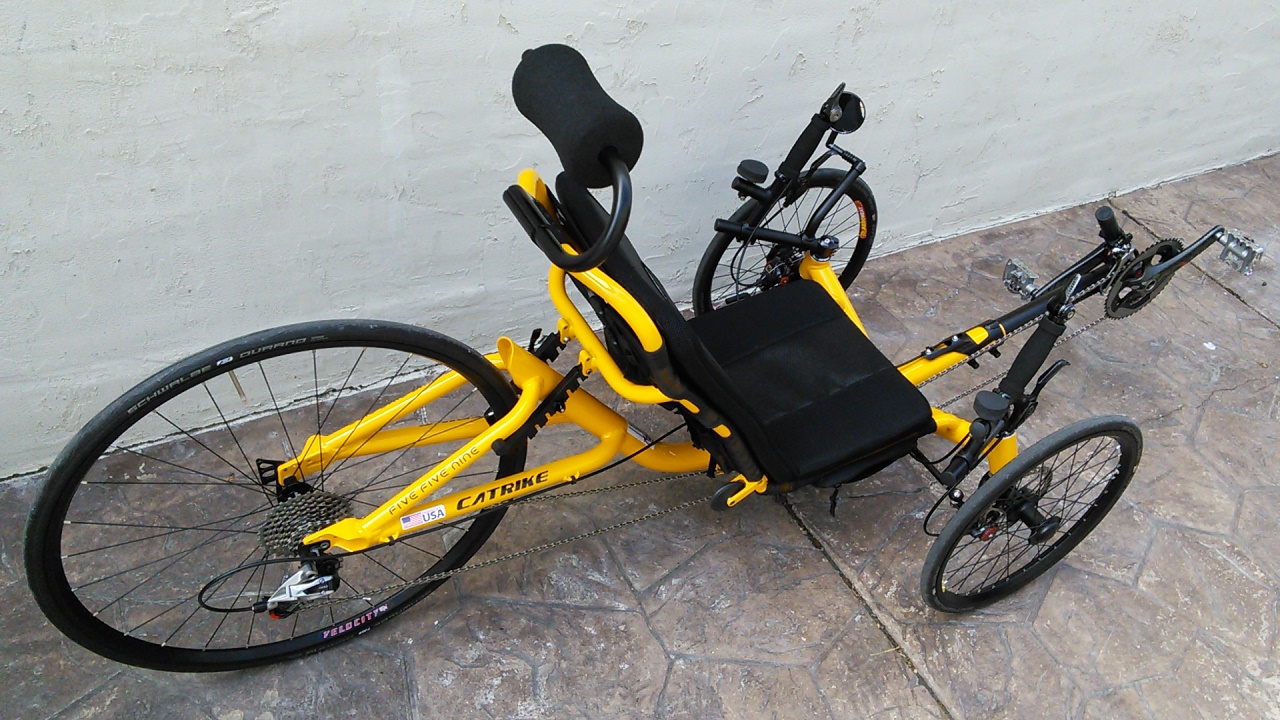 ---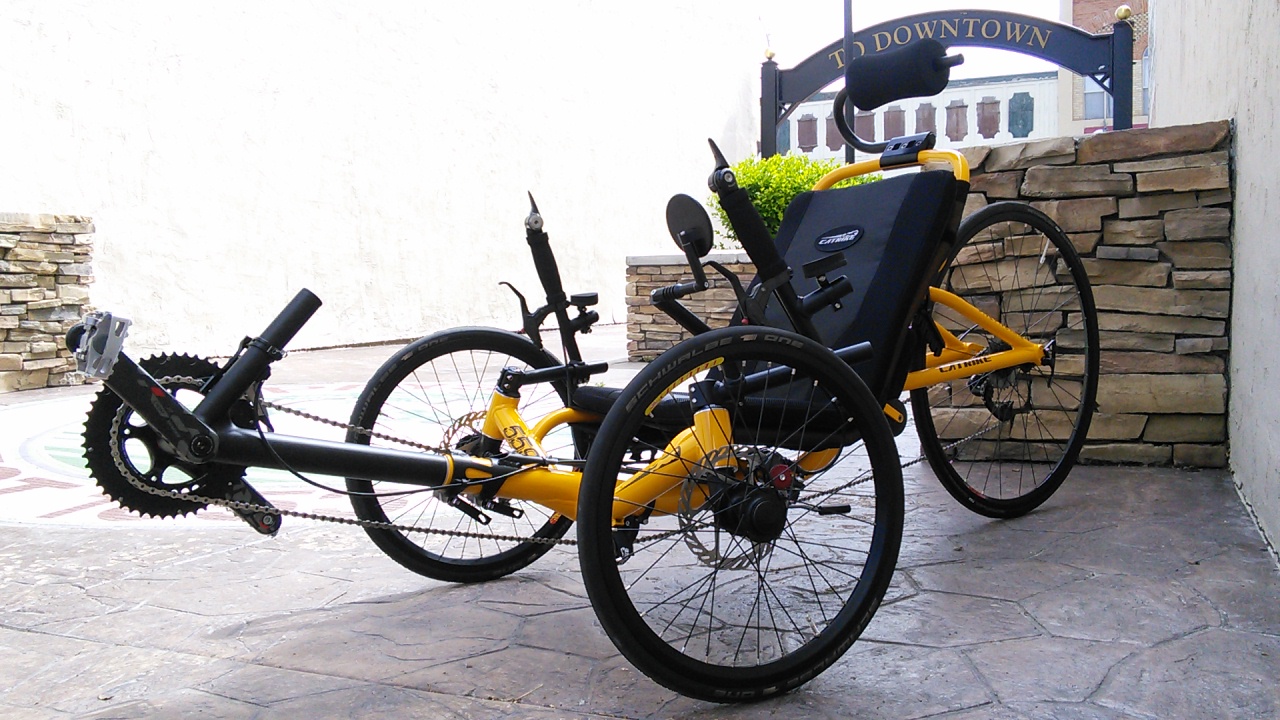 ---