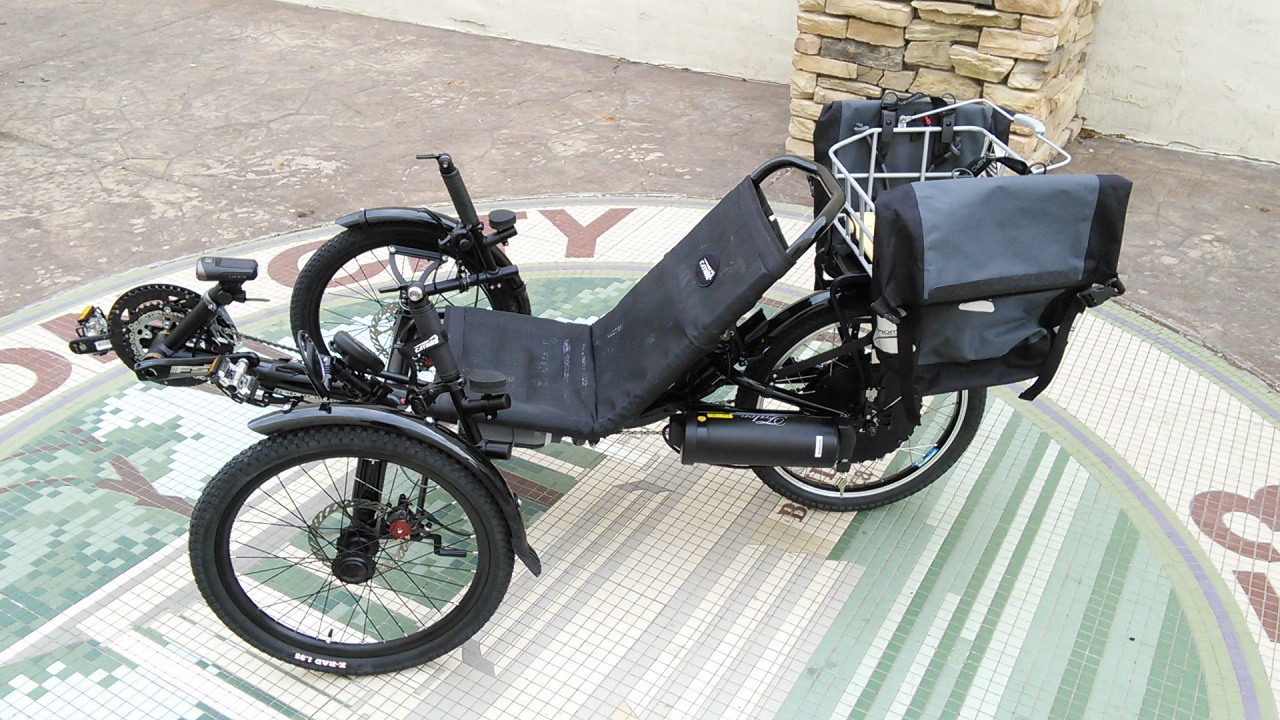 ---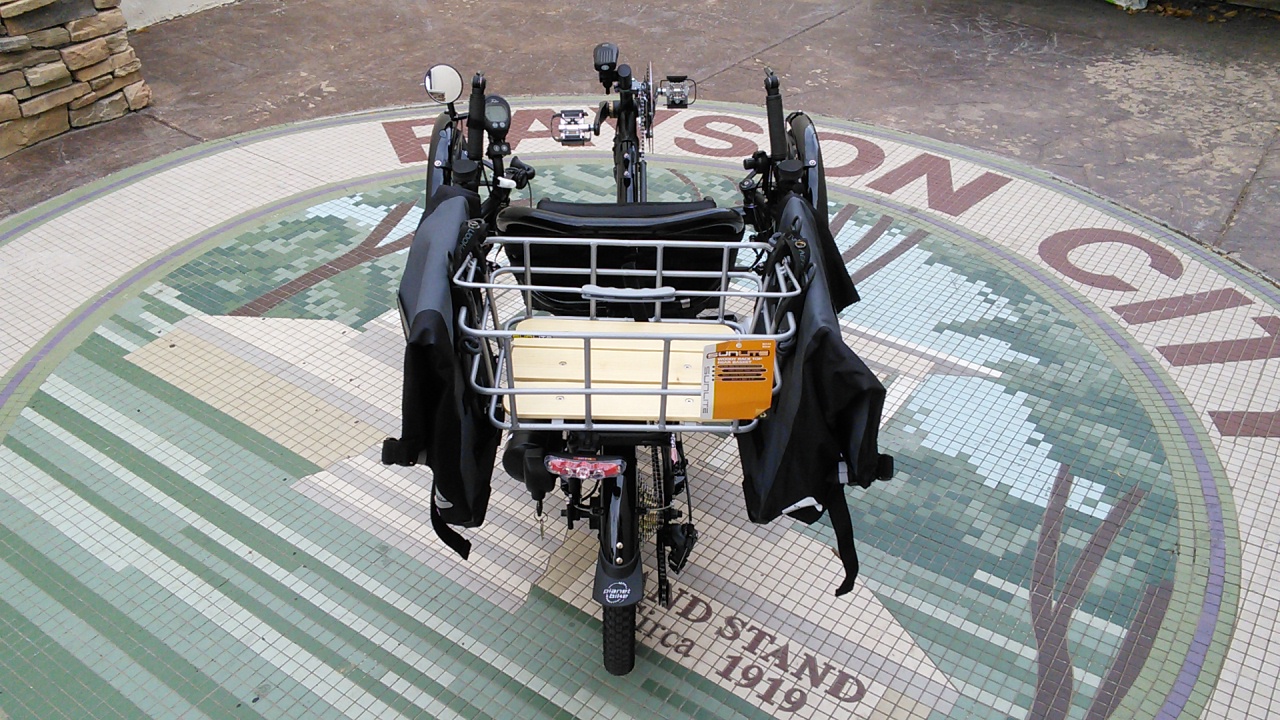 ---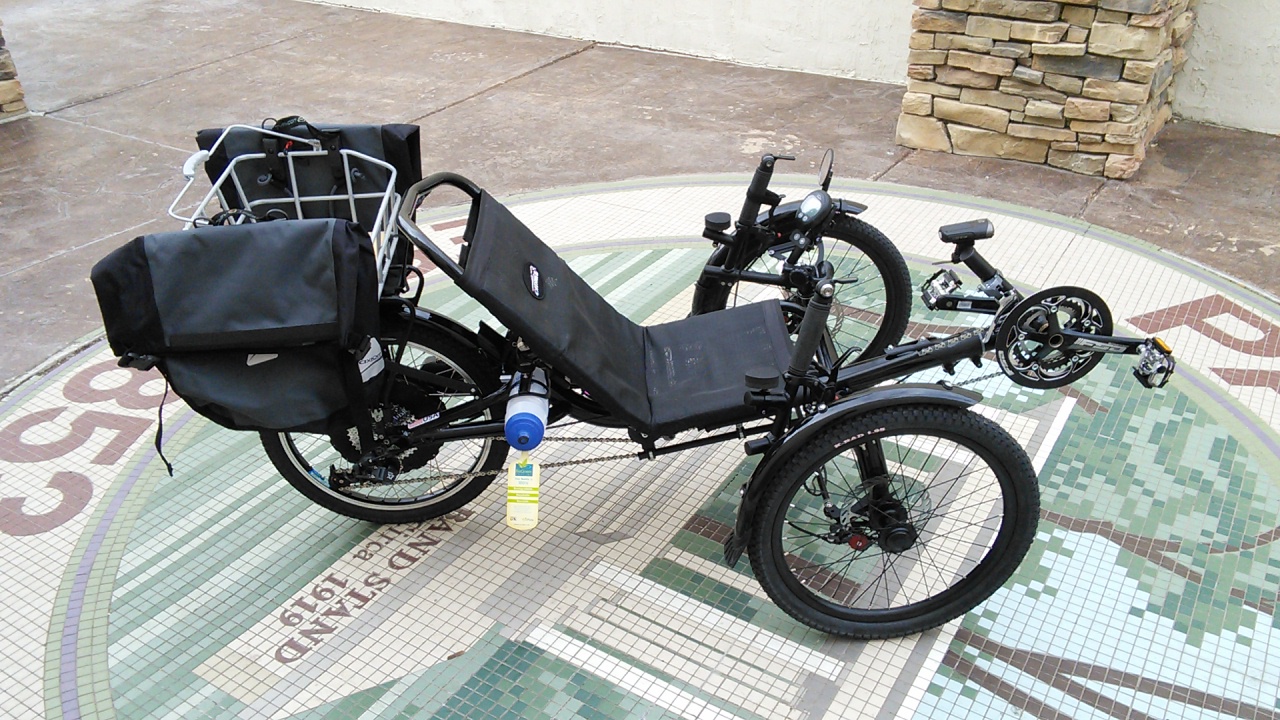 ---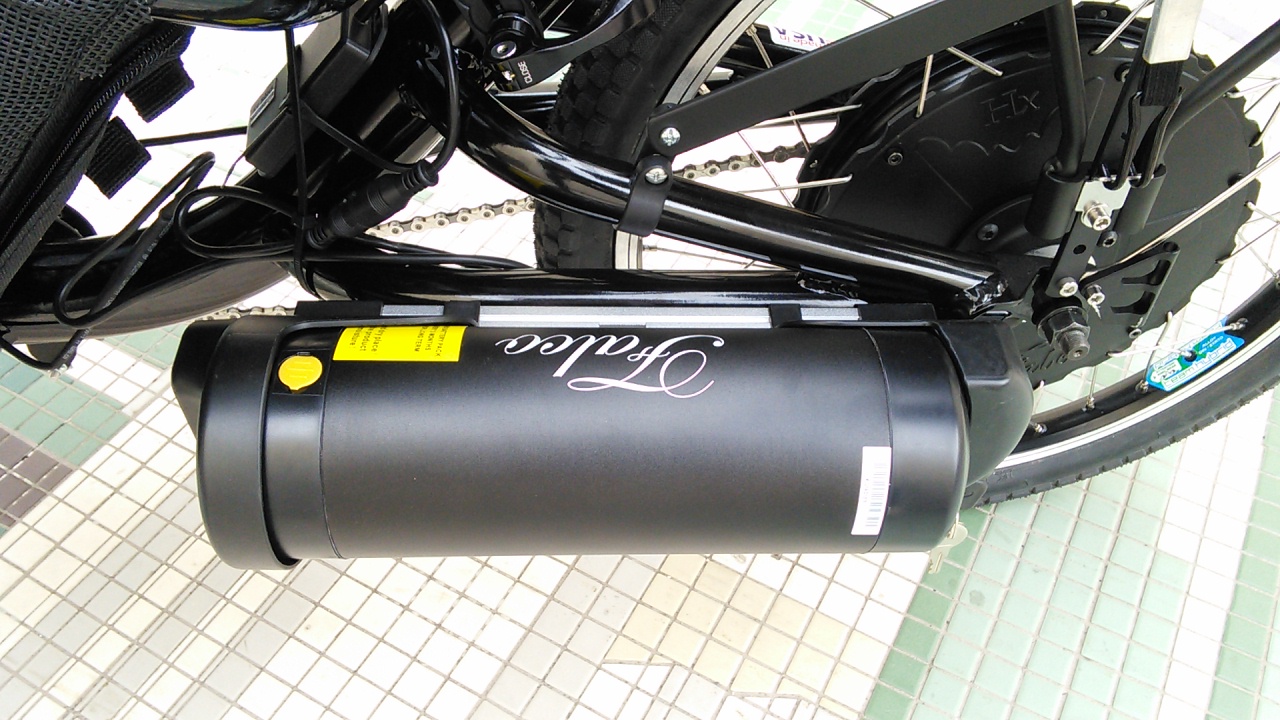 Falco Hx Bottle Battery Pack (Charger + Holder Included) 36V x 11.6Ah - The pack merely weighs 2.5 kg (5.4 lbs.) and it delivers 417Wh of energy (36V, 11.6Ah). The pack has a number of primary as well as secondary protections. The packs use Lithium Ion Rechargeable battery cells from Panasonic (Cell Model NCR18650PD). Typical cell capacity is 2880mAh and minimum cell capacity is 2730mAh. The packs uses 10S4p configuration.

---
---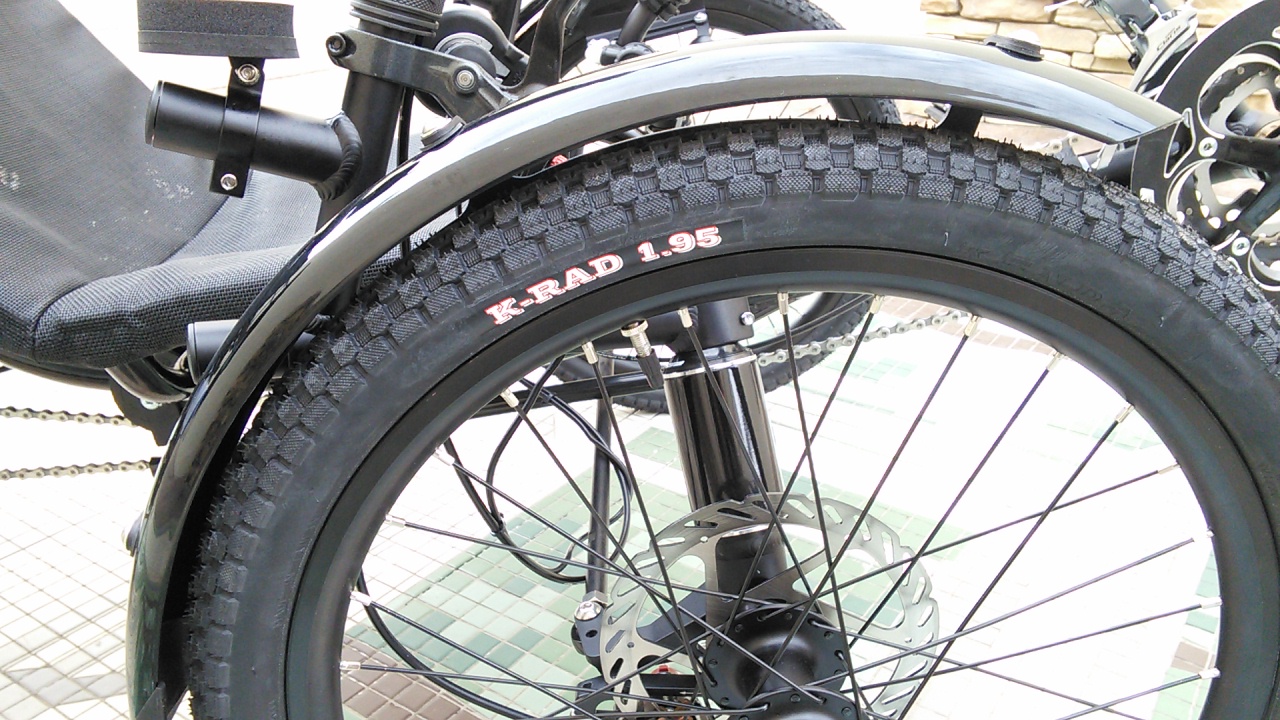 Kenda K-Rad 20x1.95 Steel Bead Tire - -Checkerboard-shaped knob design -Knurled tread surface for traction and control -Ribbing between knobs strengthens the casing -ISO Diameter: 406 -ISO Width: 50mm -PSI: 65

---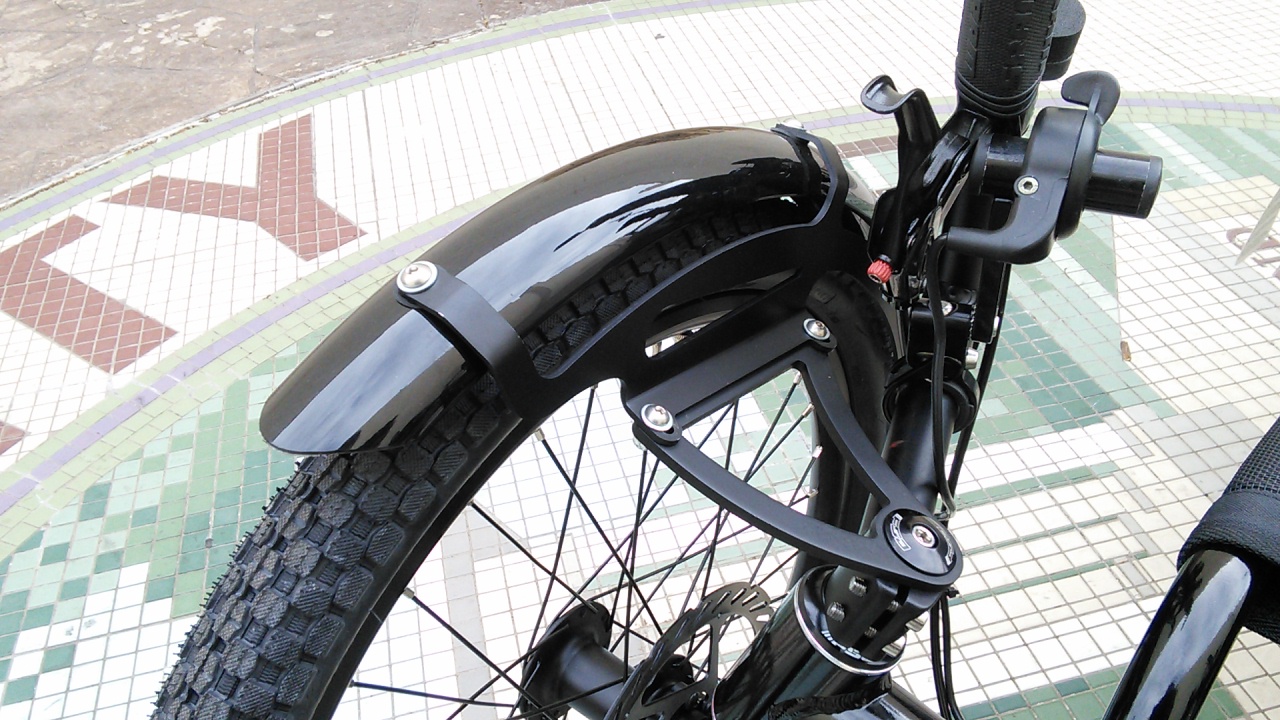 Catrike 20in Alloy Front Fender Set - Say goodbye to the old plastic fenders! The new Catrike 20in Front Alloy Fenders are here! Sleek and sturdy, these front fenders will be a great addition to your trike. Call us for color availability and pricing if you'd like to have them custom painted to match your Catrike or compliment the color of your trike. Check out our custom paint selections on our website. Please select the appropriate front fenders for your trike. Catrike models with front suspension require special brackets. Includes mounting hardware. WILL NOT WORK ON DUMONT OR ROAD AR

---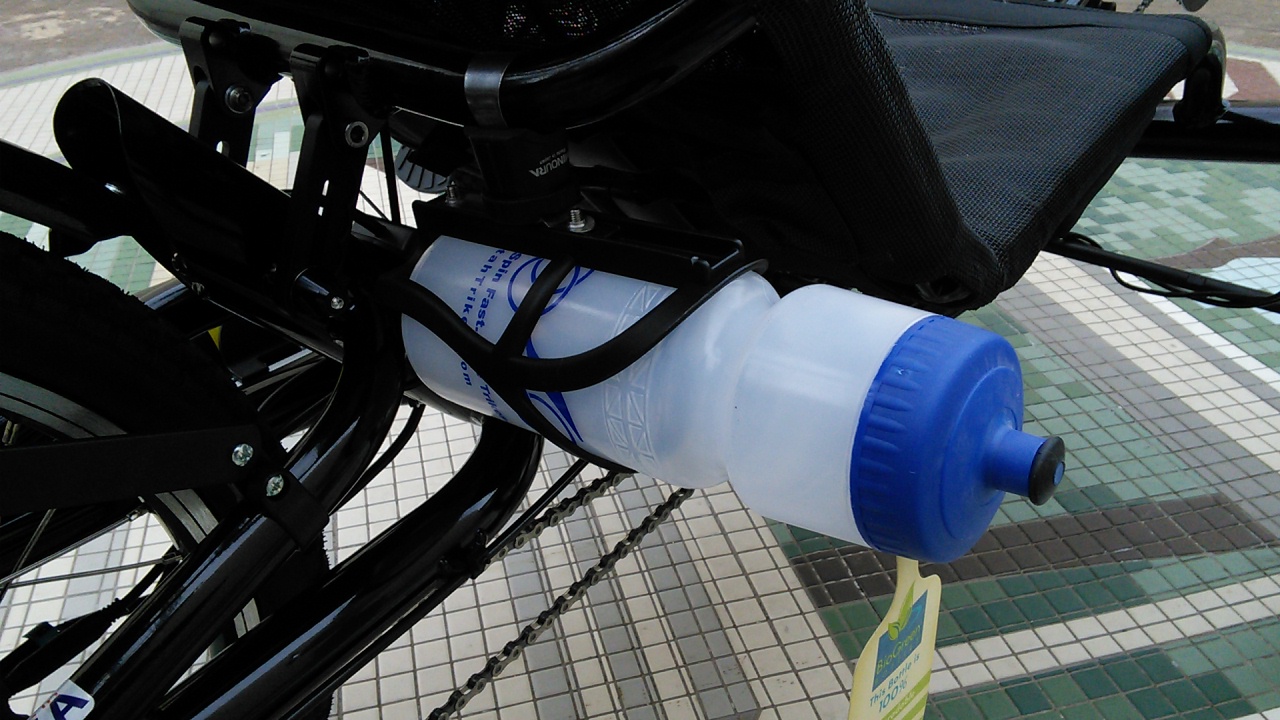 Velocity Bottle Trap Water Bottle Cage - Black - The Velocity water bottle cage is lighter than your average metal cage, and it's more effective in keeping your bottle with you. Featuring a more enclosed design, this cage is great for Recumbents that have a bad habit of throwing bottles out of standard cages.

---
---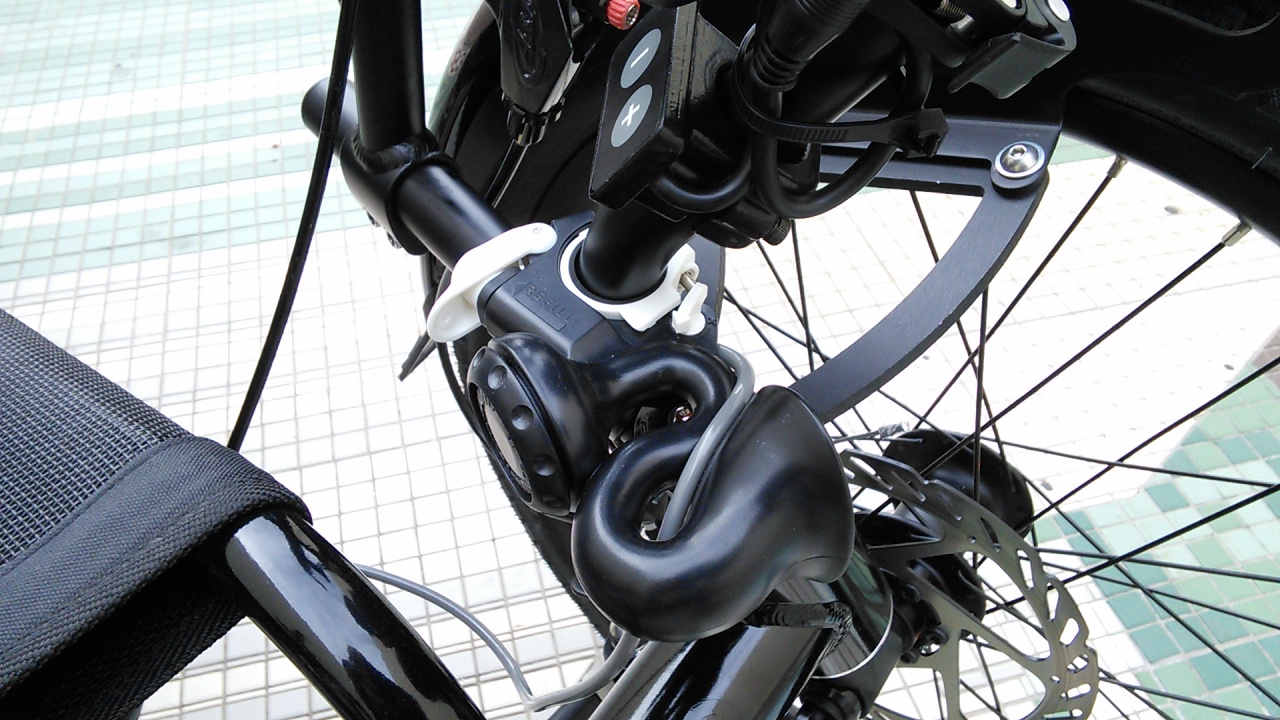 Delta AirZound Rechargeable Air Powered Horn - 115db - An air horn that can be mounted on any handlebar and refills with any bike pump. -No batteries or cartridges required -Volume control switch -Clamp for mounting on 22-26mm handlebar -Refills with any bike pump -Please note that clamps and knobs pictured in red are actually white

---
---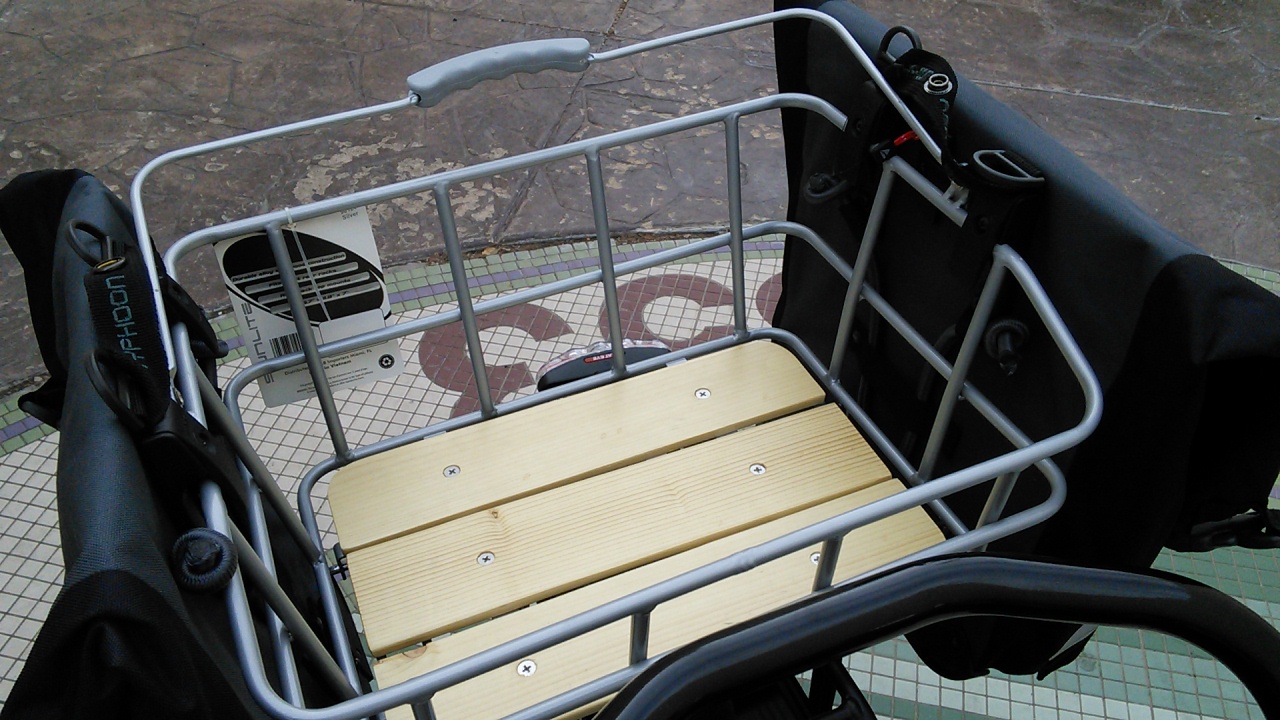 Woody Rack Top Rear Basket - The sun woody rack top basket is a more heavy duty built rack and is great for any thing you may do like go shopping or carrying all your goodies on those long rides on your trike.

---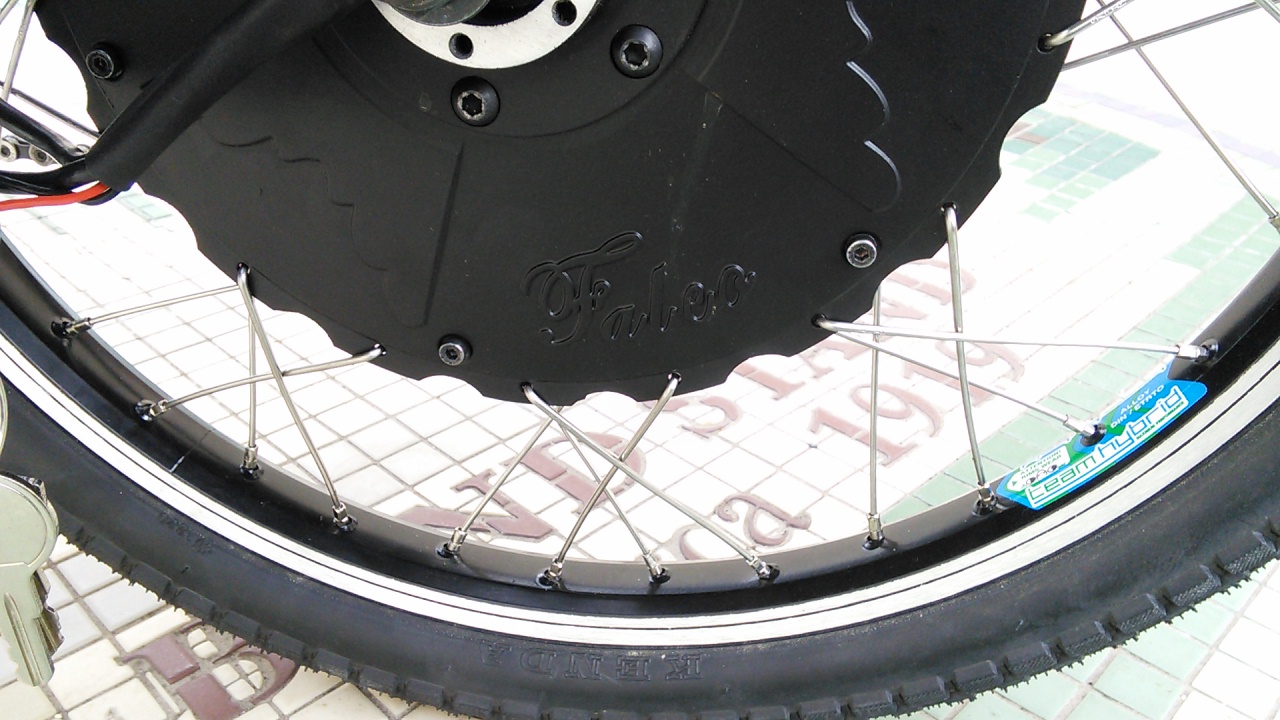 Falco Hx-500W-MT Hub Motor with Throttle - 5-Phase Motor Technology with integrated controller, 40Nm Max. Disc Brake, Free Wheel Adaptors, Torque Arm, Torque are included. Throttle is also included.
Battery, Freewheel, Torque Sensor, Consoles, and wheelbuilding are not included.

---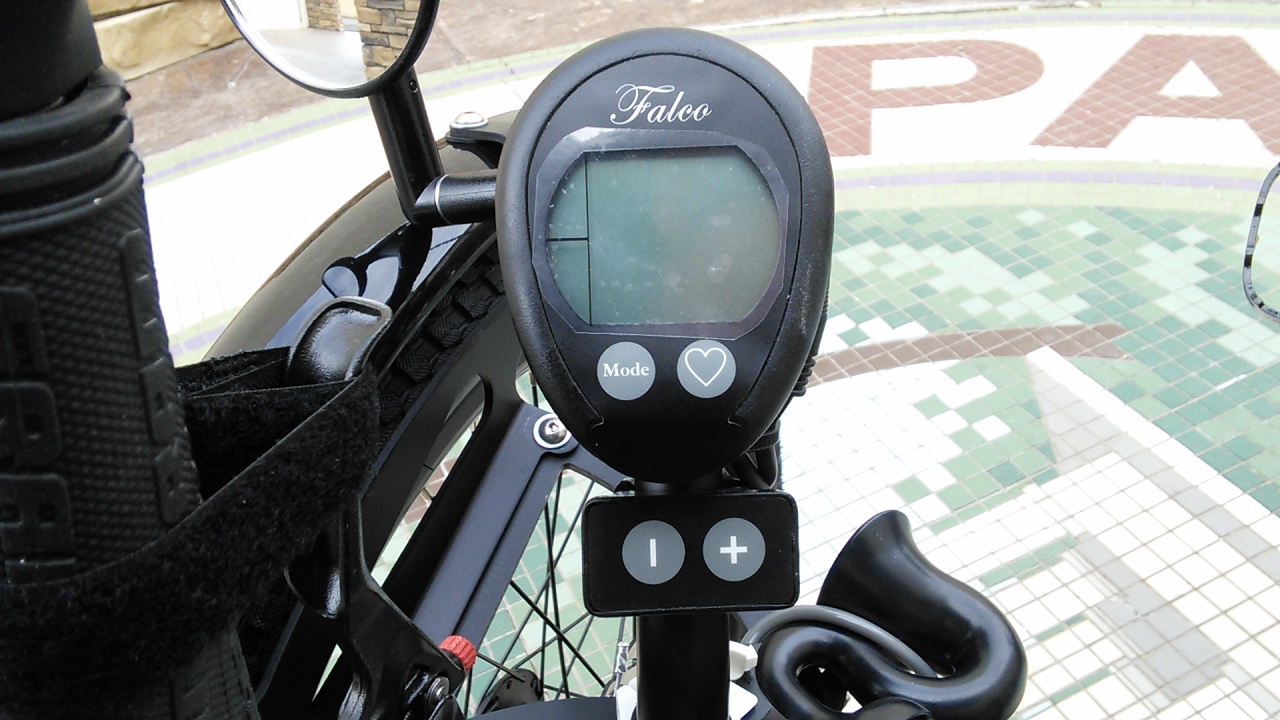 ---