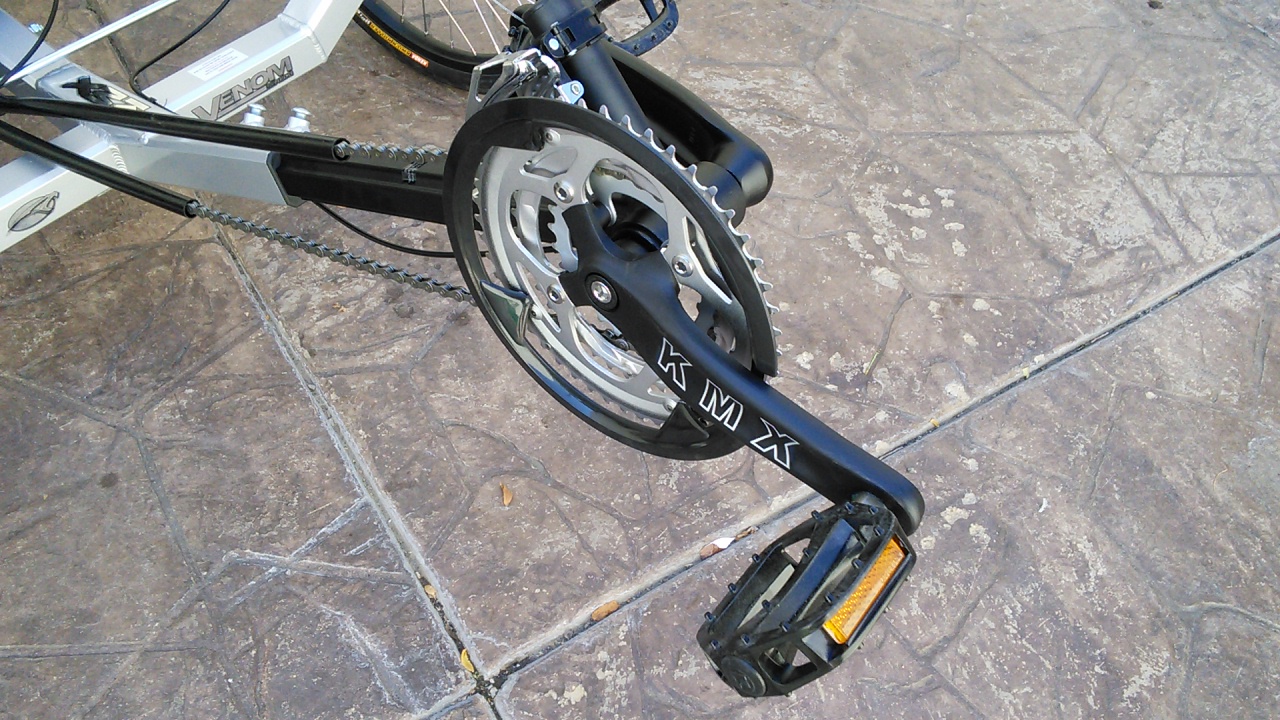 -
---
---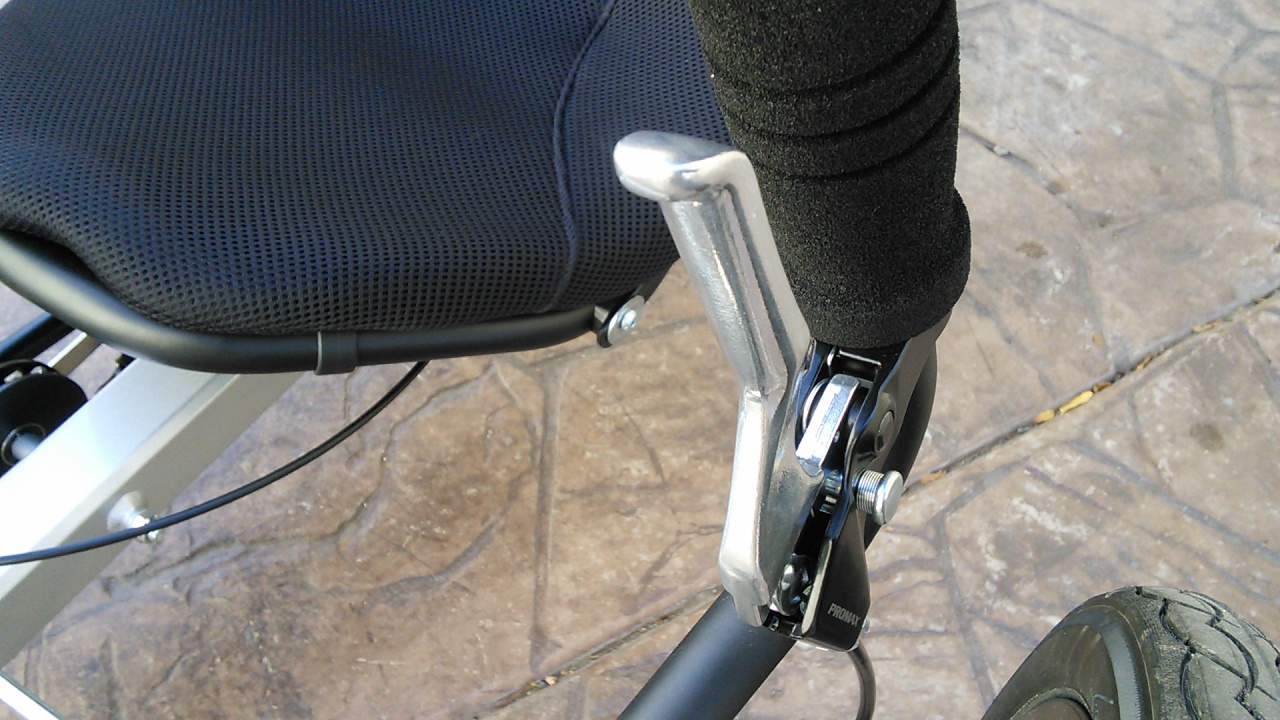 SunLite Locking Brake Lever Set - These locks act as parking brakes and replace having to use parking straps. Forget worrying about your trike rolling away, especially with two locking brakes instead of just one.

---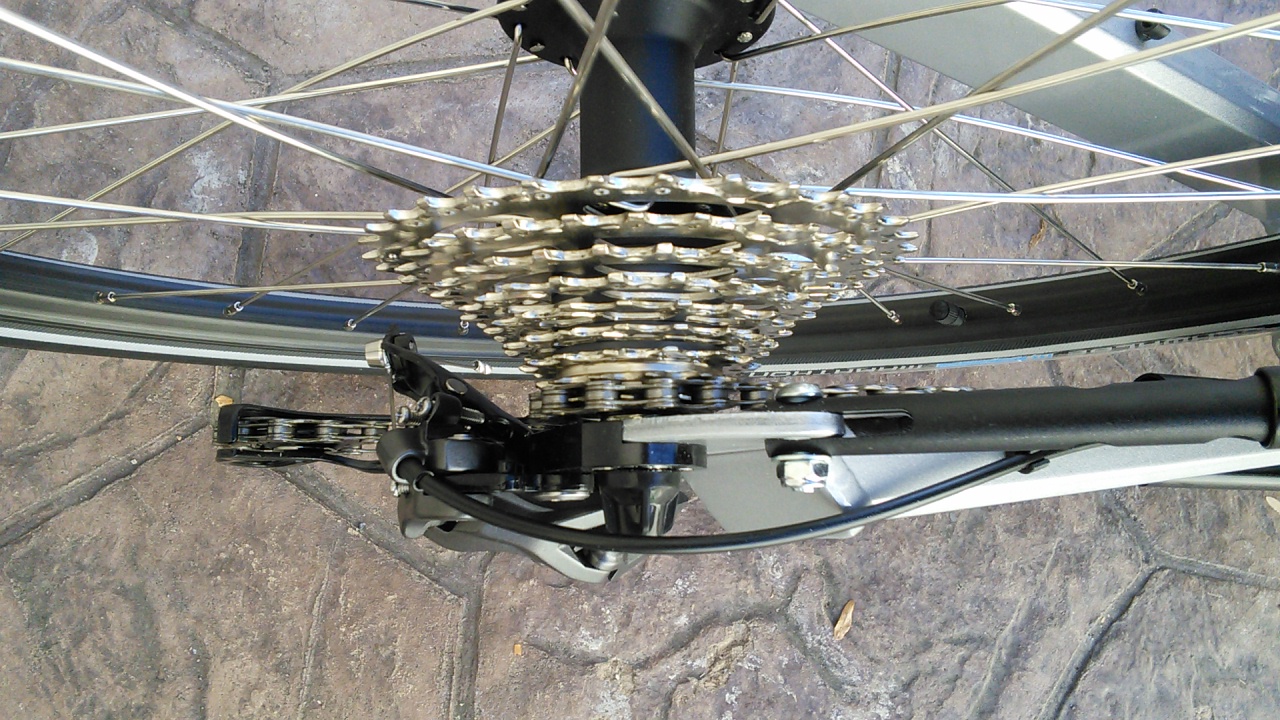 8-speed, Deore SLX, Microshift Bar Ends, YBN Chain, 850 Cassette -

---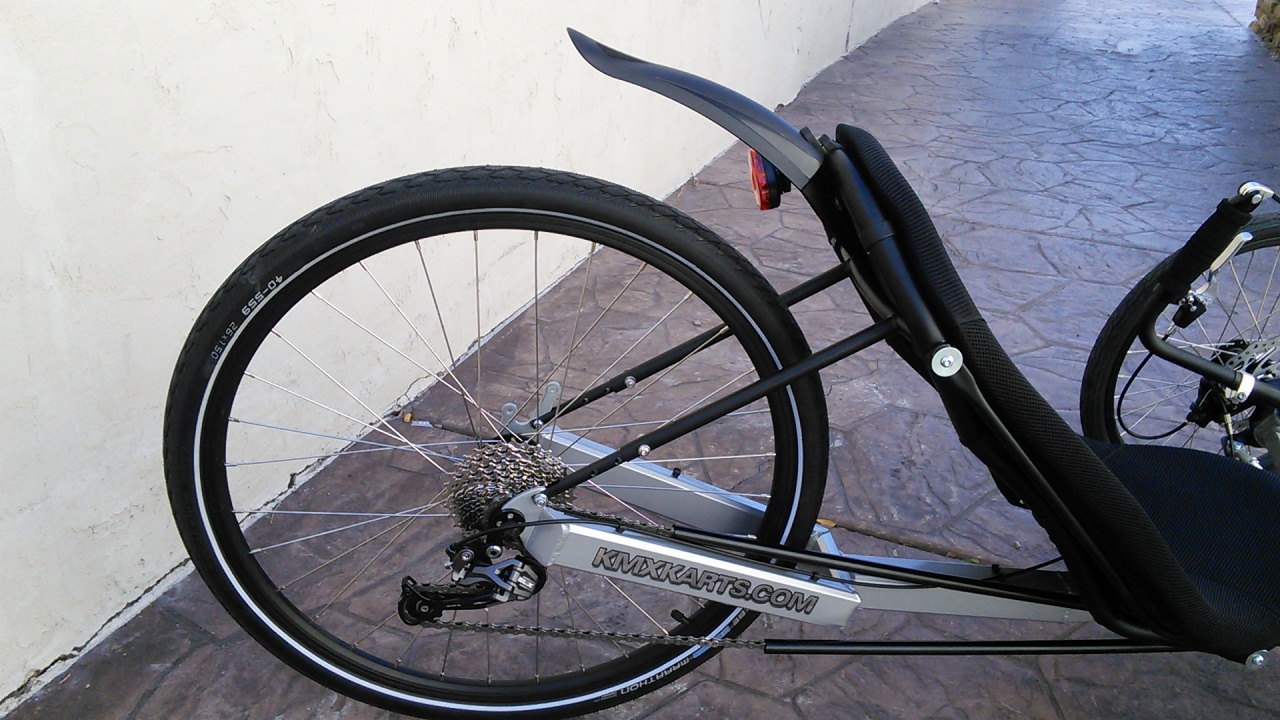 OUT KMX Rear Mudguard Fender - Who likes dirt, sand, mud or water hitting the back of their head as they ride? That's right. No one. This minimalist fender looks sharp and works on several other brands of trikes. It comes stock on all our KMX Karts.

---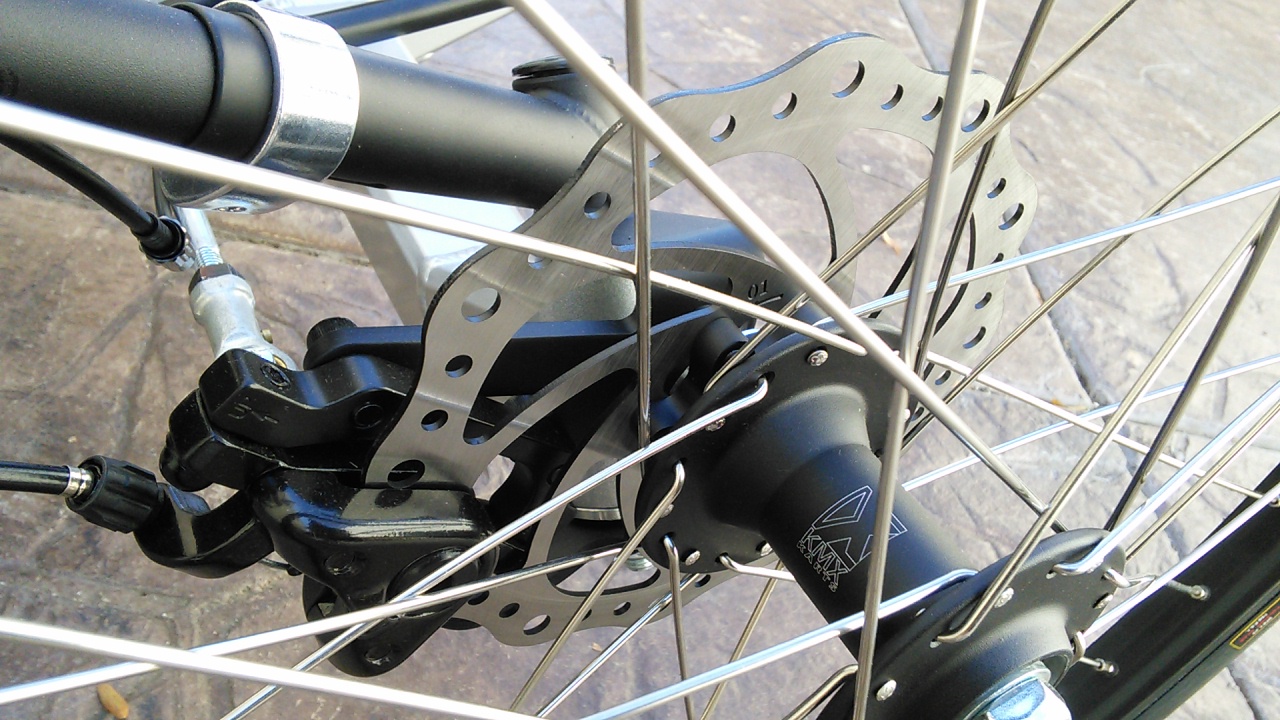 Bengal 160mm Mechanical Disc Brake Set -

---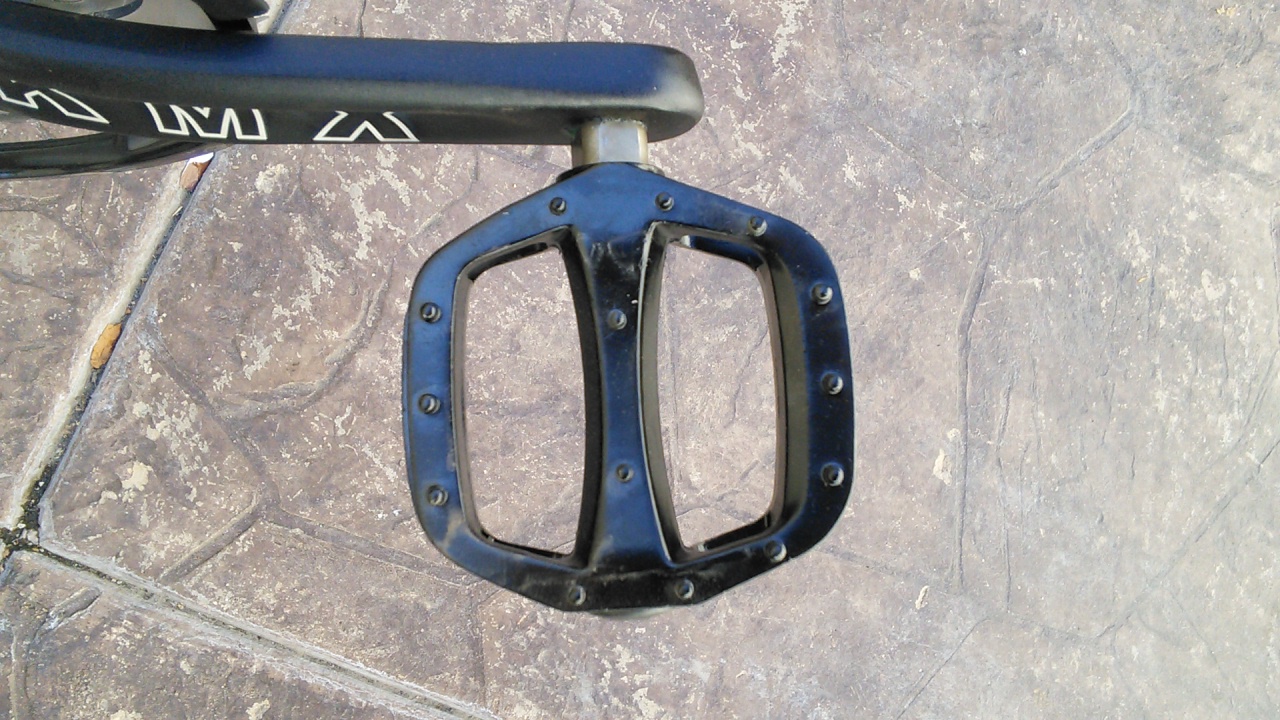 KMX Wide Platform Pedals - Standard pedals that come stock on all KMX models

---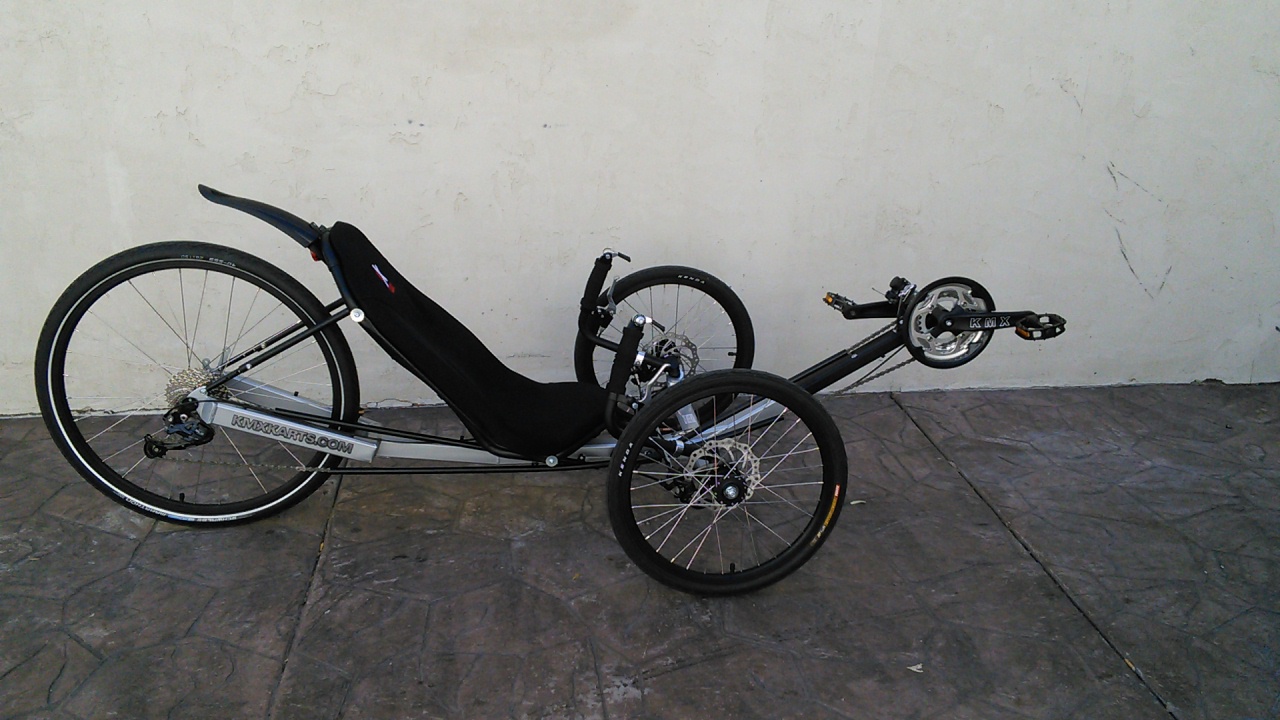 ---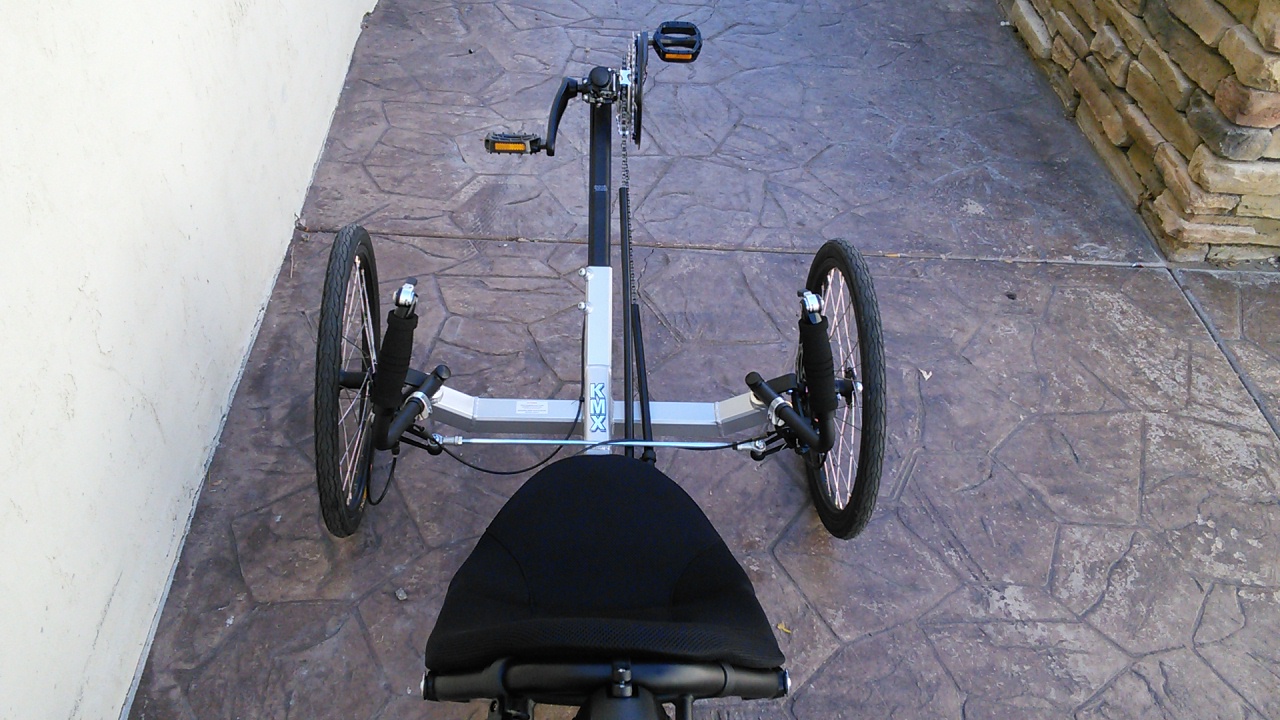 ---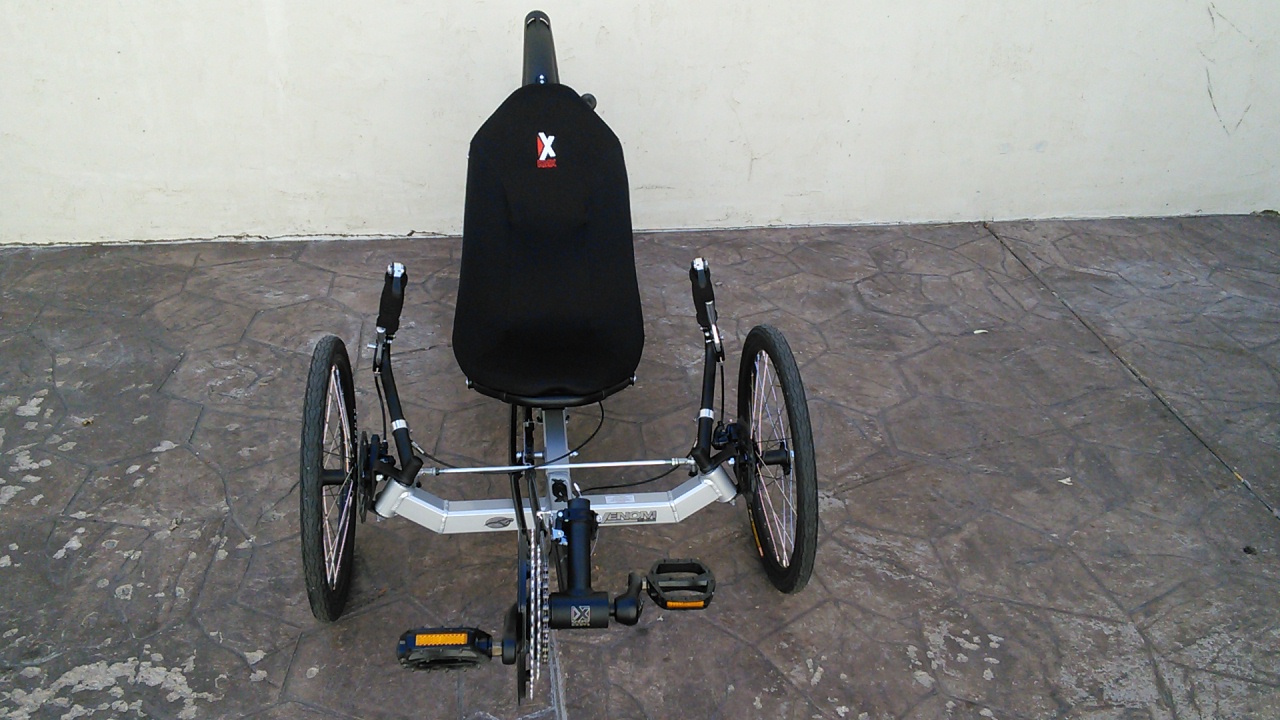 ---