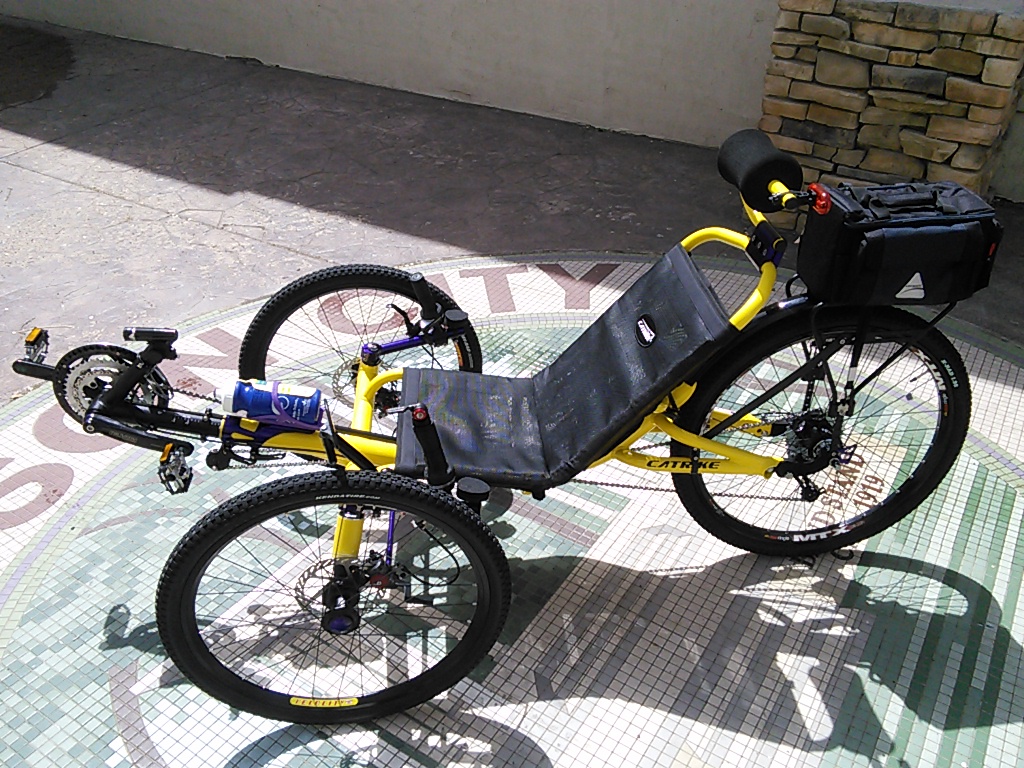 ---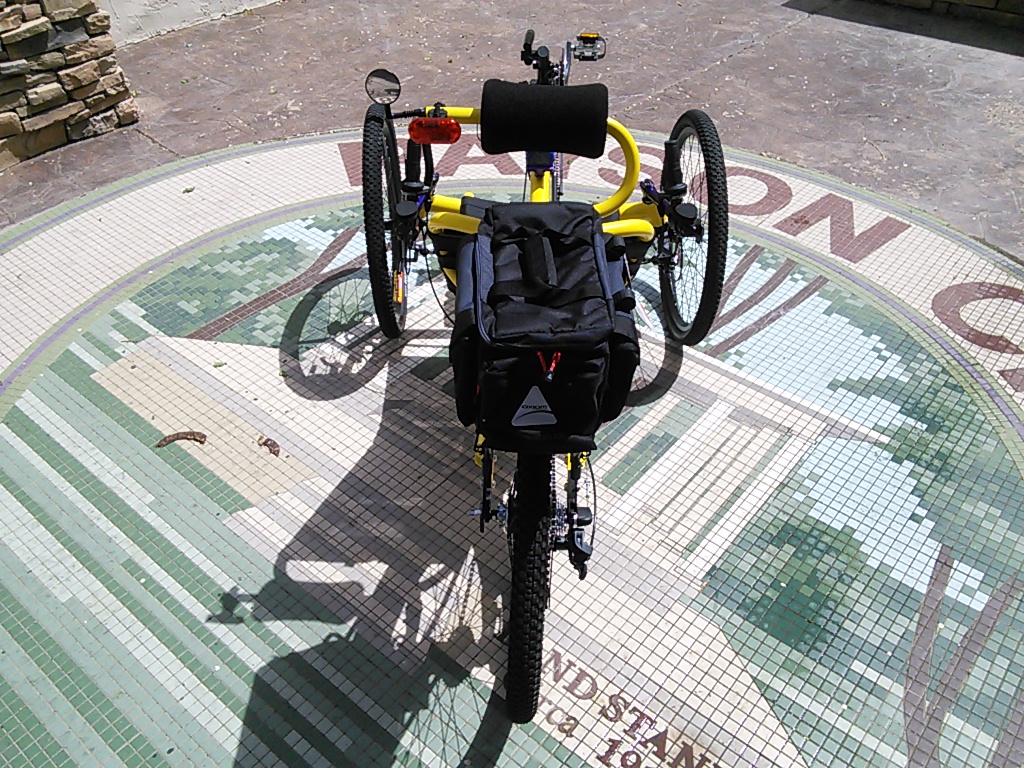 ---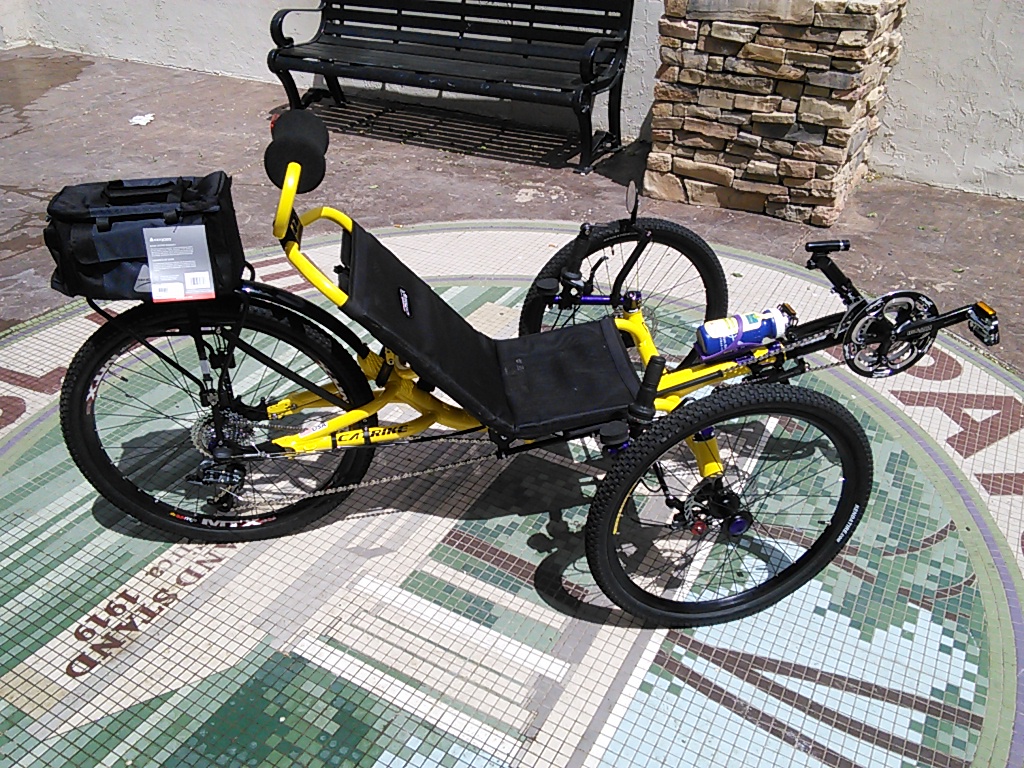 ---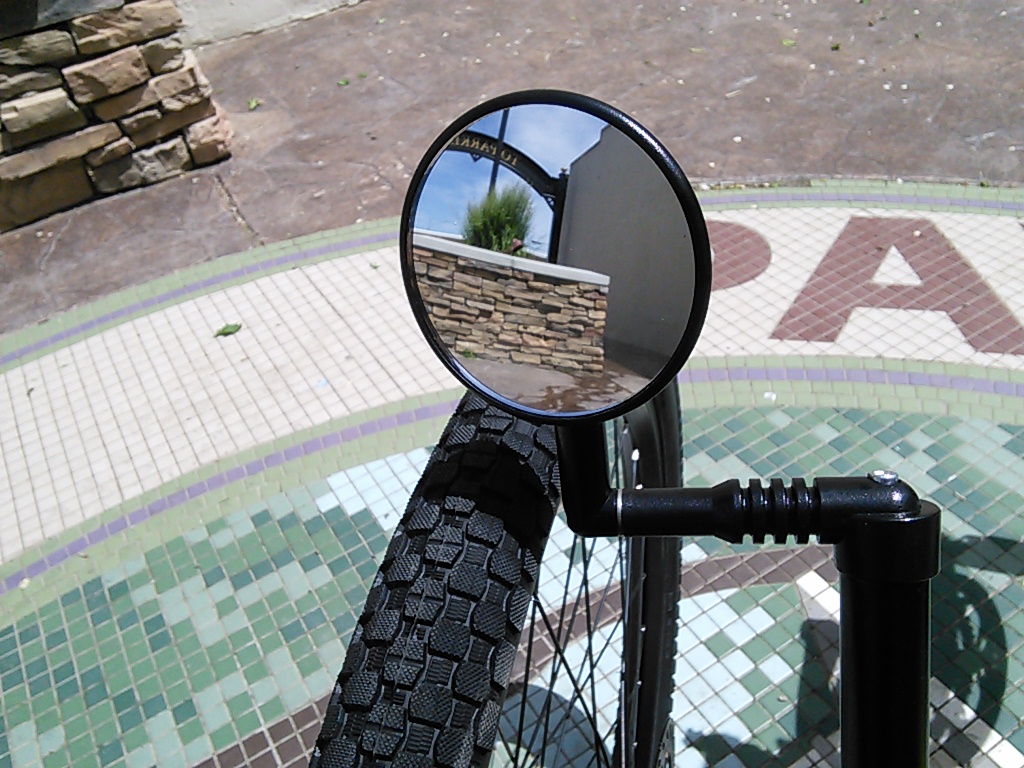 Mirrycle Mirror - The Mirrycle Mirror is by far the most popular mirror for recumbent trikes. It is well made, attaches to any 7/8in tube or handlebar and is easily adjustable. This is an essential safety item for anyone riding a recumbent bike or trike on the street.

---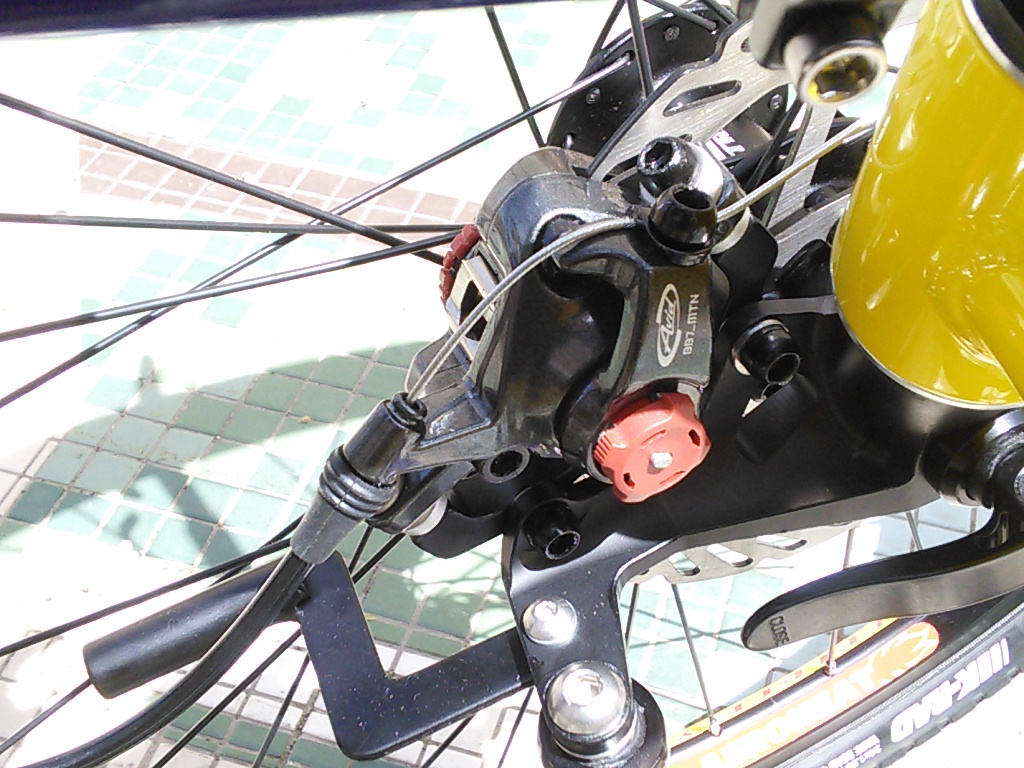 Avid BB7 Front Disc Brake Kit (pair) - This kit includes everything you need to upgrade your trike's brake system to the best mechanical disc brake system available. Perfect for for any home builds.

---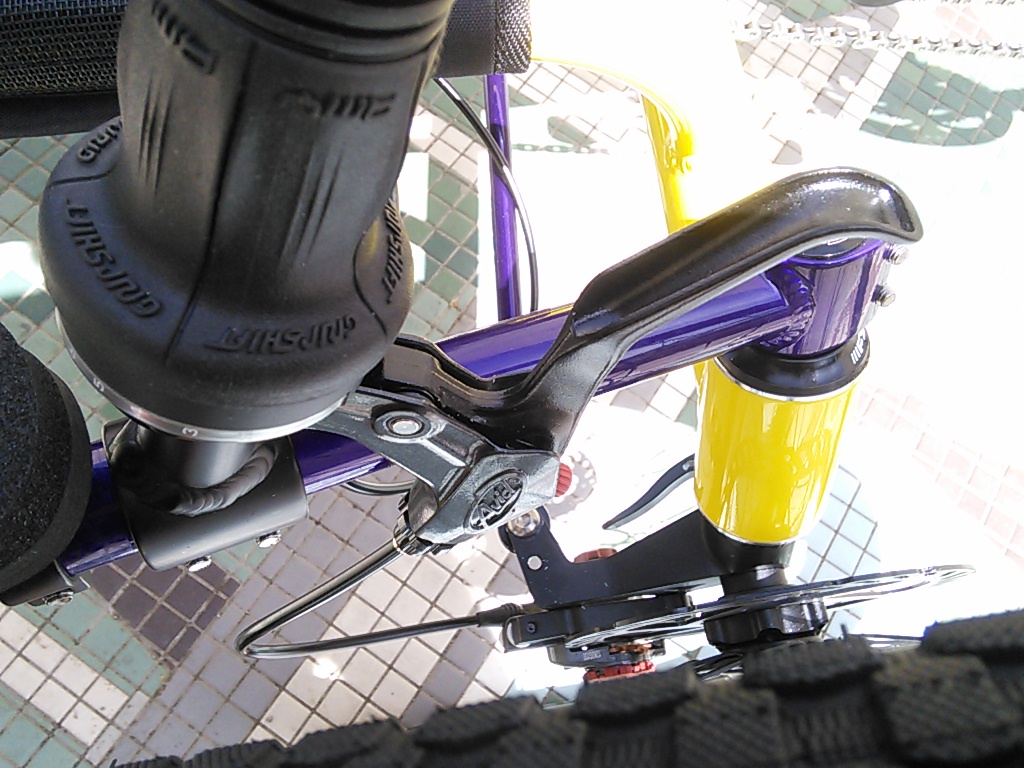 Avid Speed Dial 7 Levers (Pair) - The Speed Dial 7 brake levers allow you to change the pull leverage to get the perfect braking feel. The levers will work with all of our mechanical brakes. These levers are the perfect match for the BB7s.

---
---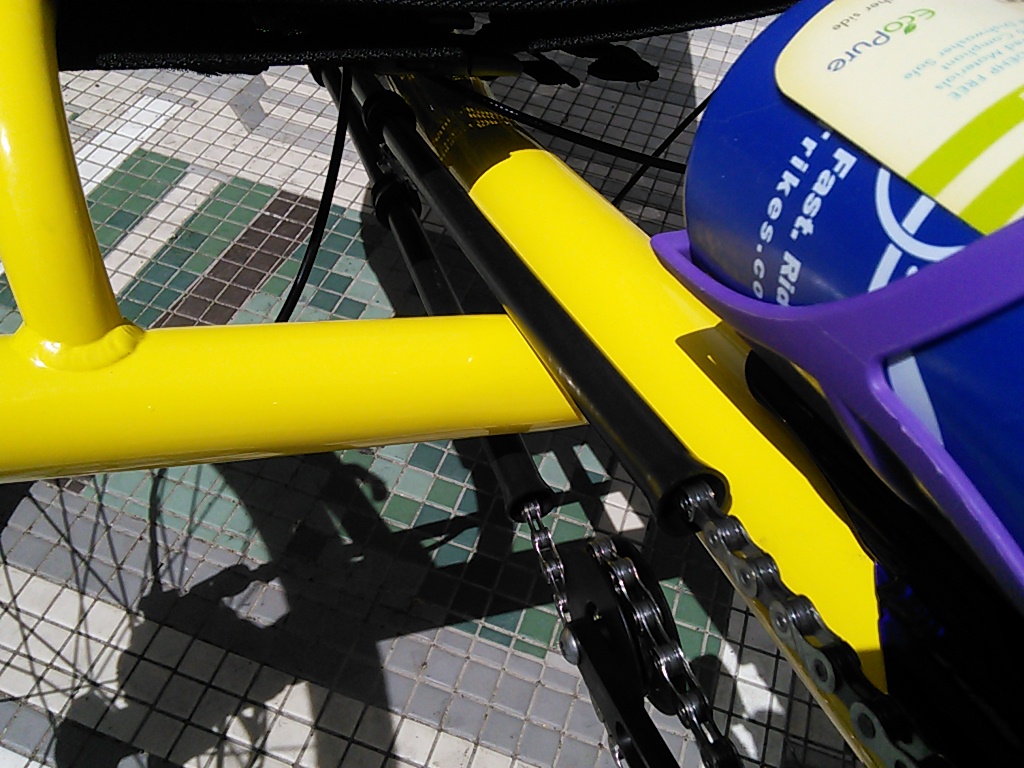 Catrike Chain Tube Assembly - The stock Catrike chain routing uses low-friction PTFE tubing to guide the chain around the cruciform section of the frame. The ends of the tubes are flared for quiet and smooth running.

---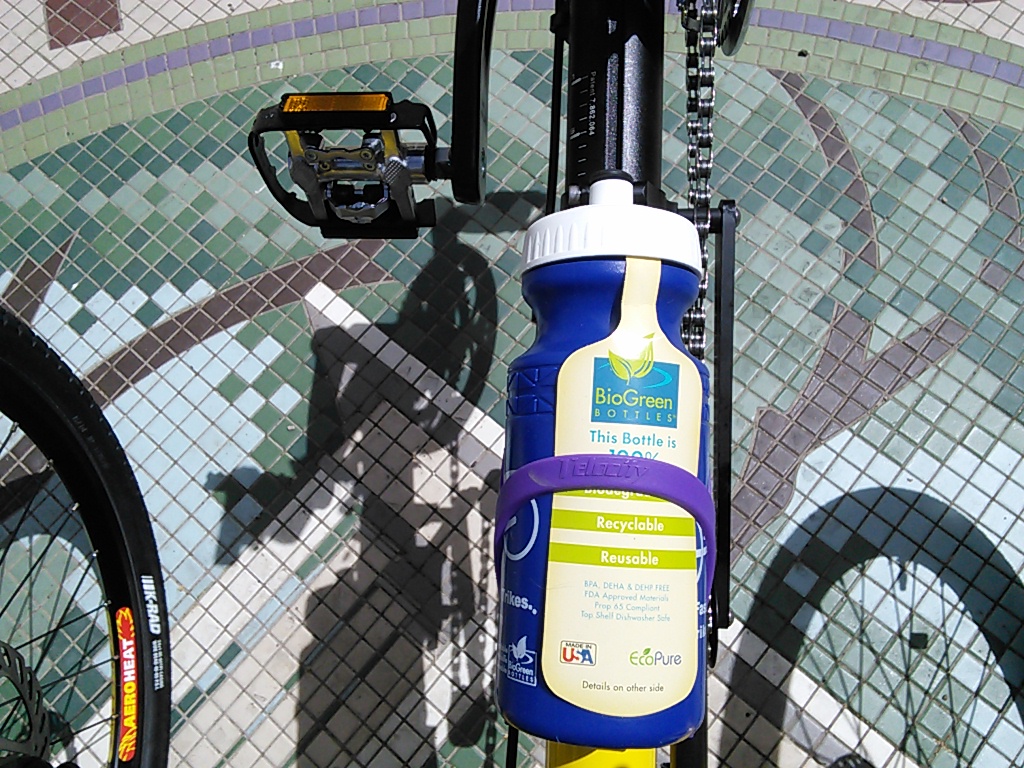 Utah Trikes Water Bottle - Utah Trikes BPA-free water bottle. Reusable. Recyclable. 28 oz. of hydration.

---
---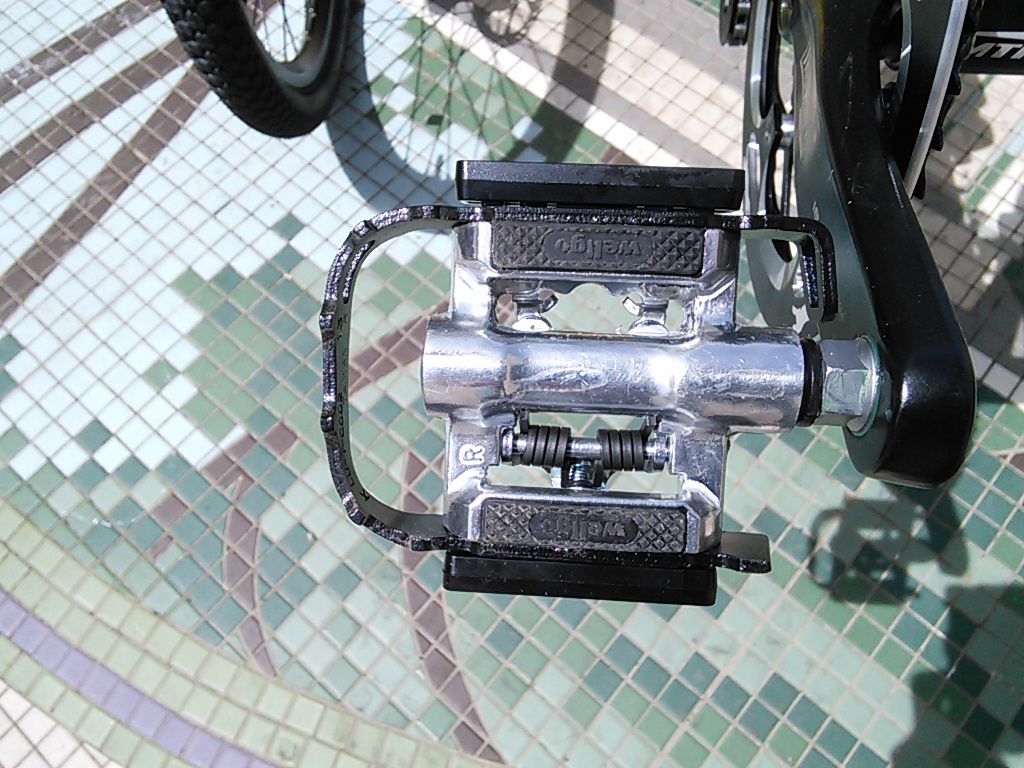 Clipless Pedals - -Forged alloy body -Chromoly spindle -Shimano SPD compatible -Flat side with rubber insert for traction -Toe clip compatible on non-SPD side -420g pair

---
---
---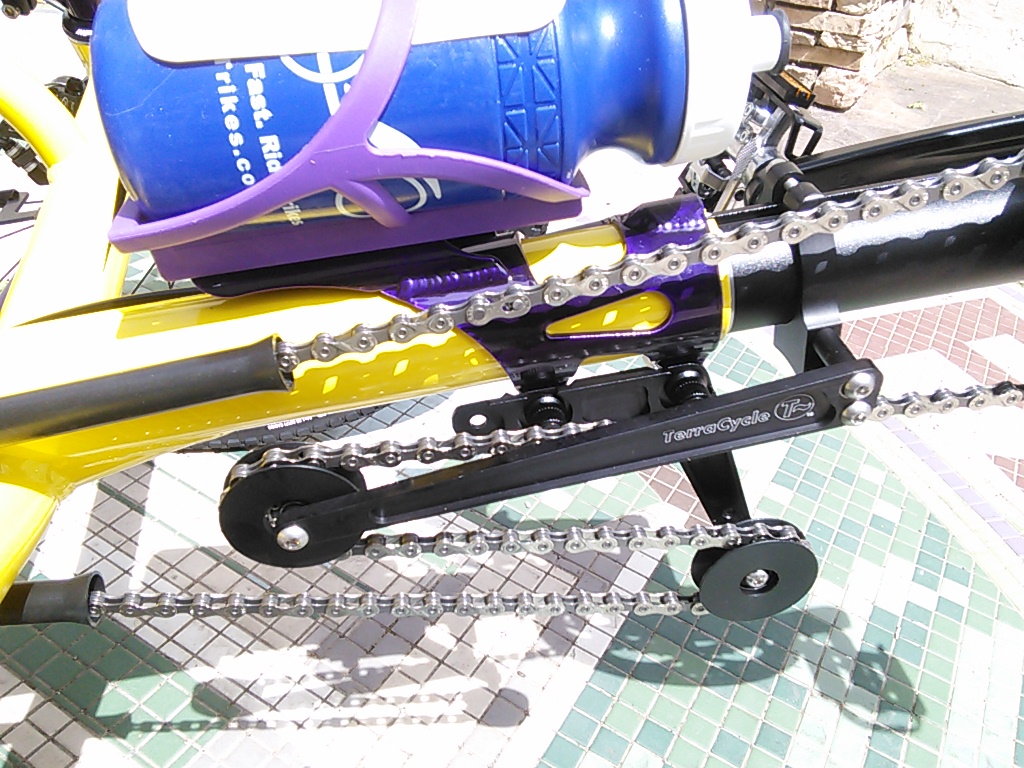 Catrike Chain Tensioner by TerraCycle - This Chain tensioner system made for all Catrike models by TerraCycle allows the rider to change the boom length without having to worry about adjusting the chain. It's easy to set up, hassle-free, and makes it easier for different friends to check out your cool new trike.

---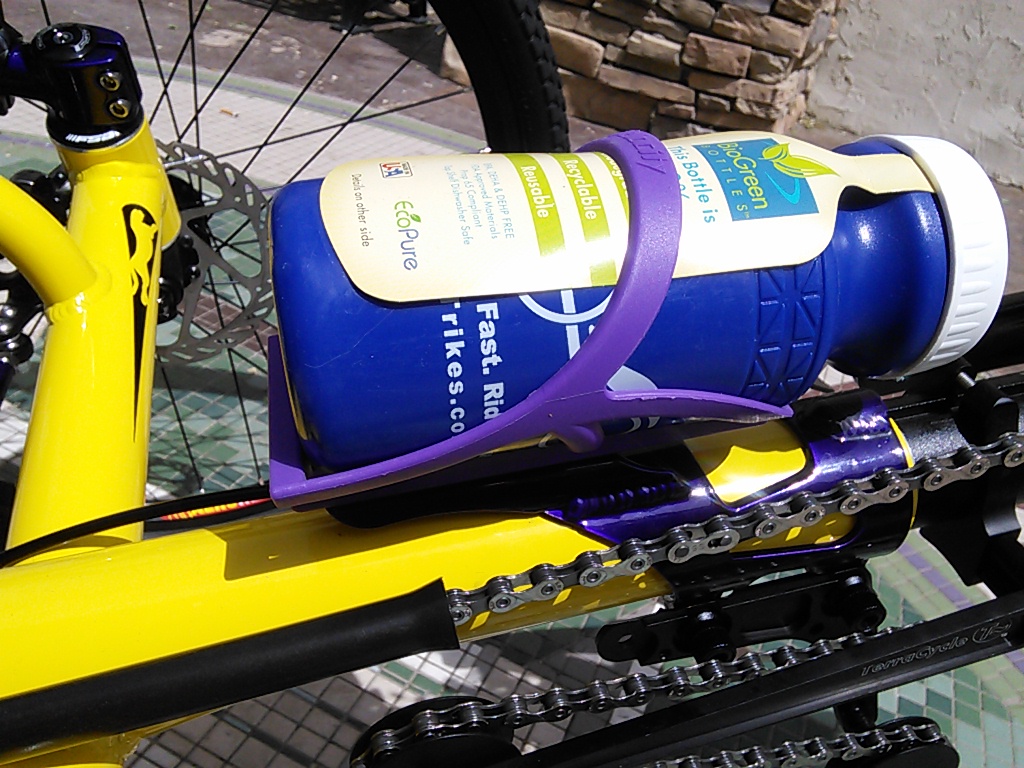 Velocity Bottle Trap Water Bottle Cage - Purple - The Velocity water bottle cage is lighter than your average metal cage, and it's more effective in keeping your bottle with you. Featuring a more enclosed design, this cage is great for Recumbents that have a bad habit of throwing bottles out of standard cages.

---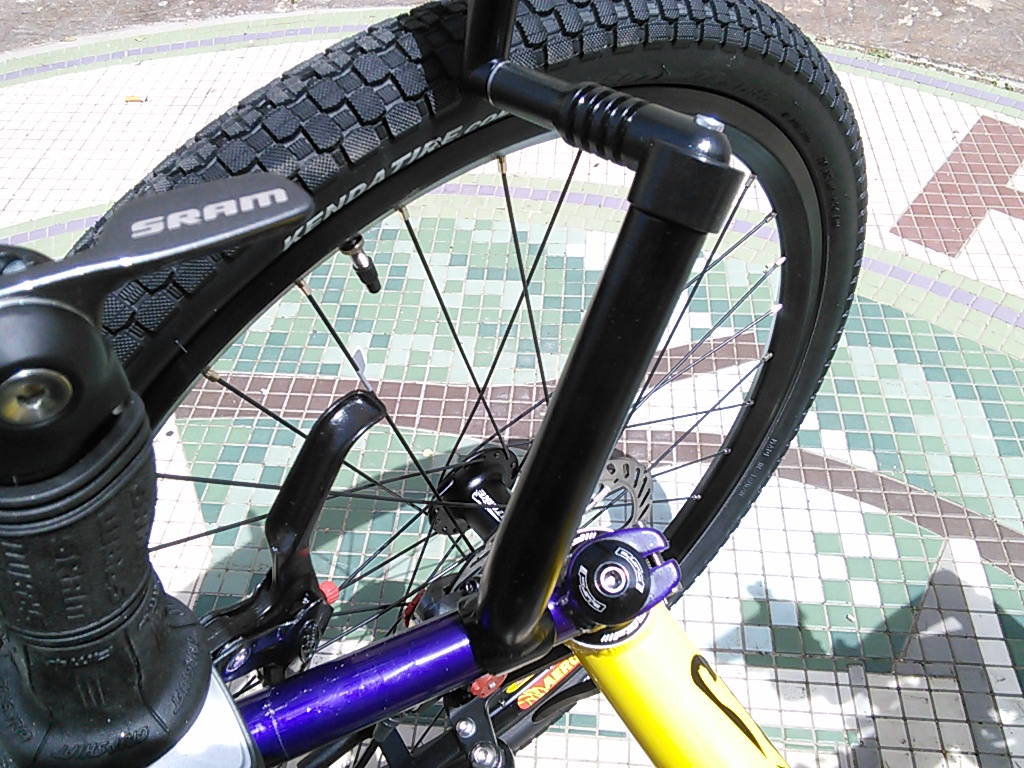 Catrike Mirror/Computer Mount (Left) - A mount that attaches to the lower handle bar for the use of a mirror or a bike computer display. Angled forward to work on the left side.

---
---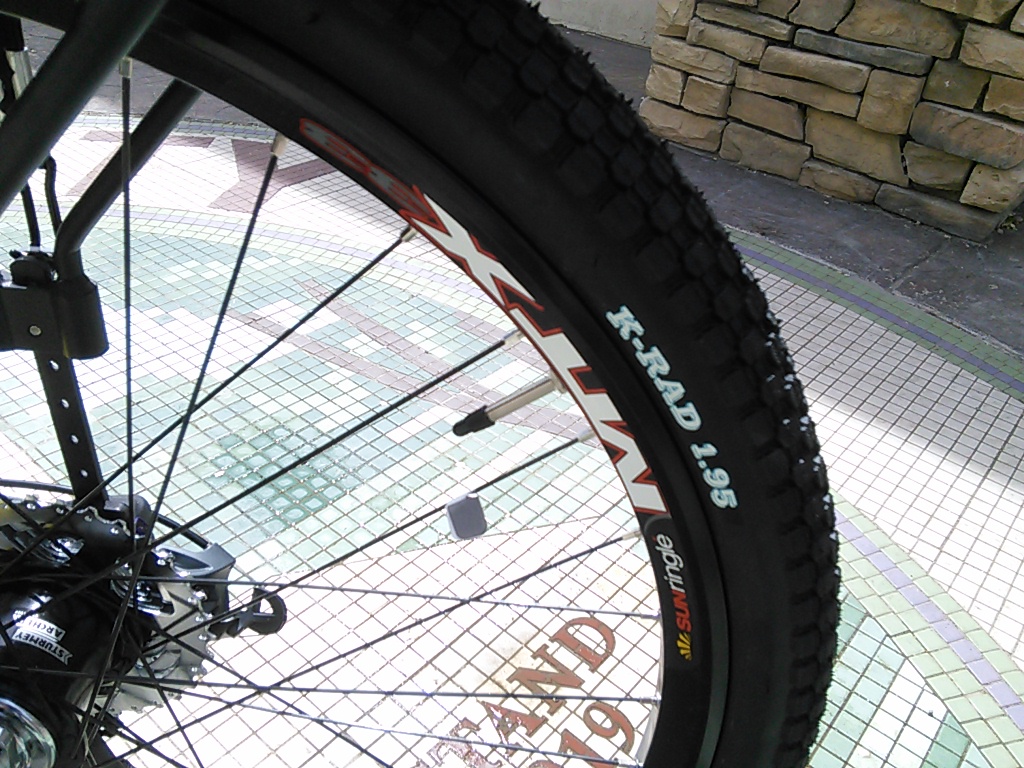 Kenda K-Rad 26x2.3 Steel Bead Tire - ***LIMITED STOCK UNTIL SPRING OF 2021!!!*** -Checkerboard-shaped knob design -Knurled tread surface for traction and control -Ribbing between knobs strengthens the casing -ISO Diameter: 559 -ISO Width: 58mm -PSI: 80

---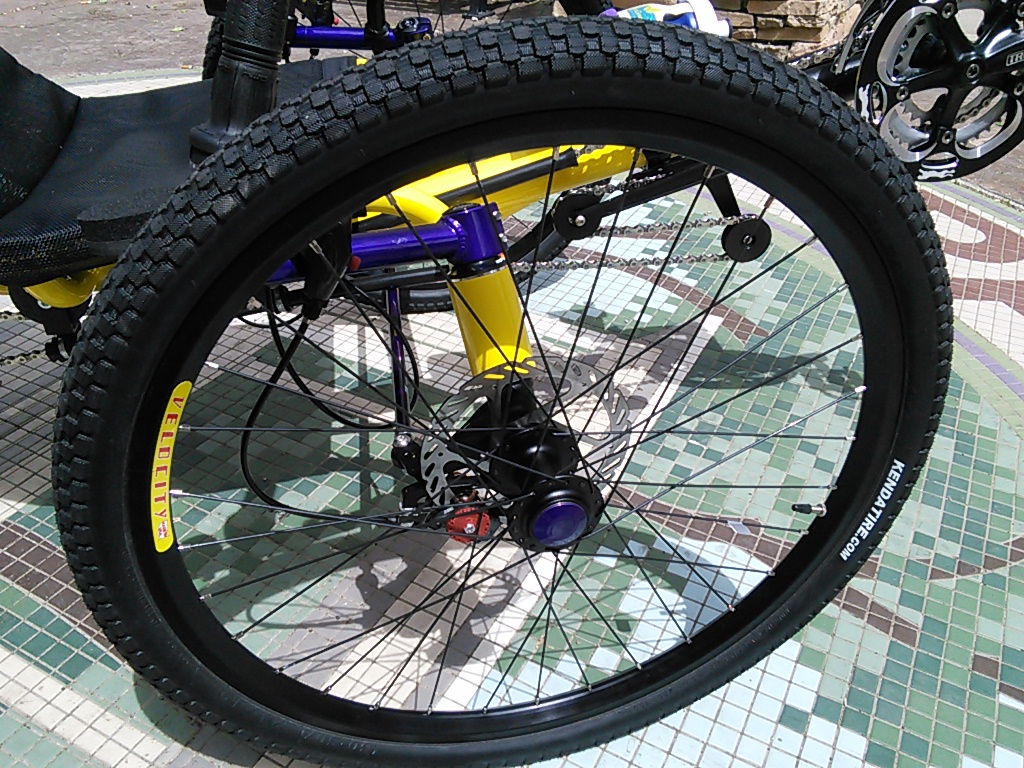 Kenda K-Rad 24x2.3 Steel Bead Tire - ***OUT INDEFINITELY*** -Checkerboard-shaped knob design -Knurled tread surface for traction and control -Ribbing between knobs strengthens the casing -ISO Diameter: 507 -ISO Width: 58mm -PSI: 80

---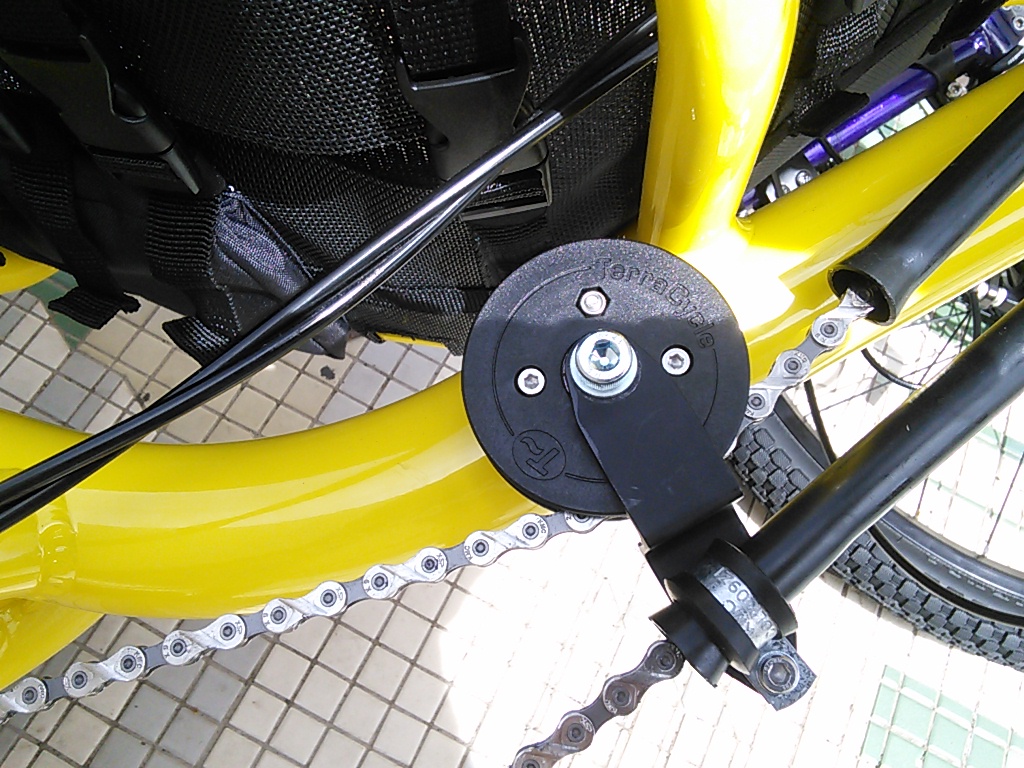 TerraCycle Sport Power Idler (2019 and Later Version) - The TerraCycle Sport Power Idler is the second best power idler on the market (second only to the Elite Power Idler). With aerospace grade ballistic nylon side plates, tough metal core, durable aluminum cog and top of the line ABEC-7 steel bearings, this rugged, workhorse idler will give you years of trouble-free improved drivetrain performance. It's solid, it's quiet, and, quite frankly, it's beautiful. For miles and miles, the Sport Power Idler will prove itself a reliable, quality addition to your recumbent. 8mm Standard Bearing 15 Tooth

---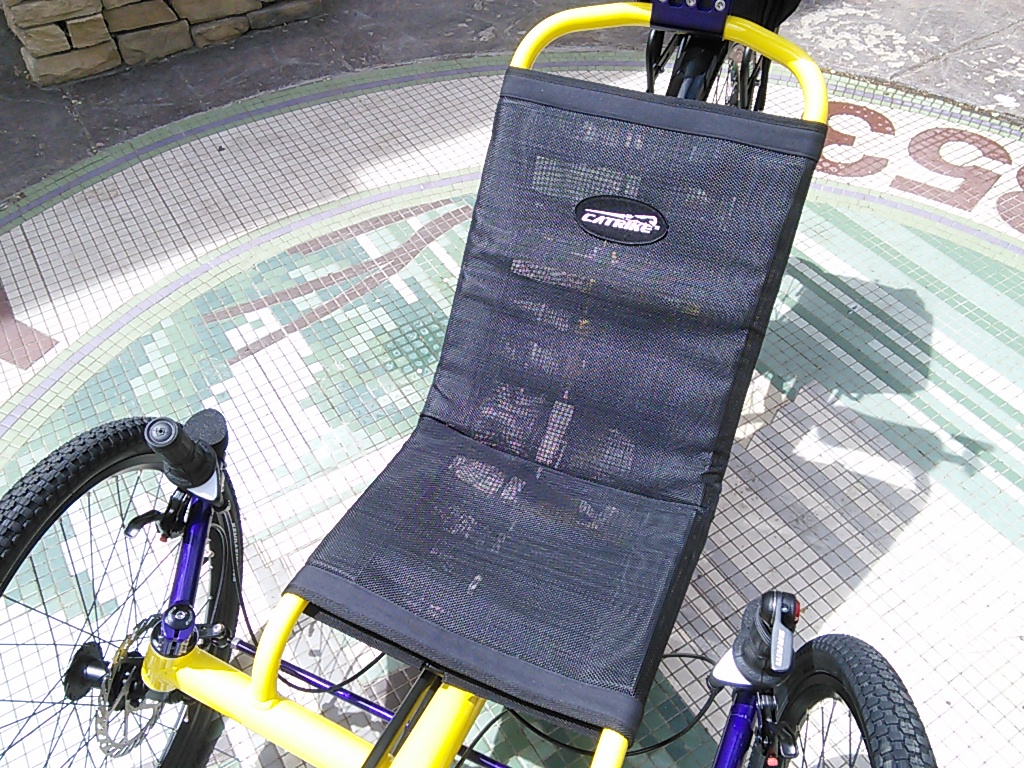 Catrike Seat Mesh for Villager/Road PRE- 2016 - The Catrike seat mesh is breathable and comfortable. The strap and buckle system on the back allow the mesh to be easily removed for cleaning. Integrated pockets provide storage for a pump, cell phone/mp3 player, and a spot for a tool kit, spare tube, etc.

---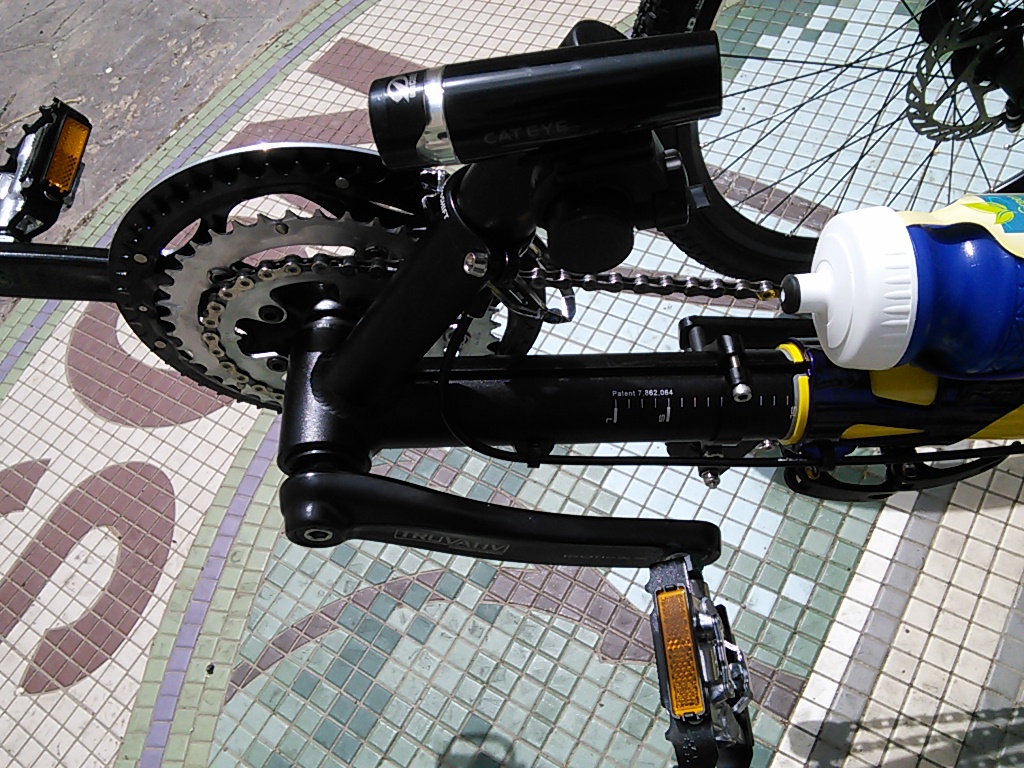 Catrike Standard Boom 19in Long - Anodized Black - Catrike's boom design is second to none! Their patented boom features a top slot to help keep the boom straight. The black anodized boom now features index marking making it easier to set the leg length consistently when sharing a trike.

---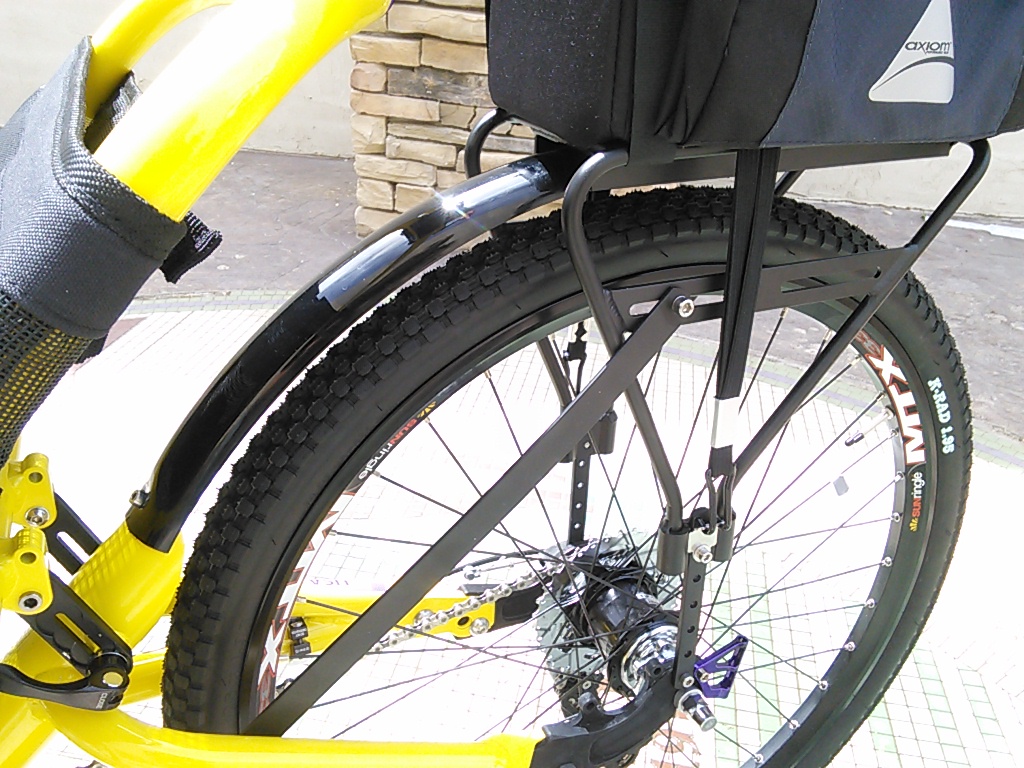 Utah Trikes Rack with Integrated Fender for Annihilator - Our adjustable rack fits the Annihilator perfectly. With this option we mount the fender directly to the rack to eliminate the traditional wire stays. This makes the fender much more rigid and secure and keeps the rack height as low as possible.

---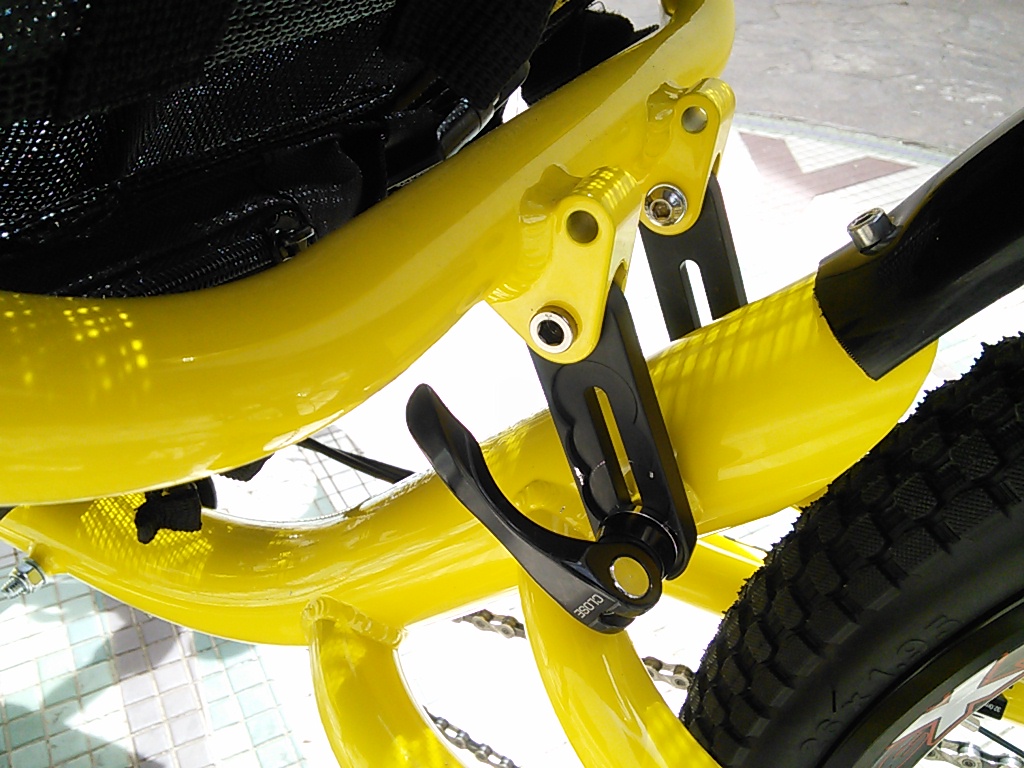 Catrike Seat Adjusters for All Catrike Models with Folding Seat - Stock Catrike Seat Adjusters. These come stock on all Catrike models with a folding seat.

---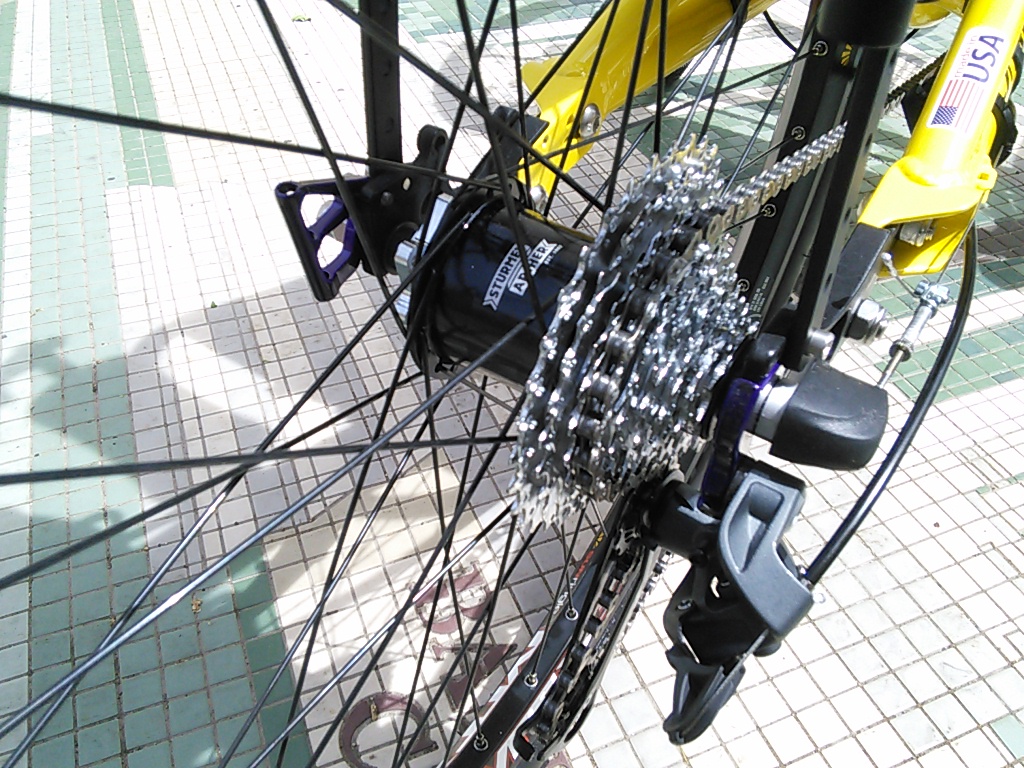 26in MTX33, Sturmey Archer 27sp w/SRAM 9sp 11-32t Cassette, X7/GX RD and Shifter, X9 Chain - This is our custom wheel that we build for the Annihilator V81. If you are looking for a wide range of gearing this will give it to you.

---