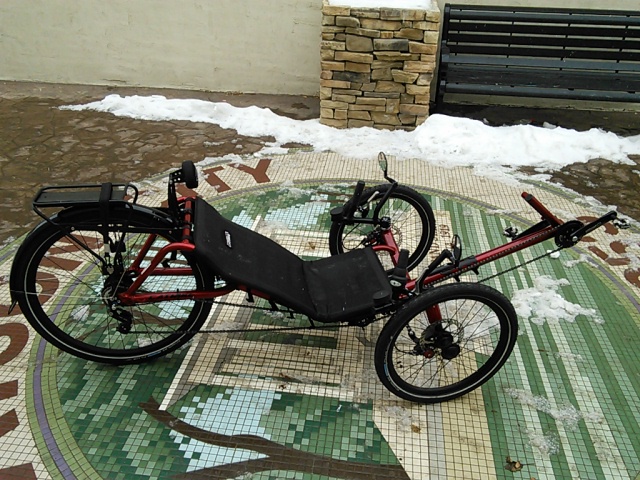 ---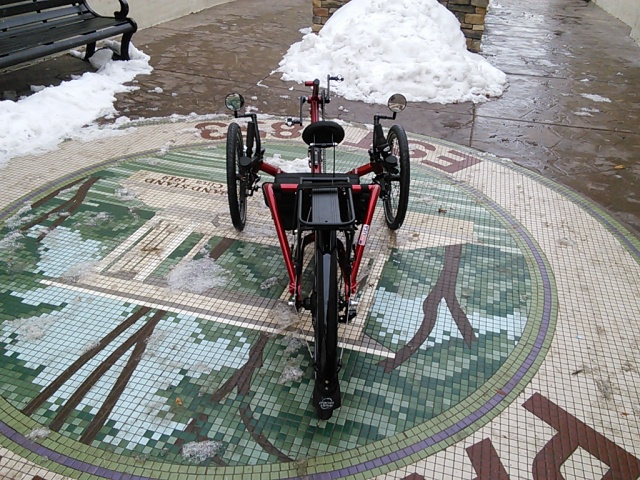 ---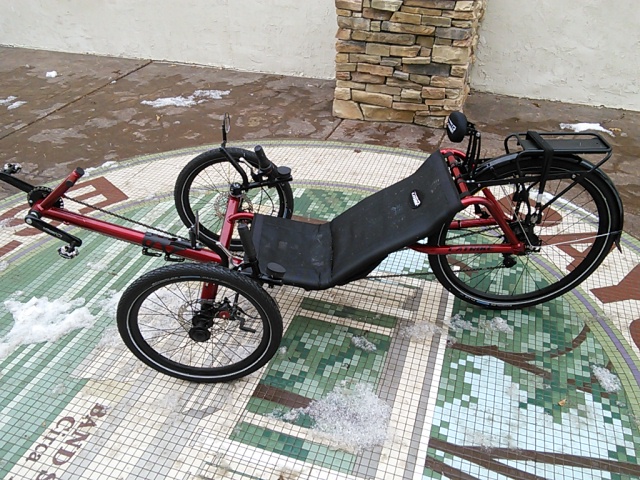 ---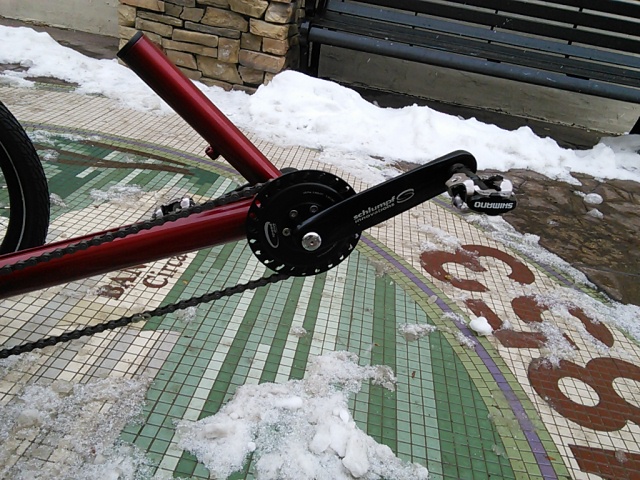 Schlumpf 155mm Straight Crank Arms (SET) - Silver - Shorter cranks can help you spin faster. Spinning faster can give you more endurance and ultimately faster speed. These cranks will fit on the Schlumpf High Speed Drive or any crank setup with dual square tapered bottom brackets.

---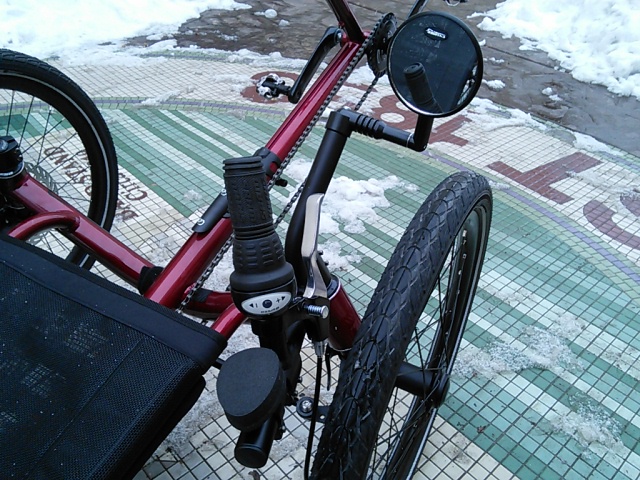 Shimano Nexus SL-C6000 8-Speed Revo Shifter - Revo shifters for Shimano internally geared hubs. -Designed to improve efficiency in the Nexus internally geared hub system -Revoshift shifter requires just twisting with thumb and index finger while keeping your hands on the handlebar -Easy and reliable shifting is a good choice for average and beginner riders alike

---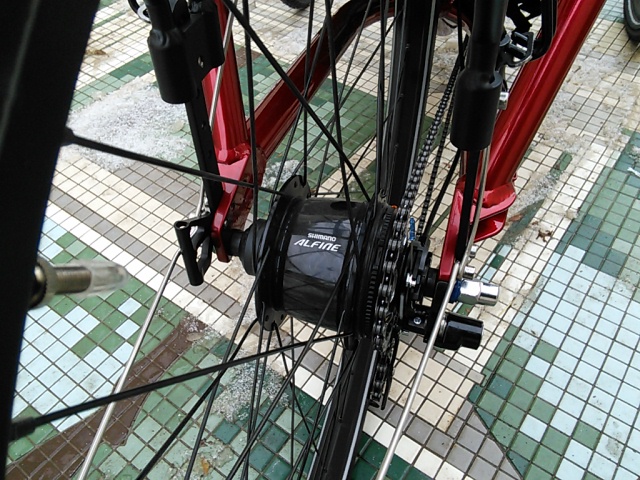 Rear Wheel - 26in - Shimano Alfine 8 - Velocity AeroHeat - 36H Black Spokes - Tired of derailleurs and want to simplify your drivetrain? The Shimano Alfine 8-speed Internally Geared Hub gives you smooth and easy shifting. This wheel is the perfect upgrade for any trike with a 24-inch rear wheel. This rear wheel needs other parts to make a complete kit; you will need a shifter, tensioner, small parts kit, and a drive sprocket.

---