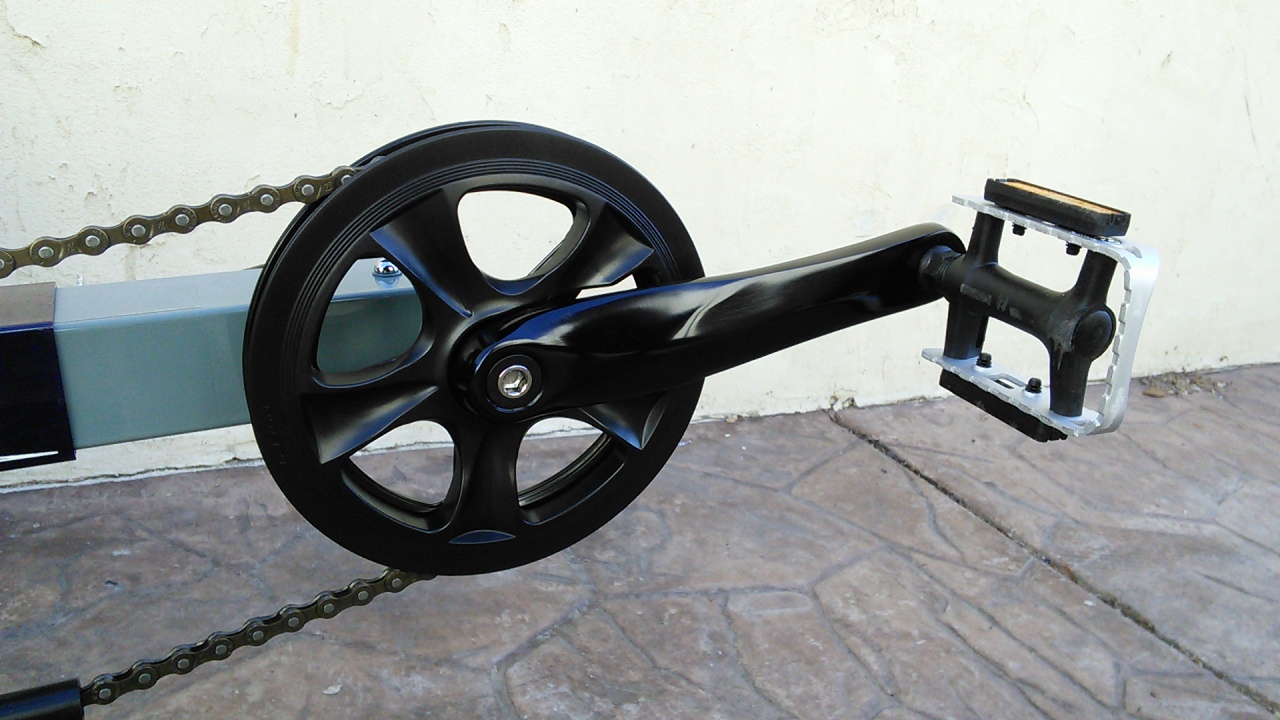 Lasco 38T Single Crank 170mm
- Comes stock on the SunSeeker Eco Tad **THIS ITEM IS STOCKED FOR WARRANTY REPAIR. PLEASE CONTACT A JBI SALES REP FOR ASSISTANCE. JBI PART NUMBER 210173**
---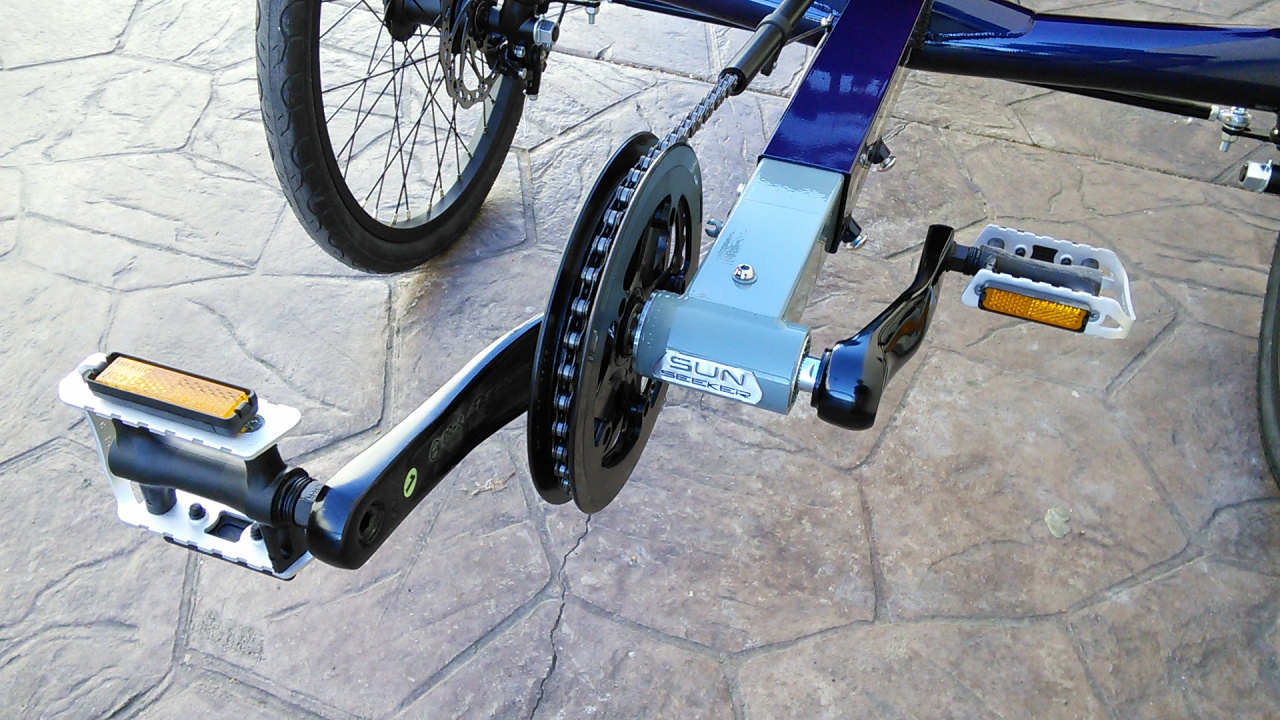 Basic Pedals with reflectors - These are basic 9/16-inch platform pedals. Includes reflectors.

---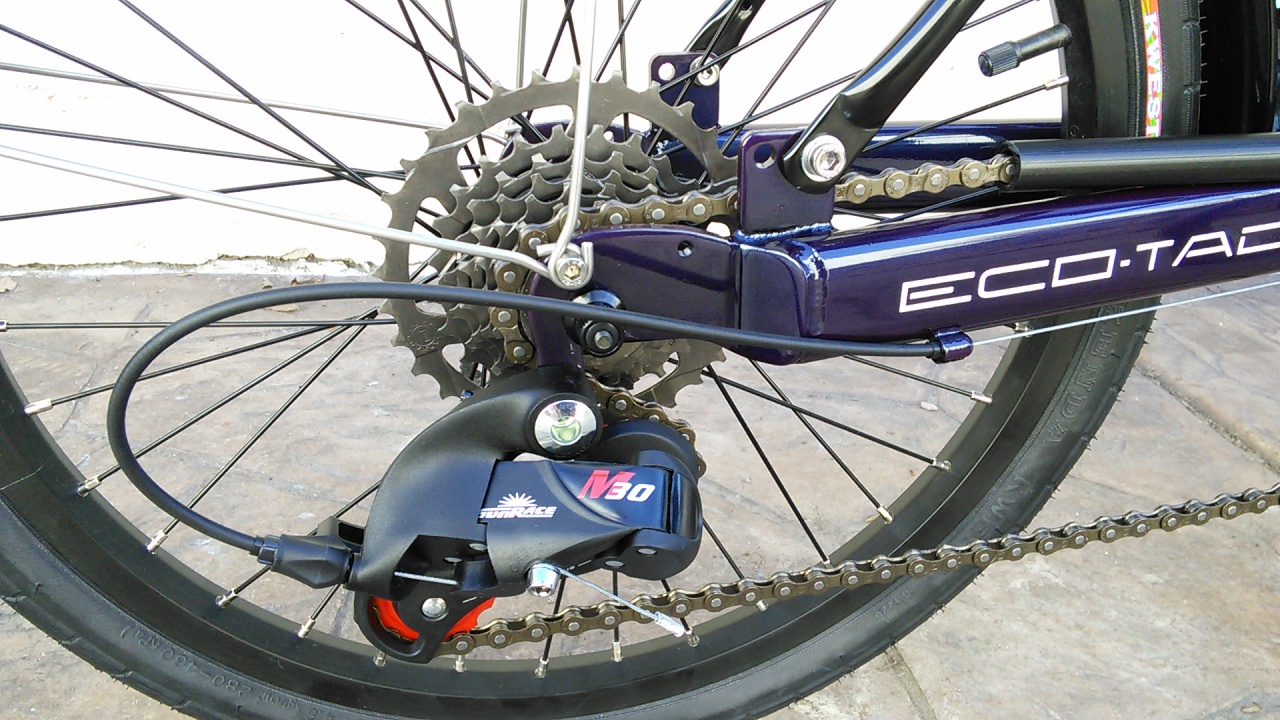 SunRace M30 7-Speed Direct Fit Rear Derailleur - SunRace M30 7-Speed Direct Fit Rear Derailleur Comes stock on Eco Tad SX Tadpole Trikes

---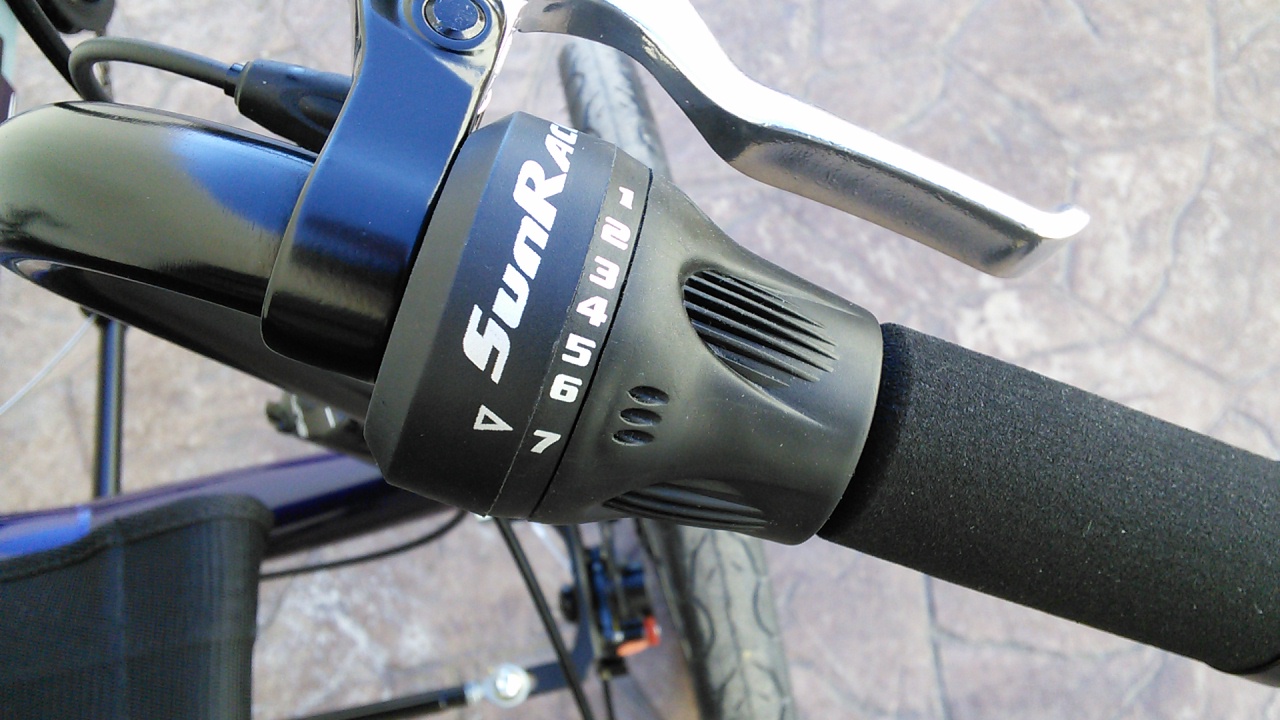 ---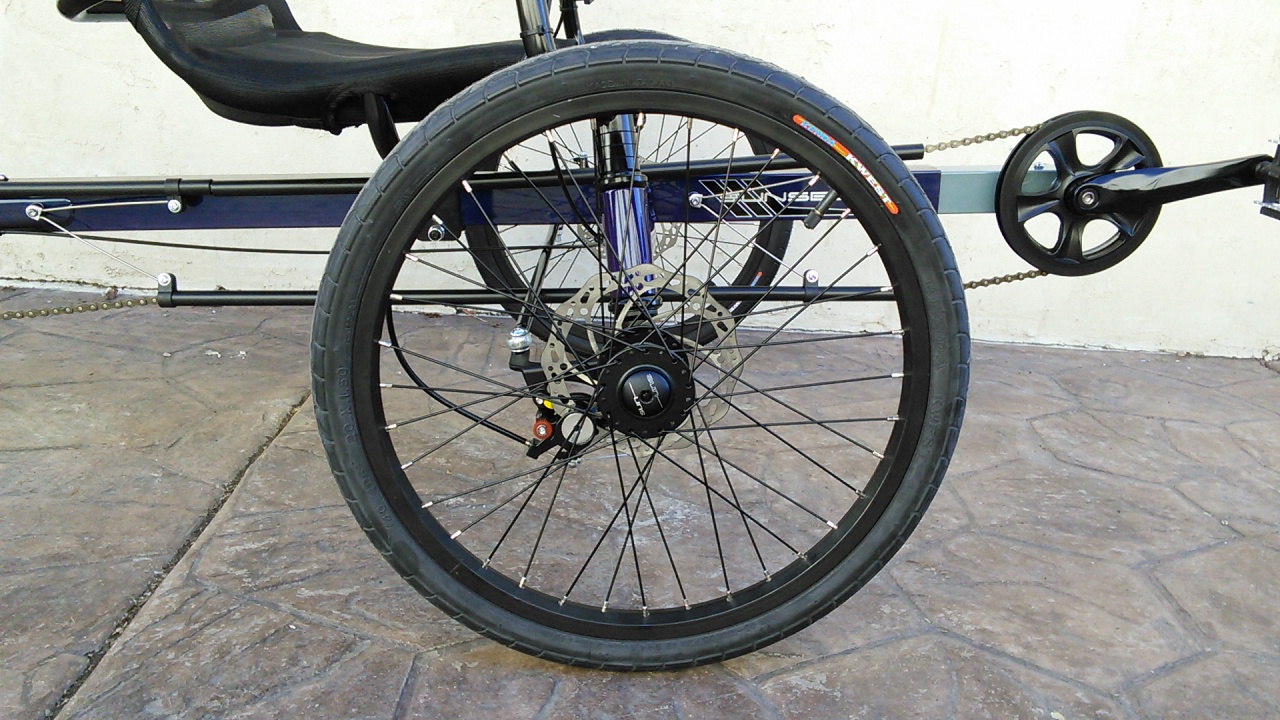 Kenda Kwest 20x1.25 Tire - The KWEST is the perfect tire for commuters. The smooth, minimal tread keeps you rolling through the city quickly and safely. The deep water grooves help channel water in wet conditions. Whether you are riding in the city, on the bike path or commuting to work, the Kenda KWEST will get you there.

---
---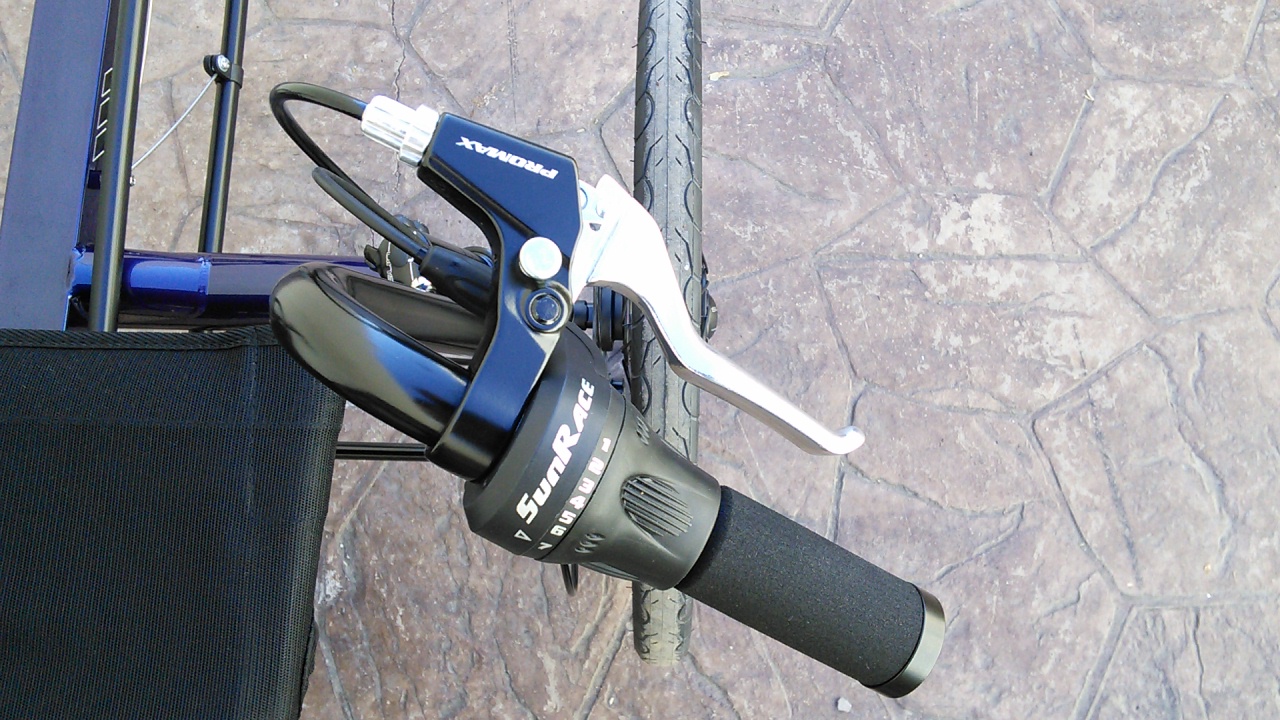 SunLite Locking Brake Lever Set - These locks act as parking brakes and replace having to use parking straps. Forget worrying about your trike rolling away, especially with two locking brakes instead of just one.

---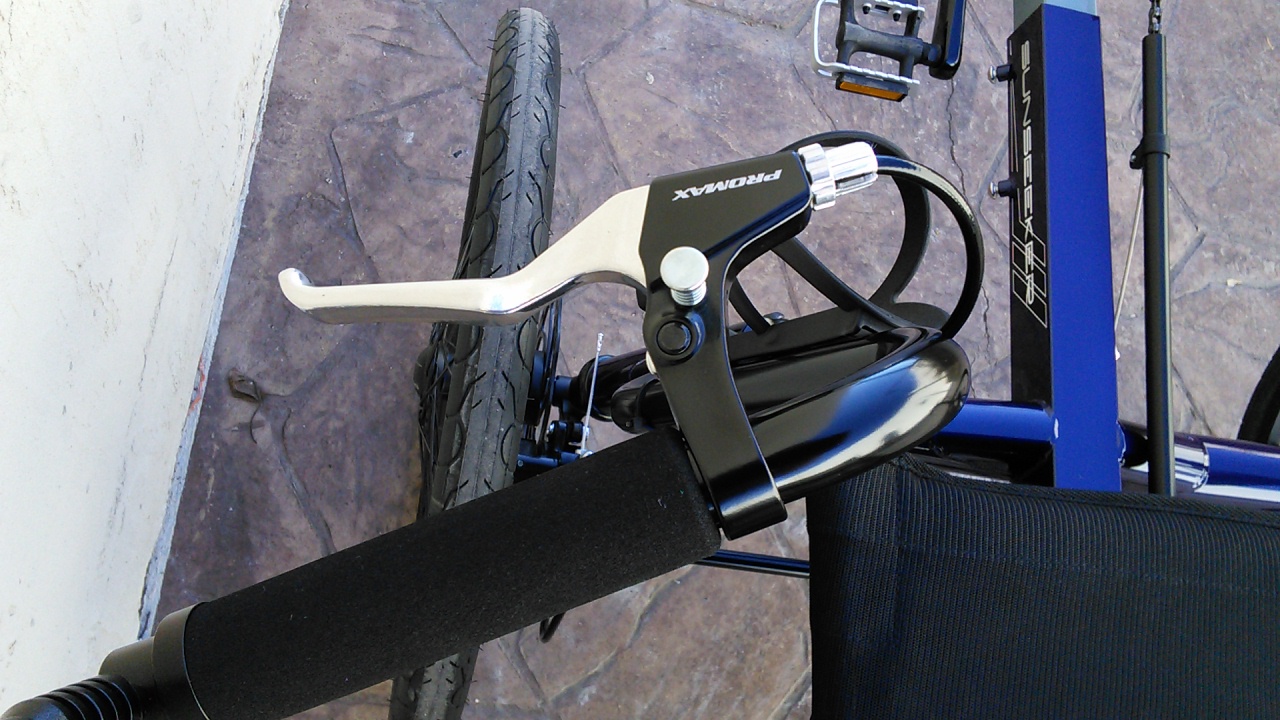 ---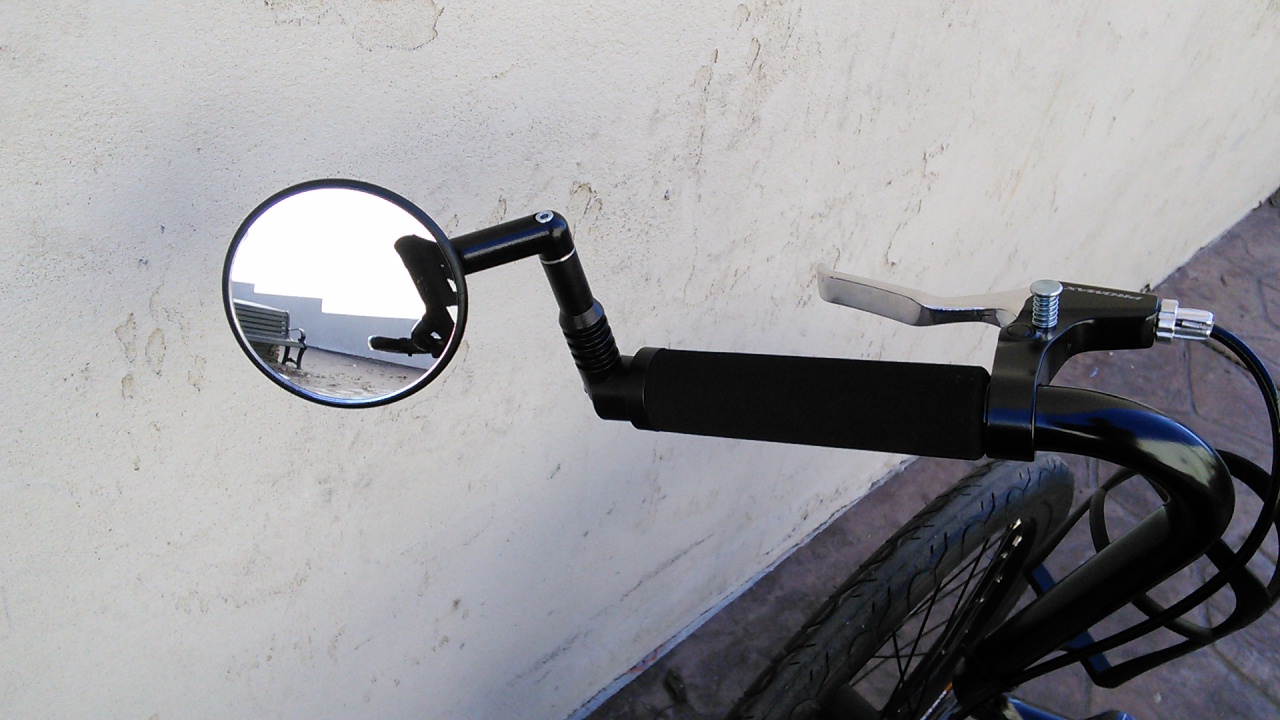 Mirrycle Mirror - The Mirrycle Mirror is by far the most popular mirror for recumbent trikes. It is well made, attaches to any 7/8in tube or handlebar and is easily adjustable. This is an essential safety item for anyone riding a recumbent bike or trike on the street.

---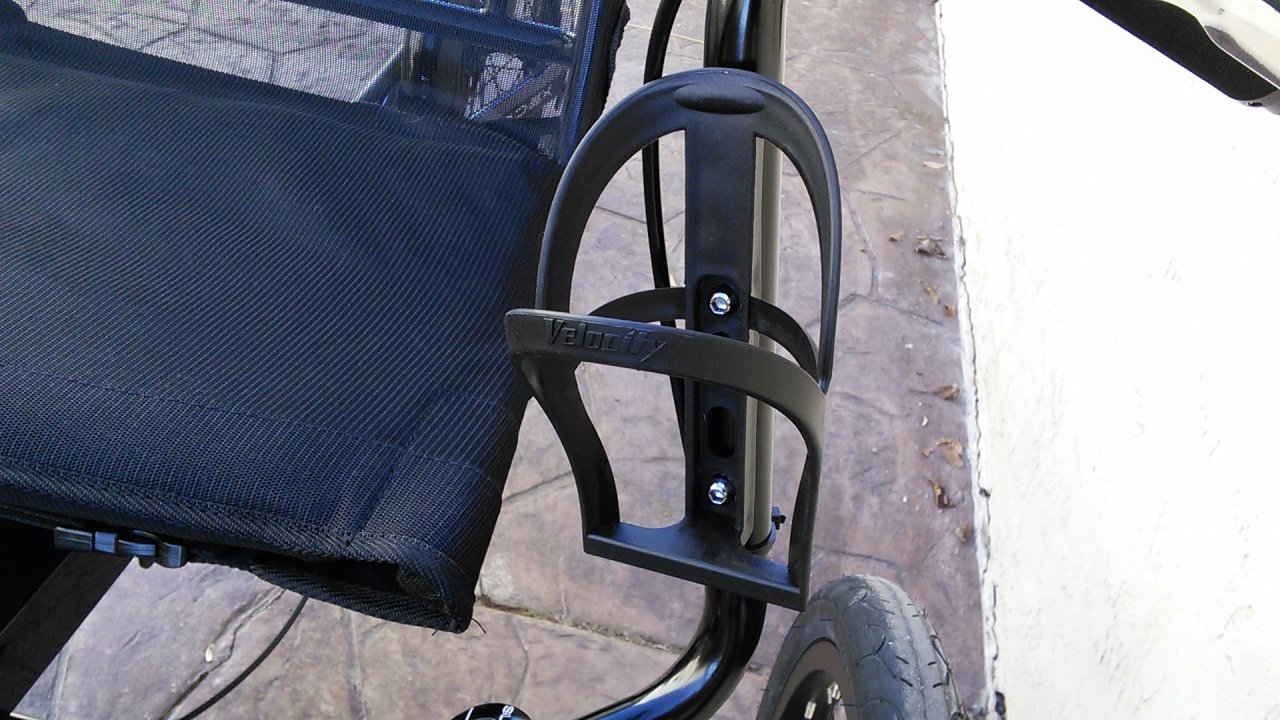 Velocity Bottle Trap Water Bottle Cage - Black - The Velocity water bottle cage is lighter than your average metal cage, and it's more effective in keeping your bottle with you. Featuring a more enclosed design, this cage is great for Recumbents that have a bad habit of throwing bottles out of standard cages.

---
---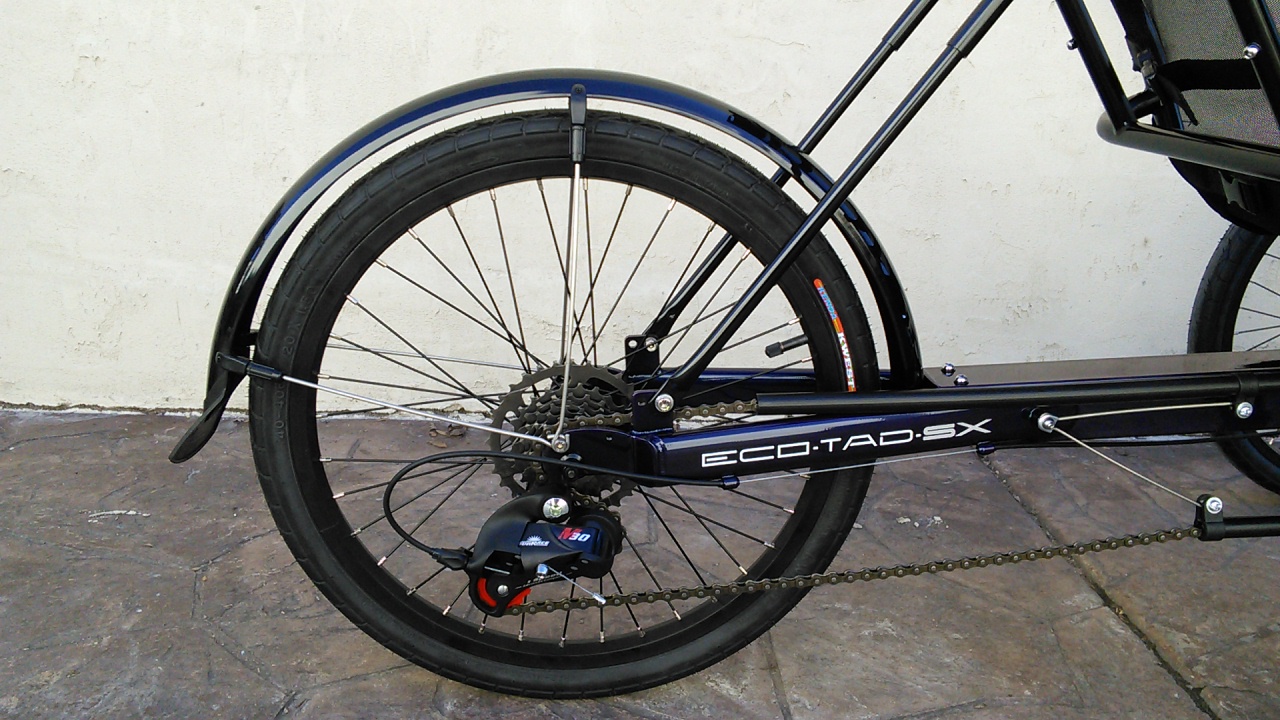 *N/A* Planet Bike 20in Rear Fender with Release Tabs - The planet bike rear fender is a universal fit fender designed for use with almost all 20" rear wheeled recumbent trikes. (NOT COMPATIBLE WITH ICE OR KMX)

---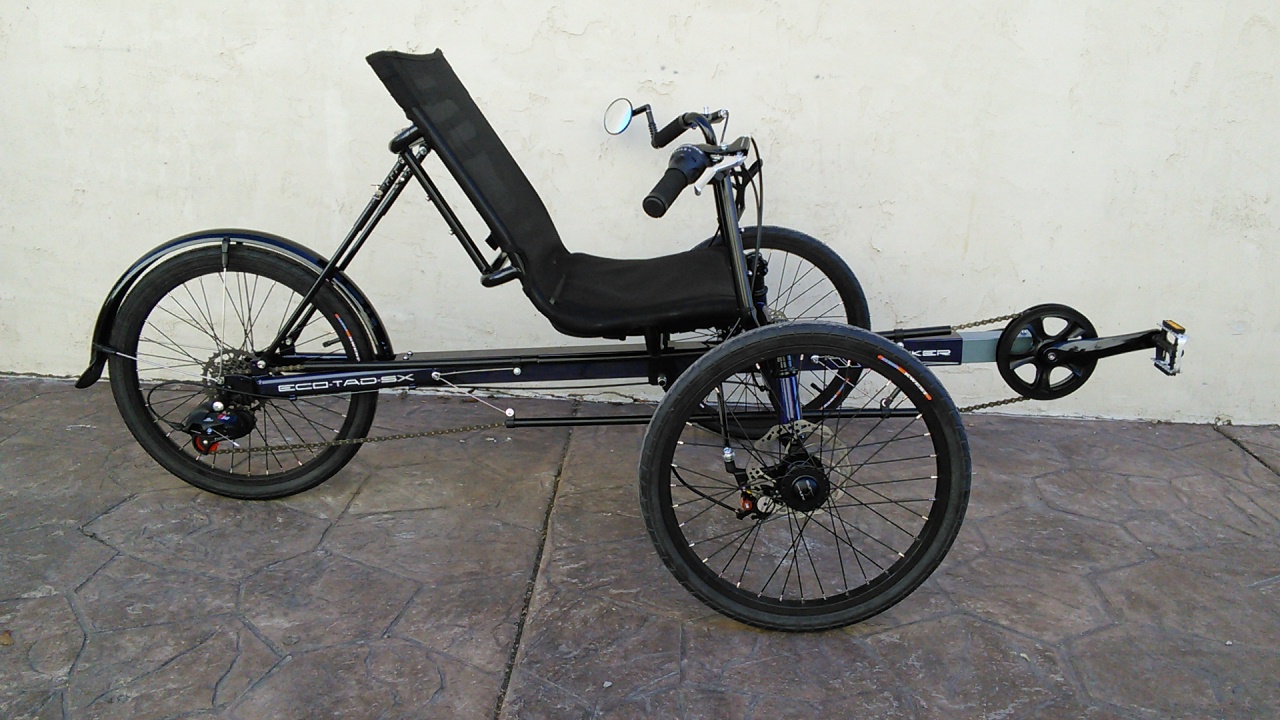 ---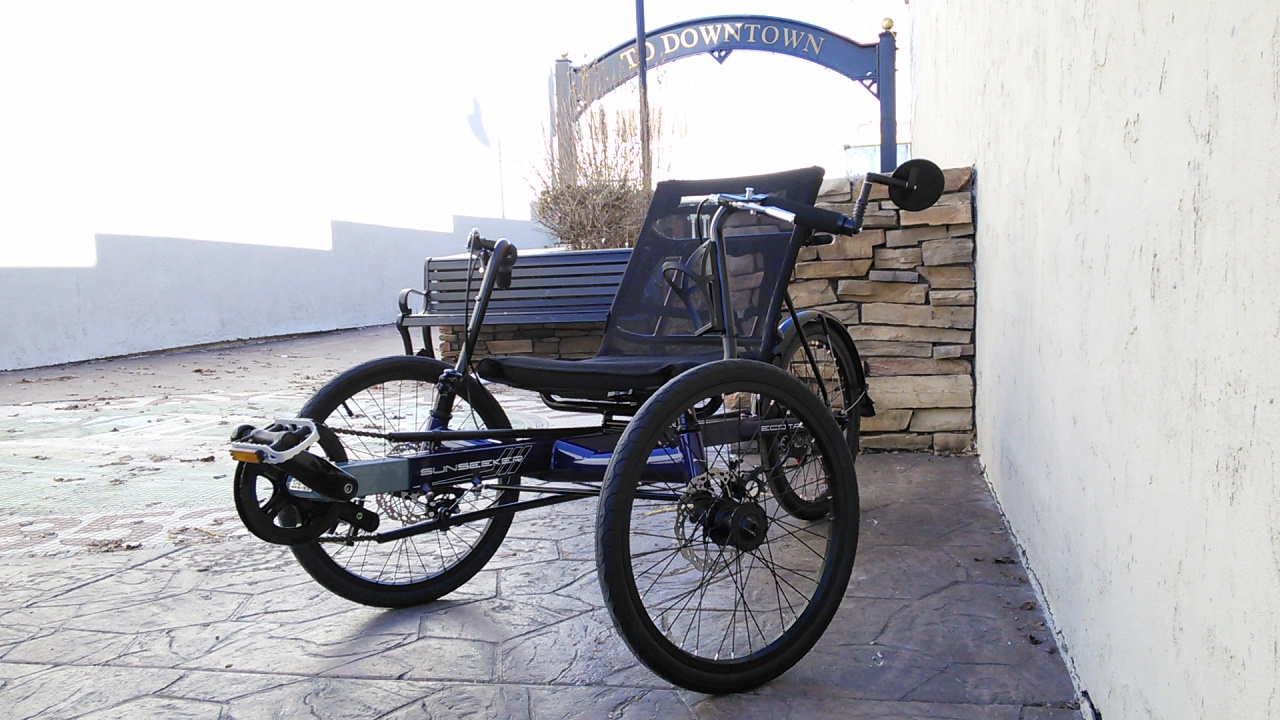 ---