This Catrike Quad features HUGE Big Fat Larry Tires from Surly. These tires also have a super cool contrasting paint job with the Silver Rims against the Black lining, tires, and body.

This is the ultimate quad to show to all your friends! Go ahead, share it up!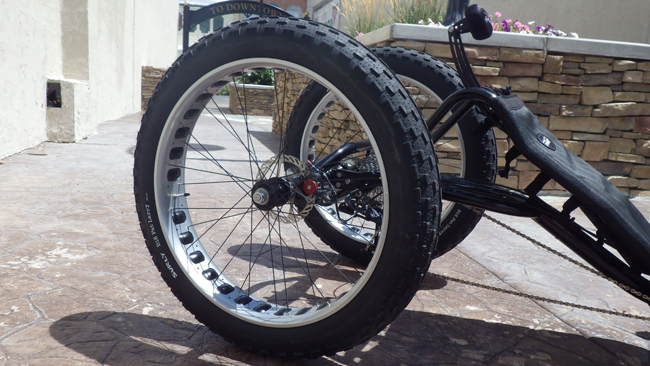 Surly Clown Shoe Rim - 26in 32H Black
- The Surly Clown Shoe rim. Don't let the name fool you...this rim is no joke. Highly recommended for your Moonlander build. -For centered wheel building: alternate between rows of spoke holes, keeping the spokes from one side of the flange going to the row of spoke holes on the same side of the rim -100mm alloy rim with cutouts for weight reduction and showcasing rimstrips -Designed for 4.7" tires like the Surly Big Fat Larry -Unique 64 hole dual spoke hole pattern; allows for offset or non-offset wheelbuilding -For offset wheel building: choose one row of spoke holes and stick to it
---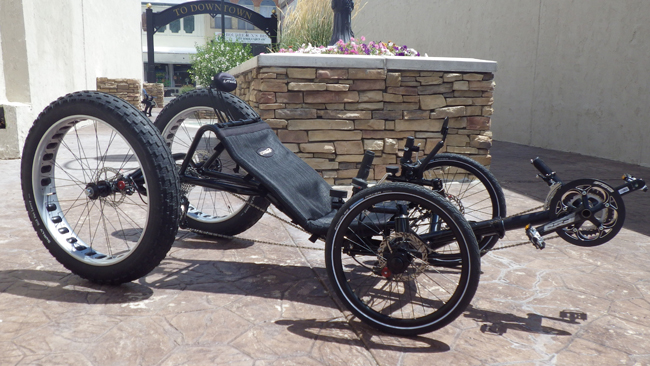 ---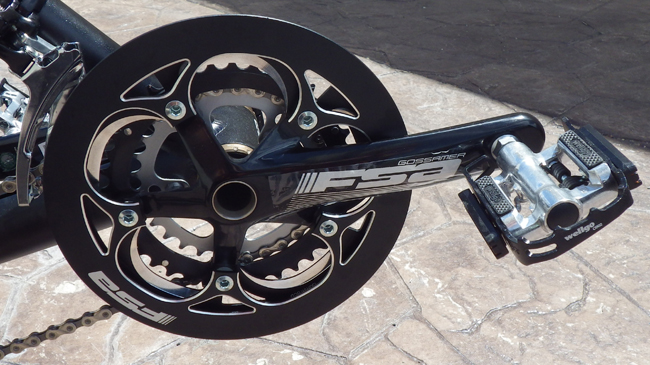 FSA Gossamer 165mm 52/39/30 Triple Crankset w/Guard and EXO Bottom Bracket - The FSA Gossamer Crankset features an EXO sealed bearing Bottom Bracket and comes with a chain guard. The ramped and pinned chainrings shift very well.

---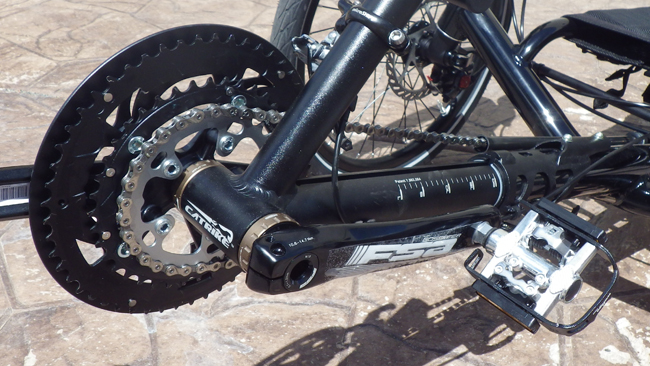 Catrike Standard Boom 19in Long - Anodized Black - Catrike's boom design is second to none! Their patented boom features a top slot to help keep the boom straight. The black anodized boom now features index marking making it easier to set the leg length consistently when sharing a trike.

---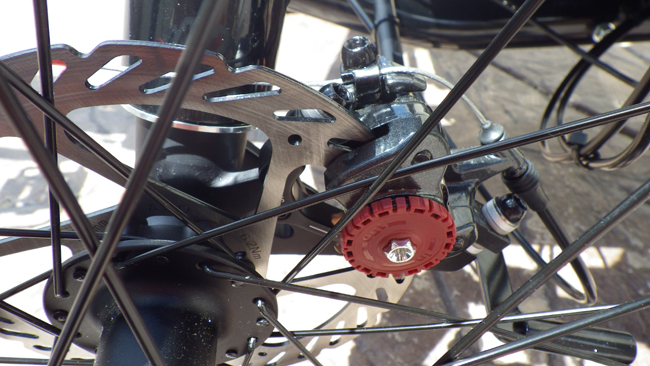 ---
---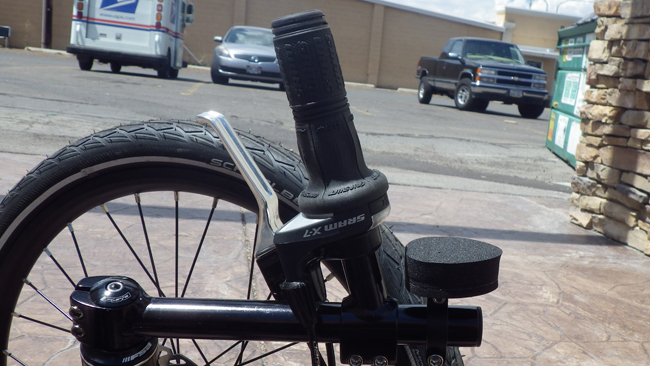 SRAM X7 9-Speed Rear Grip Shift -

---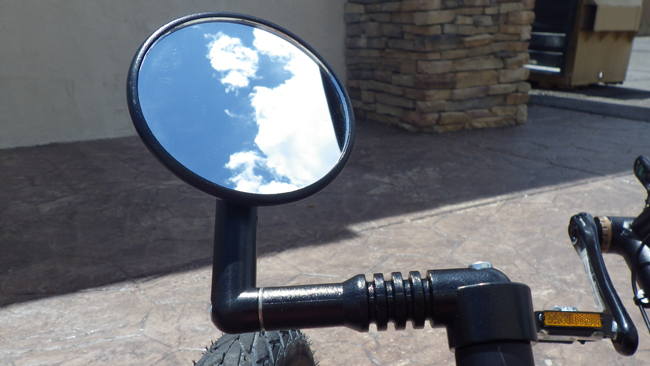 Mirrycle Mirror - The Mirrycle Mirror is by far the most popular mirror for recumbent trikes. It is well made, attaches to any 7/8in tube or handlebar and is easily adjustable. This is an essential safety item for anyone riding a recumbent bike or trike on the street.

---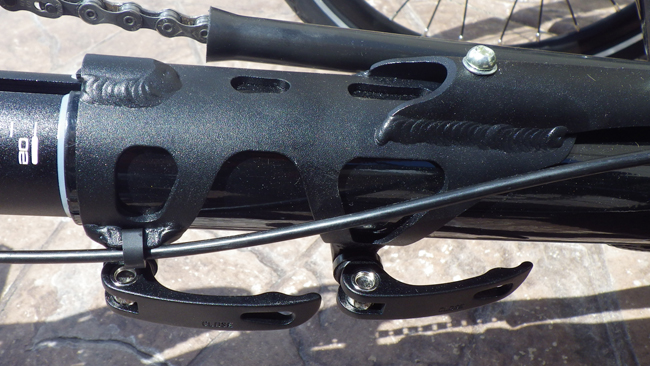 Catrike Boom Clamp Assembly - This is a standard replacement boom clamp assembly for all Catrike models.

---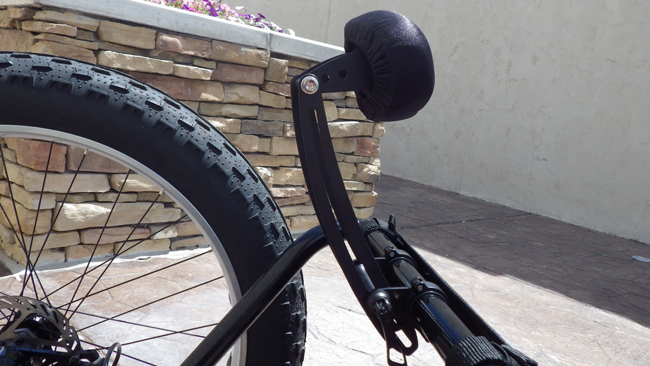 Catrike Adjustable Head and Neck Rest - Easy to adjust and very light, the Catrike Neck Rest is a great upgrade to your trike.

---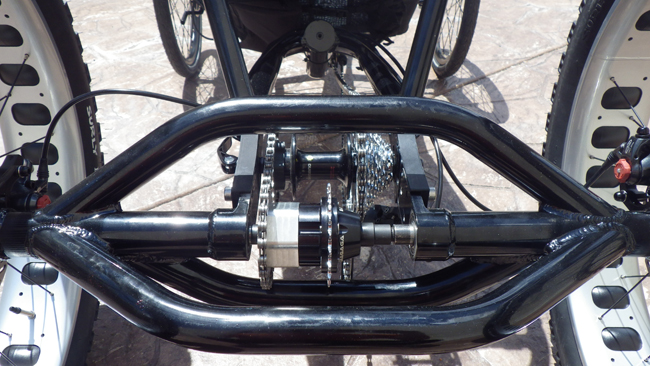 ---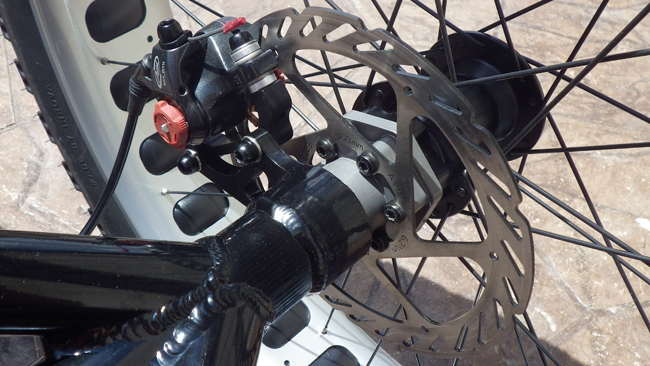 Avid BB7 Mountain Disc Brake Caliper - The industry standard cable-actuated disc brake since its introduction is still popular due to smooth ball bearing operation and ease of installation and maintenance. -All calipers have 74mm mounting bolt spacing -For use with with long cable-pull levers -Pad retraction and spring tension are adjustable -Includes steel-backed sintered pads

---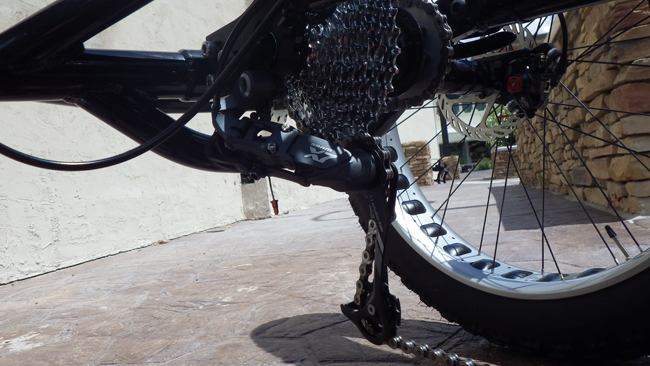 SRAM X7 10-Speed Rear Derailleur - This Mountain Rear Derailleur supports wide range cassettes and up to a 36T cog for low climbing gears. Features SRAM Exact Actuation for precise and dependable 10 speed performance.(SALE)

---