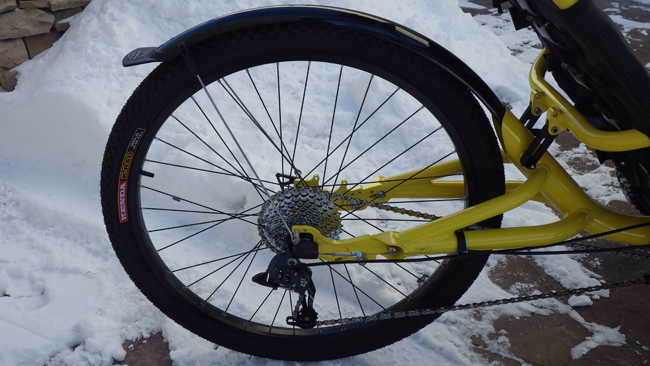 *N/A* Planet Bike 26in Rear Fender with Release Tabs
- The planet bike rear fender is a universal fit fender designed for use with almost all 26" rear wheeled recumbent trikes.
(NOT COMPATIBLE WITH ICE OR KMX)
---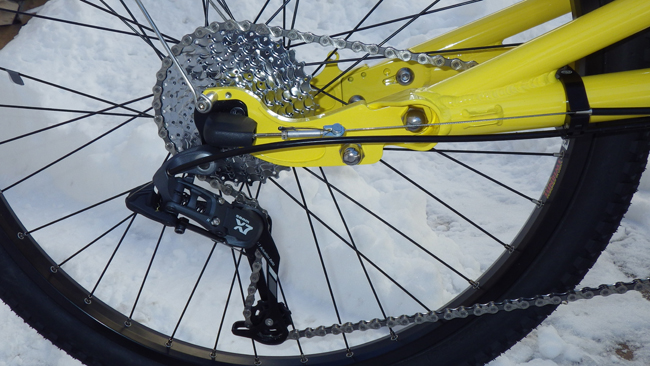 SRAM X7 9-Speed Long Cage Rear Derailleur - ***DISCONTINUED***

---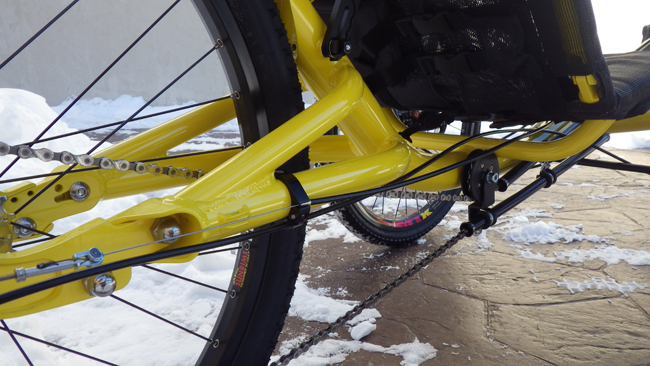 TerraCycle Sport Power Idler (2019 and Later Version) - The TerraCycle Sport Power Idler is the second best power idler on the market (second only to the Elite Power Idler). With aerospace grade ballistic nylon side plates, tough metal core, durable aluminum cog and top of the line ABEC-7 steel bearings, this rugged, workhorse idler will give you years of trouble-free improved drivetrain performance. It's solid, it's quiet, and, quite frankly, it's beautiful. For miles and miles, the Sport Power Idler will prove itself a reliable, quality addition to your recumbent. 8mm Standard Bearing 15 Tooth

---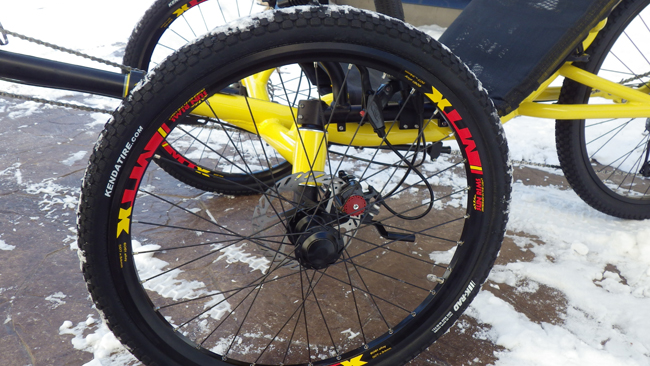 Sun Ringle 24in MTX33 Blk Rim - 32H Schrader Valve -

---
---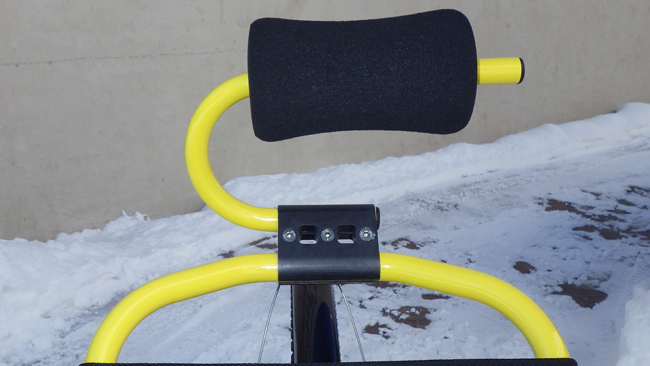 ---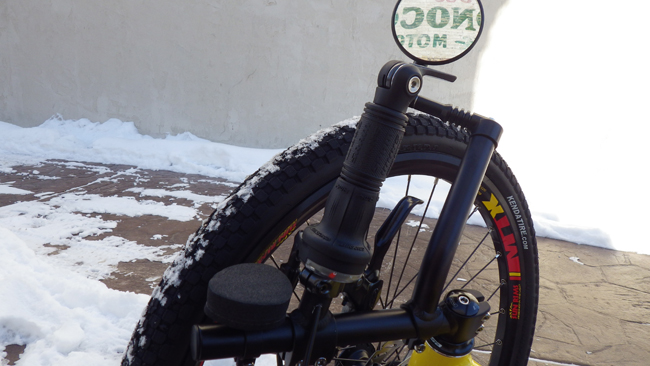 SRAM 60mm HalfPipe Stationary Grips - Black Pair - Slide these onto your handlebars for a little better handling. No slippage here!

---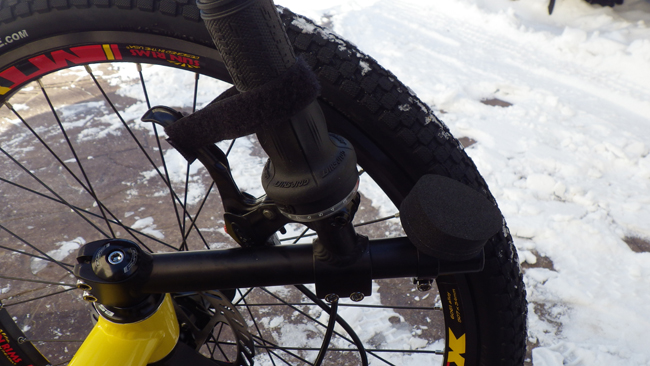 SRAM X7 9-Speed Rear Grip Shift -

---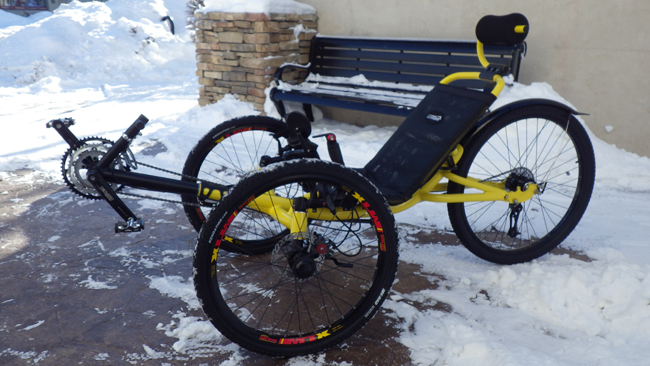 Sun Ringle 24in MTX33 Blk Rim - 32H Schrader Valve -

---