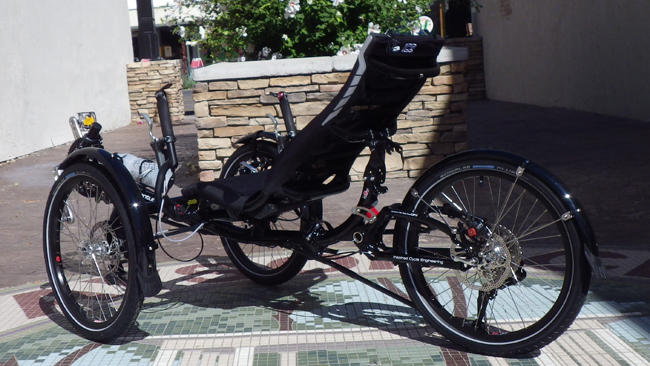 ---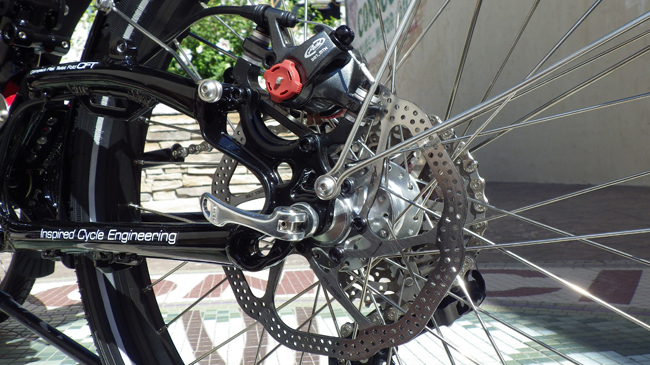 Avid BB7 Mountain Disc Brake Caliper - The industry standard cable-actuated disc brake since its introduction is still popular due to smooth ball bearing operation and ease of installation and maintenance. -All calipers have 74mm mounting bolt spacing -For use with with long cable-pull levers -Pad retraction and spring tension are adjustable -Includes steel-backed sintered pads

---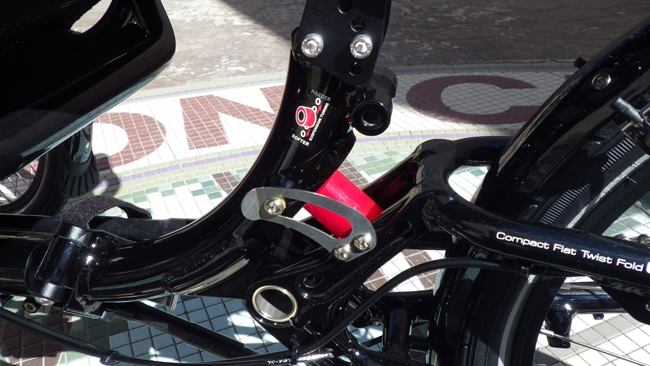 ---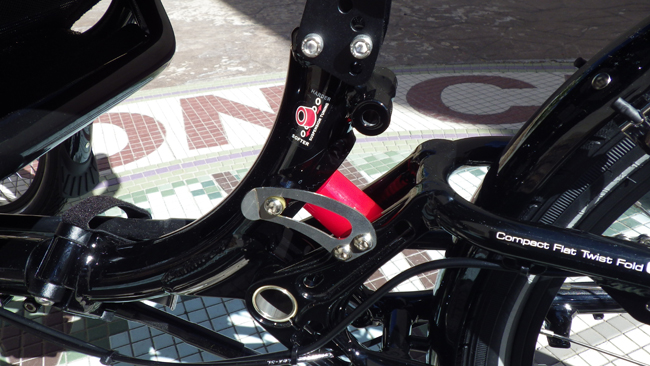 ---
---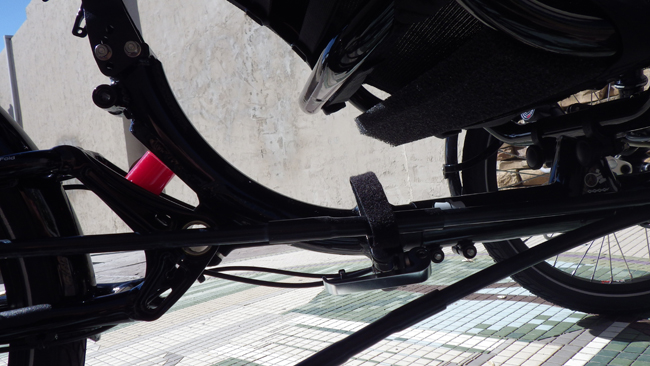 ICE Elastomer - Medium Weight - Different riders need different elastomers to get the most out of their ICE Rear Suspension. The 20 inch suspension ICE come with a Medium RED elastomer which suits a wide range of body weights and uses.

---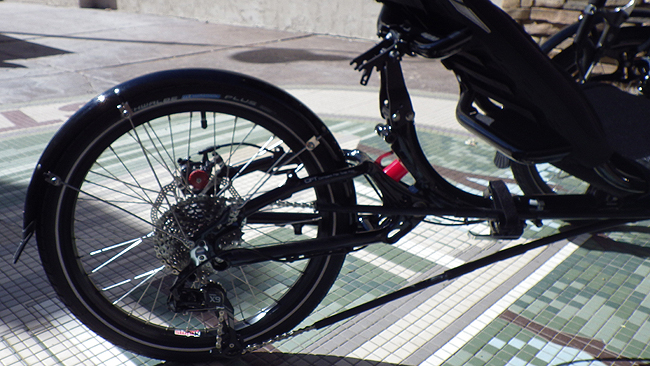 ICE 20in Rear Mudguard - For those who would like to prevent spray from the rear wheel getting onto other riders following close behind we offer this full wrap mudguard. This mudguard is also quick release and does not limit the folding function. It has been designed to allow the use of the optional rear disc brake and is adjustable for up to 50mm tires. It is also compatible with a Rohloff hub if one is fitted.

---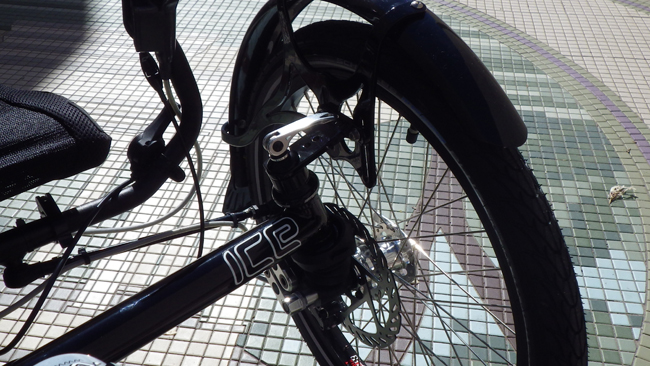 ICE Quick Release Kit - DISC brakes - If you would like to be able to fold your ICE trike without any tools, the ICE quick release kit for enhanced tool-less folding / split down would be perfect.

---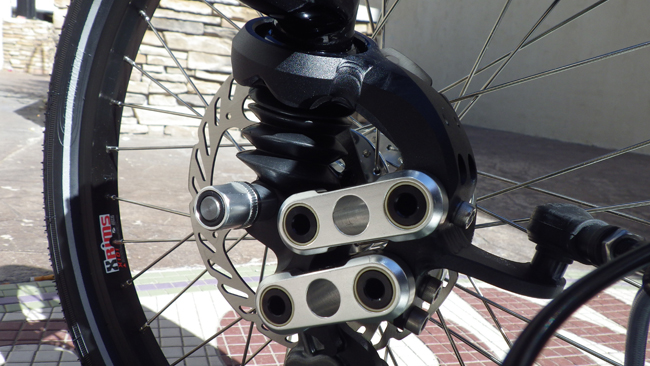 ICE Front Suspension Kingpost - PAIR -

---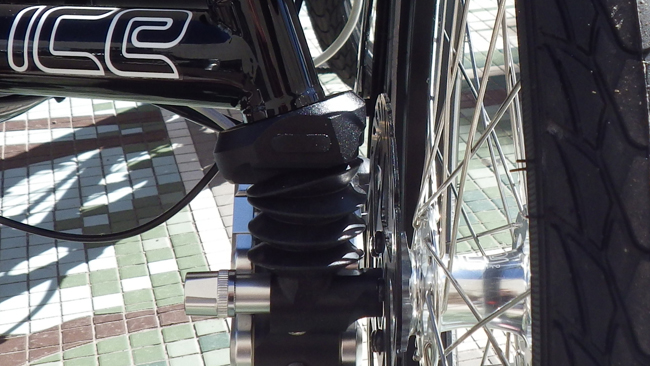 ICE Front Suspension Kingpost - PAIR -

---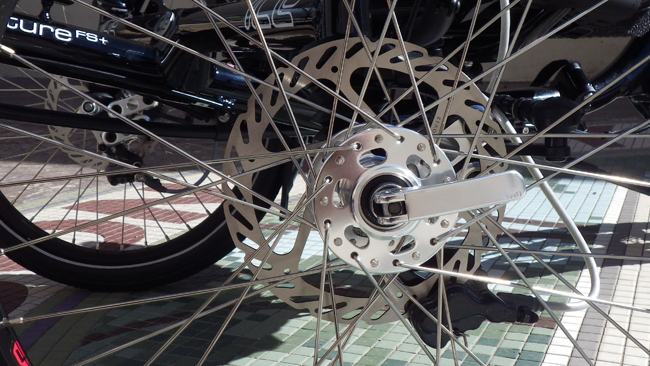 ICE Front Disc Hub - Chrome - This is for a single Hub Only

---
---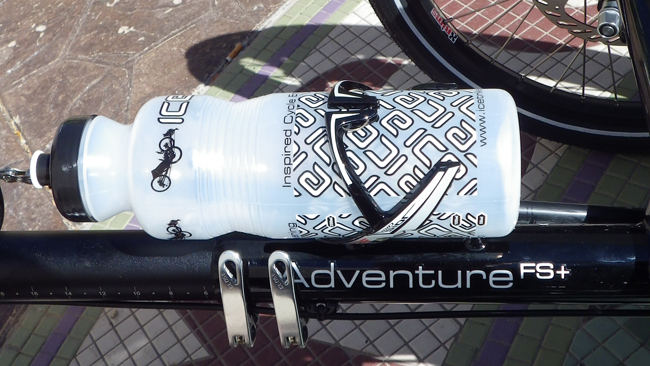 ICE 750ml Water Bottle - ICE's High Quality 750ml water bottle is a finishing touch to any ICE Trike and the best way to fill any bottle cage. The ICE water bottle includes a measuring guide.

---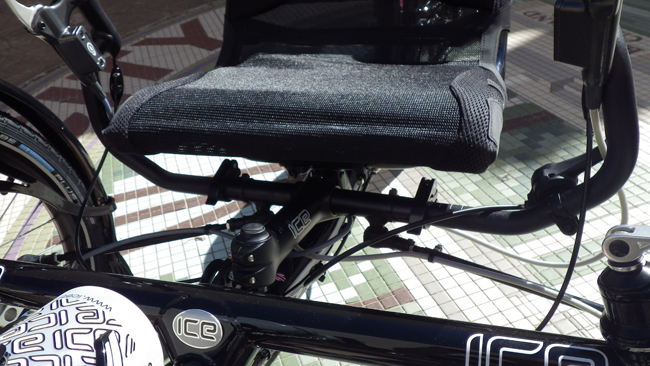 ---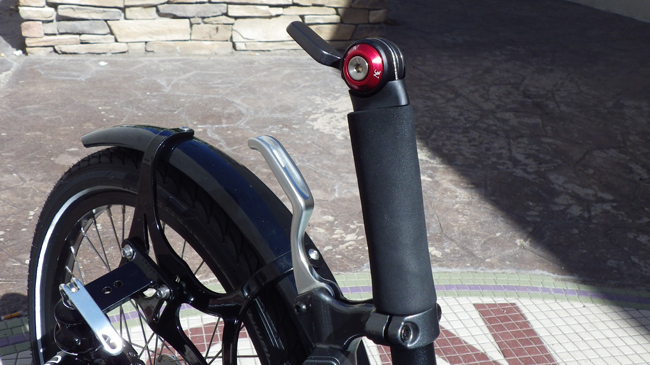 ICE 20 inch Front Fender Mudguard Set for Suspension Front End - These ICE Mudguards are quickly fitted and removed with one bolt (or optional QR levers). Light weight and adjustable for larger tire clearance up to 2" (50mm) Schwalbe Big Apple. Complete with mud flap at the lower edge. Comes as a set of two front Mudguards (fenders) for your Trice recumbent ICE Trike.

---
---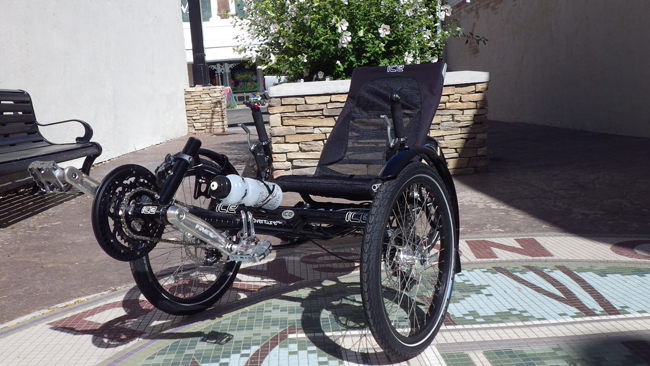 ---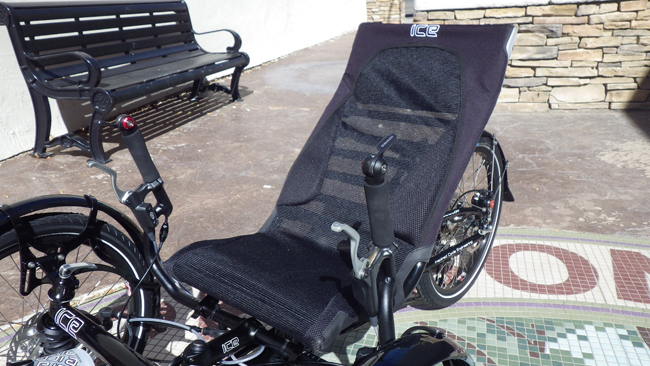 ICE Ergo-Flow Mesh Seat with Integral Pocket (Mounts Included) -

---