Lasco 38T Single Crank 170mm
- Comes stock on the SunSeeker Eco Tad **THIS ITEM IS STOCKED FOR WARRANTY REPAIR. PLEASE CONTACT A JBI SALES REP FOR ASSISTANCE**
---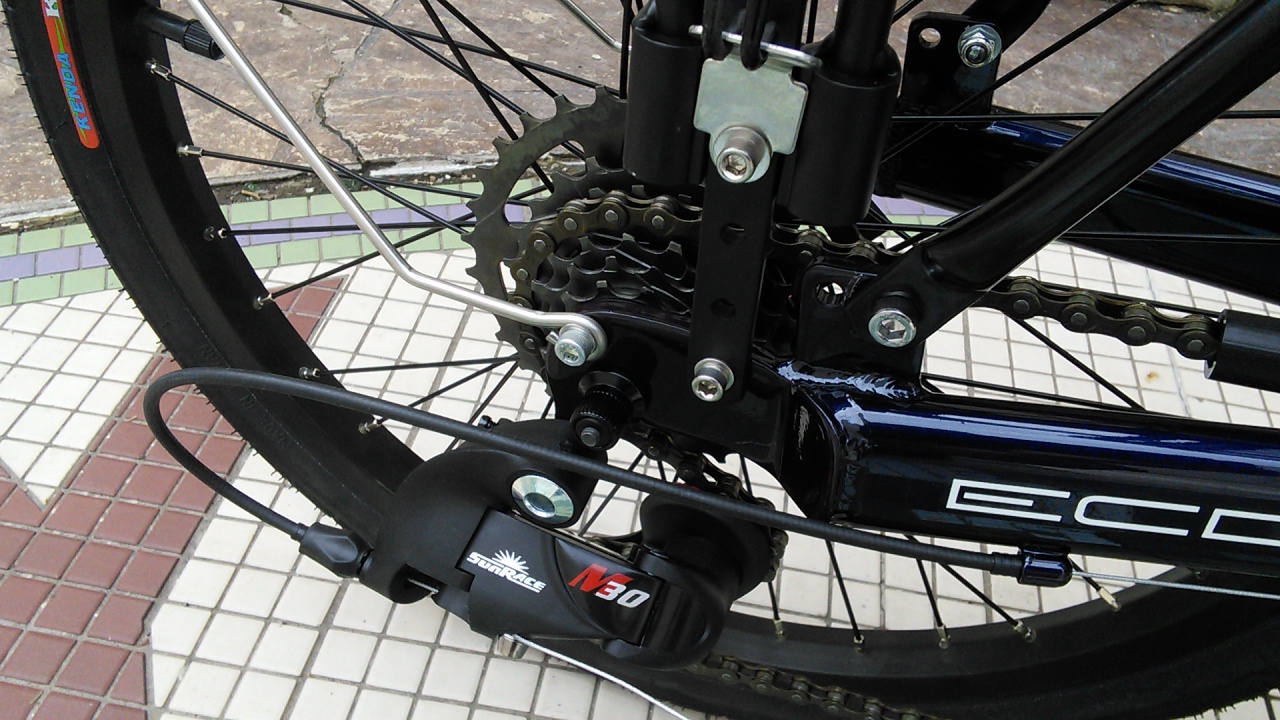 SunRace M30 7-Speed Direct Fit Rear Derailleur - SunRace M30 7-Speed Direct Fit Rear Derailleur Comes stock on Eco Tad SX Tadpole Trikes

---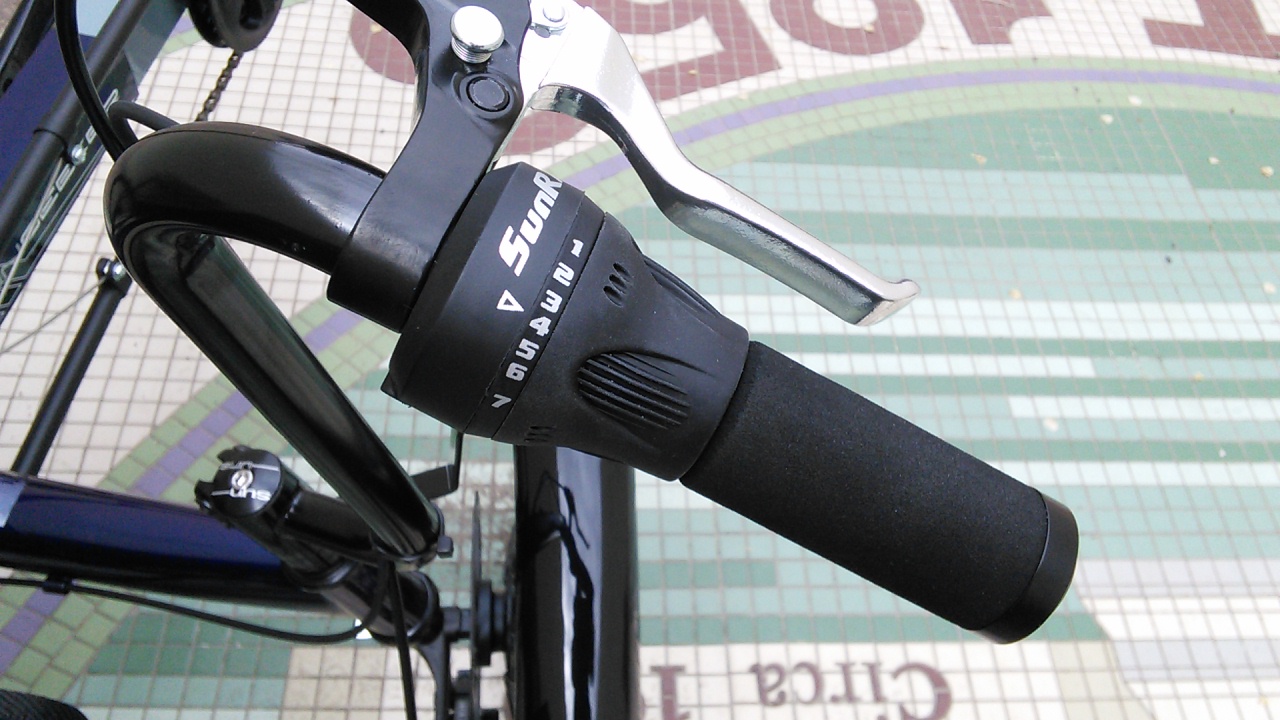 ---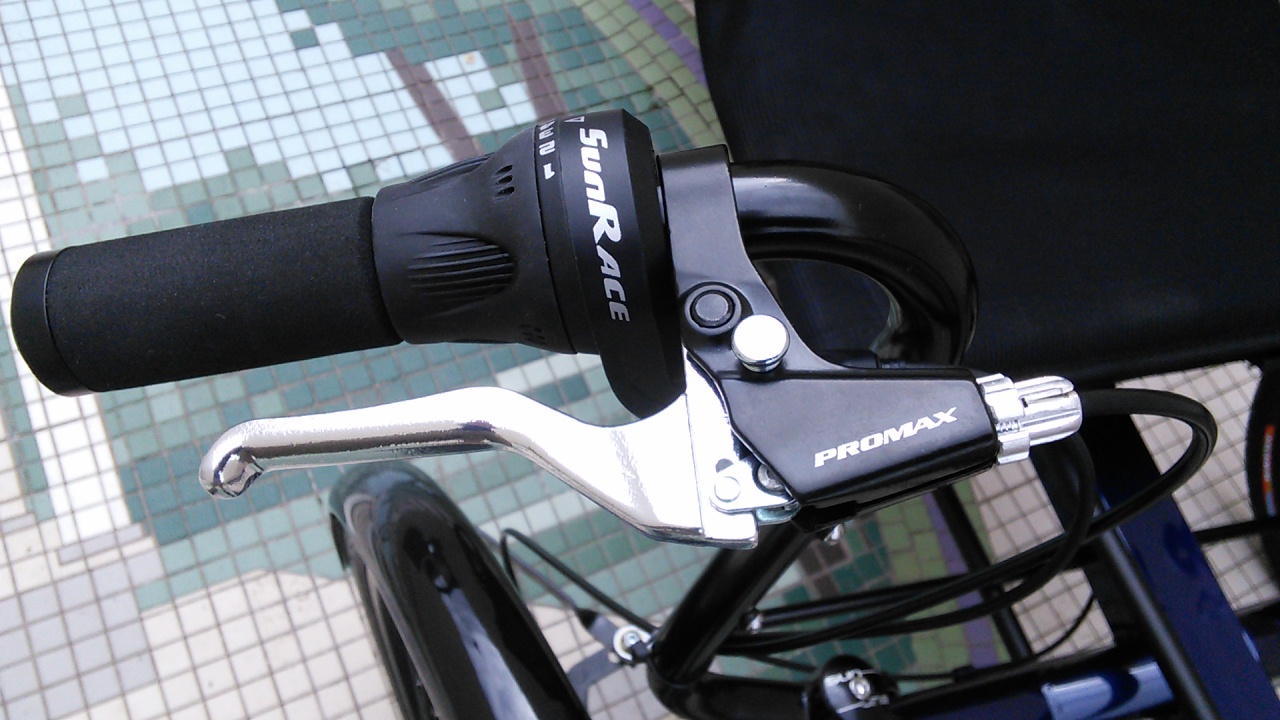 SunLite Locking Brake Lever Set - These locks act as parking brakes and replace having to use parking straps. Forget worrying about your trike rolling away, especially with two locking brakes instead of just one.

---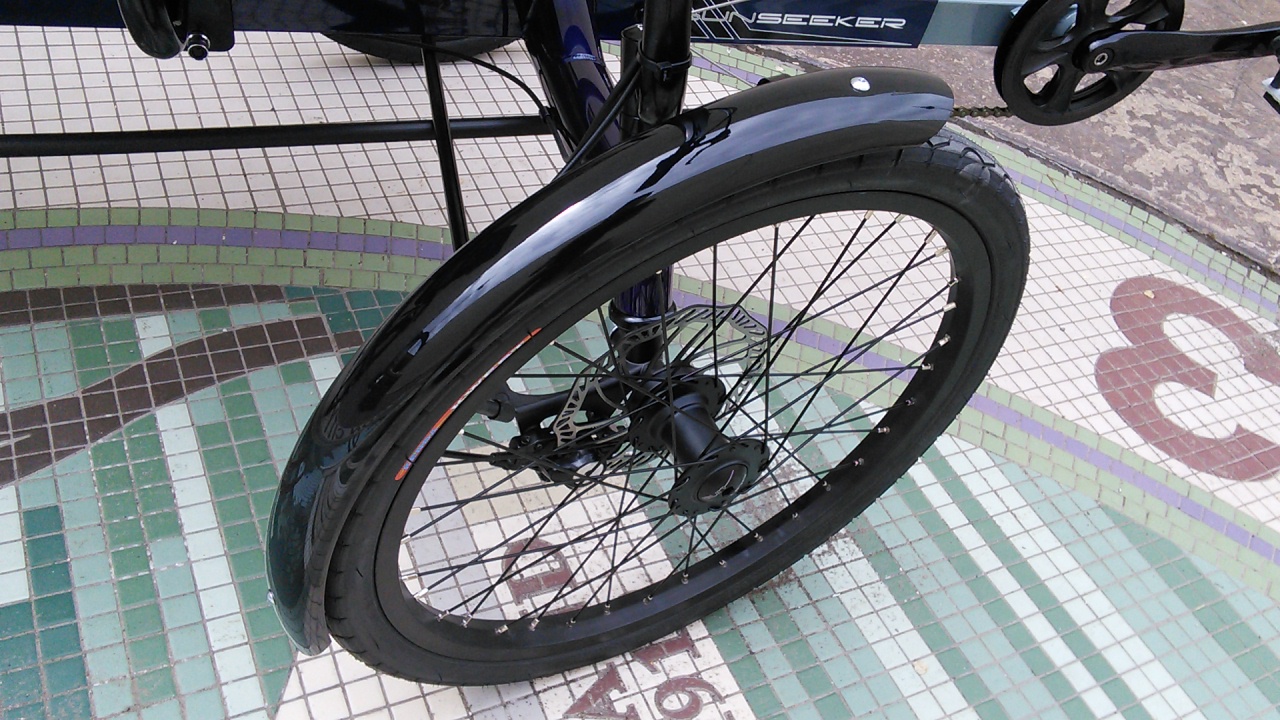 Fender Set for Sun EZ-Tad and Eco-Tad Trikes - Fender set made of black high impact plastic with a glossy finish. Stainless steel stays. Front and rear set.

---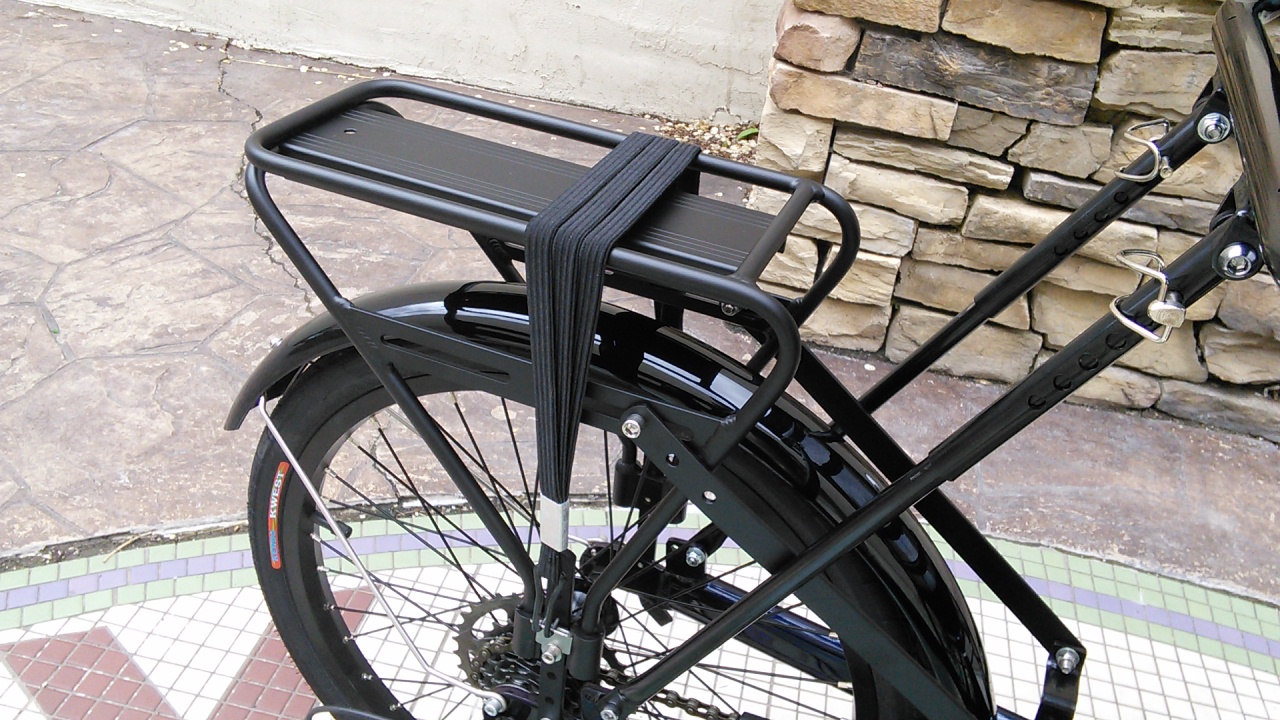 Utah Trikes Adjustable Aluminum Cargo Rack - Custom trike rack designed by Utah Trikes. Made for a perfect and secure fit around your trike. It will allow you to carry up to 65 lbs of extra cargo!

---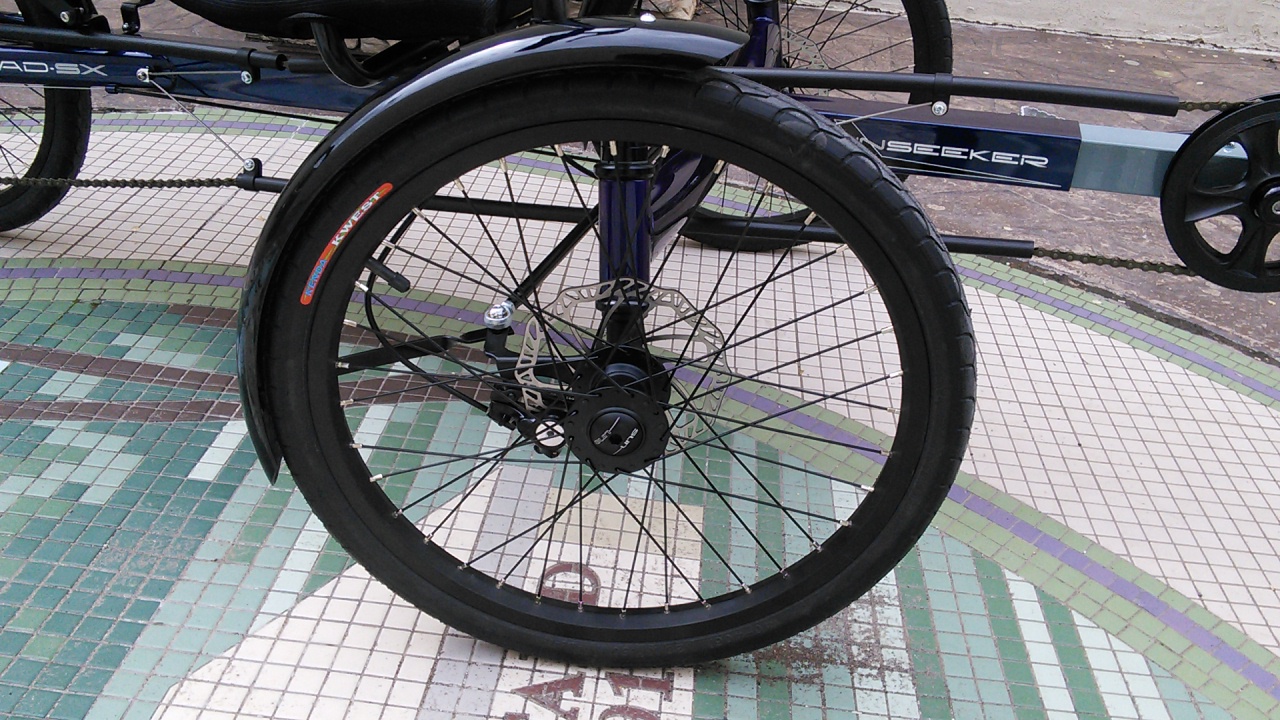 Kenda Kwest 20x1.5 Tire - These tires come stock on Sun Eco Tad Trikes. SALE PRICE

---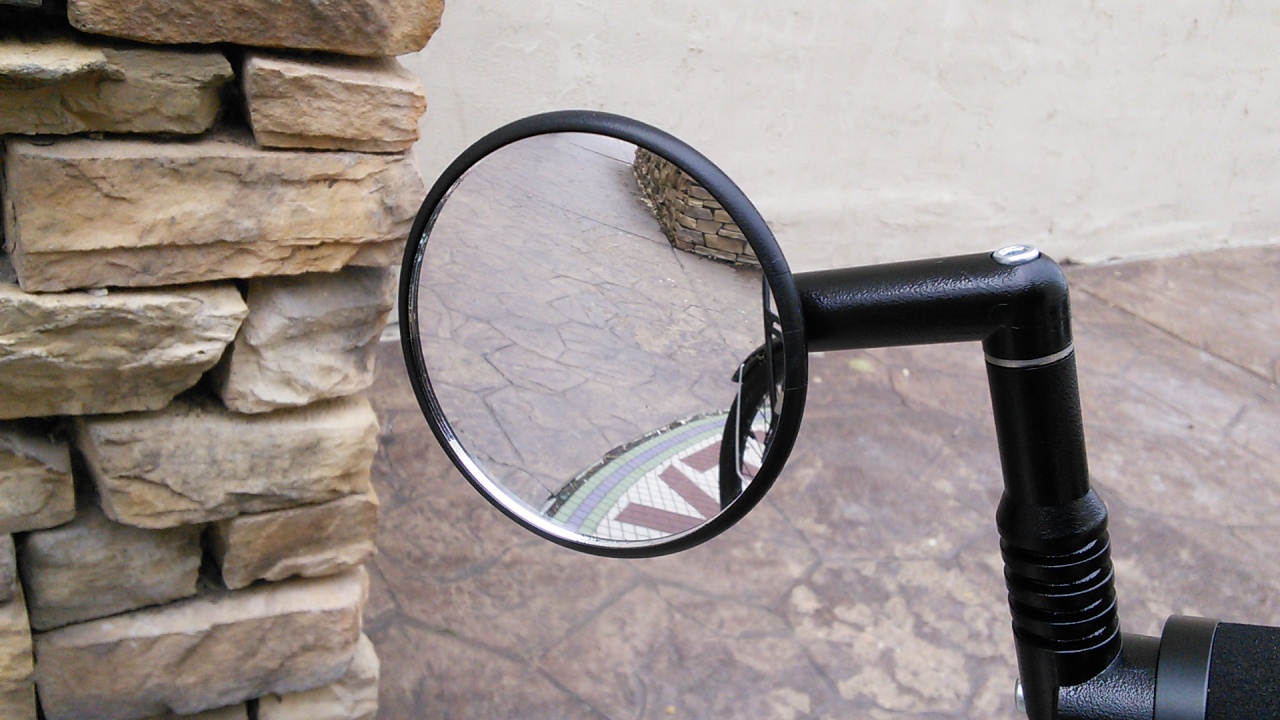 Mirrycle Mirror - The Mirrycle Mirror is by far the most popular mirror for recumbent trikes. It is well made, attaches to any 7/8in tube or handlebar and is easily adjustable. This is an essential safety item for anyone riding a recumbent bike or trike on the street.

---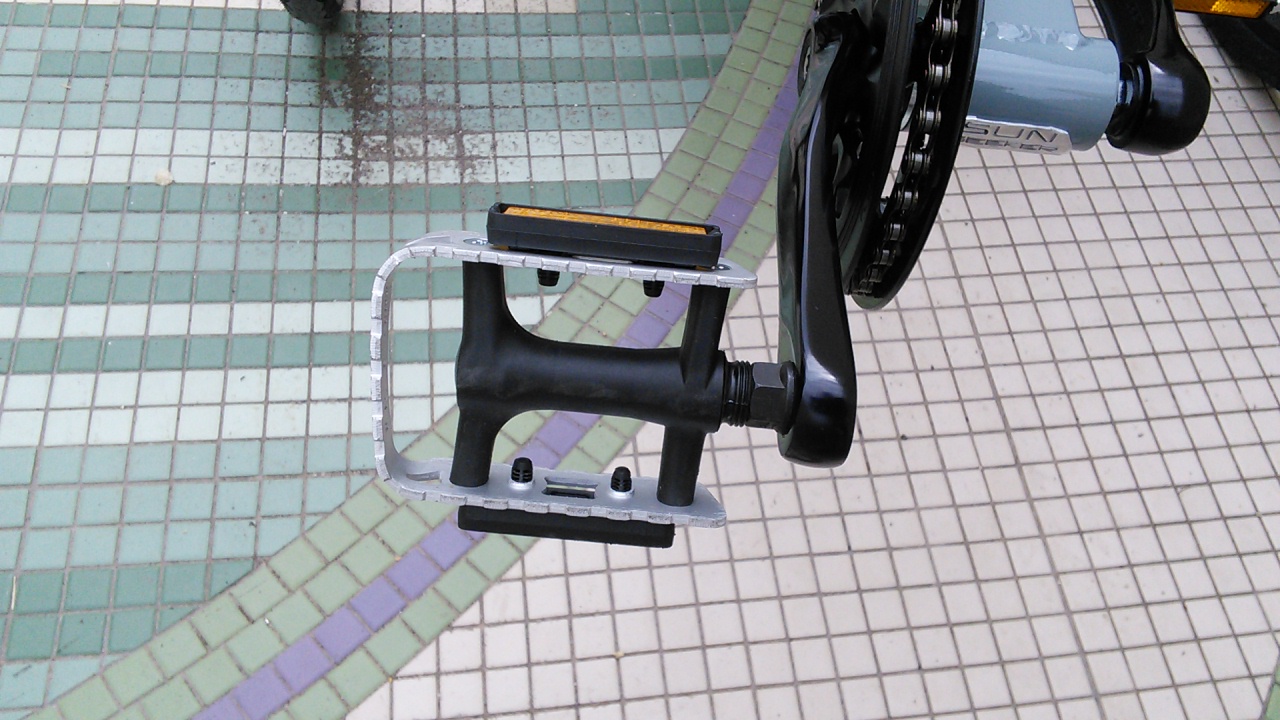 Basic Pedals with reflectors - These are basic 9/16-inch platform pedals. Includes reflectors.

---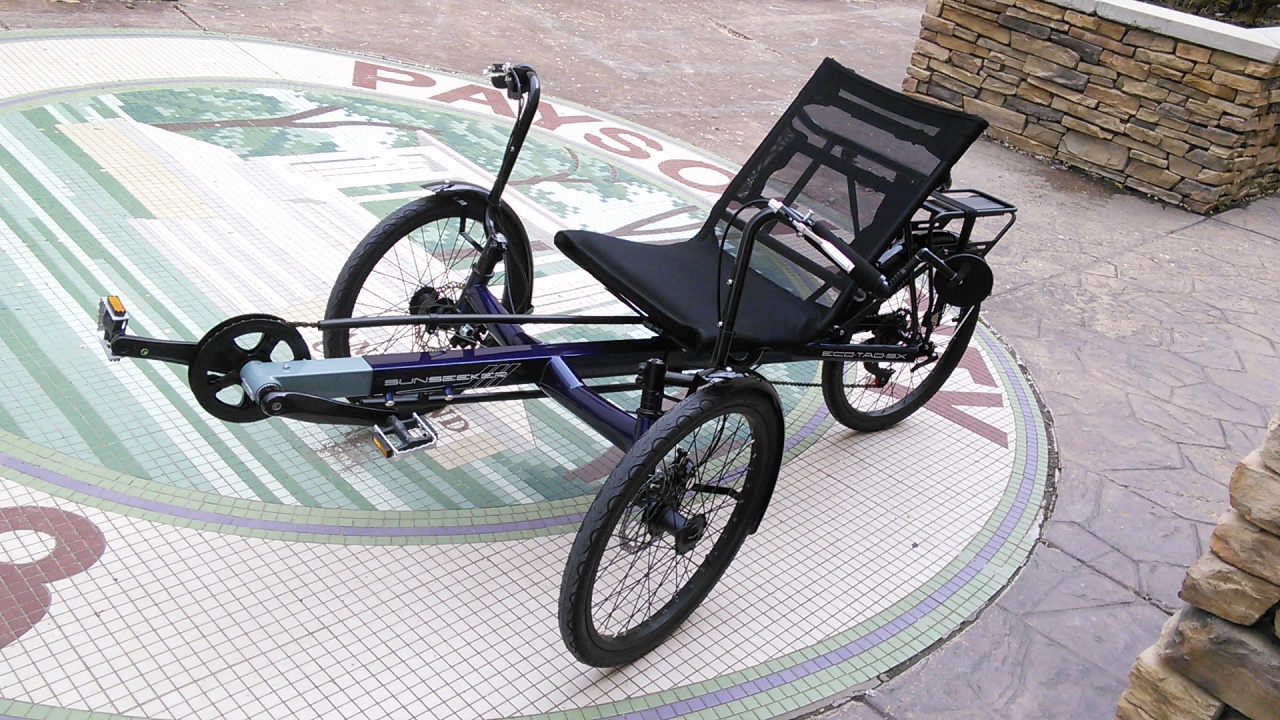 ---