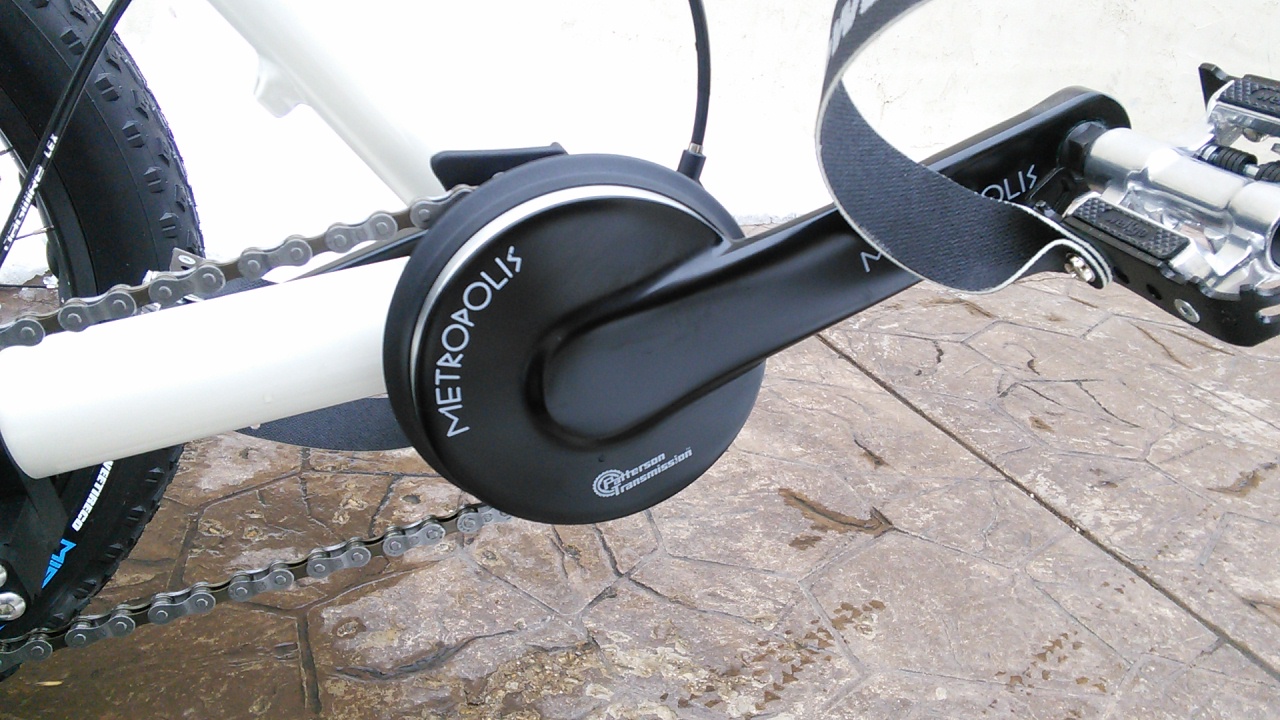 -
---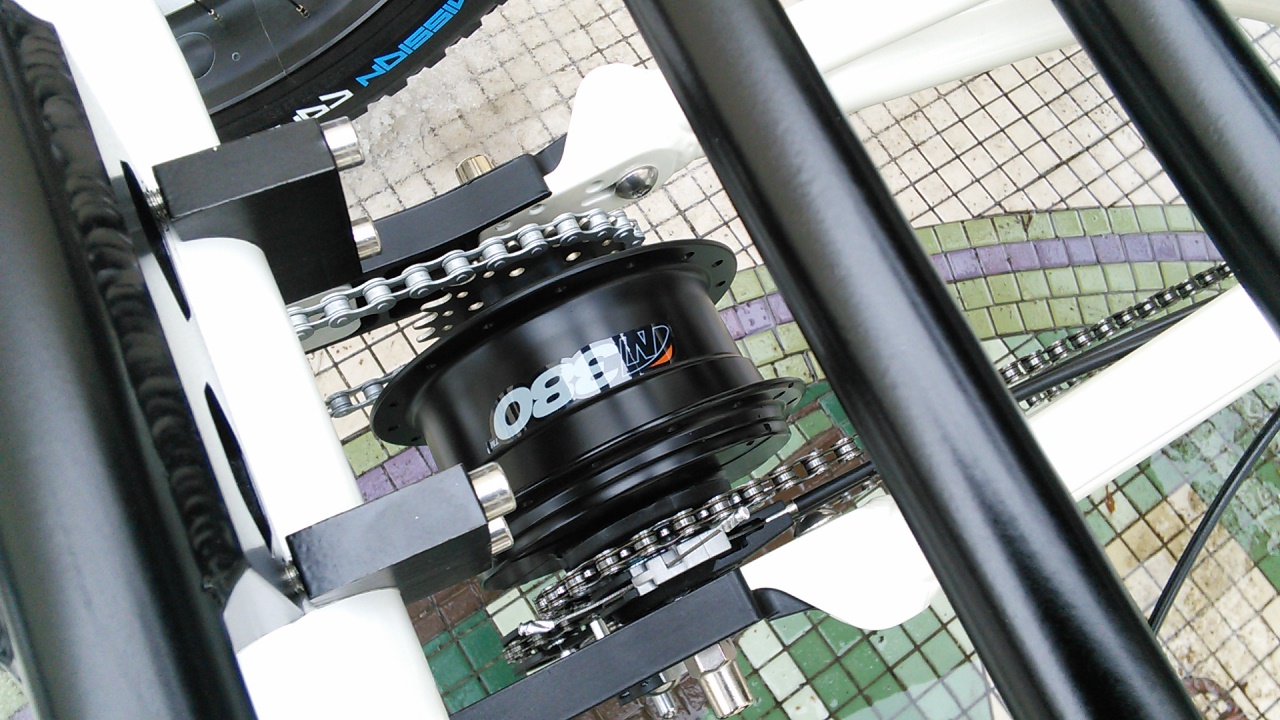 NuVinci N380 Hub 32H - Black -

---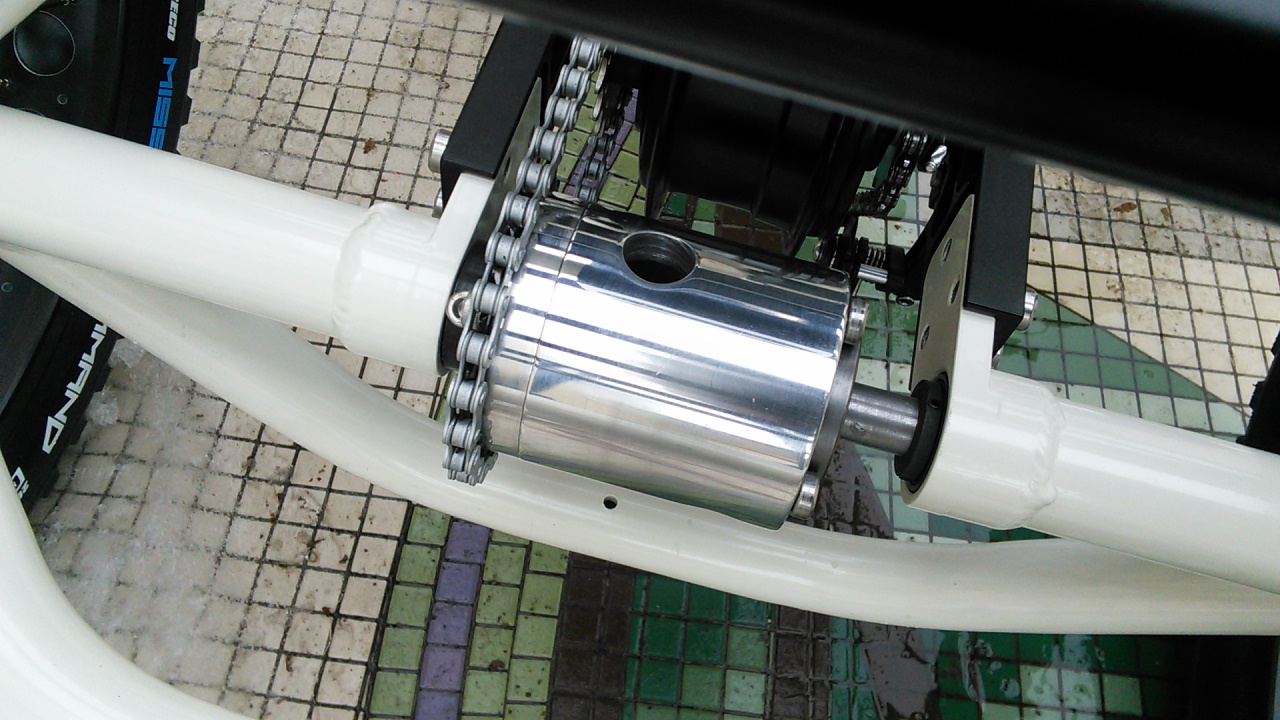 ---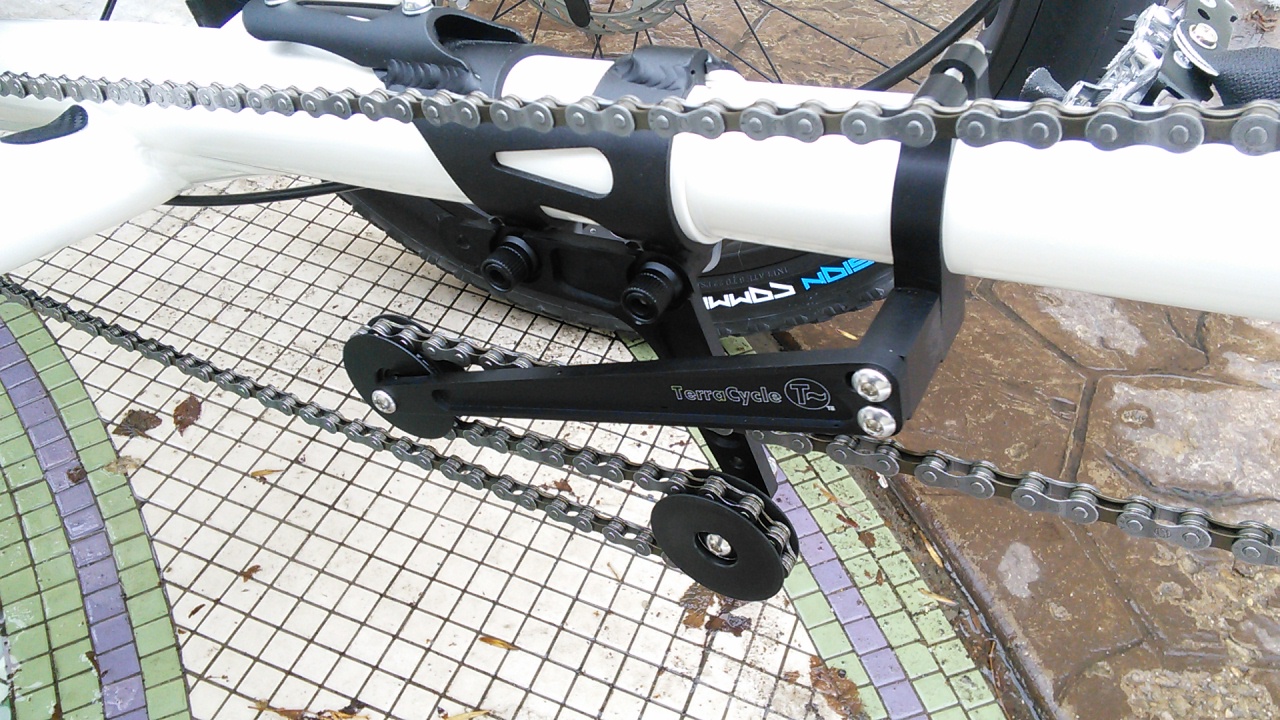 Catrike Chain Tensioner by TerraCycle - This Chain tensioner system made for all Catrike models by TerraCycle allows the rider to change the boom length without having to worry about adjusting the chain. It's easy to set up, hassle-free, and makes it easier for different friends to check out your cool new trike.

---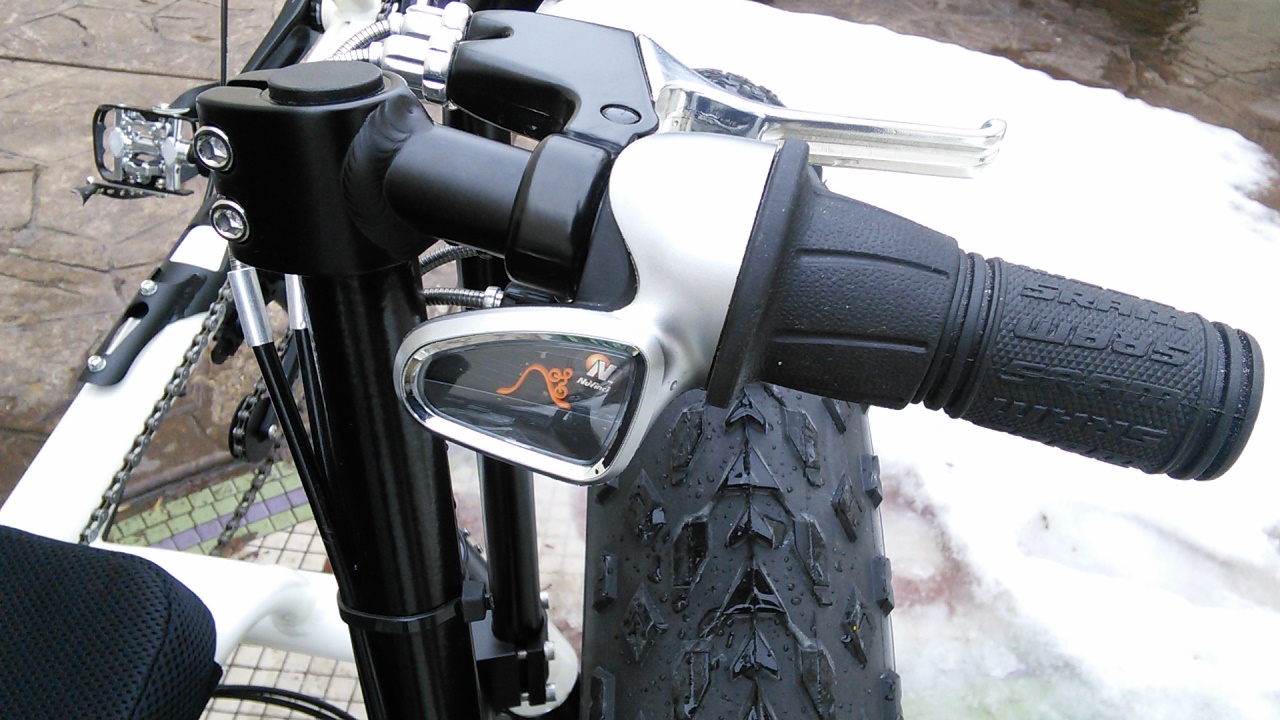 ---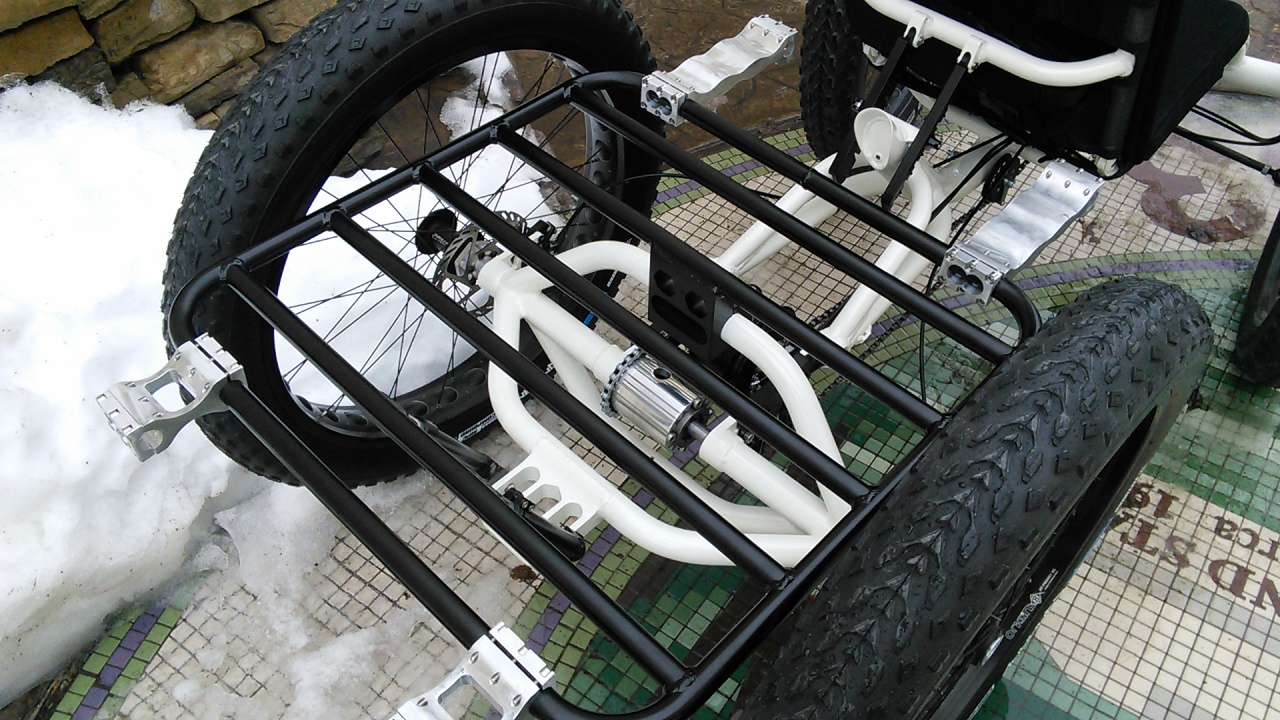 Flat Bed Transport Rack for Cat-4 Quad -

---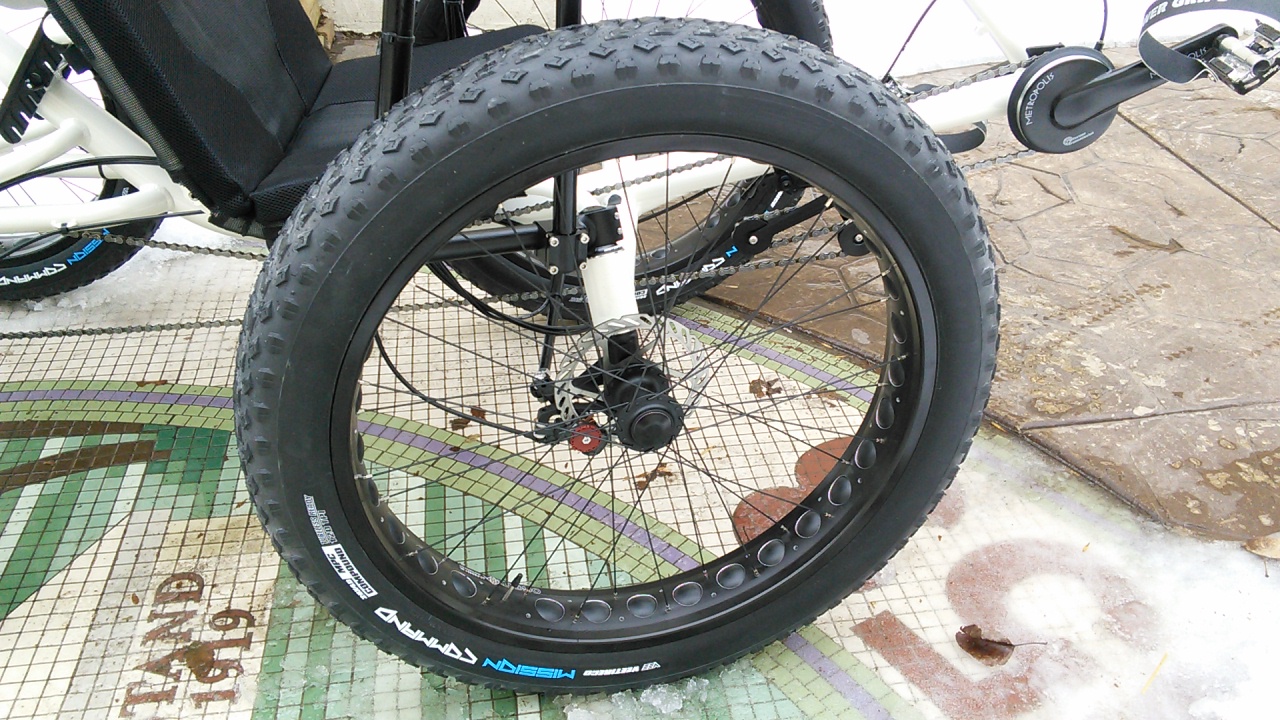 VEE Mission Command 26x4.0 - Folding Bead Tire - Our most popular fat tire. Comes stock on most of our fat model trikes. The Missions have excellent traction and durability.

---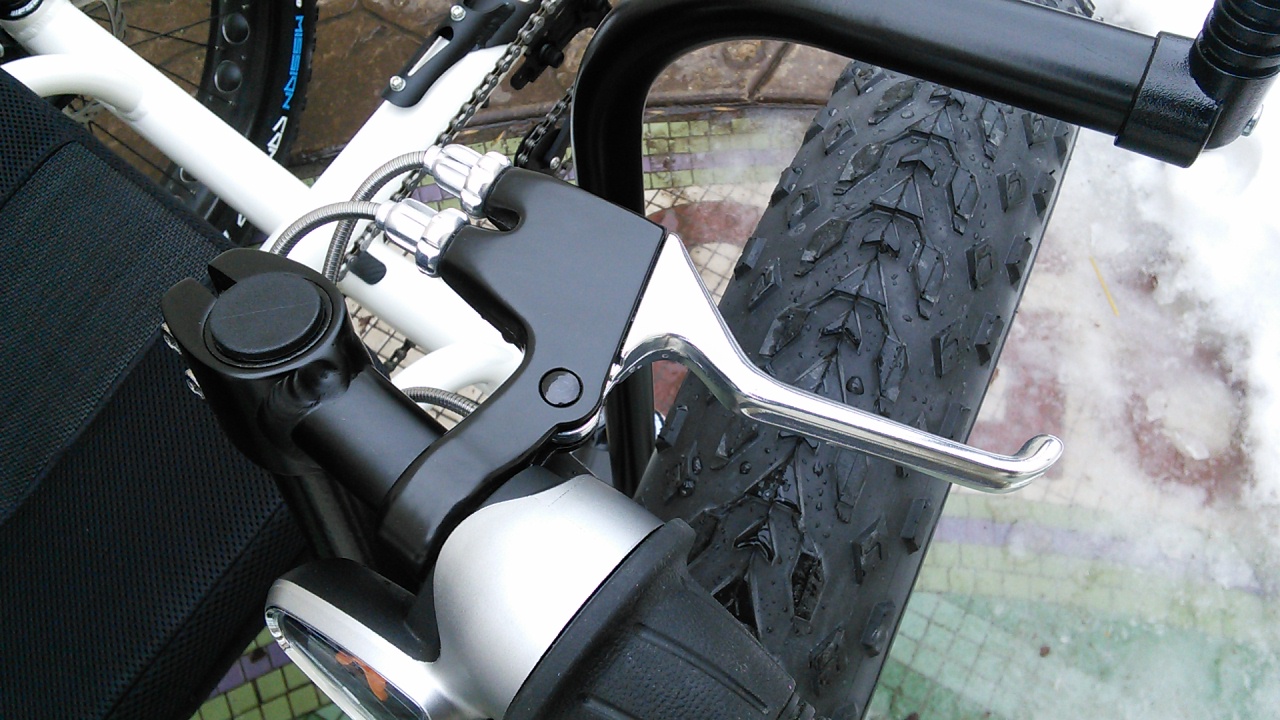 One Hand Brake Control Lever - LEFT Side Dual Pull - Do you need to operate all of the controls with one hand? Do you prefer to have no brake-steer? If you answered yes to either question, order this dual control brake lever! It's a single lever that operates both brakes and is compatible with all trikes we currently sell. -The Double Barrel lever pulls two long-pull brakes simultaneously -Forged aluminum lever and cast aluminum bracket -Three-finger design

---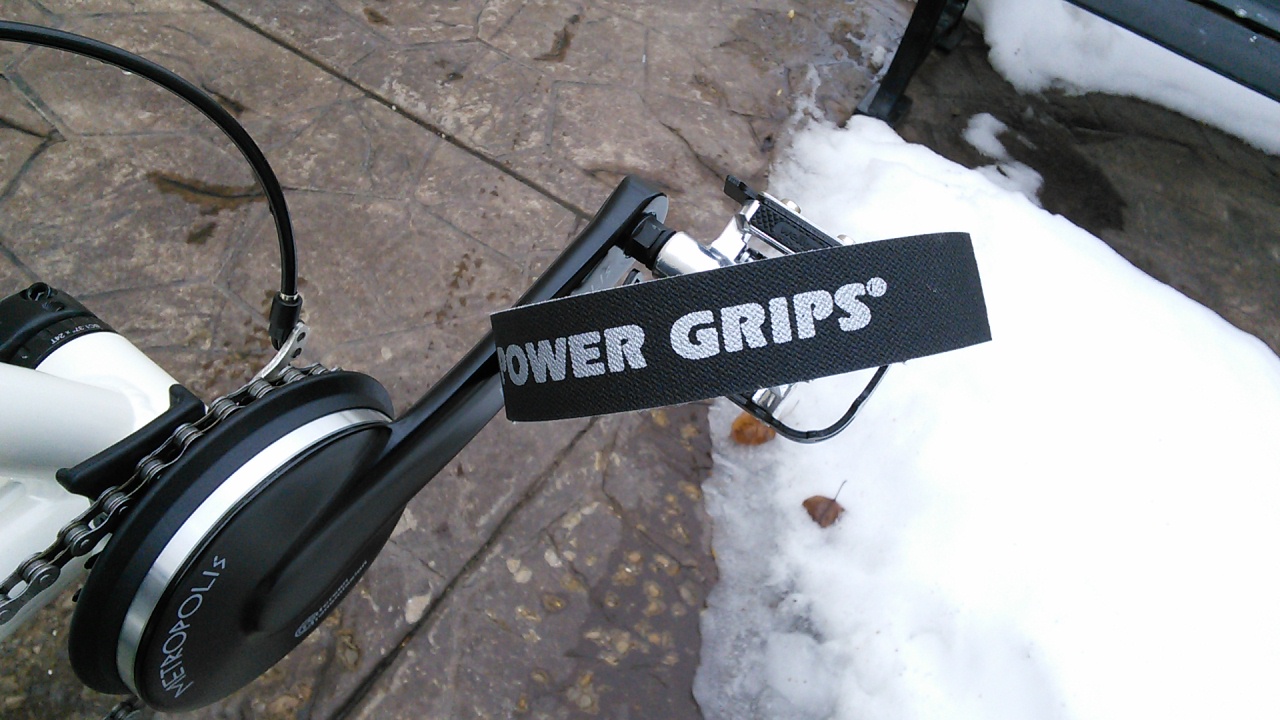 Power Grips Extra Long Pedal Straps (375mm) with Hardware - Black - Power Grips provide a hands-free, easy-exit way to increased power for all levels of mountain bike, road and recumbent riders.

---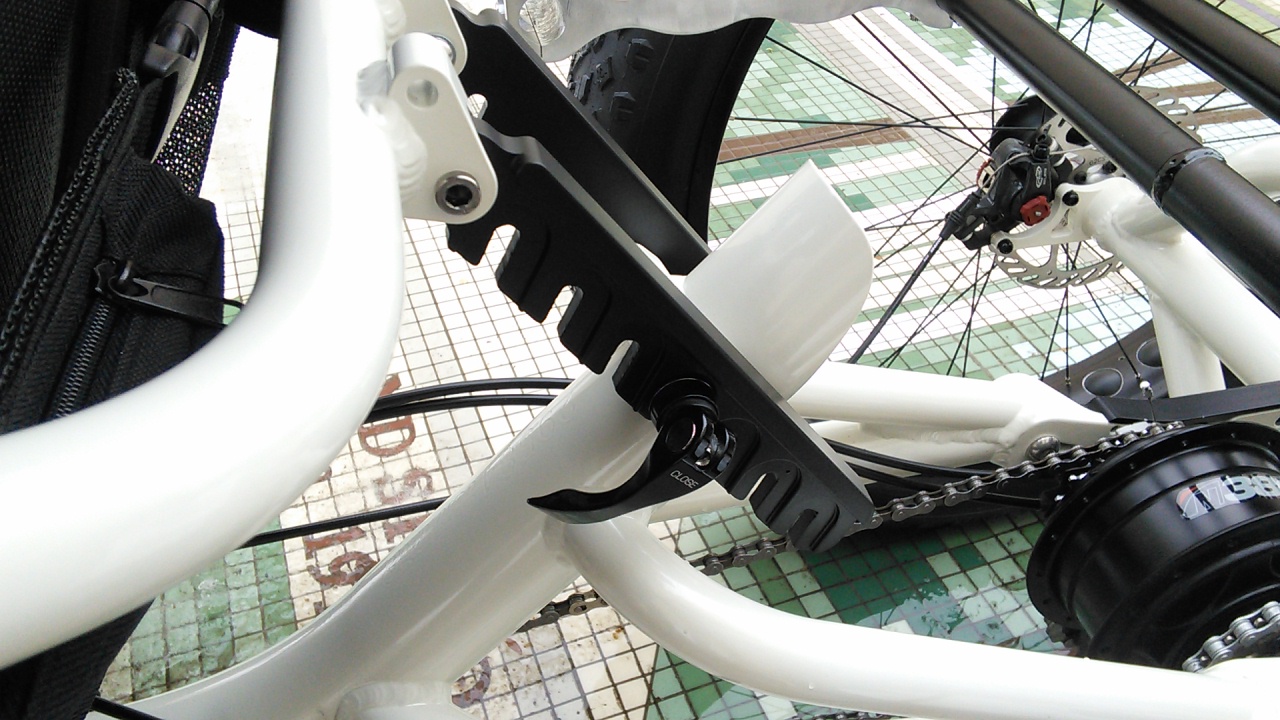 UTCustom Catrike Seat Extensions - We have had so many people tell us that they wish their Catrike seat could go more upright. Well, now you can! Our seat extensions let you adjust the seat back to a nearly vertical position. Hey, it's your trike right? You gotta be comfortable! And, yes, they are sold as a pair since you need both sides it would make no sense to sell just the right side (or just the left).

---
---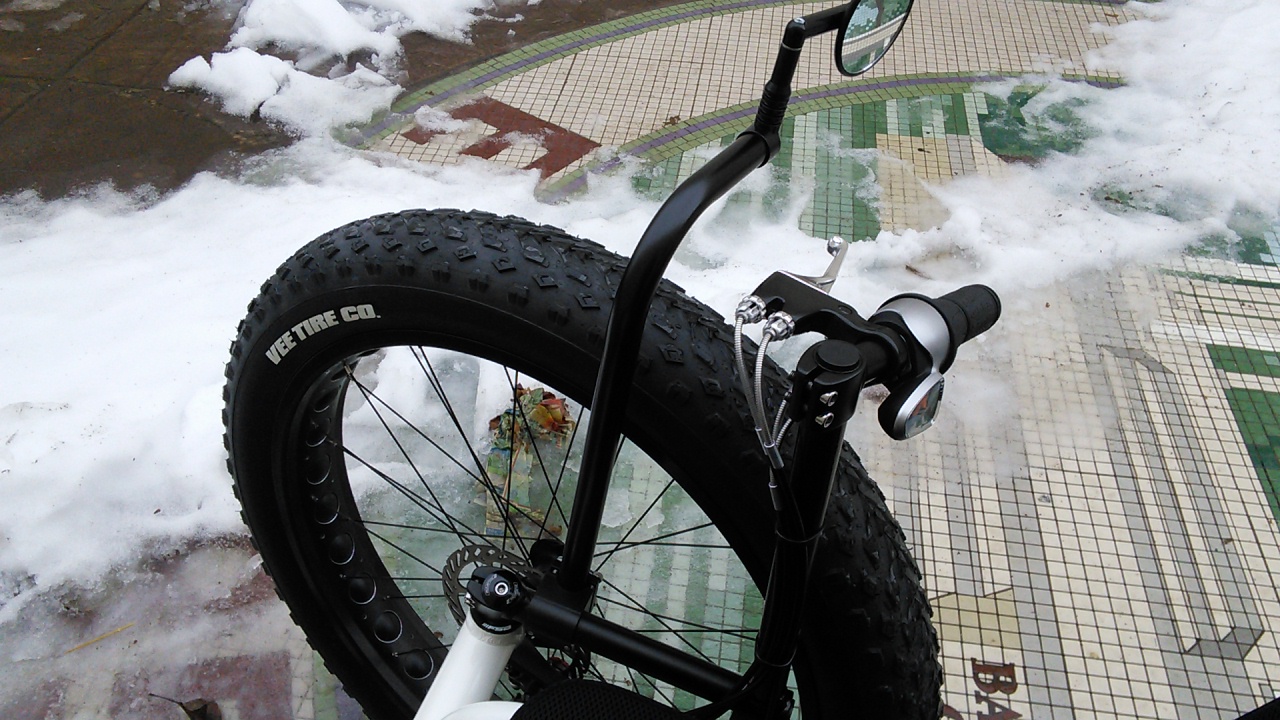 UTCustom Super Mounts (pair) - Black Anodized Clamp - Our Super Mounts get your mirrors out where they are the most useful. Our custom clamp allows the mounting bar to be positioned anywhere along the handlebar and adjust the angle. Works especially well with the larger tires found on our Catrike Annihilators and KMX K90 models.

---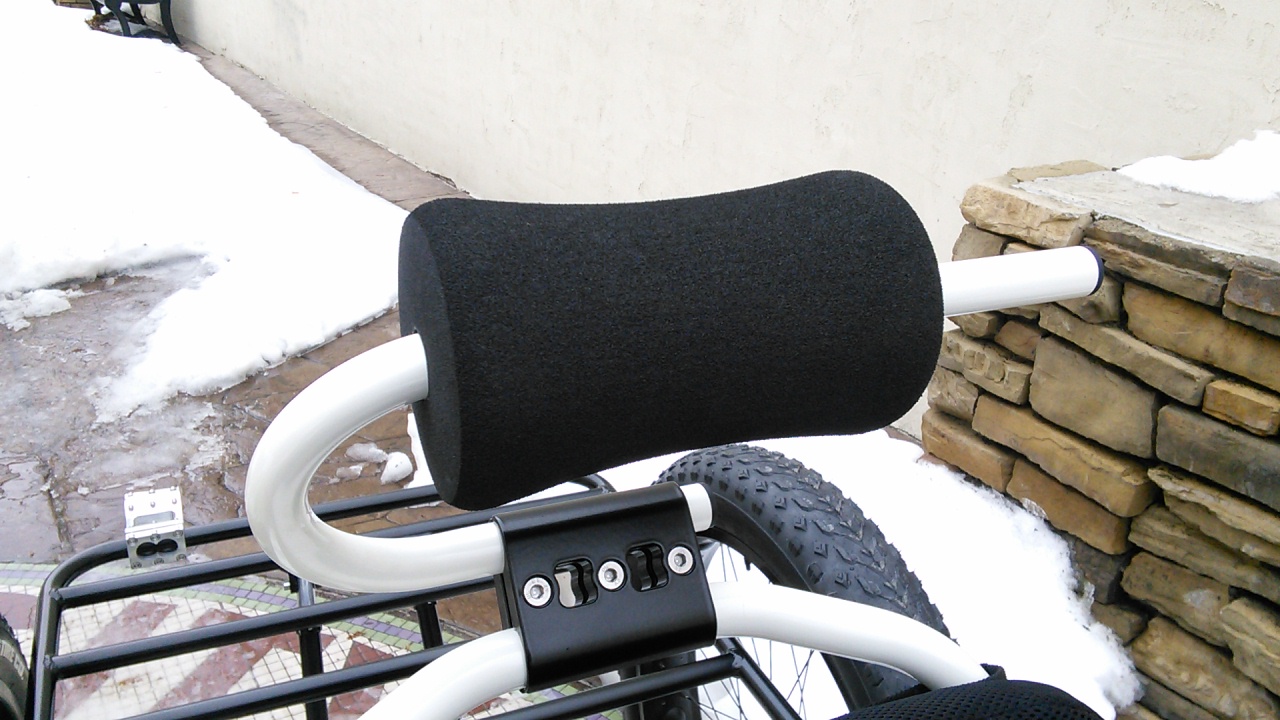 UTCustom Adjustable Super Headrest - Serious riders want serious comfort. That's why we created the Super Headrest. Our headrest is adjustable and functions as an additional support for your shoulders, neck, and head.

---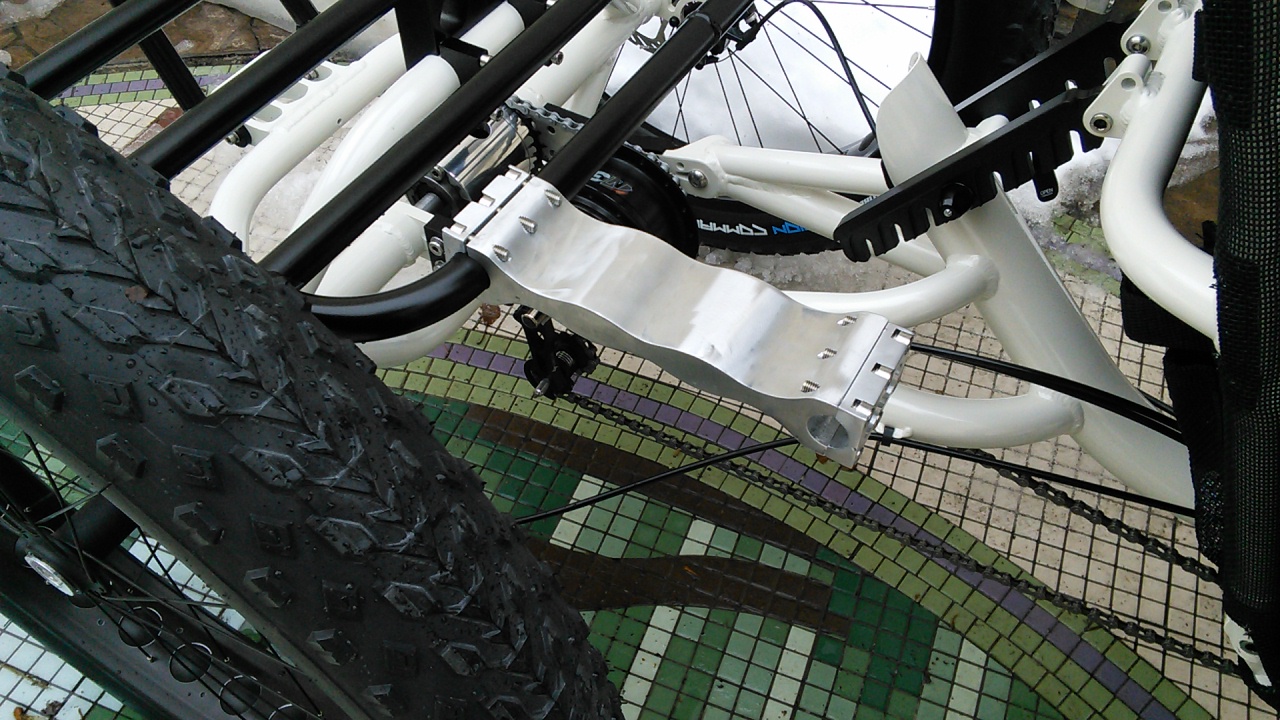 UTCustom Dog Springer Attachments.
---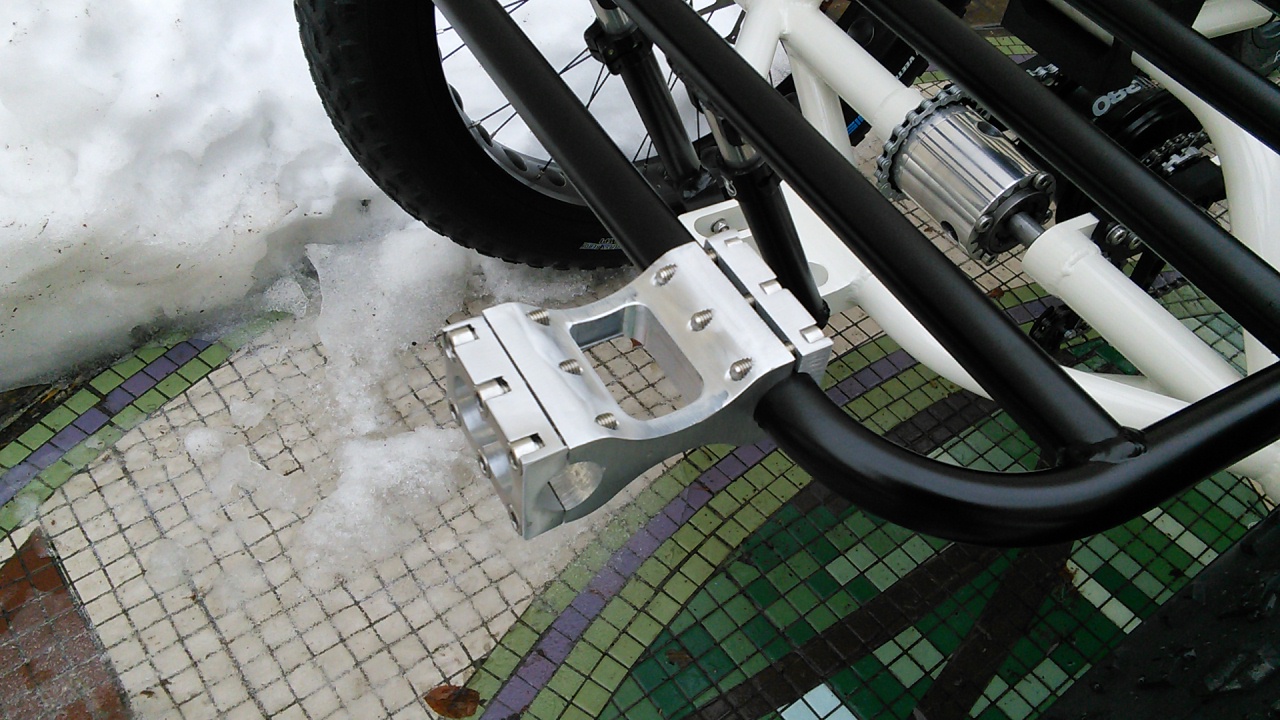 ---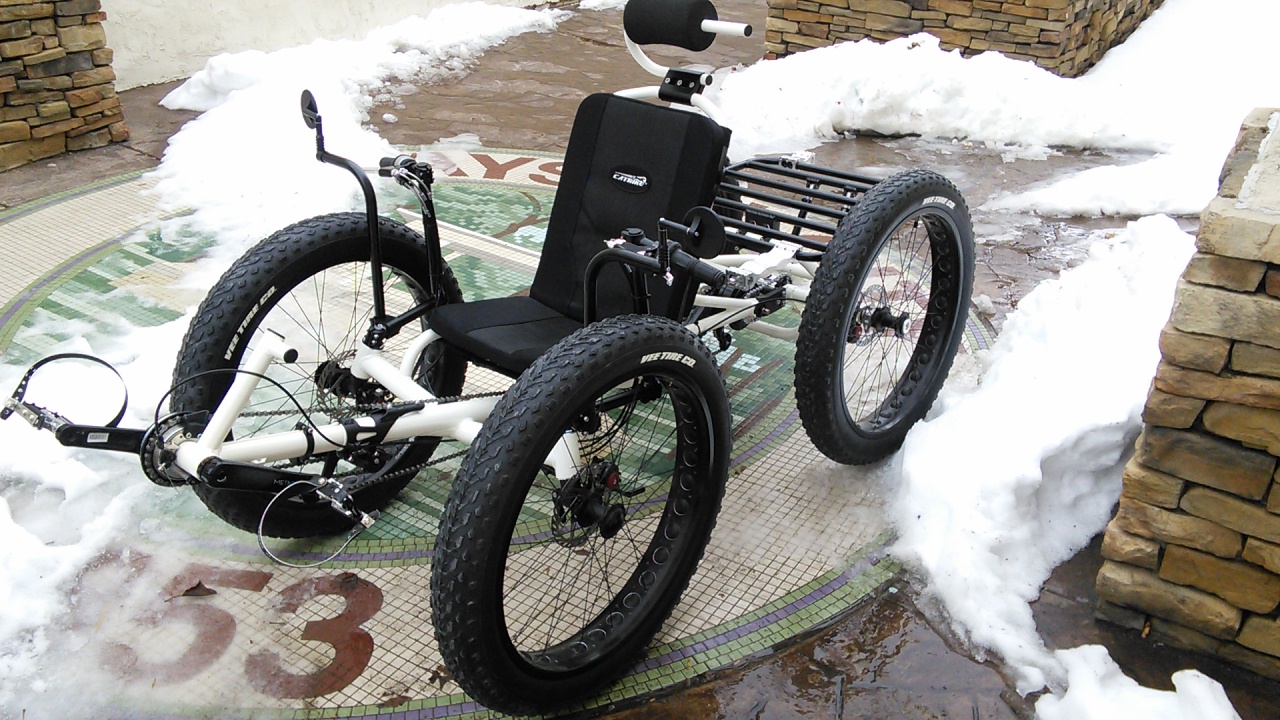 ---