Schlumpf 34T/68 High Speed Drive w/170mm Cranks
- The Schlumpf High Speed Drive is our favorite piece of cycling engineering. This planetary gear setup will give you higher high gears and lower low gears. If you have a trike with a 20in rear wheel the HSD will give you back the high end you are missing.
---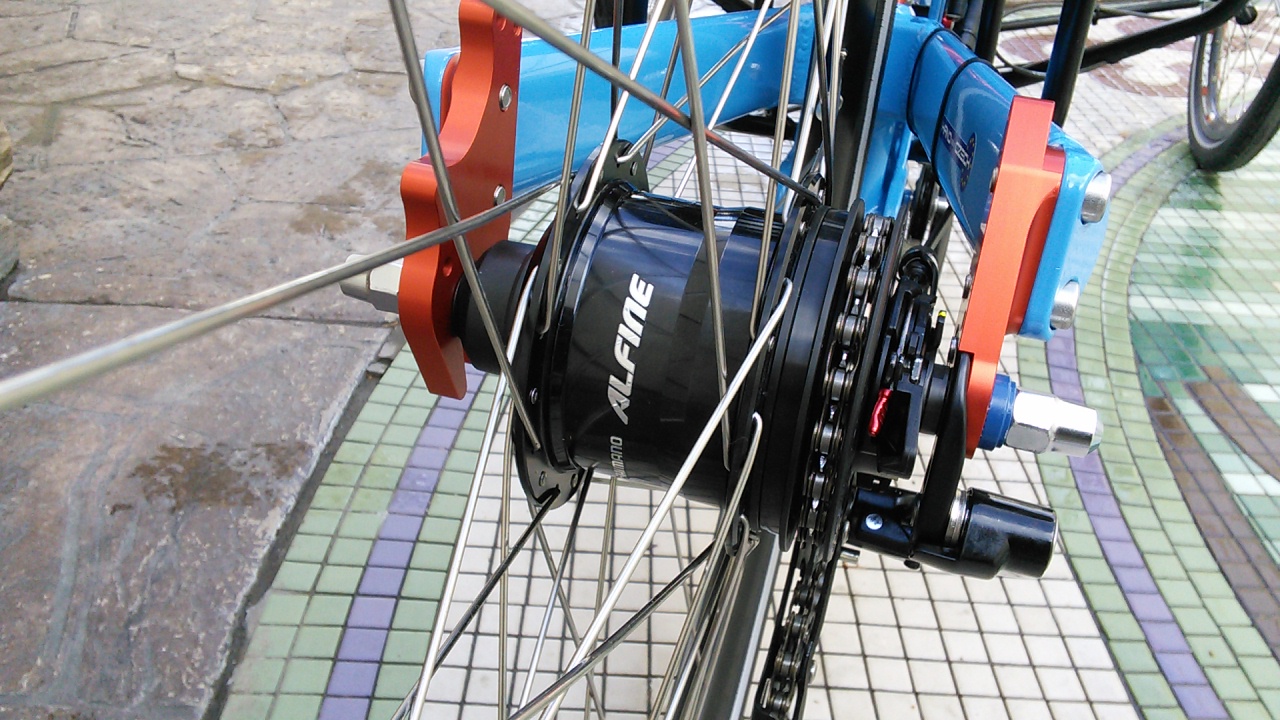 Wheel Kit - 26in - Shimano Alfine 11 -

---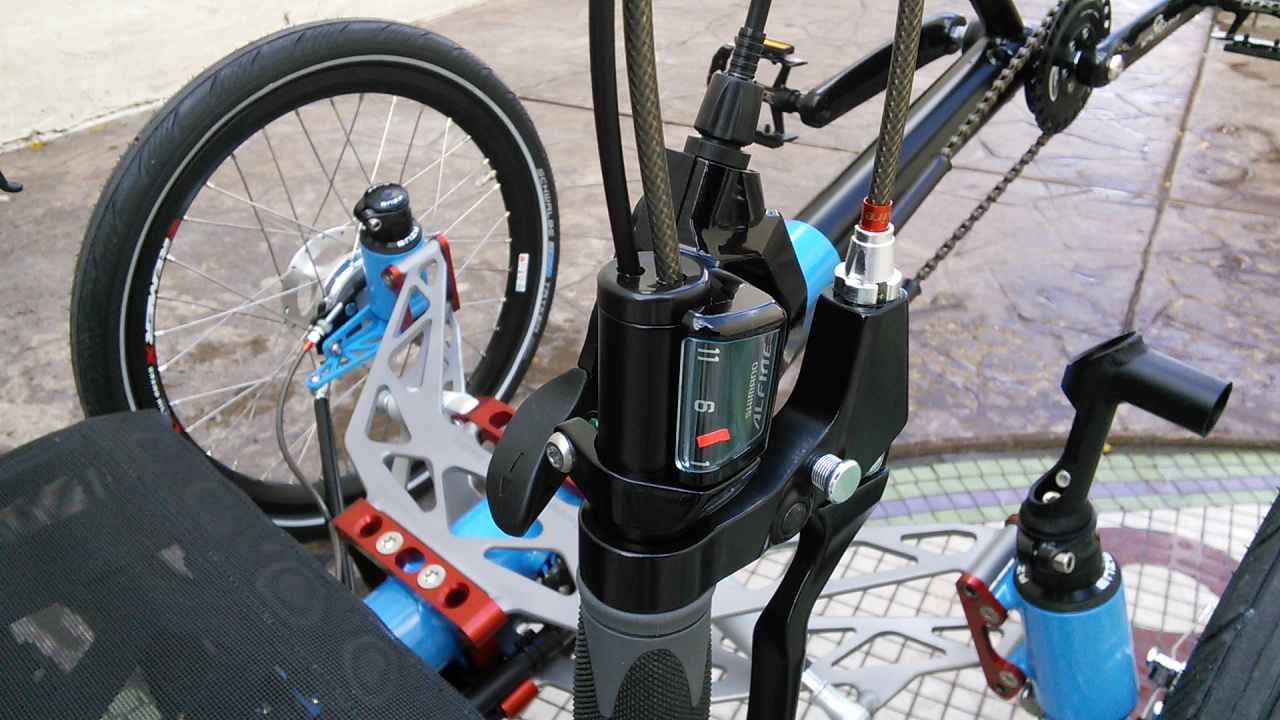 ---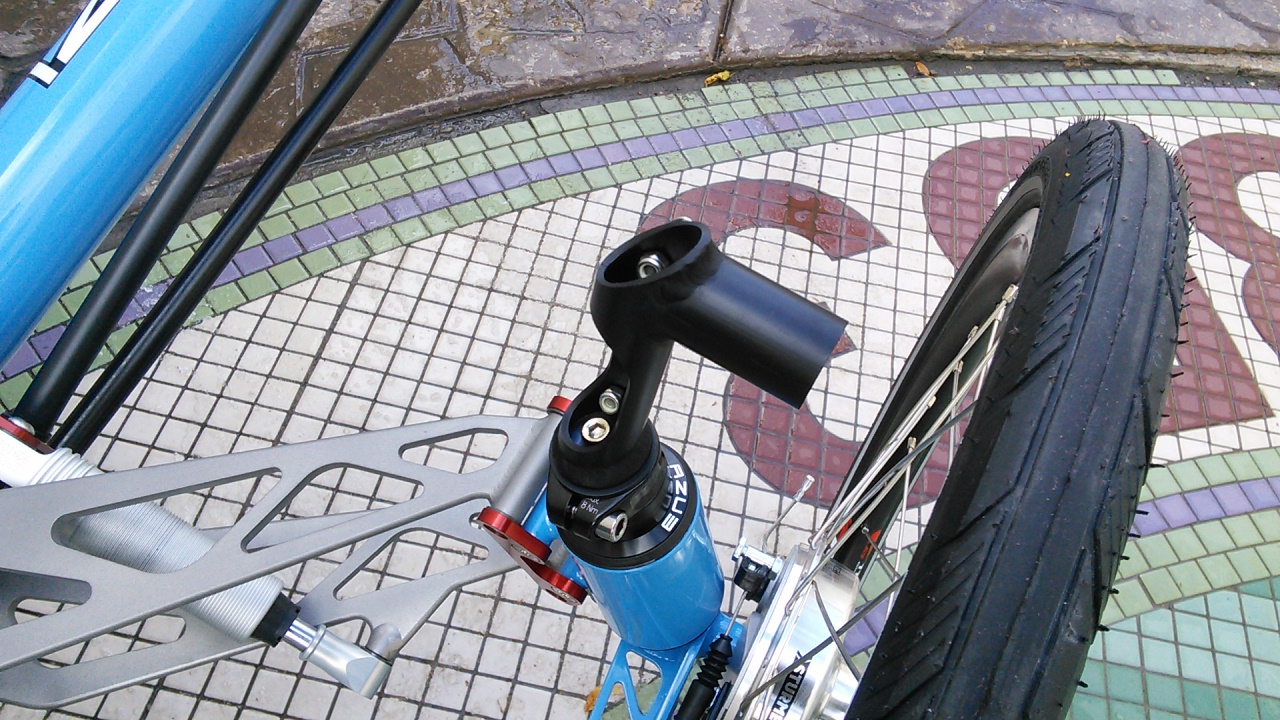 Azub Multi Mount Holder Right side - An excellent helper that can become an integral part of your trike. It is easy to mount on the so called kingpin on the right side of the trike and it will safely hold your bike computer, bottle cage or a GPS device.

---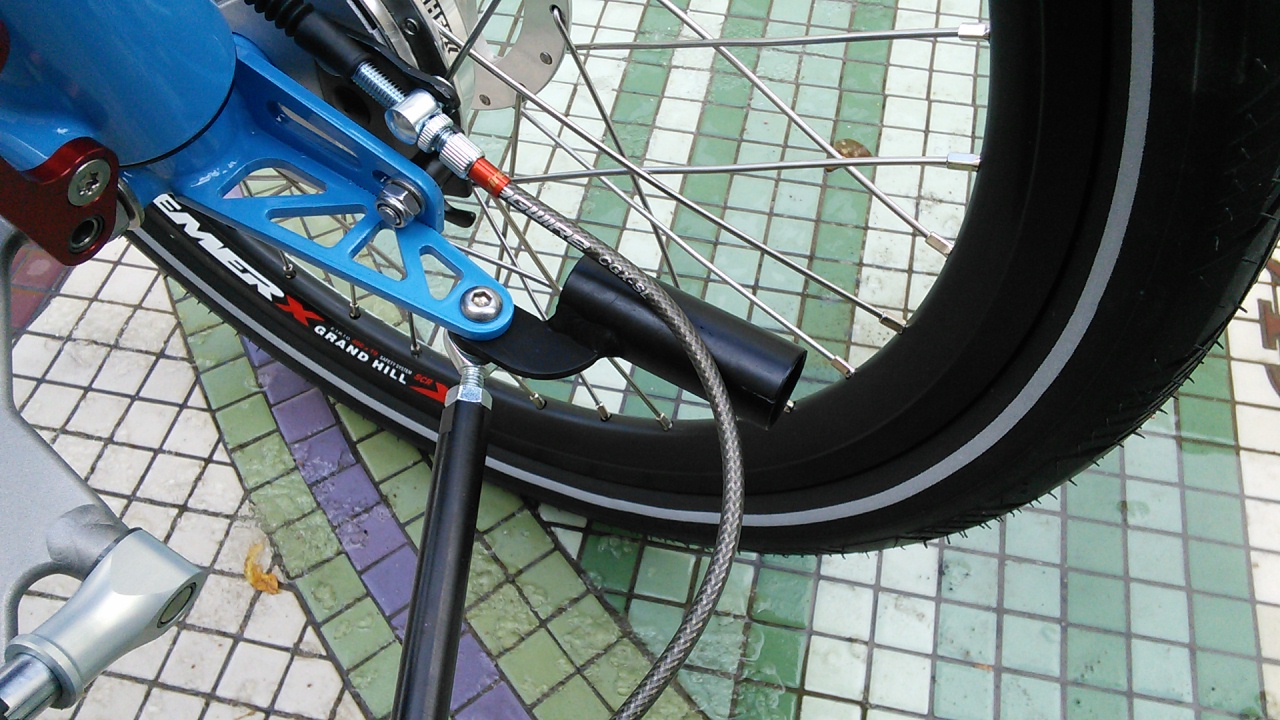 Azub Computer Sensor Mount for Trikes - There is not much to say about this little accessory for trikes. Something which has been missed on our trikes for very long time and something which took surprisingly quite a lot of time to develop it in order to have it perfectly shaped, simple for production and very light. The best way is to use it together with the Multi holder, such as the Minoura Swing Grip SOLD SEPARATELY , for trikes where you can place your computer itself.

---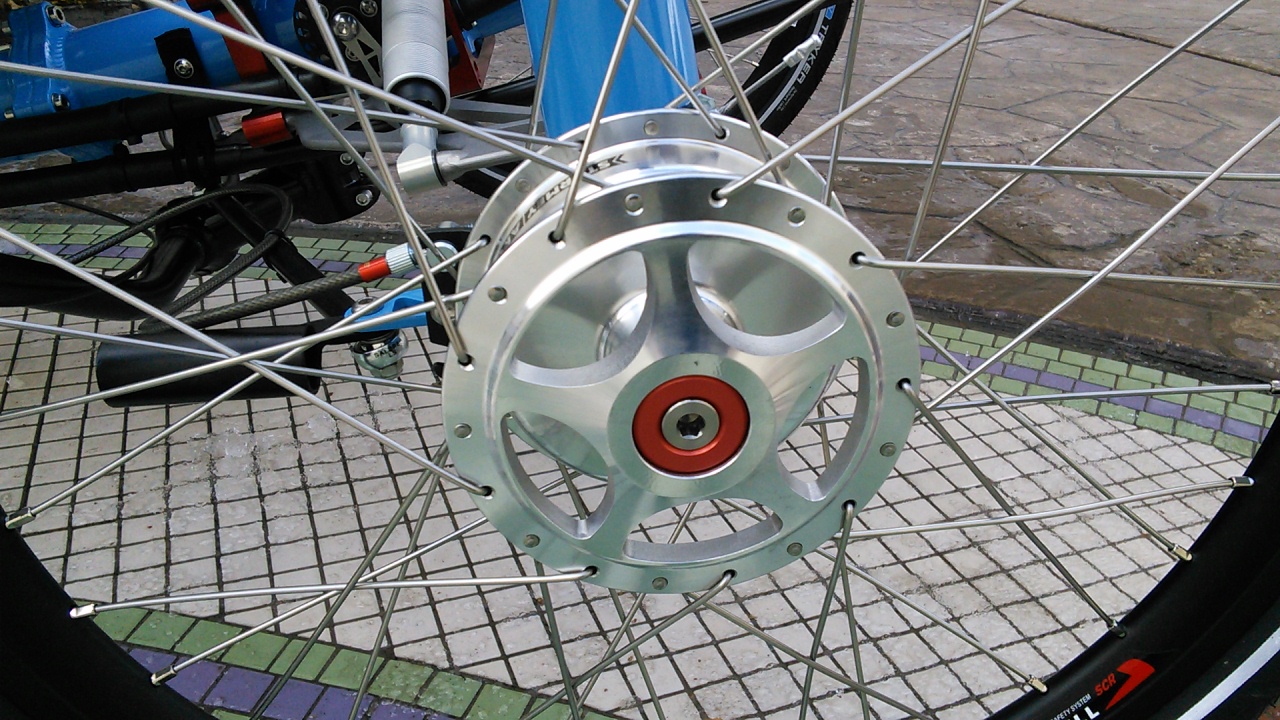 Sturmey Archer Drum Brakes - ice

---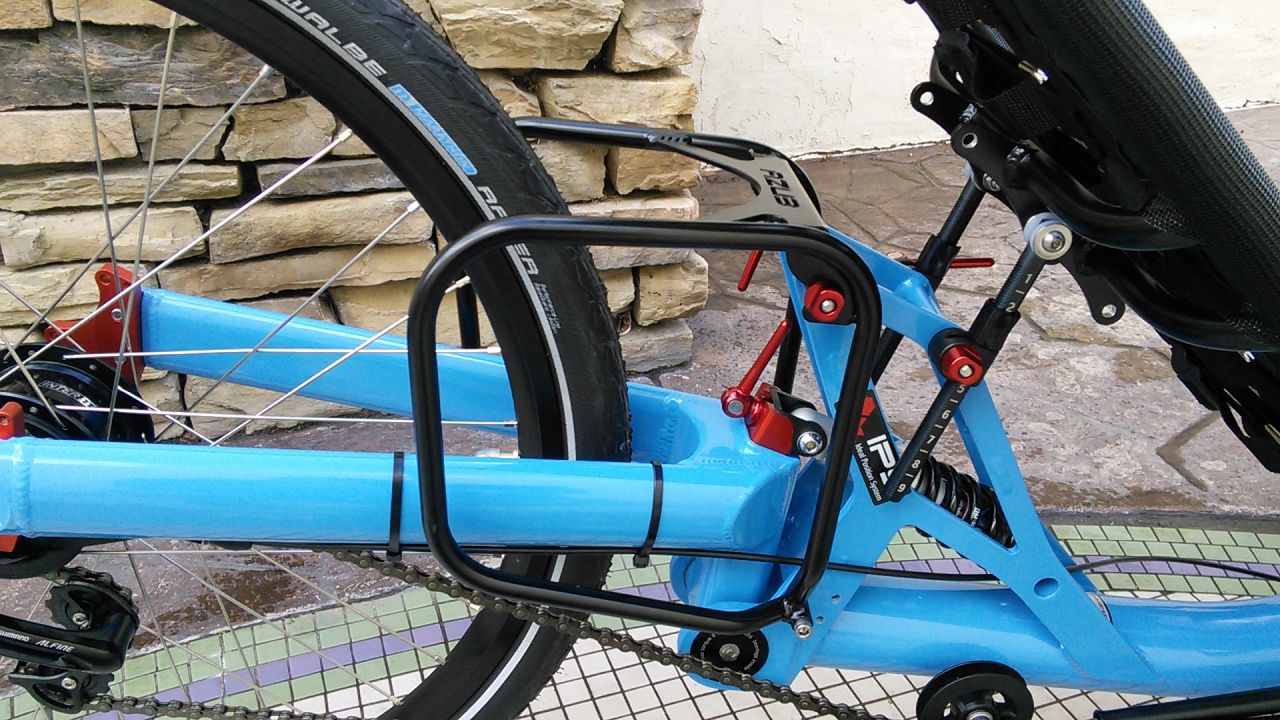 Azub Lower Carrier
---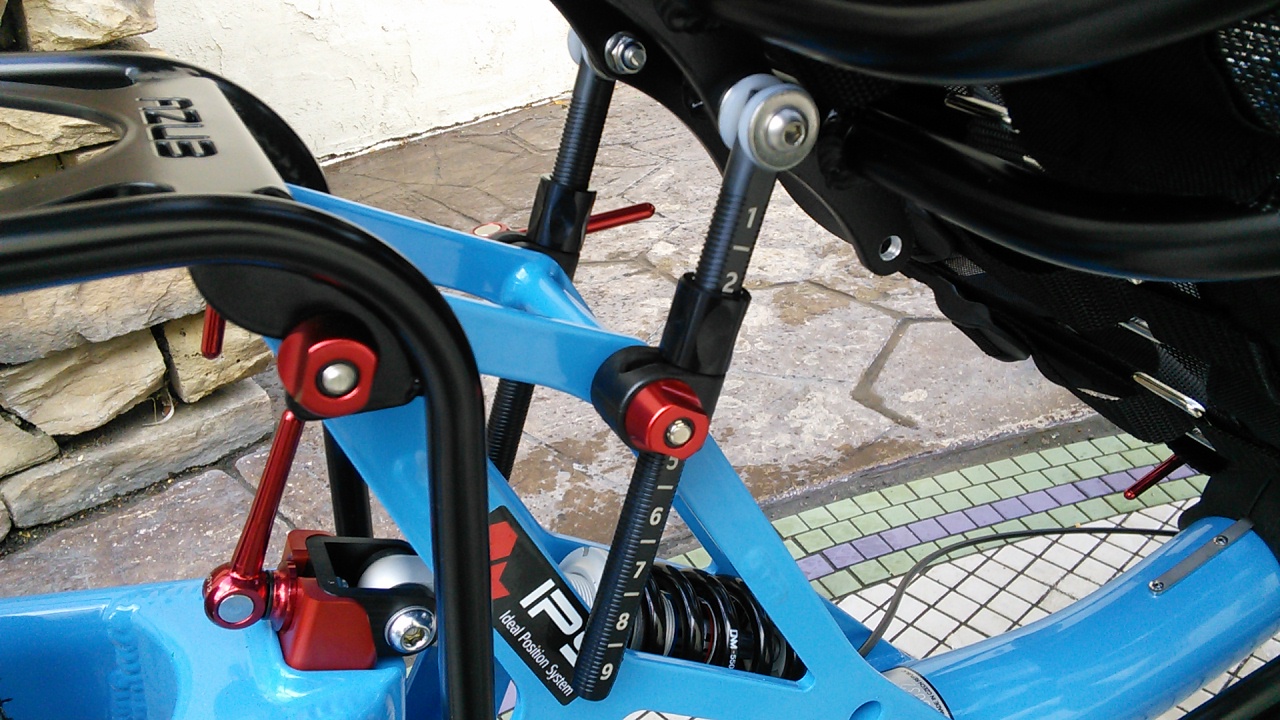 ---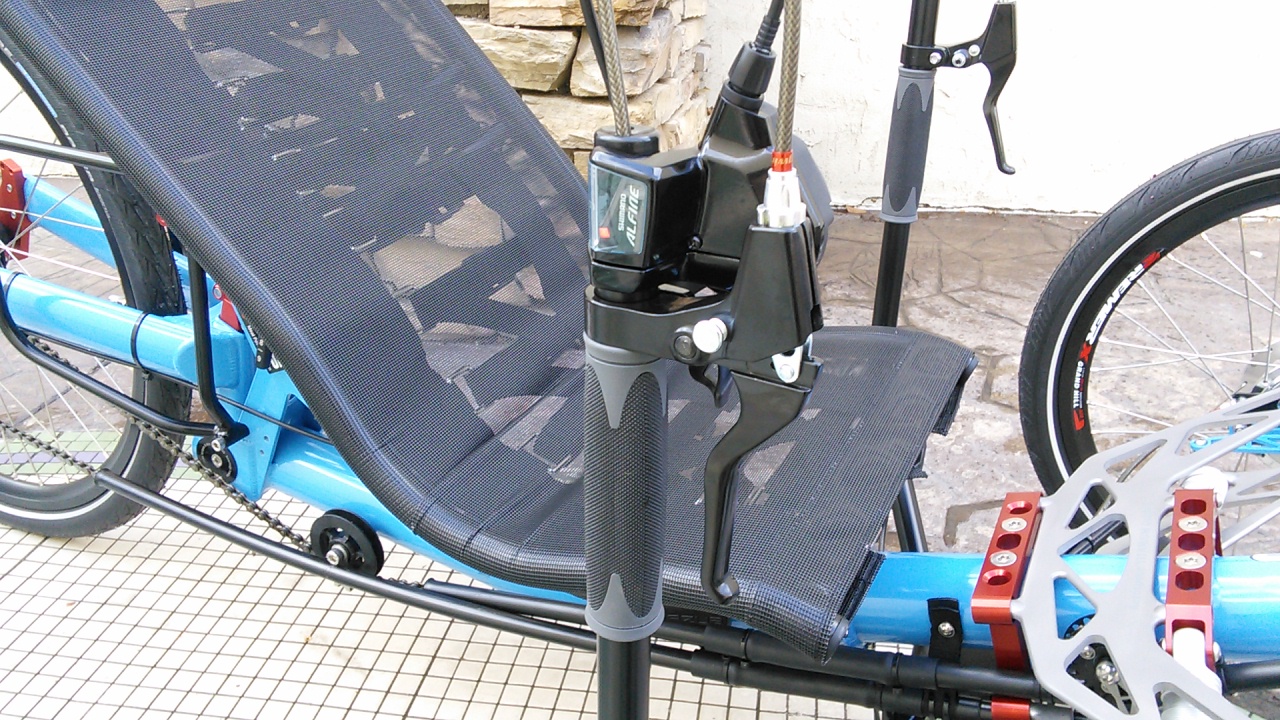 Locking Brake Levers
---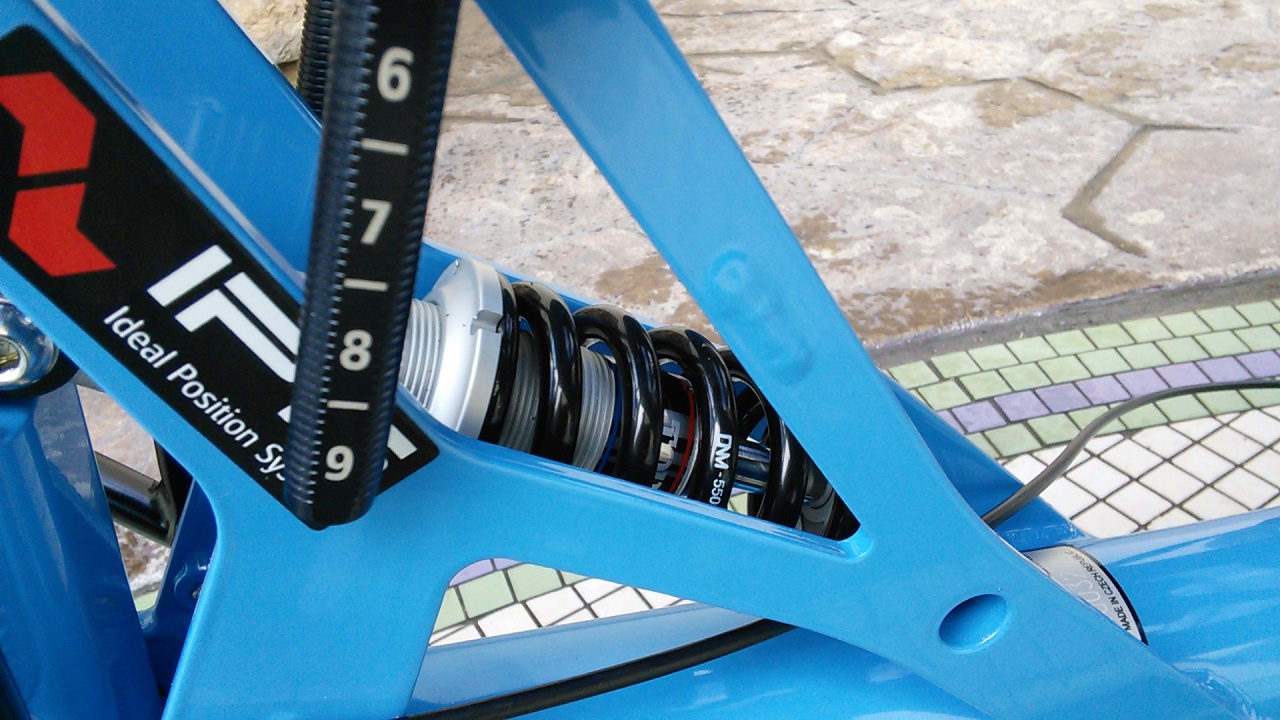 ---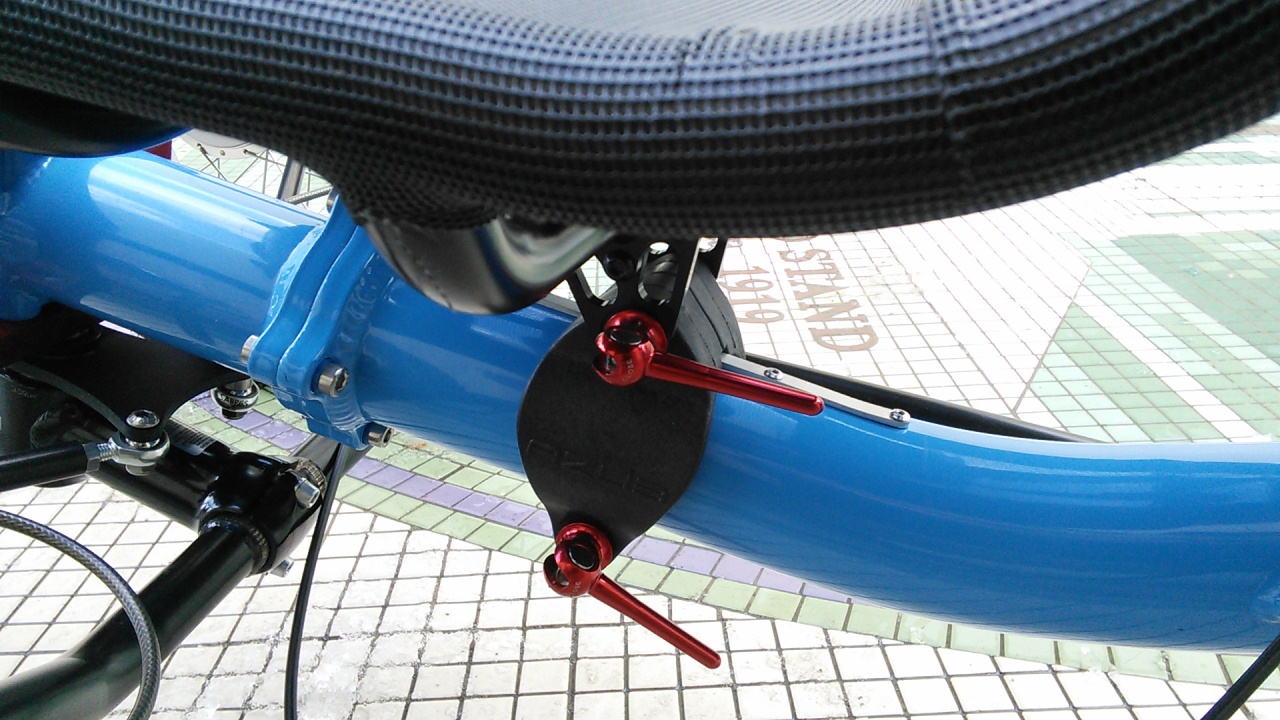 ---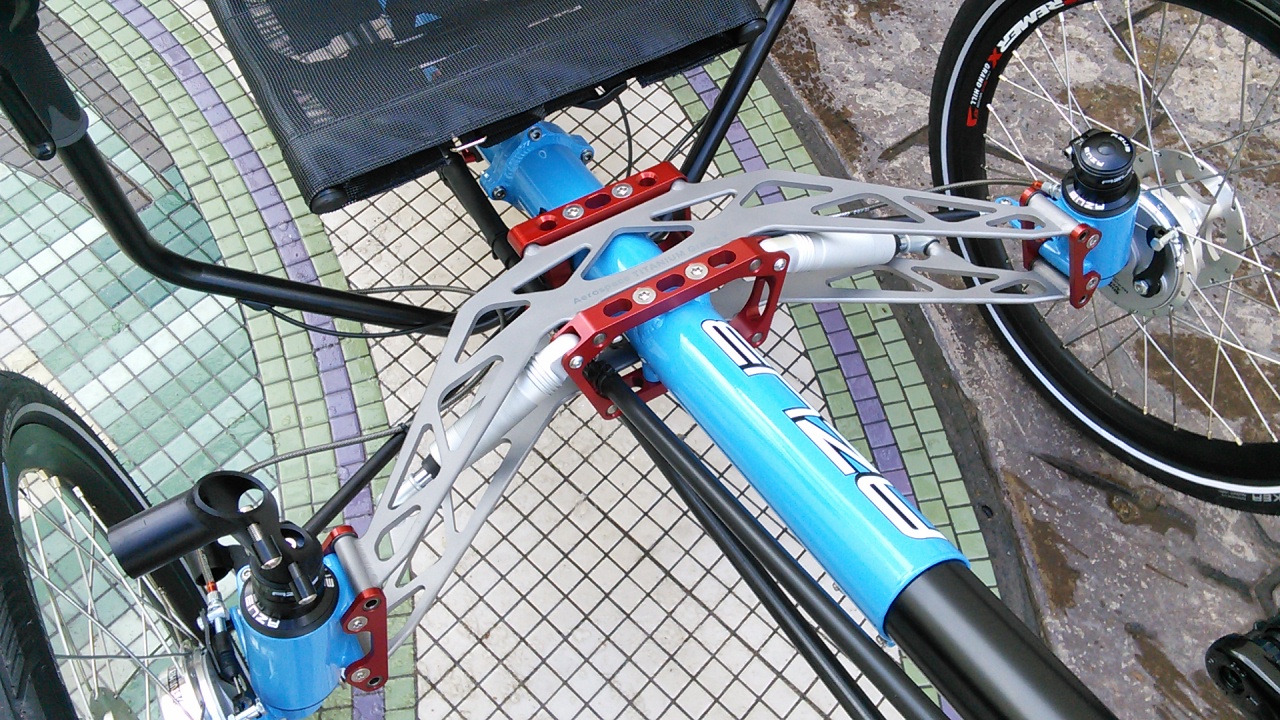 ---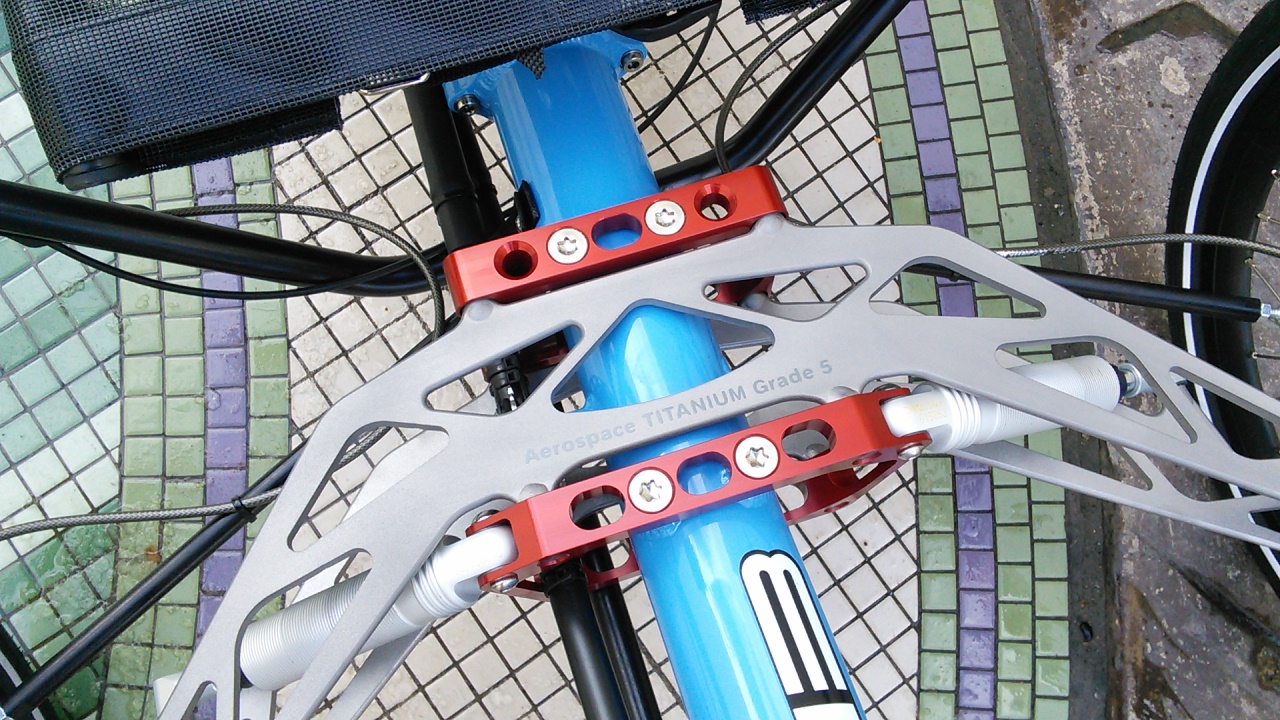 ---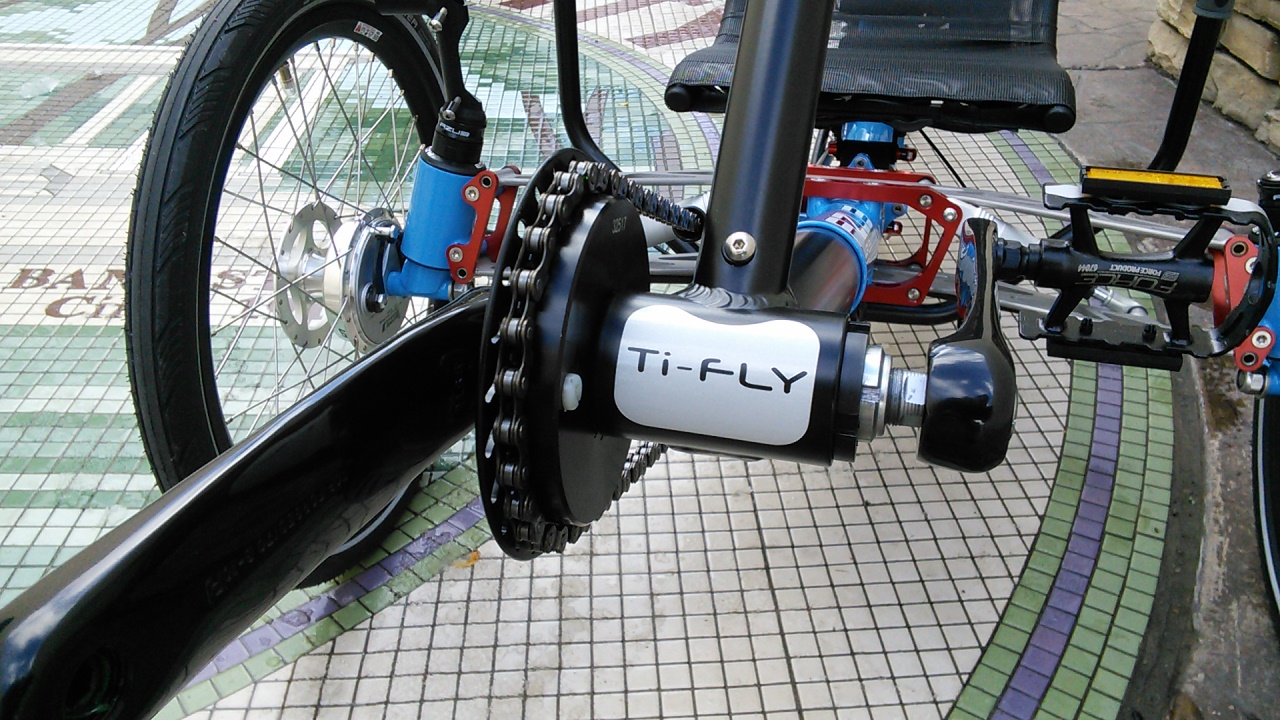 ---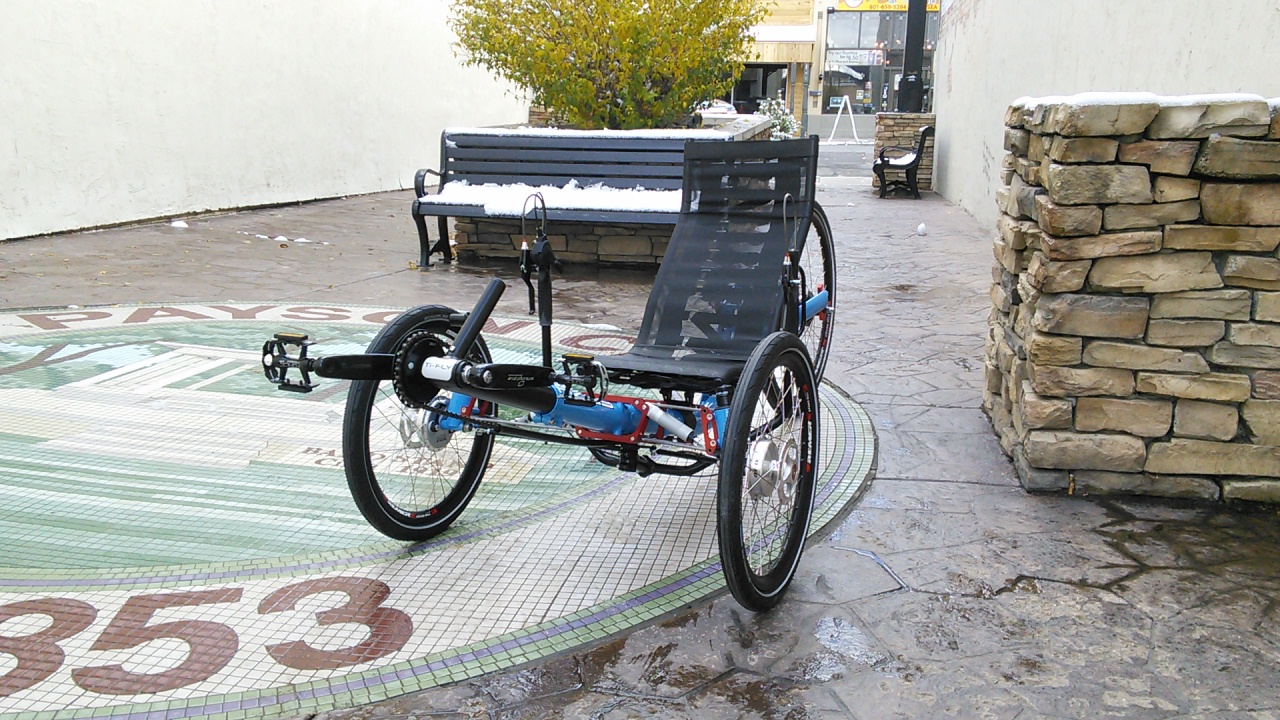 ---