Schlumpf 27T/68 High Speed Drive w/170mm Cranks
- The Schlumpf High Speed Drive is our favorite piece of cycling engineering. This planetary gear setup will give you higher high gears and lower low gears. If you have a trike with a 20in rear wheel the HSD will give you back the high end you are missing.
---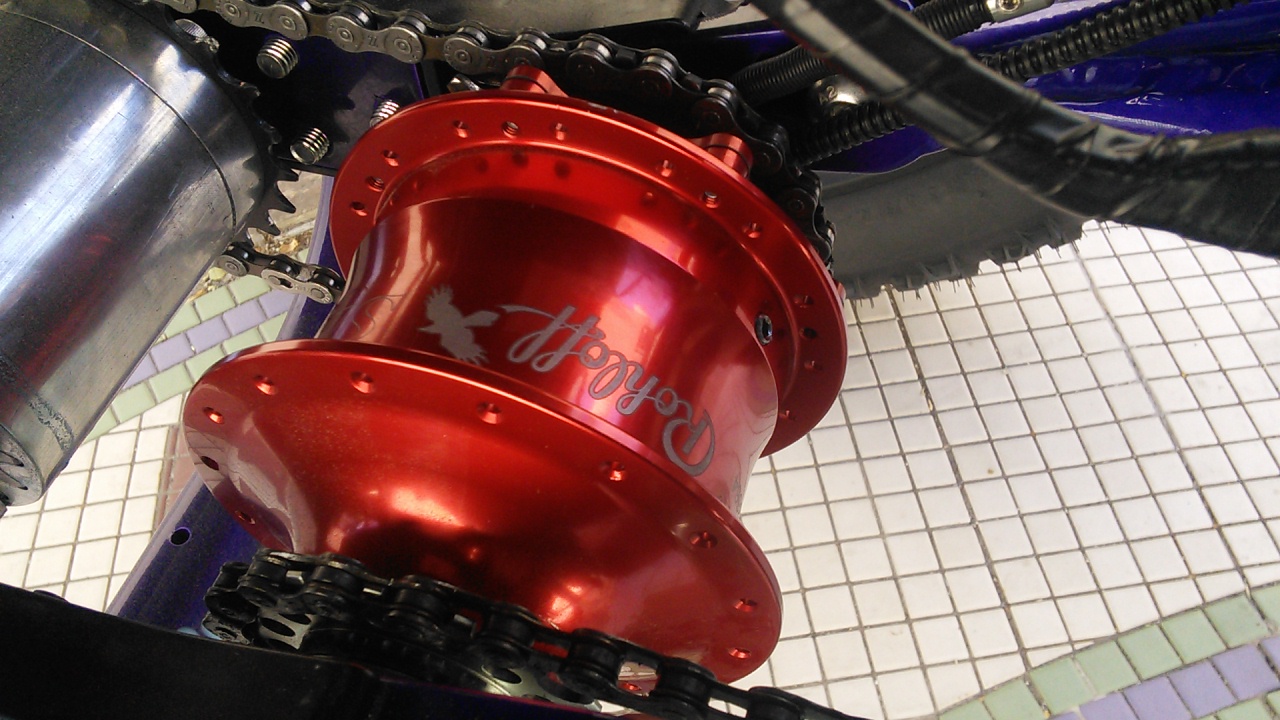 Rohloff Drivetrain Wheel with OEM2 Tensioner Chain Speedbone - The Rohloff 14-speed transmission is the ultimate in internal gearing. All gears are evenly spaced and can be shifted while pedaling or standing still. Low maintenance and reliability is the name of the game here.

---

Avid BB7 Front Disc Brake Kit (pair) - This kit includes everything you need to upgrade your trike's brake system to the best mechanical disc brake system available. Perfect for for any home builds.

---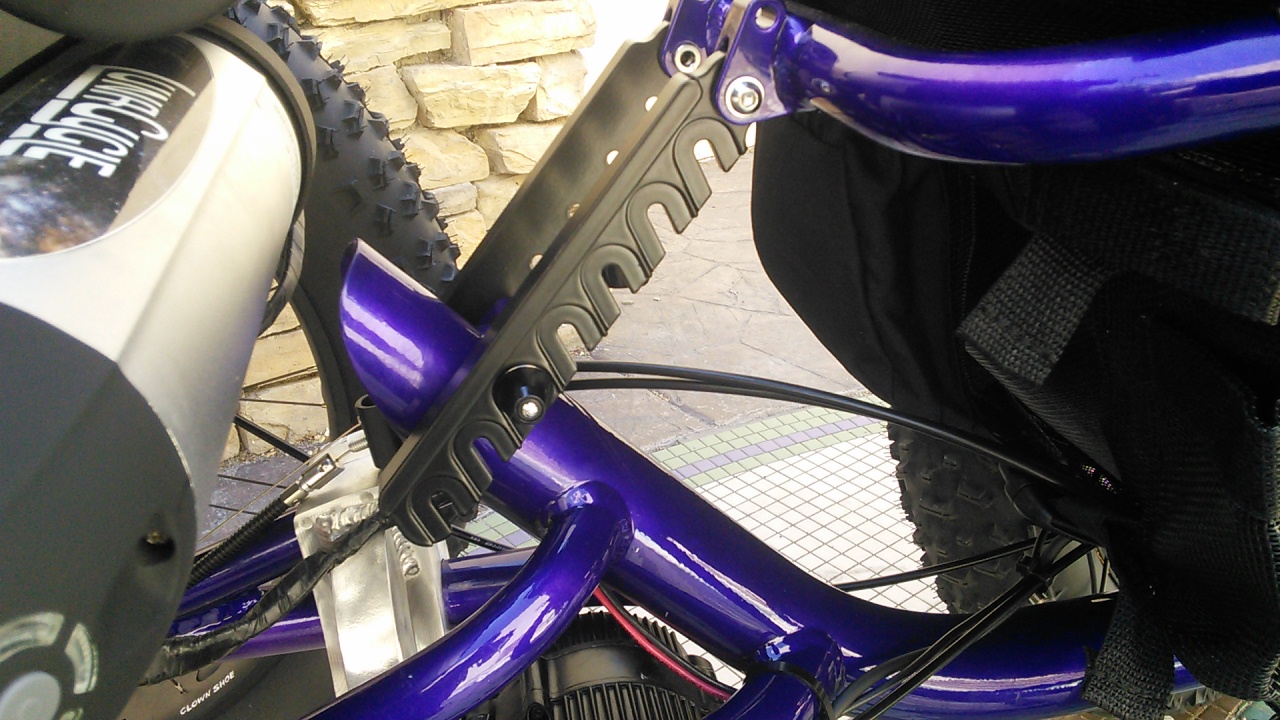 UTCustom Catrike Seat Extension - We have had so many people tell us that they wish their Catrike seat could go more upright. Well, now you can! Our seat extensions let you adjust the seat back to a nearly vertical position. Hey, it's your trike right? You gotta be comfortable!

---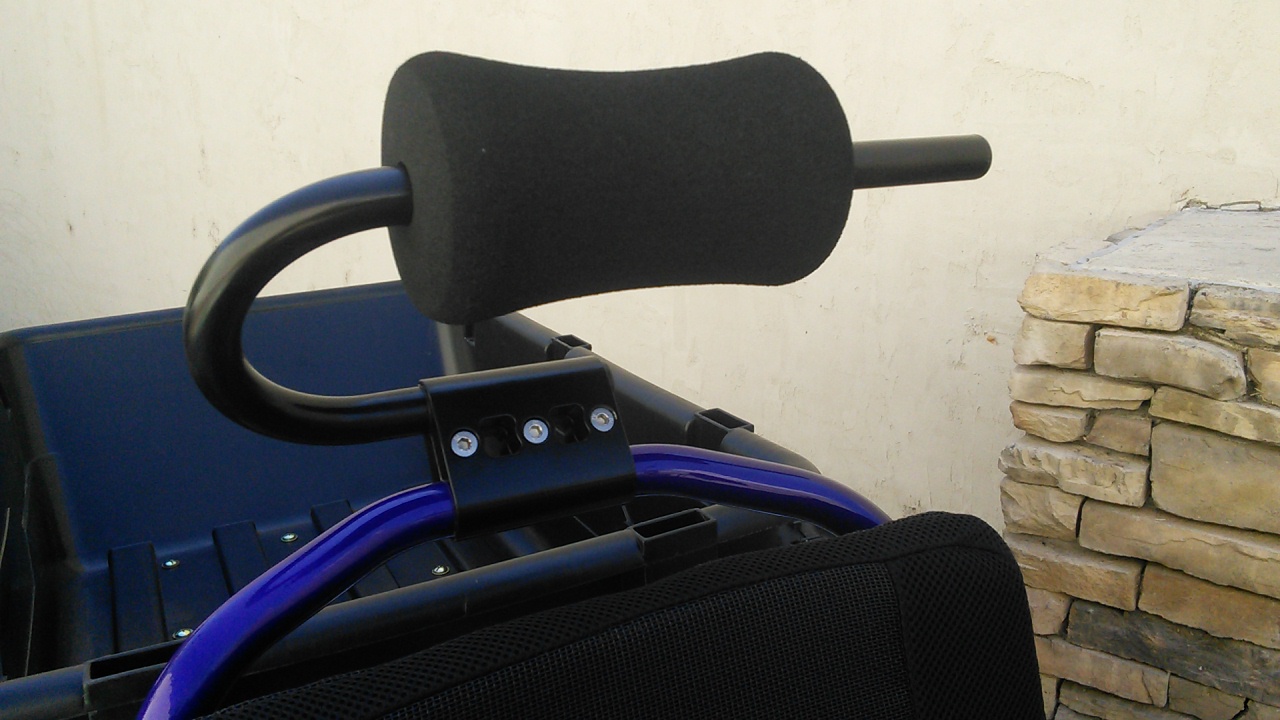 UTCustom Adjustable Super Headrest - Serious riders want serious comfort. That's why we created the Super Headrest. Our headrest is adjustable and functions as an additional support for your shoulders, neck, and head.

---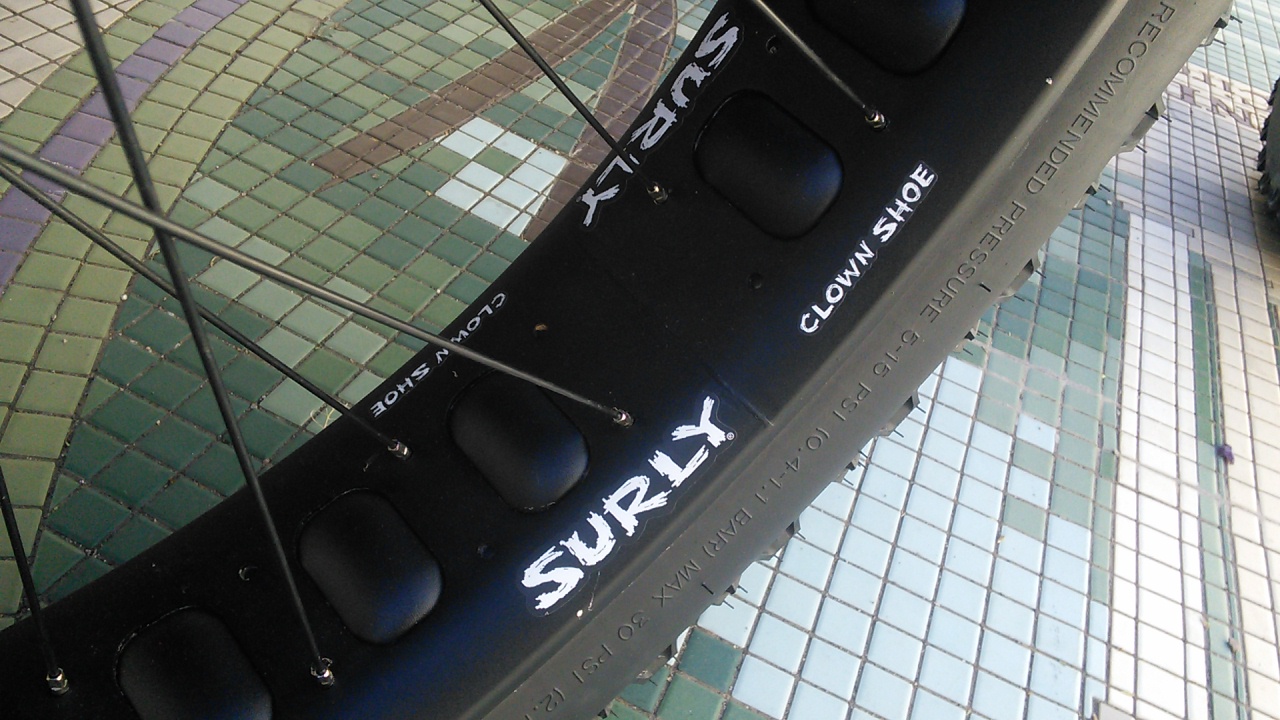 Surly Clown Shoe Rim - 26in 32H Black - The Surly Clown Shoe rim. Don't let the name fool you...this rim is no joke. Highly recommended for your Moonlander build. -For centered wheel building: alternate between rows of spoke holes, keeping the spokes from one side of the flange going to the row of spoke holes on the same side of the rim -100mm alloy rim with cutouts for weight reduction and showcasing rimstrips -Designed for 4.7" tires like the Surly Big Fat Larry -Unique 64 hole dual spoke hole pattern; allows for offset or non-offset wheelbuilding -For offset wheel building: choose one row of spoke holes and stick to it

---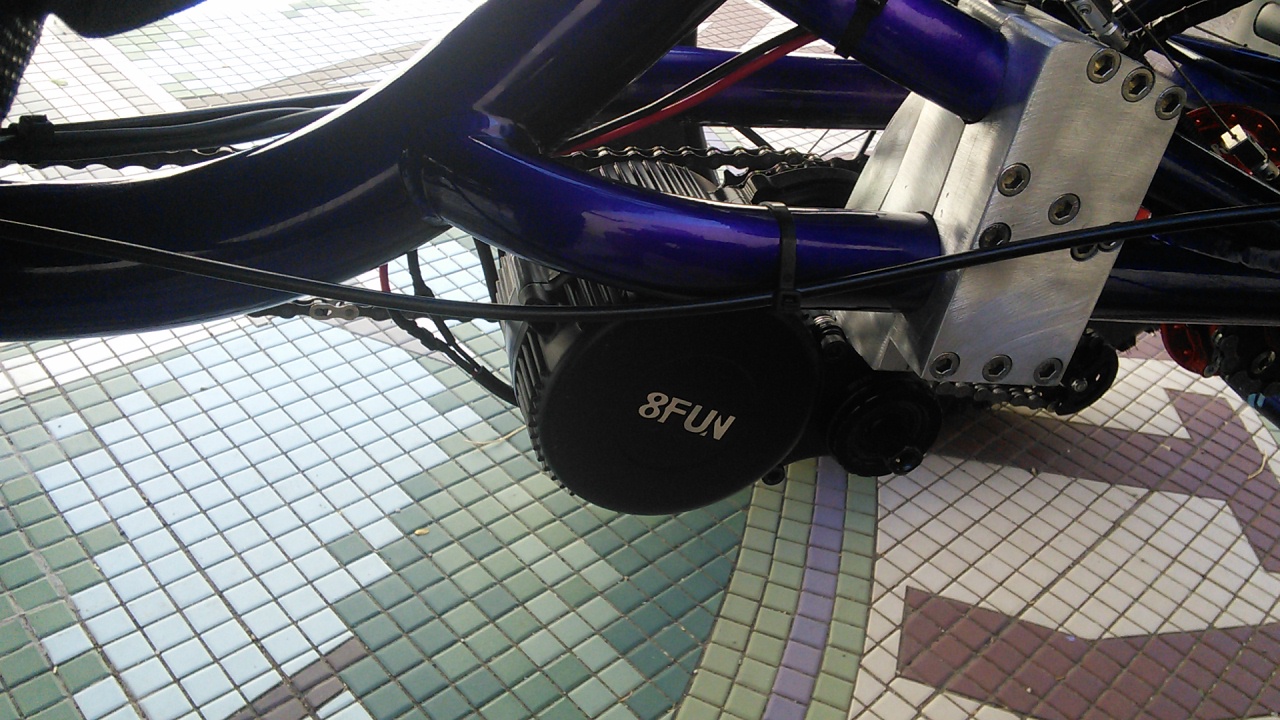 Bafang BBS-02 48volt 500watt Motor Assist - This is a great option for those of you who are really into off-roading or for those who always seem to be climbing steep hills. The Bafang is a surprisingly quiet mid drive option that will add a lot of power to your ride. This is a great set up for those of you with a single chainring on your front crankset. If you're looking into getting a Fat Tad, a Quad, or even a KMX Tornado or Typhoon, this mid drive could be exactly what you need.

---

TerraCycle WINTR Full Fairing Kit - Tinted - The WGX OnePoint Fairing Kit is our best-selling fairing & mount combination. Easy to get in and out of with its unique tilting capabilities, this fairing makes weather protection a breeze! The unparalleled coverage of the WGX Fairing, along with the simple and sturdy OnePoint Mount (which now includes a totally customizable design with full tilt ability!) make this kit the best bang for your buck.

---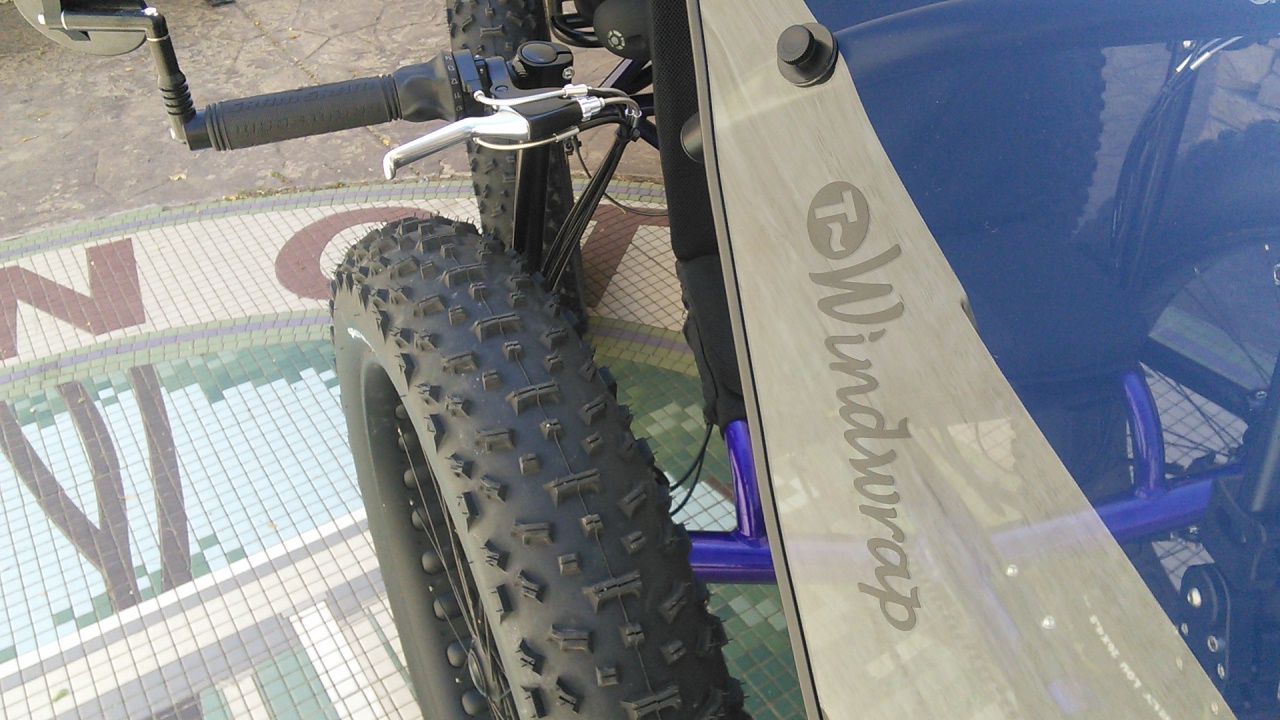 ---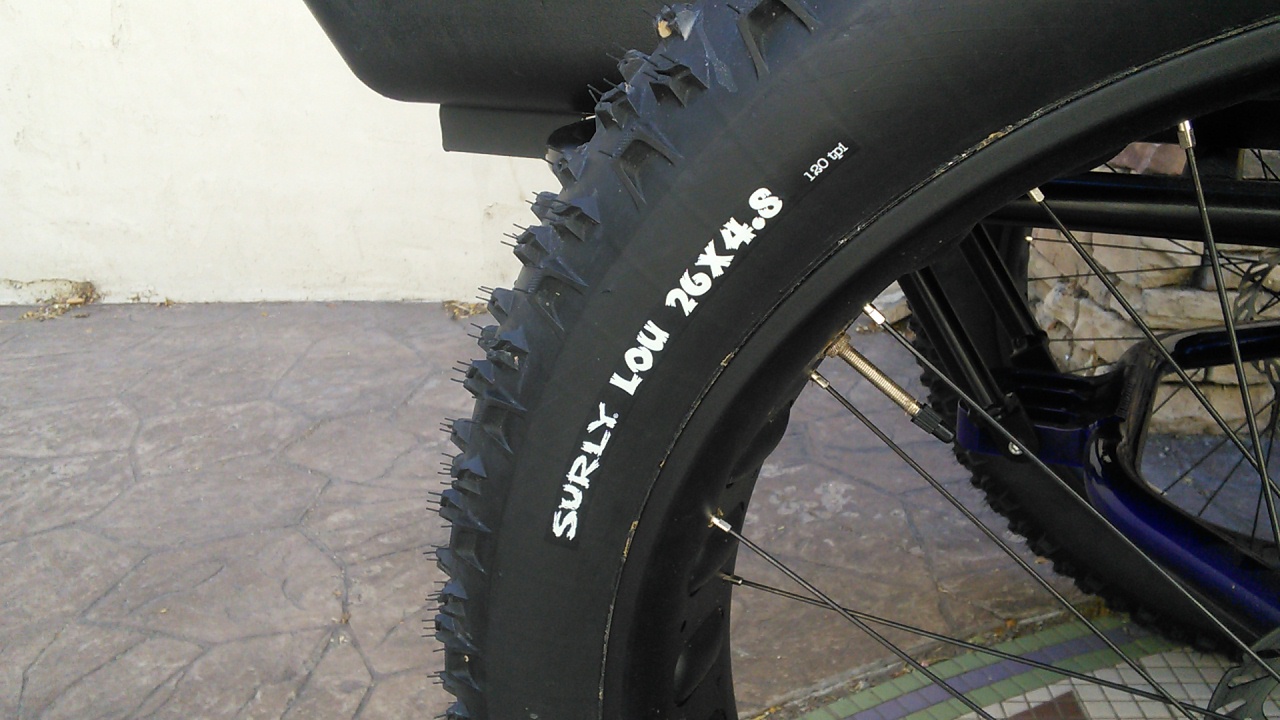 Surly Lou 26x4.8 - 120tpi Folding Bead Tire - The beautiful Surly Lou. These tires will add some serious attitude to your ride. We use them on our quads and fat tads fairly frequently. -Designed for super wide fat rims. These tires fit on 26x4.0 fat rims as well.

---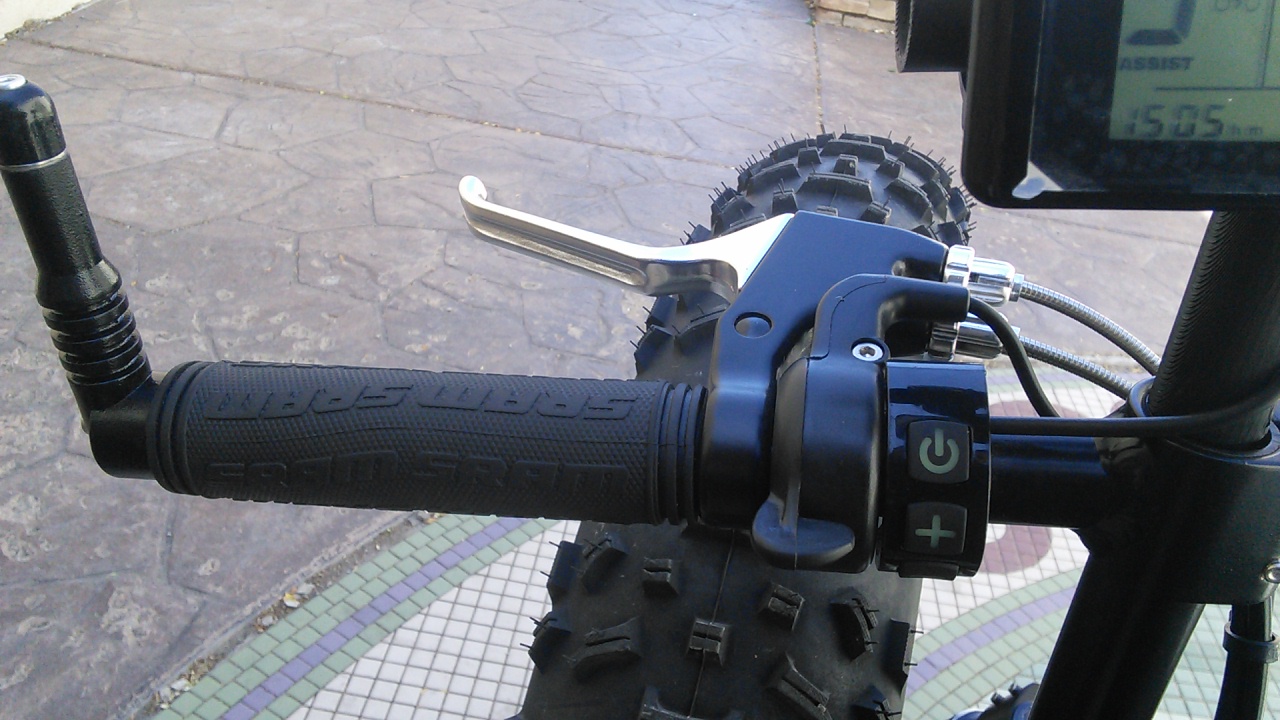 ---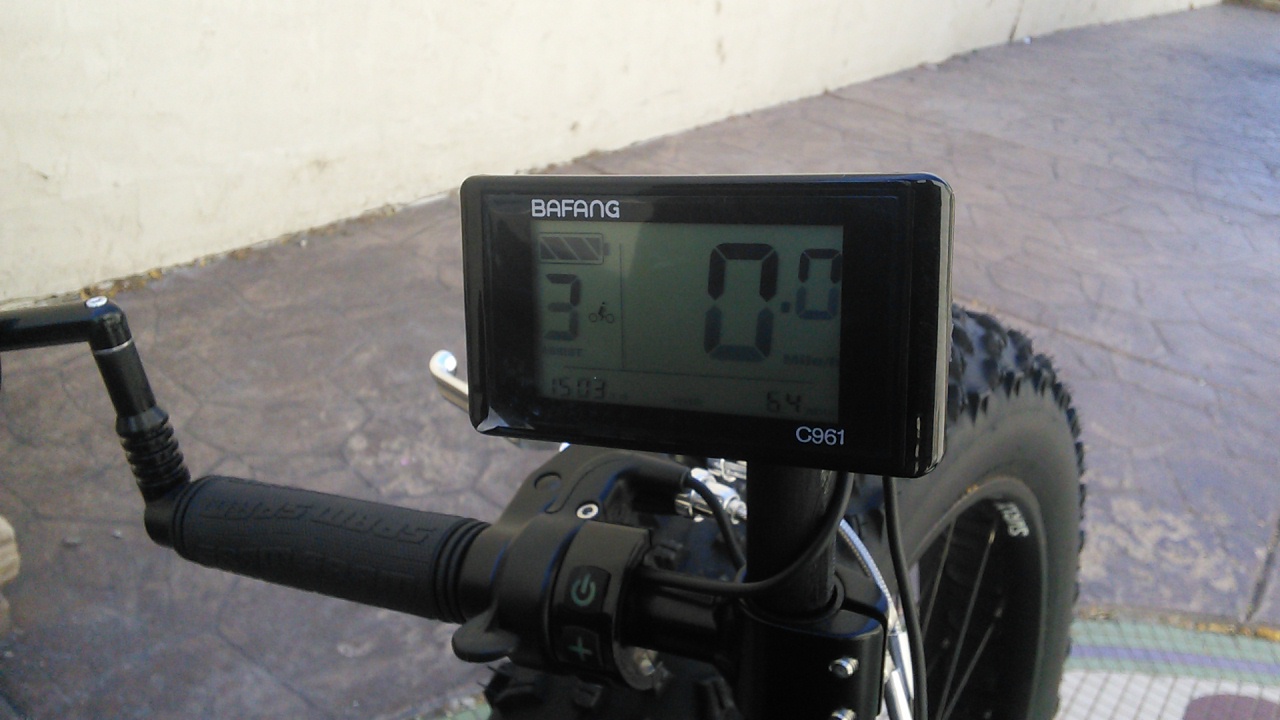 ---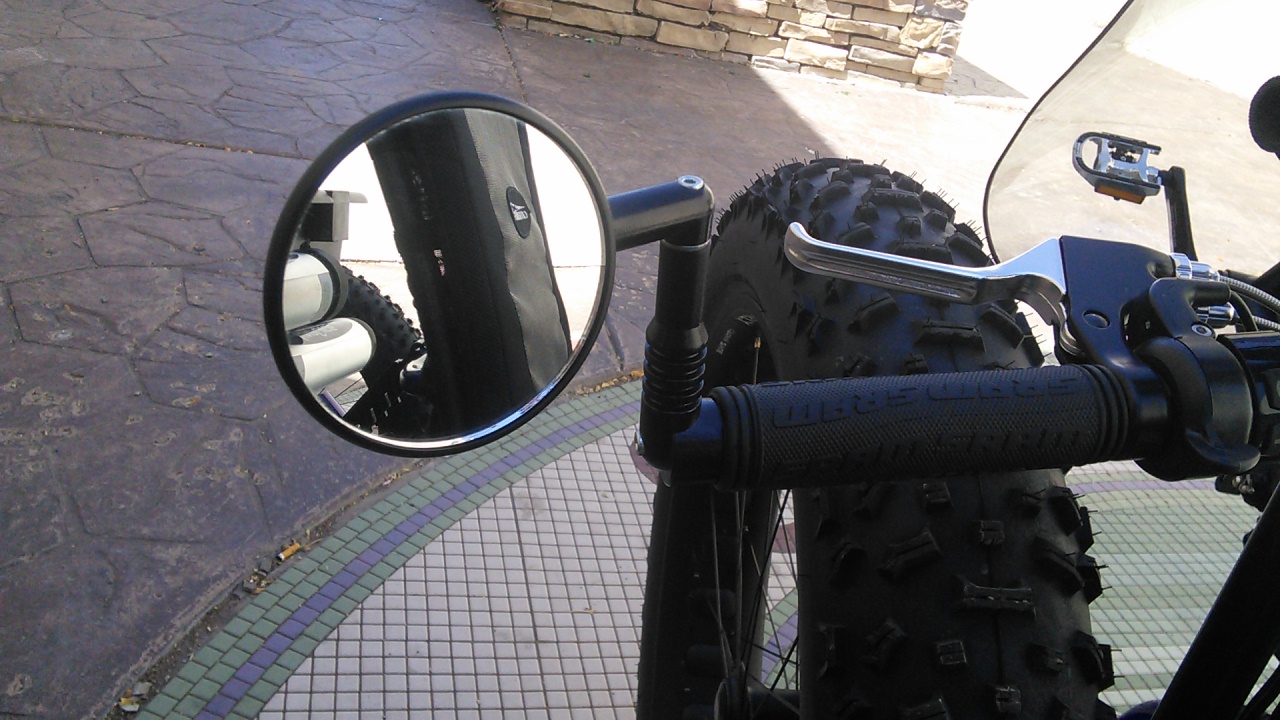 ---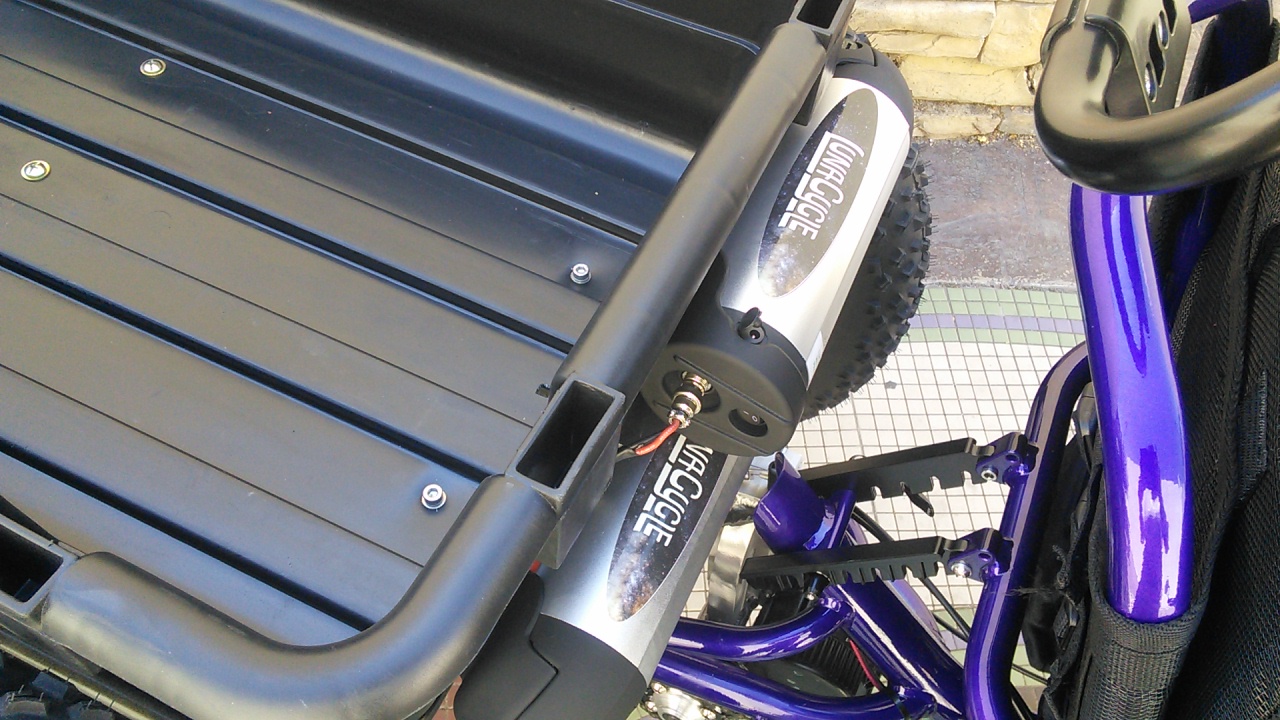 ---