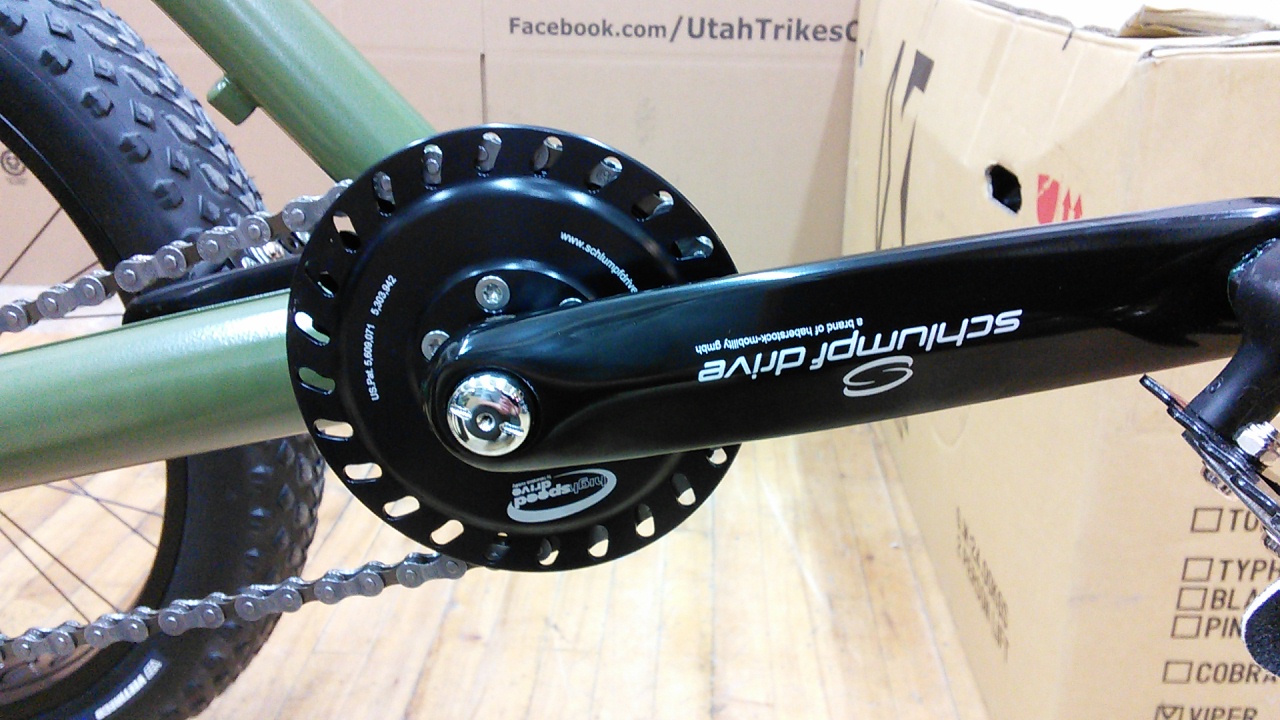 Schlumpf 34T/68 High Speed Drive w/170mm Cranks
- The Schlumpf High Speed Drive is our favorite piece of cycling engineering. This planetary gear setup will give you higher high gears and lower low gears. If you have a trike with a 20in rear wheel the HSD will give you back the high end you are missing.
---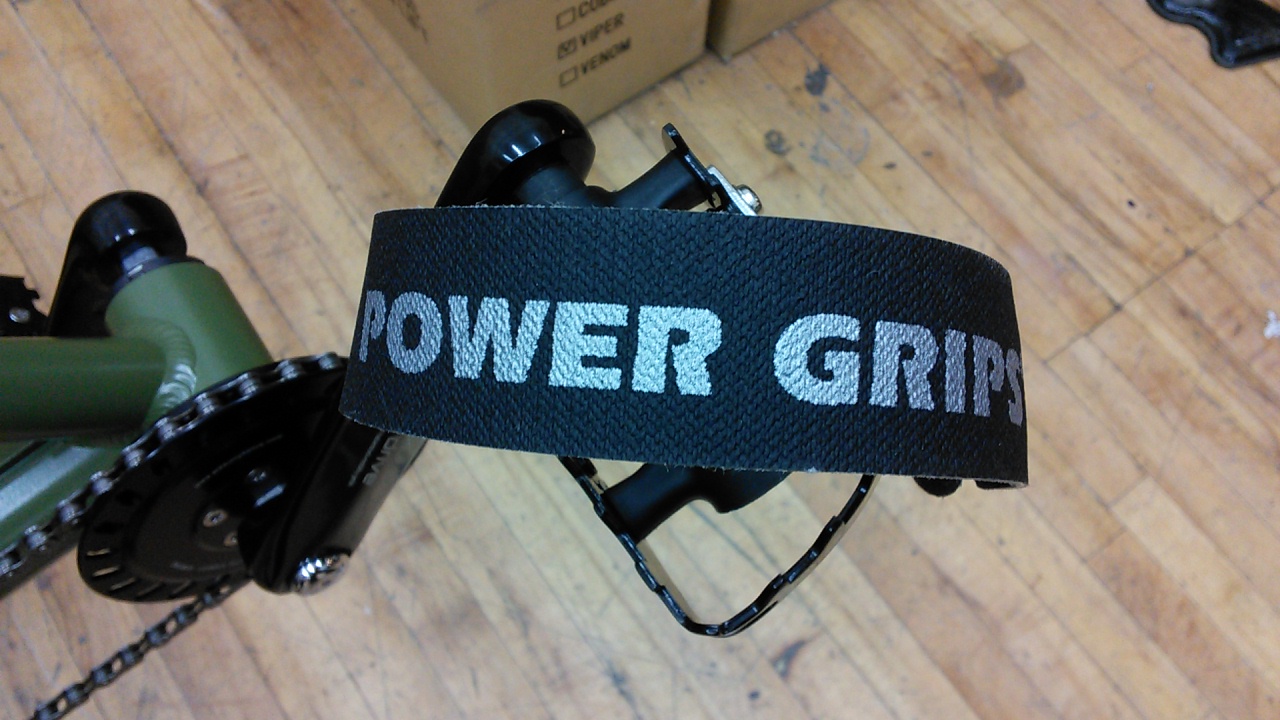 Power Grip Sport Pedal and Strap Set - Don't want to have your feet come off the pedals but don't want to wear special cycling shoes? Helping you avoid the hassle of special shoes, the Power Grip straps hold your feet securely on the pedals while wearing your favorite pair of sneakers. A favorite option on many recumbent bicycles and trikes. To use, just put your feet through the straps at an angle. When your foot straightens out the straps lock against your shoe. Simple and effective.

---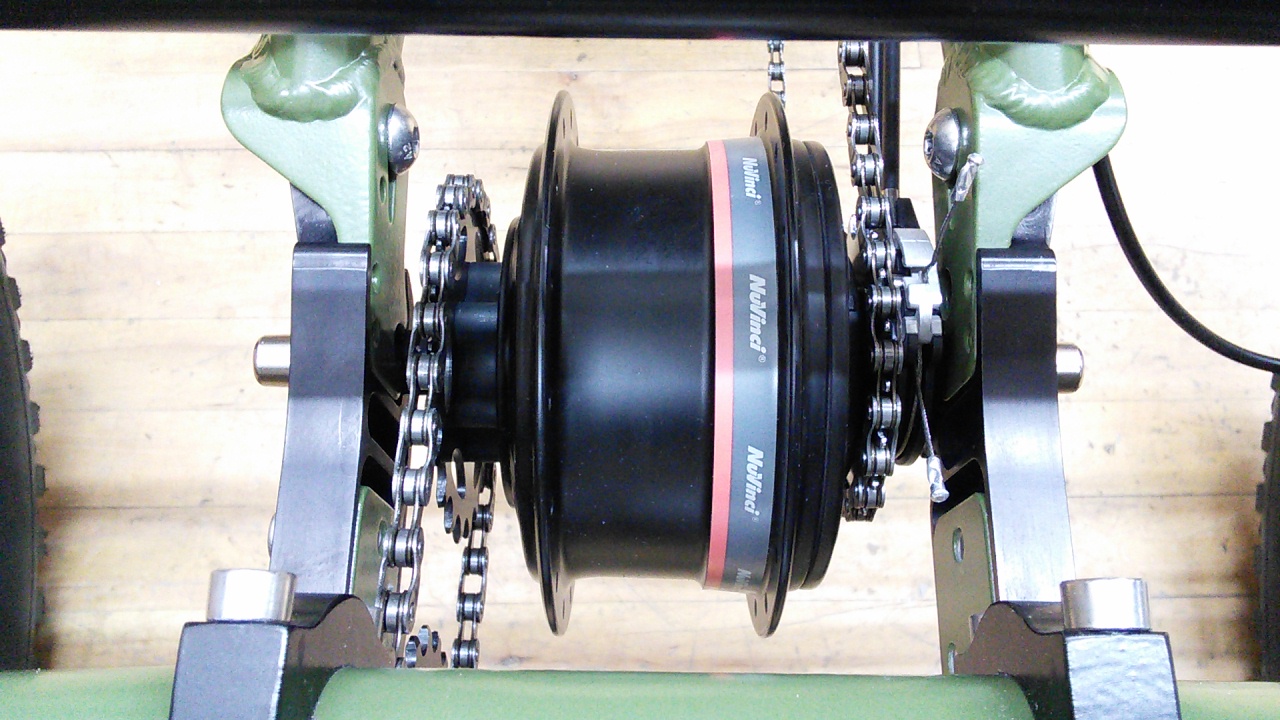 NuVinci N360 Wheel Drivetrain Transmission with Tensioner and Chain - The Nuvinci N360 is so smooth because it has no gears. This Constantly Variable Planetary Transmission uses ball bearings to achieve a 360% gear range. Setup includes Origin8 Tensioner and drive sprocket

---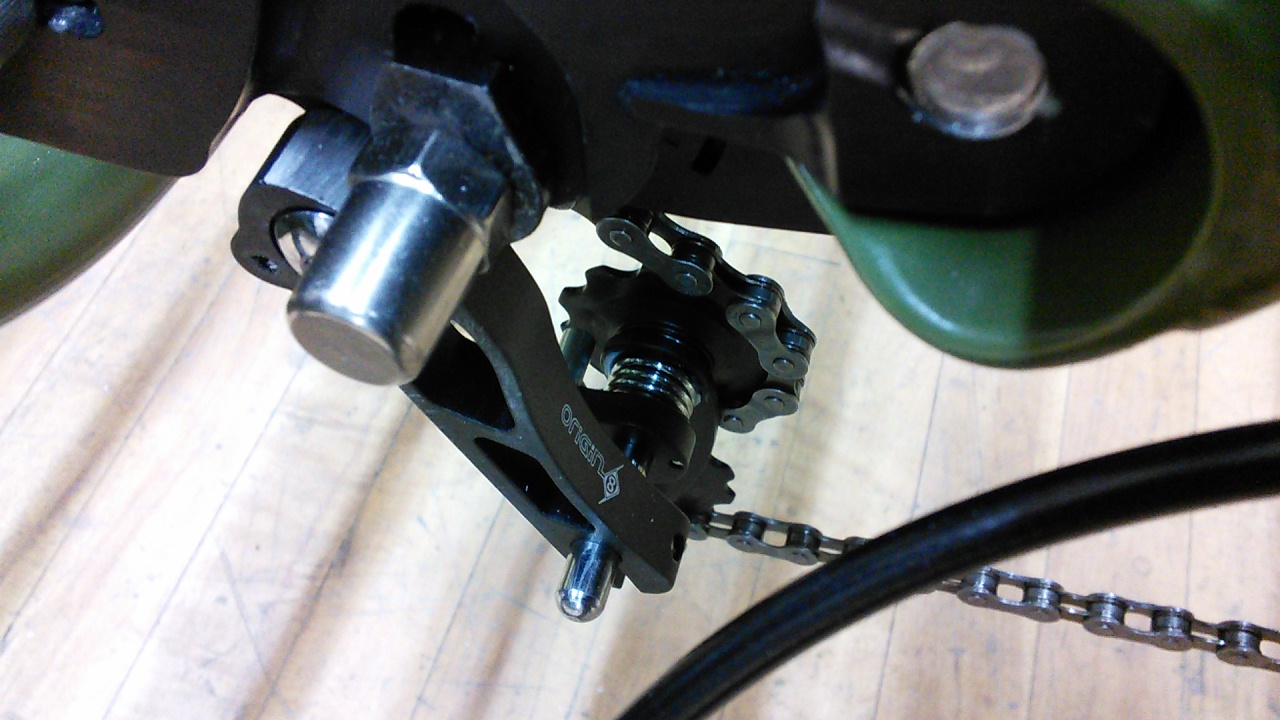 ---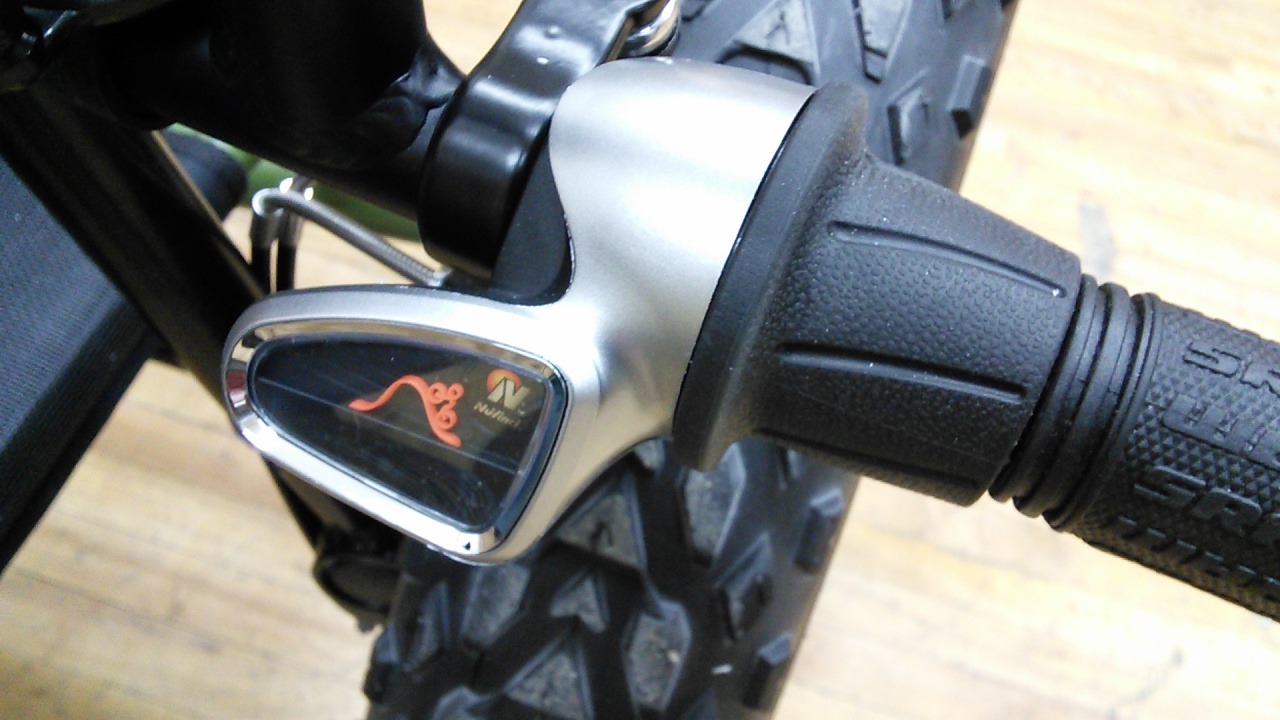 ---
---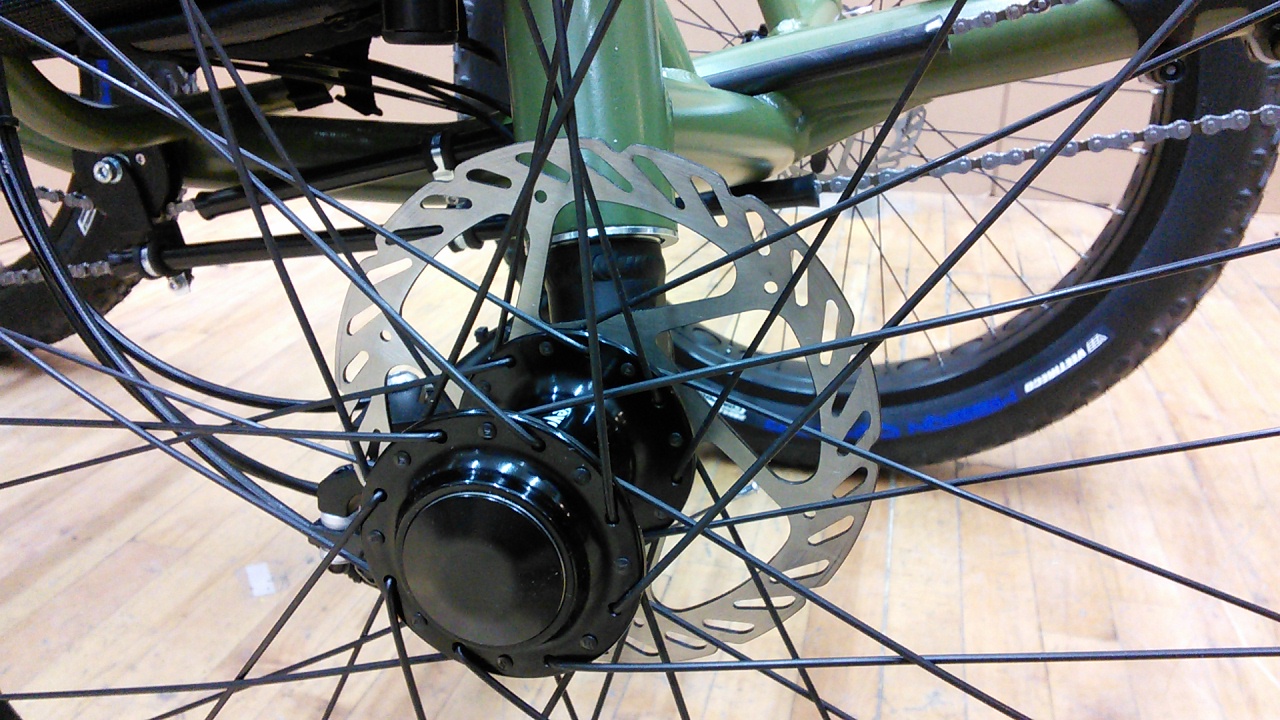 Avid BB7 Front Disc Brake Kit (pair) - This kit includes everything you need to upgrade your trike's brake system to the best mechanical disc brake system available. Perfect for for any home builds.

---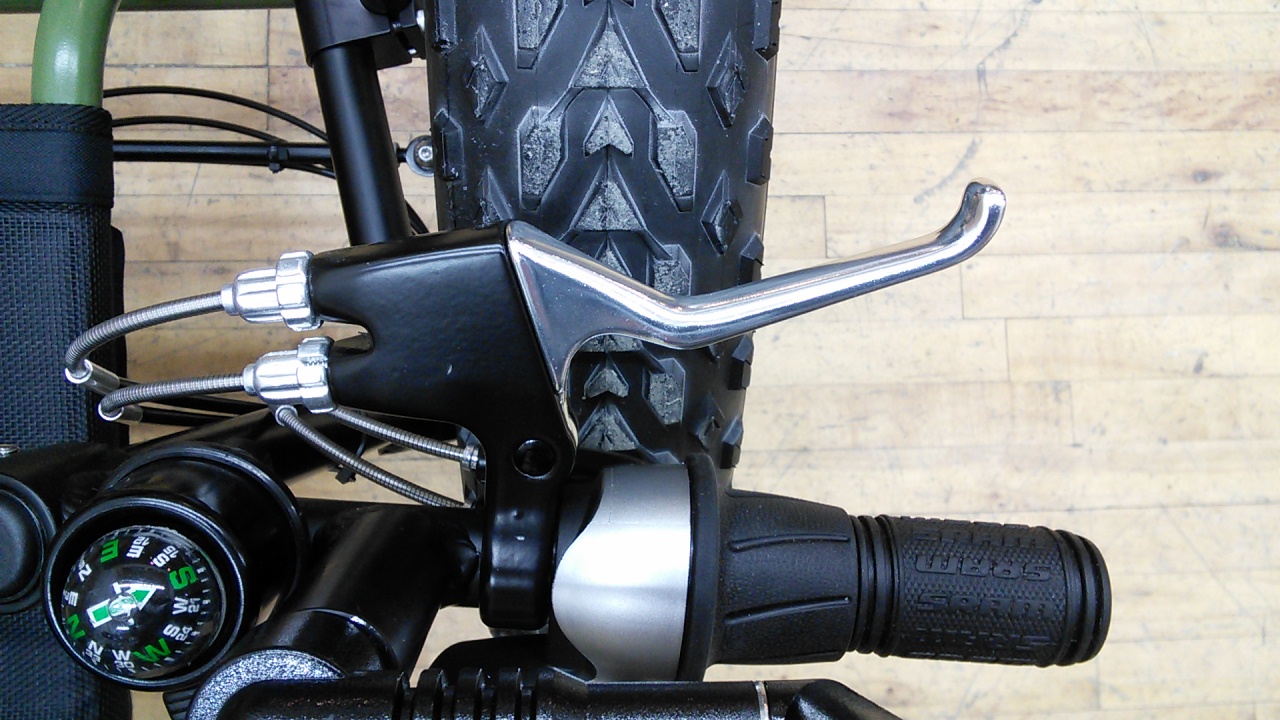 One Hand Brake Control Lever - LEFT Side Dual Pull - Do you need to operate all of the controls with one hand? Do you prefer to have no brake-steer? If you answered yes to either question, order this dual control brake lever! It's a single lever that operates both brakes and is compatible with all trikes we currently sell. -The Double Barrel lever pulls two long-pull brakes simultaneously -Forged aluminum lever and cast aluminum bracket -Three-finger design

---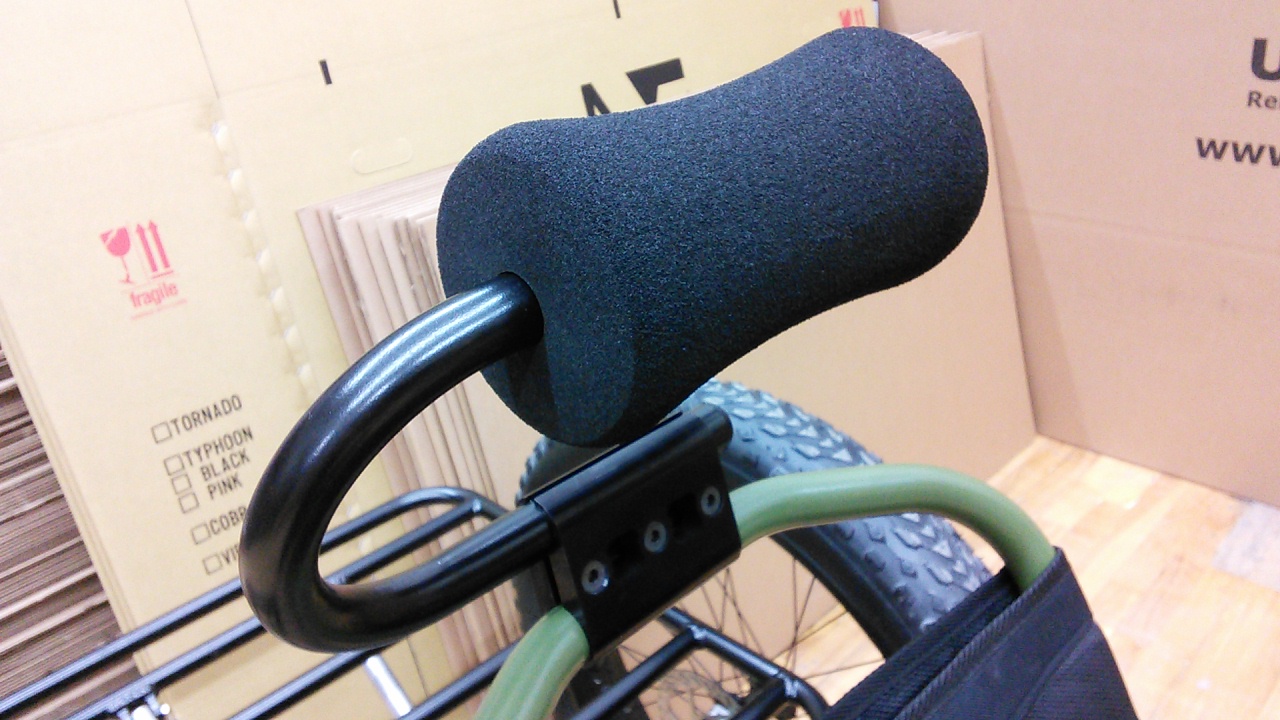 UTCustom Adjustable Super Headrest - Serious riders want serious comfort. That's why we created the Super Headrest. Our headrest is adjustable and functions as an additional support for your shoulders, neck, and head. Compatible with All Catrikes

---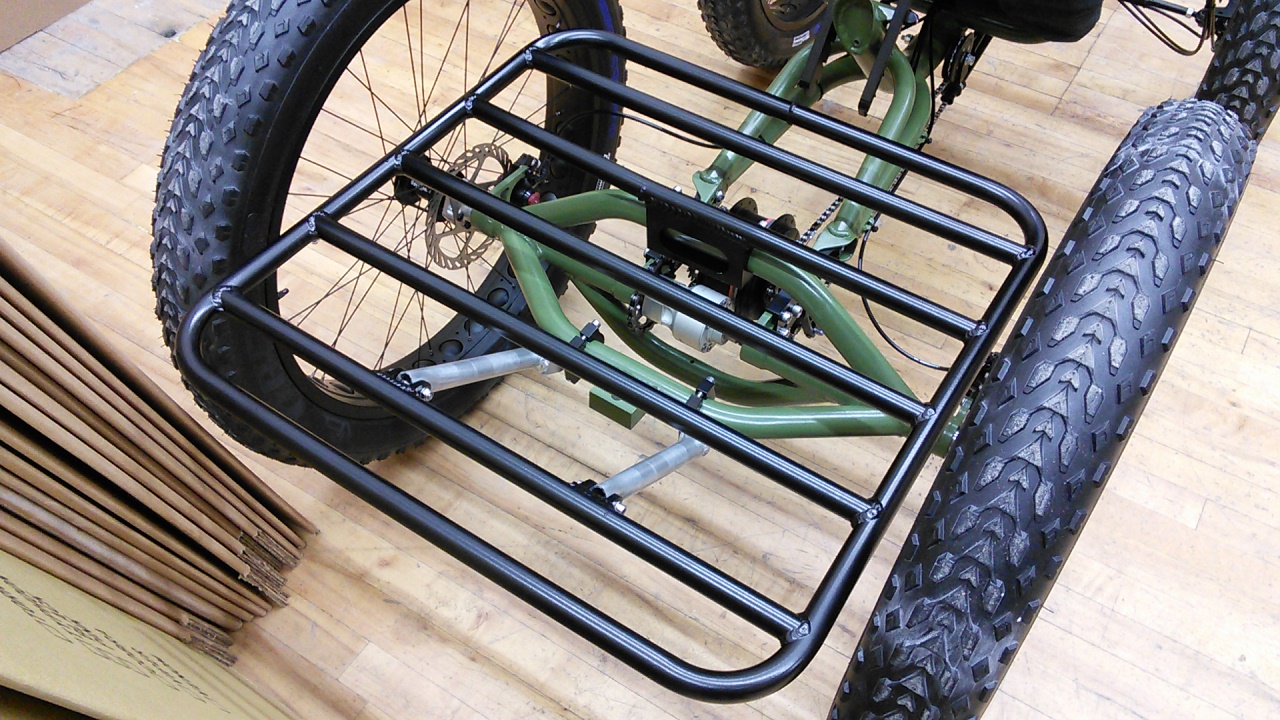 Flat Bed Transport Rack for Cat-4 Quad -

---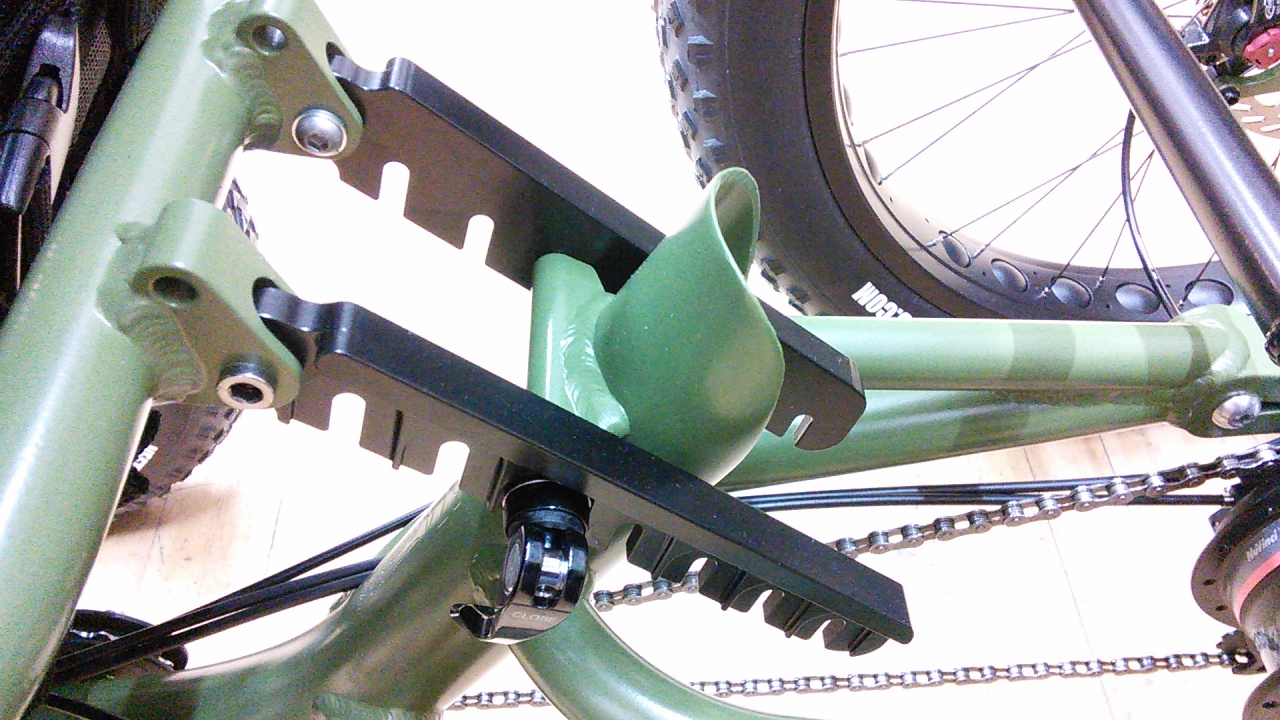 UTCustom Catrike Seat Extensions - We have had so many people tell us that they wish their Catrike seat could go more upright. Well, now you can! Our seat extensions let you adjust the seat back to a nearly vertical position. Hey, it's your trike right? You gotta be comfortable! And, yes, they are sold as a pair since you need both sides it would make no sense to sell just the right side (or just the left). Fit's all Catrikes, except Dumont.

---
---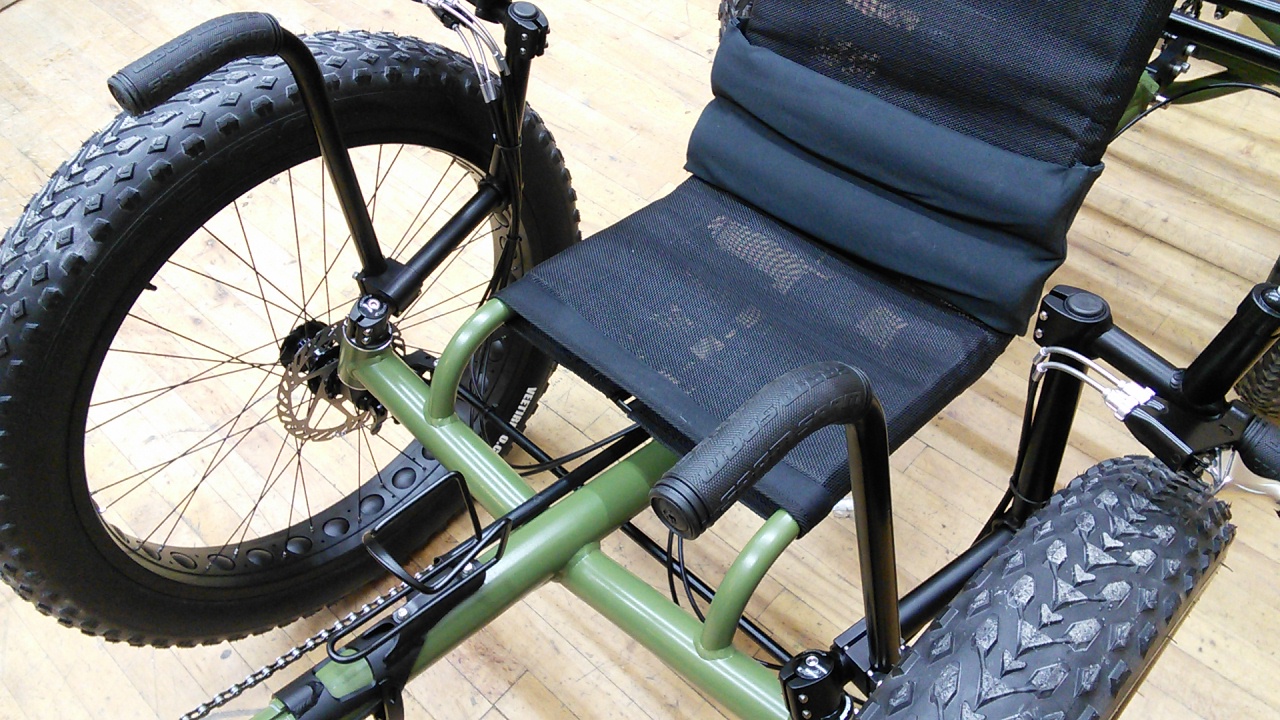 UTCustom EZ Entry Aids - These EZ Entry Aids are a beefed up version of our popular Super Mounts and include grips for grabbing. They make getting on and off of your trike a much easier task.

---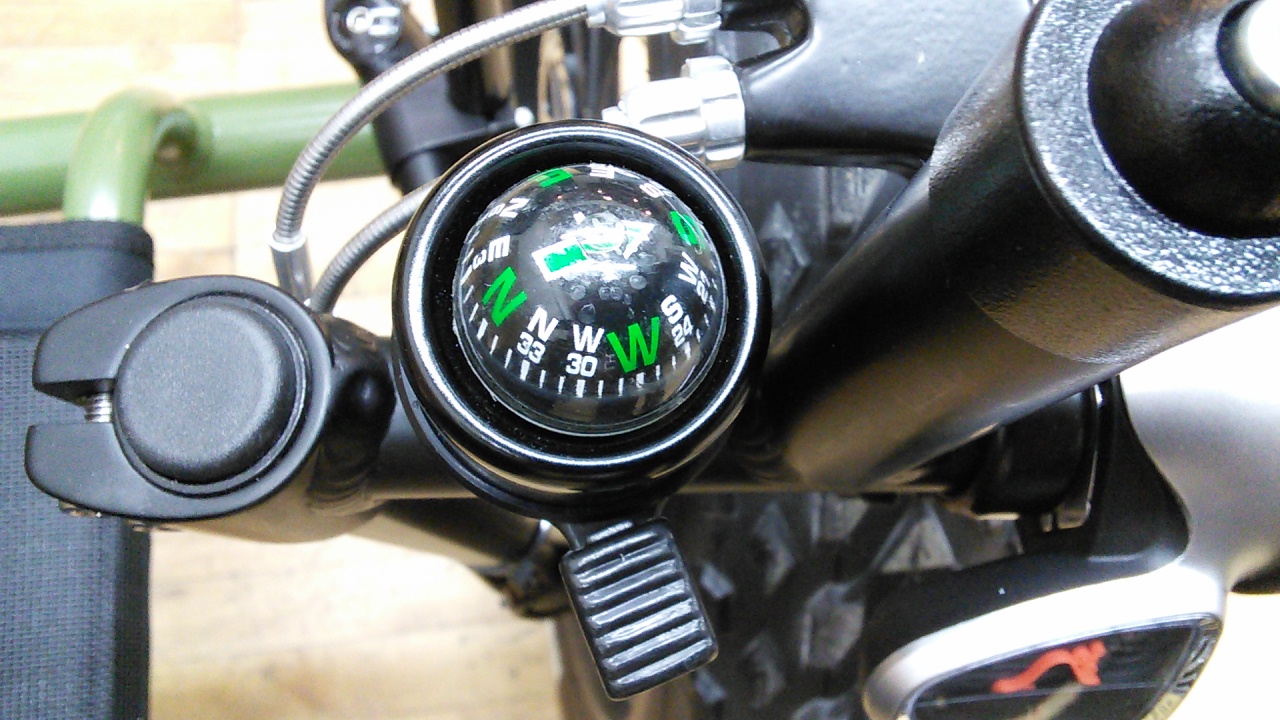 Dimension Floating Compass Bell - This handy gadget provides a compass for navigation and a bell to alert joggers without annoying them. It can mount to your handlebar or to our accessory mount. Also mounts to the Mirrcycle mirrors so you can use it without removing your hand from the grip.

---
---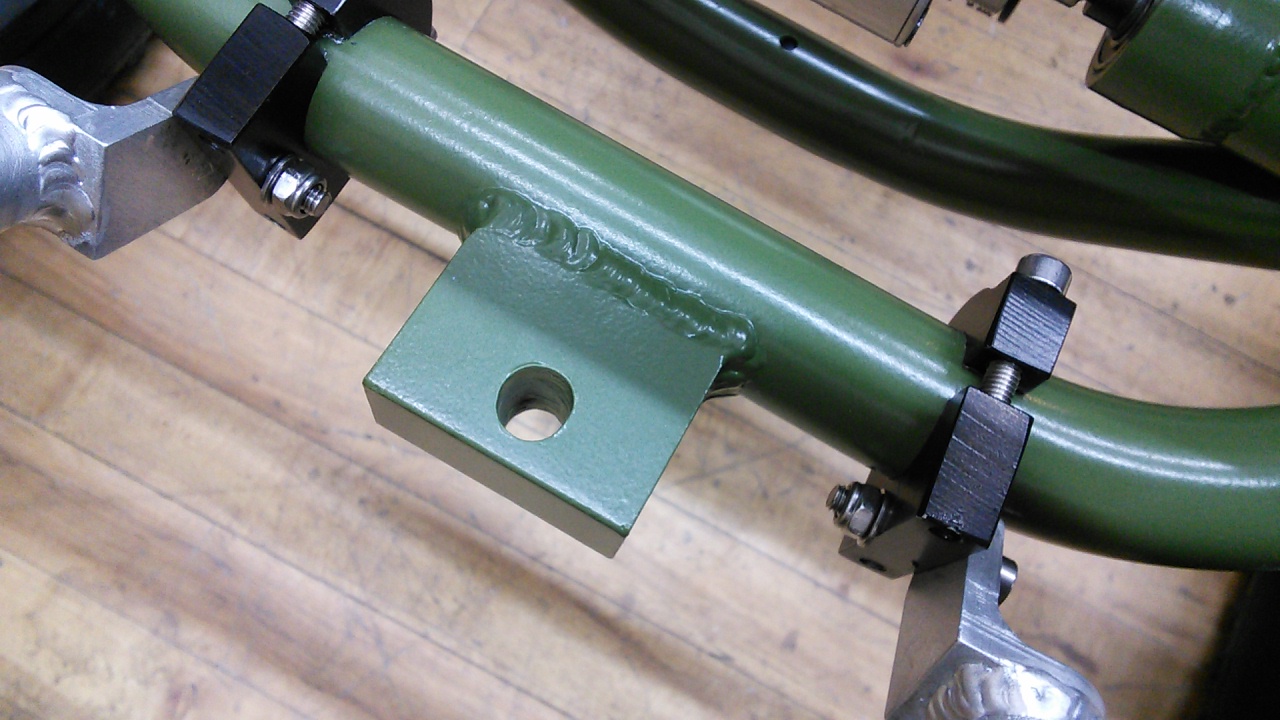 Basic Tongue Hitch for Cat-4 Quad -

---
---
---
---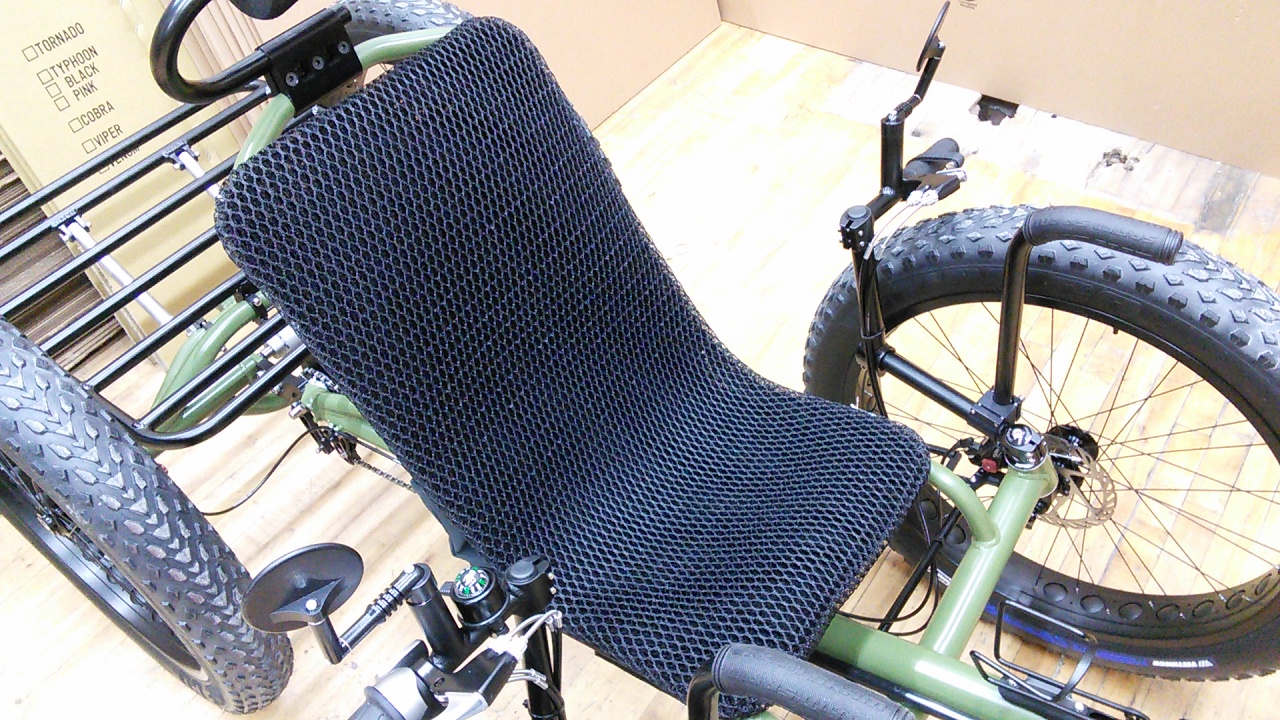 Ventisit Seat Pad 80x40 cm Comfort (3cm thick) - For Catrike / HP Velo - For added comfort on your Catrike, simply add a Ventisit pad. Highly breathable, incredibly light and very comfortable. The wide model is designed to overlap the seat rails. (If out of stock, takes 3 to 4 weeks to get in.)

---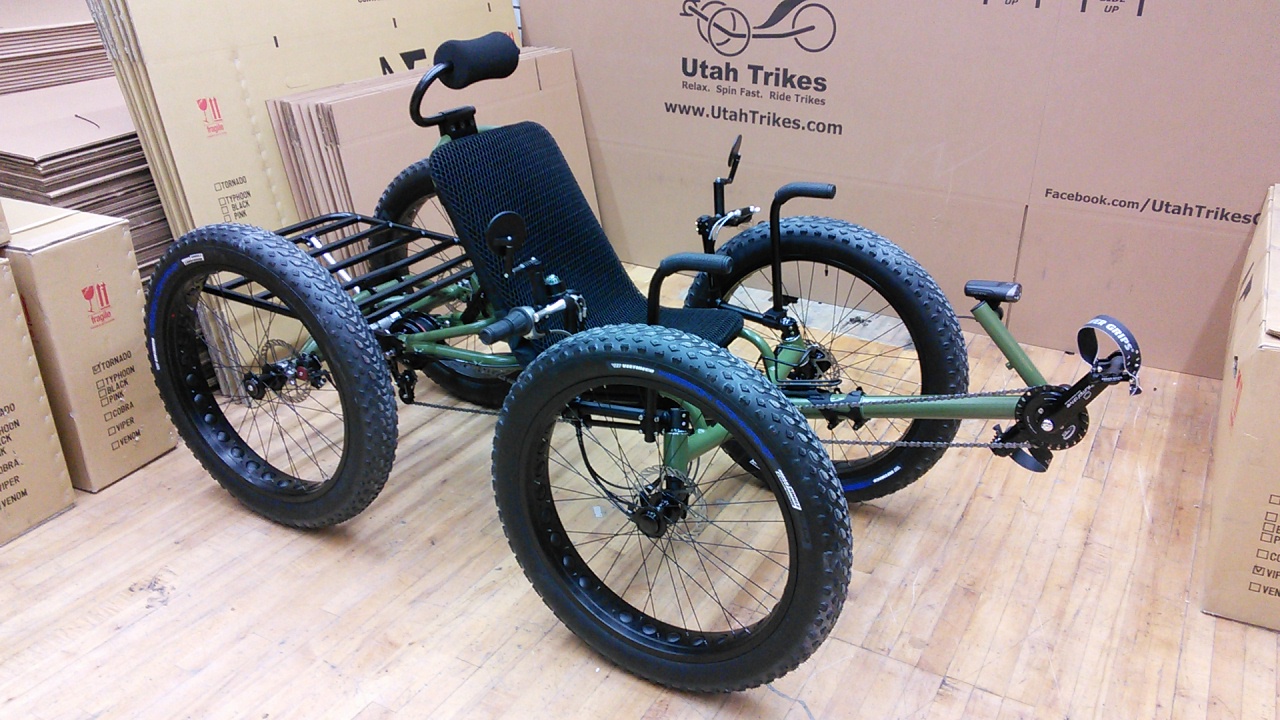 ---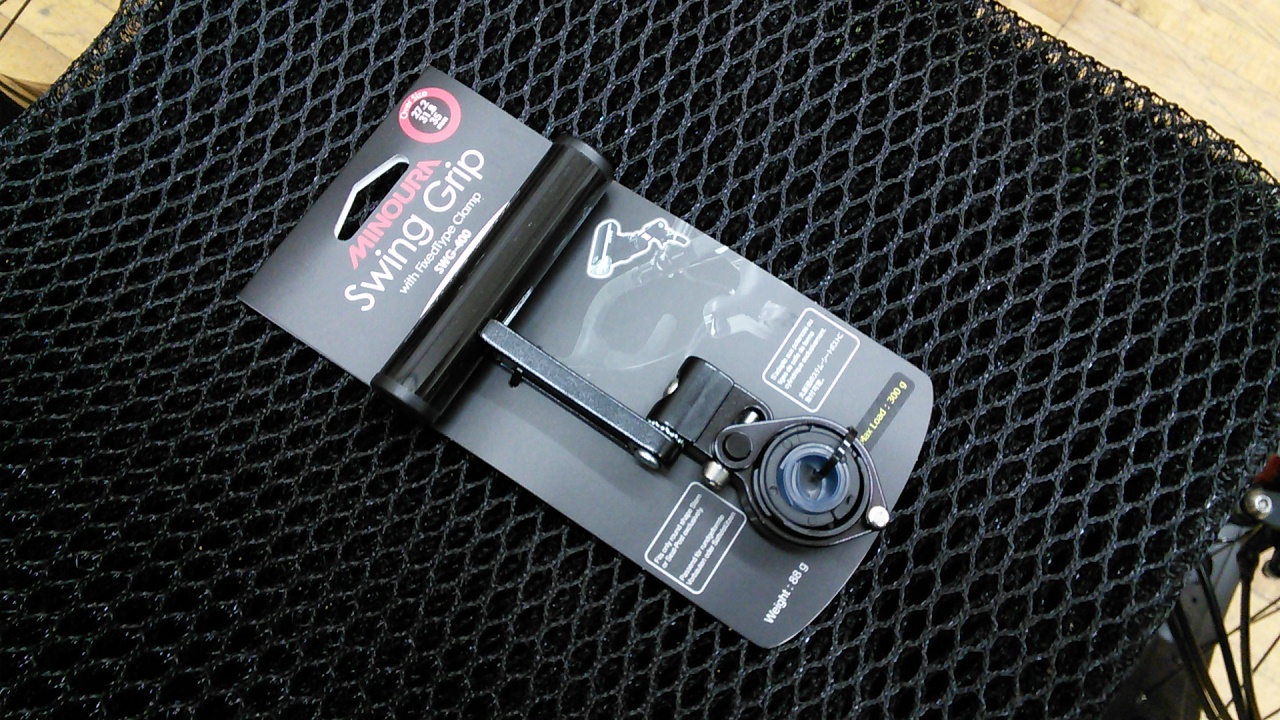 Minoura SwingGrip Accessory Mount Holder - The Minoura SwingGrip is a favorite accessory for recumbent bicycles and tadpole trikes. The most popular use is to mount it on the derailleur post on the recumbent trike boom. An easy way to add headlights or a computer display.

---