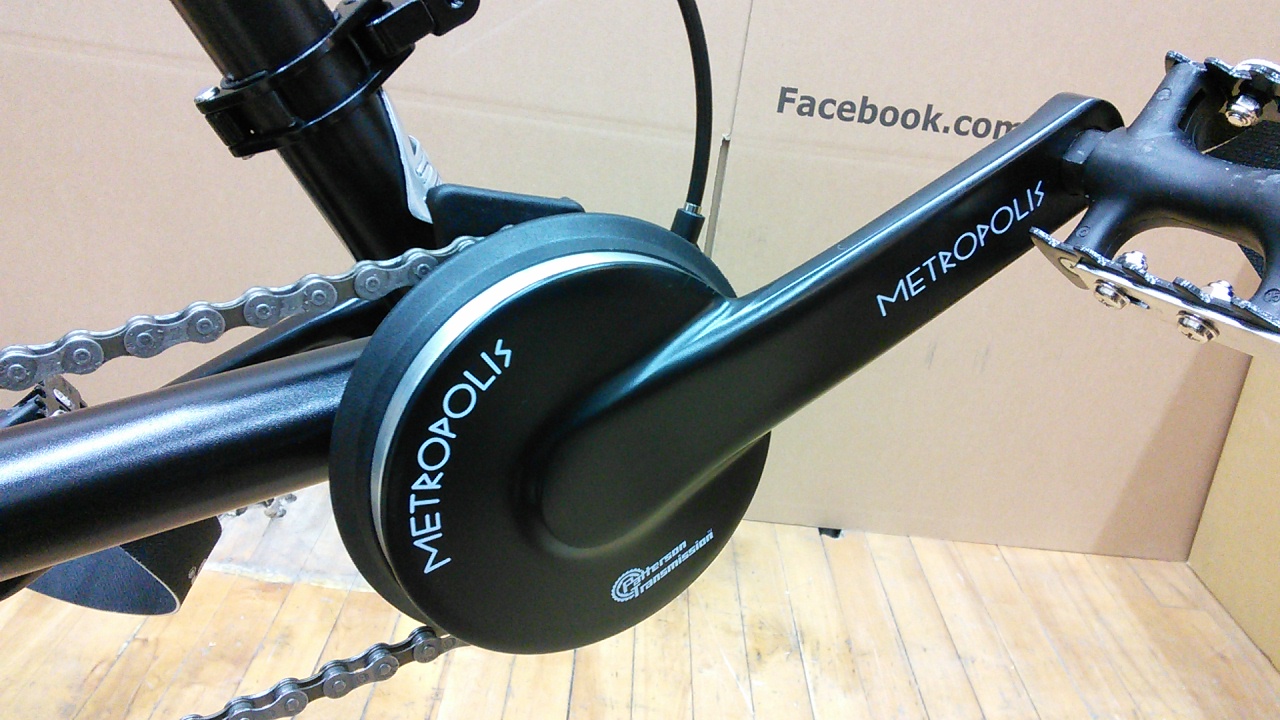 -
---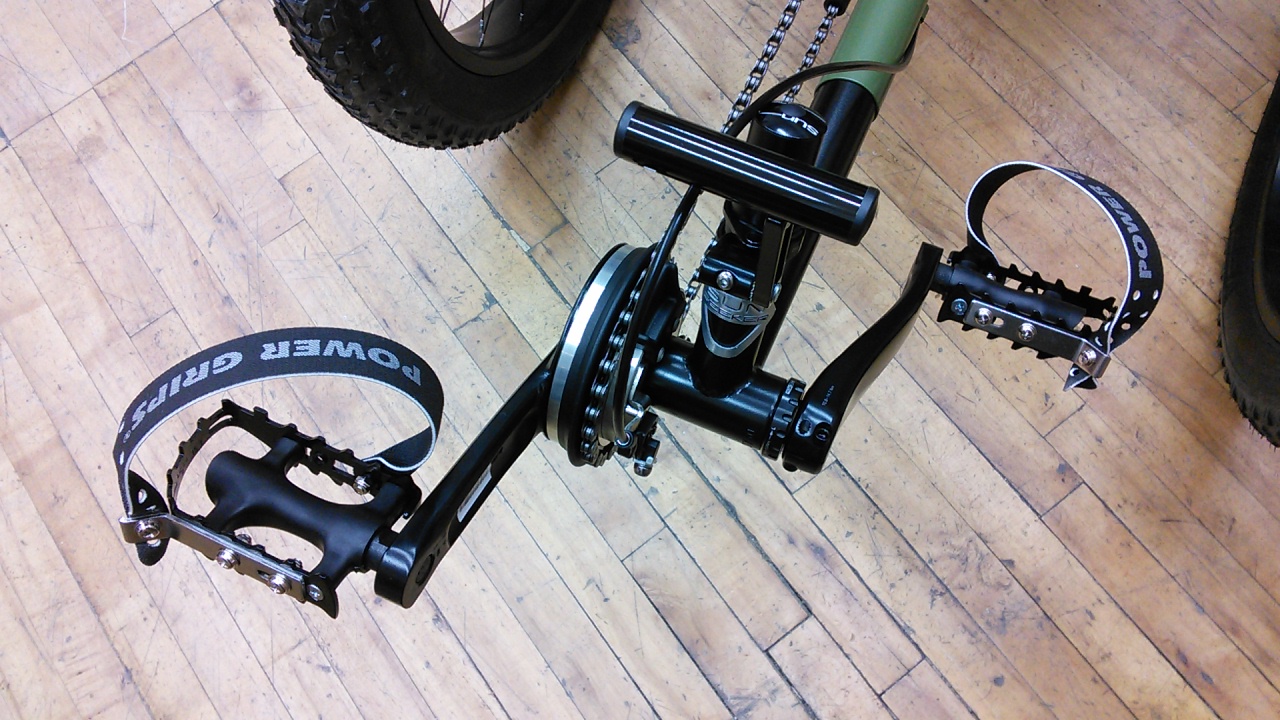 Power Grip Sport Pedal and Strap Set - Don't want to have your feet come off the pedals but don't want to wear special cycling shoes? Helping you avoid the hassle of special shoes, the Power Grip straps hold your feet securely on the pedals while wearing your favorite pair of sneakers. A favorite option on many recumbent bicycles and trikes. To use, just put your feet through the straps at an angle. When your foot straightens out the straps lock against your shoe. Simple and effective.

---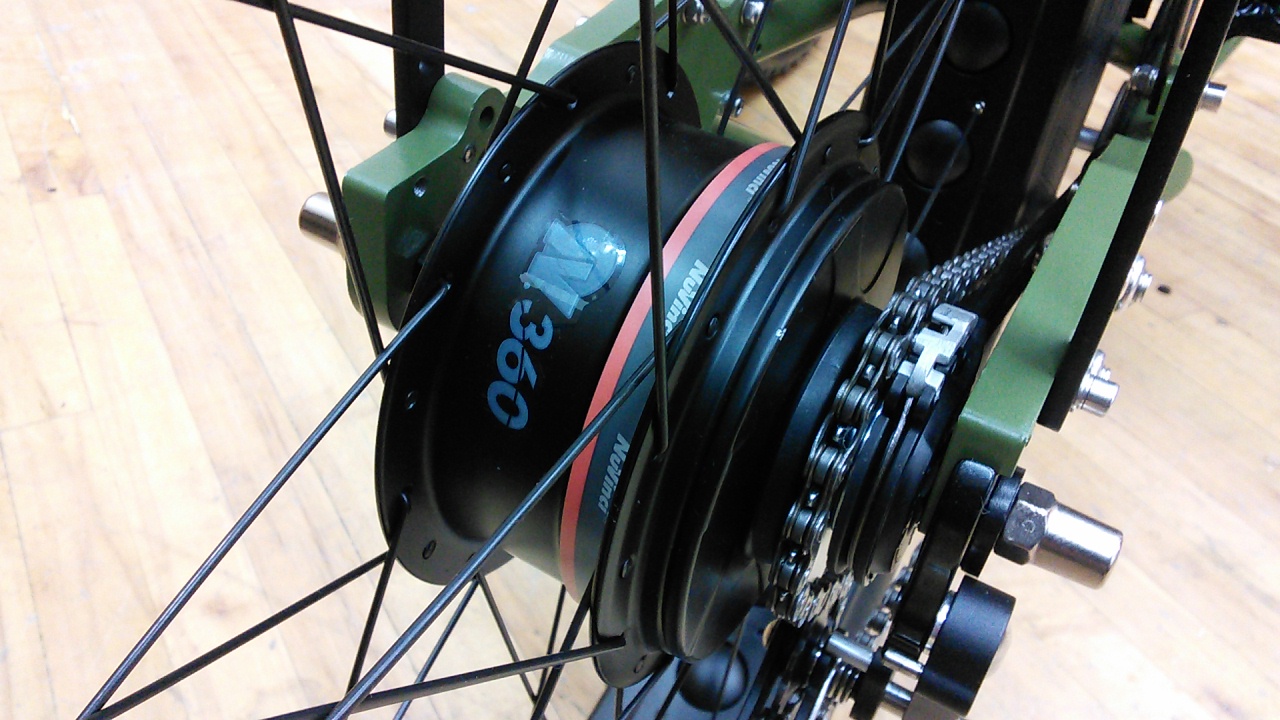 NuVinci N360 Wheel Drivetrain Transmission with Tensioner and Chain - The Nuvinci N360 is so smooth because it has no gears. This Constantly Variable Planetary Transmission uses ball bearings to achieve a 360% gear range. Setup includes Origin8 Tensioner and drive sprocket

---
---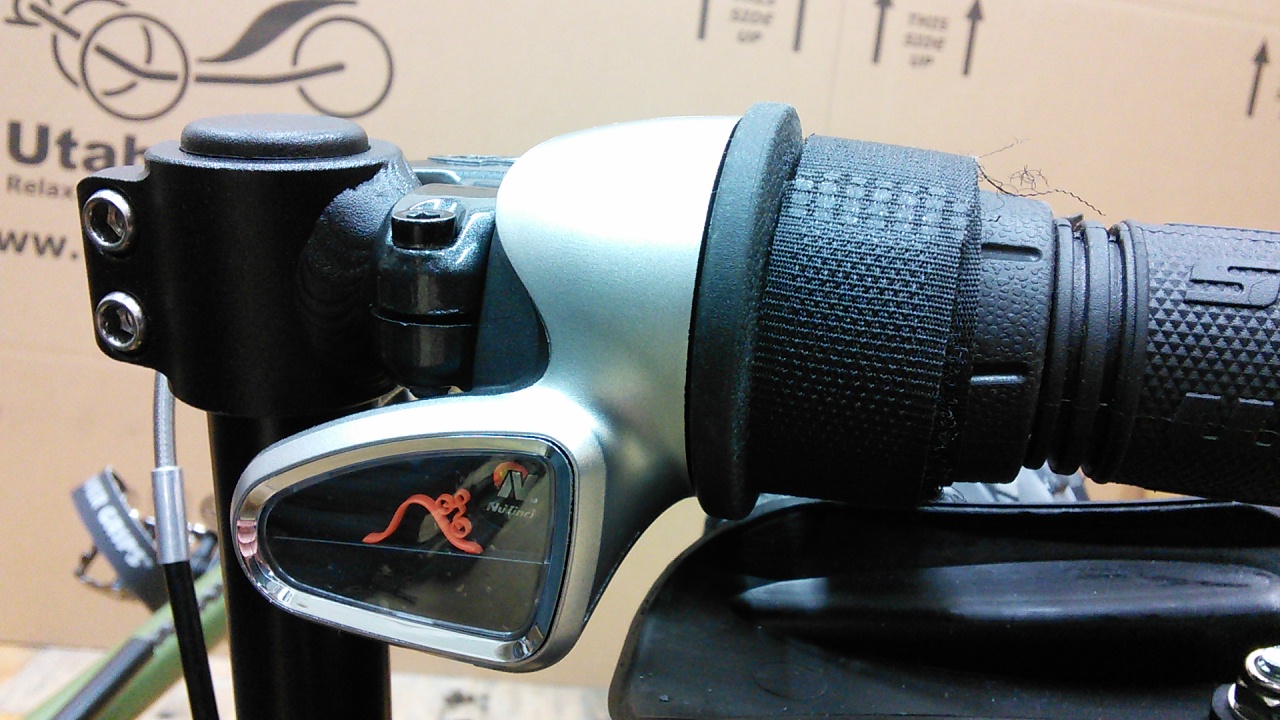 Nuvinci N360 Shifter (right side)
---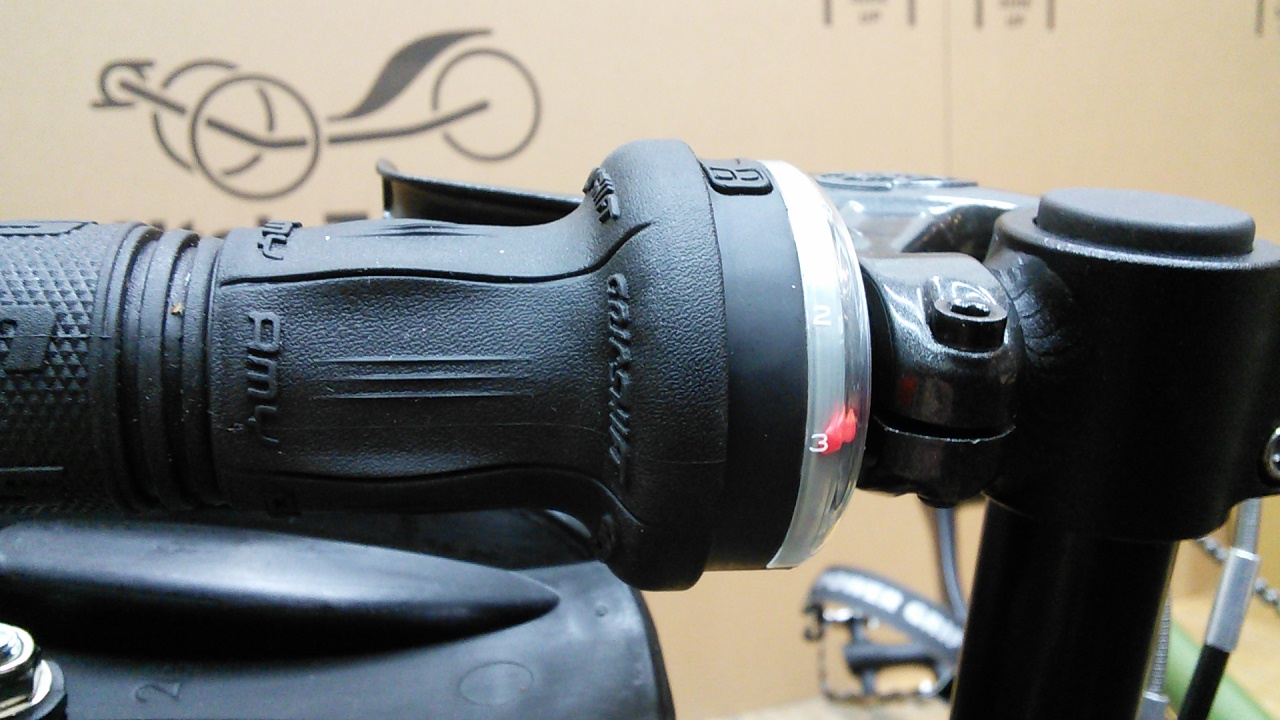 FSA Metropolis Patterson Shifter (left side)
---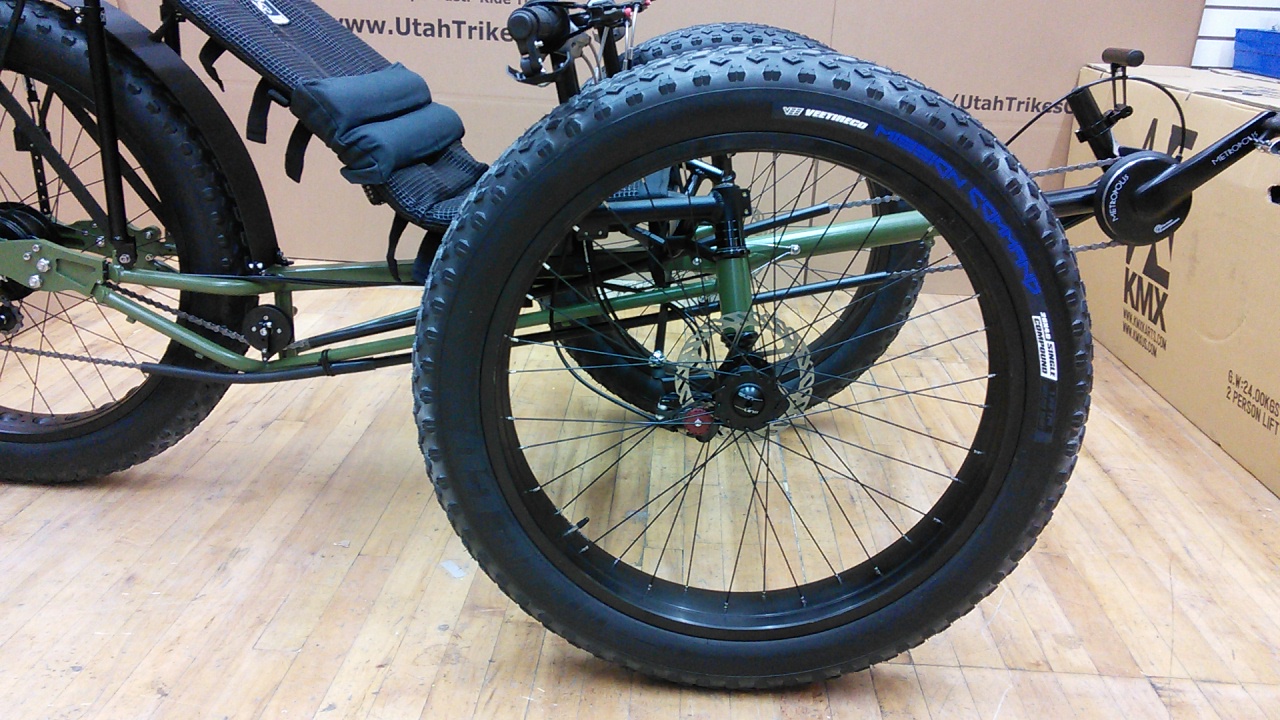 VEE Mission Command 26x4.0 - Folding Bead Tire - Our most popular fat tire. Comes stock on most of our fat model trikes. The Missions have excellent traction and durability.

---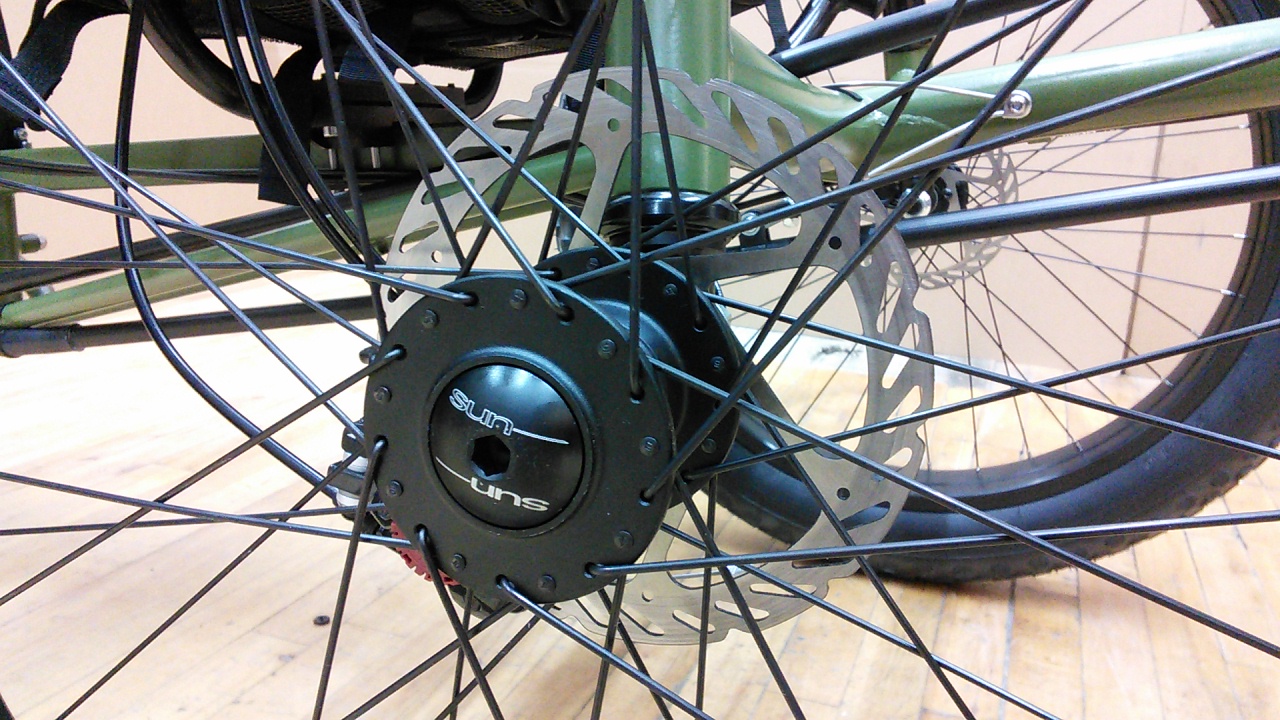 Avid BB7 Front Disc Brake Kit (pair) - This kit includes everything you need to upgrade your trike's brake system to the best mechanical disc brake system available. Perfect for for any home builds.

---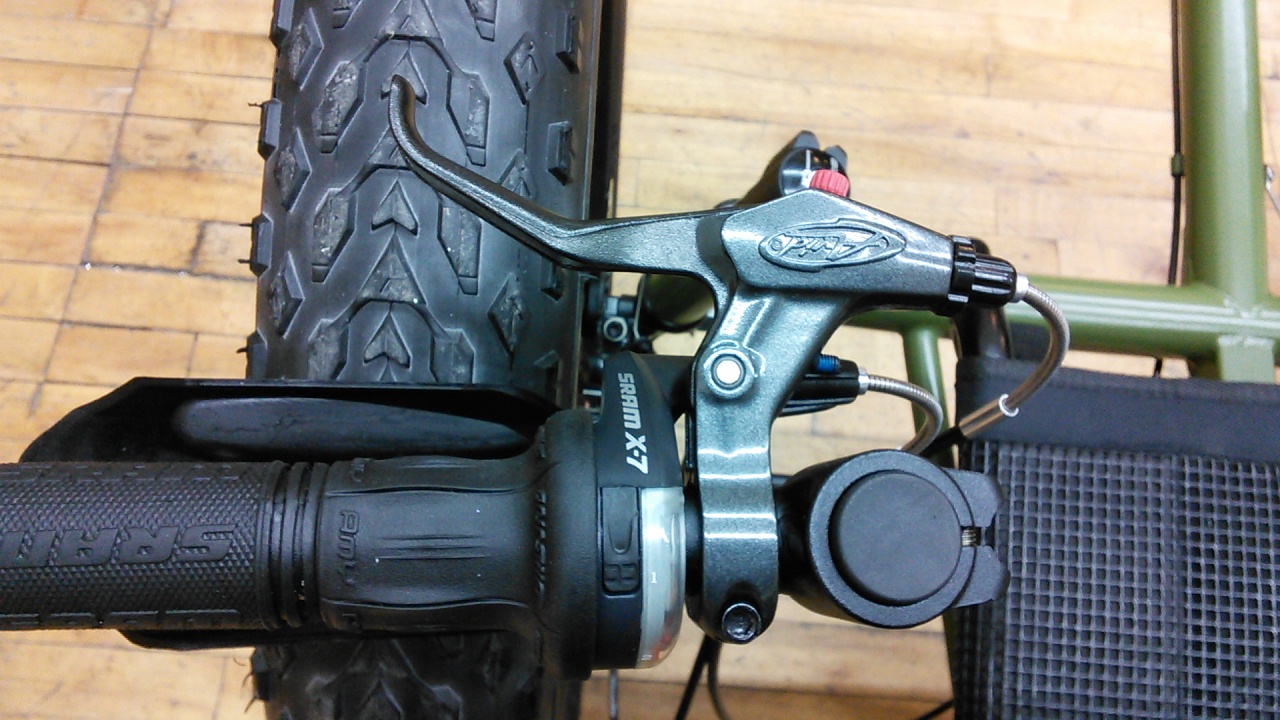 Avid Speed Dial 7 Levers (Pair) - The Speed Dial 7 brake levers allow you to change the pull leverage to get the perfect braking feel. The levers will work with all of our mechanical brakes. These levers are the perfect match for the BB7s.

---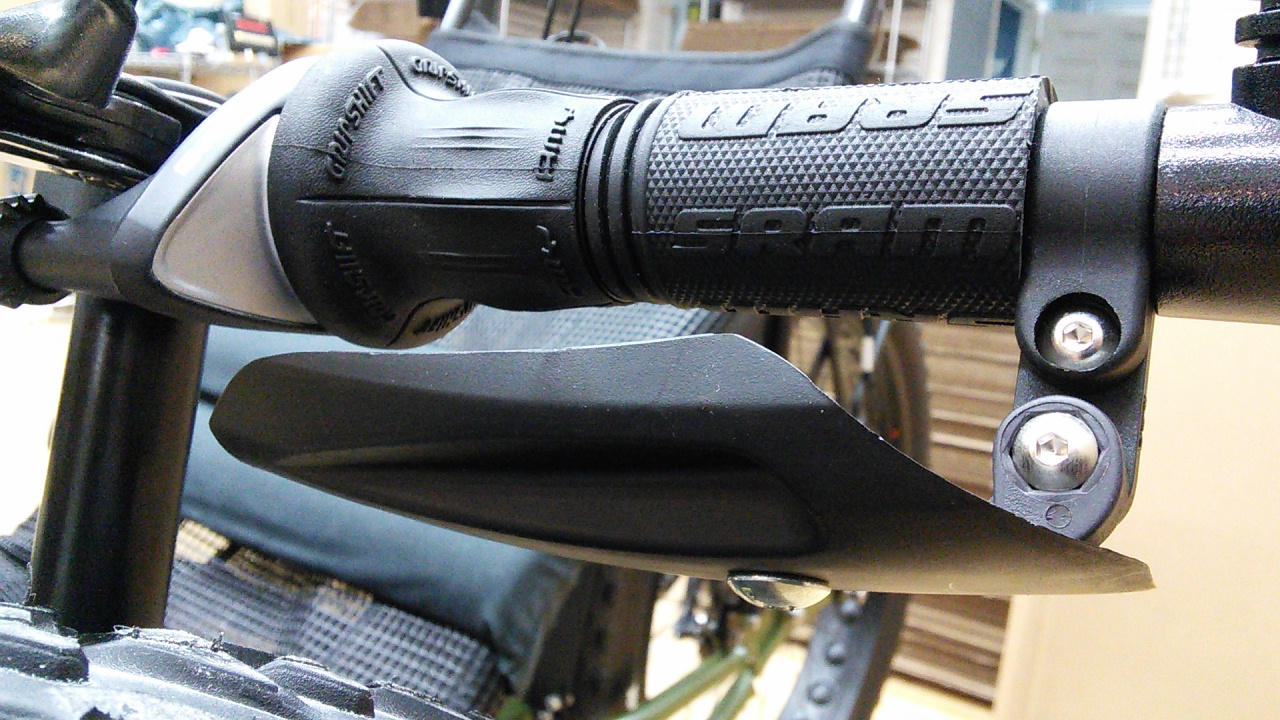 KMX Front Hand Guards - Hand guards come as a pair. They fit all KMX, and Catrike models. If you've ever raked your hand on the tire while riding you know how great these hand guards are.

---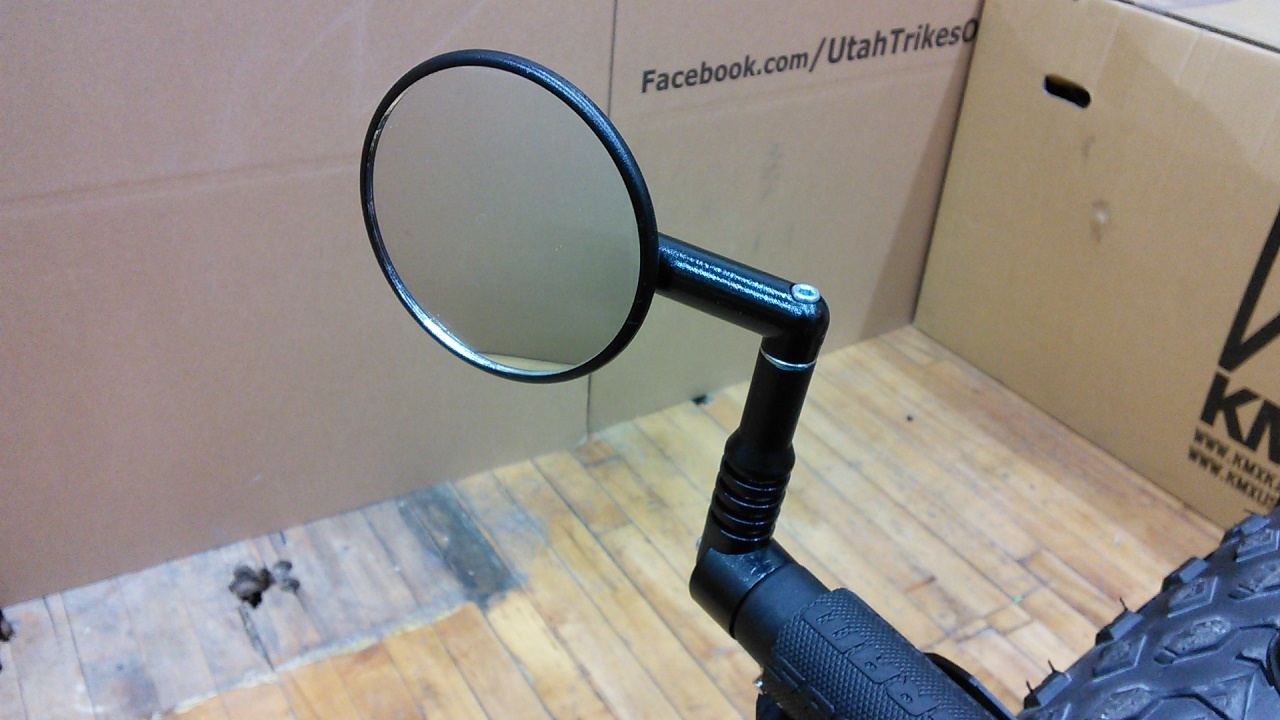 Mirrycle Mirror Adjustable Mirror - The Mirrycle Mirror is by far the most popular mirror for recumbent trikes. It is well made, attaches to any 7/8in tube or handlebar and is easily adjustable. This is an essential safety item for anyone riding a recumbent bike or trike on the street.

---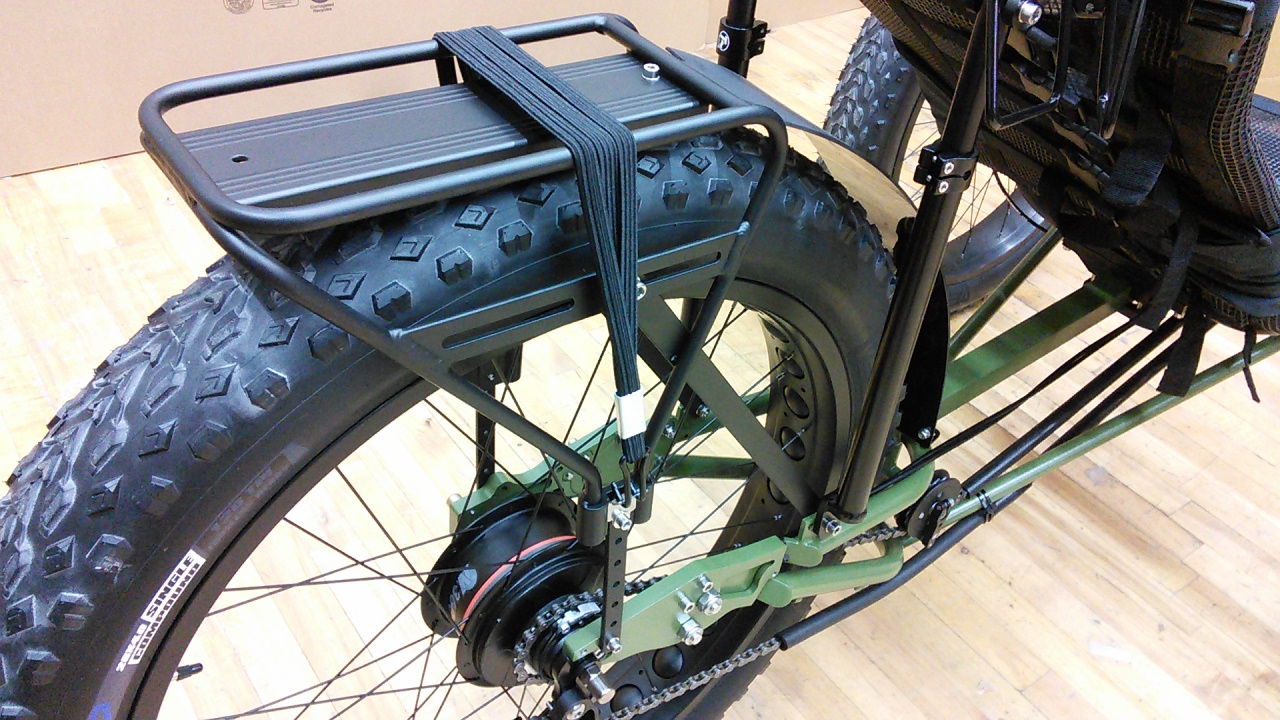 Utah Trikes Rack with Integrated Fender for Annihilator - Our adjustable rack fits the Annihilator perfectly. With this option we mount the fender directly to the rack to eliminate the traditional wire stays. This makes the fender much more rigid and secure and keeps the rack height as low as possible.

---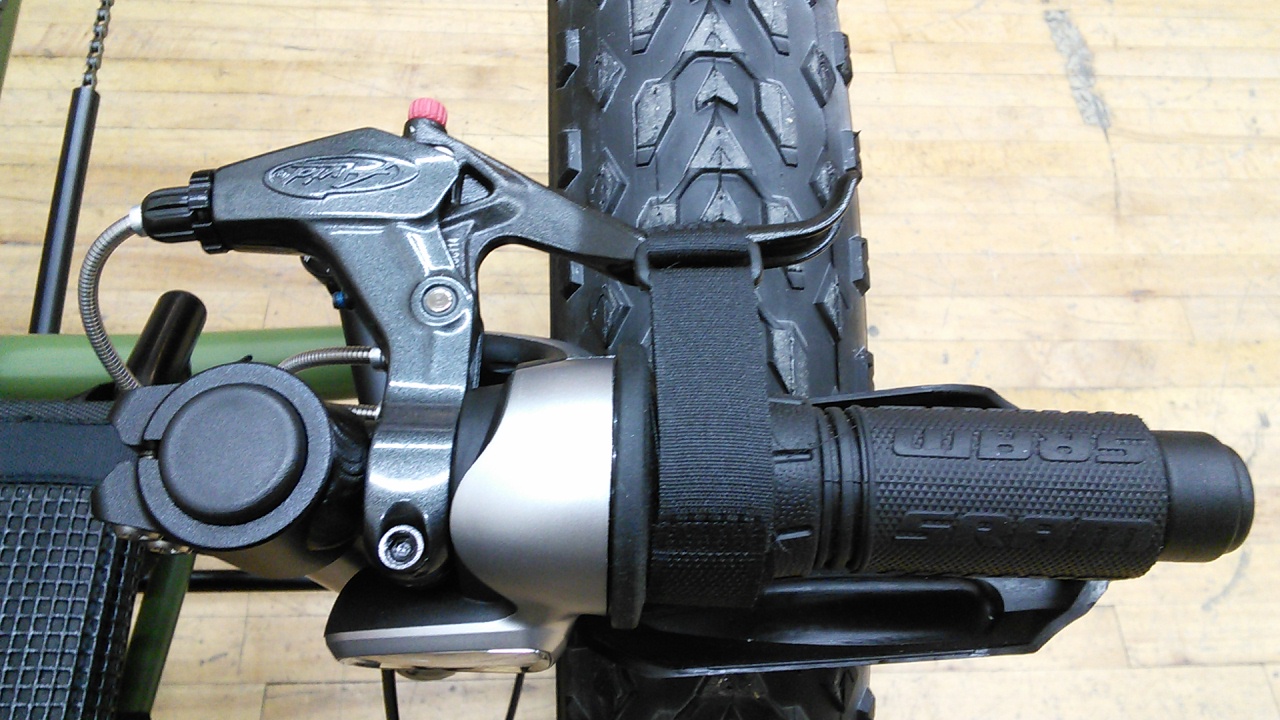 Sunlite Parking Brake and Pump Strap - Black multi purpose nylon straps for locking your brake lever, pumps to frames, and racks. Also works for securing small cargo or pants legs.

---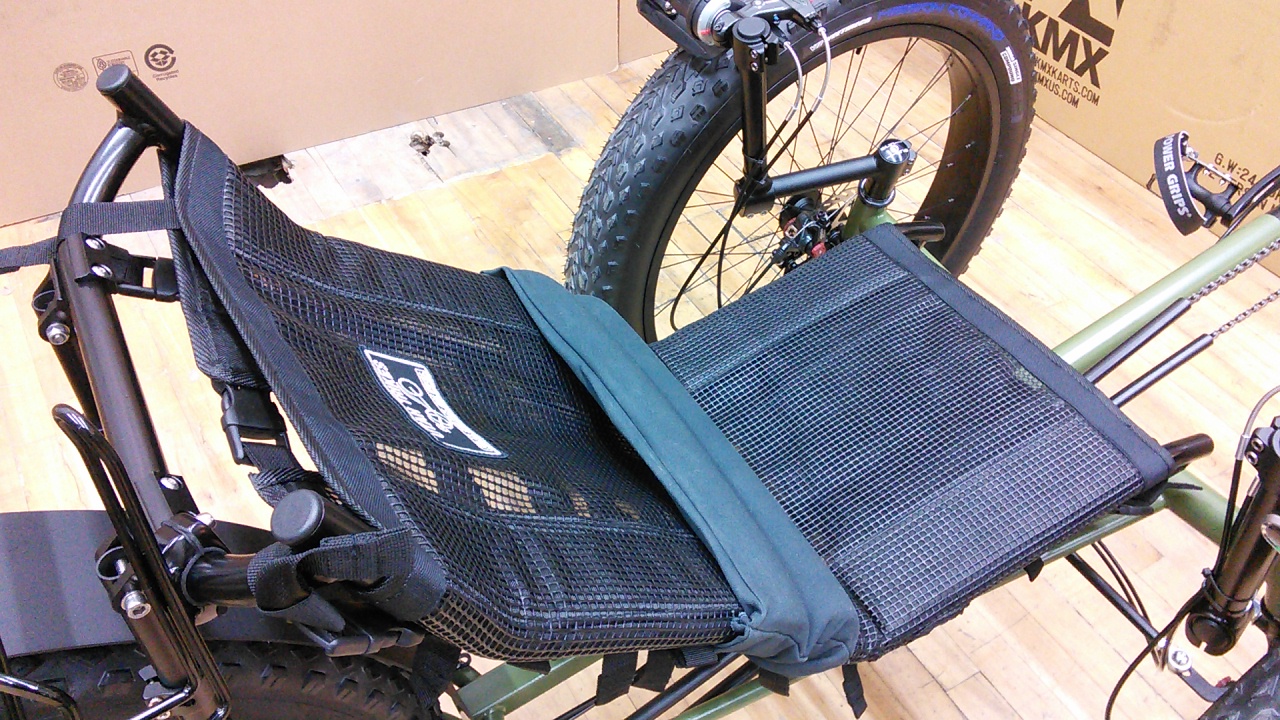 UTCustom Mesh Seat Upgrade for KMX - *Made to Order* This seat includes our aluminum seat frame, Utah Trikes Max Airflo Seat mesh, adjustable seat stays, velogenesis clamps, and frame attachment hardware for all 2012 and later KMX adult steel-frame models. Check out pictures of our custom K90 for more details.

---
---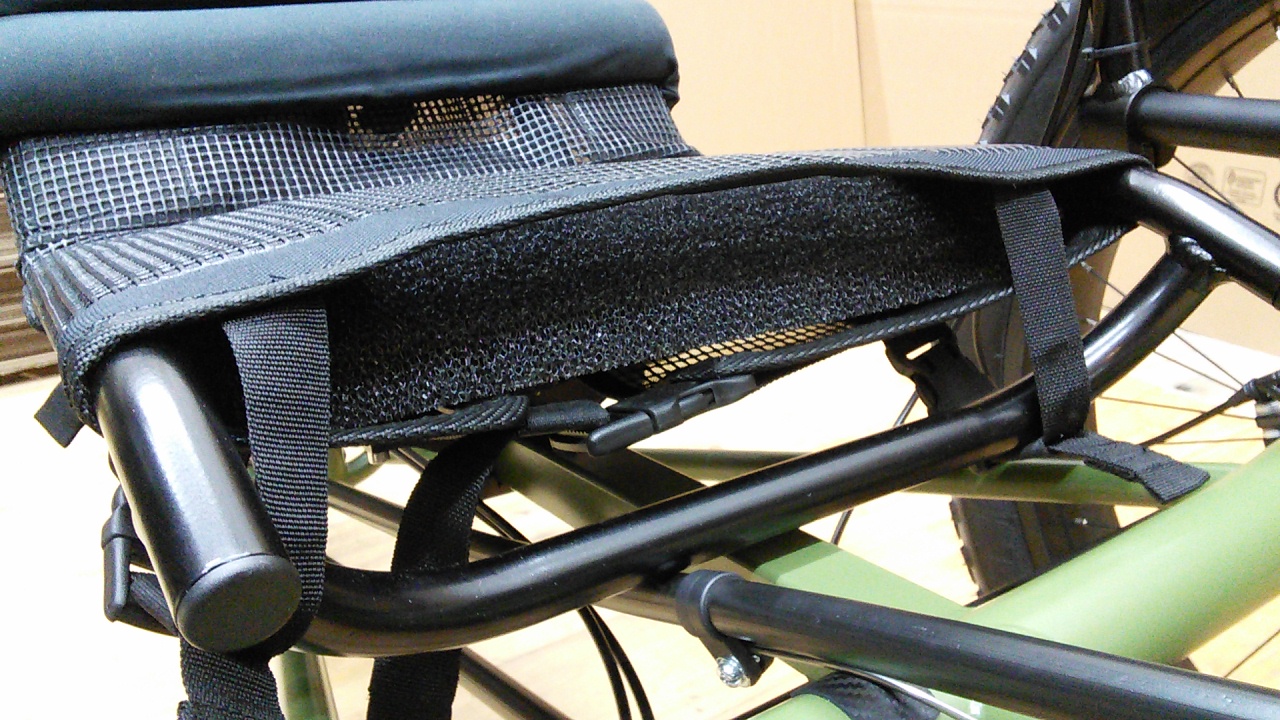 ICE Breathable Foam Insert - For ICE Mesh seats, this insert can be fitted between the fabric and the tensioning straps at the seat base on all ICE mesh seats. The insert adds to the seat base comfort and is fully breathable being made from open cell foam.

---
---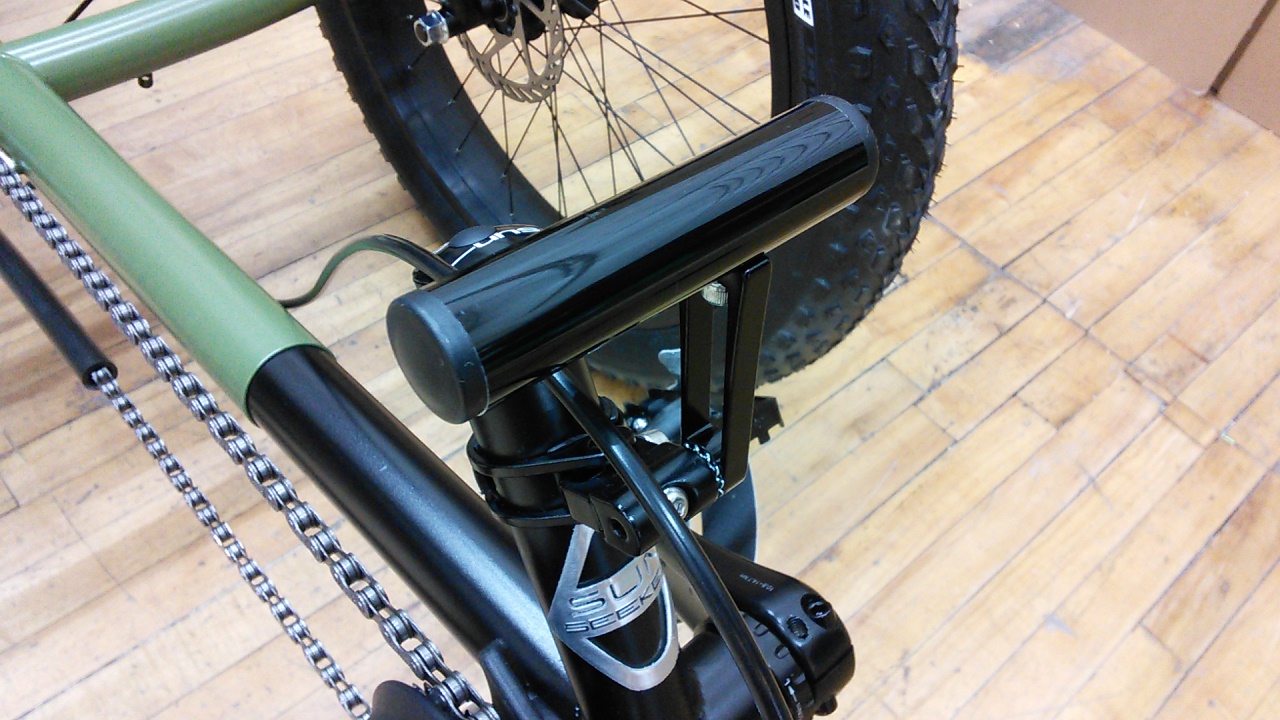 Minoura SwingGrip Accessory Mount Holder - The Minoura SwingGrip is a favorite accessory for recumbent bicycles and tadpole trikes. The most popular use is to mount it on the derailleur post on the recumbent trike boom. An easy way to add headlights or a computer display.

---
---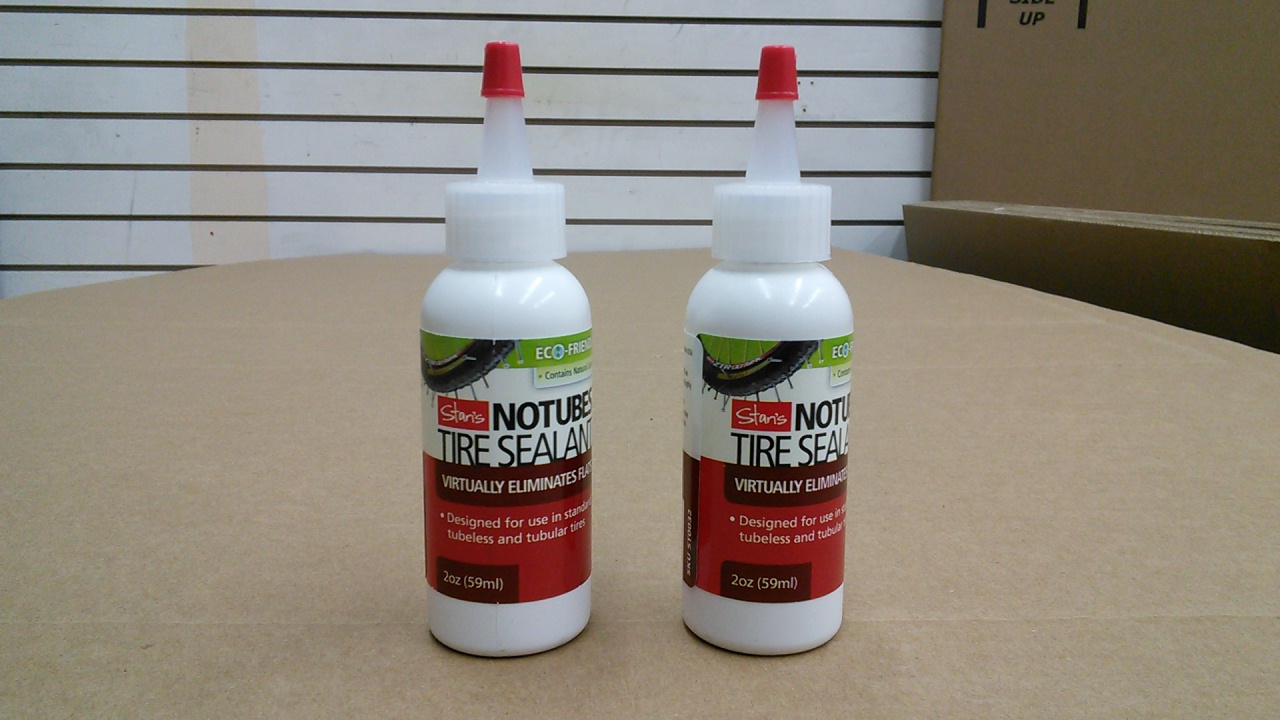 Stans No Tubes 2oz Bottle - This liquid sealant will quickly become your best friend, saving you out there on the trail from whatever might want to jam itself into your tires. It works with standard and tubeless tires and will seal any puncture up to 1/4"!

---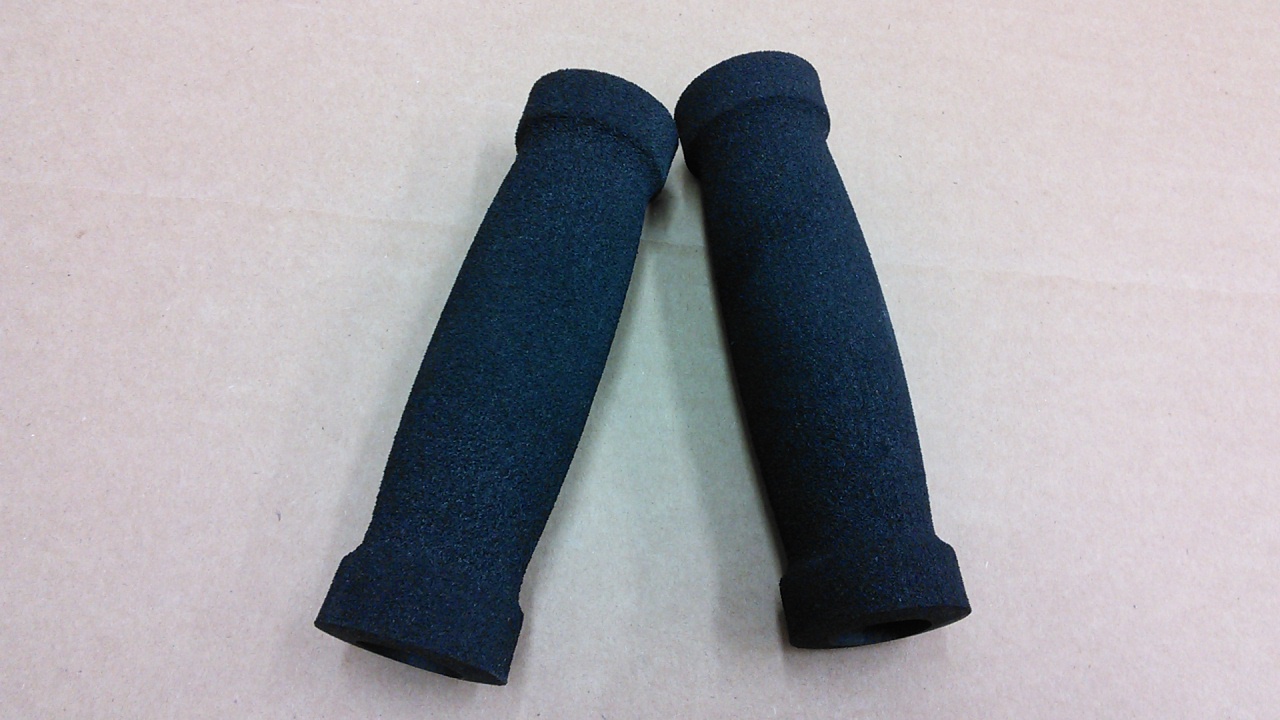 Full Length Foam Grip - SINGLE - Comfortable foam grips that come stock on all Catrike models.

---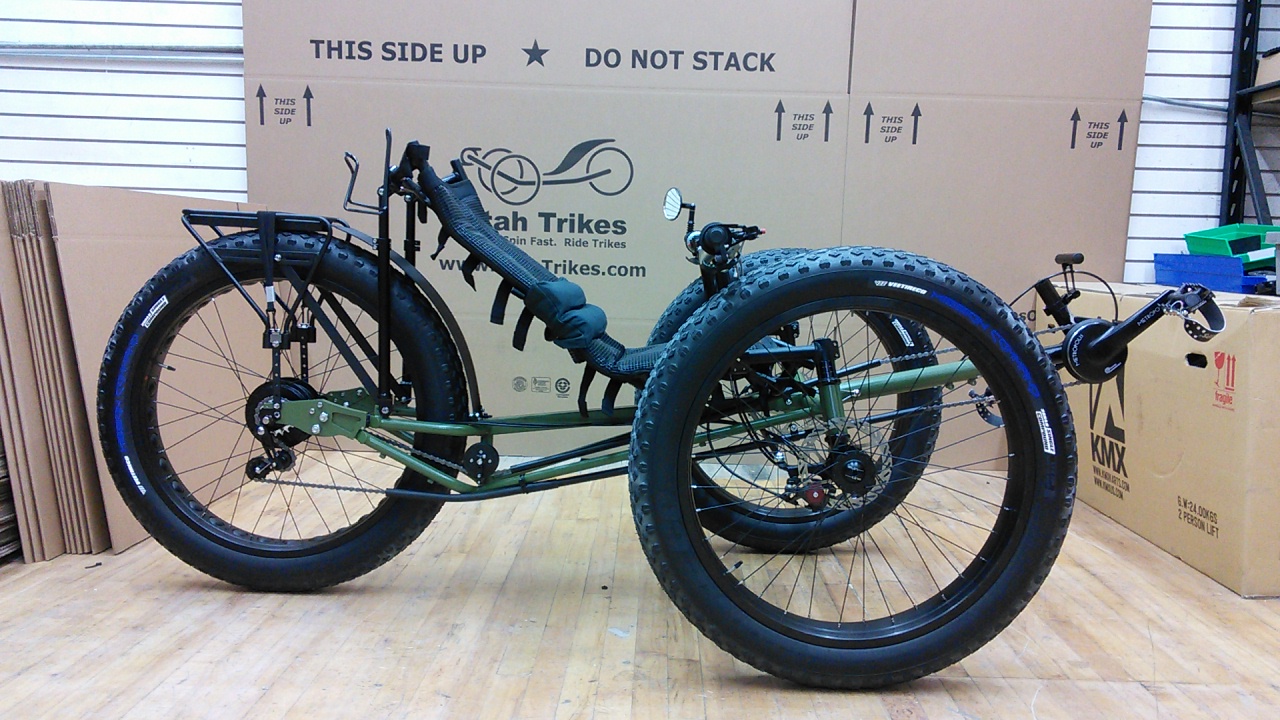 ---
---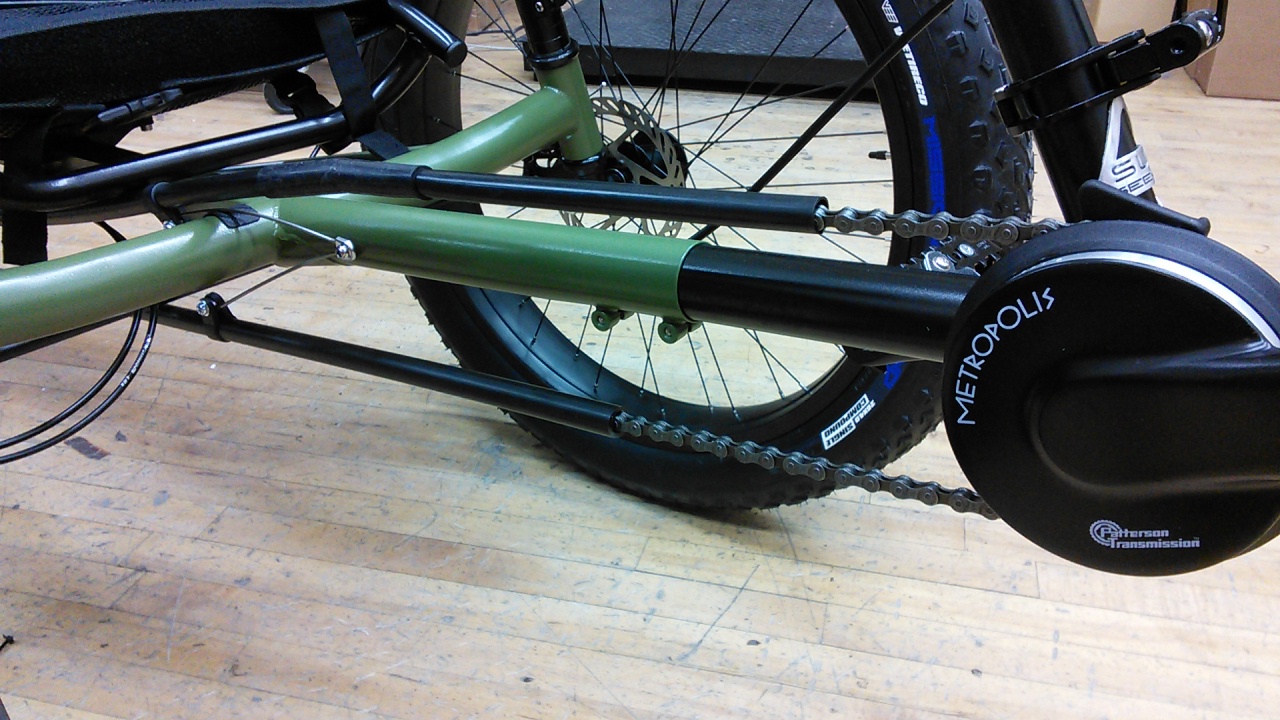 ---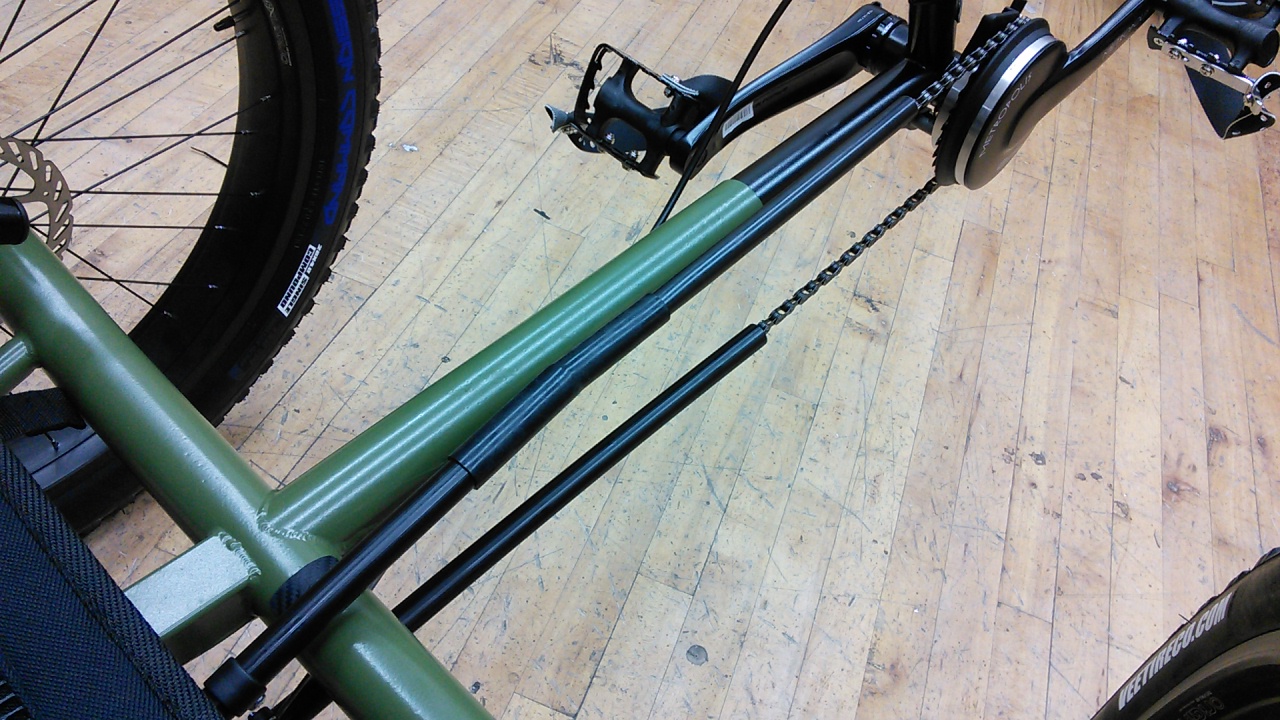 ---