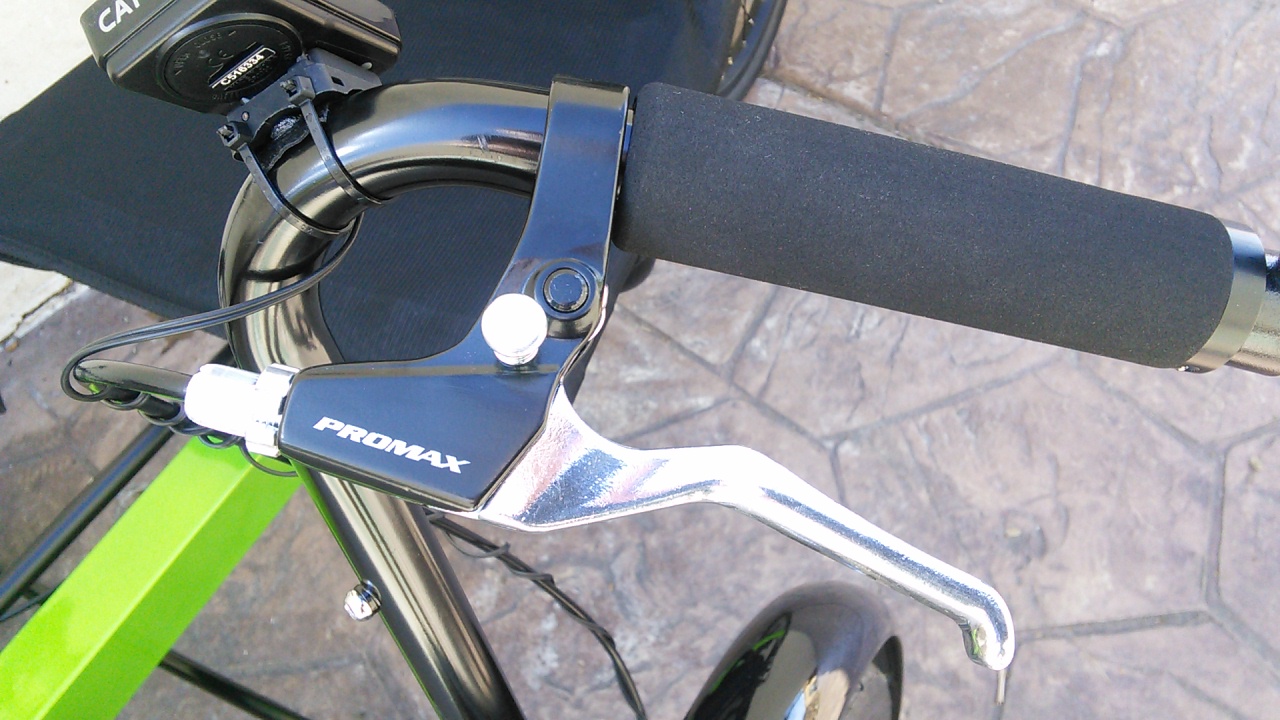 SunLite Locking Brake Lever Set
- These locks act as parking brakes and replace having to use parking straps. Forget worrying about your trike rolling away, especially with two locking brakes instead of just one.
---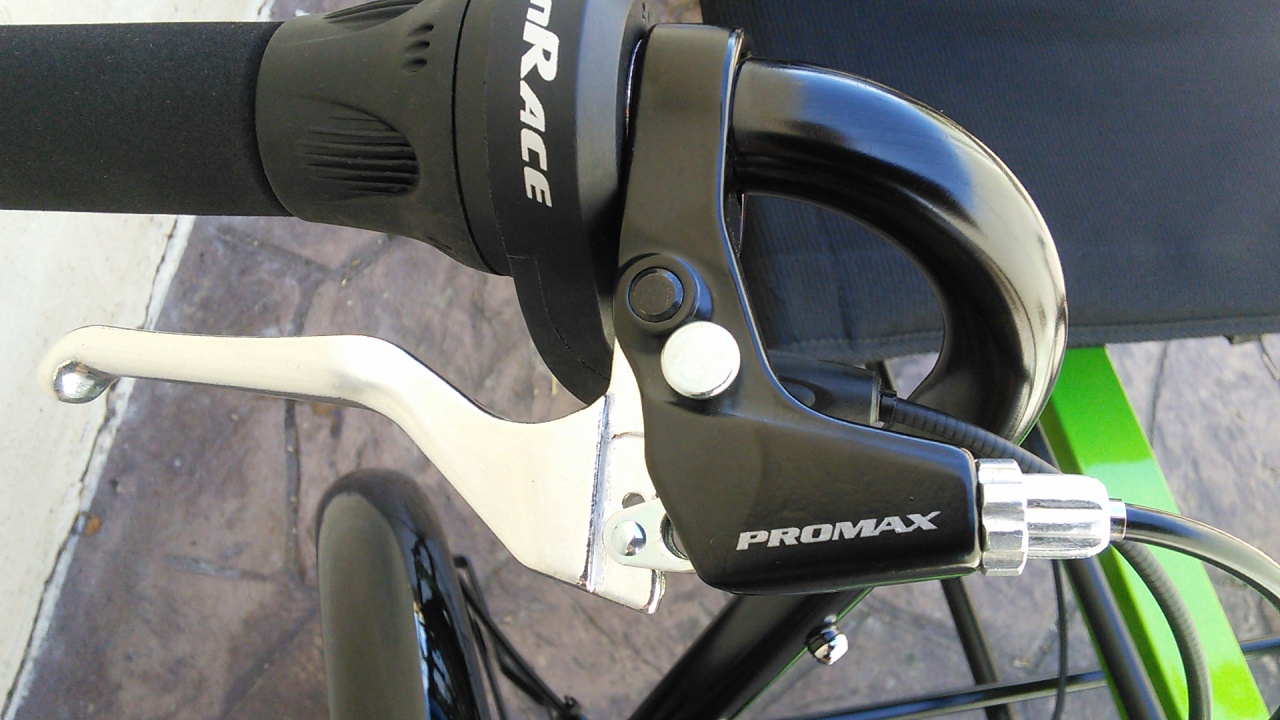 ---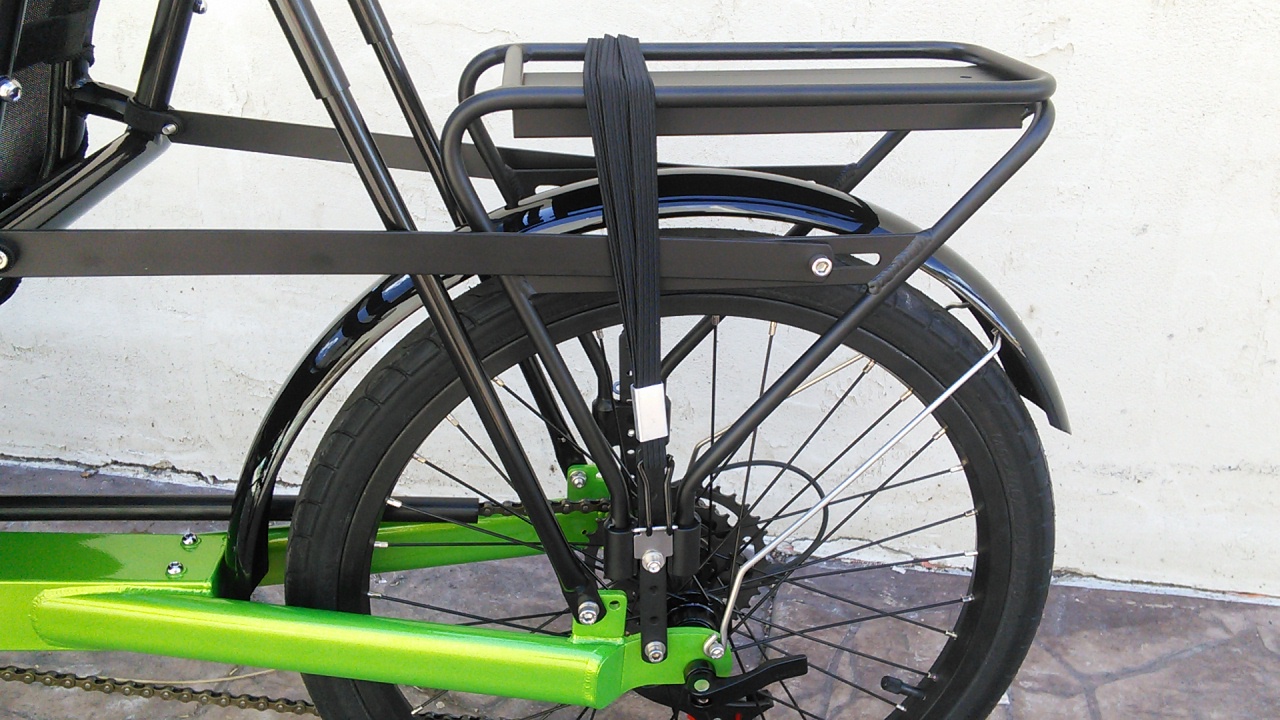 Utah Trikes Adjustable Aluminum Cargo Rack - This adjustable rack can be used on many trikes. It includes a variety of hardware and is very adjustable.

---
---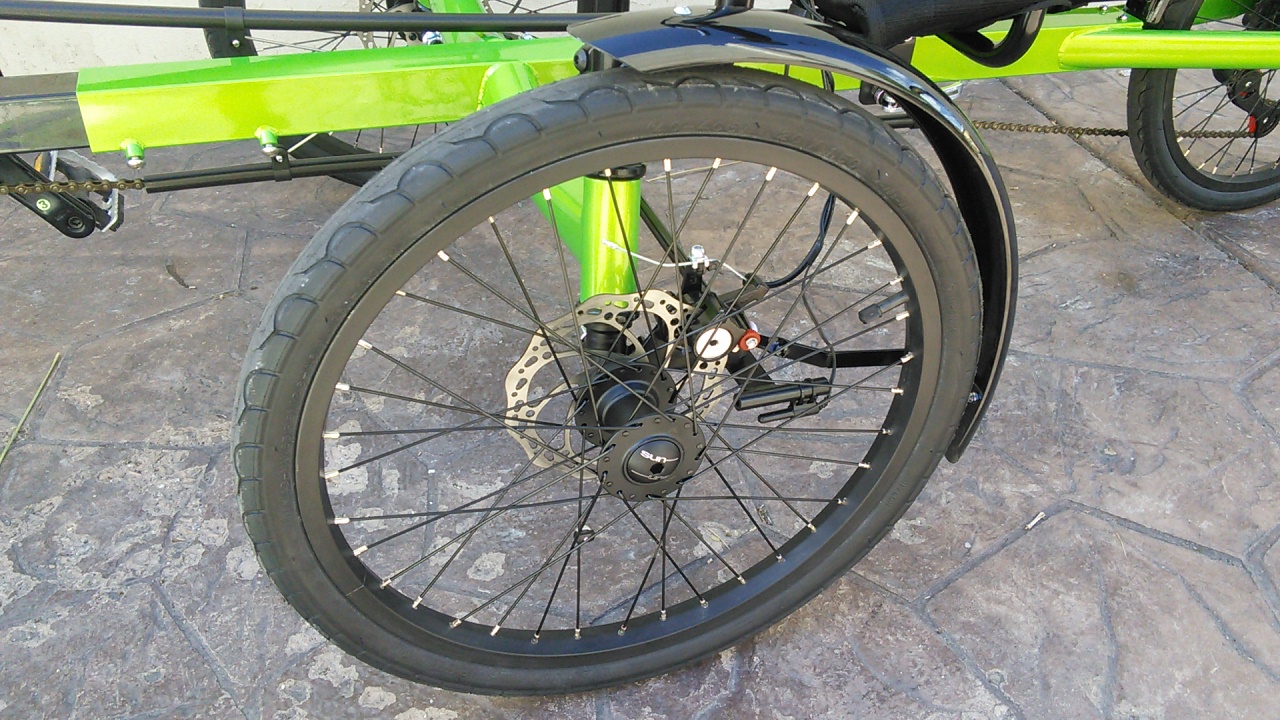 Kenda Kwest 20x1.25 Tire - The KWEST is the perfect tire for commuters. The smooth, minimal tread keeps you rolling through the city quickly and safely. The deep water grooves help channel water in wet conditions. Whether you are riding in the city, on the bike path or commuting to work, the Kenda KWEST will get you there.

---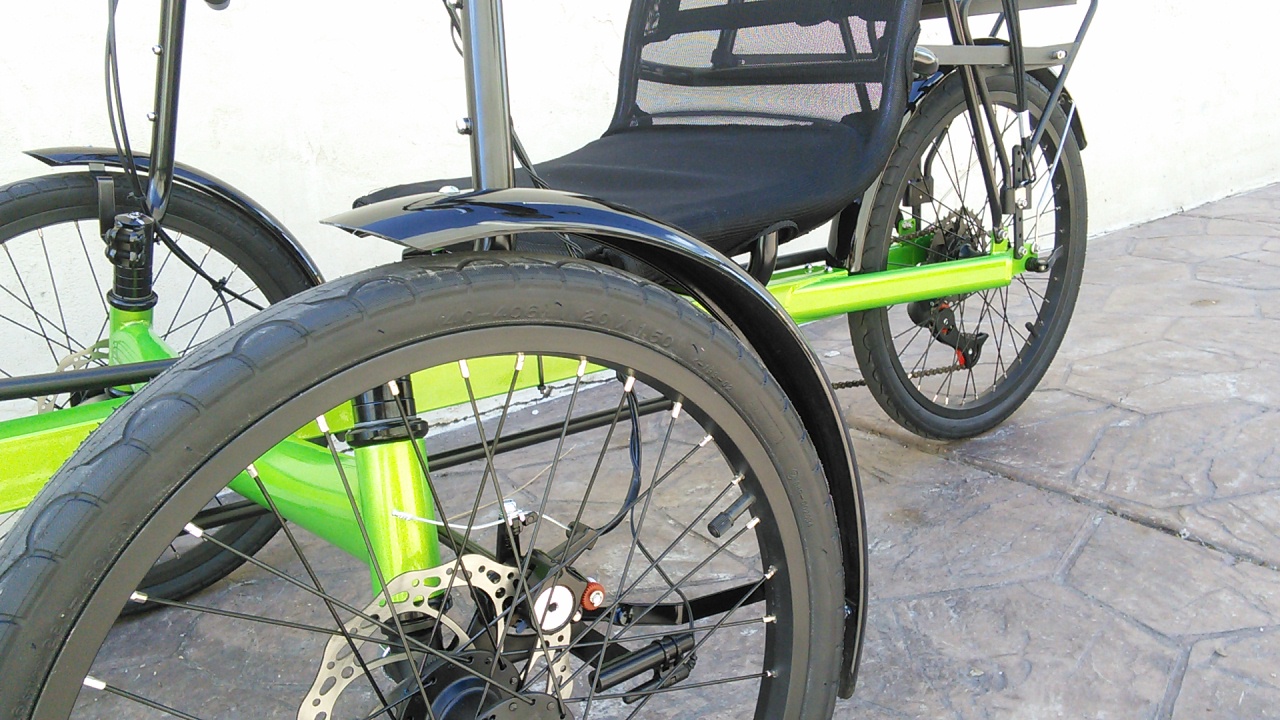 Fender Set for Sun EZ-Tad and Eco-Tad Trikes - Fender set made of black high impact plastic with a glossy finish. Stainless steel stays. Front and rear set.

---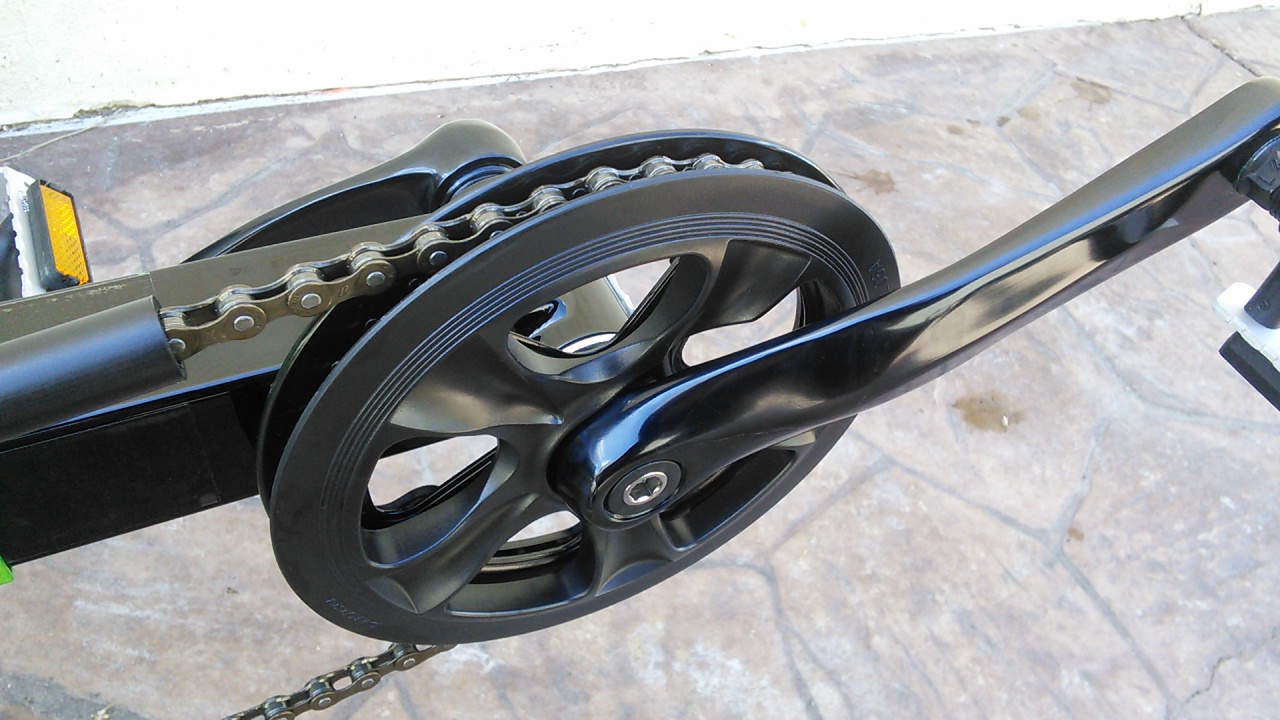 Lasco 38T Single Crank 170mm - Comes stock on the SunSeeker Eco Tad.

---
---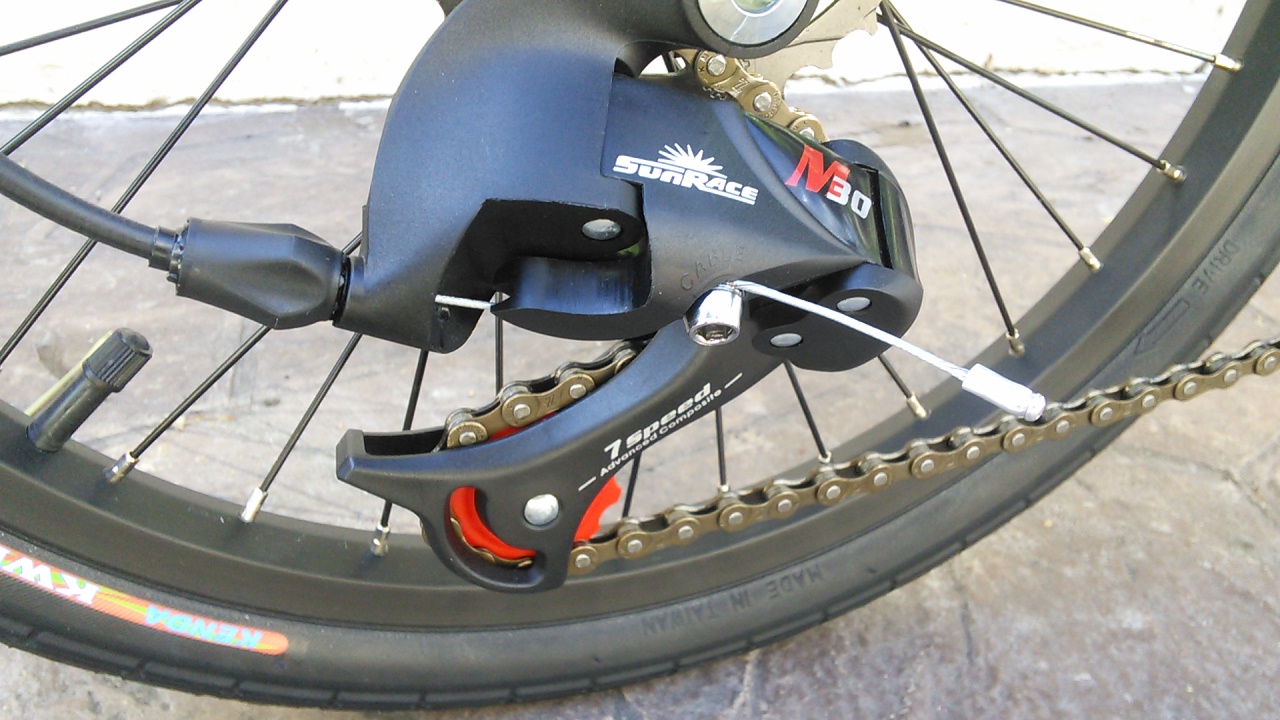 ---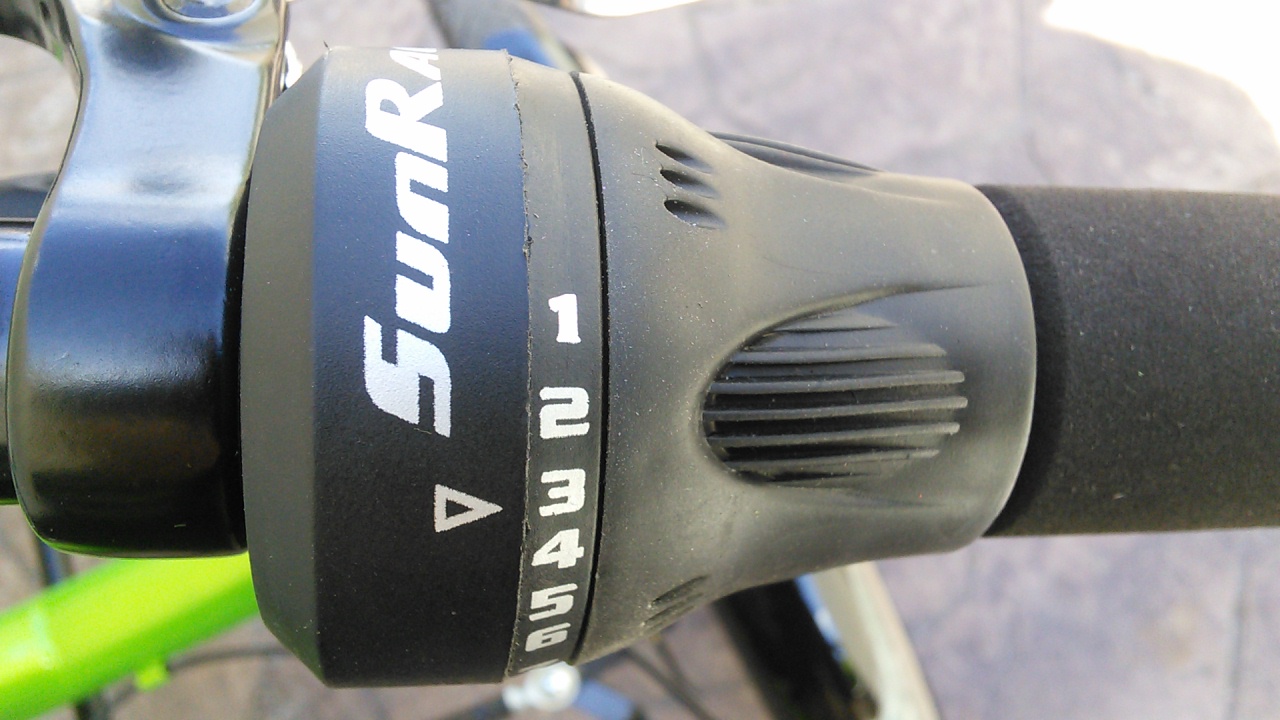 ---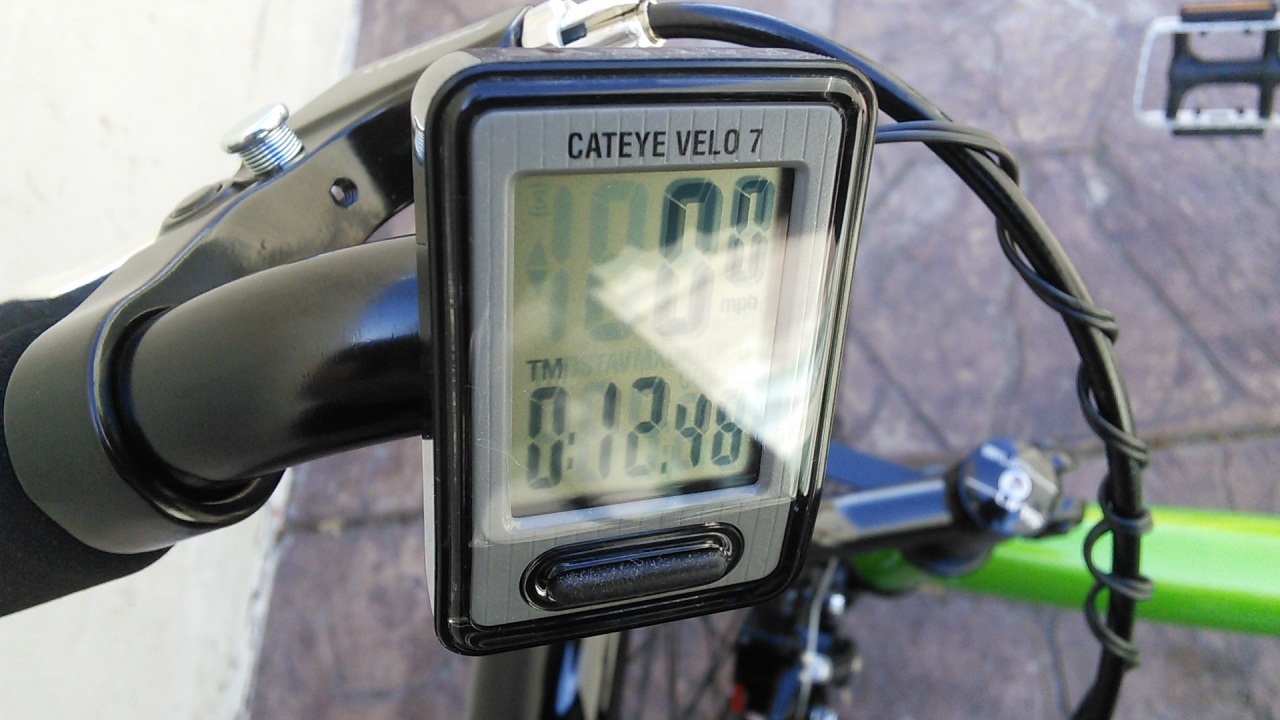 CatEye Velo 7 Wired Computer - The newly designed Velo 7 is CatEye's entry level 7 function computer. The larger screen is even easier to read and set up is made simple with pre-programmed tire sizes. Features: Wired. Current/Max/Average Speed. Distance. Clock. Pace Arrow. Auto Power Saving. Auto Start/Stop. Battery CR2032.

---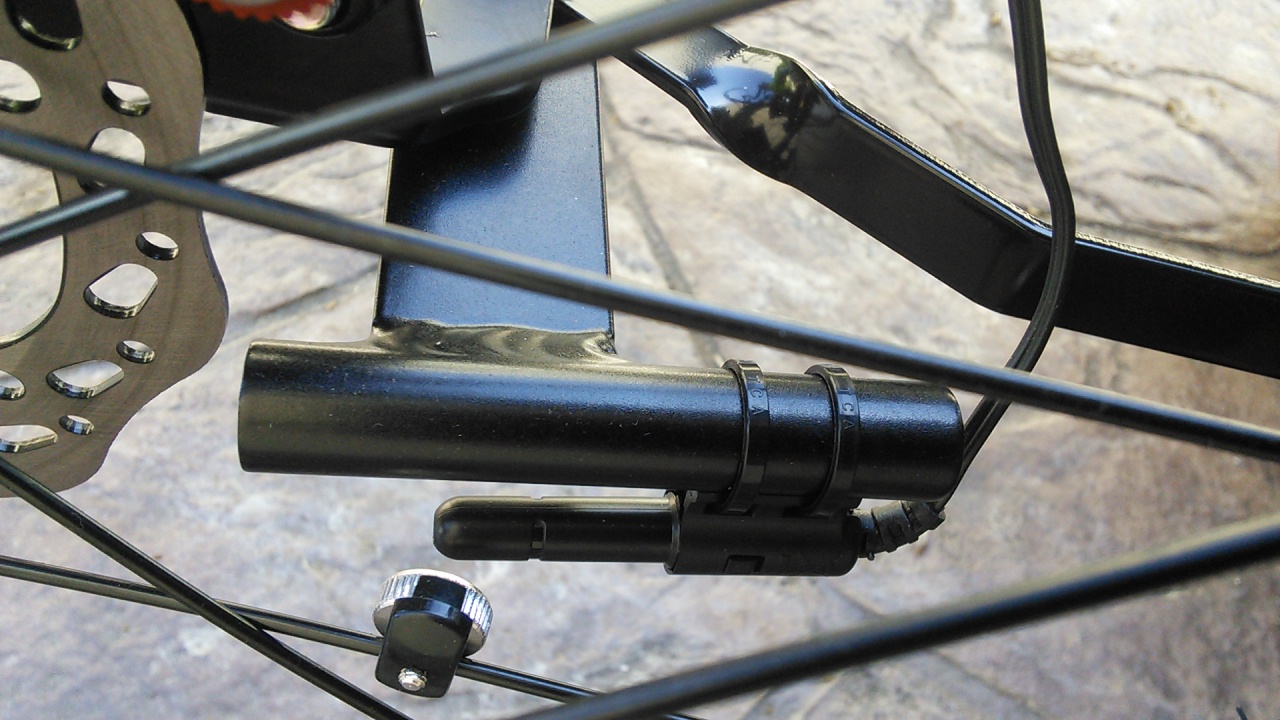 Computer Sensor Mount for KMX Trikes - Installing this mount allows you to mount and properly calibrate your sensor and computer for accurate speed readings. Mounts under tie rod bolt.

---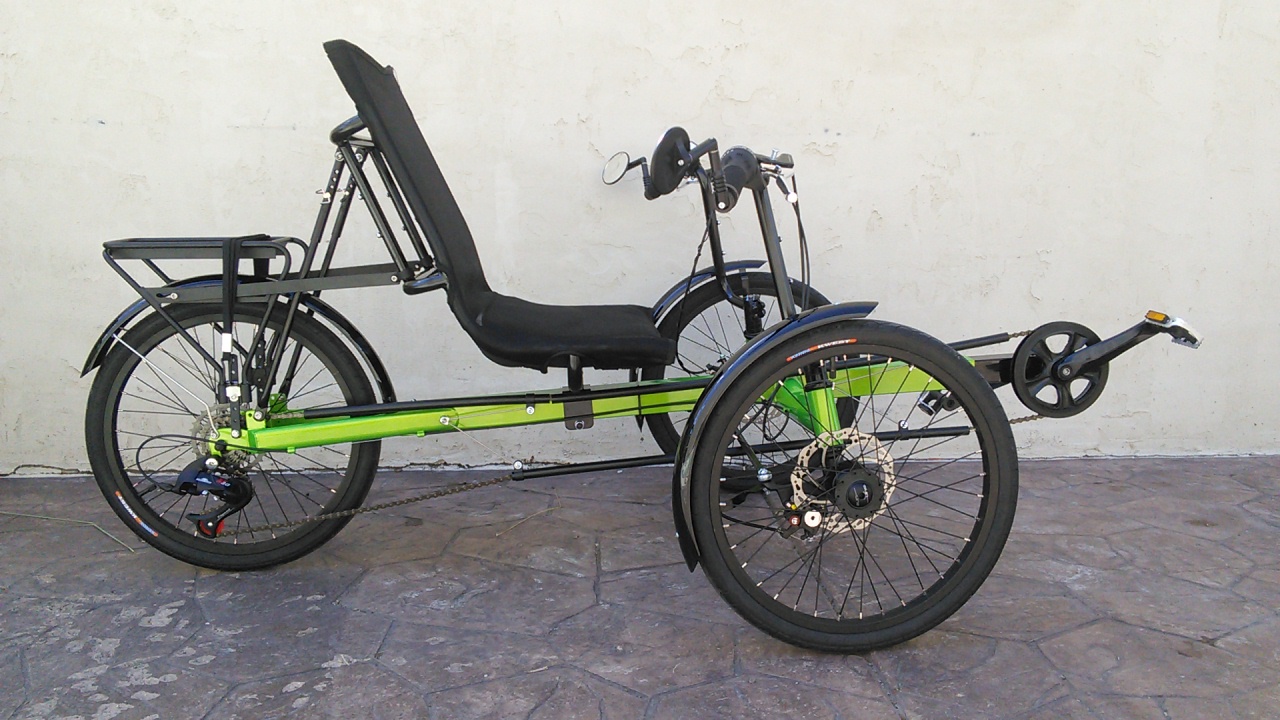 ---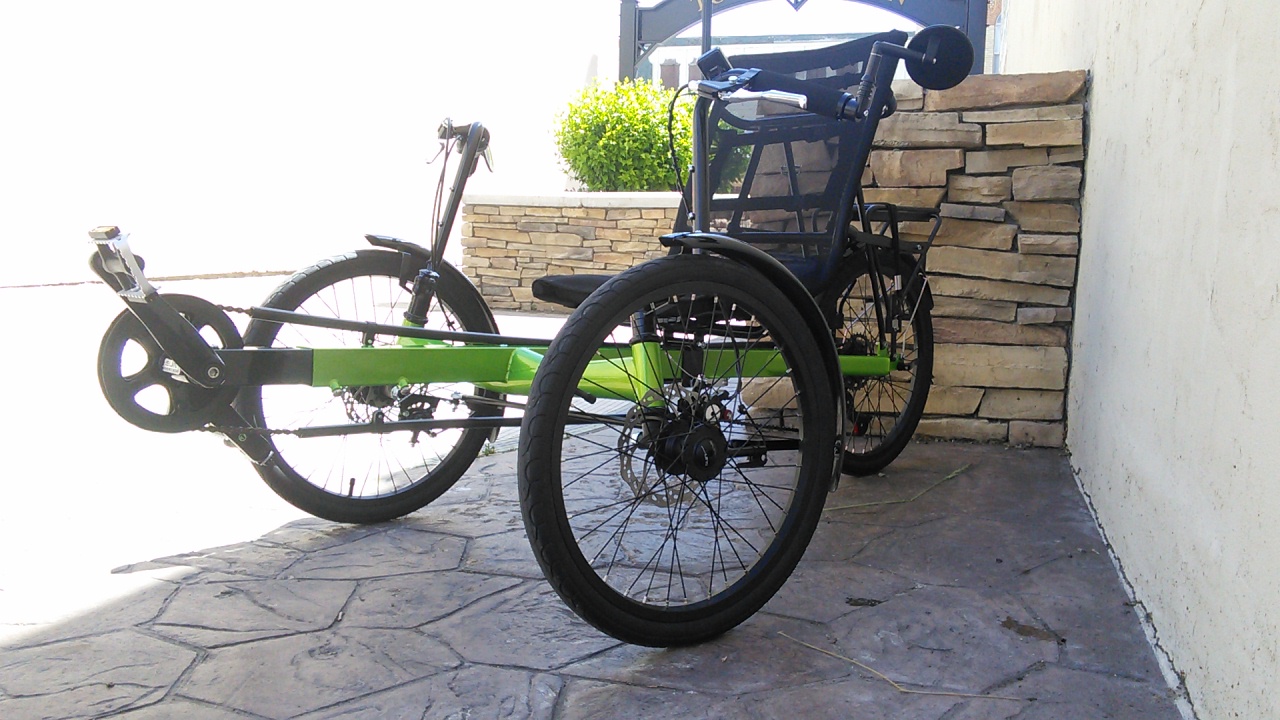 ---