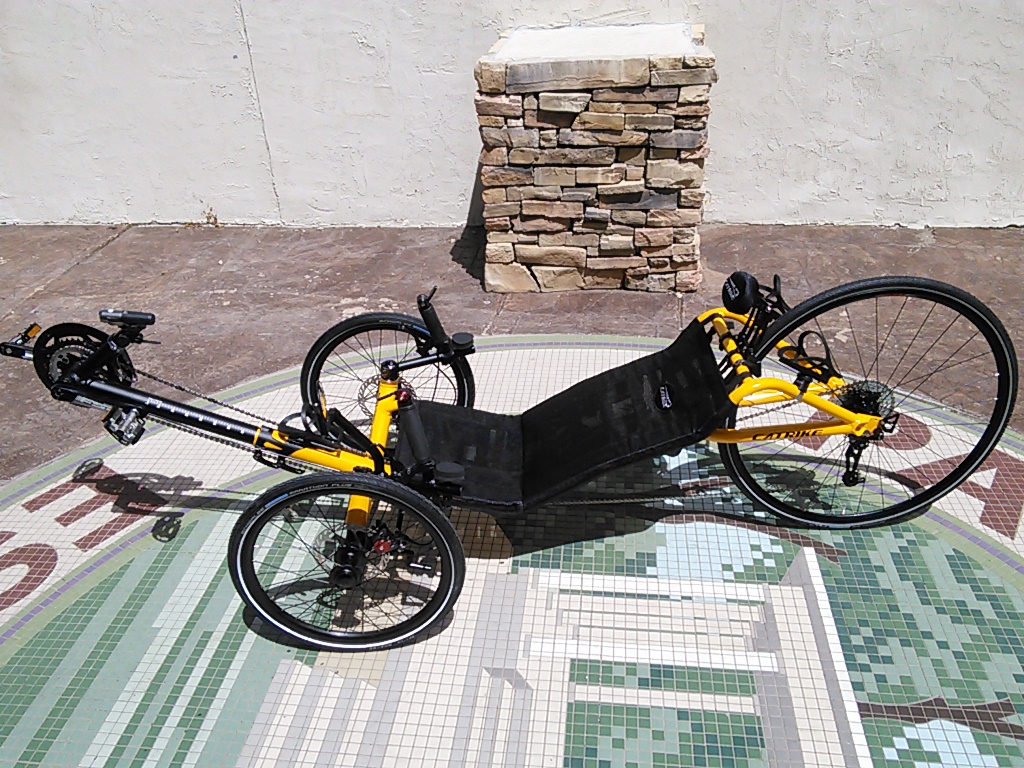 ---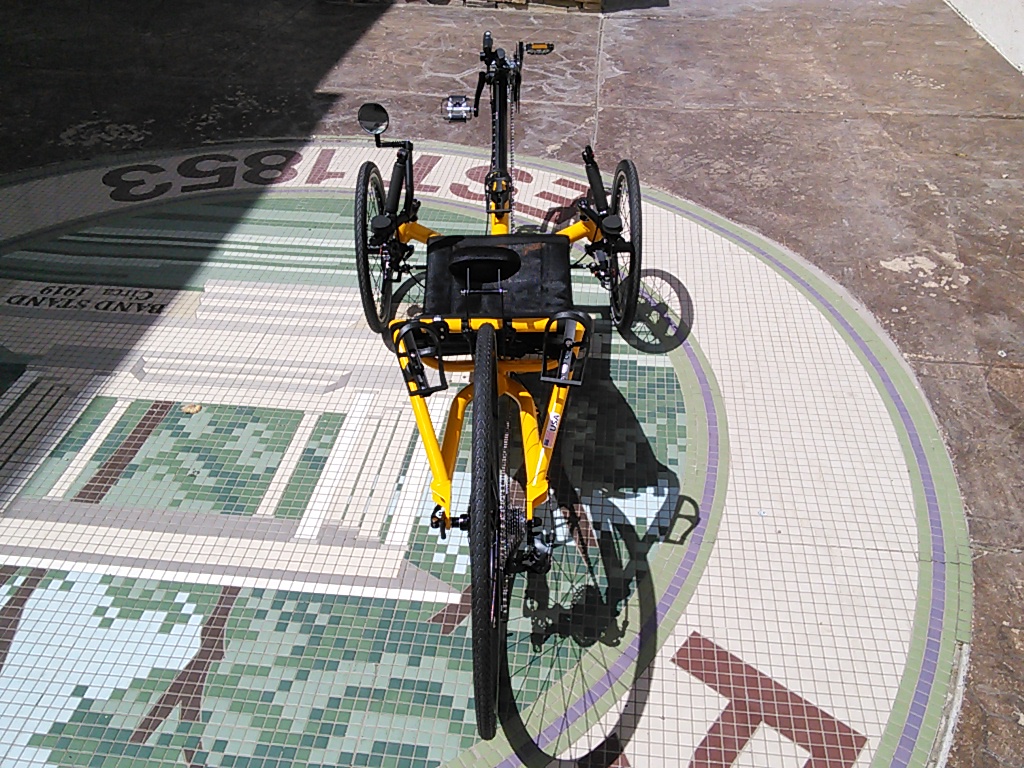 ---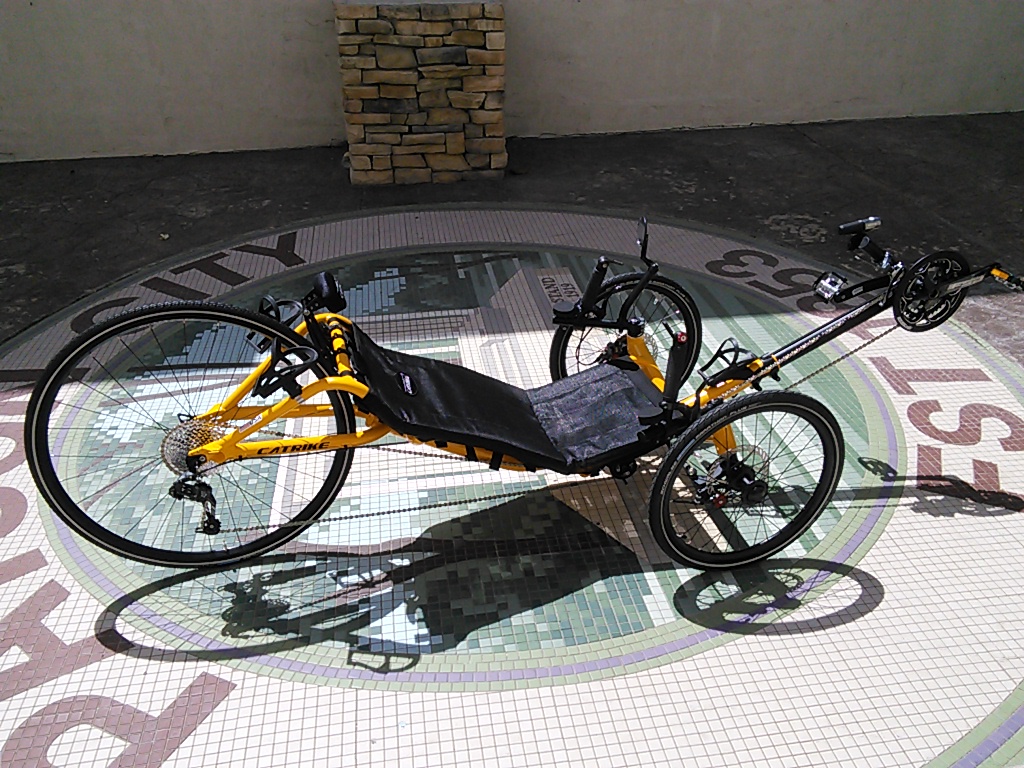 ---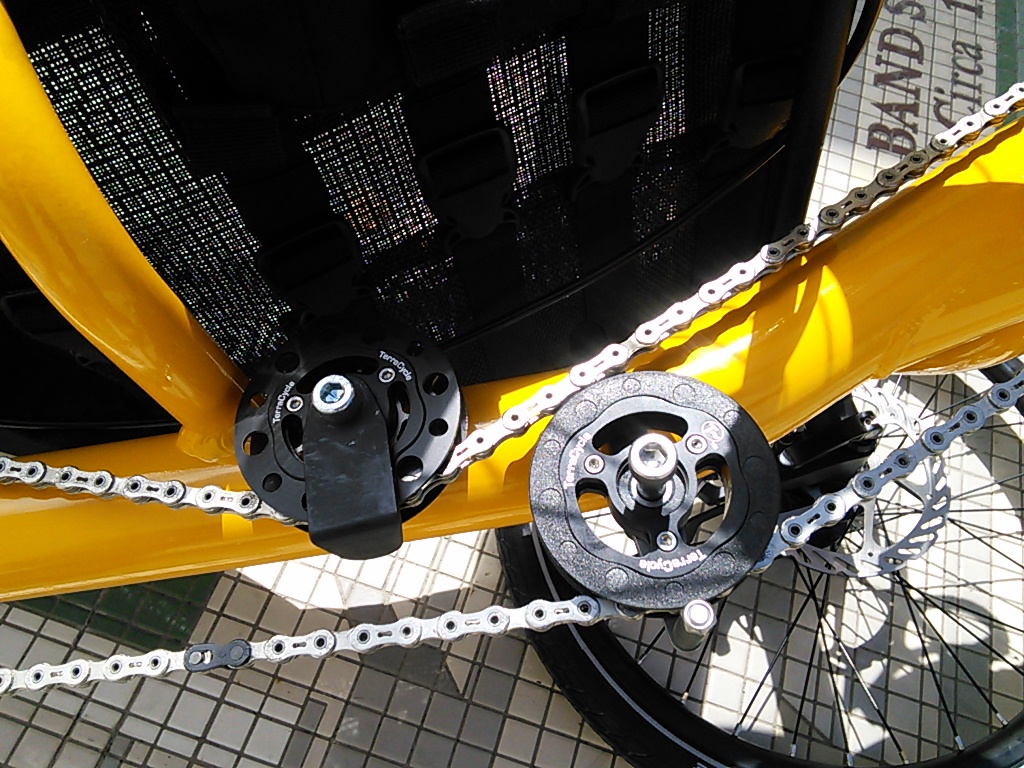 Catrike Clamp On Elite Return Idler Kit by TerraCycle - Terracycle Clamp on idler mount is composed of a Return idler, Single sided clamp on chain keeper, and custom stainless bolt. This kit is for Catrike Riders who wish to eliminate all of their return side chain tube by running the chain path through an additional idler. The kit can be mounted either in front of or behind the trikes cross arm depending on how where the boom is set for length.

---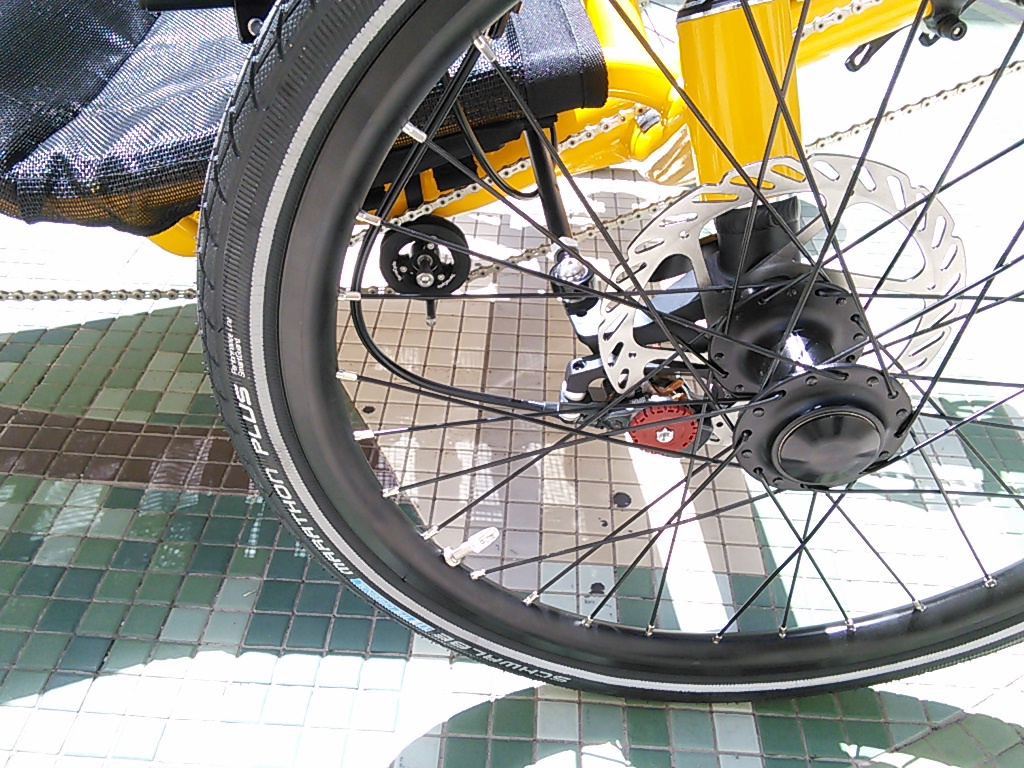 Schwalbe Marathon Plus 20x1.35 (35-406) HS440 Tire - The Marathon plus tire has a thick protective liner to keep foreign objects from reaching the tube. Schwalbe has a protection level 7 out of 7 for all Marathon Plus tires. This is our most popular tire by far because it's affordable and they will outlast any tire out there. You'll be surprised at how smooth and quiet they roll. -WIRE BEAD -PSI: 60-100

---
---
---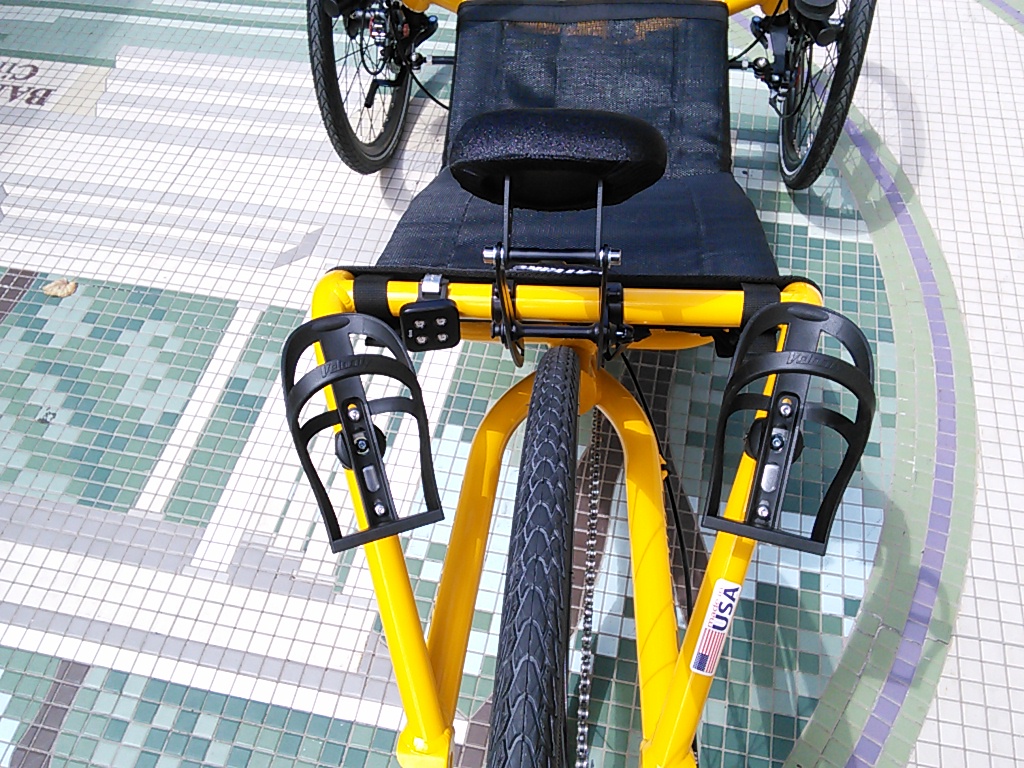 Velocity Bottle Trap Water Bottle Cage - Black - The Velocity water bottle cage is lighter than your average metal cage, and it's more effective in keeping your bottle with you. Featuring a more enclosed design, this cage is great for Recumbents that have a bad habit of throwing bottles out of standard cages.

---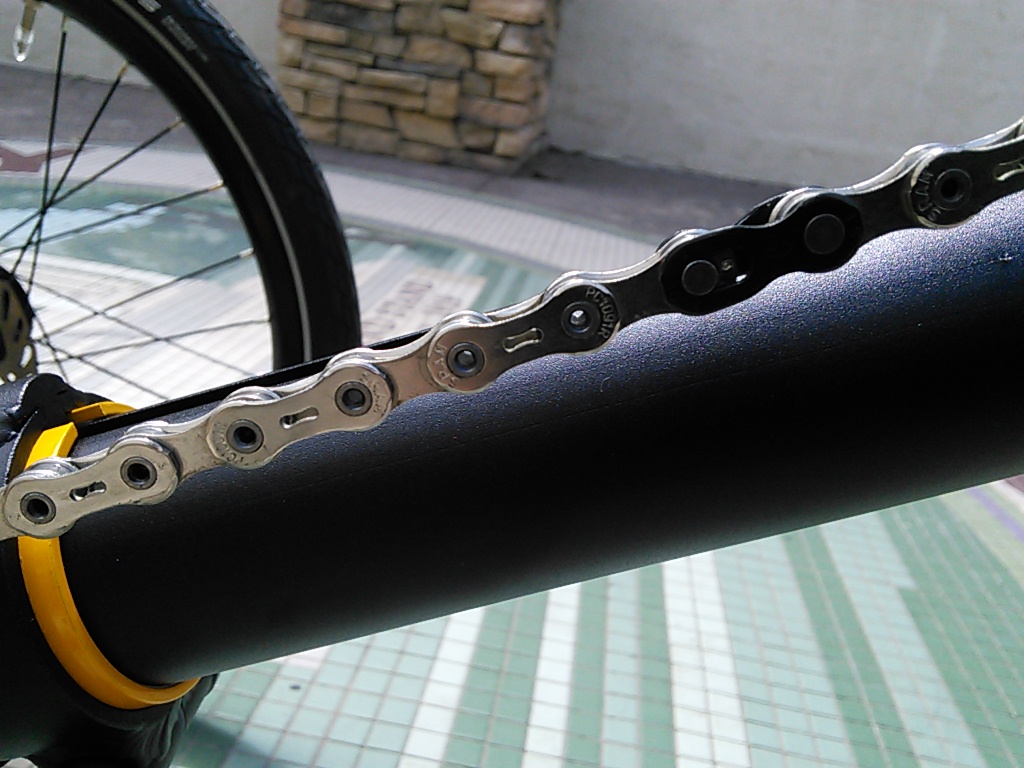 SRAM PC-1091R Chain with PowerLock - 10 Speed 114 Links - Professional quality chain uses SRAM's strongest pin to side plate joining method. Suitable for road and MTB drive trains. -Hollow pins joined with the flush-rivet process, SRAM's strongest riveting technology -PowerLock non-reusable connecting link is included -Compatible with SRAM and Shimano 10-speed drive trains 1091R has cutouts n the outer links -Width: 5.95mm You will need three chains for most trikes

---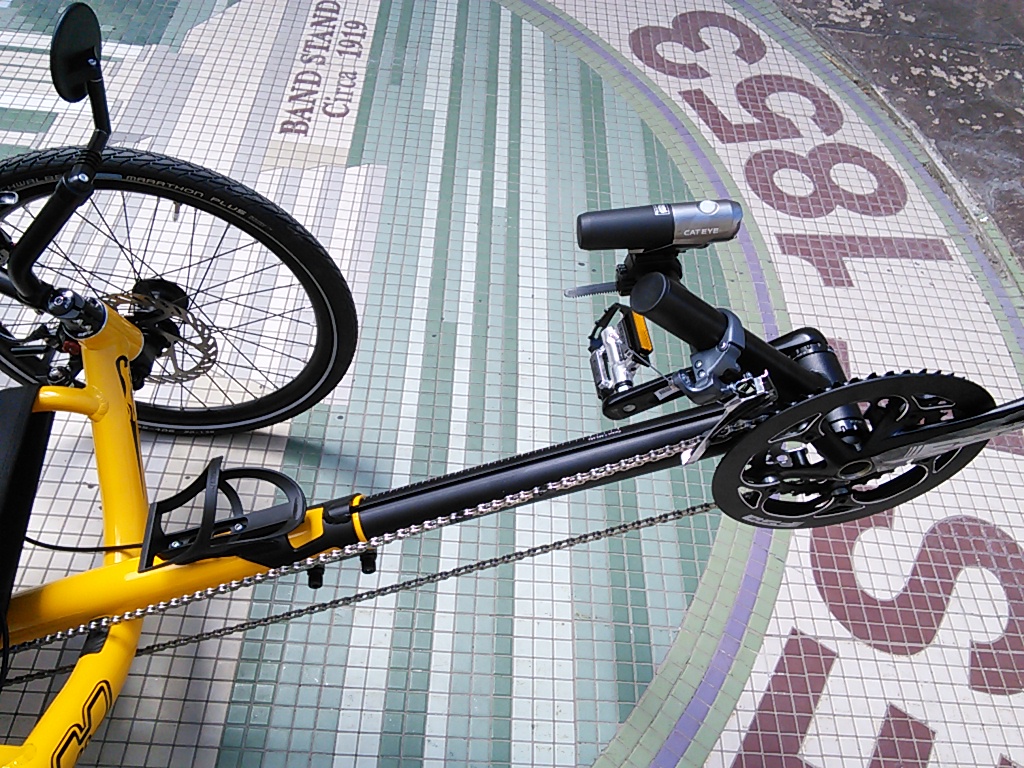 Catrike XL Boom 24in Long - Anodized Black - We get it. Some of you are just really tall! This Extra Long Boom from Catrike will let you adjust your reach so you can ride comfortably.

---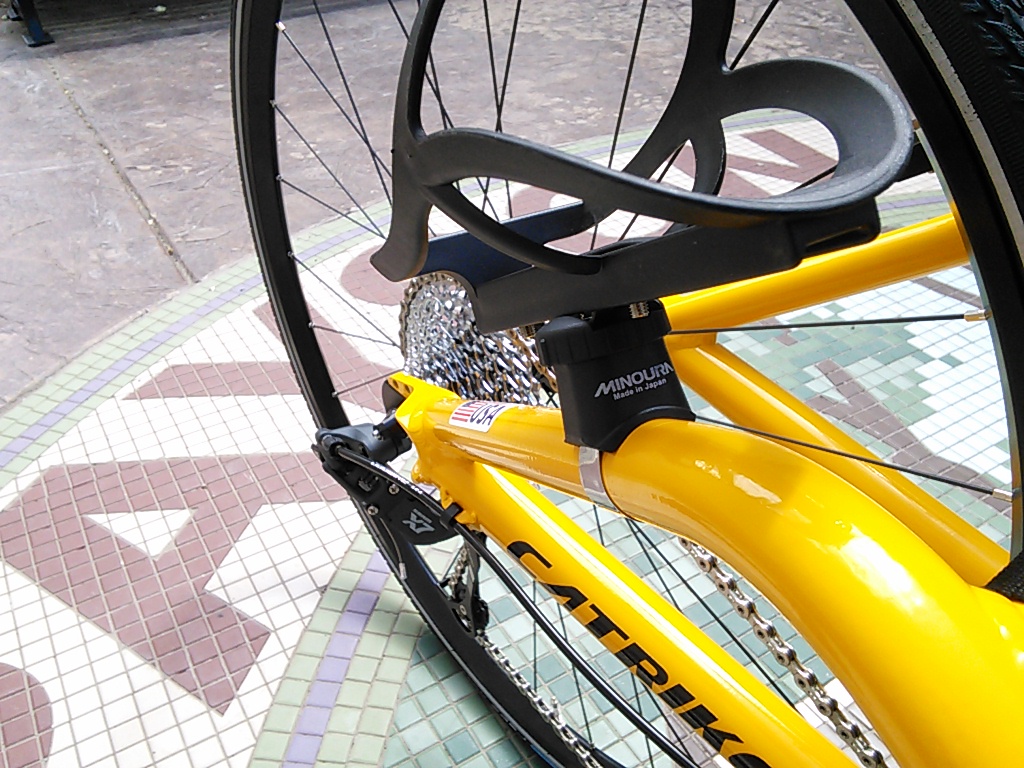 Minoura Clamp-On Water Bottle Cage Holder - Stainless Steel - We use these A LOT and all riders love them. They seem to be the bottle cage accessory that we go to when others won't work. They go quick so grab as many as you need! -Adjustable band fits on seatpost, handlebar or frame tube -Accomodates 22-35mm diameter range -Holder bracket made of rustproof Stainless Steel -Bracket is angle adjustable

---