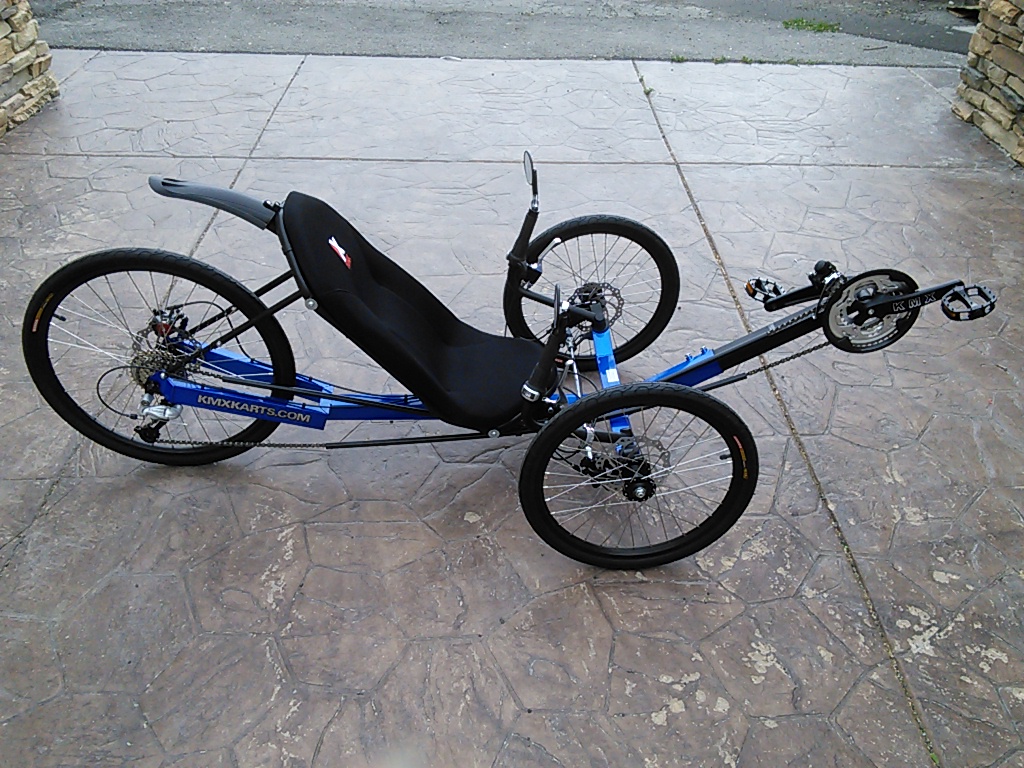 ---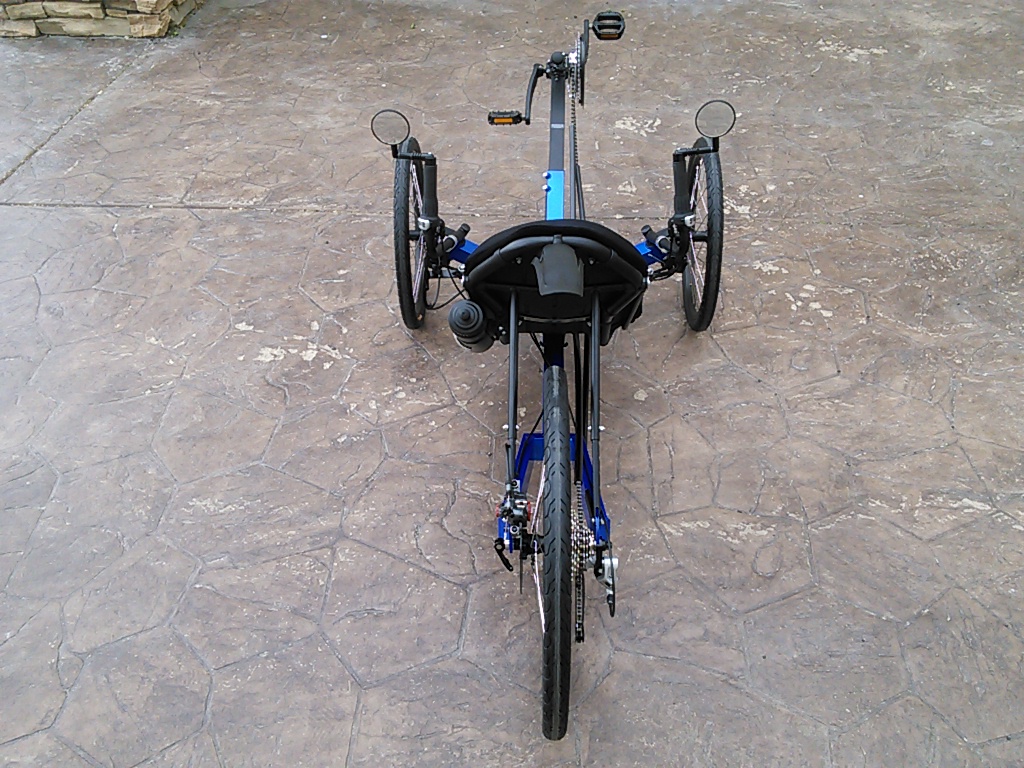 ---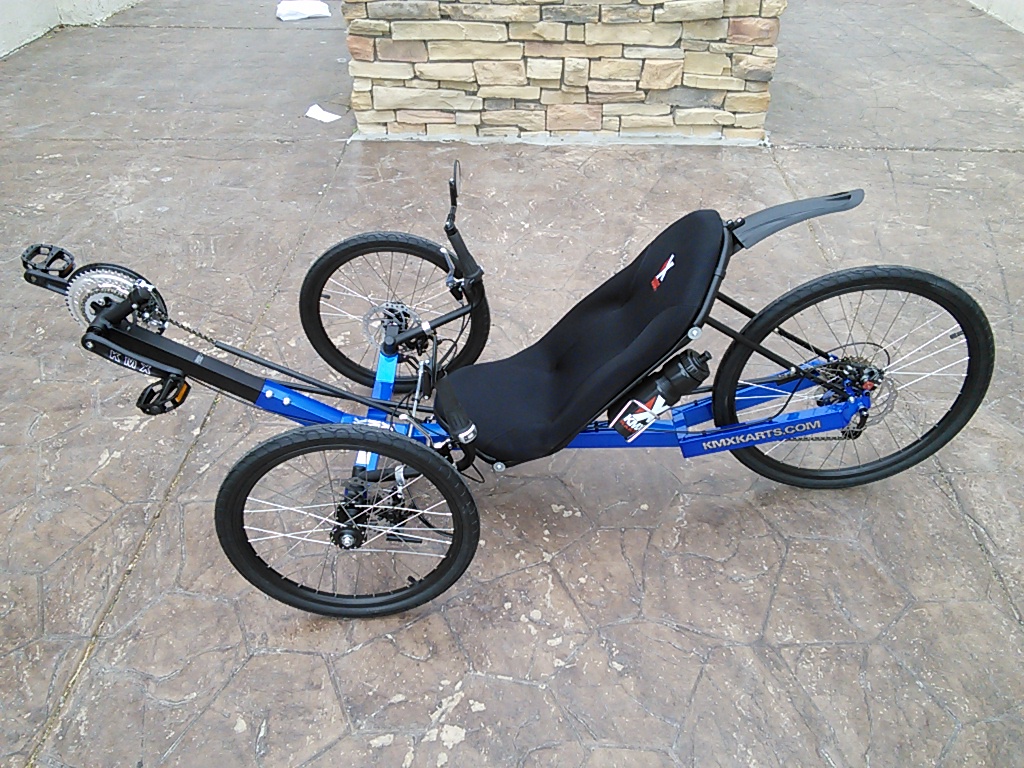 ---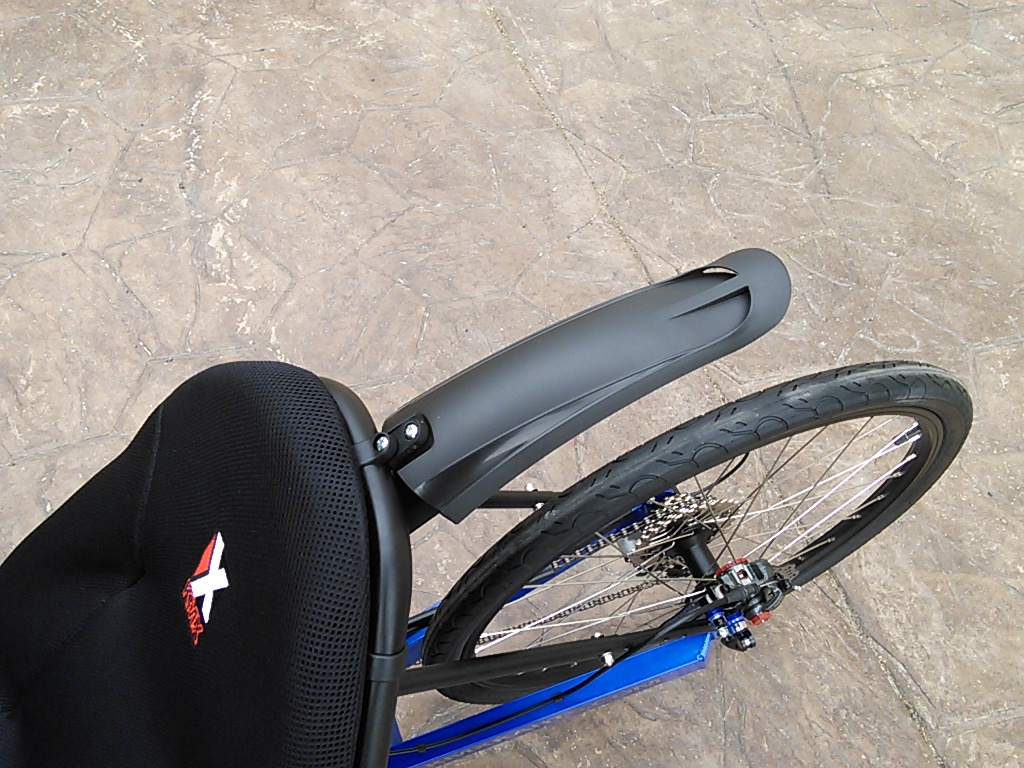 OUT KMX Rear Mudguard Fender - Who likes dirt, sand, mud or water hitting the back of their head as they ride? That's right. No one. This minimalist fender looks sharp and works on several other brands of trikes. It comes stock on all our KMX Karts.

---
---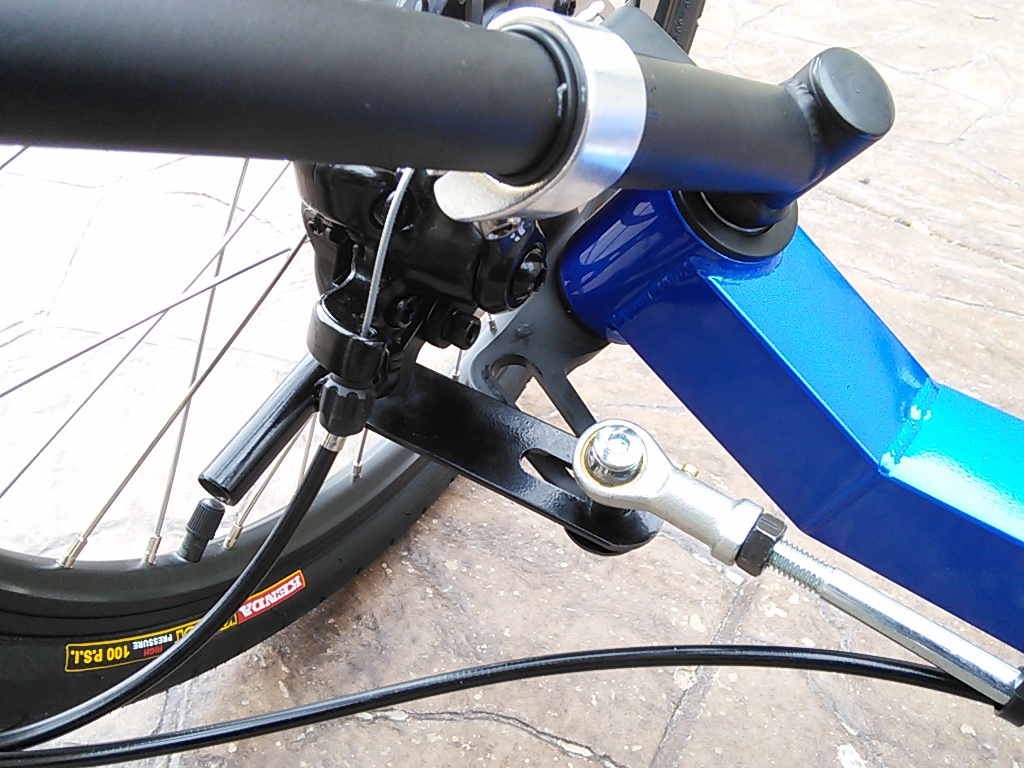 Computer Sensor Mount for KMX Trikes - Installing this mount allows you to mount and properly calibrate your sensor and computer for accurate speed readings. Mounts under tie rod bolt.

---
---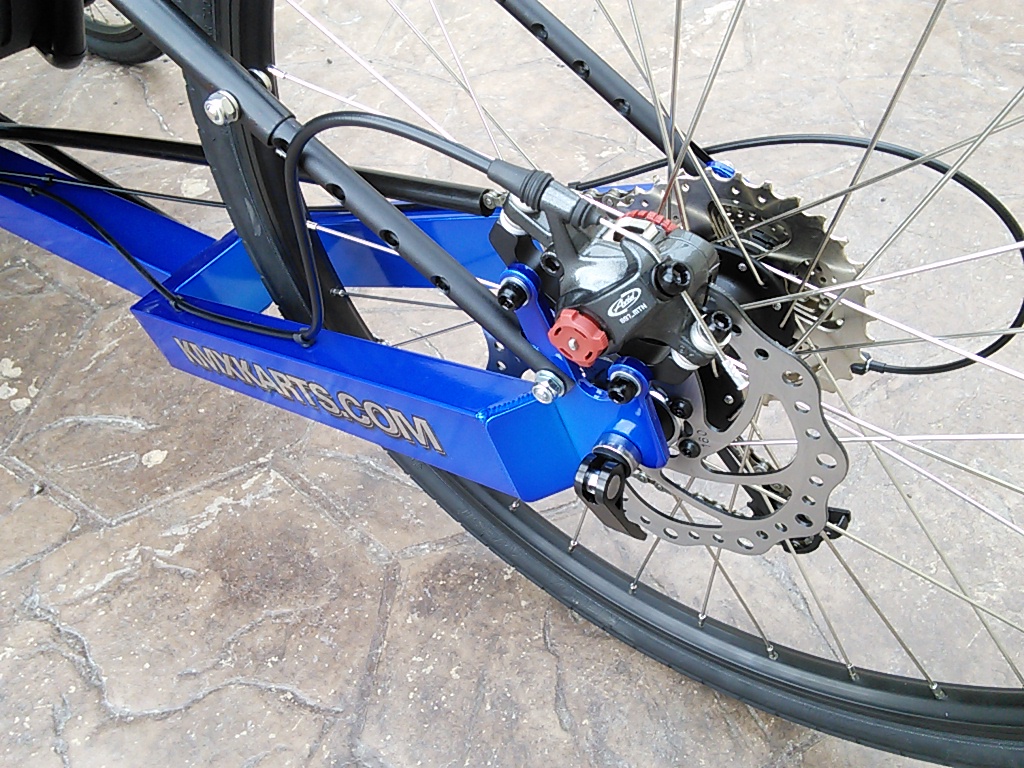 Avid BB7 Rear Disc Brake Kit with Locking Brake Lever - Do you want a usable rear brake and not just something to keep the trike from rolling away? This kit adds a functional brake lever so you have total control. The lever features a locking pin so it doubles as a parking brake. We recommend combining this kit with our double-pull lever for the front brakes.

---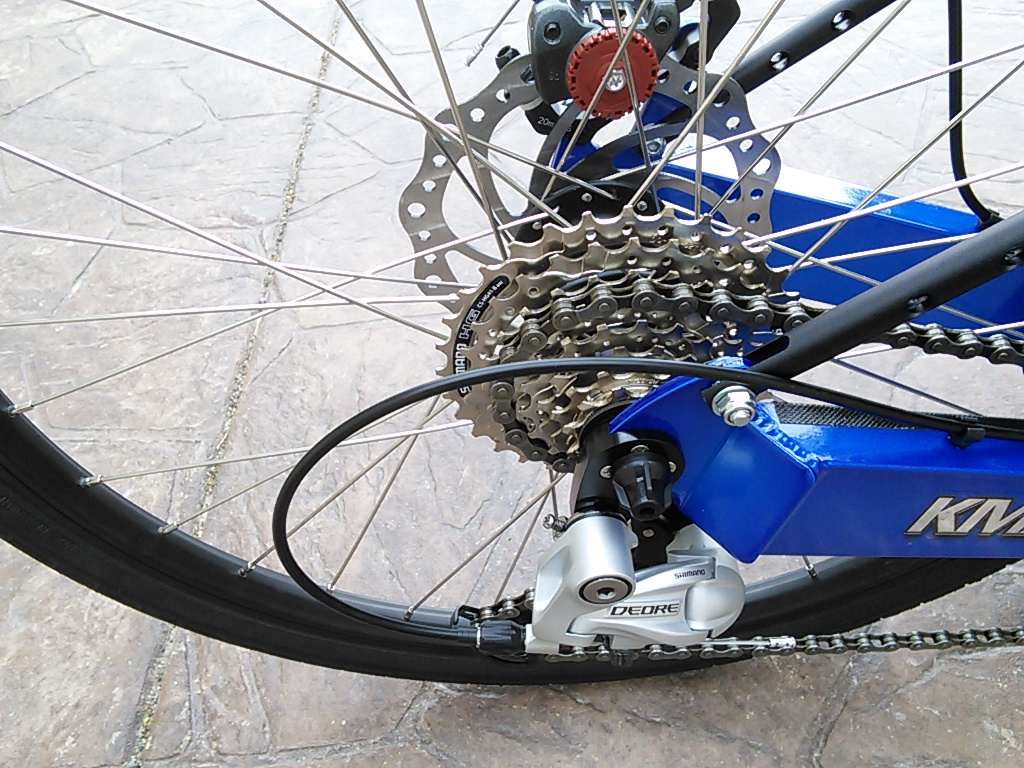 ---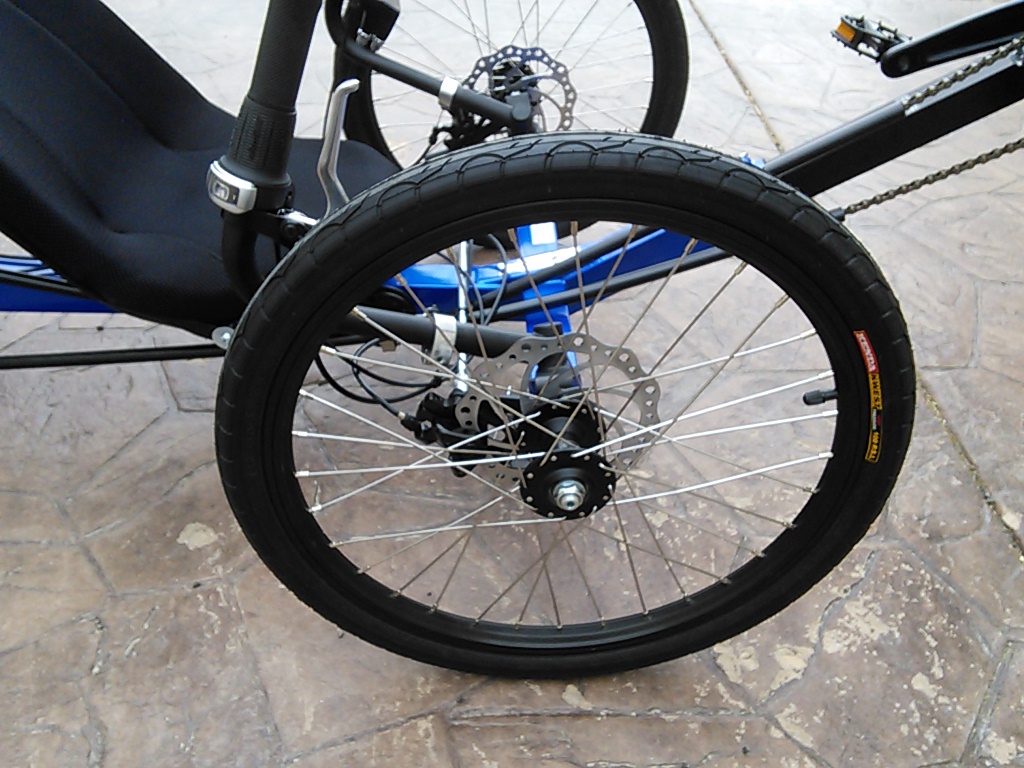 ---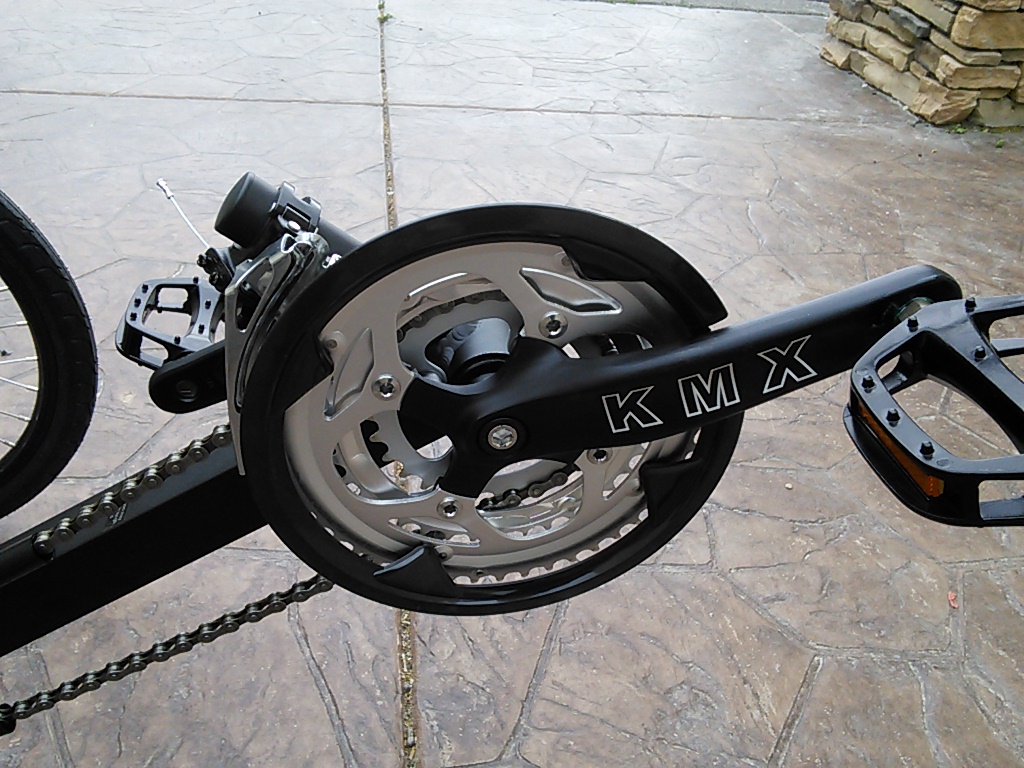 ---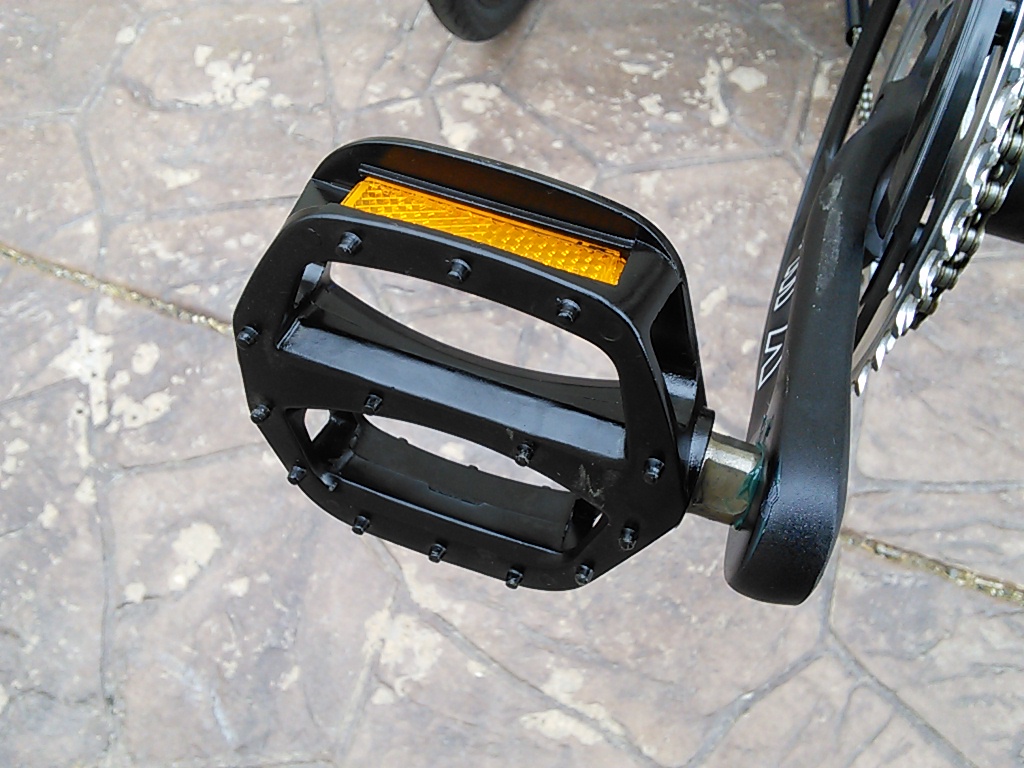 ---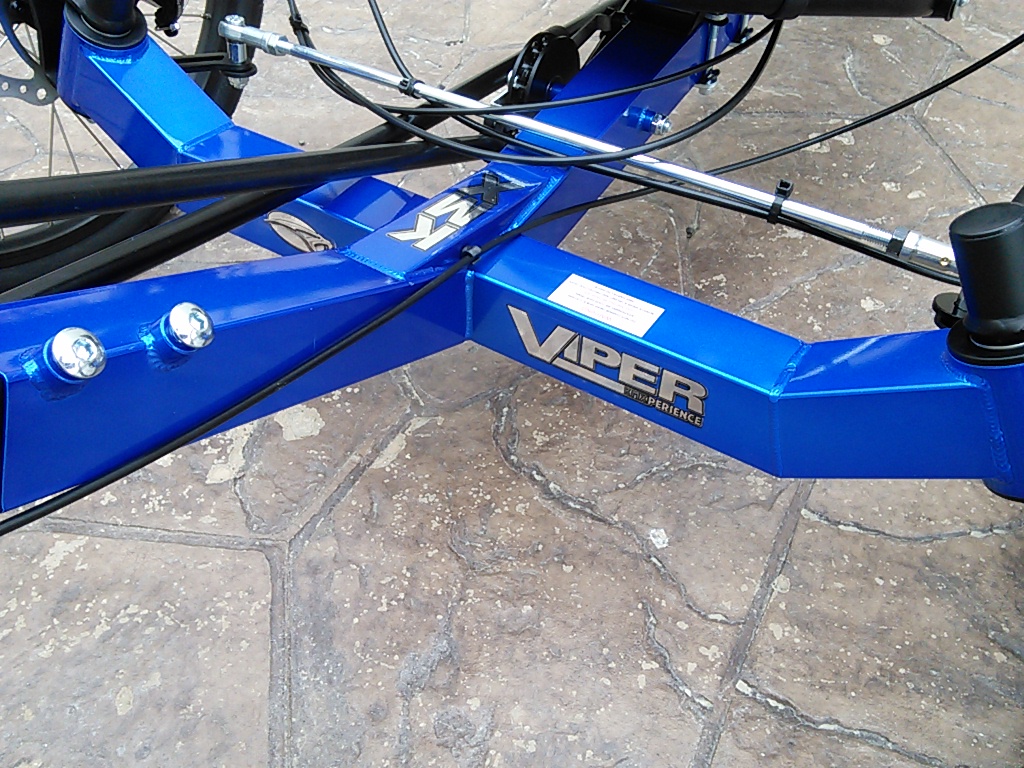 ---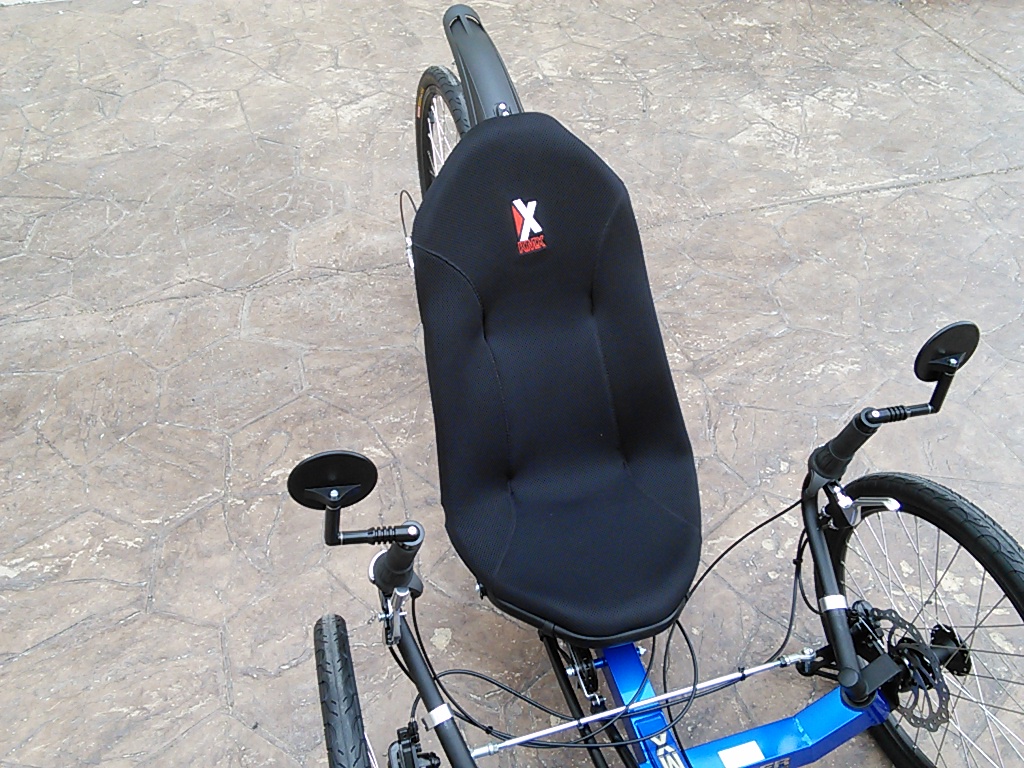 ---