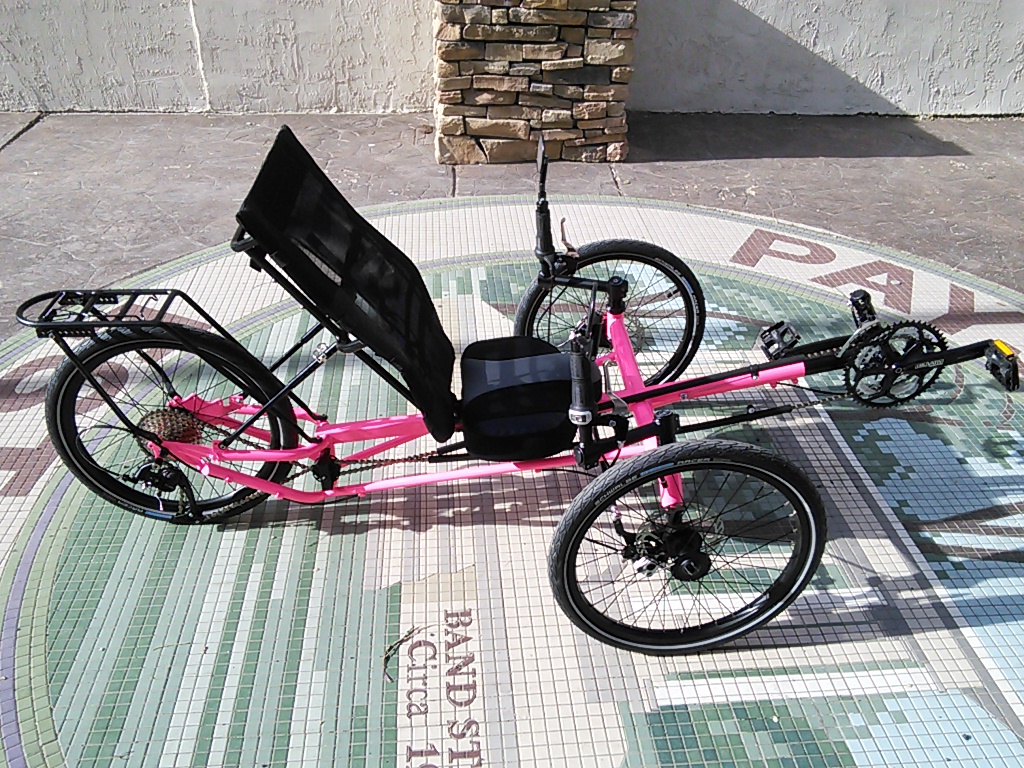 ---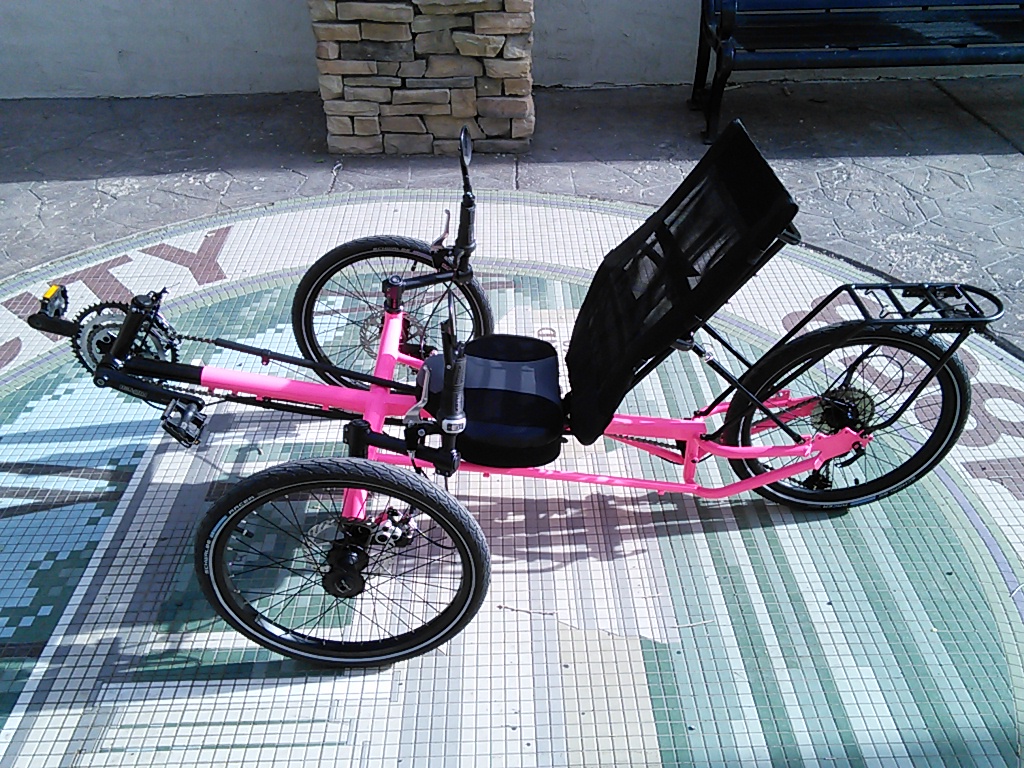 ---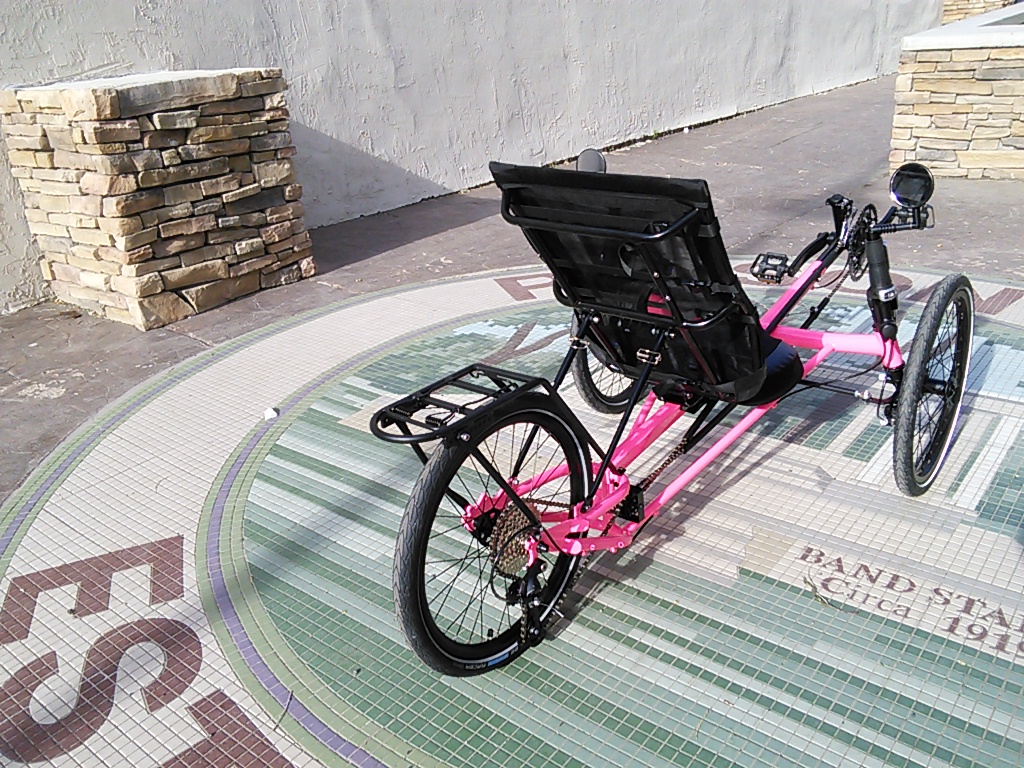 ---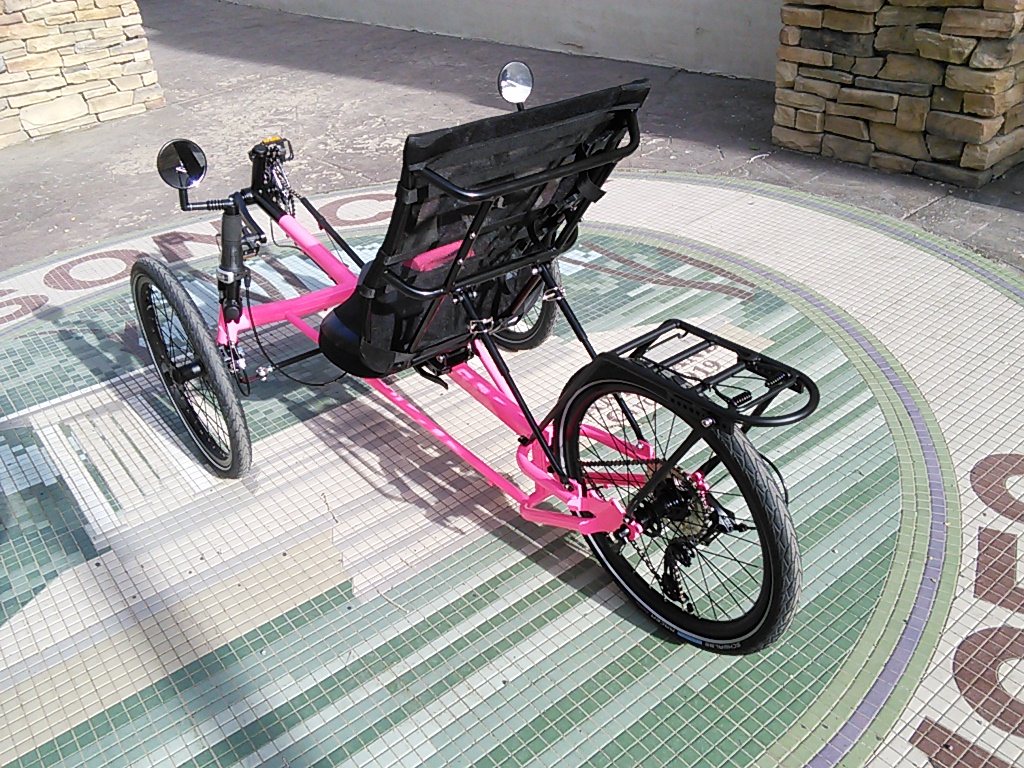 ---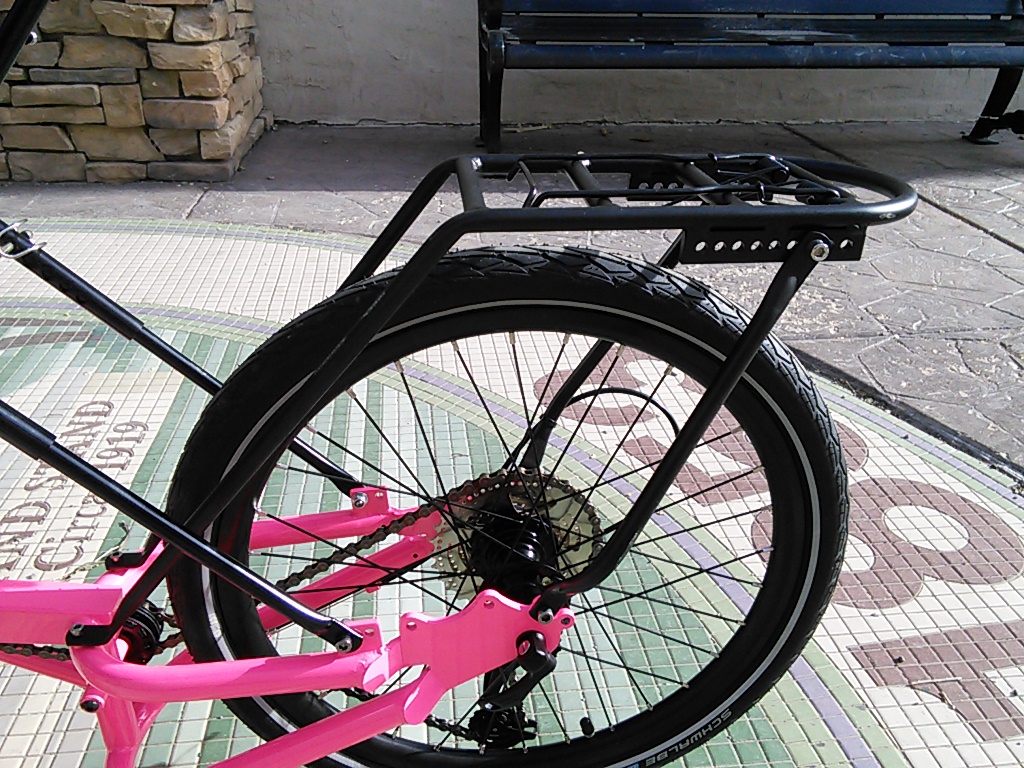 Sun Cargo Rack for EZ Tadpole Trikes (45729) - This is the alloy cargo rack for the Sun EZ-3 Tadpole Trikes. Take your triking to the next level and start planning some road trips! This rack will allow you to pack on what you need to stay on the road.

---
---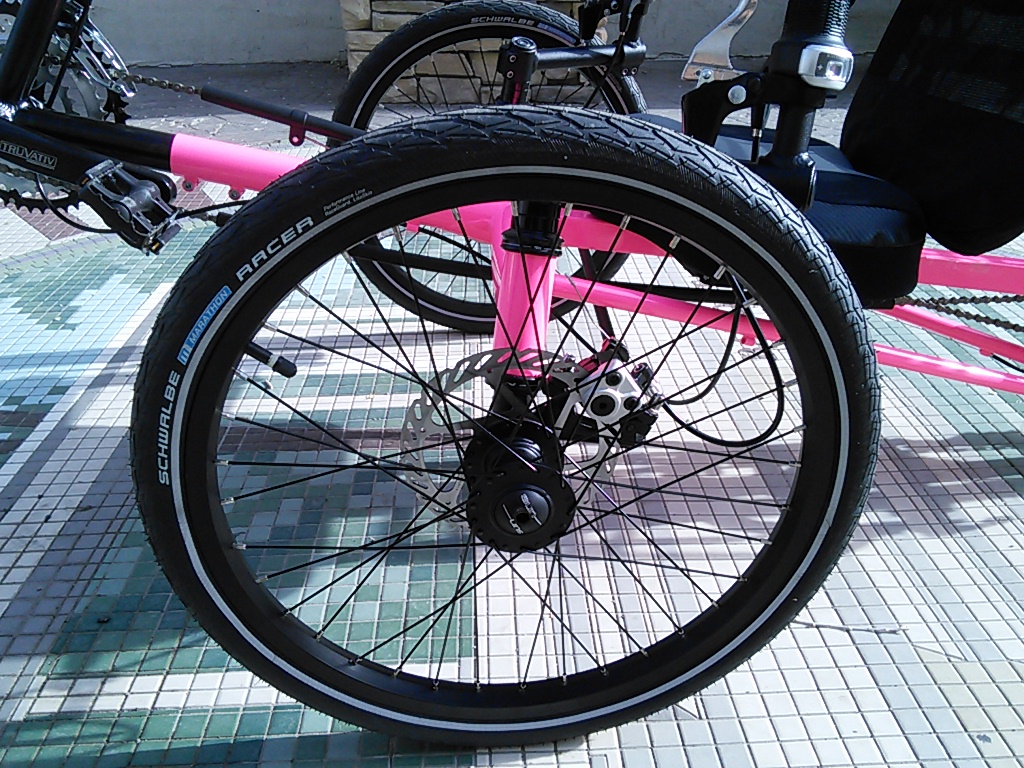 Schwalbe Marathon 20x1.5 (40-406) HS420 Tire - The tires are fast and virtually thornproof. If you will be putting a lot of miles on your trike and don't want to deal with fixing flats, these tires get our full endorsement. -WIRE BEAD -PSI: 55-100

---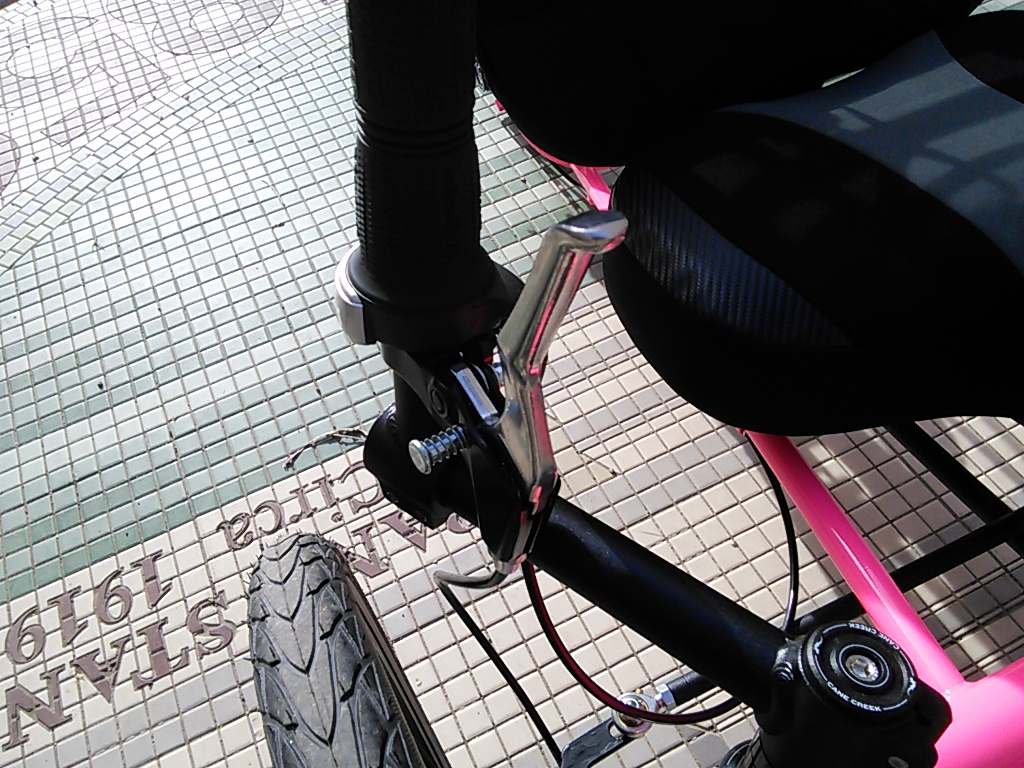 SunLite Locking Brake Lever Set - These locks act as parking brakes and replace having to use parking straps. Forget worrying about your trike rolling away, especially with two locking brakes instead of just one.

---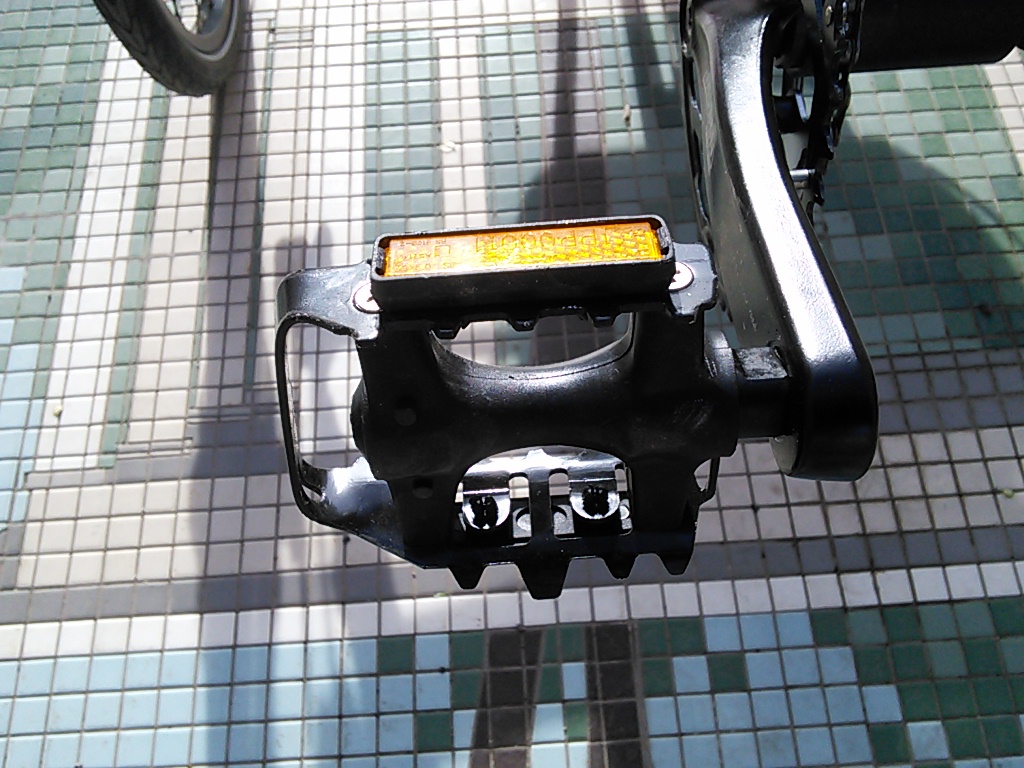 Basic Pedals with reflectors - These are basic 9/16-inch platform pedals. Includes reflectors.

---