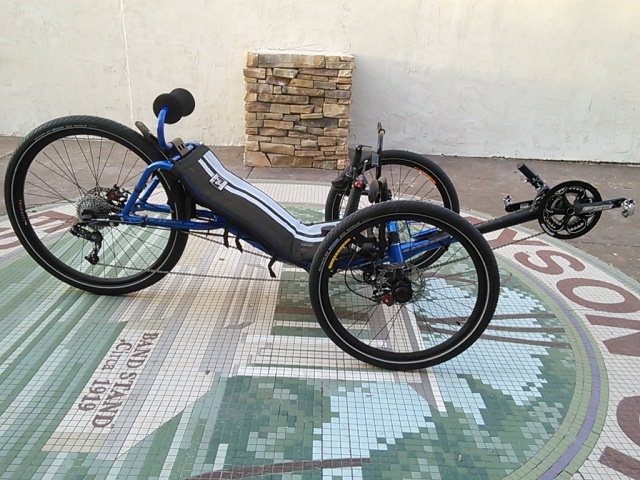 ---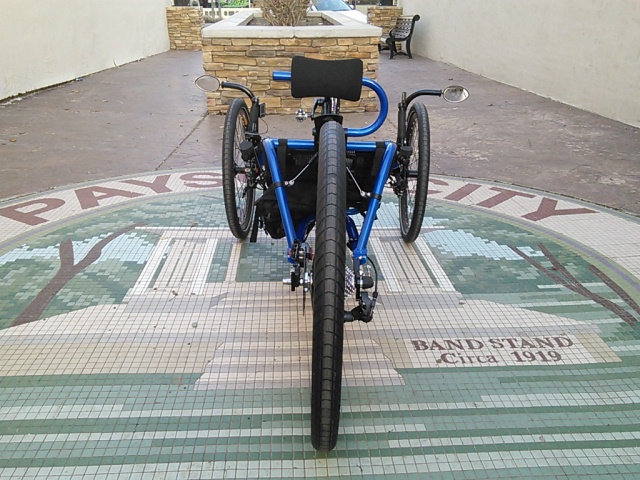 Schwalbe Big Apple 28x2.00 (50-622) HS430 Tire - Built in suspension. The tire suspension responds amazingly well - an advantage that in everyday life is more important than long spring travel. Using simple technology cycling can remain low-maintenance and easy. -WIRE BEAD -PSI: 35-70

---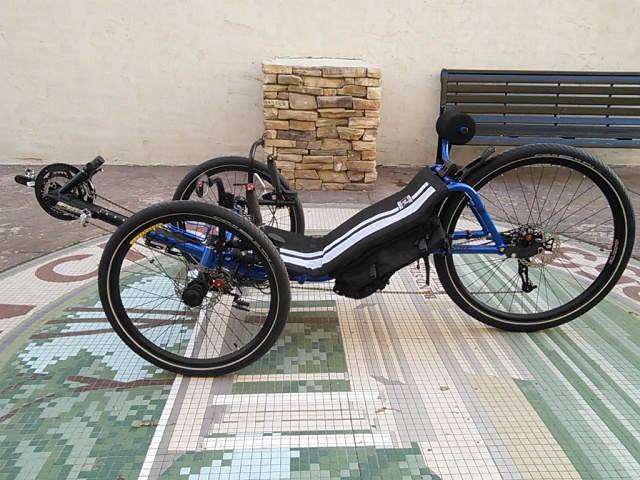 ---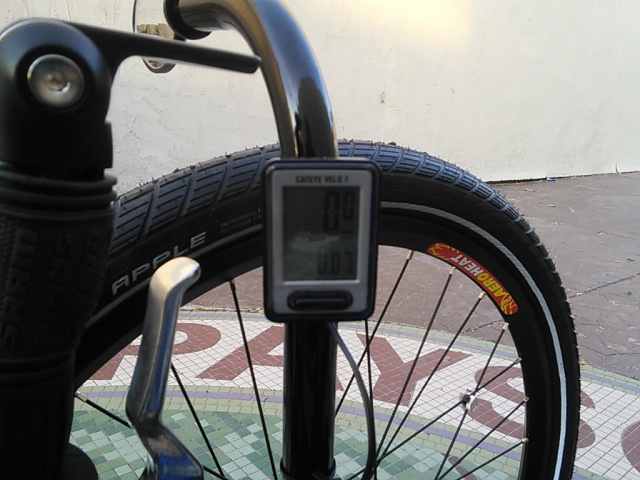 CatEye Velo 7 Wired Computer - The newly designed Velo 7 is CatEye's entry level 7 function computer. The larger screen is even easier to read and set up is made simple with pre-programmed tire sizes. Features: Wired. Current/Max/Average Speed. Distance. Clock. Pace Arrow. Auto Power Saving. Auto Start/Stop. Battery CR2032.

---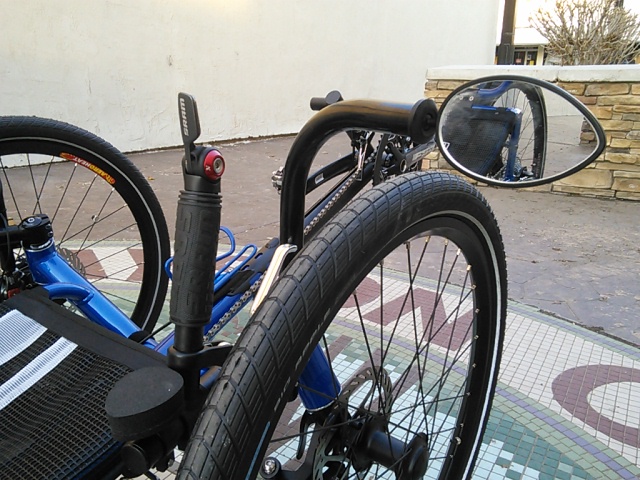 UTCustom Super Mounts (pair) - Black Anodized Clamp - Our Super Mounts get your mirrors out where they are the most useful. Our custom clamp allows the mounting bar to be positioned anywhere along the handlebar and adjust the angle. Works especially well with the larger tires found on our Catrike Annihilators and KMX K90 models.

---
---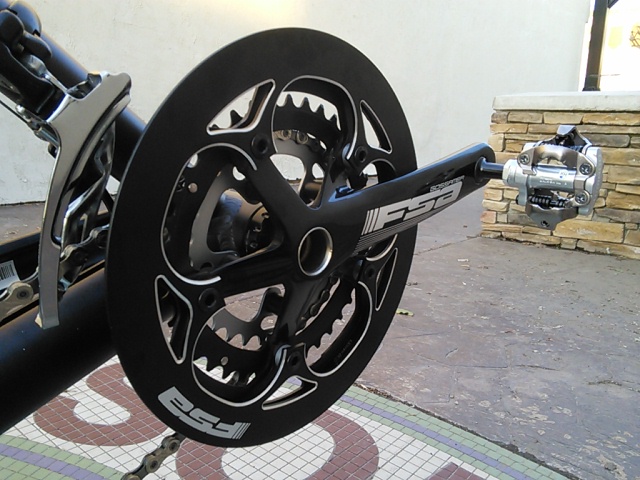 FSA Gossamer 165mm 52/39/30 Triple Crankset w/Guard and EXO Bottom Bracket - The FSA Gossamer Crankset features an EXO sealed bearing Bottom Bracket and comes with a chain guard. The ramped and pinned chainrings shift very well.

---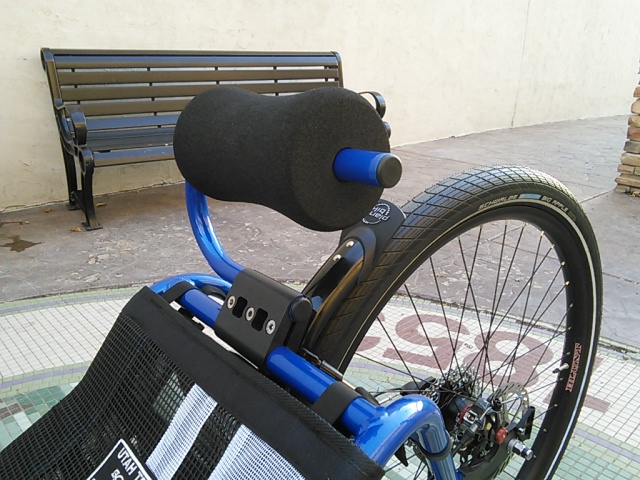 UTCustom Adjustable Super Headrest - Serious riders want serious comfort. That's why we created the Super Headrest. Our headrest is adjustable and functions as an additional support for your shoulders, neck, and head.

---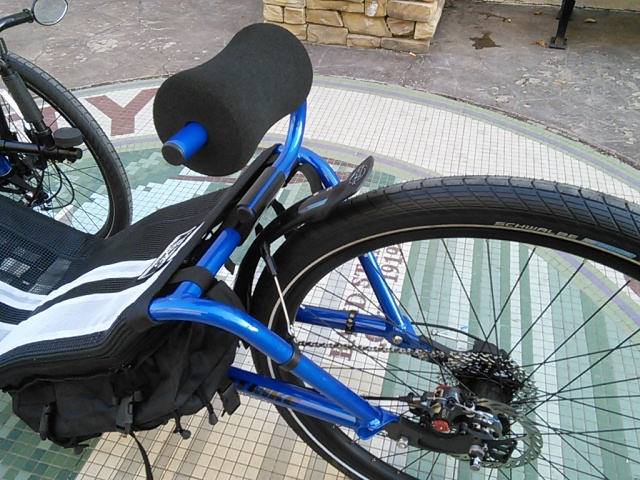 26in Shorty Fender - If you just want a fender that will keep the grime out of your seat mesh and off your head, this is the one for you. This minimalist chopped fender does the basic job. It typically requires a custom mount depending on the trike, so make sure to let us know what model it is for.

---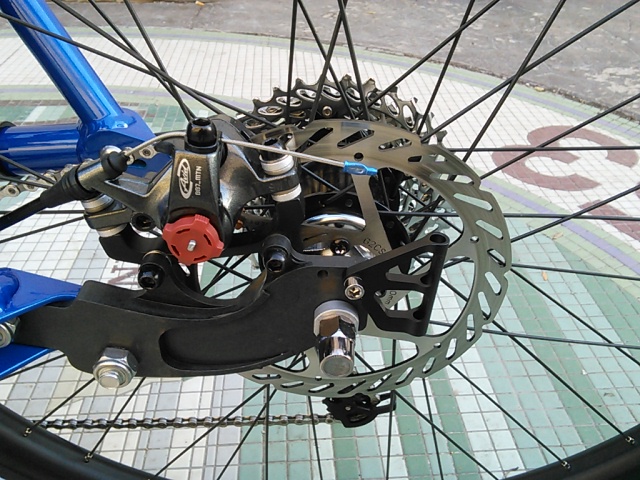 Avid BB7 Rear Disc Brake Kit with Locking Brake Lever - Do you want a usable rear brake and not just something to keep the trike from rolling away? This kit adds a functional brake lever so you have total control. The lever features a locking pin so it doubles as a parking brake. We recommend combining this kit with our double-pull lever for the front brakes.

---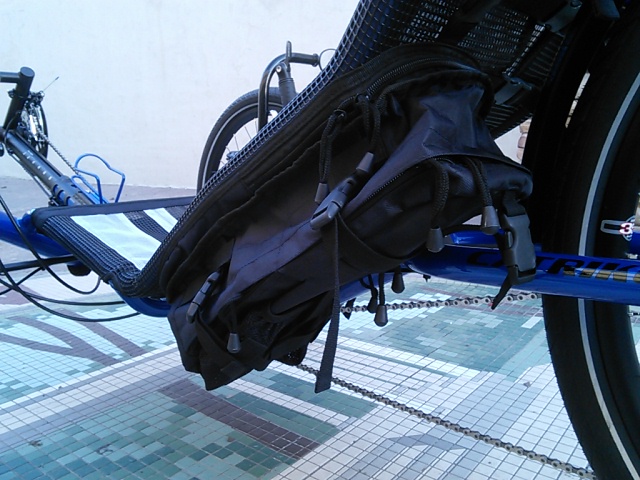 Utah Trikes Performance Annihilator Seat Mesh w/Cargo Bag - We are pretty proud of this seat mesh. It started out as a remake of the Catrike Muscle Trikes we had a few years ago. Then we found an even more breathable material. then we triple reinforced the strapping. And finally we put a custom cargo bag on the back complete with insulated water bladder pouch! We are not sure if this seat will actually make you faster, but your trike will definitely look cooler!

---
---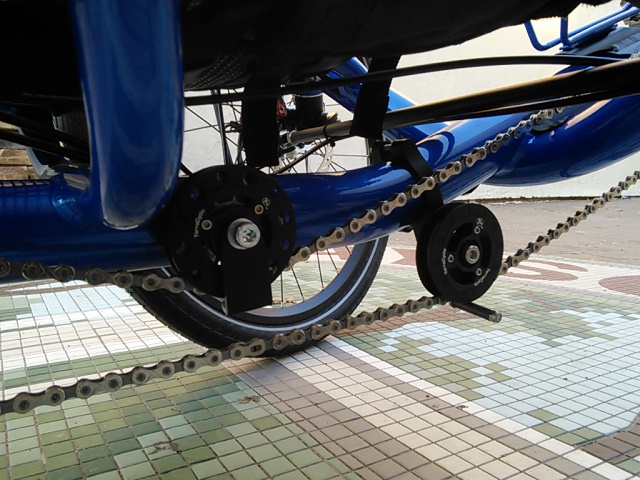 Catrike Clamp On Elite Return Idler Kit by TerraCycle - Terracycle Clamp on idler mount is composed of a Return idler, Single sided clamp on chain keeper, and custom stainless bolt. This kit is for Catrike Riders who wish to eliminate all of their return side chain tube by running the chain path through an additional idler. The kit can be mounted either in front of or behind the trikes cross arm depending on how where the boom is set for length.

---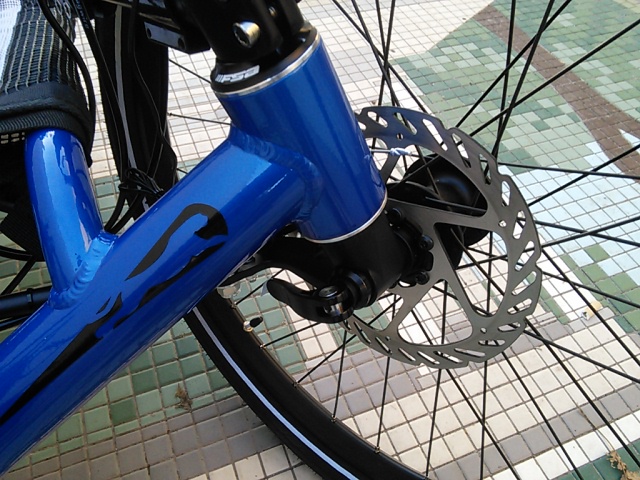 Catrike Front Quick Release Axle Assembly - This is the replacement 20mm Quick Release Alloy Axle for all Catrike models. Axles are sold EACH. If you need a pair you'll need to buy two.

---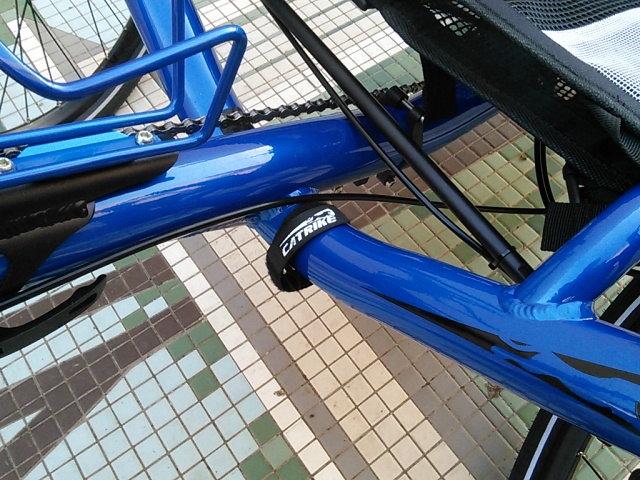 Catrike Brake Velcro Strap - Holds your trike in place so it doesn't roll away. Essential on brake levers that do not have a locking feature. Cheap and easy to use.

---