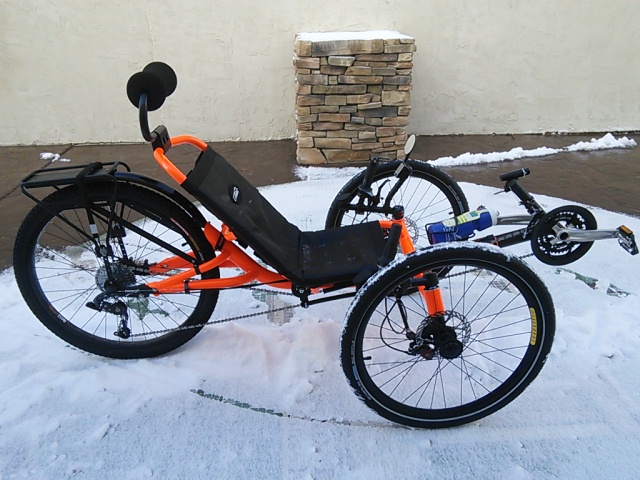 ---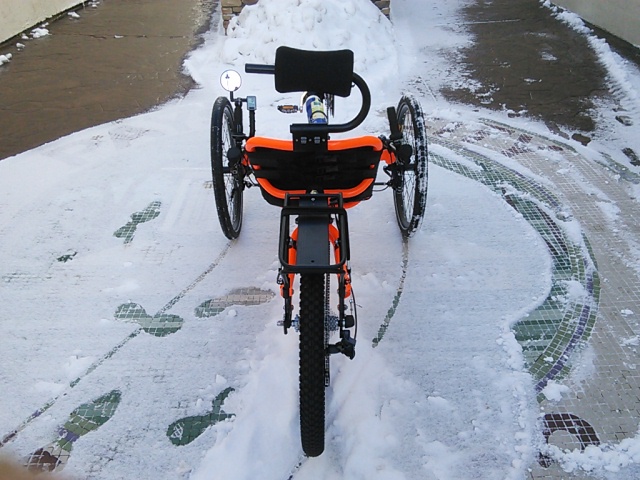 ---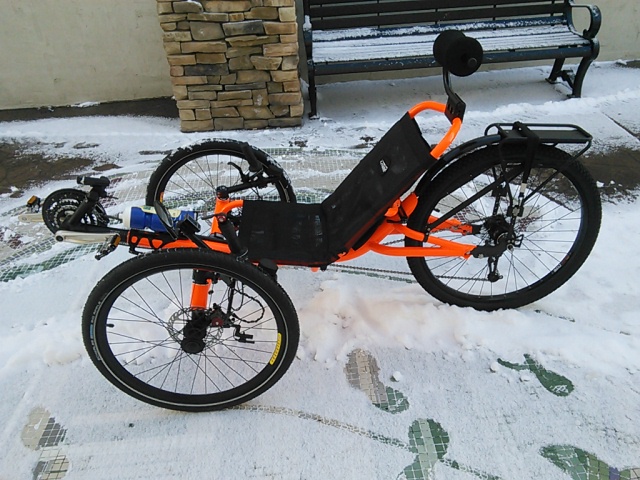 ---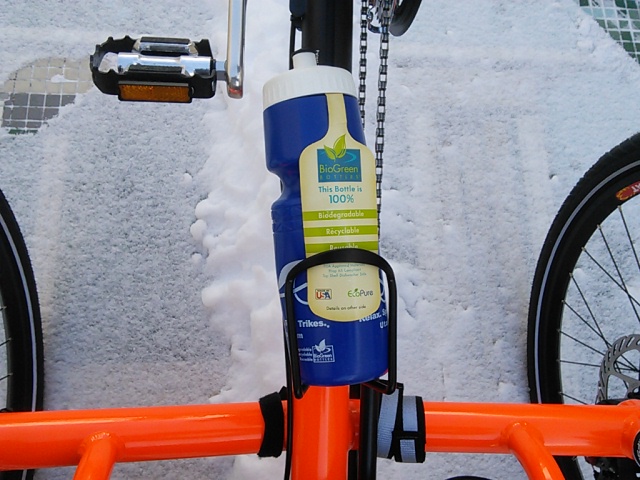 Utah Trikes Water Bottle - Utah Trikes BPA-free water bottle. Reusable. Recyclable. 28 oz. of hydration.

---
---
---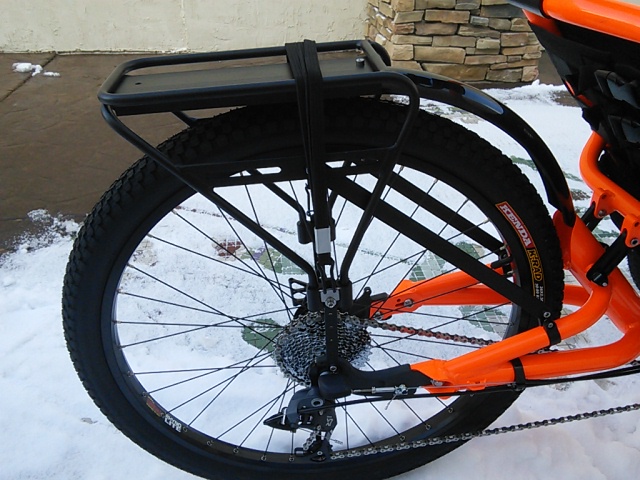 Utah Trikes Rack with Integrated Fender for Annihilator - Our adjustable rack fits the Annihilator perfectly. With this option we mount the fender directly to the rack to eliminate the traditional wire stays. This makes the fender much more rigid and secure and keeps the rack height as low as possible.

---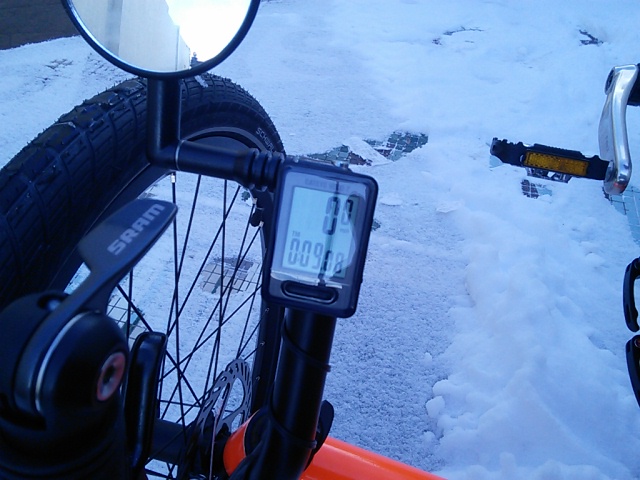 CatEye Velo 7 Wired Computer - The newly designed Velo 7 is CatEye's entry level 7 function computer. The larger screen is even easier to read and set up is made simple with pre-programmed tire sizes. Features: Wired. Current/Max/Average Speed. Distance. Clock. Pace Arrow. Auto Power Saving. Auto Start/Stop. Battery CR2032.

---