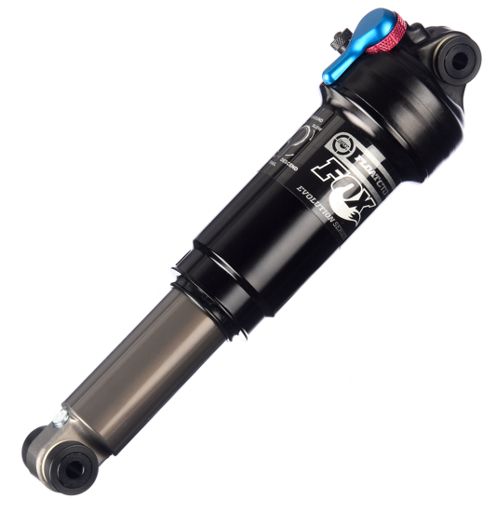 This item is currently not available for sale.
The best damper we offer. An air damper with adjustable both damping and resilience. On top of that, also with the pro-pedal feature which enhances force transmission during more powerful pedaling.

Itís recommended for bikers who plan to ride with variable loads such out-of-season going to work and the so called heavy-load riding on summer holidays or for terrain riding and also for those who like to play with their bike setup and require the best performance.